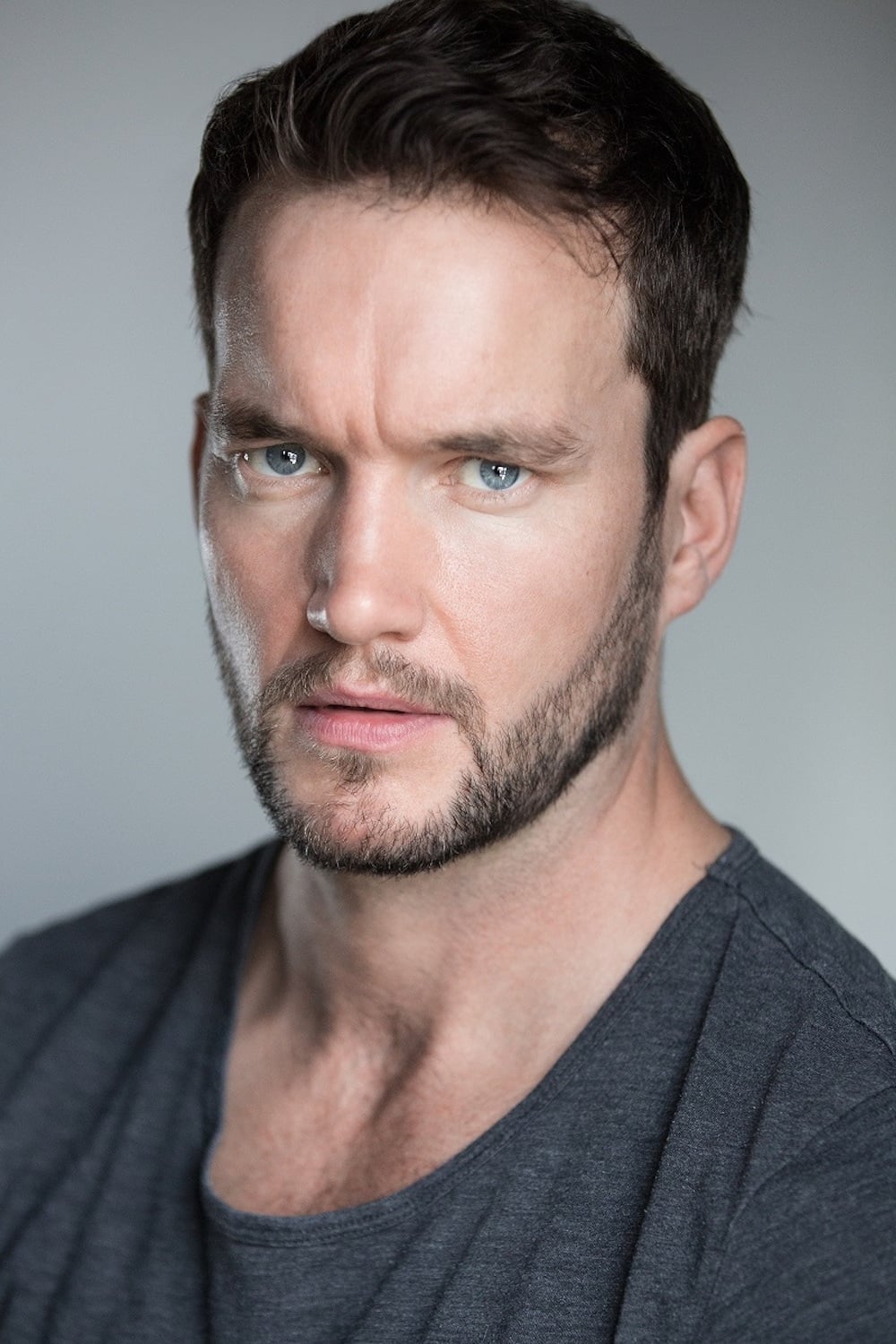 Biography
Gareth David Lloyd (born 28 March 1981), known professionally as Gareth David-Lloyd, is a Welsh actor and writer best known for his role as Ianto Jones in the British science fiction series Torchwood.
Personal Life
David-Lloyd married Gemma James in 2010. The couple have a daughter, Lily, and a son, Eli.
Early Life
He was born in Bettws, Newport. David-Lloyd's first acting role was as a robot in a junior school play. As a teenager, he joined the Gwent Young People's Theatre in Abergavenny and The Dolman Youth Theatre in Newport. While there, he appeared in several plays, including Macbeth, The Threepenny Opera and Henry V, in which he played the title role. Gareth studied Performing Arts at Crosskeys College in South Wales. When former Labour Party leader Neil Kinnock saw the young David-Lloyd performing at Monmouth Castle, he sent him £250 to use towards his acting career.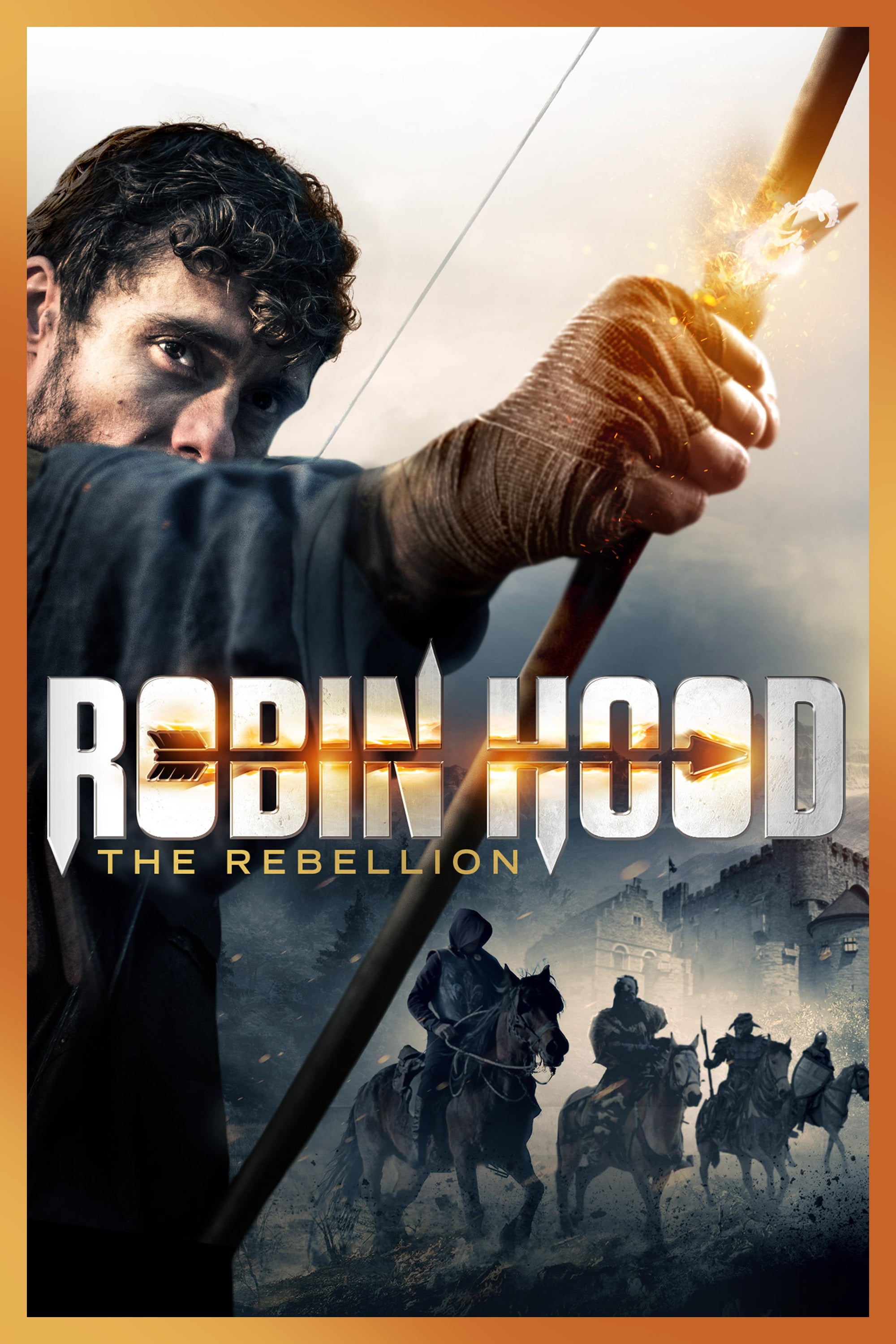 Robin Hood: The Rebellion
With his true love captured by the villainous Sheriff ofNottingham, the legendary Robin Hood and his crew of outlaws execute a daring rescue to save her.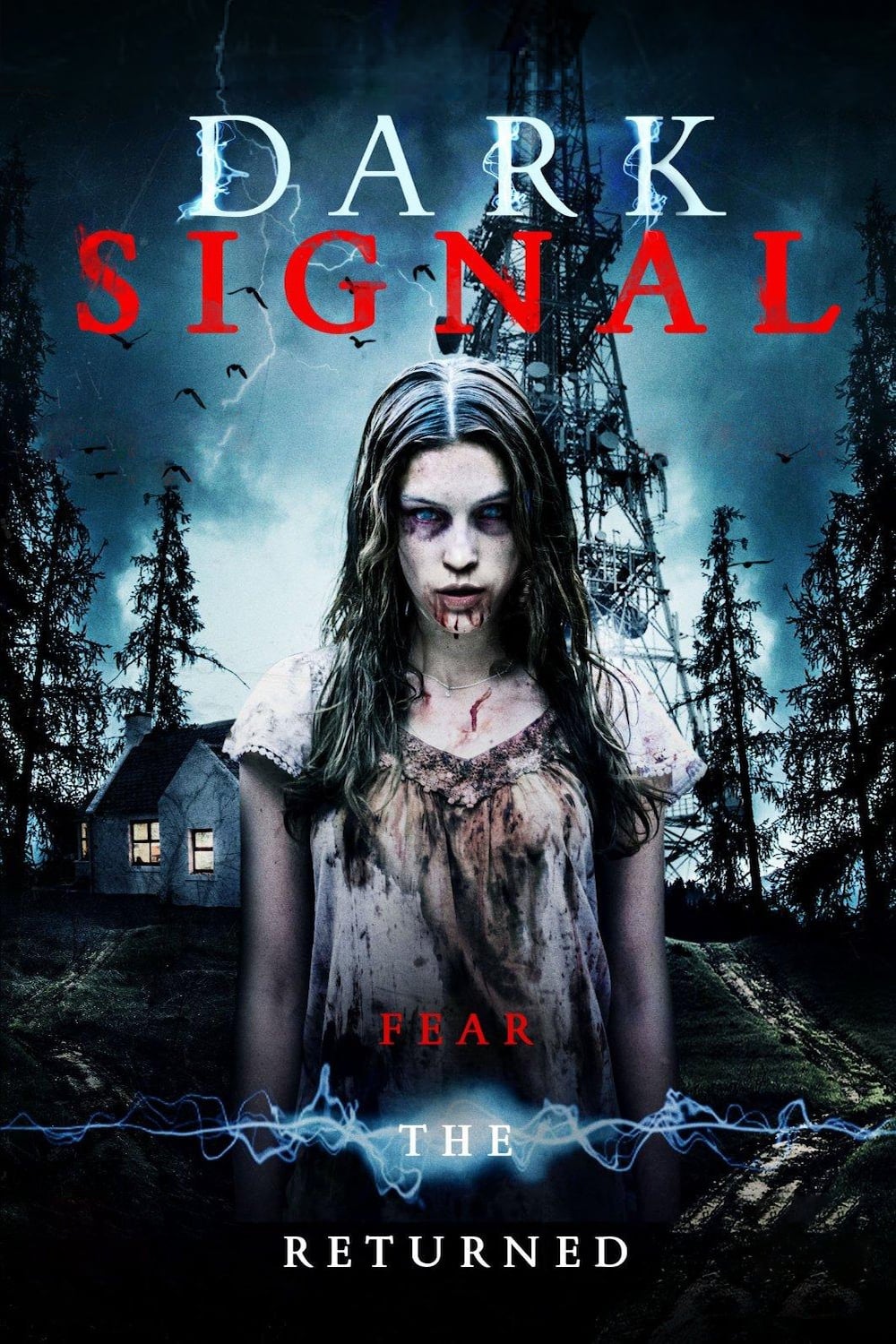 Dark Signal
There is a message from the spirit of a murdered girl. A stranded woman must team up with the staff of a local station to solve the mystery of her death.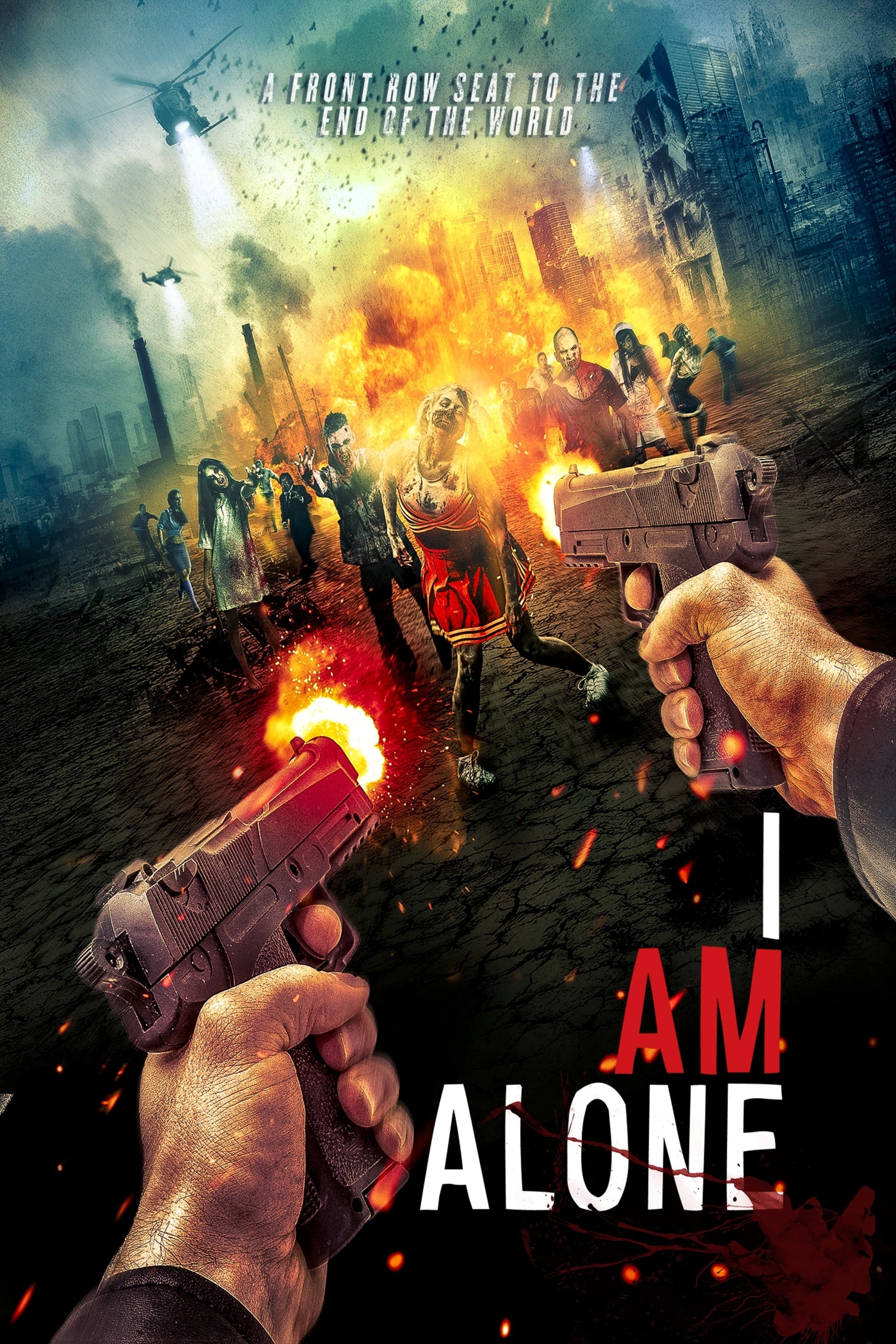 I Am Alone
footage found by the CDC of one man's survival may help them find a cure for an unknown virus that begins to spread quickly.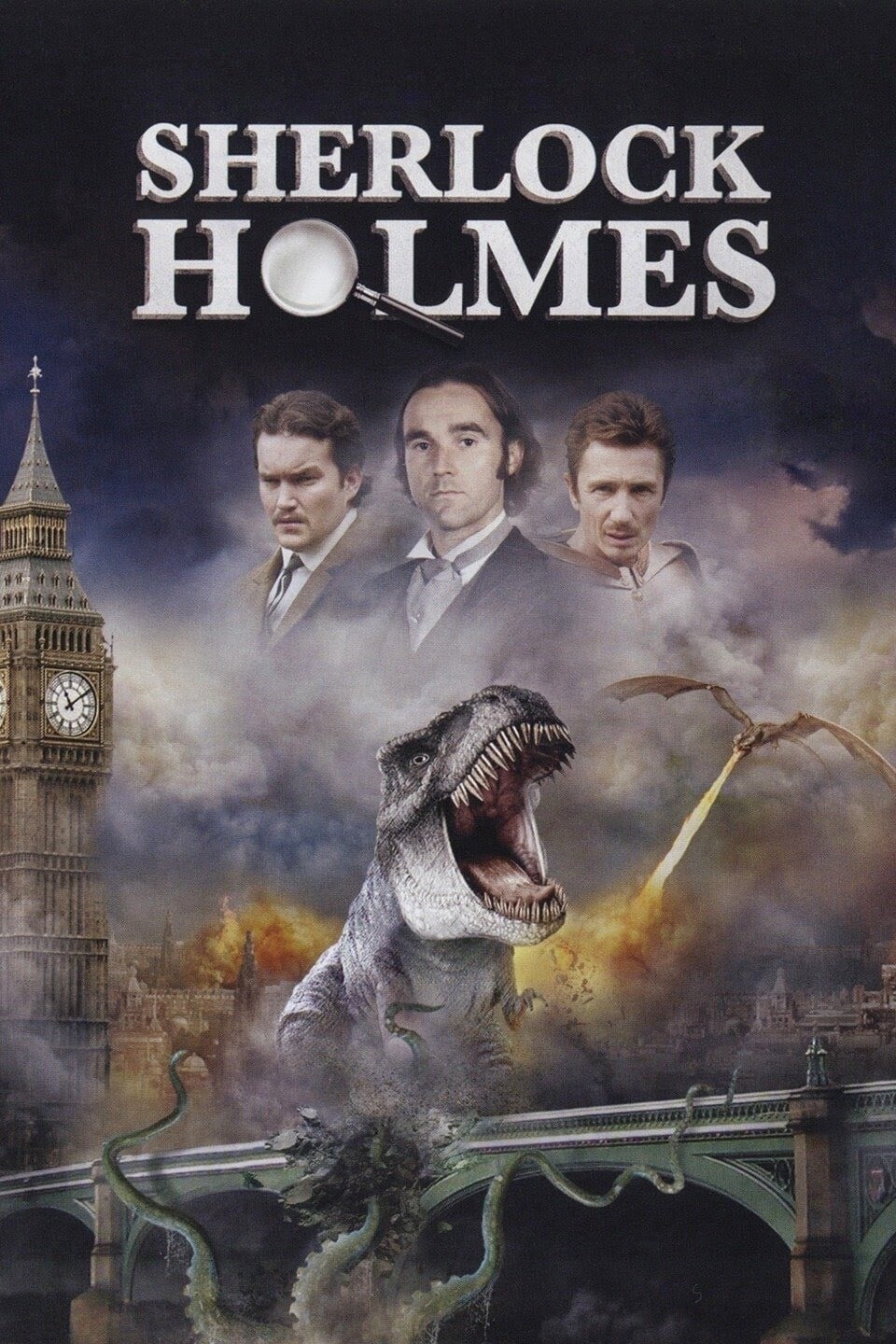 Sherlock Holmes
Sherlock Holmes and Watson are on the trail of a criminal and scientific mastermind who seems to control monsters and creations which defy belief.
TV TV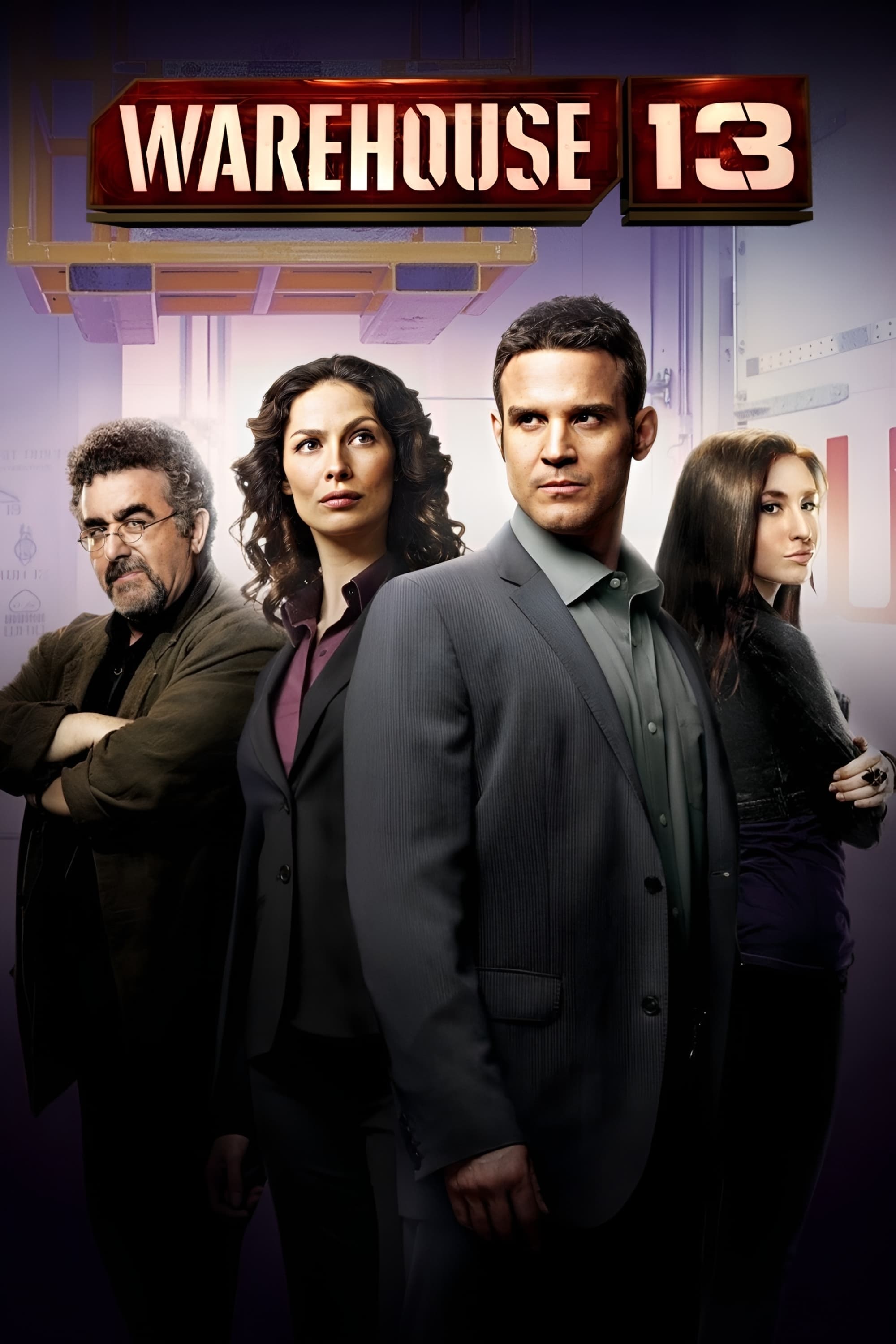 Warehouse 13
Two secret service agents, Myka Bering and Pete Lattimer, were assigned to the top secret Warehouse 13 after saving the life of the President. The Warehouse is a top secret facility that houses danger...
TV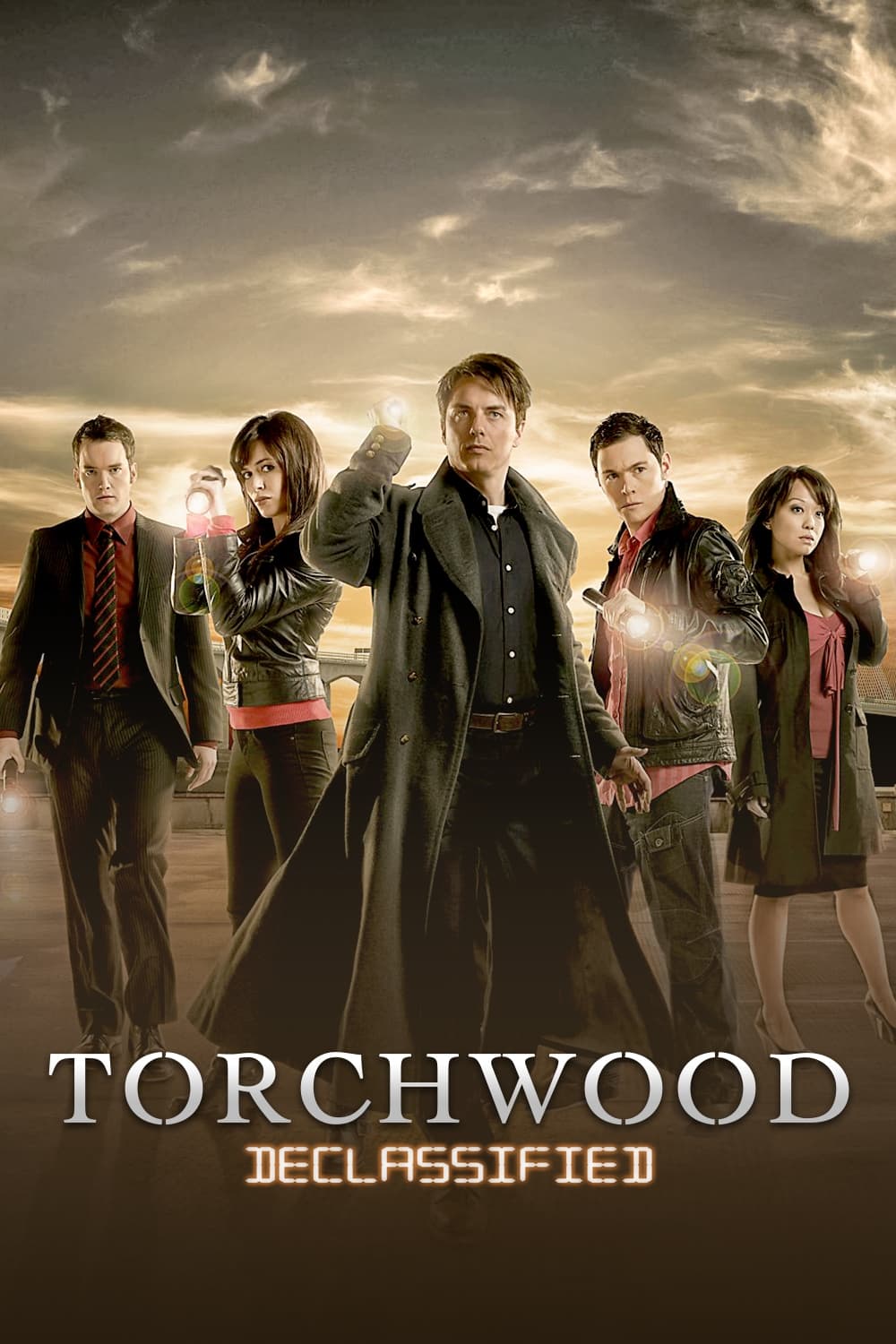 Torchwood Declassified
The British Broadcasting Corporation created a series called Torchwood Declassified. Each week's show is broadcasted on the same night. Continuing the tradition of Doctor Who Confidential, Torchwood D...
TV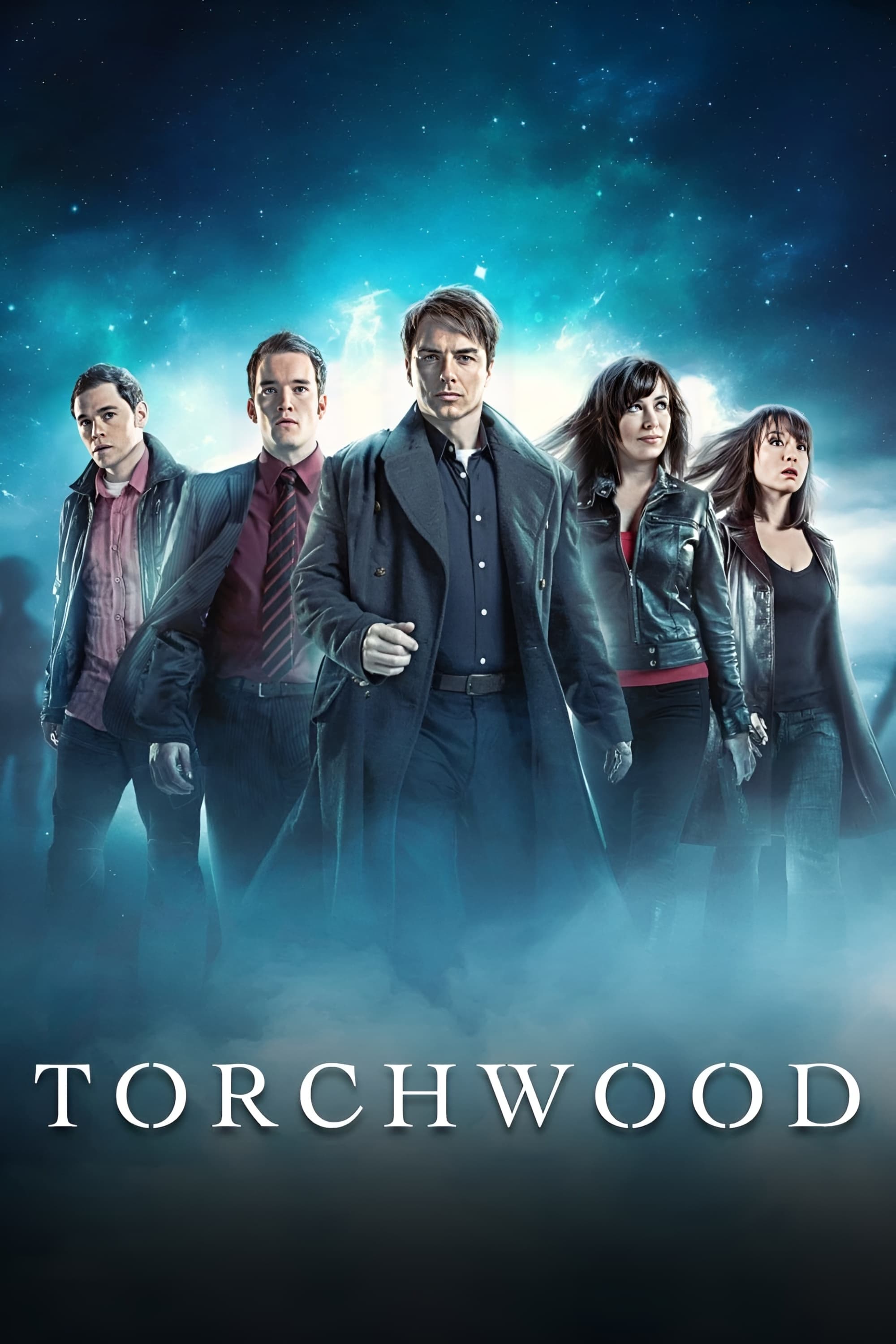 Torchwood
A team of people are investigating the unusual, the strange and the extraterrestrial.
The Genius of Beethoven
A three-part BBC dramatized documentary series taking a look at the life and work of Ludwig van Beethoven.
TV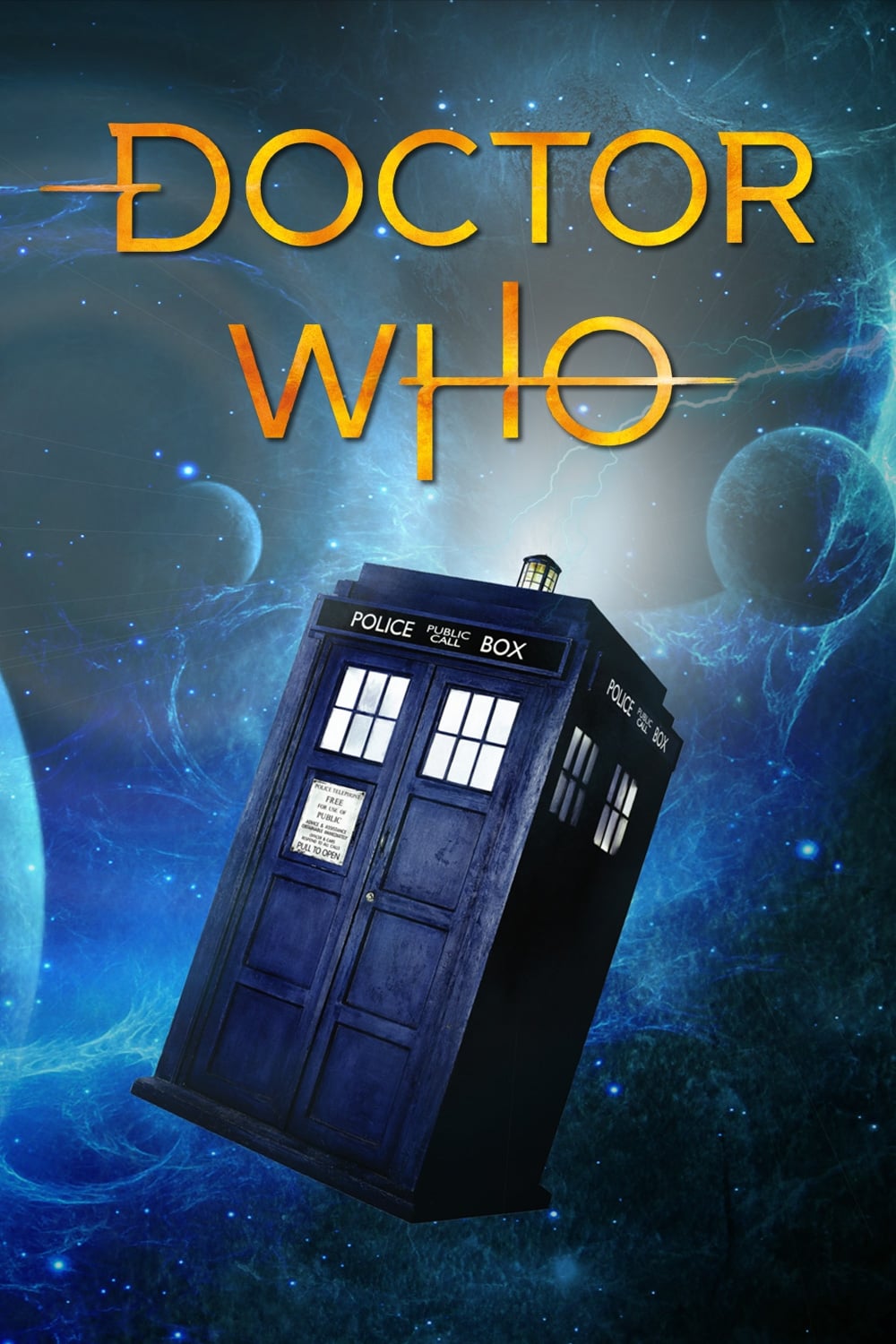 Doctor Who
The Doctor is a 900 year old alien who is part of a gifted civilization who mastered time travel. The Doctor is very good at saving planets for a living.
TV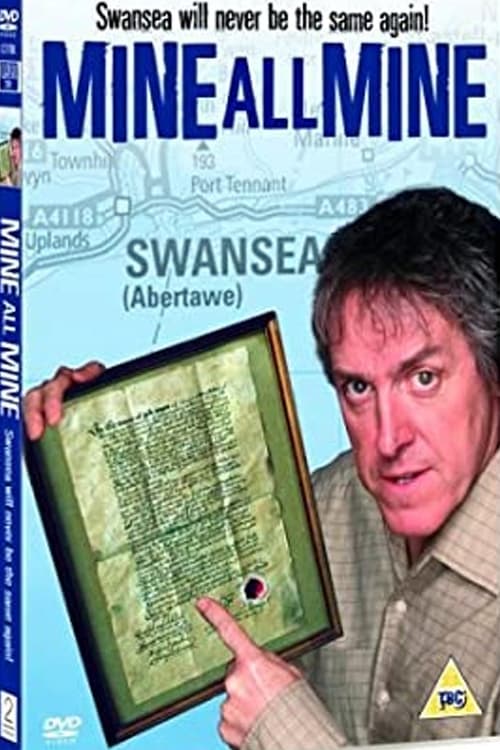 Mine All Mine
Mine All Mine is a British television series produced by Red Production Company for ITV. It was written by Russell T Davies and starred Griff Rhys Jones. The story takes place in Swansea, Wales.
TV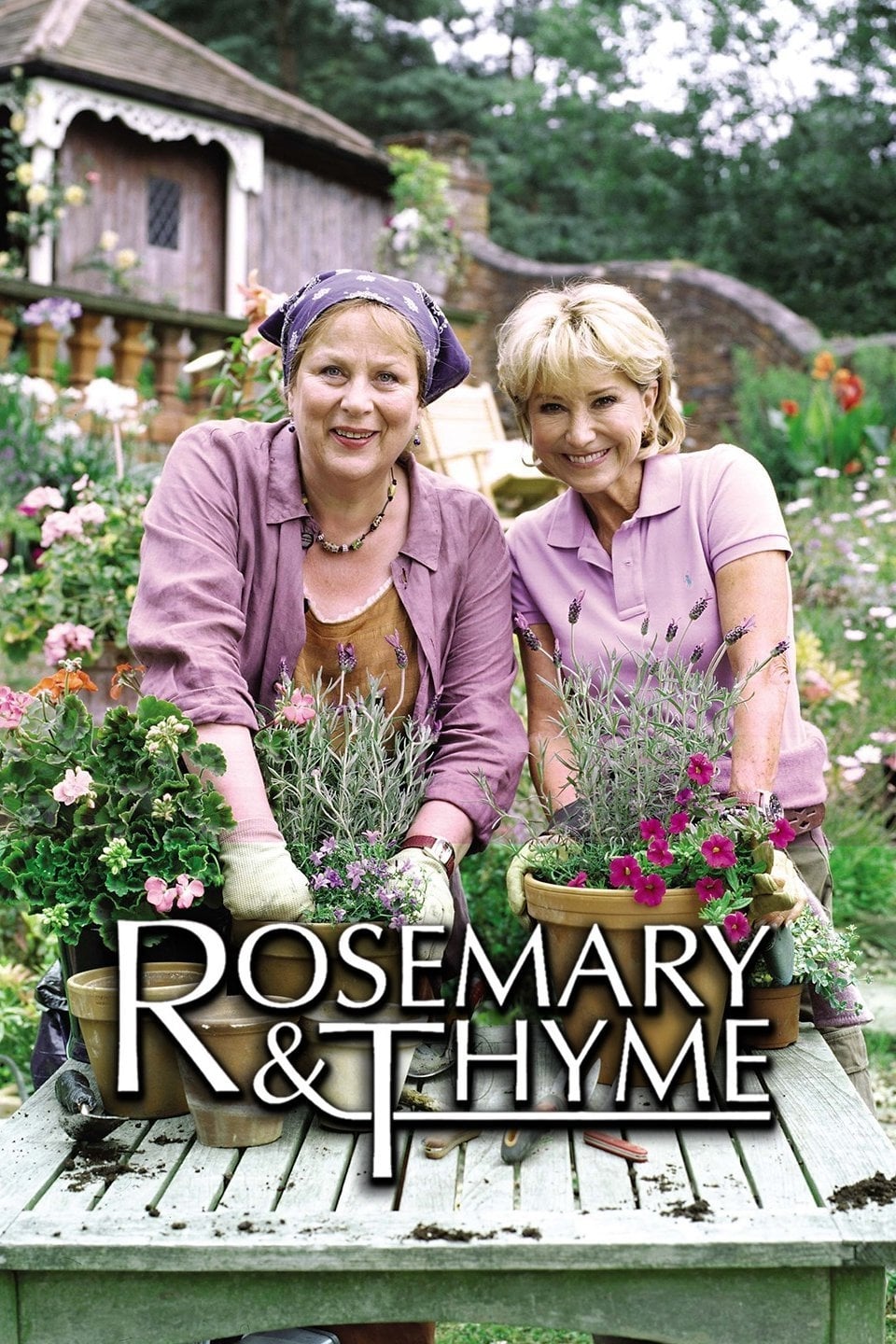 Rosemary & Thyme
The seeds for a brighter future were planted by two plucky ladies. Rosemary Boxer, with a doctorate in plant pathology, and Laura Thyme, a former police officer and avid gardener, are going to start a...
TV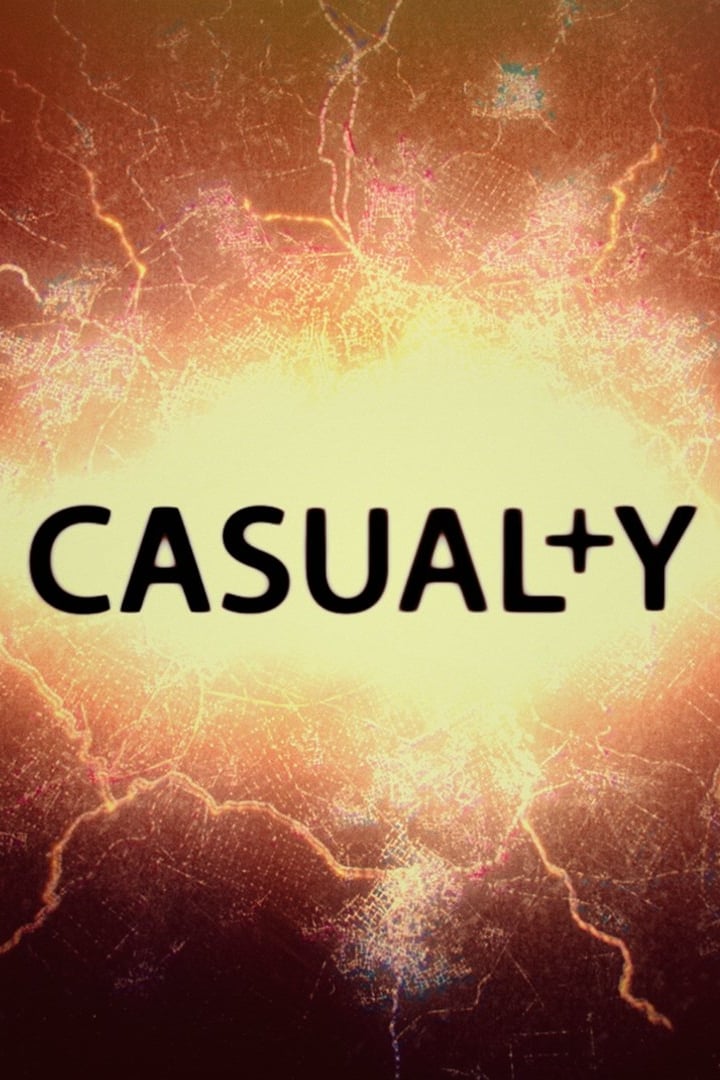 Casualty
The staff and patients at Holby City Hospital's emergency department are chronicled in a drama series.