Discover Movies and TV shows that fit You with our Mobile Application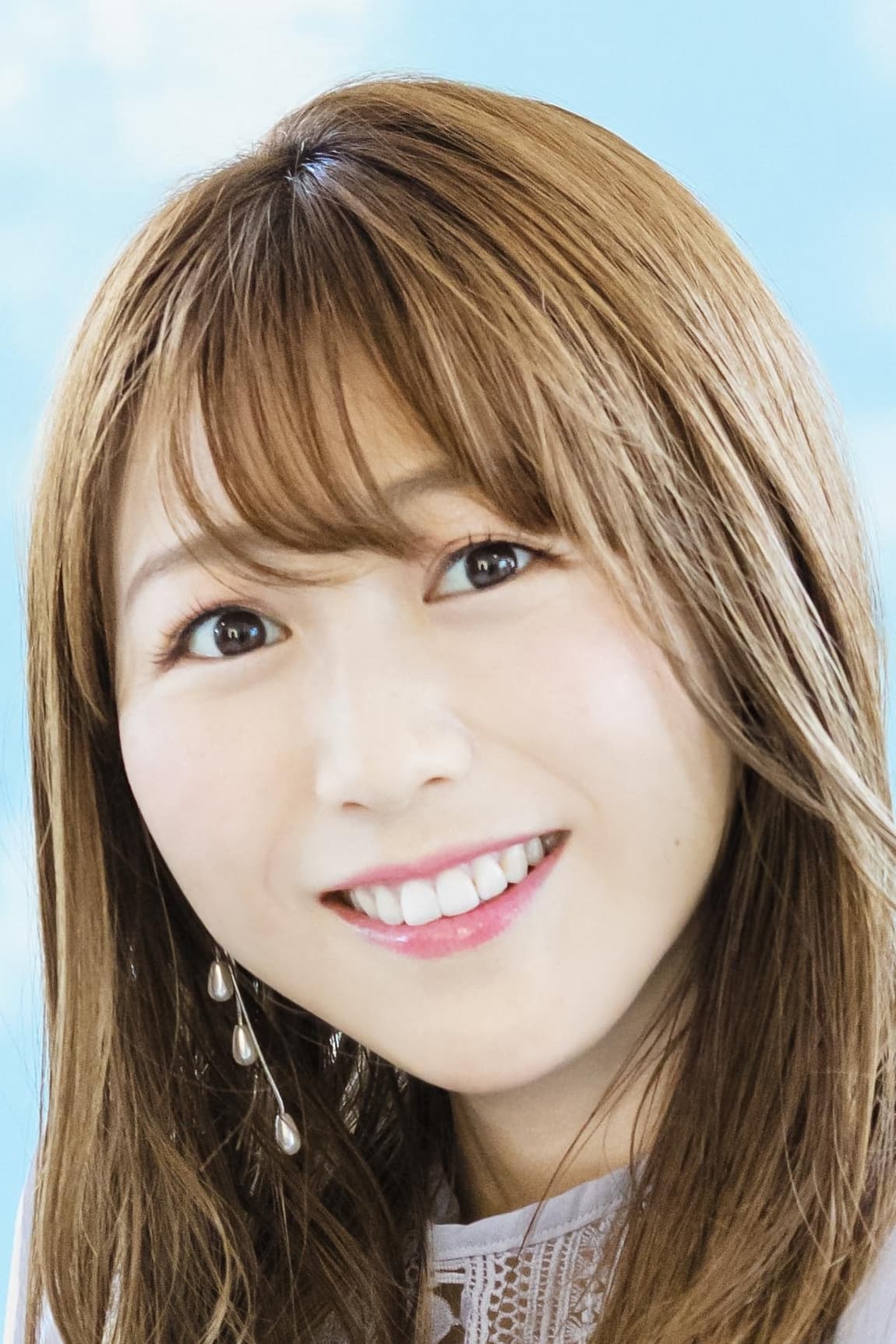 Kiyono Yasuno
Known For: Acting · Place of Birth: Miyagi, Japan
Check on Amazon
Biography
Yasuno was born in Miyagi Prefecture on July 9, 1989. About a week after she was born, her family moved to Hakodate, and after some time they moved back to Miyagi Prefecture. From an early age, she had an interest in anime, particularly after watching Sailor Moon and Magic Knight Rayearth as a child. She became aware of voice acting at a young age, while watching the anime series Saint Tail. To further her interest, she watched videos of dubs being recorded.During her sixth year of elementary school, Yasuno moved to Tokyo. In high school, she became part of her school's theater club. Although she had been looking for a voice acting school, her parents told her that they would allow her to pursue a voice acting career only if she paid with her own money. Around that time, the talent agency Avex was holding auditions for its voice acting school, so she decided to apply. She passed the audition and began attending voice acting school. She played a number of background roles in anime beginning in 2009, and in 2011 played her first lead role as Kizuna Todoroki, the protagonist of the anime Kizuna Ichigake, which was produced as part of the Young Animator Training Project.Yasuno continued voicing primarily supporting roles until 2013, when she was cast as the character Sakura Kitaōji in the multimedia franchise Aikatsu! The following year, she played the roles of Tina Kobayakawa in Wake Up, Girls! and Yuko Tachikawa in Parasyte. In 2015, she was cast as Megumi Katō, the main heroine of the anime series Saekano: How to Raise a Boring Girlfriend. That year, she also voiced Kaori Murasaki in Triage X and Mayuko Inoue in Ushio and Tora.In 2016, Yasuno became part of the musical unit Walküre, which performed songs in the anime series Macross Delta; she also played the role of Kaname Buccaneer in the series. She also played the roles of Cordelia Kasukami in Twin Star Exorcists, Botan Kumegawa in Anne Happy, and Gretel Jeckeln in Schwarzesmarken. In 2017, she released her first mini-album Namida (涙。) under the FlyingDog label; the mini-album includes the song "Chiisana Hitotsubu" (A Small Grain), which was used as the closing theme to the anime series Restaurant to Another World. She made appearances at Anime Festival Asia Singapore in November 2017 and C3 AFA Hong Kong in February 2018. She made an appearance at Anime North in Toronto on May 25, 2018 to May 27, 2018 where she held a signing session as well as a Q&A panel.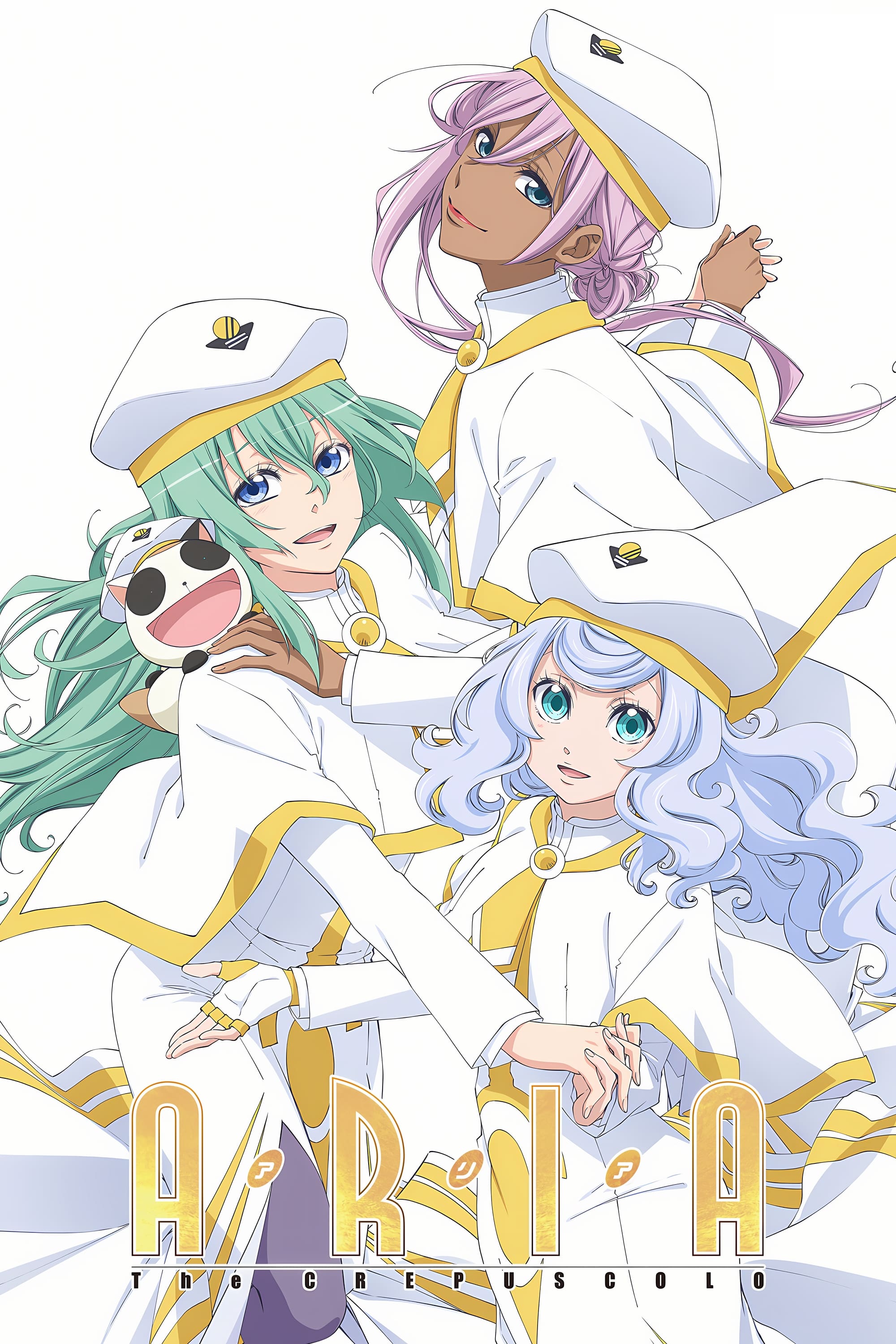 Aria the Crepuscolo
The city of Neo-Venezia is covered in fallen leaves during the fall season. Something is not right with Anya, who works at Orange Planet. Due to their busy schedules, her senior colleagues Alice and A...
TV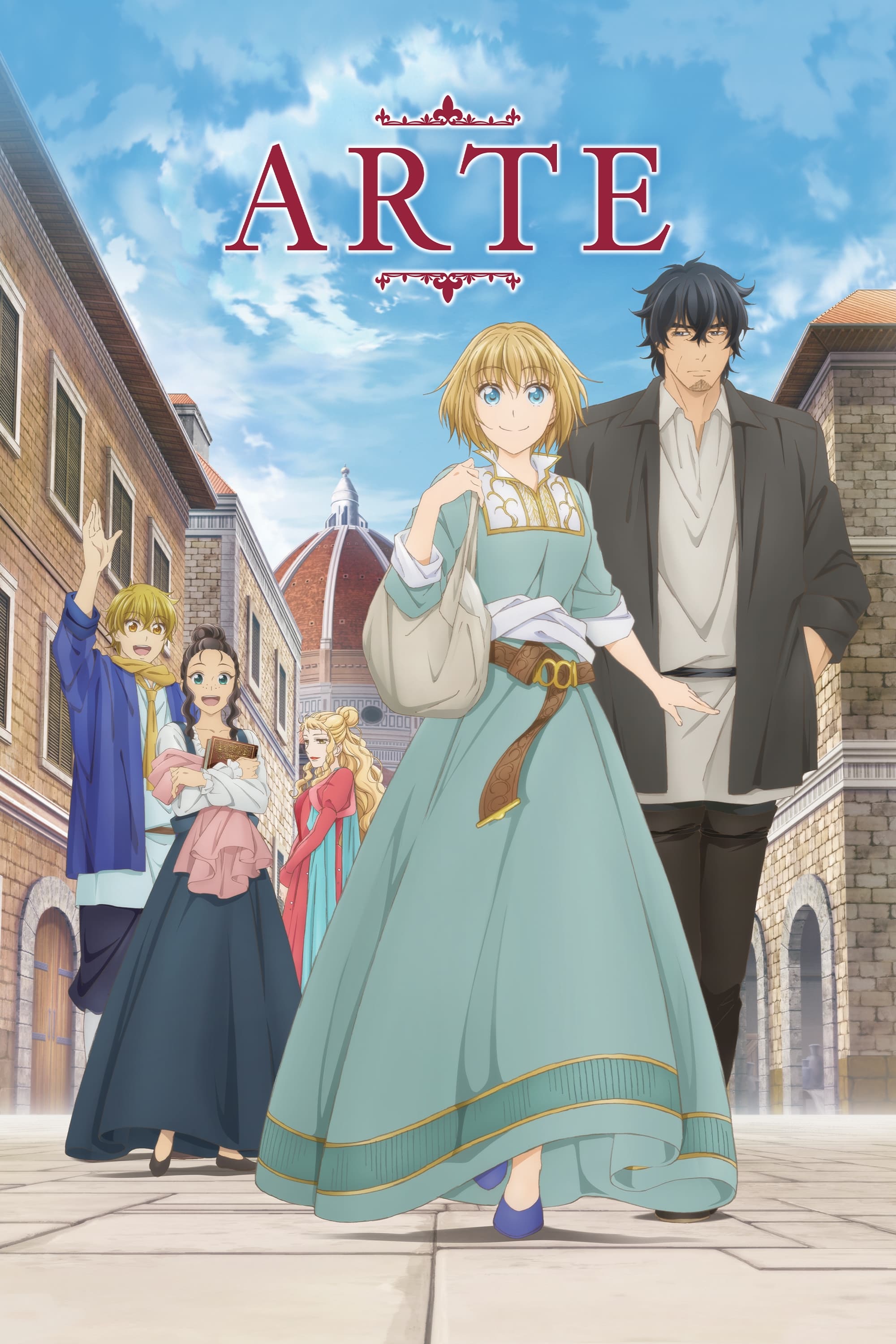 Arte
In the 16th century, Arte, a delightful young lady from an aristocratic family, dreams of being an artist and contributing to the renewal of civilization. However, with her father's death, she ends up...
TV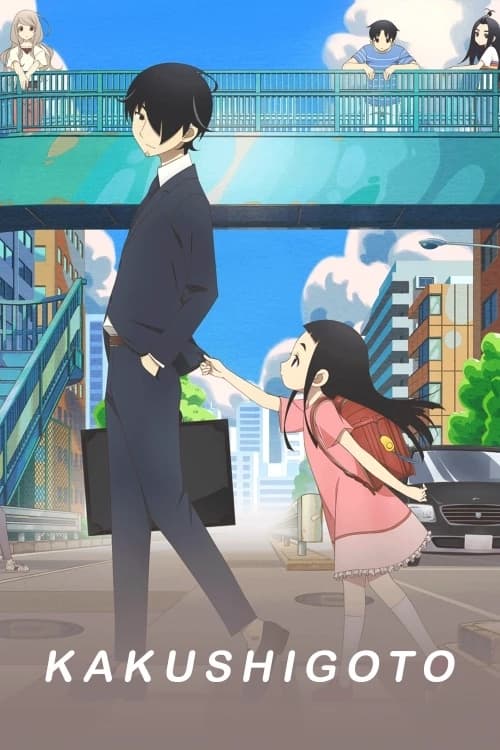 Kakushigoto
Kakushi Gotou is a somewhat popular manga artist whose works are known for inappropriate content. Because of this raunchiness, when his daughter Hime was born, he vowed to keep his profession hidden f...
TV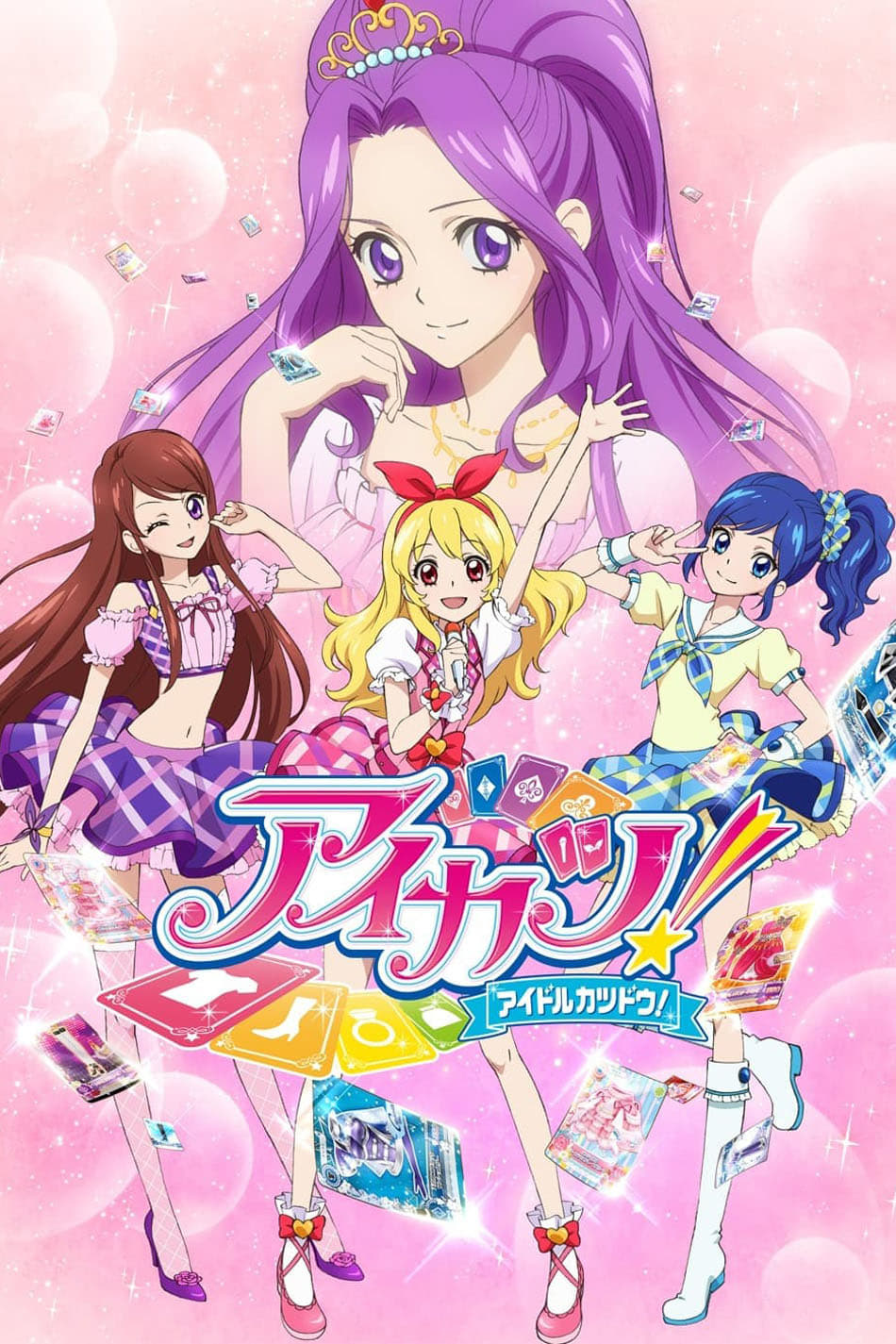 Aikatsu!
Ichigo Hoshimiya is a regular, ordinary middle school girl. But when her best friend Aoi invites her to join the idol training academy, Starlight Academy, her whole world is turned upside down. As she...
TV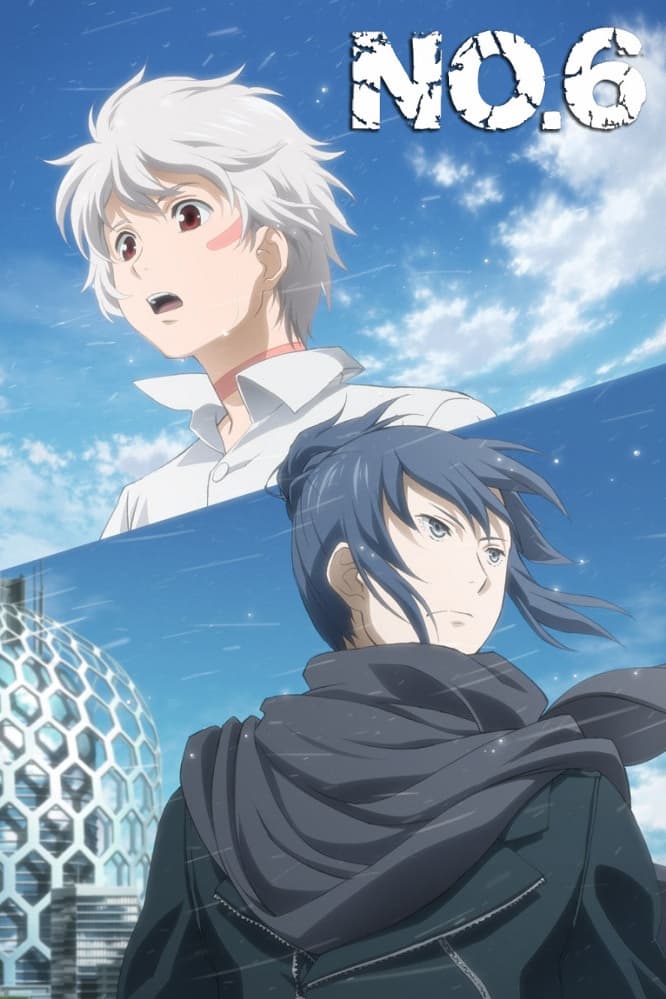 No. 6
Most of the world's population will live in a few city states in the near future. There, for the privileged elite, life should be perfect. Life has become a nightmare for young Sion since he was allow...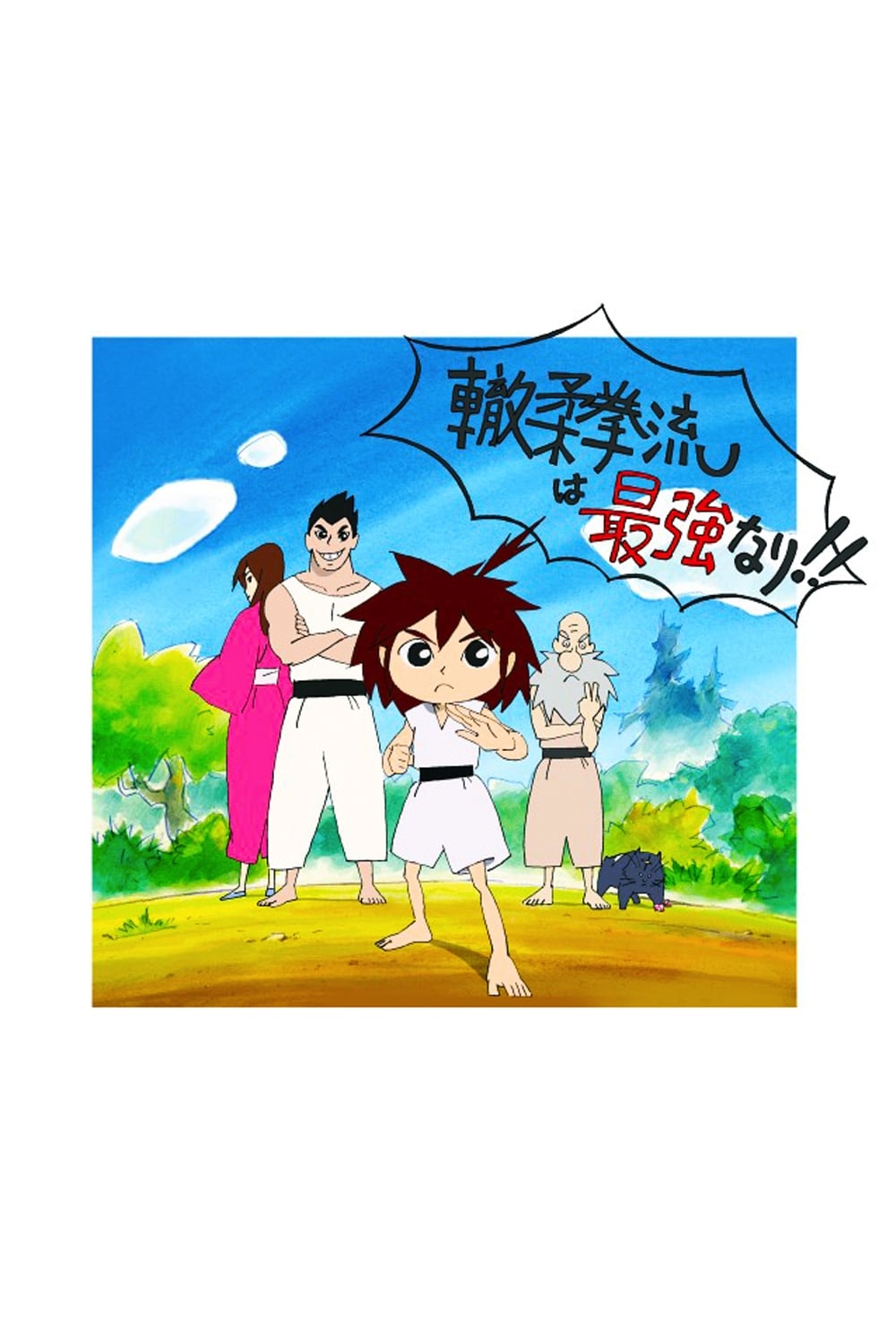 One-Hit Bond
Kizuna Todoroki is a young girl who fights using the teachings of the Wadachi Ju-ken school. After winning a big martial arts tournament and cash prize, Kizuna's family are visited by a woman journali...
TV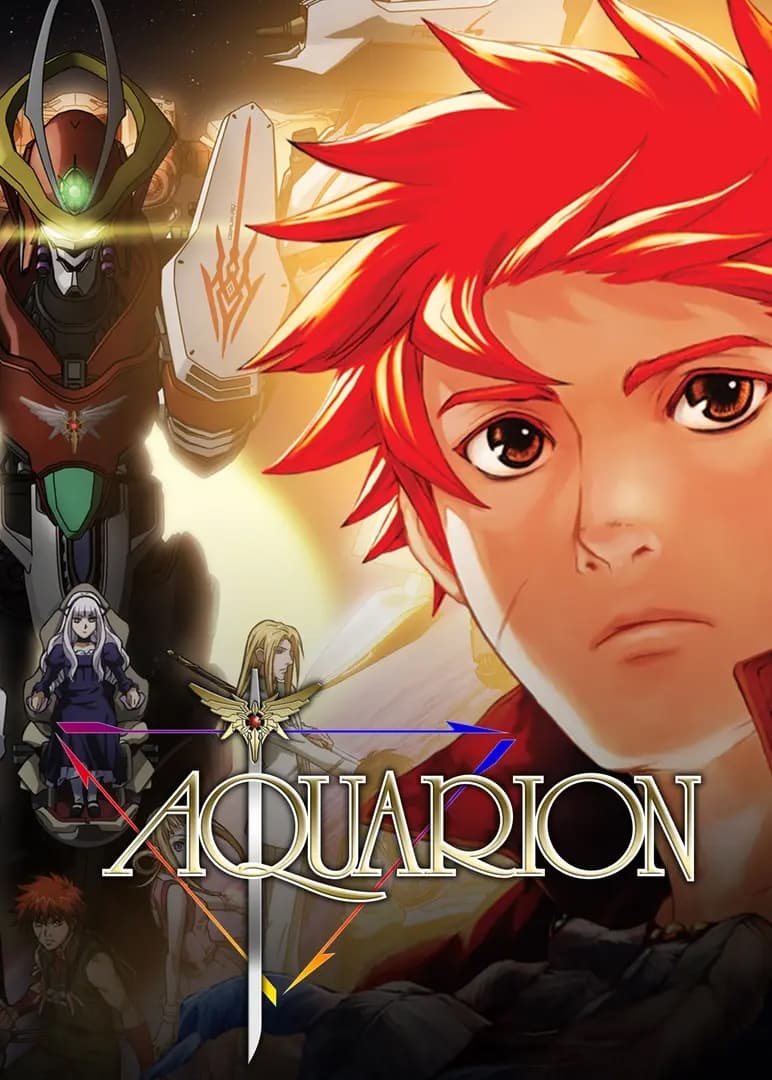 Aquarion
Set in the future, a giant fighting machine called the Aquarion is humanity's only effective weapon in the fight against the technologically advanced species called the Shadow Angels.