Biography
TV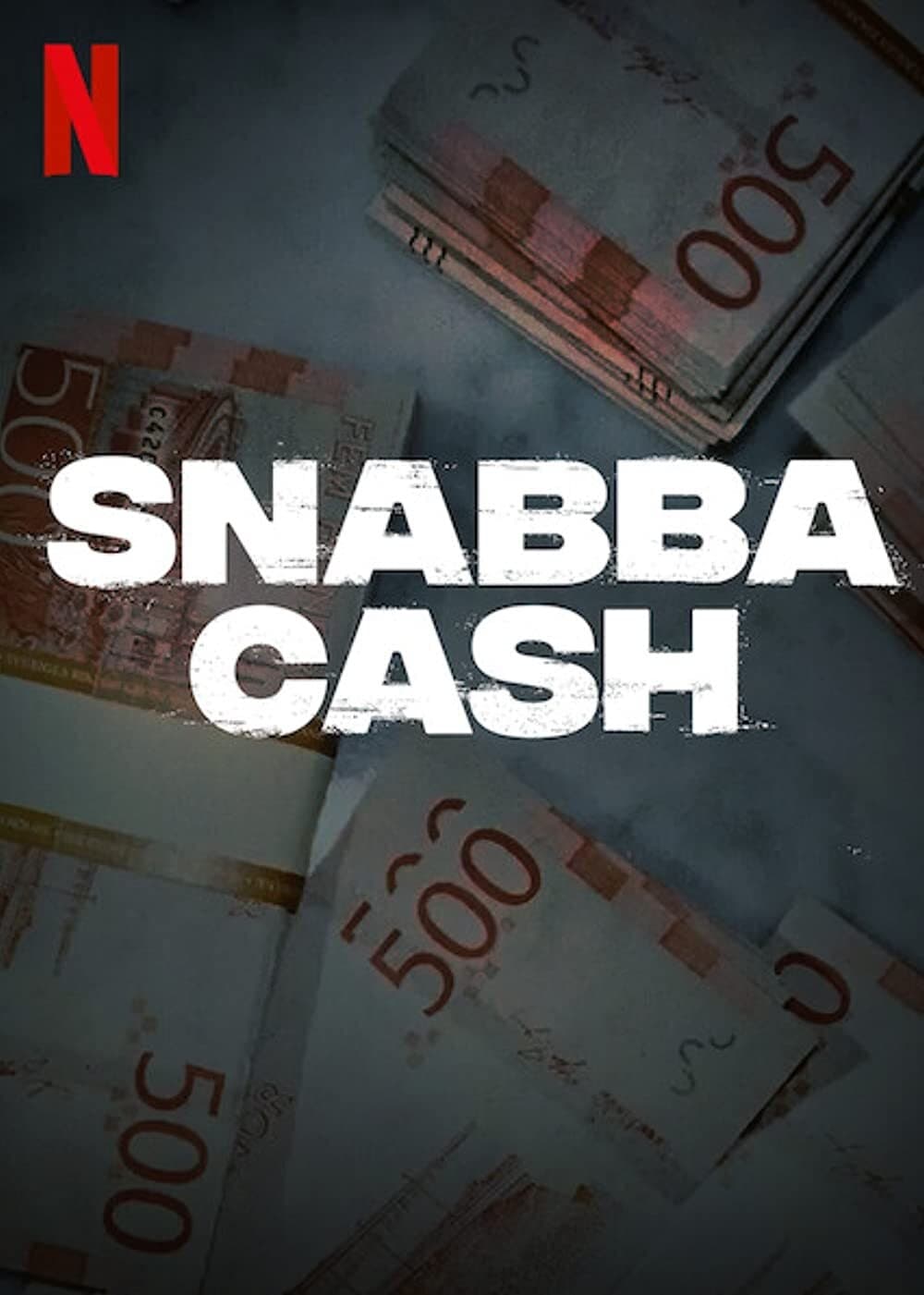 Snabba Cash
The lives of an ambitious businesswoman, a charming gang enforcer and a troubled teen collide amidst a desperate and sinister pursuit of wealth.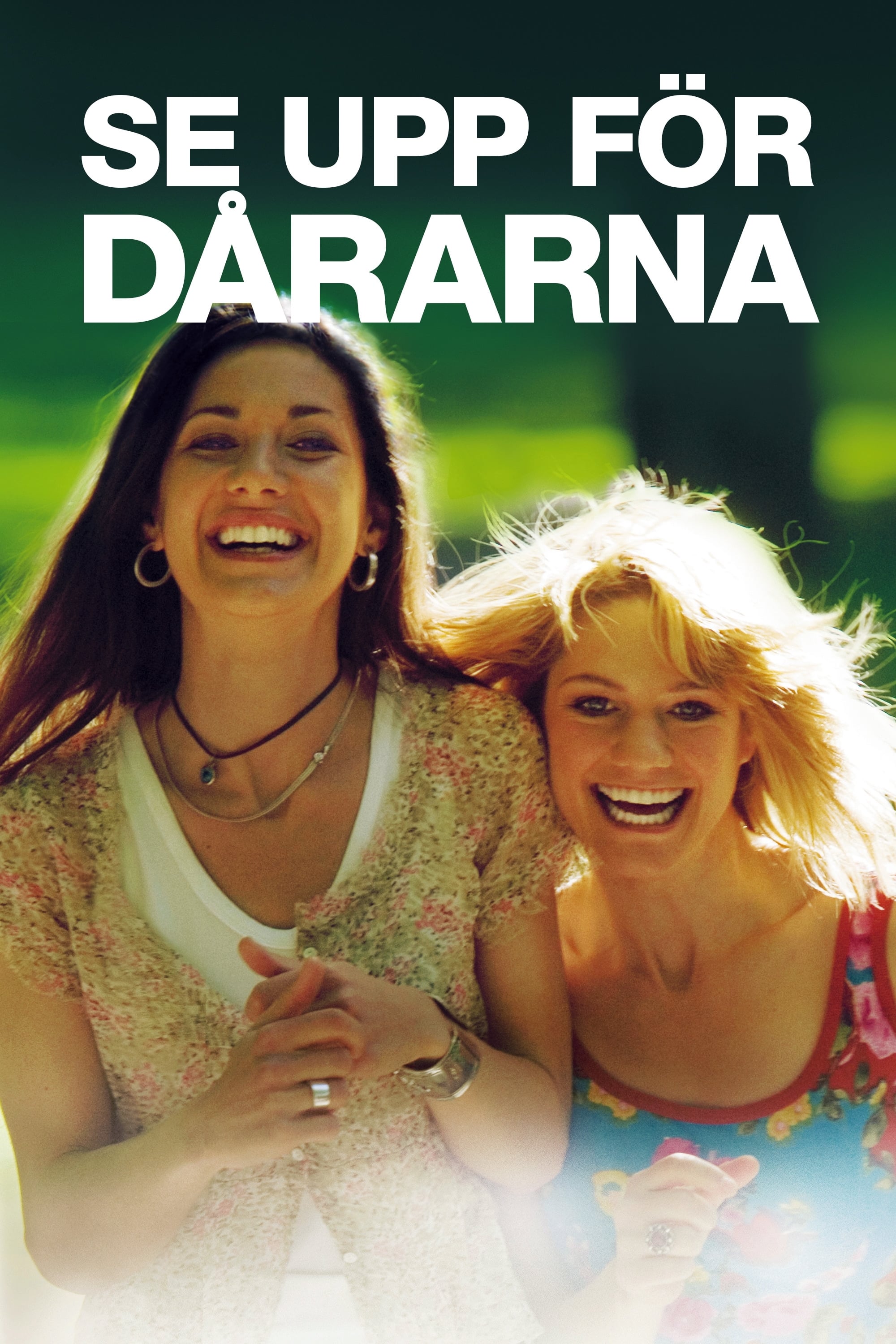 Mind the Gap
Two girls from different background, one an immigrant from Turkey and the other a girl who needs to get out of her father's shadow, apply to the police academy, where they become close friends.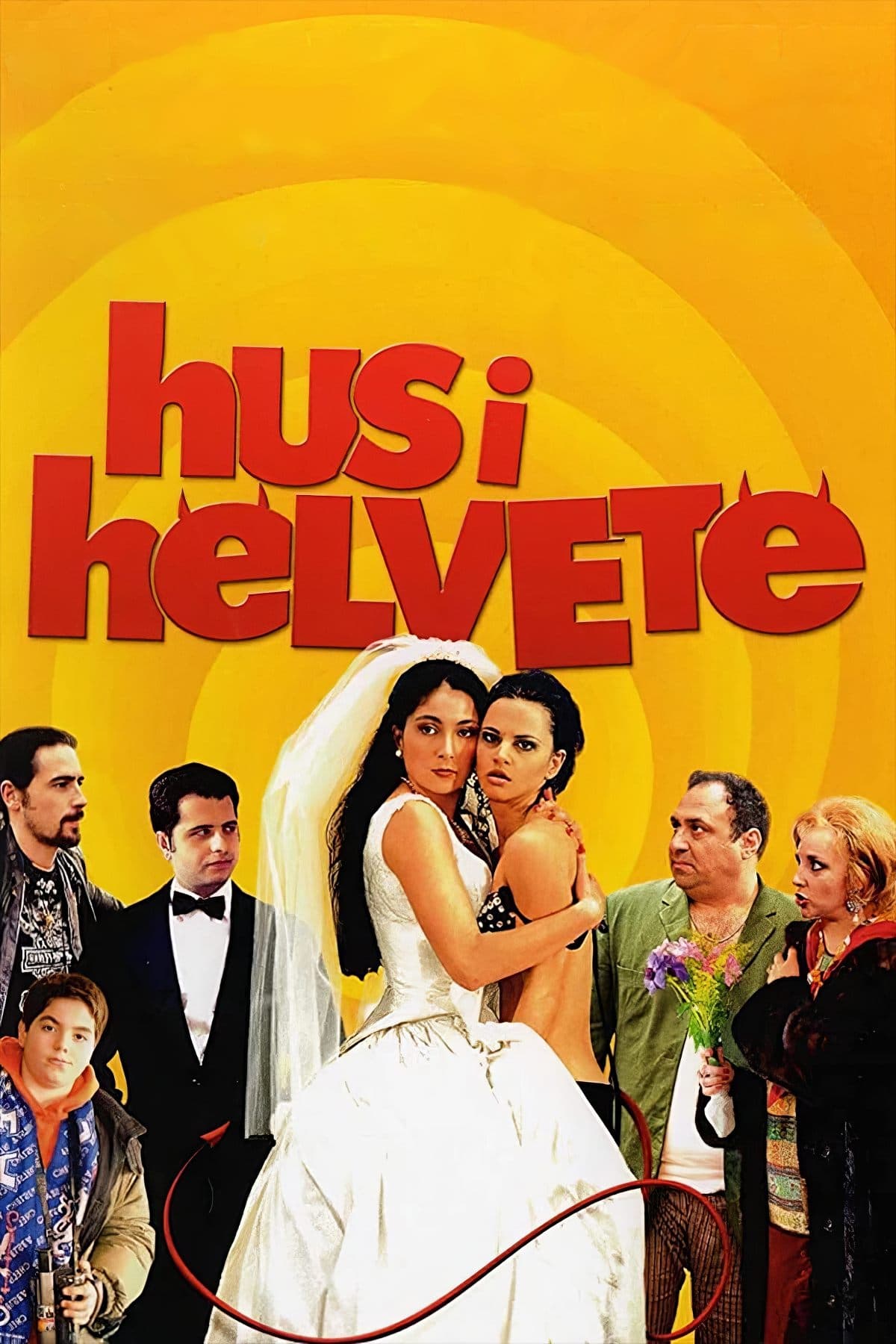 All Hell Let Loose
Minoo is going to attend her sister's wedding. Her parents believe that she disgraced the family by working as a stripper.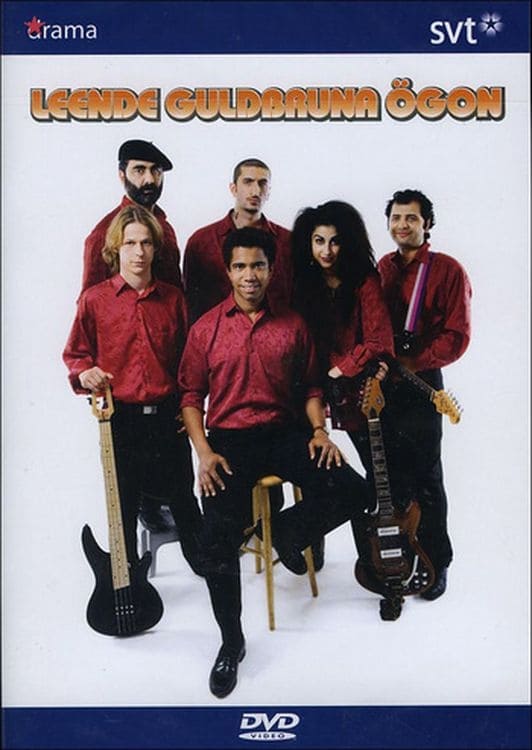 Leende Guldbruna Ögon
To lead a Swedish dance band in the spirit of the Swedish legends "Vikingarna" is a dream of Lennart's that he has had since he was a child. Even though he is Swedish, he is prejudiced from all the ba...