 Tarık Papuççuoğlu
Known For: Acting · Birthday: 1949-01-14 · Gender: Male
Biography
 (d. 14 Ocak 1949, İstanbul)   Tiyatro, sinema ve dizi oyuncusu. Galatasaray Lisesi'nin ardından, Devlet Güzel Sanatlar Akademisi Mimarlık Bölümü'nden mezun olan Tarık Papuççuoğlu, Devekuşu Kabare, Üsküdar Oyuncuları ve Ortaoyuncular gibi topluluklarda çalıştı. Tiyatronun yanı sıra, sinema ve dizi filmlerde de oynayan sanatçının geniş izleyici kitlesiyle buluşması, İkinci Bahar dizisinde üstlendiği "Kebapçı Vakkas" rolüyle olmuştur. Bir dönem televizyonda bir program sunuculuğu da yapan Papuççuoğlu, reklam filmlerinde de oynadı.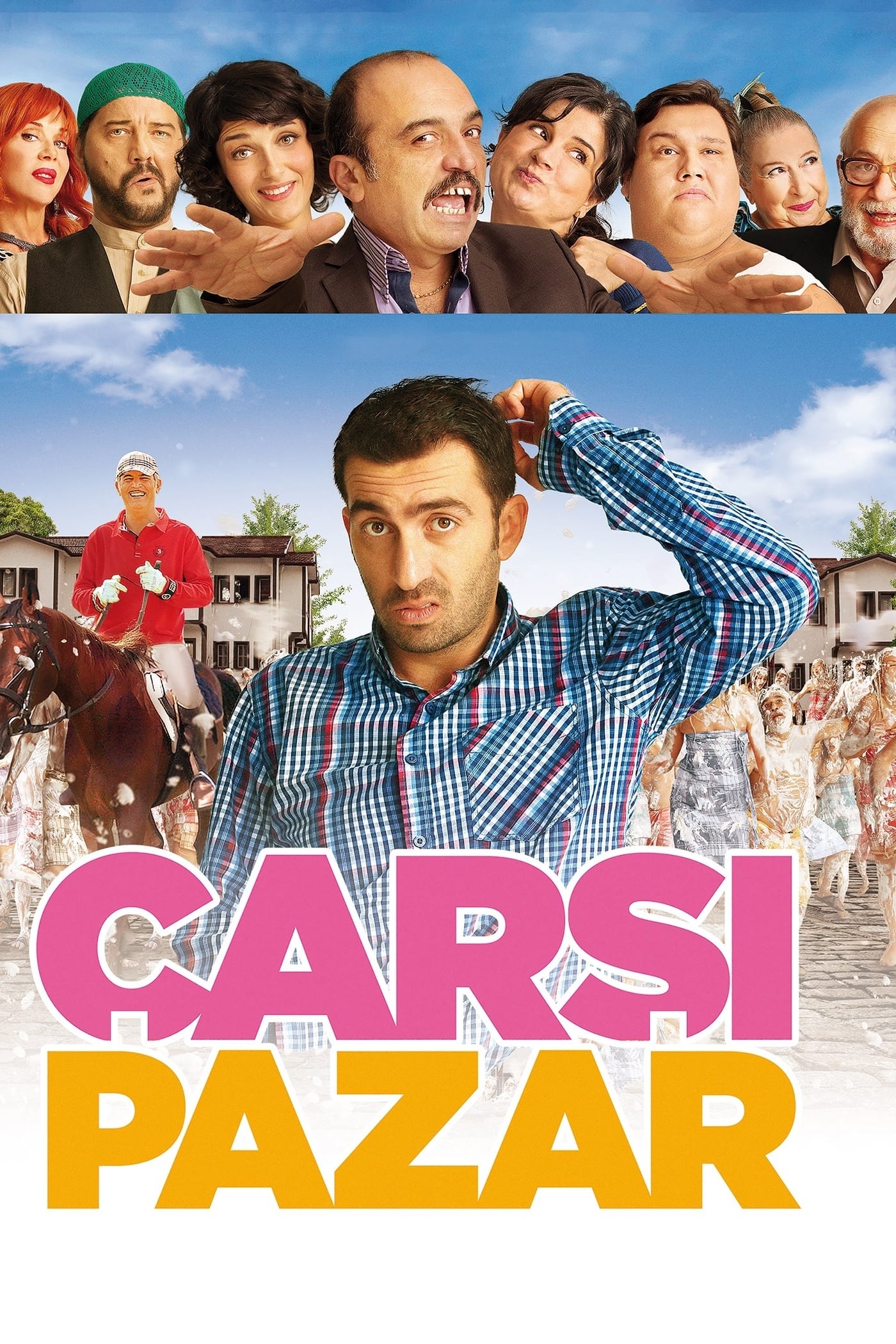 Souk Bazaar
Kahraman is a naive and right-minded guy. In a lovely Anatolian town, he earns a living as an attendant in a Turkish bath inherited from his great grandfathers. One day, a wealthy constructor named Tu...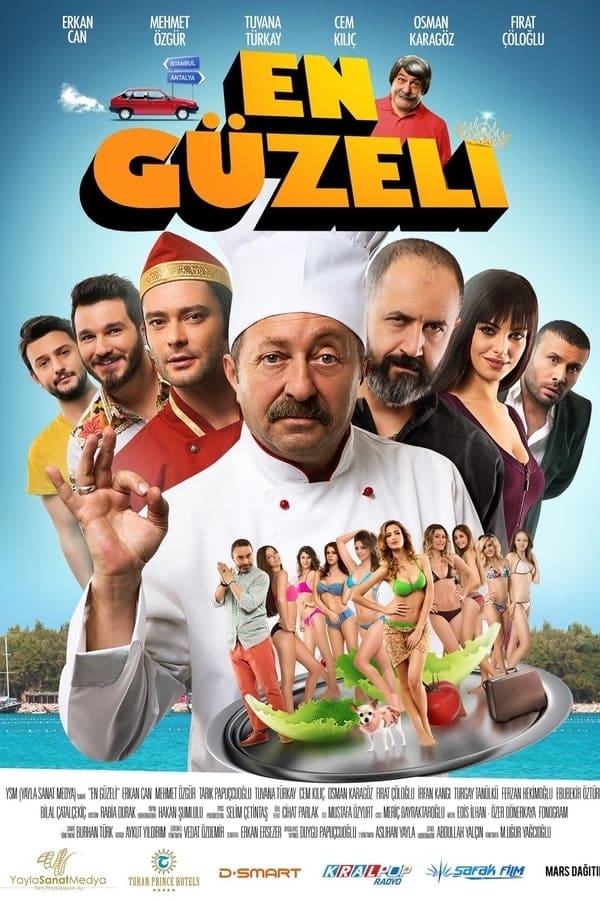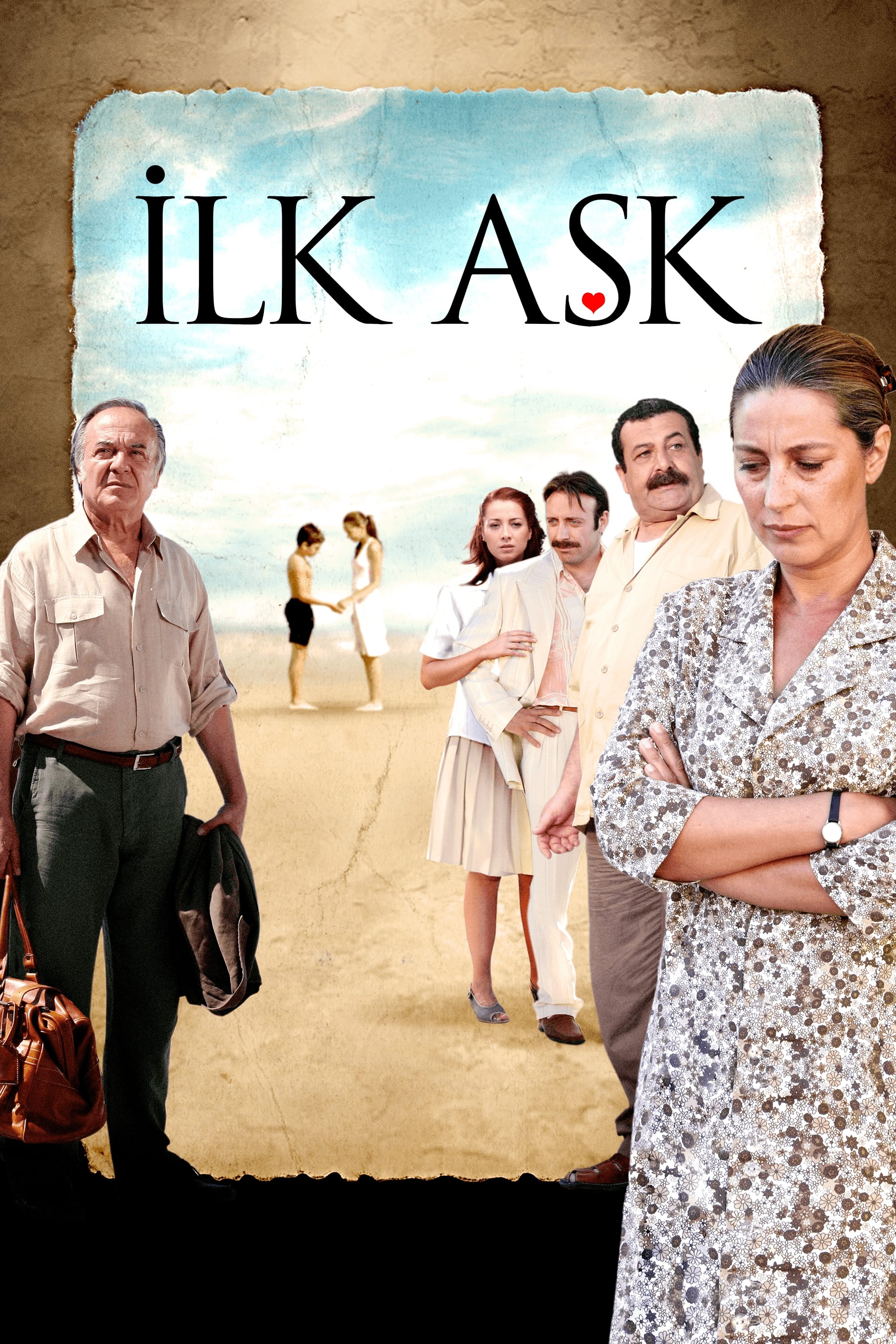 İlk Aşk
A Turkish coastal town, in 1990: The unexpected visit of his long lost brother Asaf disturbs Azmi Arifoglu. 40 years ago Asaf was a prisoner of war, and Azmi managed to let him pronounce dead to marry...
TV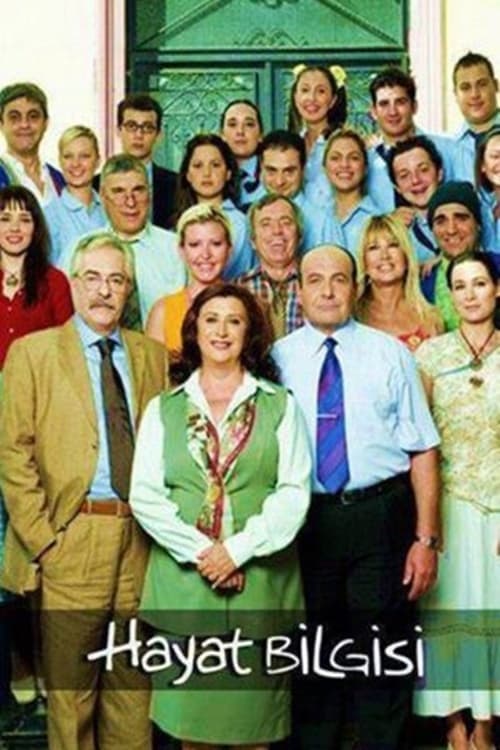 Life Science
The humorous and genuine story of high-school students in Ridvan Kanat High School is centered around a life science class teacher named Afet Hoca.
TV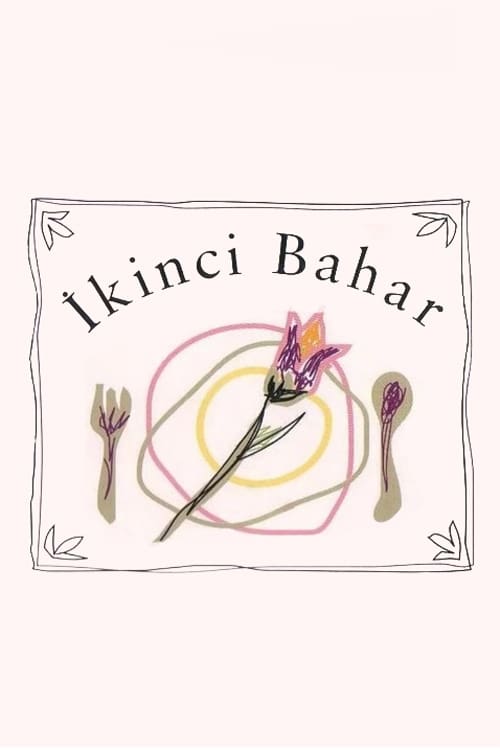 Second Spring
Second Spring was a television series in Turkey broadcast between 1998-2001 by ATV. First 8 epidodes appeared between 29 October 1998-20 May 1999. The next 15 epidodes were between 17 February-25 May ...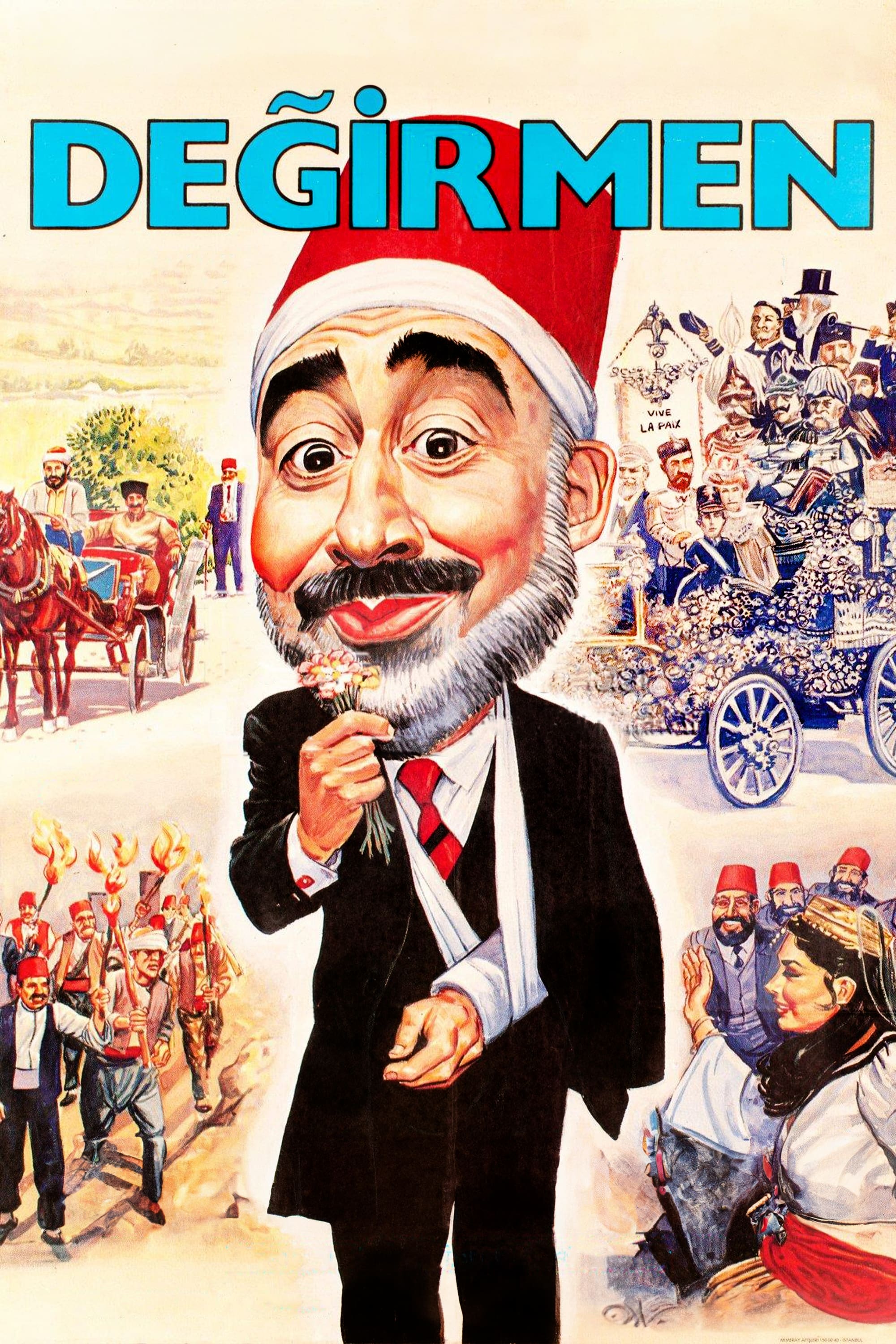 The Windmill
In the last years of the Ottoman Empire, a poor little Anatolian town named Saripinar is hit by a minor earthquake which has neither destroyed nor left it with many casualties. However, a telegraph se...