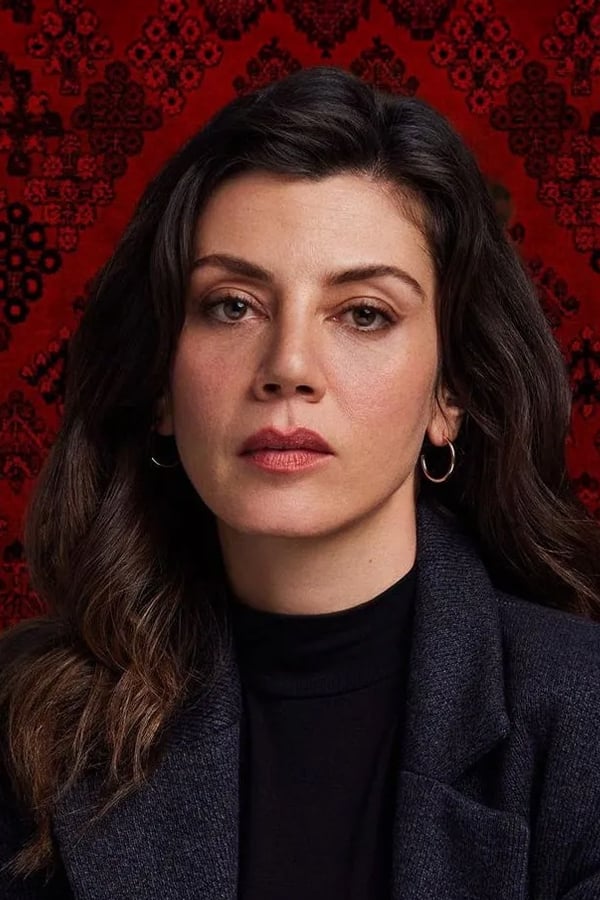 Biography
Gökçe Bahadır (born 9 November 1981) is a Turkish film and television actress. She is best known for her performances as Leyla Tekin in the series Yaprak Dökümü (based on classic novel of Reşat Nuri Güntekin), and as Yeliz in Hayat Bilgisi. She has starred in numerous other series including Kayıp Şehir, Ufak Tefek Cinayetler, Aramızda Kalsın, Adı Efsane, Dedemin İnsanları.
TV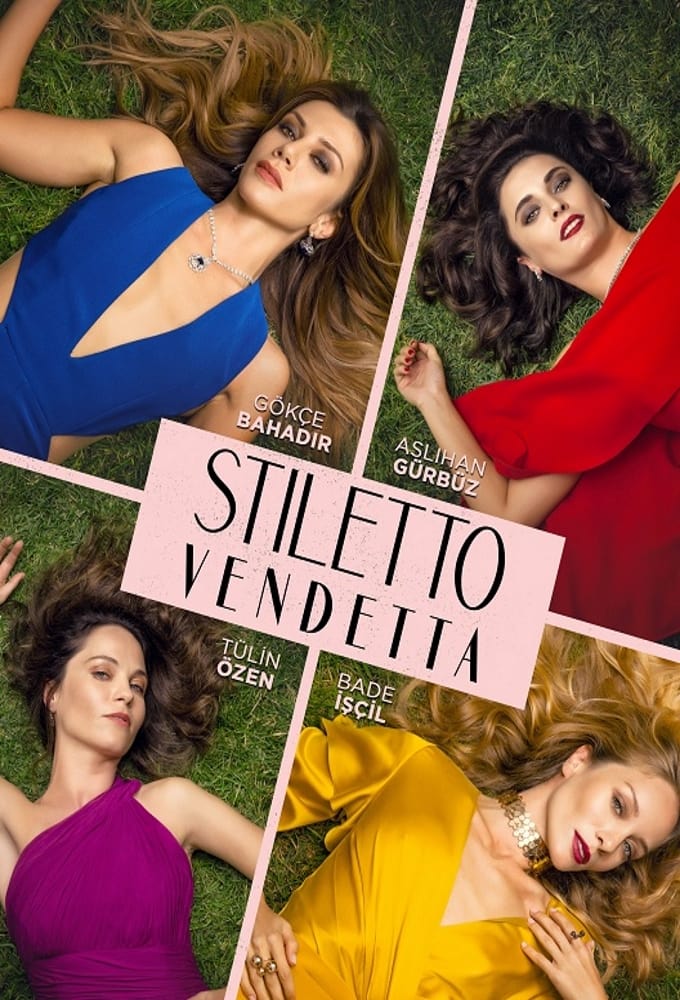 Stiletto Vendetta
Three girls in high school made a prank on the fourth girl and caused her to be expelled from the high school with her teacher. After 20 years they got together in a high society environment.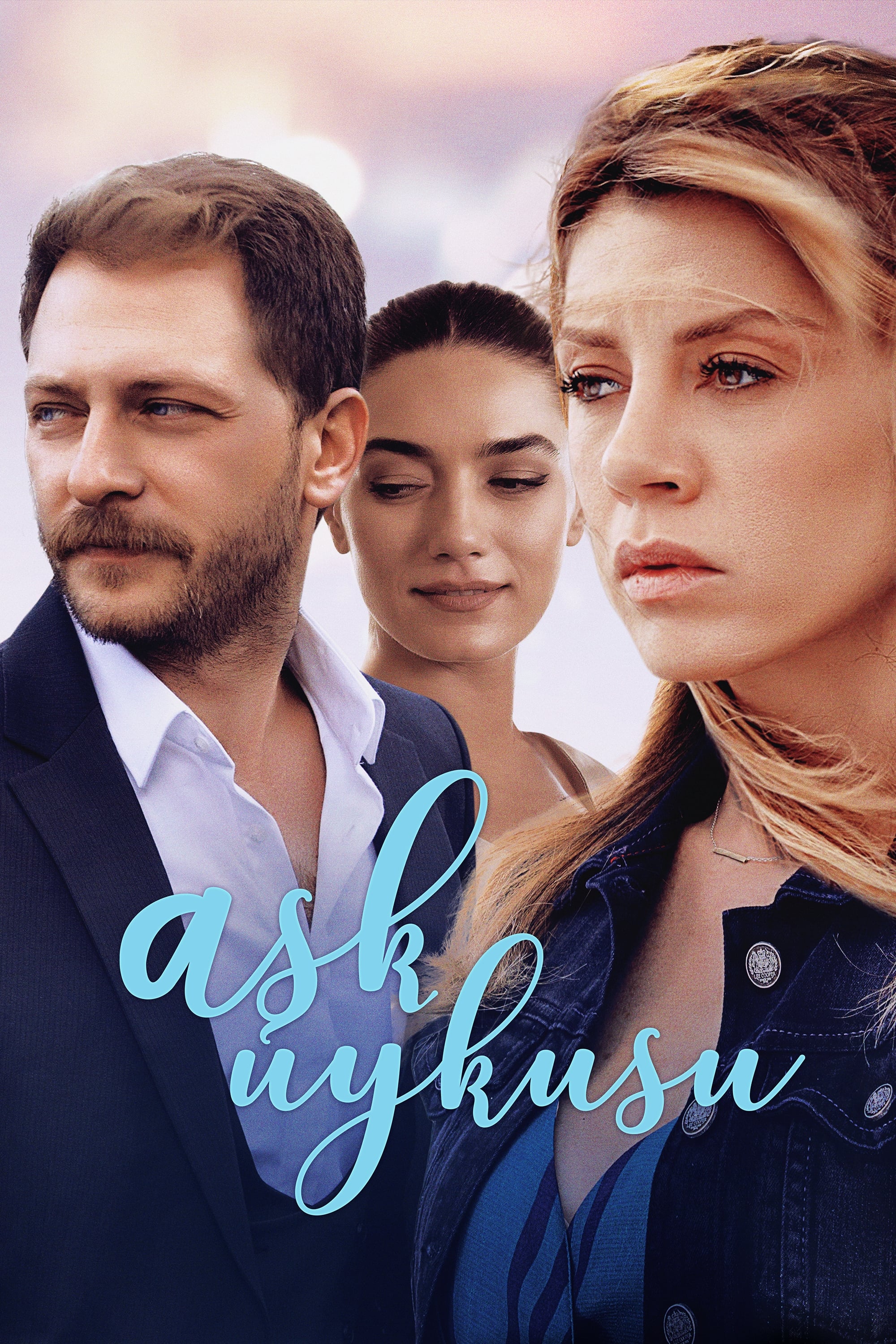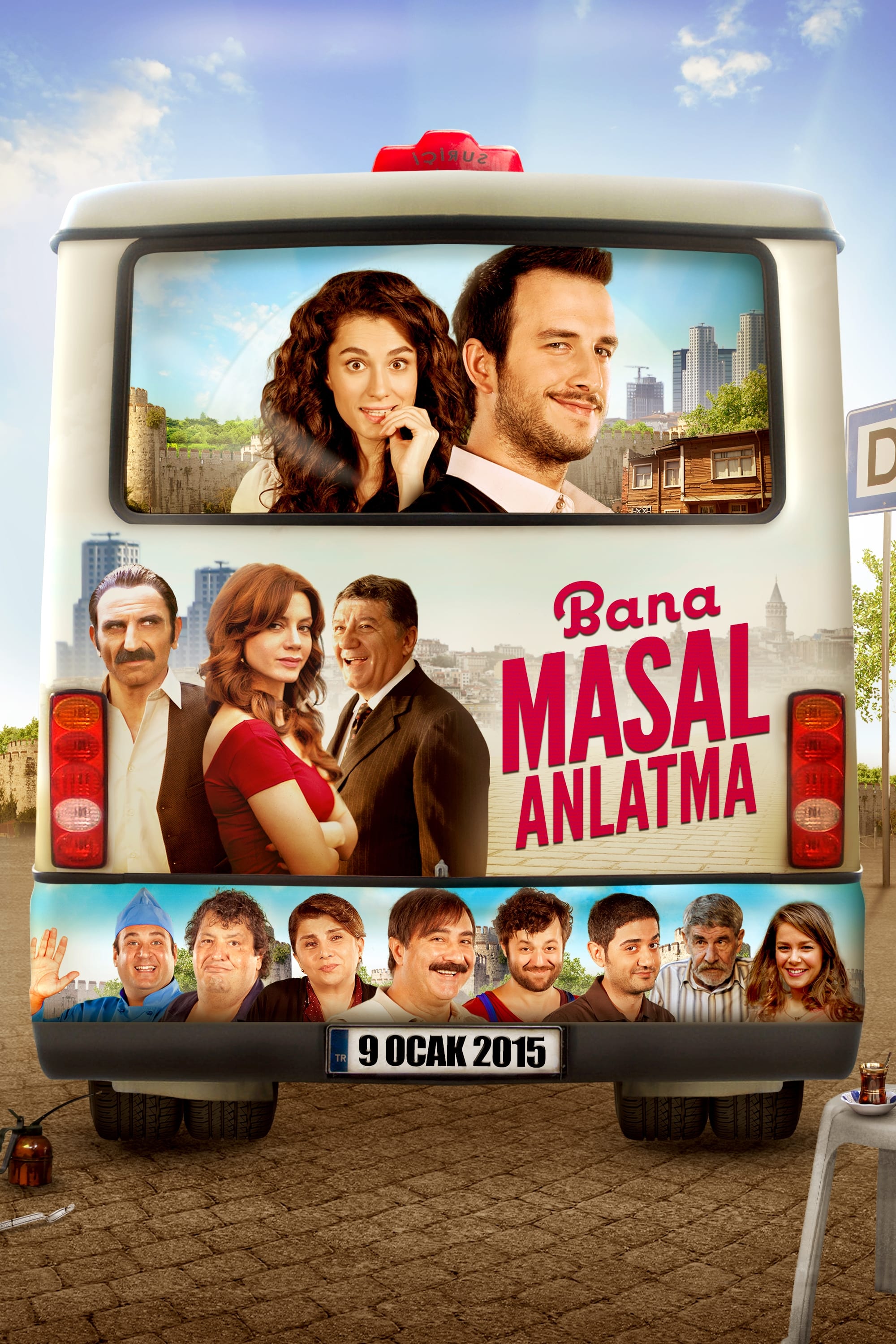 Bana Masal Anlatma
The story of a minibus driver and a fairytale princesss nestling under the wing of timeless friendship in an ordinary neighborhood.
TV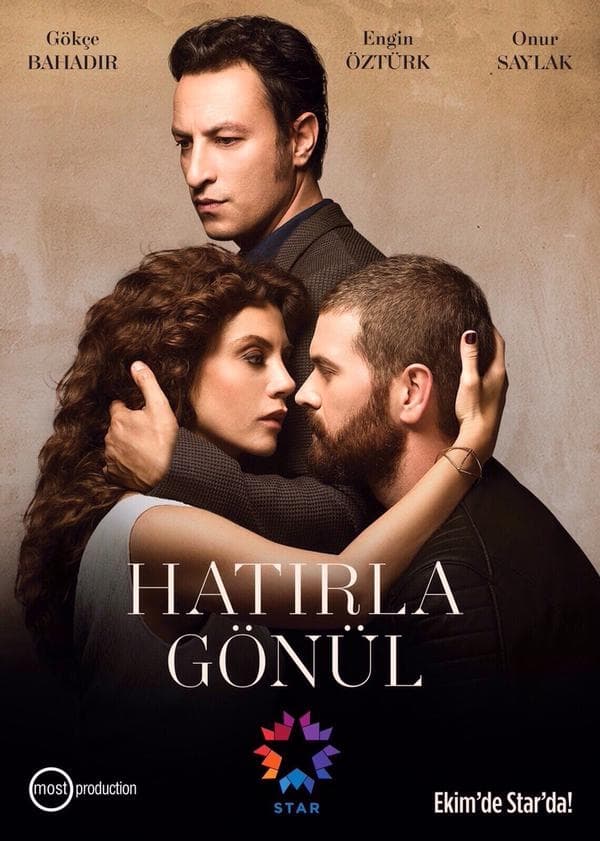 Gonul
A nurse escapes from her surgeon fiancé after his ex reveals his dark secrets. She later finds love again, but a car accident changes everything.
TV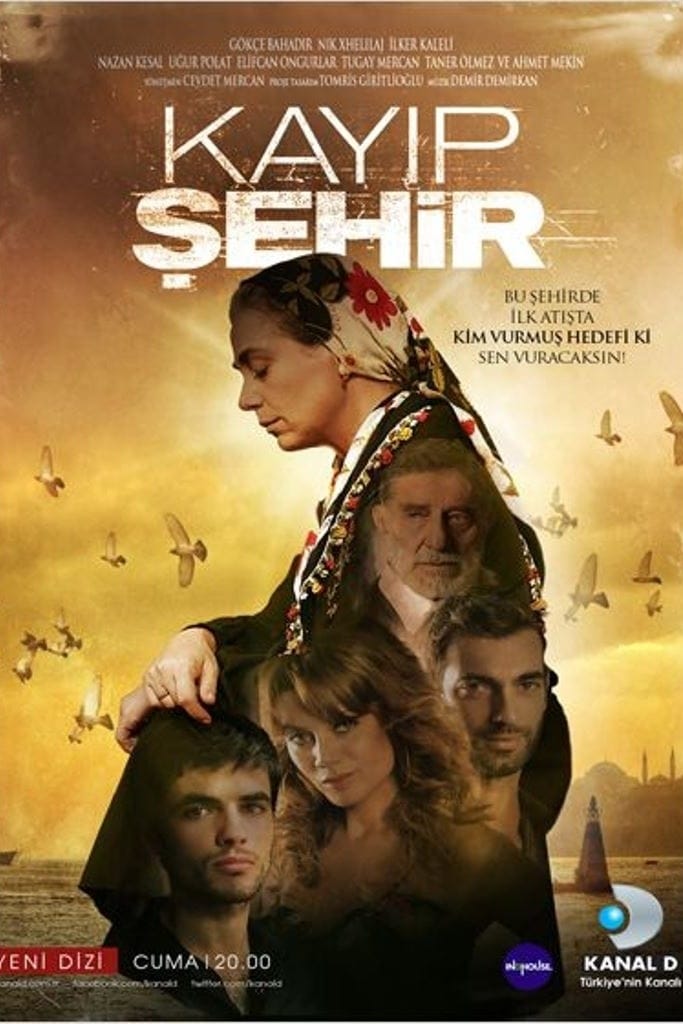 Kayıp Şehir
What is happening in Istanbul's back streets? Which lives are flowing, in the shadow of poverty? Women, gypsies, transvestites, street children each are victims of another discrimination. A typical Bl...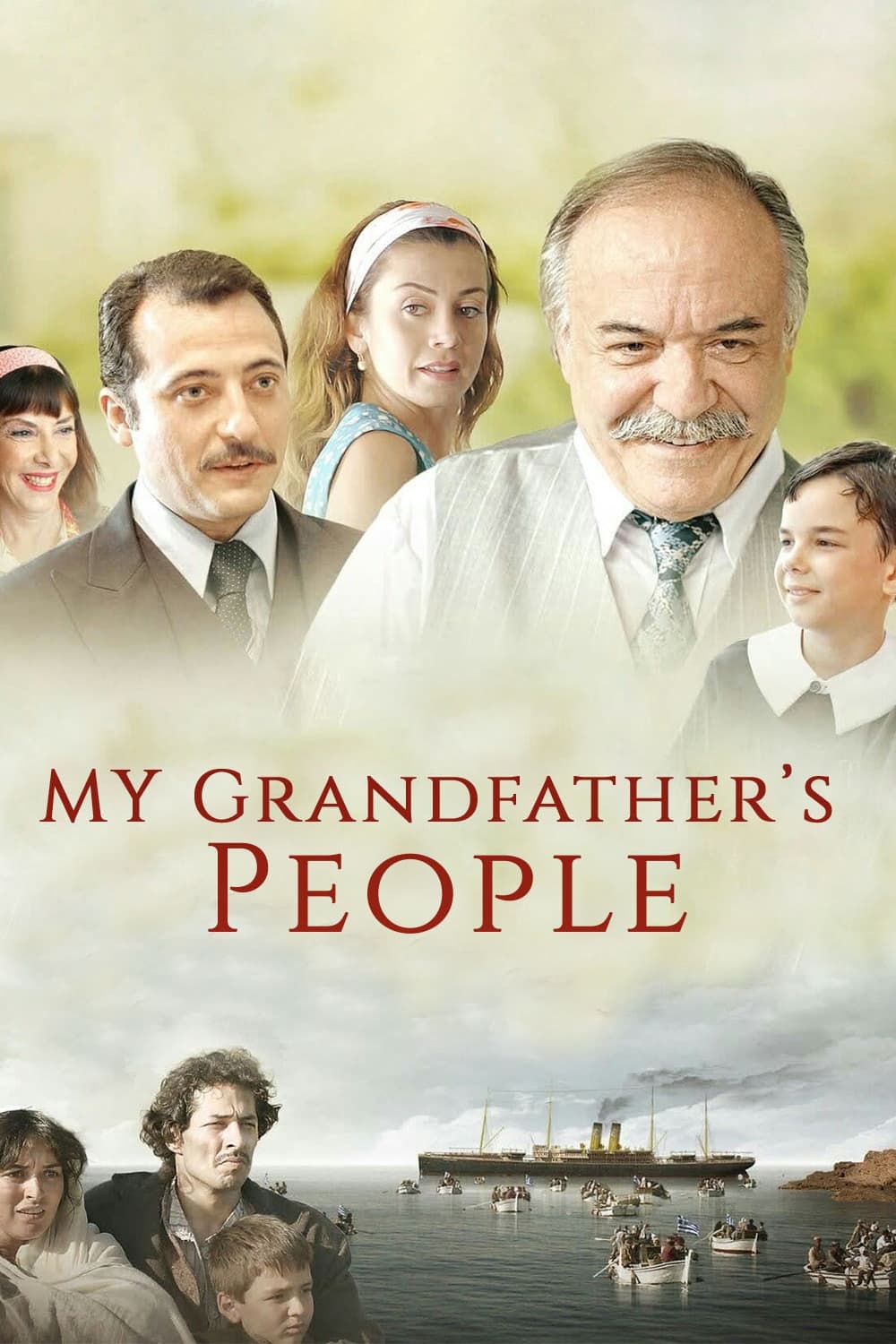 My Grandfather's People
The story of the director's grandfather who was forced to leave Crete in the 1920s during the Greek-Turkish population exchange is told in the film.
TV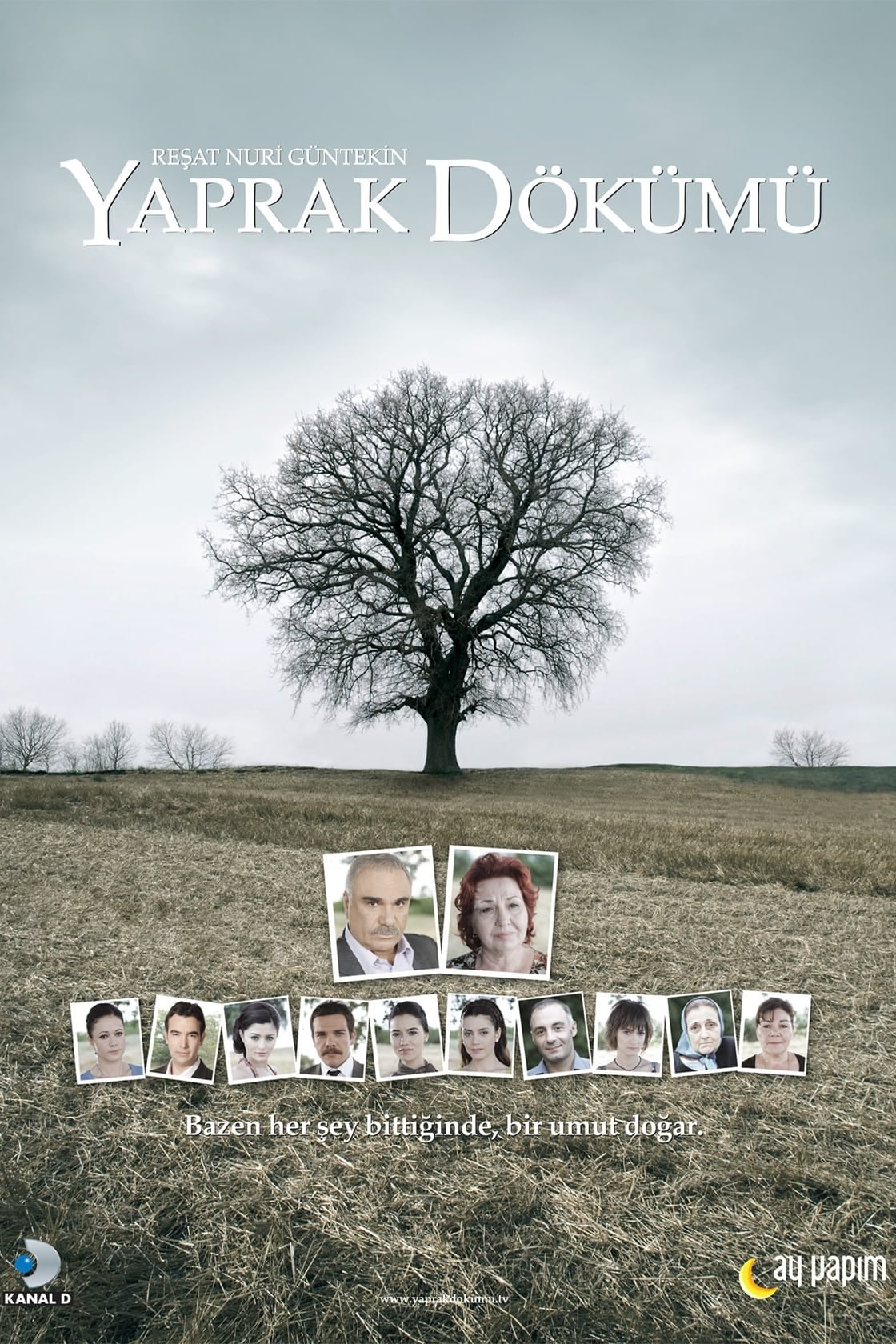 Yaprak Dökümü
Yaprak Dökümü is an award-winning Turkish television series based on the novel of the same name by Reşat Nuri Güntekin. The series premiered on 13 September 2005 on Kanal D, and endеd its fifth and fi...
TV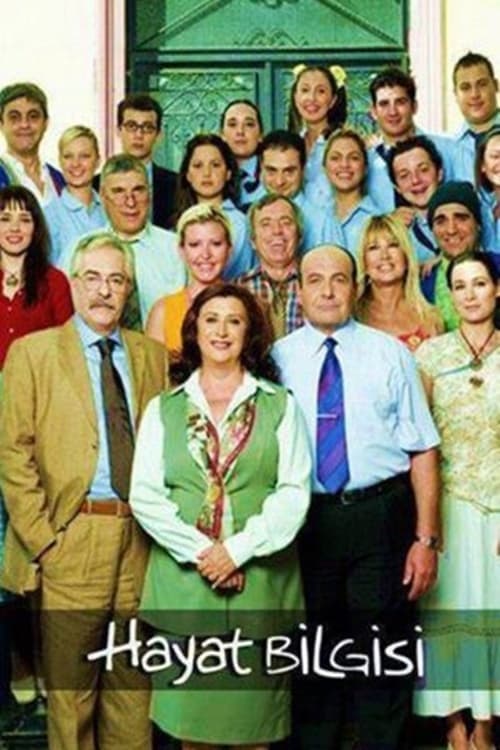 Life Science
The humorous and genuine story of high-school students in Ridvan Kanat High School is centered around a life science class teacher named Afet Hoca.
TV Sweet Life
A Turkish remake of "The Jeffersons". With Ihsan Yildirim's cleaning business booming, he insisted his family leave the "plain folks" and move up to Etiler with the "fancy folks." It is Ihsan's hope t...