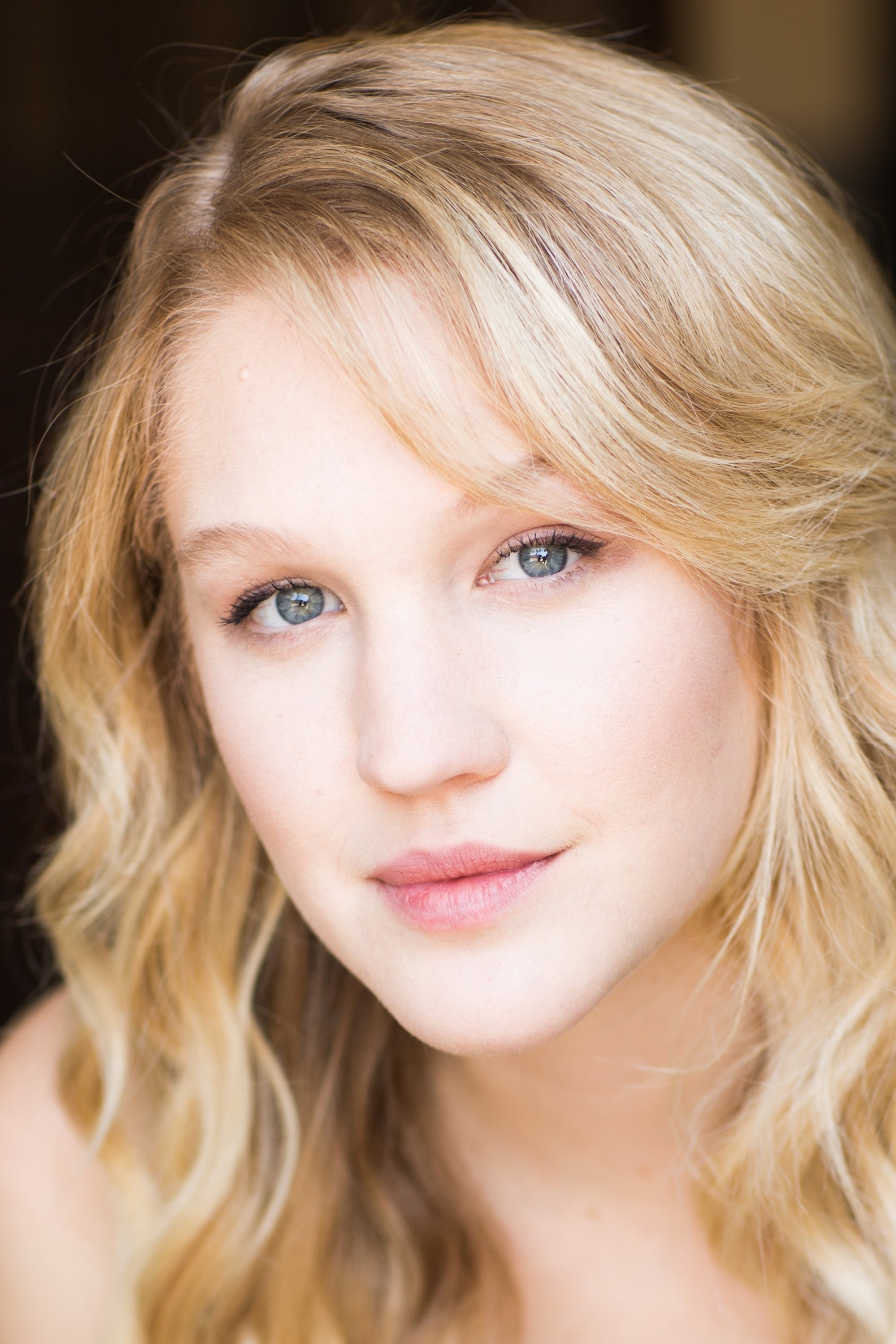 Hope Lauren
Known For: Acting · Gender: Female · Place of Birth: New Orleans, Louisiana, USA
Also Known As: Hope Lauren Booksh
Biography
Hope Lauren is an American stage, film and television actress.
TV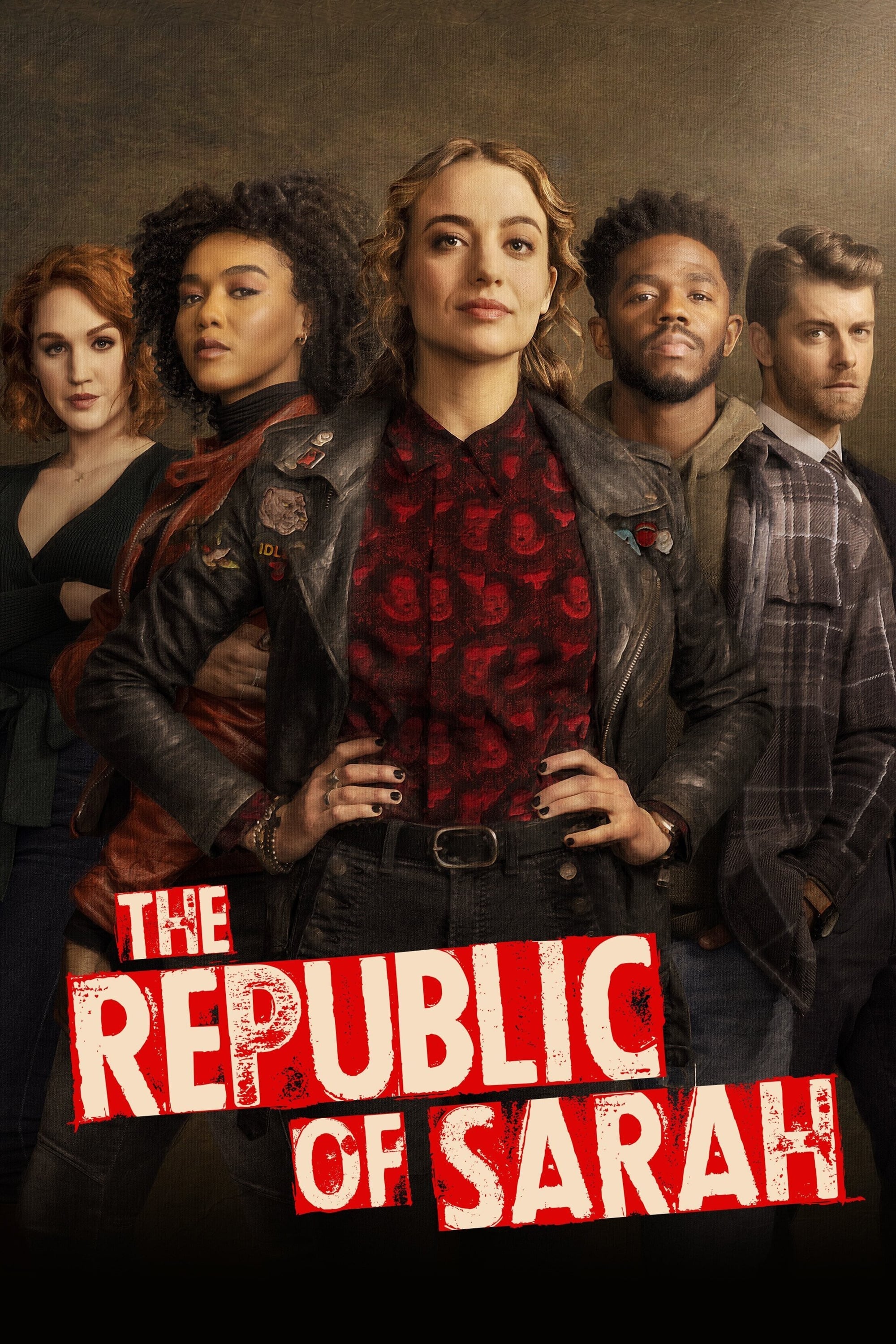 The Republic of Sarah
Sarah Cooper used an obscure cartographical loophole to declare independence after her town was destroyed by a greedy mining company. Sarah will have to lead a group of misfits as they attempt to star...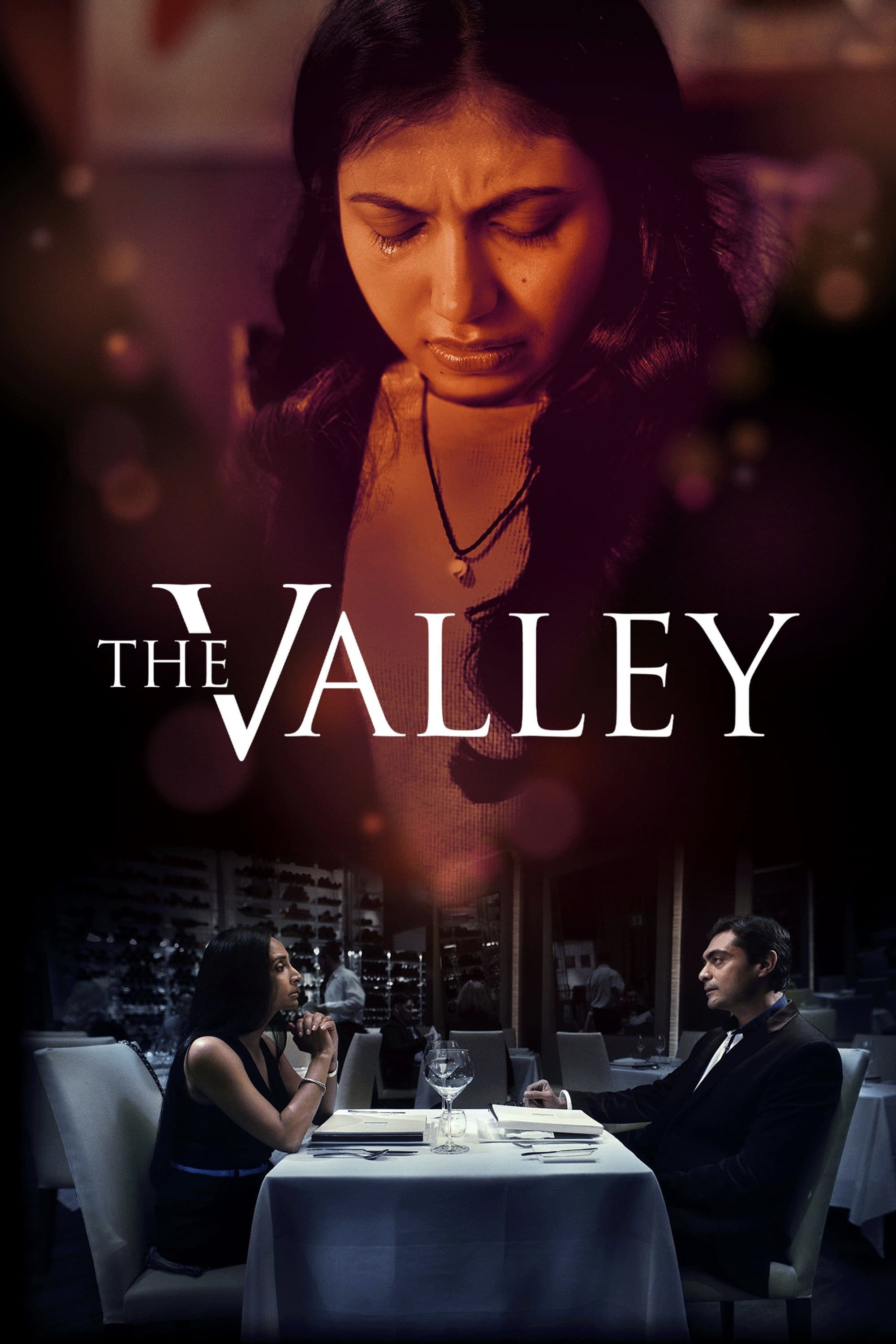 The Valley
Devastated by his daughter's suicide, an immigrant entrepreneur working in high-tech seeks answers to his lingering questions.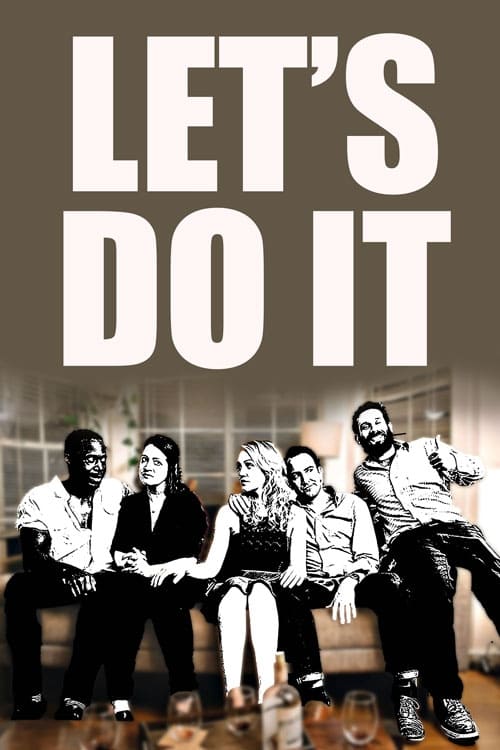 Let's Do It
A night of debauchery quickly turns rancid with the arrival of a fifth, unwanted guest.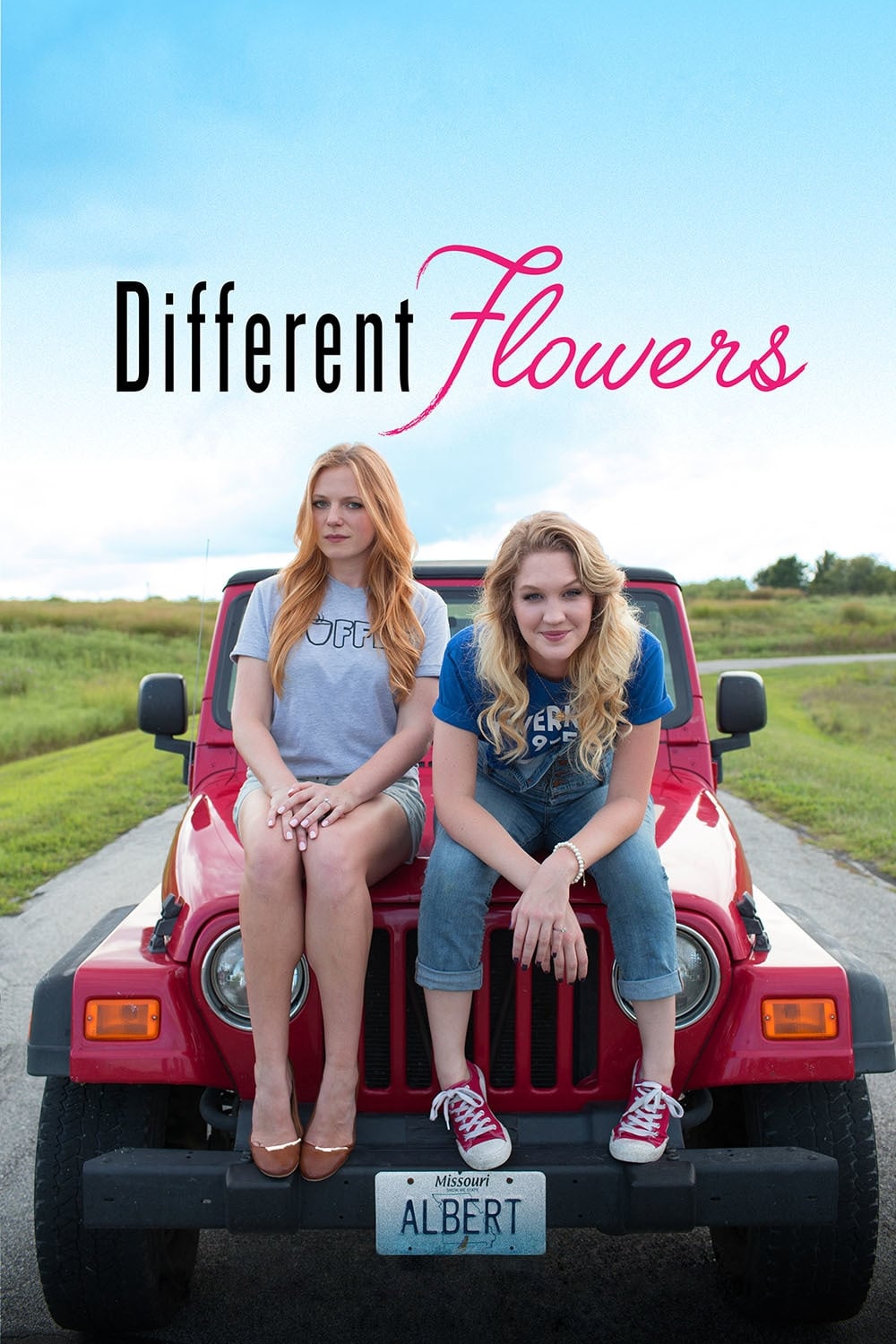 Different Flowers
Uptight Millie Haven has always followed the rules, but when she has doubts before her big Kansas City wedding, her attitude-prone little sister Emma, the least likely of heroes, comes to the rescue. ...
TV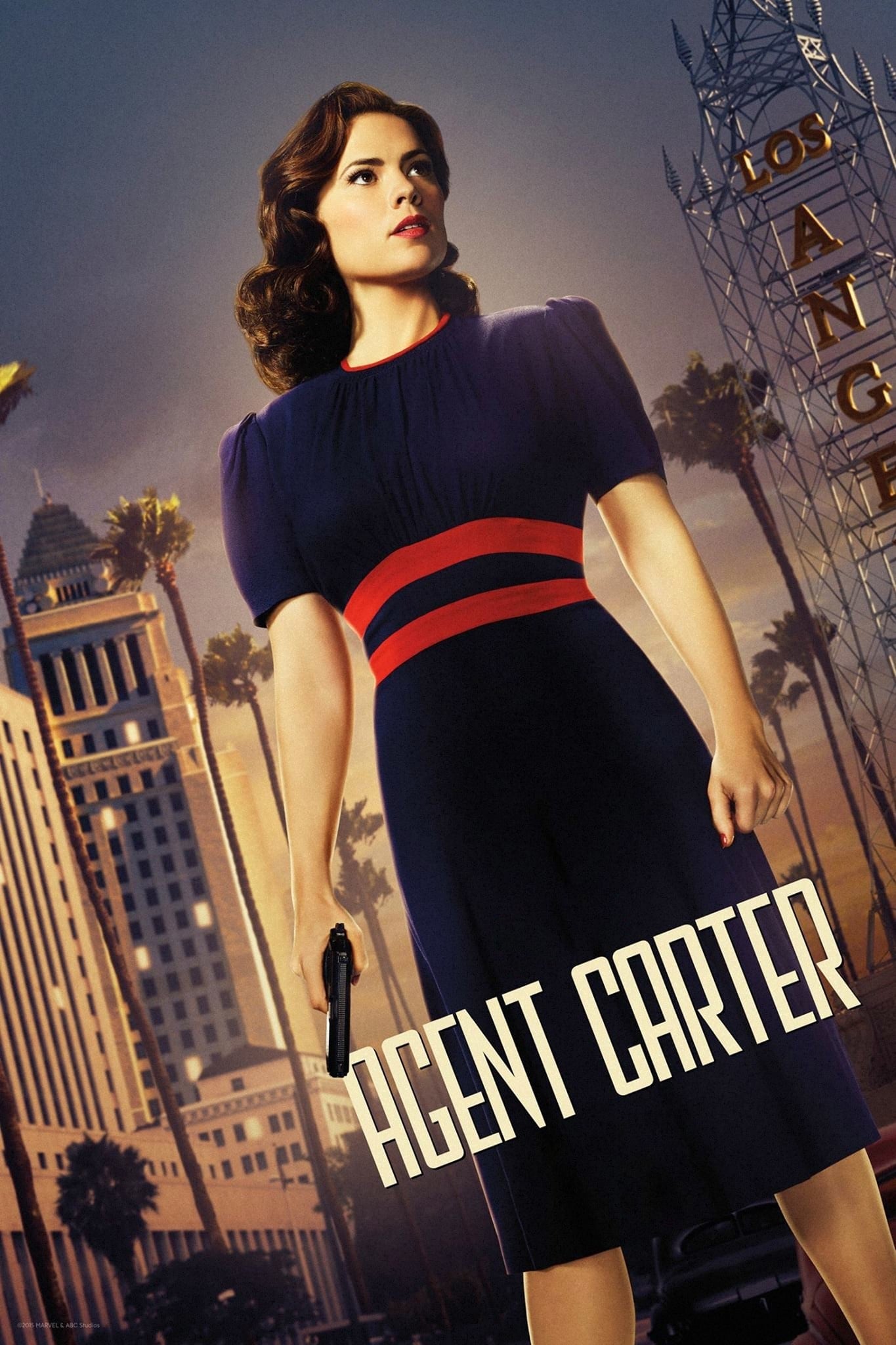 Marvel's Agent Carter
It's 1946, and peace has dealt a blow toPeggy Carter as she finds herself marginalized when the men return home from fighting abroad. In the wake of losing the love of her life, Steve Rogers, and work...
TV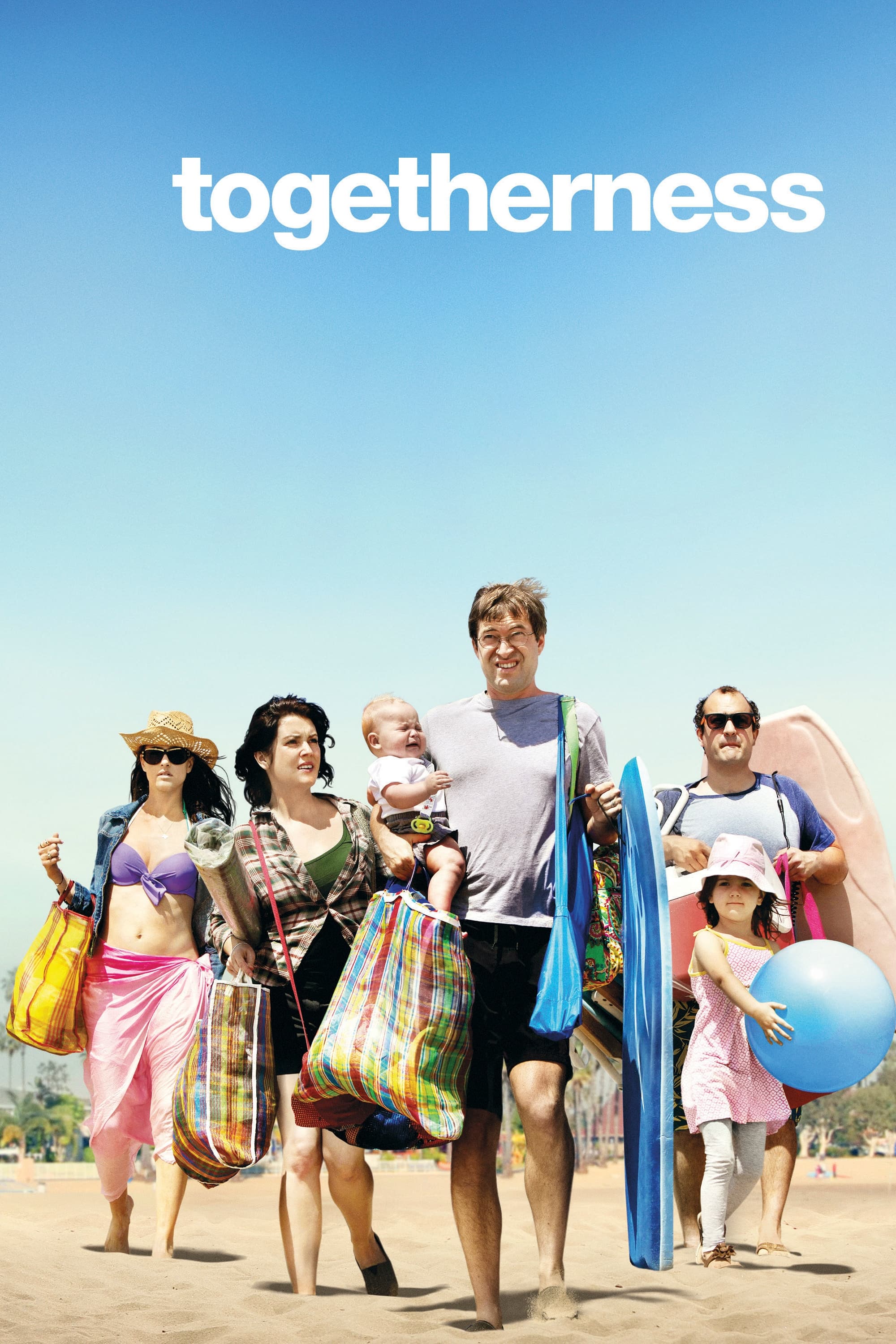 Togetherness
Four adults nearing 40, living under the same roof, are struggling to keep their relationships and their individual dreams alive.
TV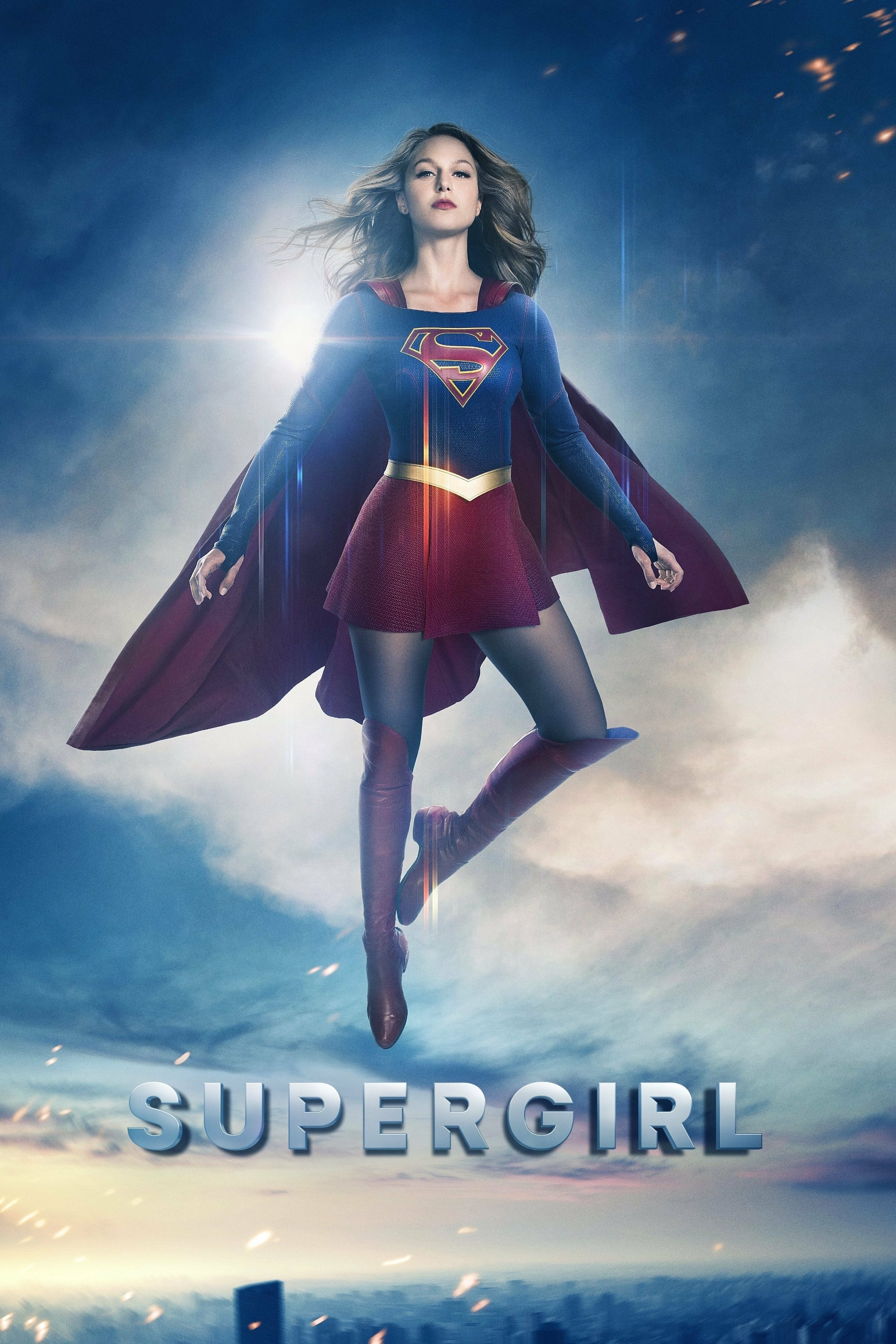 Supergirl
After hiding her powers, Kara Zor-El must learn to embrace them. She was told to be careful with her powers.
TV
Faking It
Two friends who love each other are the subject of a romantic comedy. After many failed attempts to become popular, the girls are mistakenly outed as lesbians, which catapults them to instant celebrit...
TV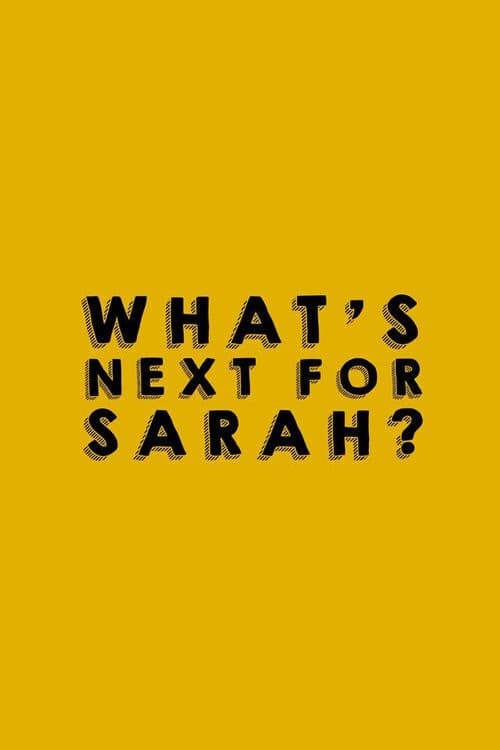 What's Next for Sarah?
After they've reached their peak in show business, Sarah Bronson must face every star's nightmare.
TV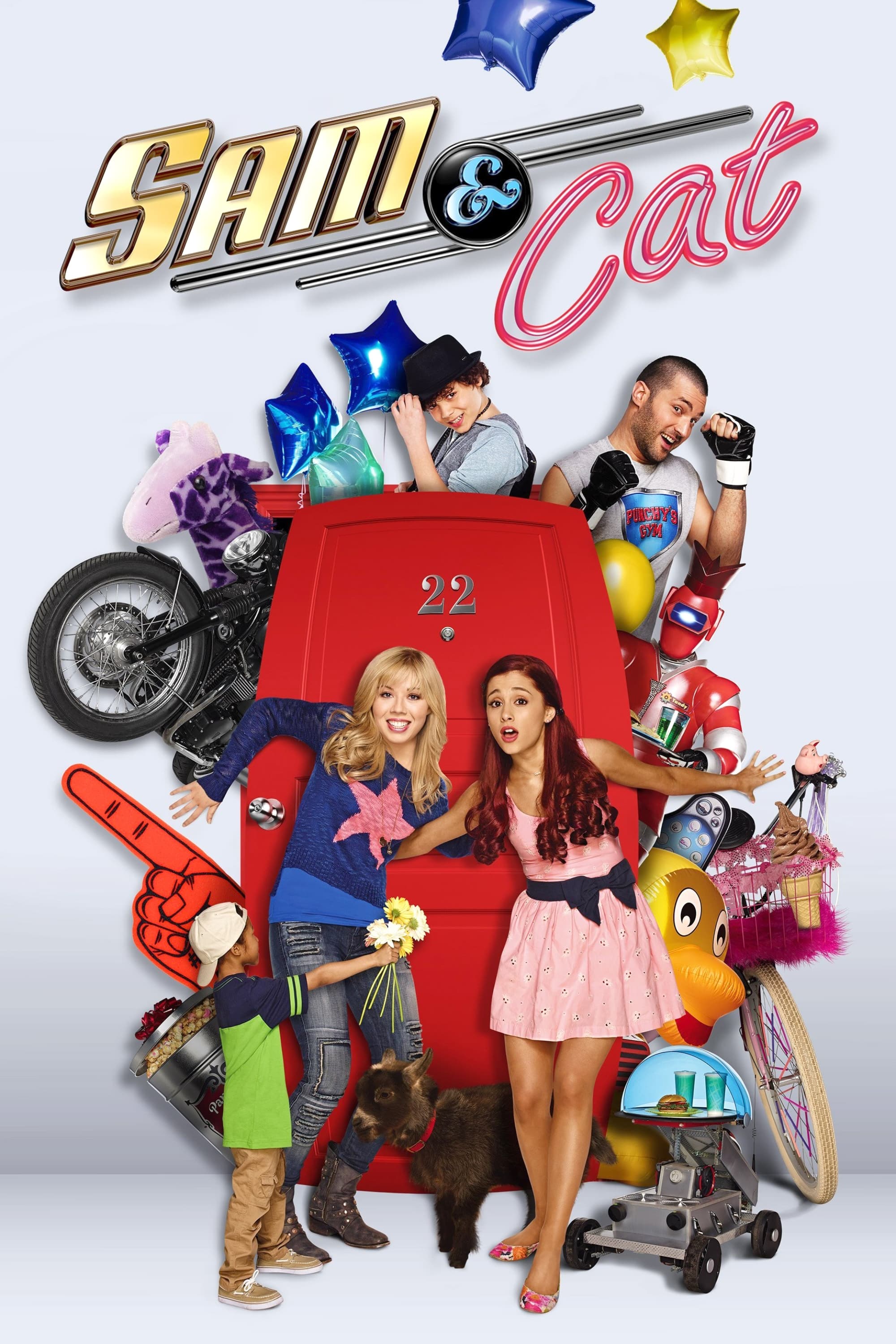 Sam & Cat
Sam & Cat was first aired on the cable channel. It is a follow-up to Victorious. Both Sam and Cat are played by Ariana Grande. During a strange adventure, the girls meet by chance and become roommates...
TV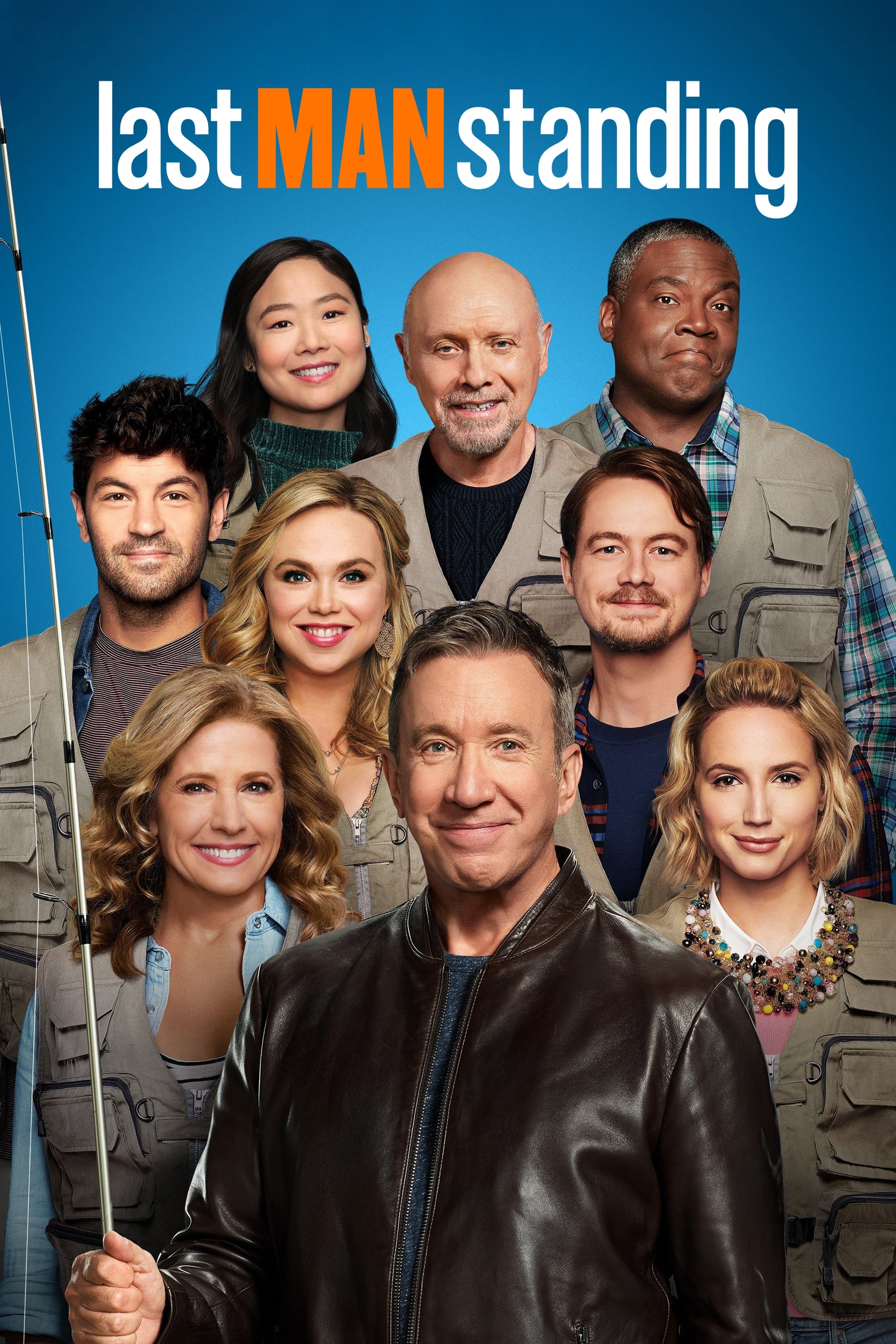 Last Man Standing
In a world that is increasingly dominated by women, a married father of three tries to maintain his manliness.
TV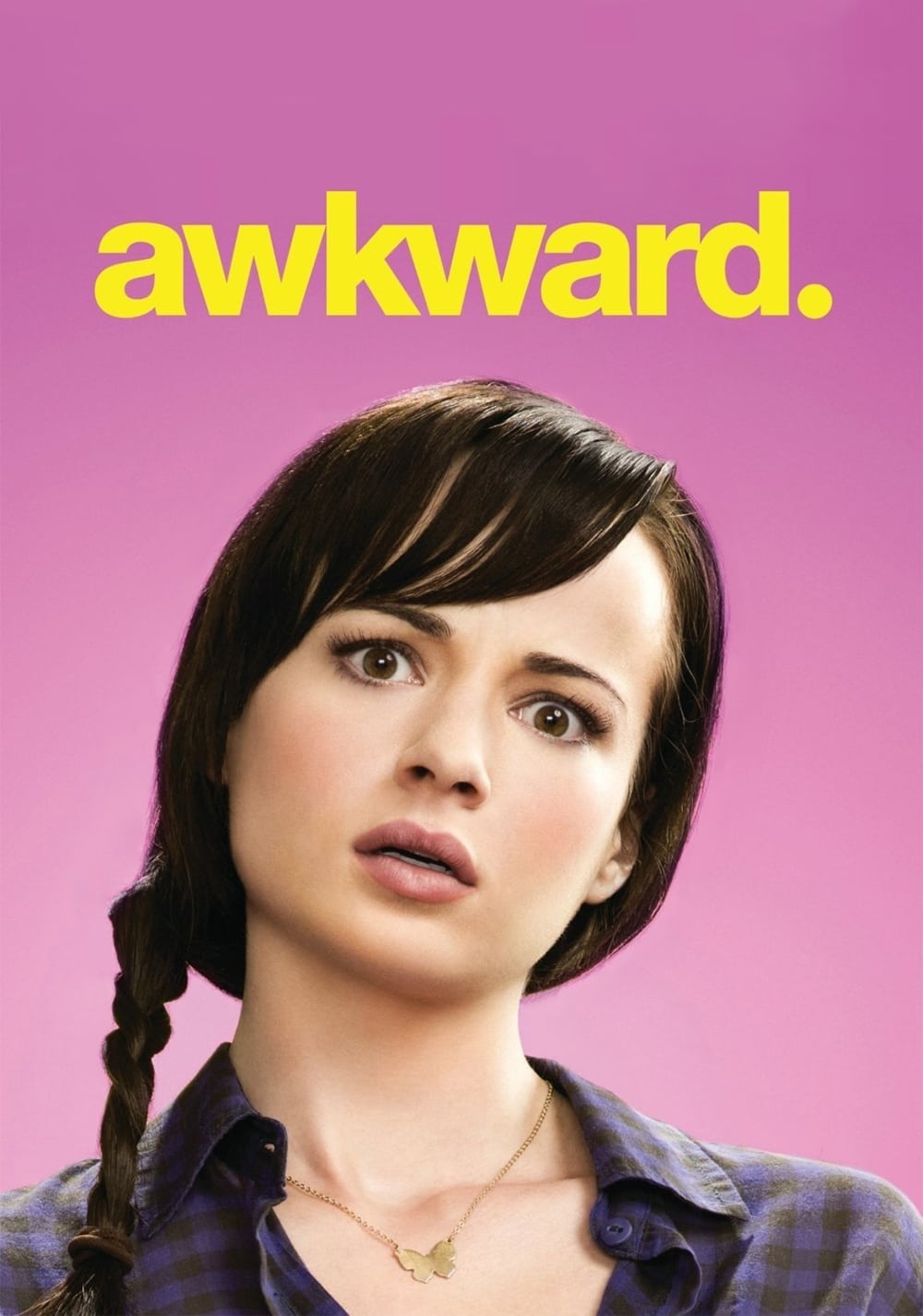 Awkward.
An irreverent look at the conflict, chaos and humor that defines teenage life through the eyes of 15-year-old Jenna Hamilton whose life begins to change when a simple accident becomes an epic misunder...