 Biography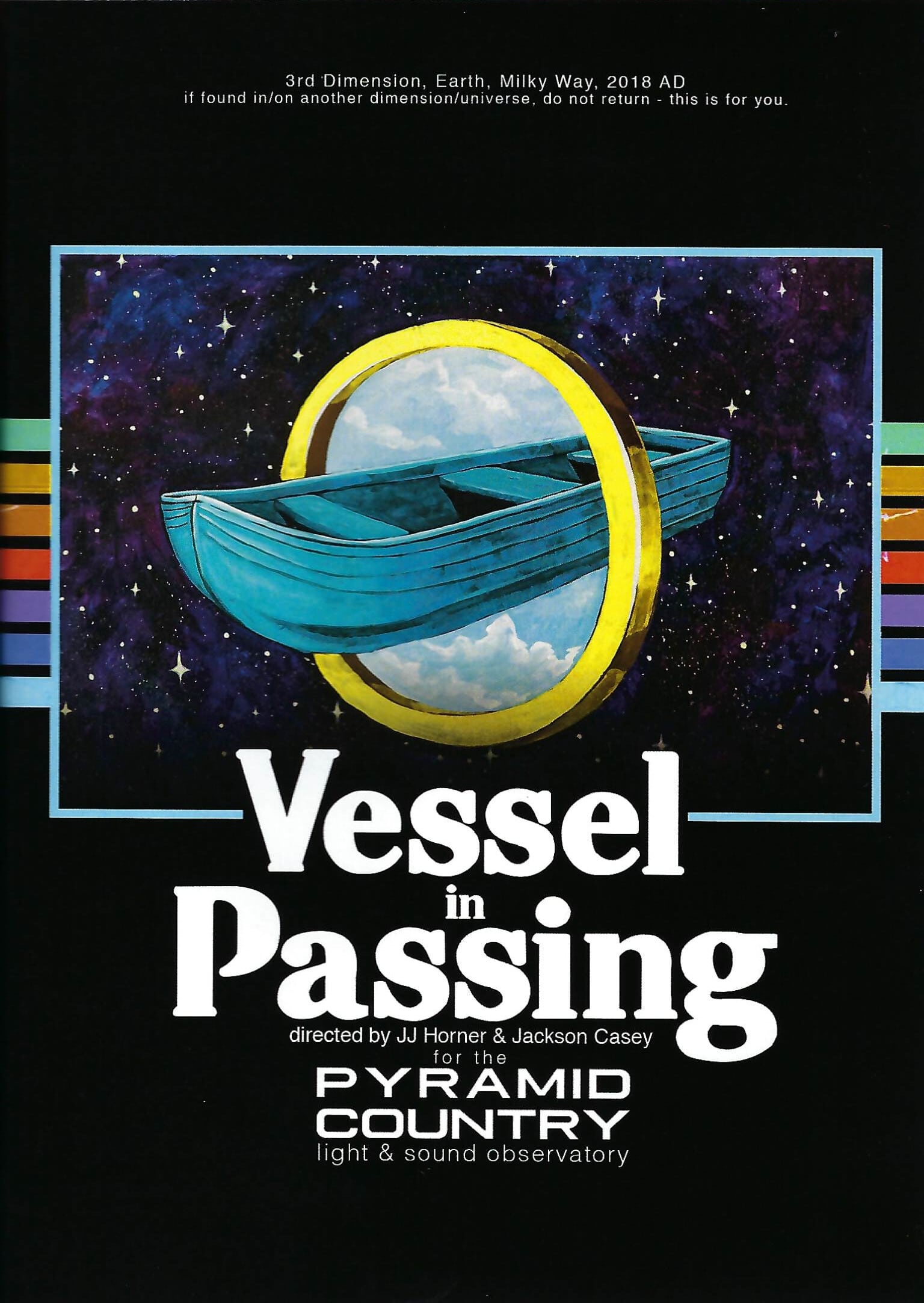 Pyramid Country: Vessel in Passing
The desert can be a place of spiritual awakening and artistic exploration, and the Pyramid Country posse are sure as hell diving into those waters. There is no uncertainty about the skating in this vi...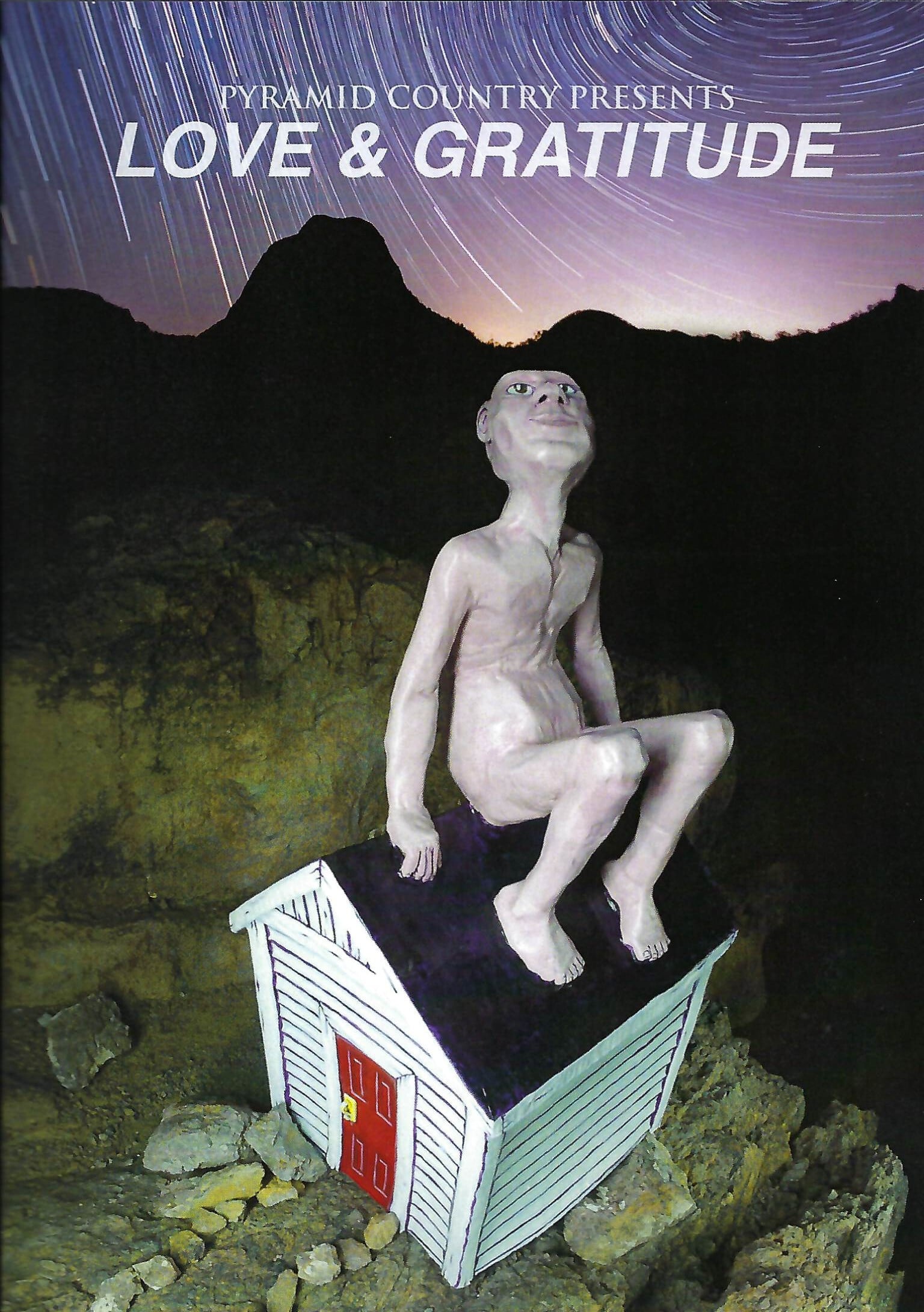 Pyramid Country: Love and Gratitude
The skating is incredible, but these Pyramid videos are so much more than epic ripping. They're an audio/visual event, and we highly recommend you carve out the next half hour to enjoy the experience....