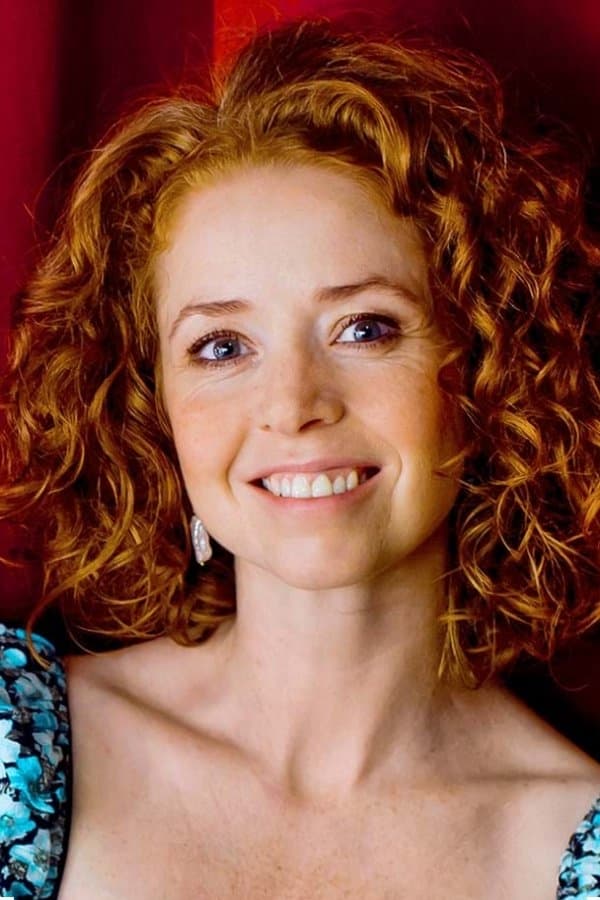 Biography
Johanne Louise Schmidt (born 16 October 1983) is a Danish actress who has performed on both stage and in film. In September 2014, she received the Stardust Award, one of the Kronprinsparrets Priser presented by the Danish crown prince and his wife.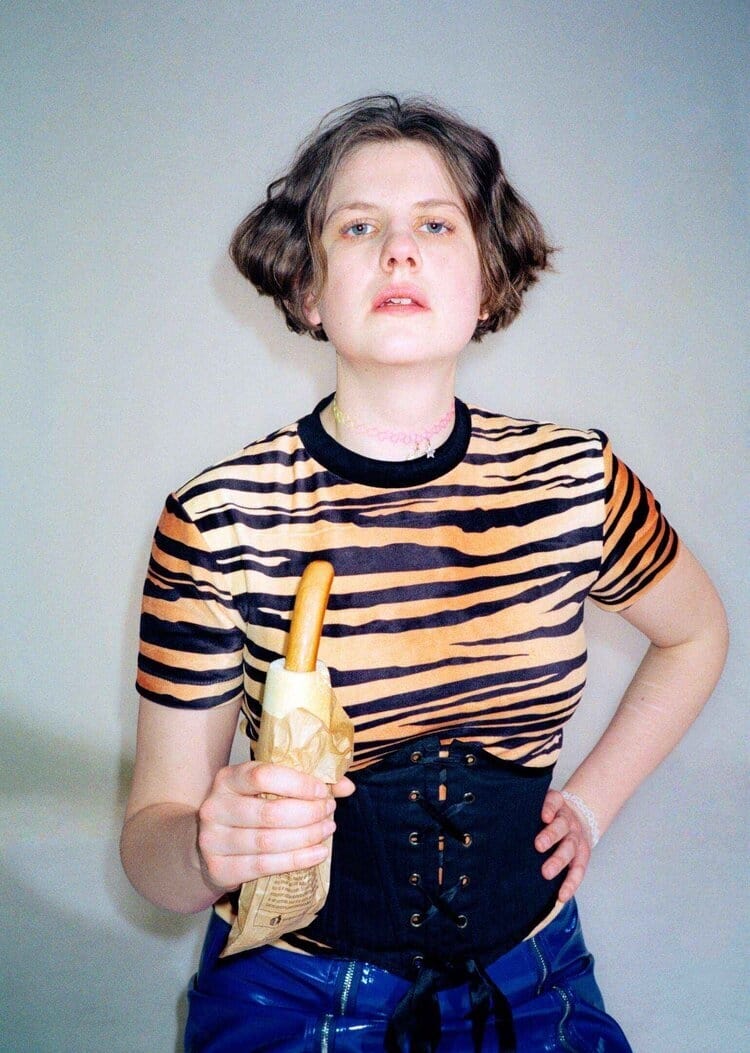 Min Kamp
Veronika Katinka is a young poet and diagnosed schizophrenic about to establish an artistic and public persona - as well as a personal identity - for herself.
TV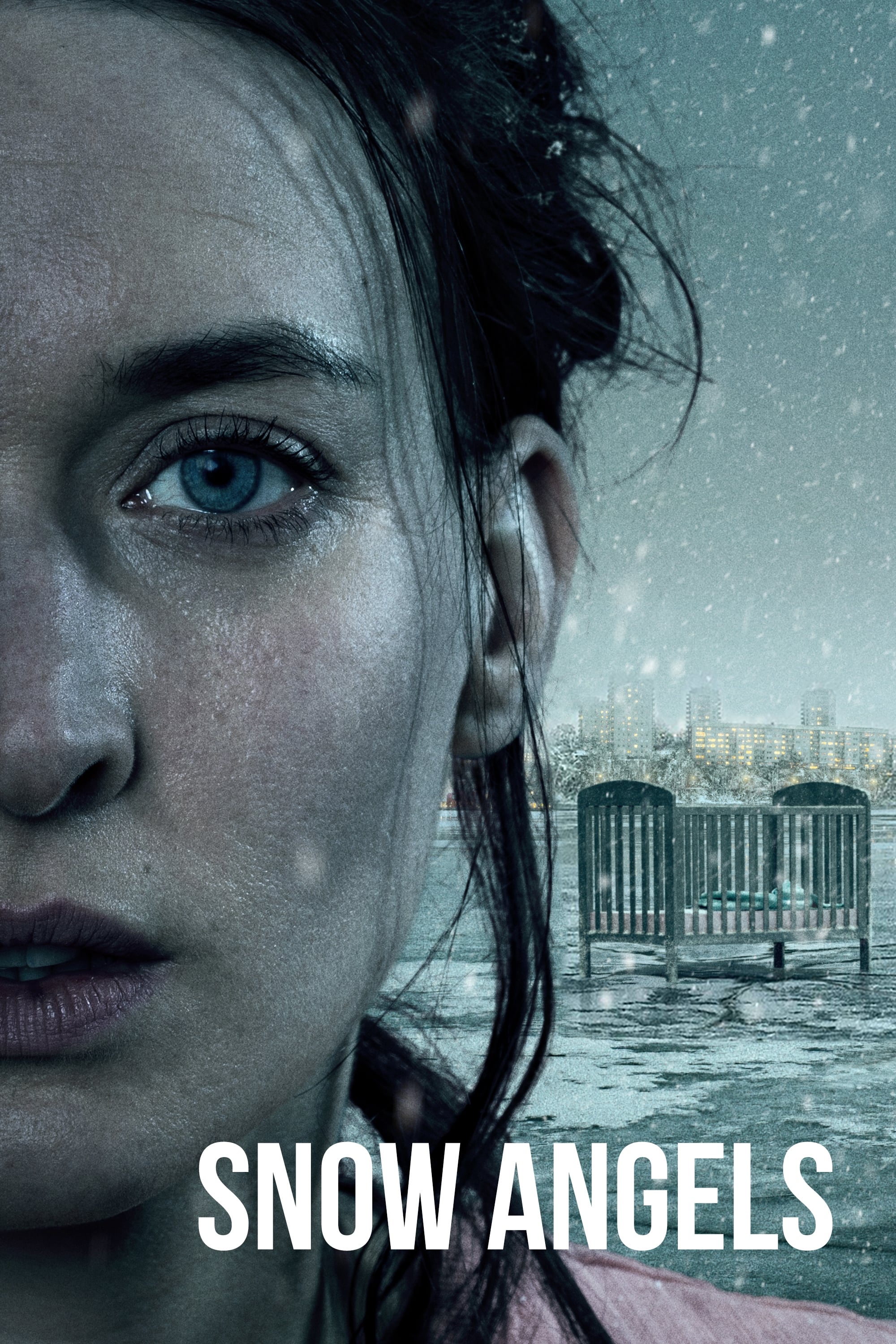 Snow Angels
Two days before Christmas, a five-week-old baby mysteriously disappears from his home in Sweden, which is paralyzed by a heavy snowstorm. Alice doesn't think the parents' stories are right.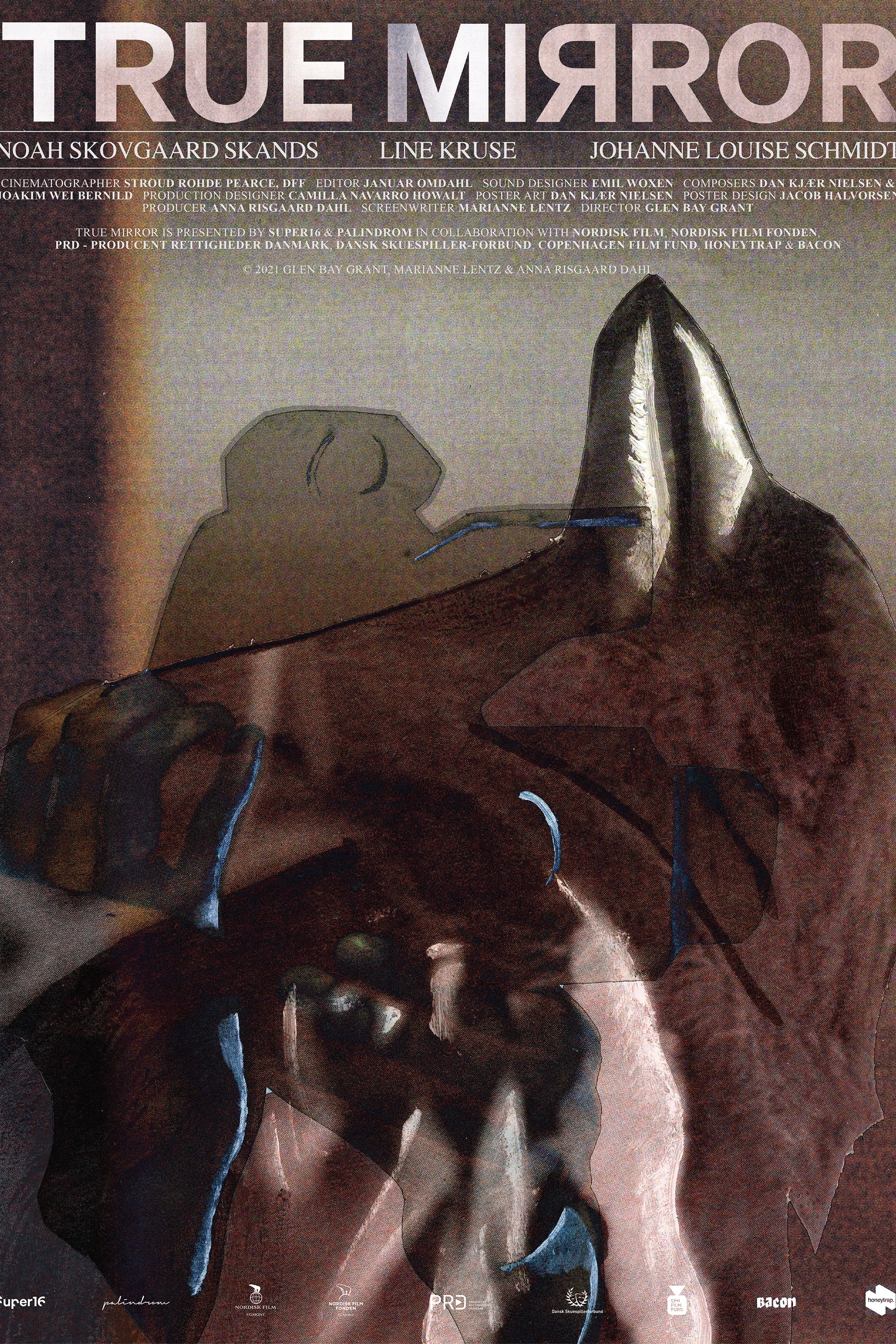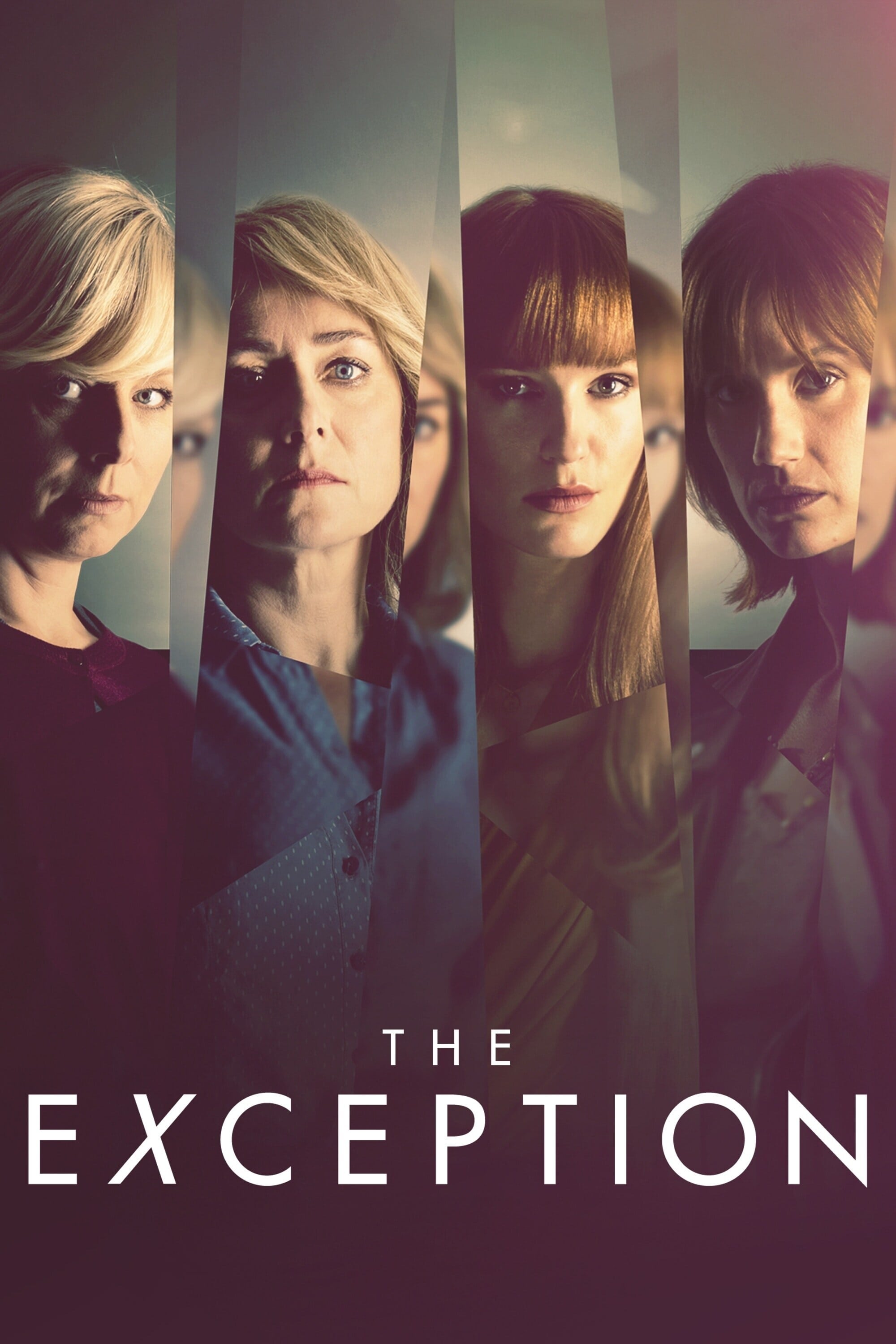 The Exception
Four female colleagues receive death threats in the same email and are convinced the sender is a war criminal. What if the threats come from within their own office?
TV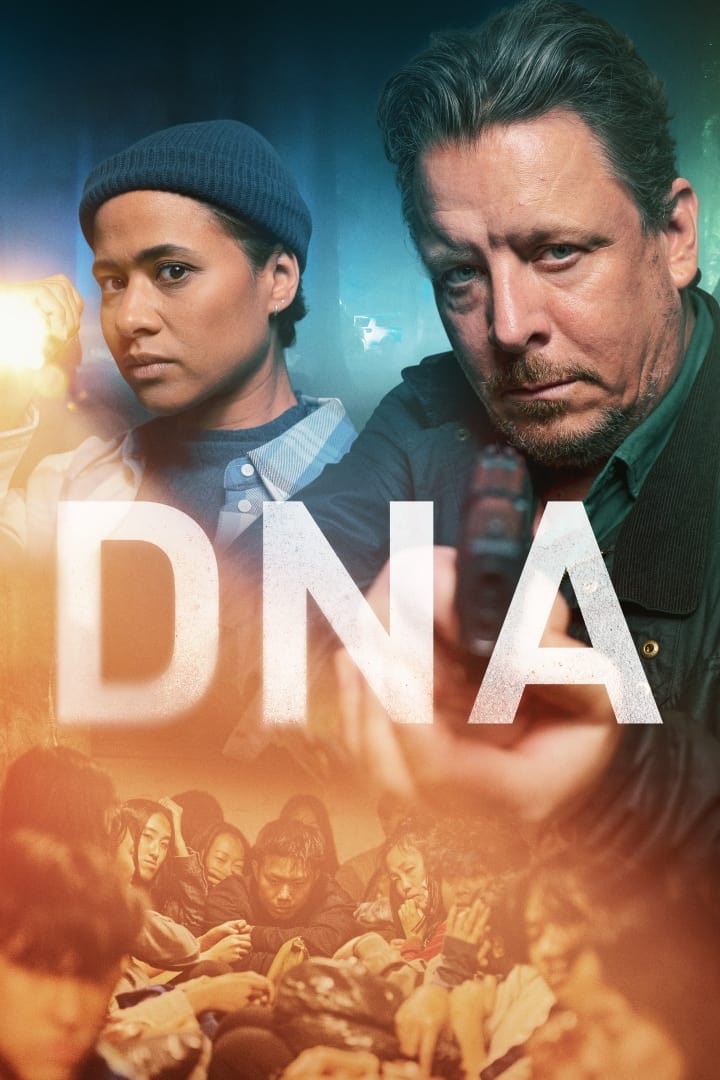 DNA
Five years after his daughter disappeared, a mistake in the National Police's DNA register makes it possible for an officer to finally find out what happened to her.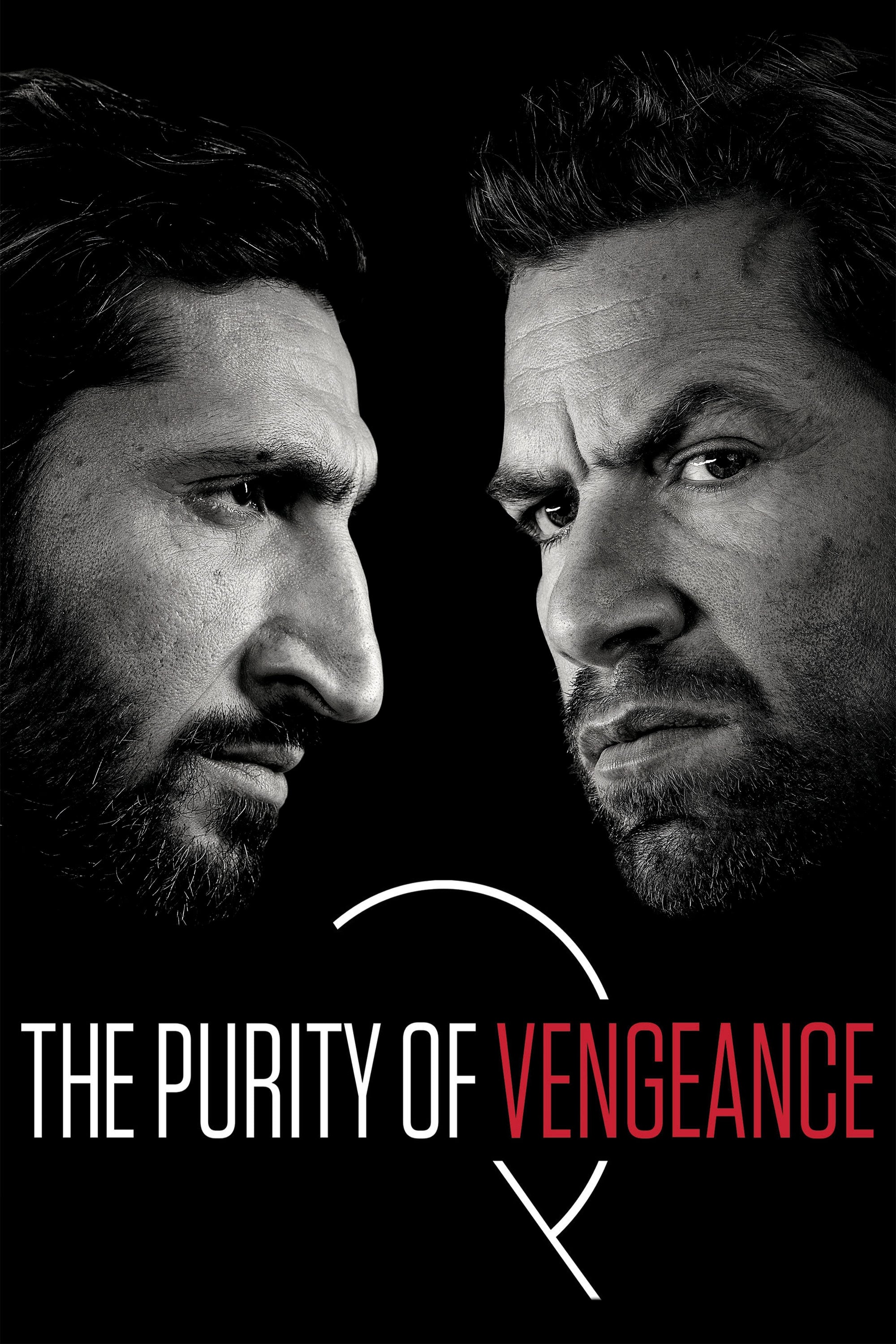 The Purity of Vengeance
There is a city in the country ofDenmark, in the year 2018?. Someone made a frightening discovery in an old apartment. The institution for girls that was suddenly closed in the early sixties was the s...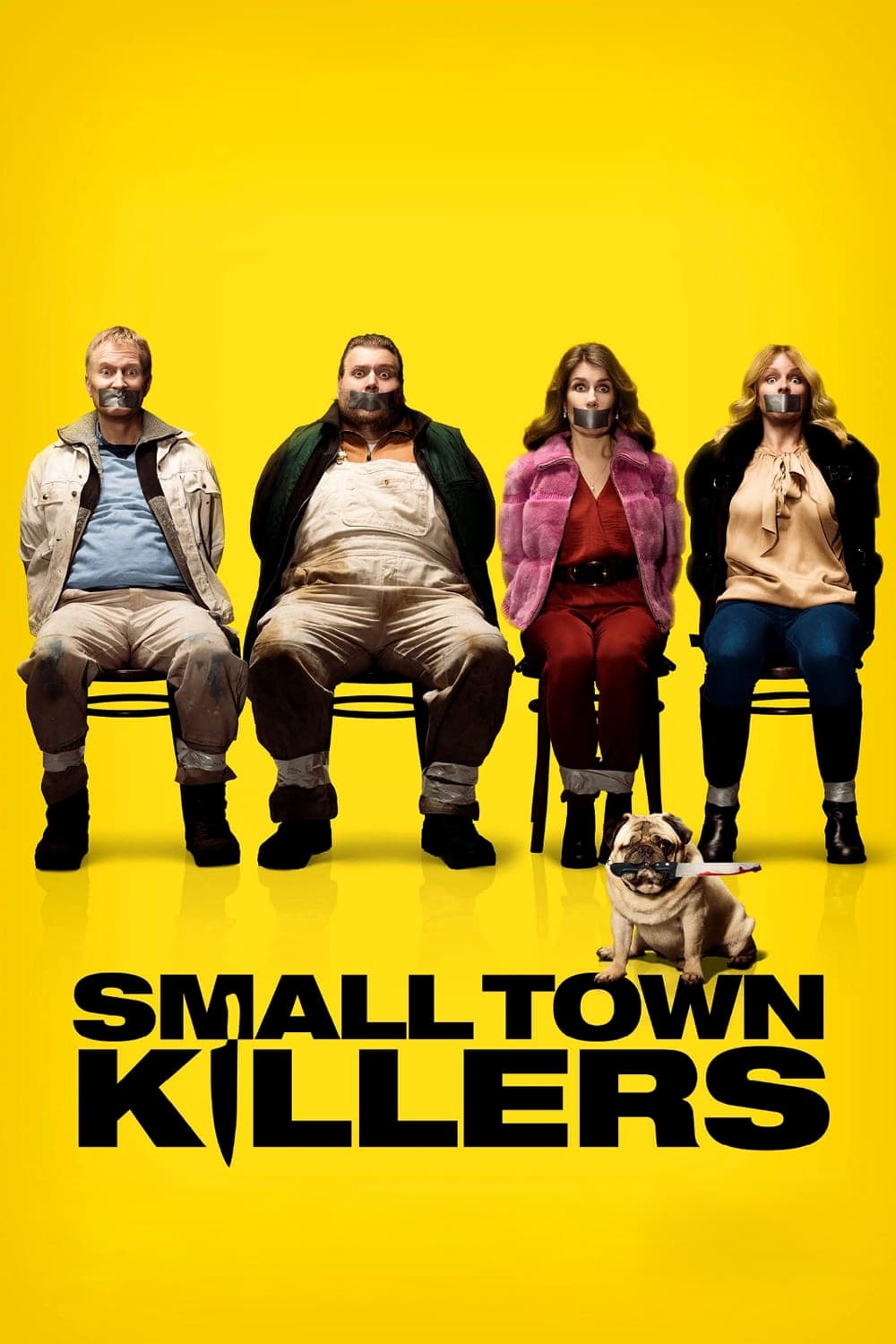 Small Town Killers
Ib and Edward are tired of their marriages and want to live a good life with their money. Two men get drunk and hire a Russian contract killer to kill their wives after a fight. Ib and Edward embark o...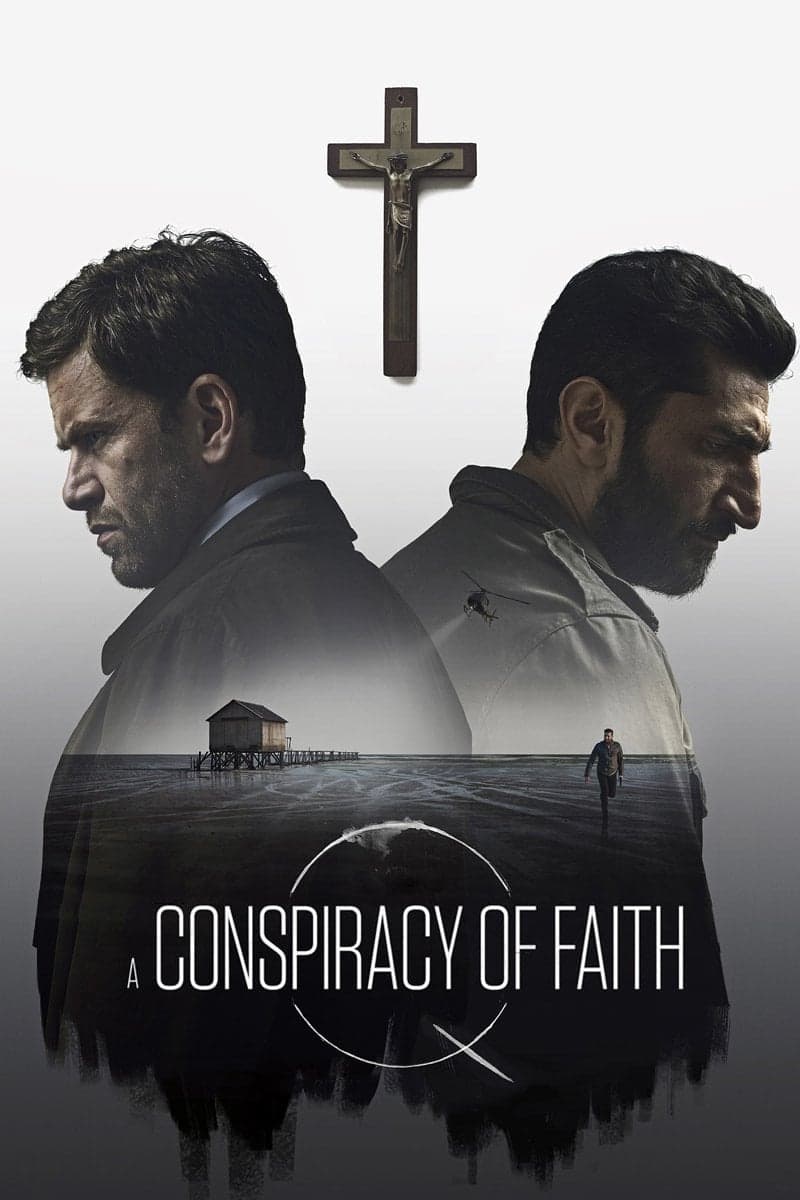 A Conspiracy of Faith
The country ofDenmark, 2016 A bottle that has traveled across the ocean has a blurred note in it. Department Q members follow a trail that leads them to investigate a case that happened in 2008. New t...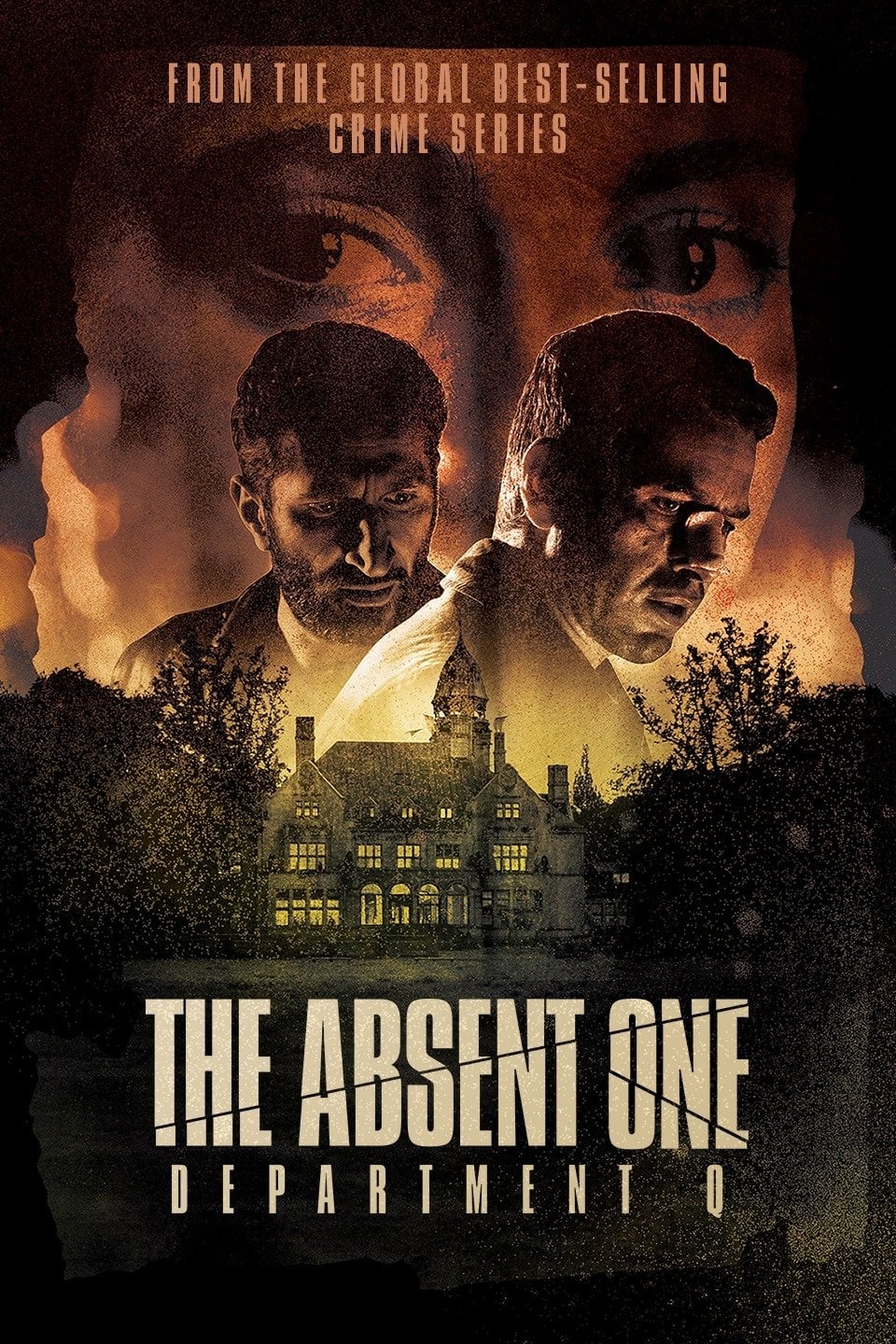 The Absent One
In the year of 2014, there is a country called Denmark. Carl Mrck, head of Department Q, was asked by a former police officer to find out who killed his twins. Carl and his partner Assad realized that...