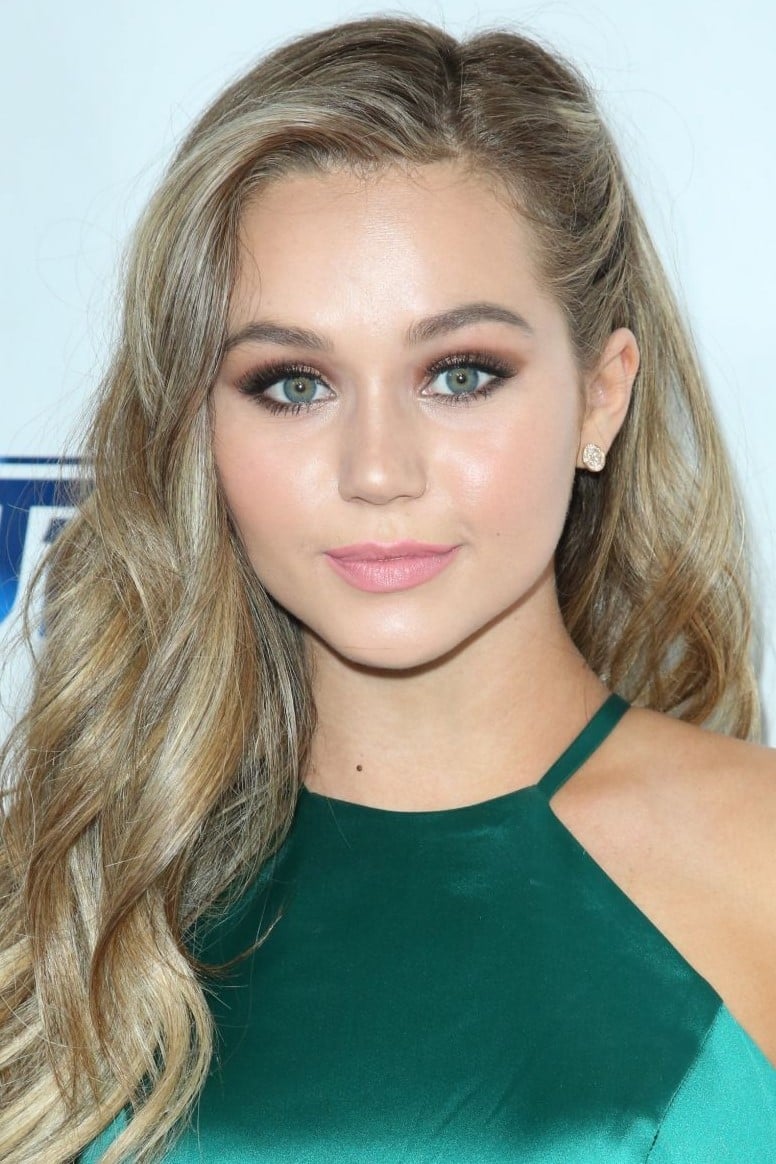 Biography
Brec Bassinger (born May 25, 1999) is an American actress. She is known for her lead role as Bella Dawson on the 2015–2016 Nickelodeon series Bella and the Bulldogs, her recurring role as Emma in The Haunted Hathaways, her part as Roni in the 2018 Hulu show All Night, and her role as Maxie in the 2018 film Status Update. In 2020, Bassinger began playing the titular role in the series Stargirl from DC Universe and The CW, based on the character from DC Comics.
Early Life
Bassinger was born in Saginaw, Texas. She resides with her mother, while the rest of her family remains in Texas. She used to play basketball, volleyball and run track/field.Bassinger participated in beauty pageants and was an Our Little Miss World Winner. She has two older brothers named Beric and Brice. Before becoming an actress, she was a competitive cheerleader.
TV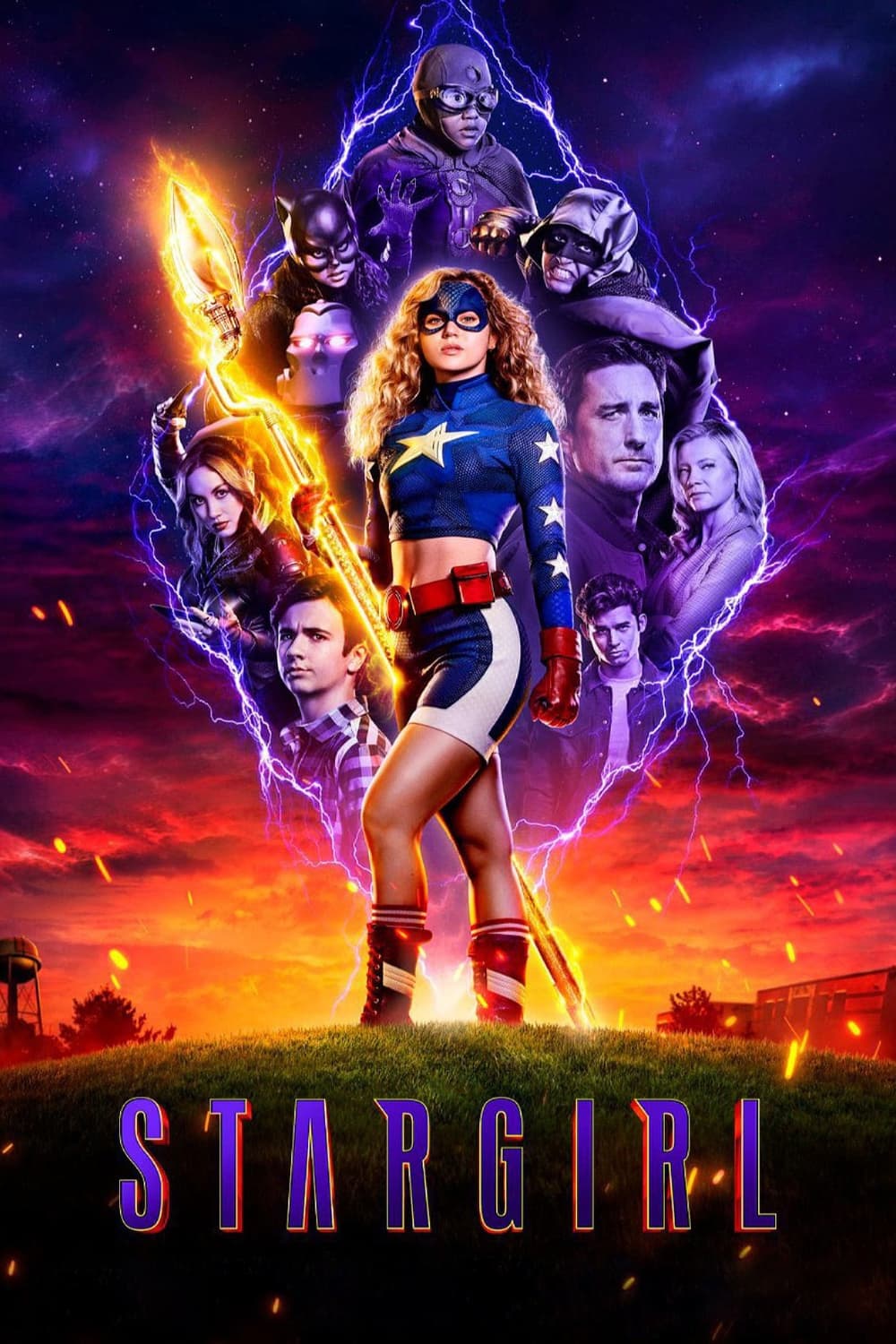 Stargirl
A smart, athletic and above all kind girl learns that her step- father used to be a sidekick to a superhero. She becomes the inspiration for a new generation of superheroes when she borrows a long los...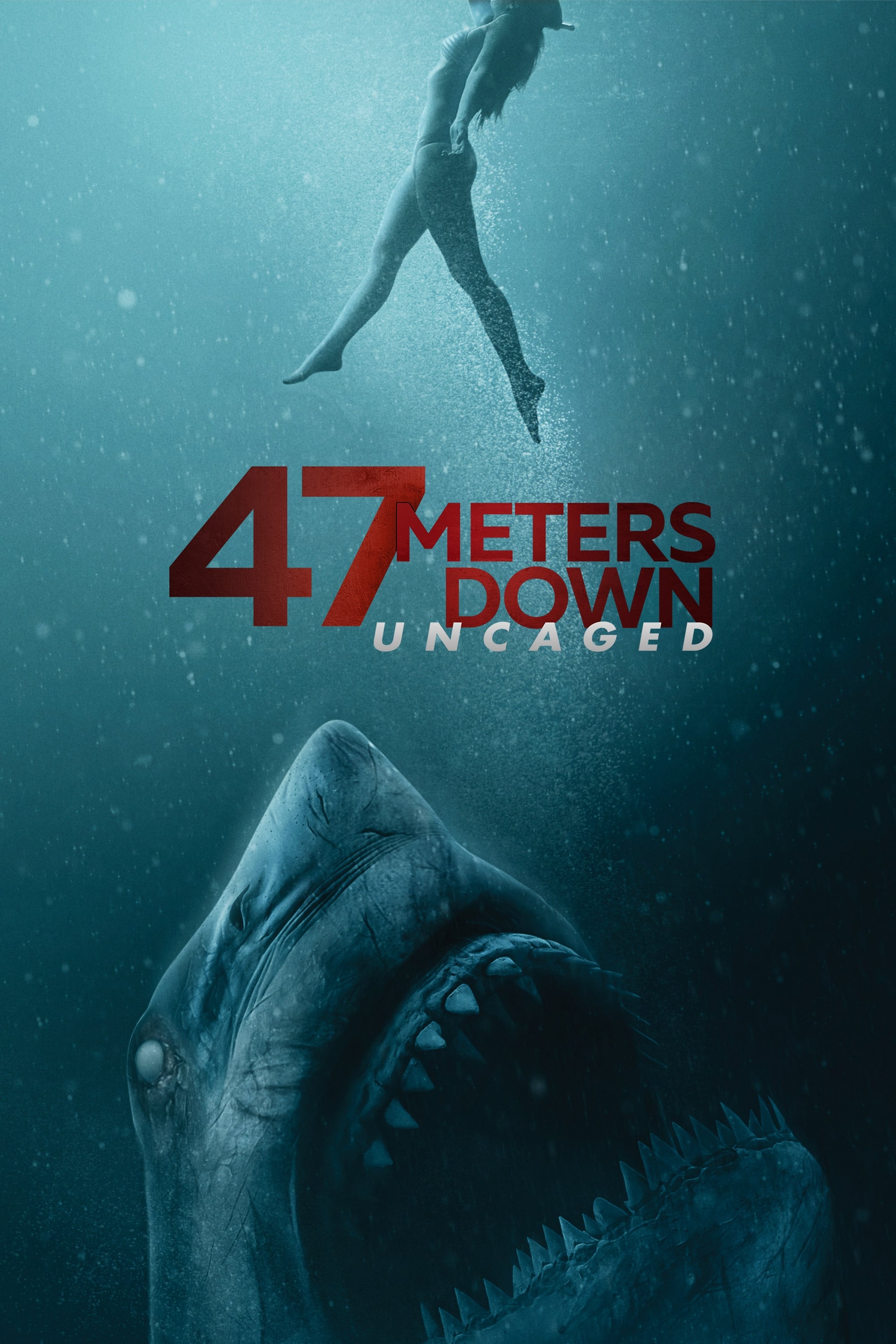 47 Meters Down: Uncaged
Four teenage girls go on a diving adventure to explore a submerged city. They discover that the sunken ruins are a hunting ground for great white sharks as their rush of excitement turns into a fright...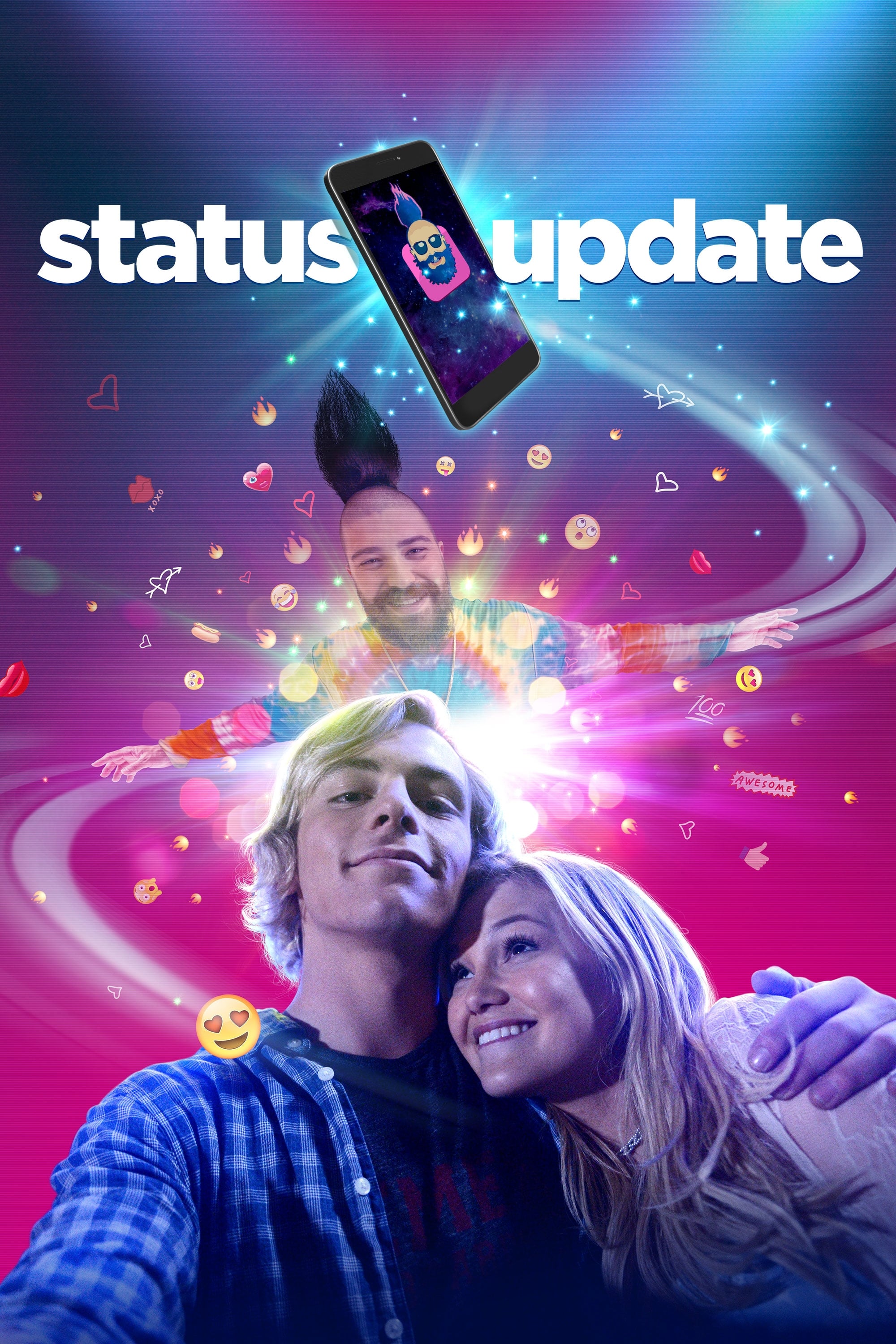 Status Update
After being uprooted by his parents' separation and unable to fit into his new hometown, a teenager stumbles upon a magical app that causes his social media updates to come true.
TV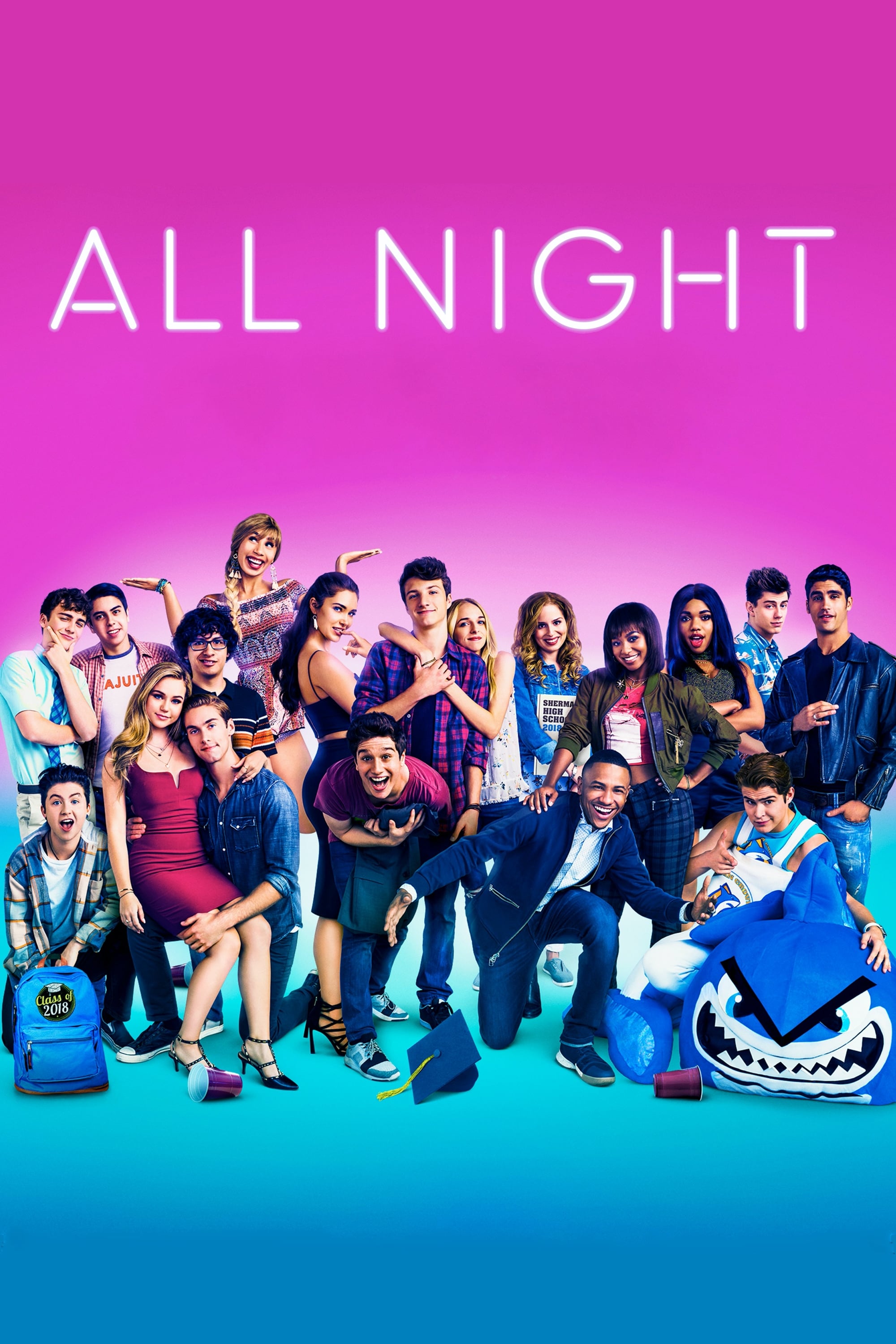 All Night
An overnight, lock-in graduation party in which a group of new grads will do whatever it takes to make their remaining high school dreams come true.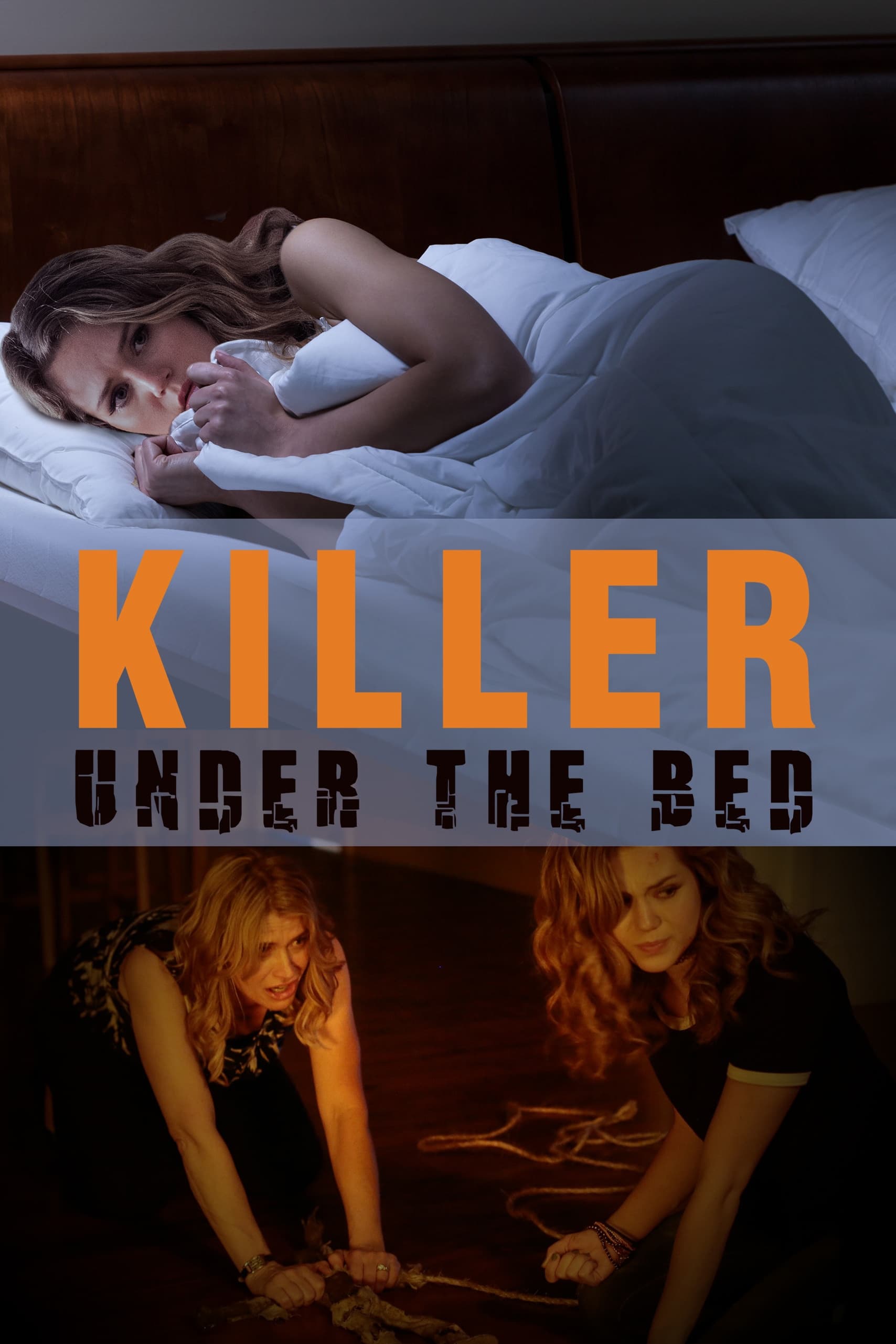 Killer Under the Bed
Sarah moved her daughters to a new city after her husband died. Kilee feels that they're running away from her dad's memory. It feels like the world is against her, until she discovers a doll in her b...
TV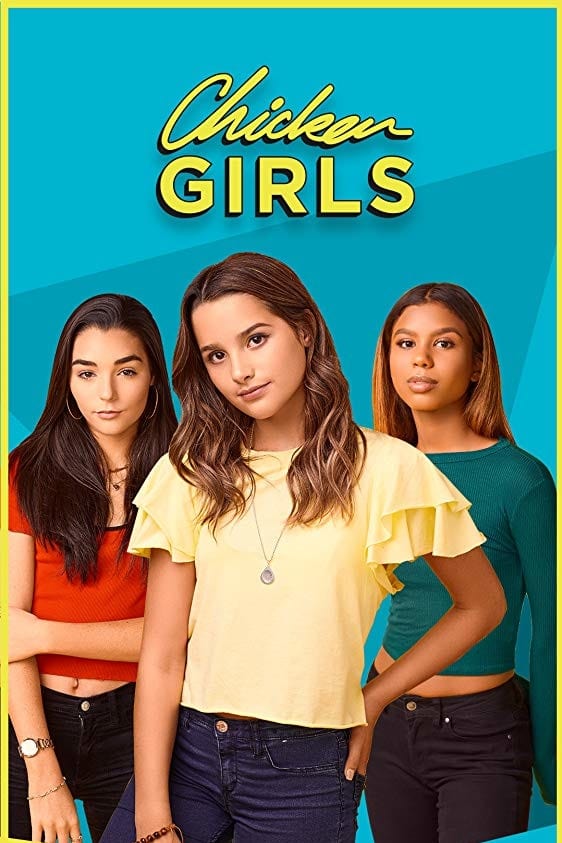 Chicken Girls
The Chicken Girls are known as Rhyme and her friends. Things are different this year.
TV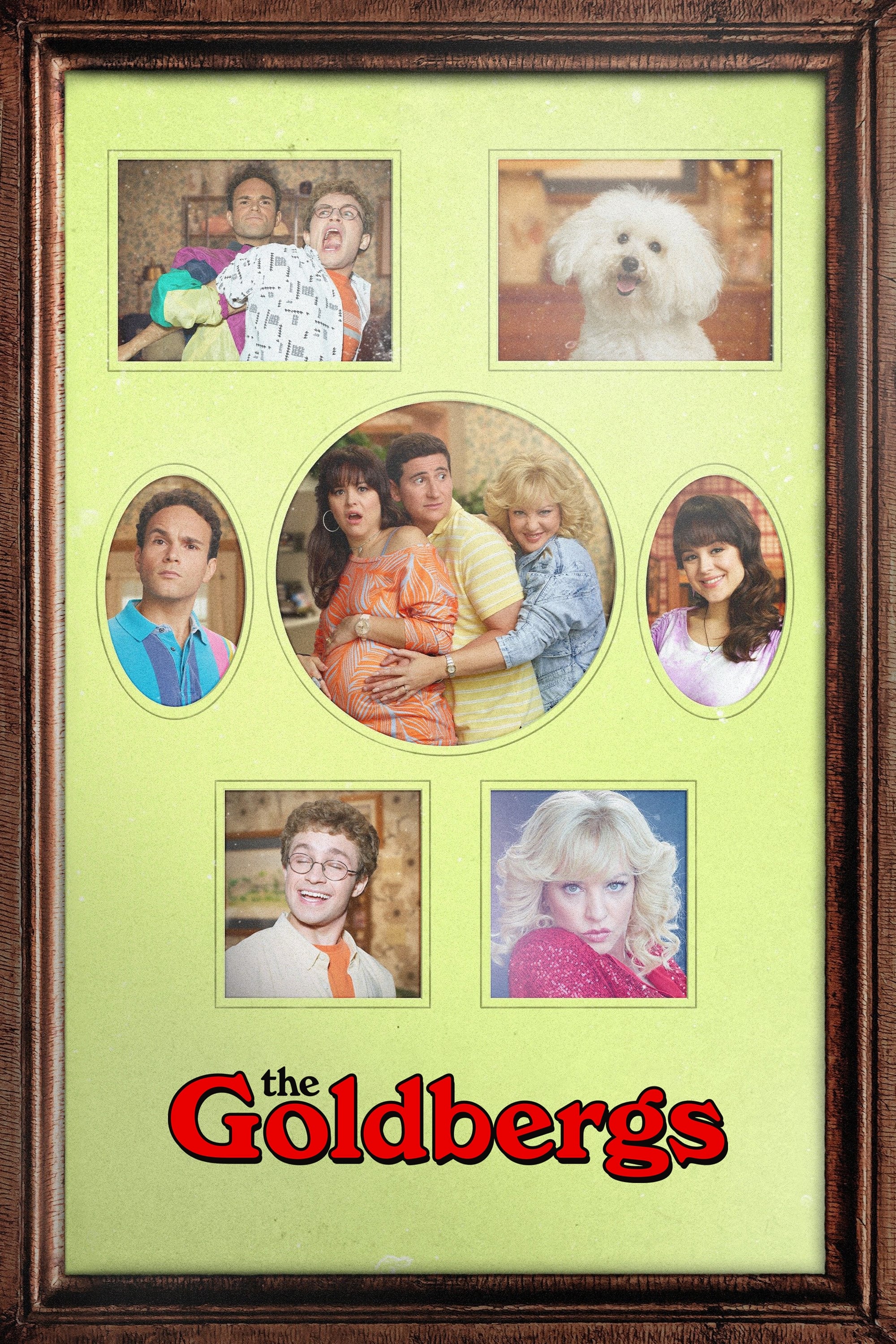 The Goldbergs
The '80s were simpler. Adam was 11 years old when he faced them. The Goldbergs are yelling.
TV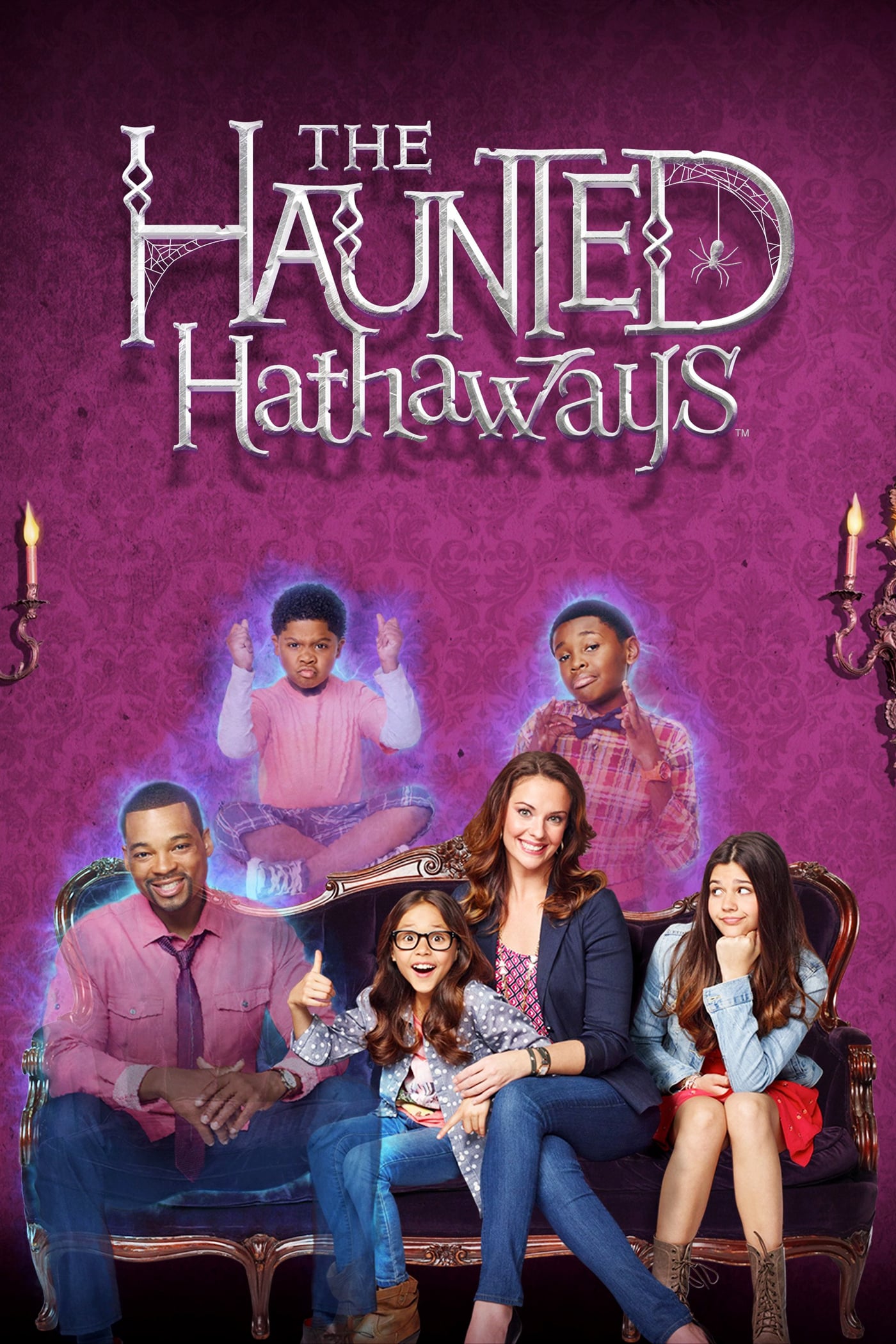 The Haunted Hathaways
While moving to New Orleans to open a bakery with her daughters, they quickly learn that life in the Big Easy is very different. Unbeknownst to them, their new home is already occupied by a ghost fami...