Biography
Jess Salgueiro is a Canadian actress, known for her roles in The Boys, Workin' Moms, The Expanse, Letterkenny and Orphan Black. Salgueiro is set to appear in a starring role in the Netflix show, Tiny Pretty Things, based on the book of the same name.As well as having a recurring role in season four of The Expanse, she is also set to appear in the Netflix comic book adaptation of Jupiter's Legacy, based on the comic book by Mark Millar and Frank Quitely.Salgueiro was selected as a "rising star" at the 2018 Toronto International Film Festival for her role in Mouthpiece.She starred in the 2019 comedy film Canadian Strain.
Personal Life
Salgueiro was born in Winnipeg, Manitoba and attended Randolph Academy for the Performing Arts in Toronto, Ontario. Her parents are Portuguese Canadians; her father and mother emigrated from Alcanena and Santa Bárbara de Nexe, respectively. She resides in Toronto.
TV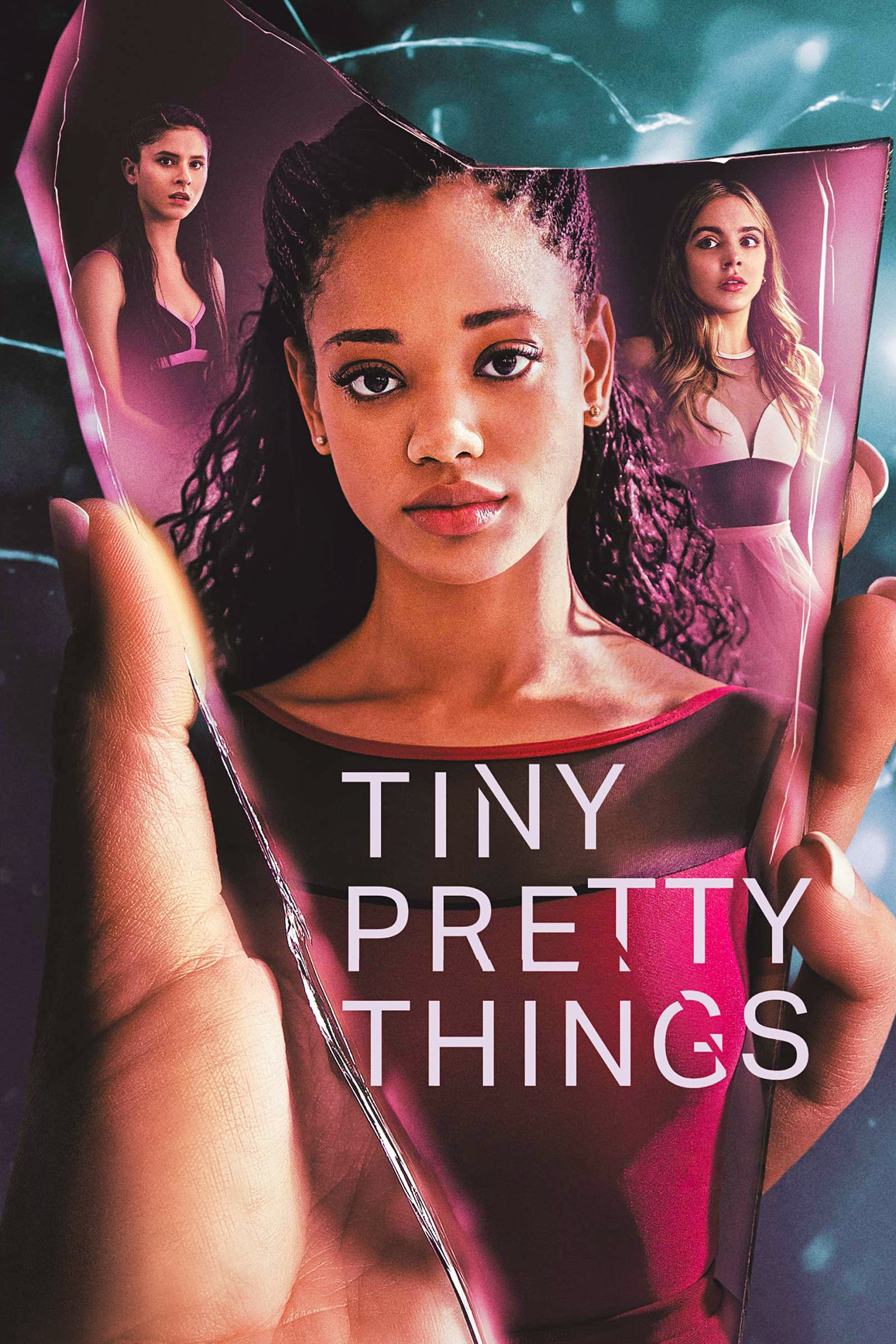 Tiny Pretty Things
When the star student at an elite ballet school is attacked, her replacement enters a world of lies, betrayal and cutthroat competition.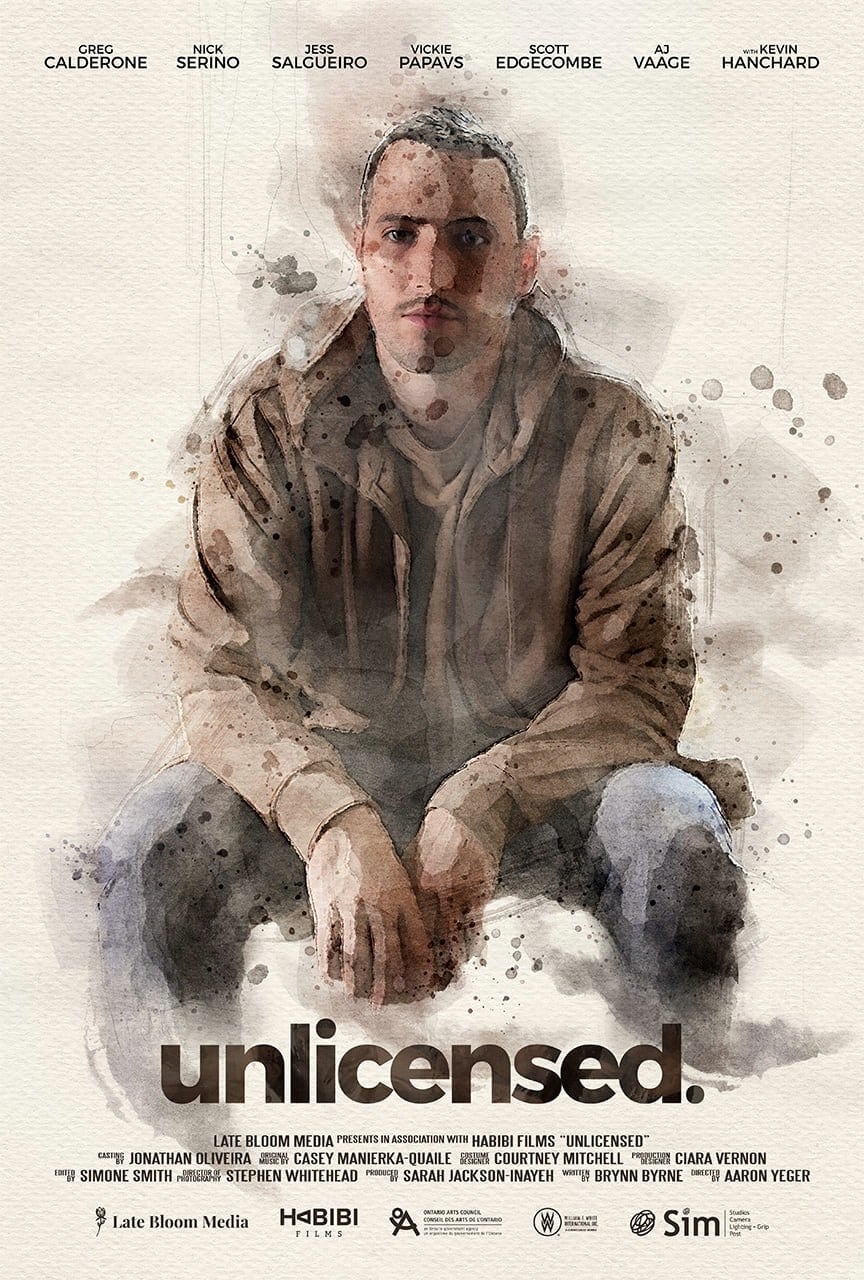 Unlicensed
In a near-future where everyone must pass a test to get their Adult License, an unlicensed 28-year-old, forced to live in a dorm, regains his self-worth when he comes to the aid of his younger brother... Two Deaths of Henry Baker
When the famous outlaw Henry Baker is released from prison after 25 years, old friends and enemies are waiting for him. The son he left behind, entrusted to watch over his ill-gotten riches. A bearded...
TV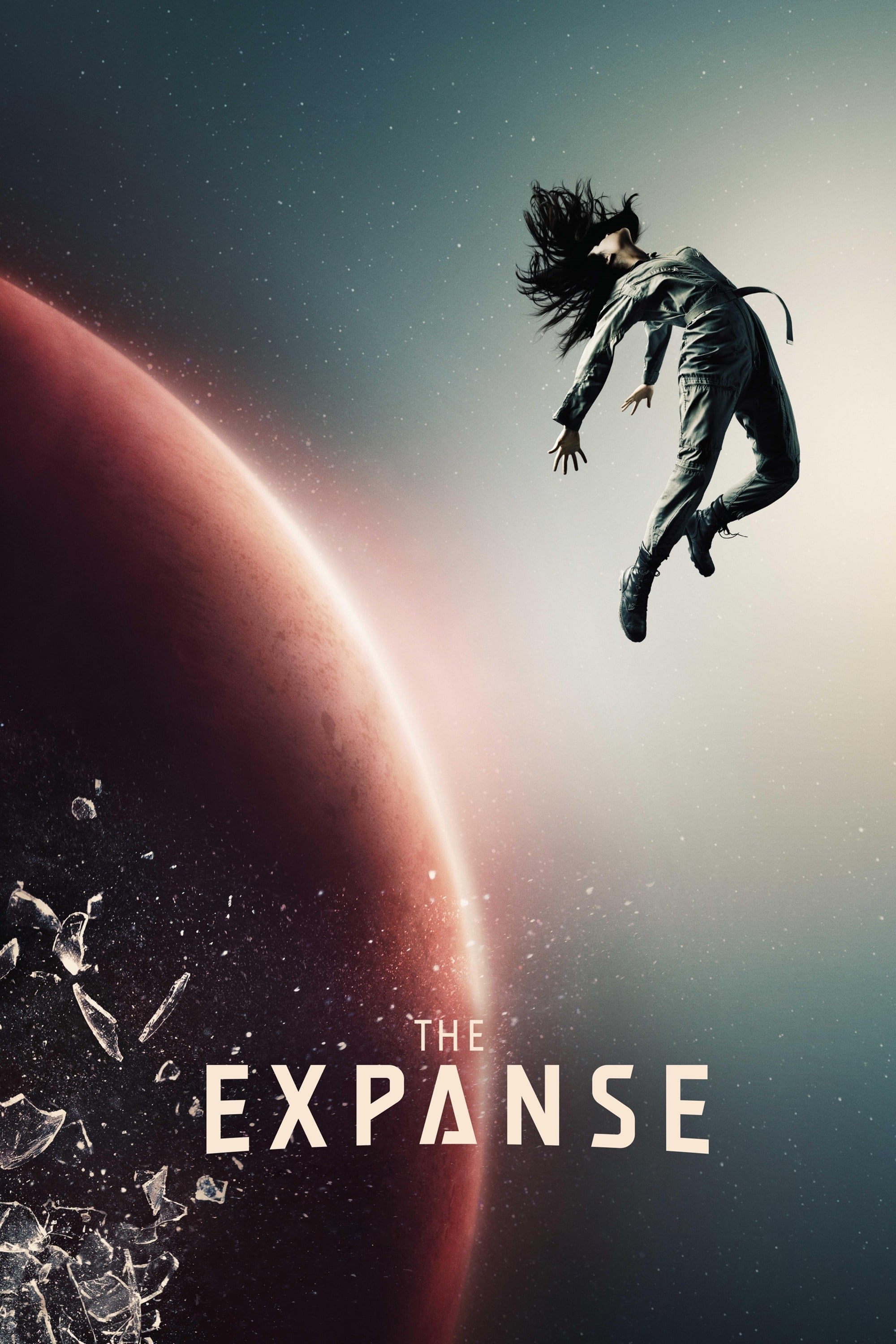 The Expanse
The case of a missing young woman brings a hardened detective and a rogue ship's captain together in a race across the solar system to expose the greatest conspiracy in human history.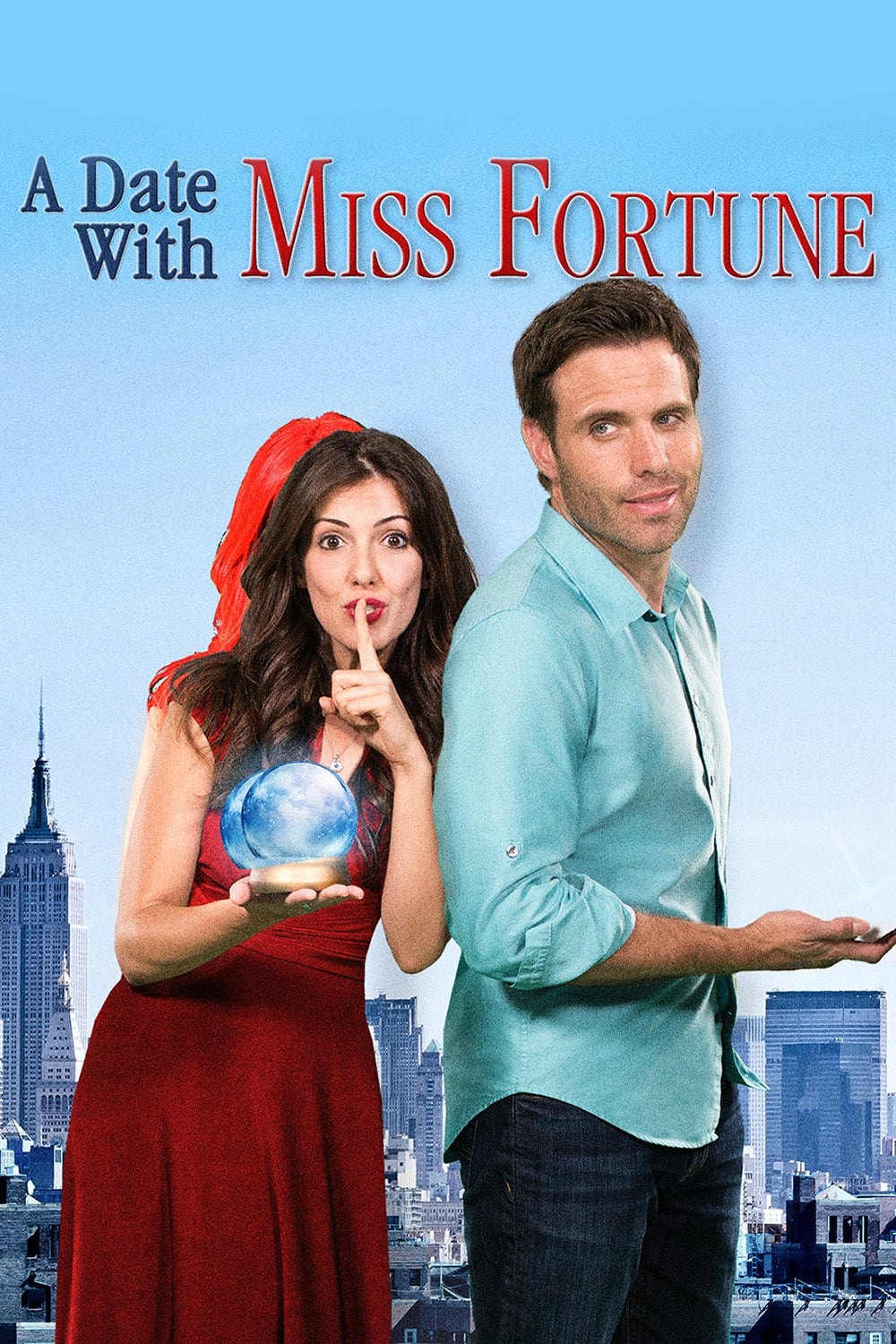 A Date with Miss Fortune
When a struggling writer meets a superstitious Portuguese beauty, he has no idea that his life and luck are both about to change. A romantic comedy about cross-cultural relationships.
TV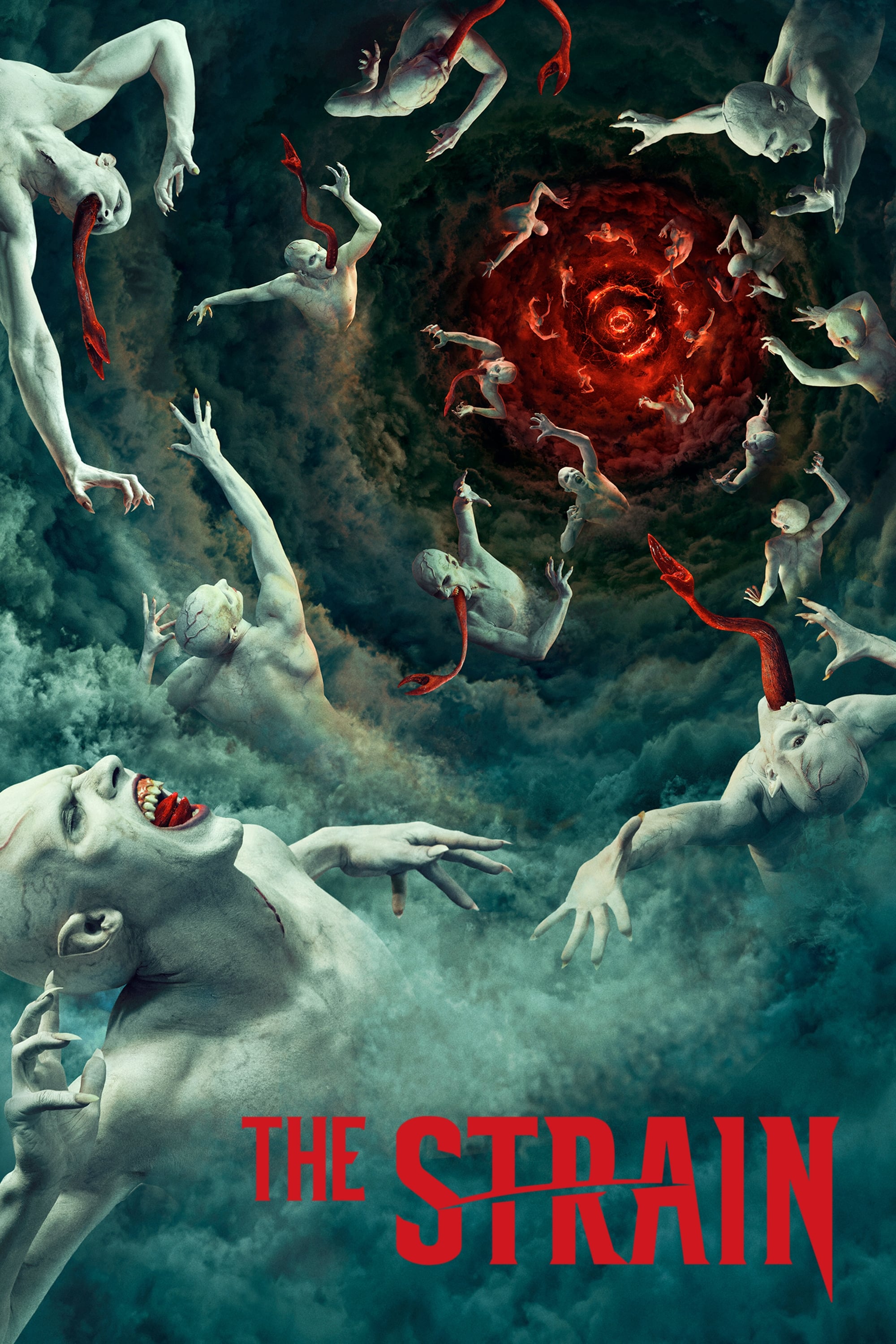 The Strain
The story of a doctor is told in a movie. Goodweather is the head of the Center for Disease Control Canary Team. He and his team are called upon to investigate a mysterious viral outbreak that has hal...
TV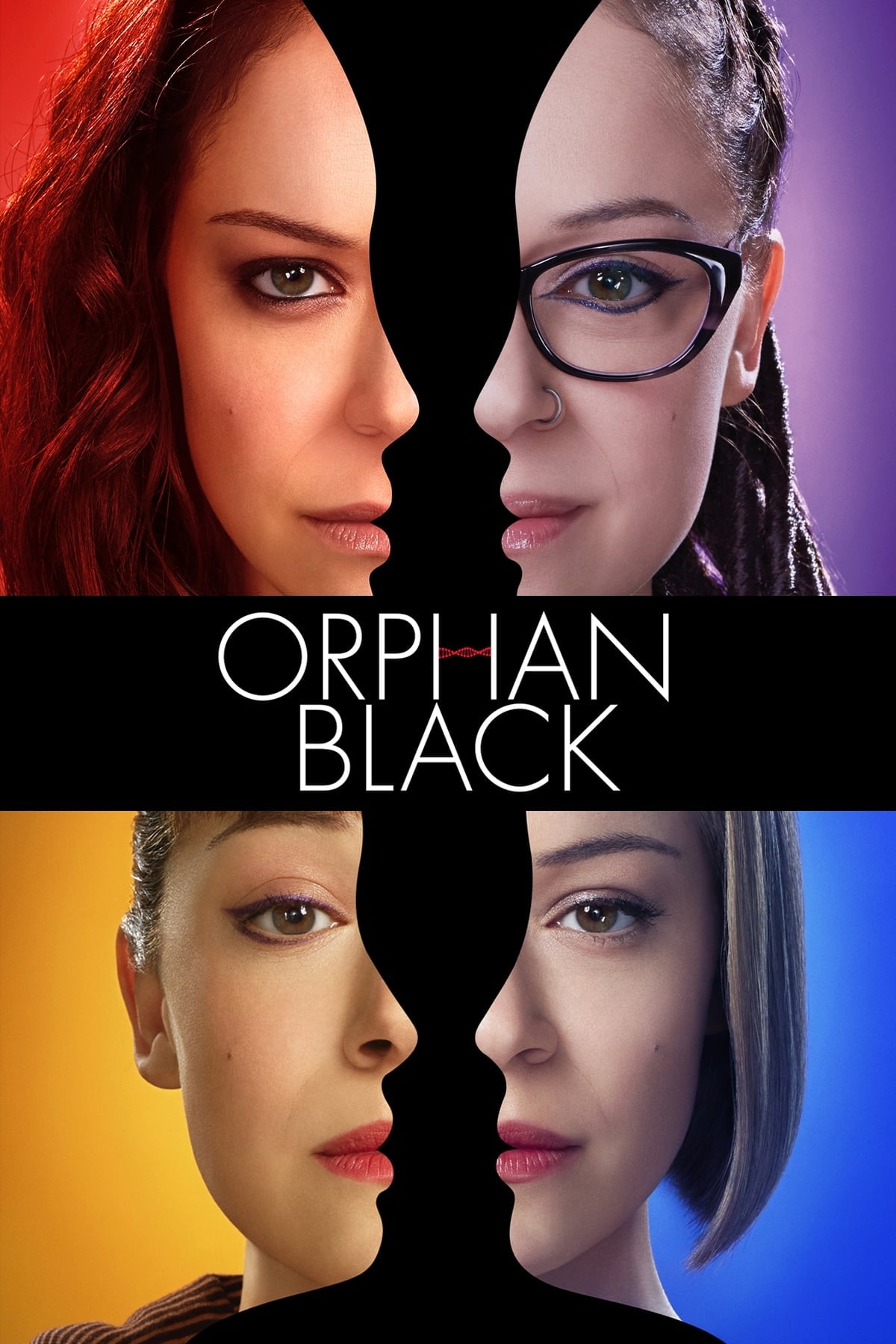 Orphan Black
A streetwise hustler is pulled into a conspiracy after witnessing the suicide of a girl who looks exactly like him.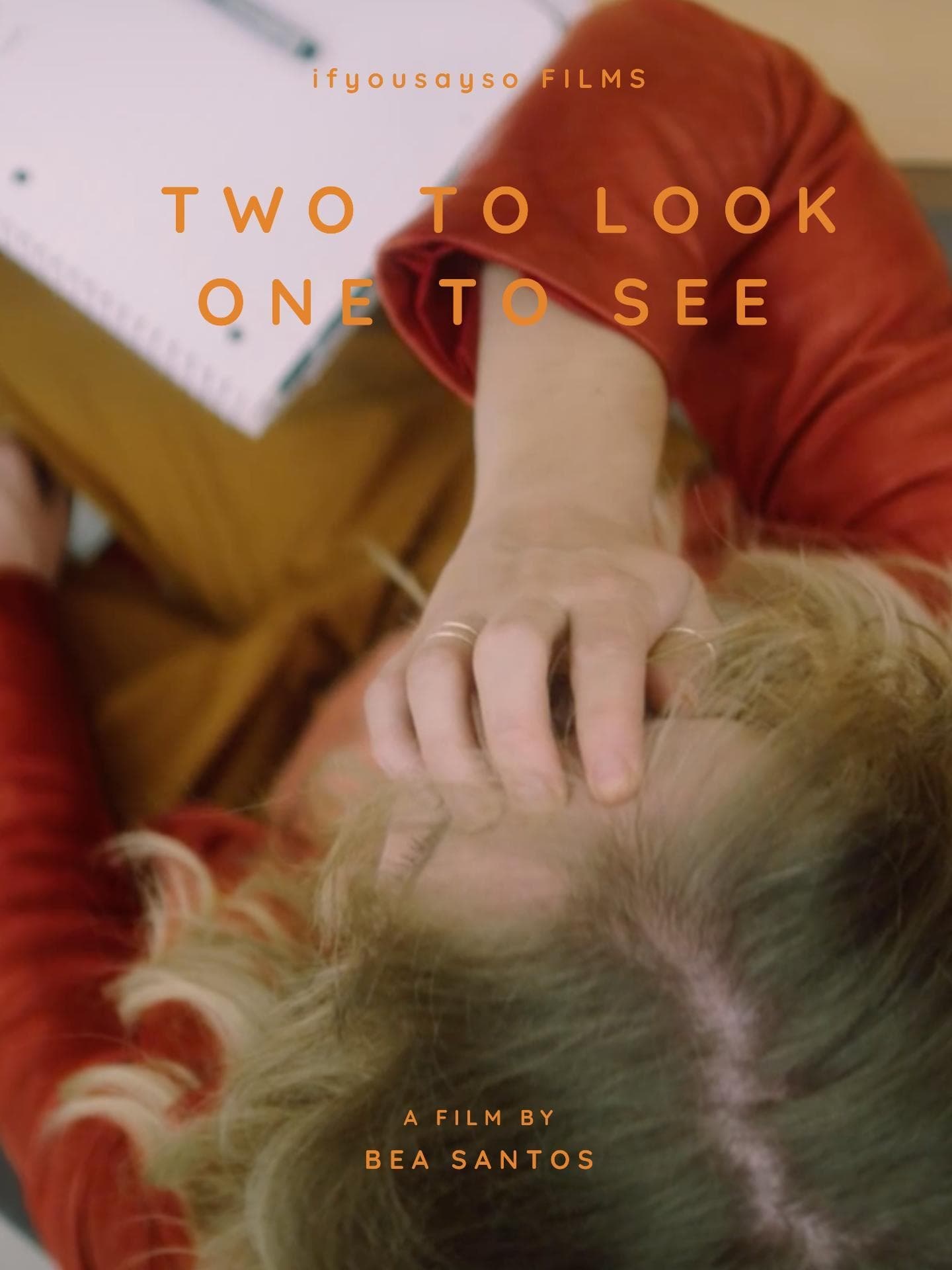 Two to Look, One to See
If only she can make it last, an actress finds solace in a recurring dream that promises salvation if she can make it last.