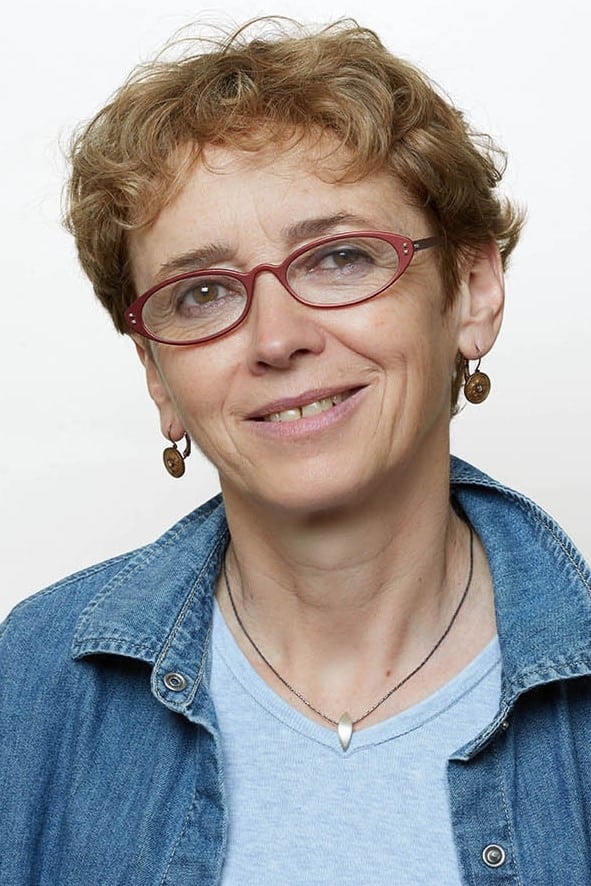 Iñake Irastorza
Known For: Acting · Birthday: 1955-01-01 · Gender: Female · Place of Birth: Orio, Guipúzcoa, País Vasco, Spain
Biography
TV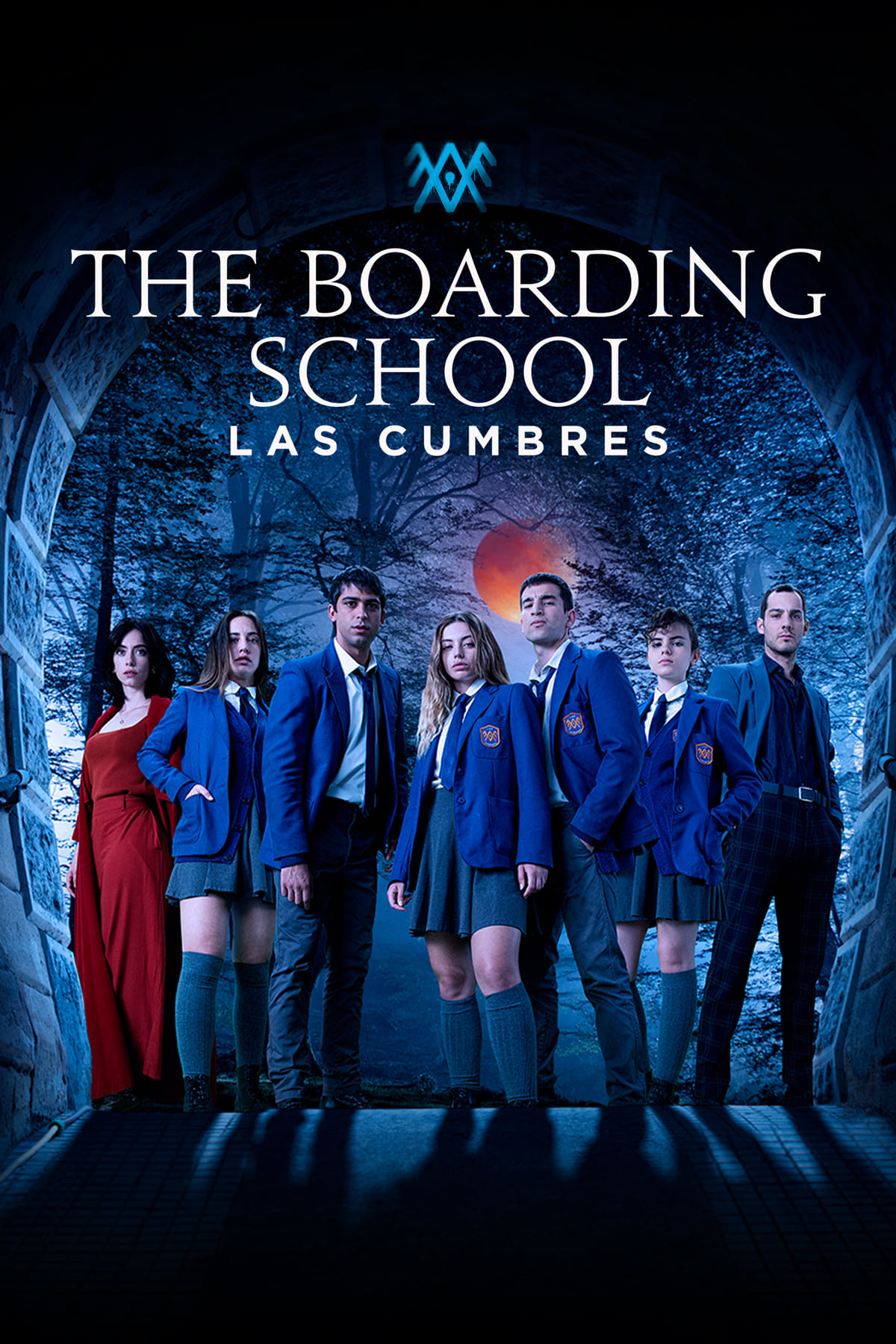 The Boarding School: Las Cumbres
Between the mountains and isolated from the world is where the school is located. The students are reintegrate into society under the strict and severe discipline imposed by the center. The forest has...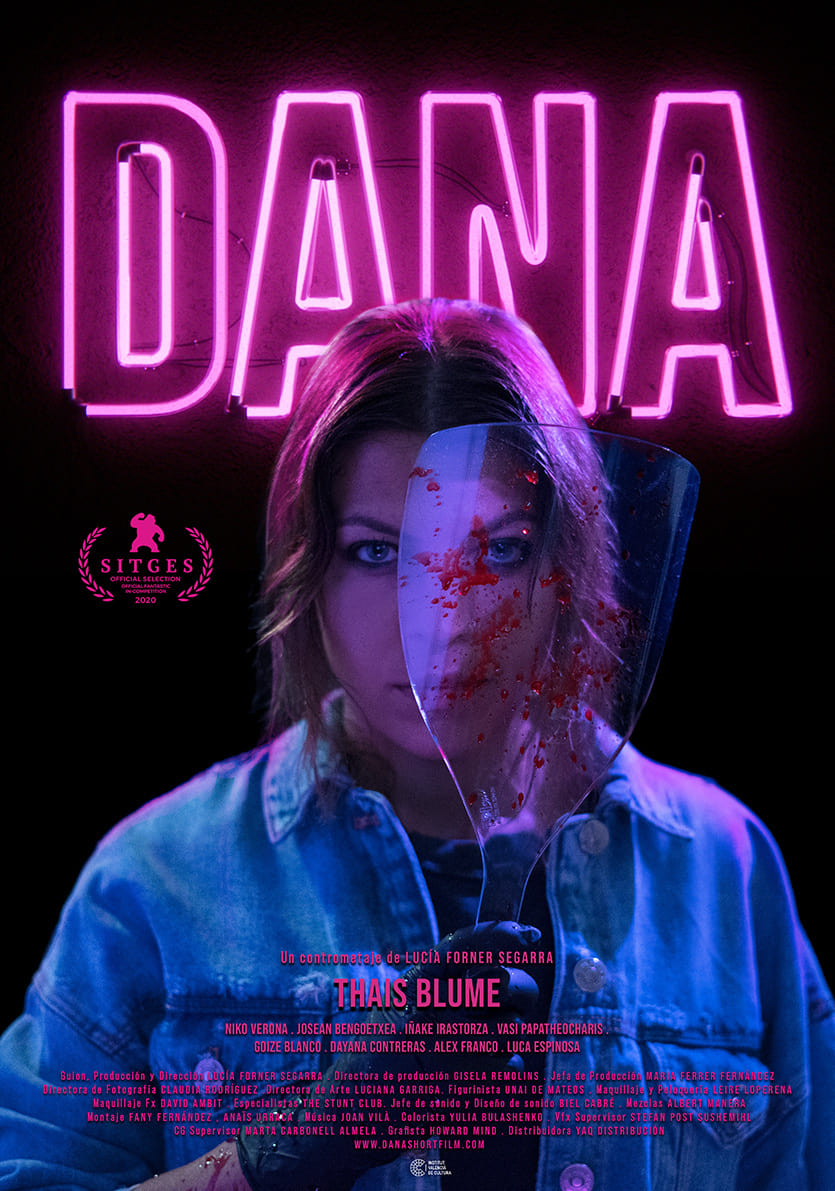 Dana
After being attacked by a rapist one night, Dana believes that something must change and decides to make justice with her own hands.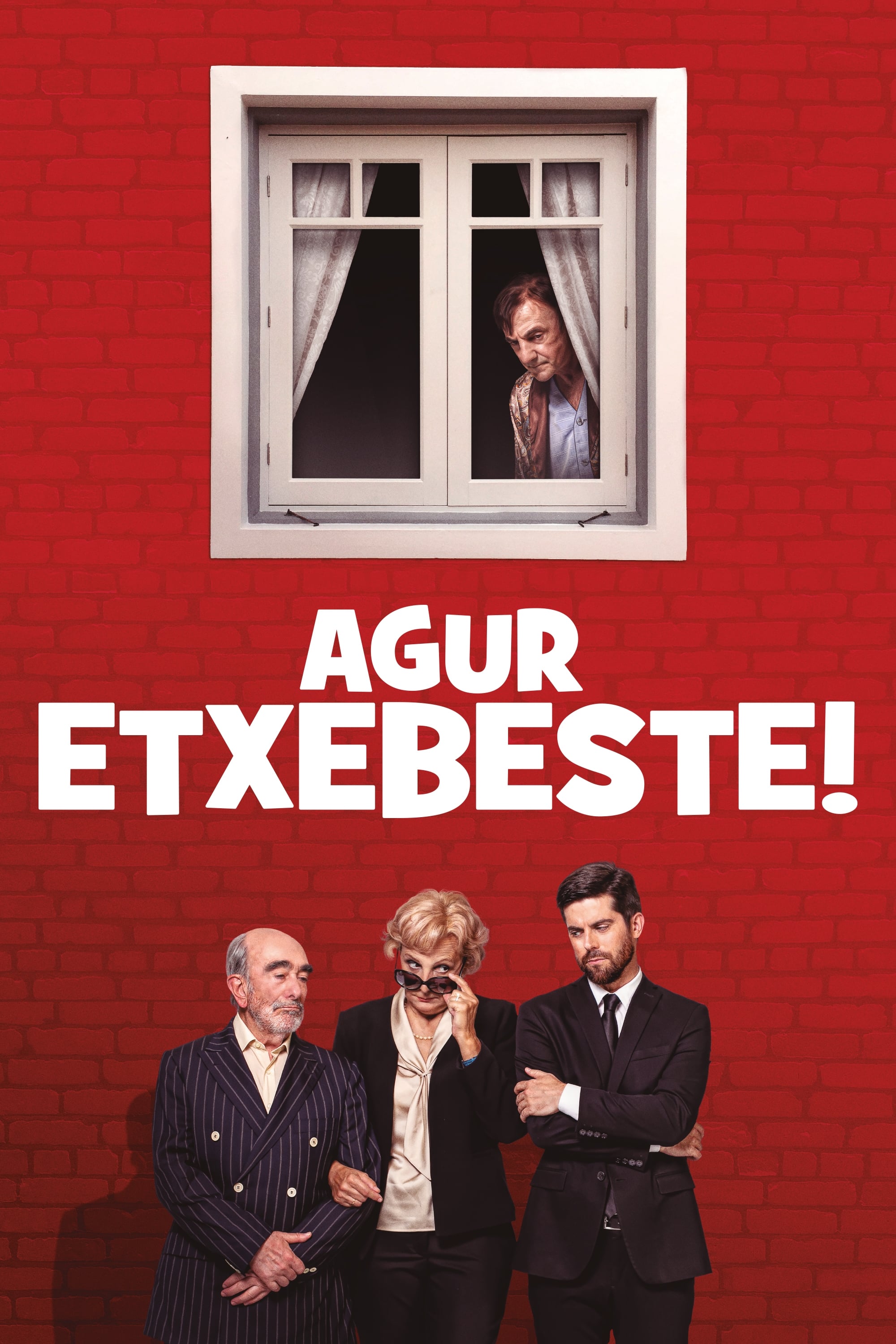 Bye Bye Mr. Etxebeste!
The recent corruption scandals uncovered in nearby towns lead him to believe that his may be the next head to roll. Ma Luisa, his faithful wife, is the ideal person to take up the reins and maintain t...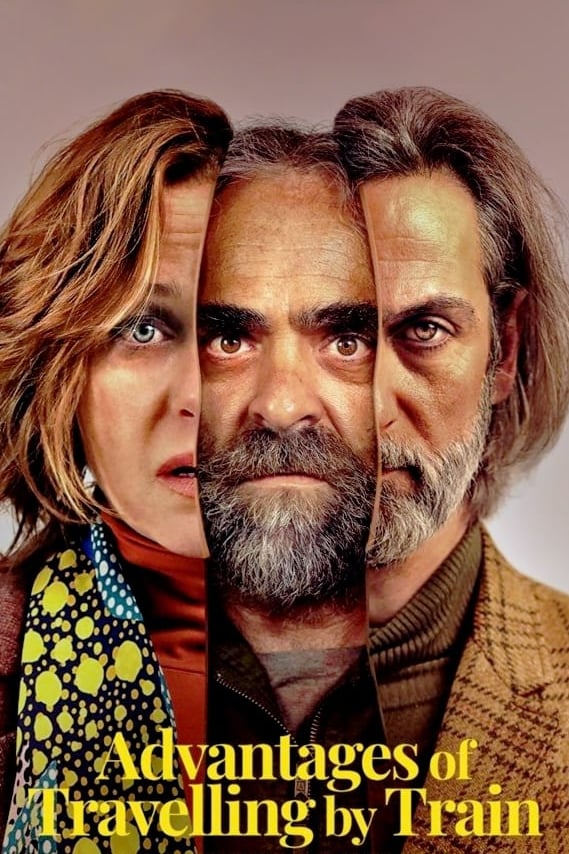 The Stone
Arriya (La piedra) is a look at our time, our people ... a nod to hope from this stuck in the past, on the bus, in a heavy stone behind from the start of memory. Maria runs after Peru through the stre...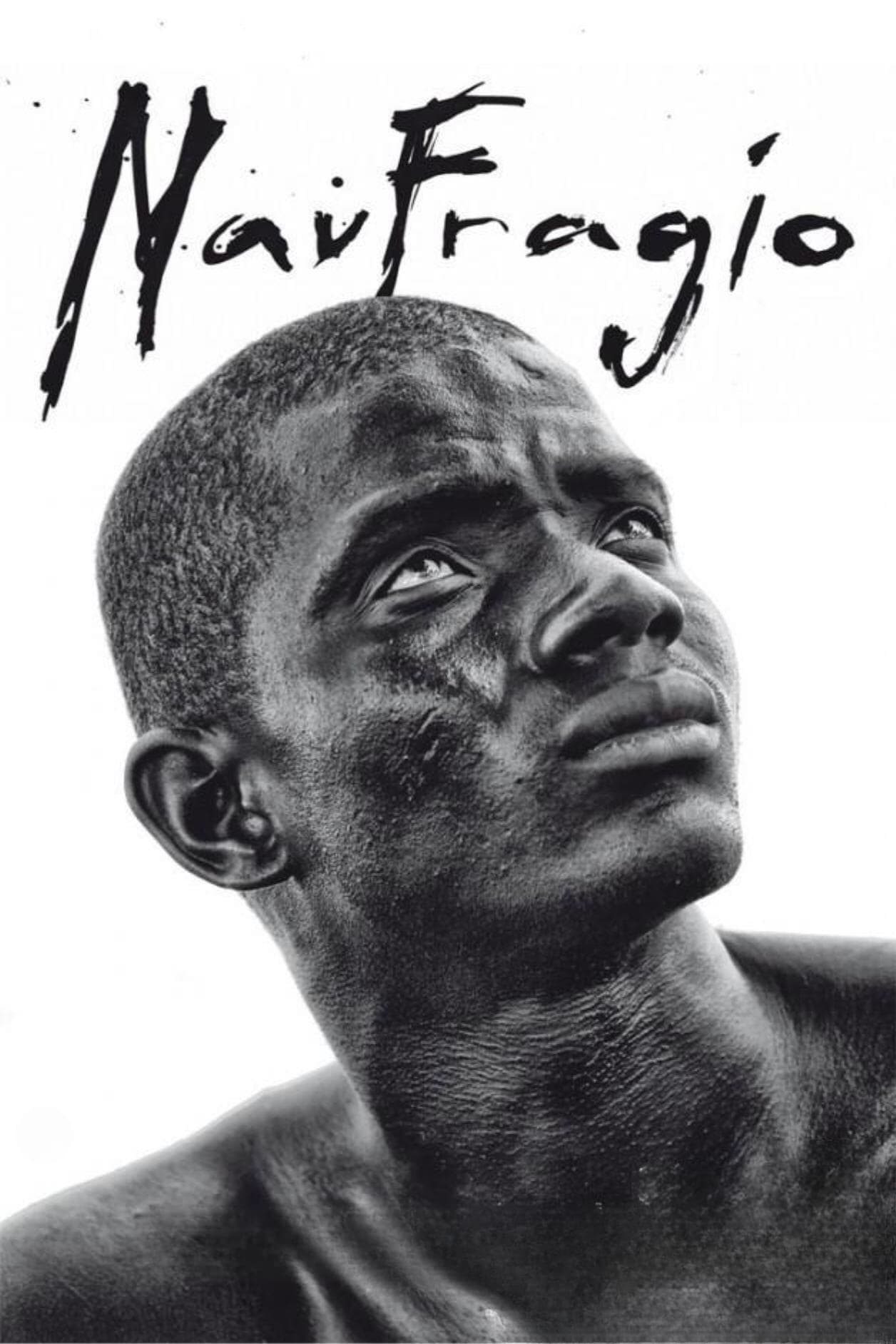 Naufragio
Robinson is shipwrecked off the coast of the extreme south of Spain. After a tremendous struggle in the stormy waters, he manages to reach the safety of the shore and save his life. He is an anonymous...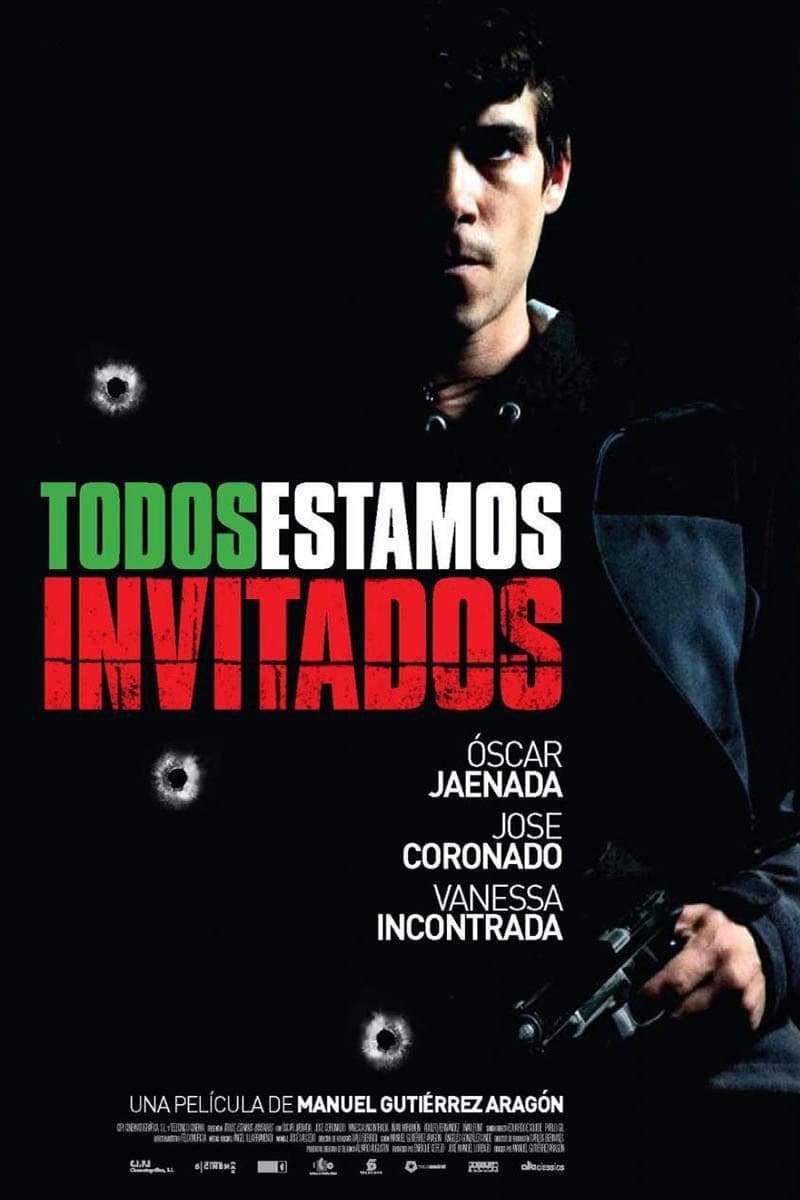 Todos estamos invitados
Spain. The Basque Country. Sometime in the 90s. Josu Jon, a young member of a terrorist organization, has suffered an almost complete memory loss after being wounded in a shooting with the Spanish pol...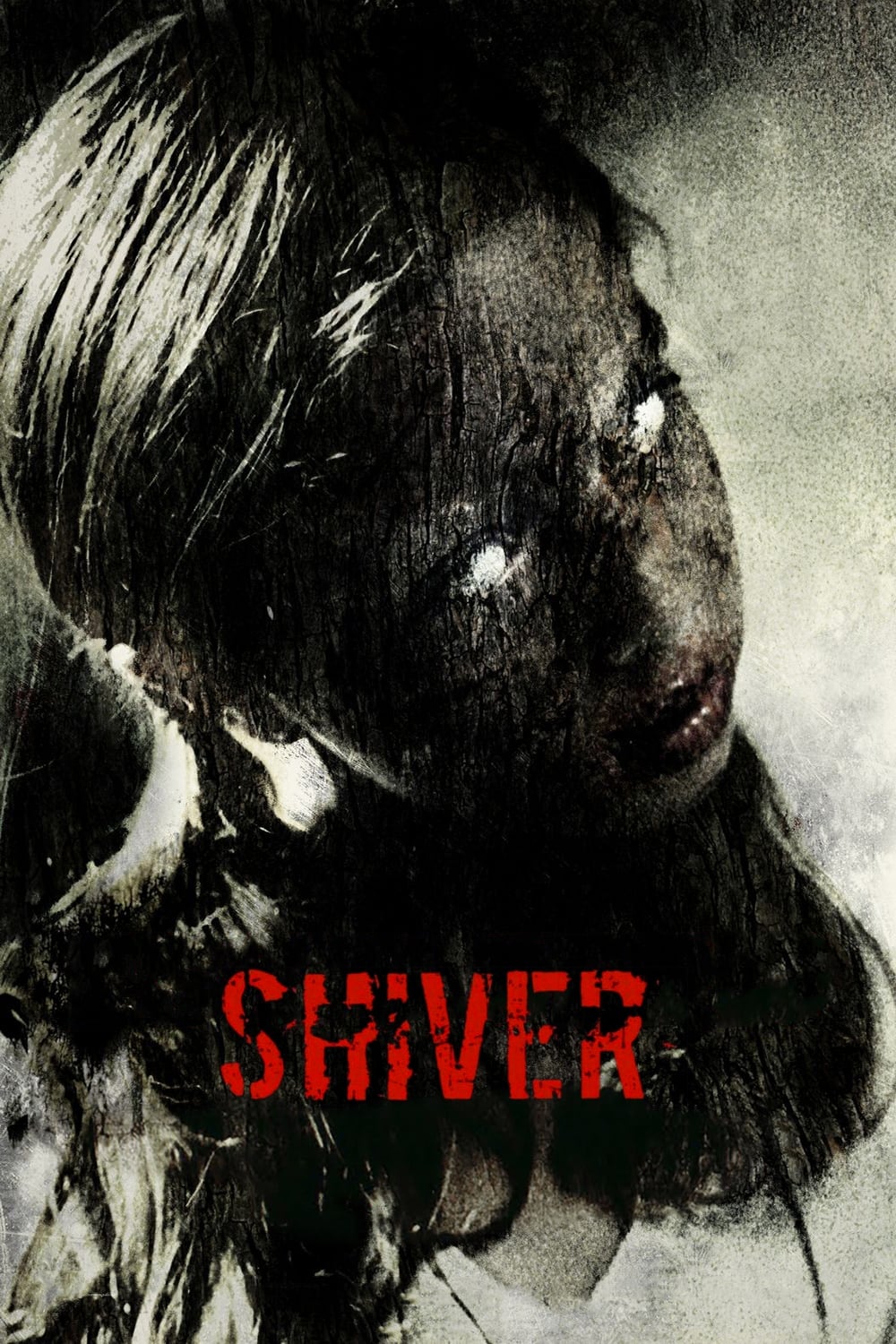 Shiver
Santi, a young high-school student with a serious physical reaction to sunlight, is forced by his health to move with his single mother to a shadowy, isolated village in the mountains of Spain where t...
TV Show Me the Way, Ixabel
In the summer of 1978, Juan Martin (Mikel Losada), a young man from San Sebastian, goes to stay at a farmhouse in the Tolosan countryside to improve his Basque at a language school. He met the beautif...
Kutsidazu bidea, Ixabel
Juan Martin, a young boy from San Sebastian, decided to spend the summer in a remote hillside farmhouse in order to improve his Basque. He discovered that the language they use has little in common wi...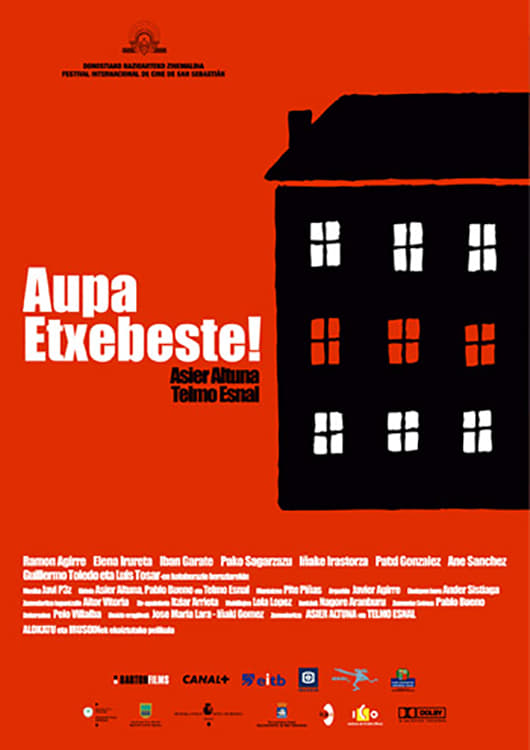 Aupa Etxebeste!
The same day that the Etxebeste Family are leaving for their holidays, they lost all their money. They have to keep up appearances in front of the residents, so they will hide them selves at home. Dur...