Biography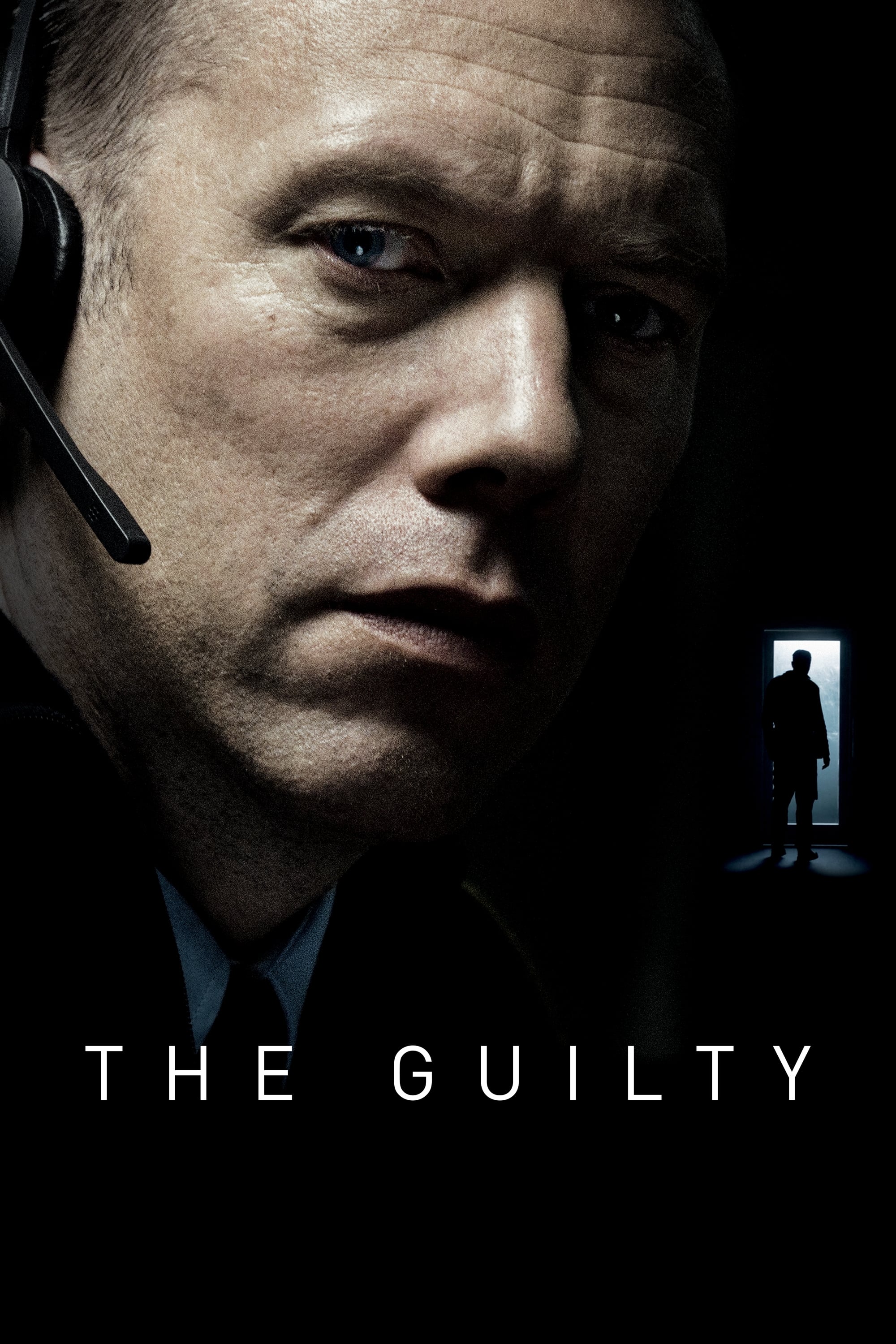 The Guilty
A police officer demoted to desk work answered a call from a woman who claimed to have been kidnapped. With the phone as his only tool, Asger raced against time to get help and find her.
TV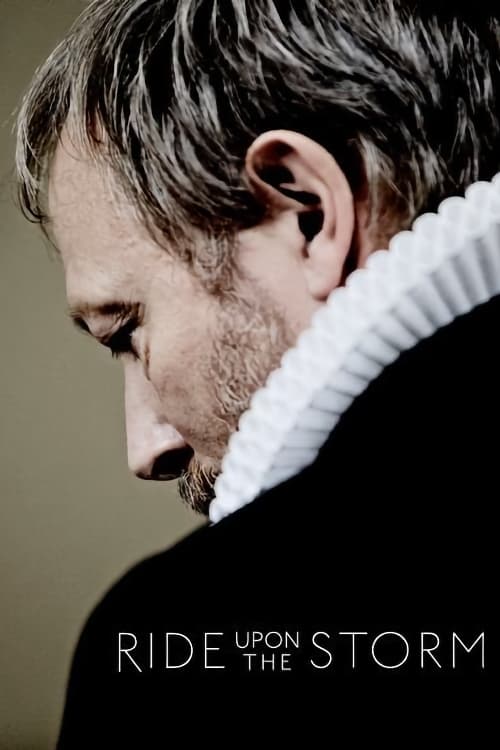 Ride Upon the Storm
A family of priests is the subject of the story. Johannes likes punishing his sons. He was made to make desperate choices in order to gain his love or break free from him because of his favoritism for...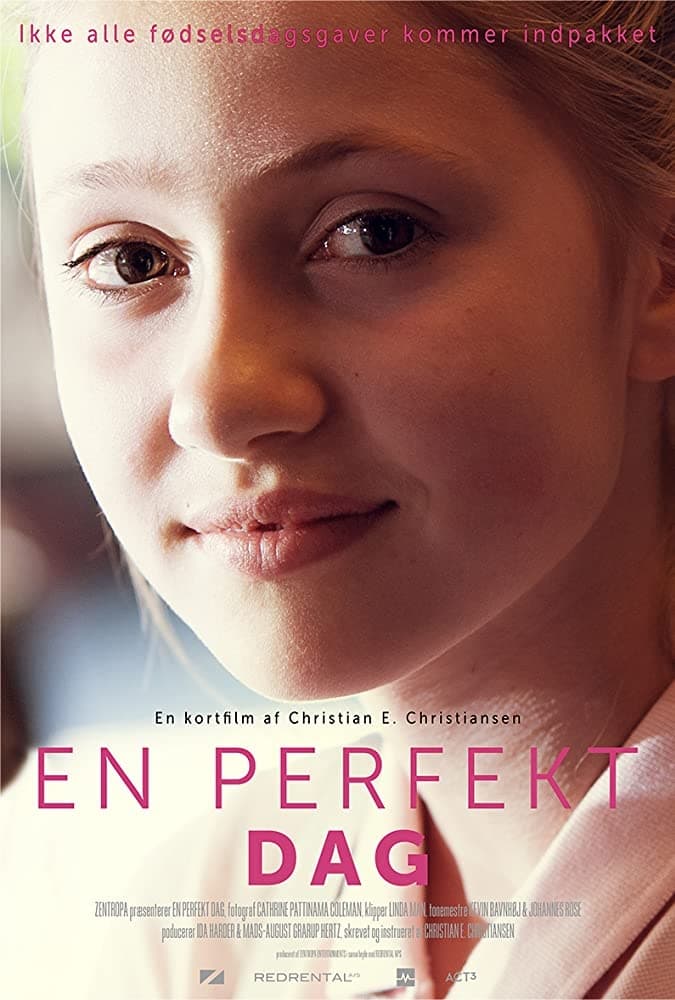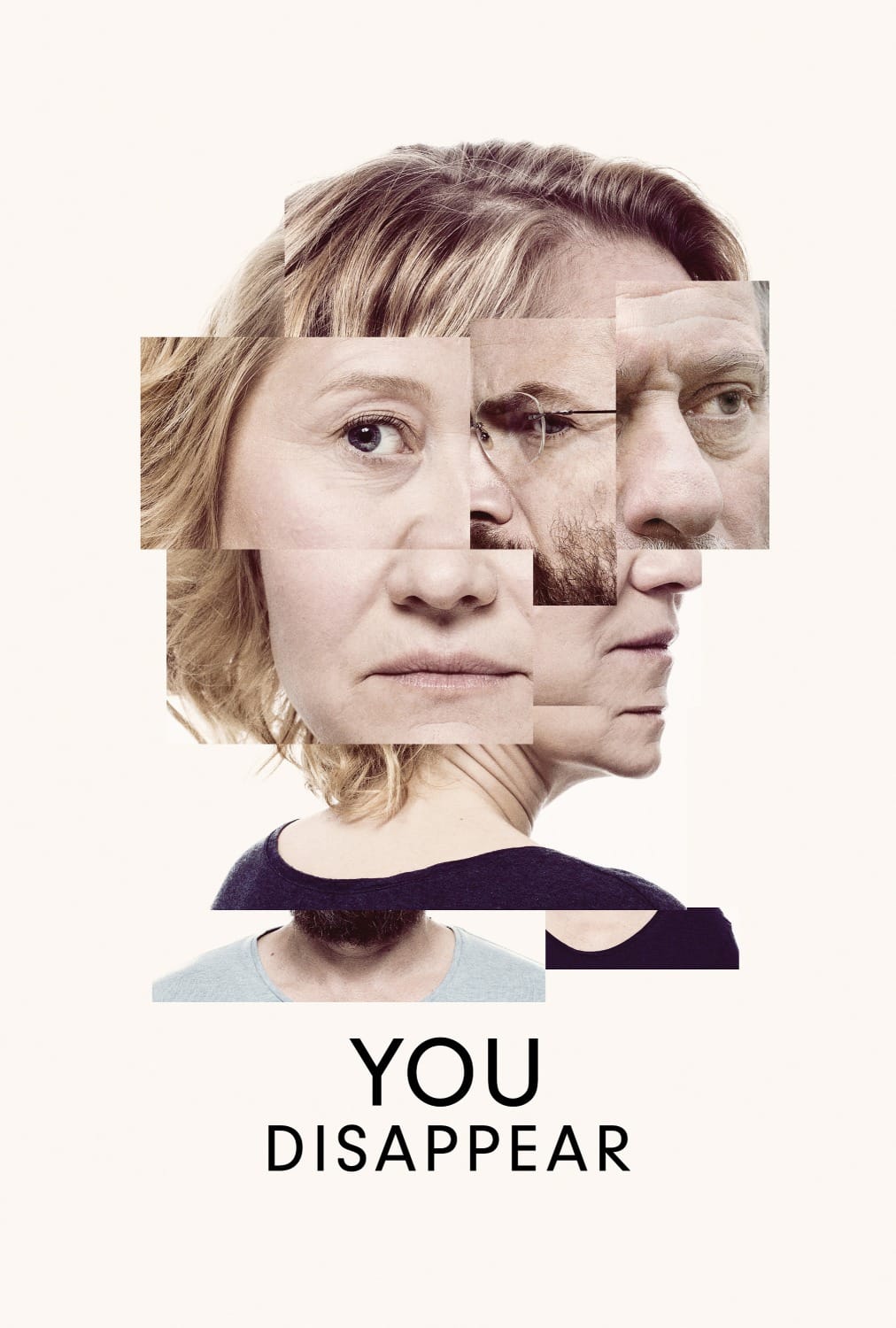 You Disappear
The head of a private school is accused of taking 12 million crowns from the school. It might seem like everything is easy. He has had a brain tumor for the last 3 years. His wife and defense lawyer a...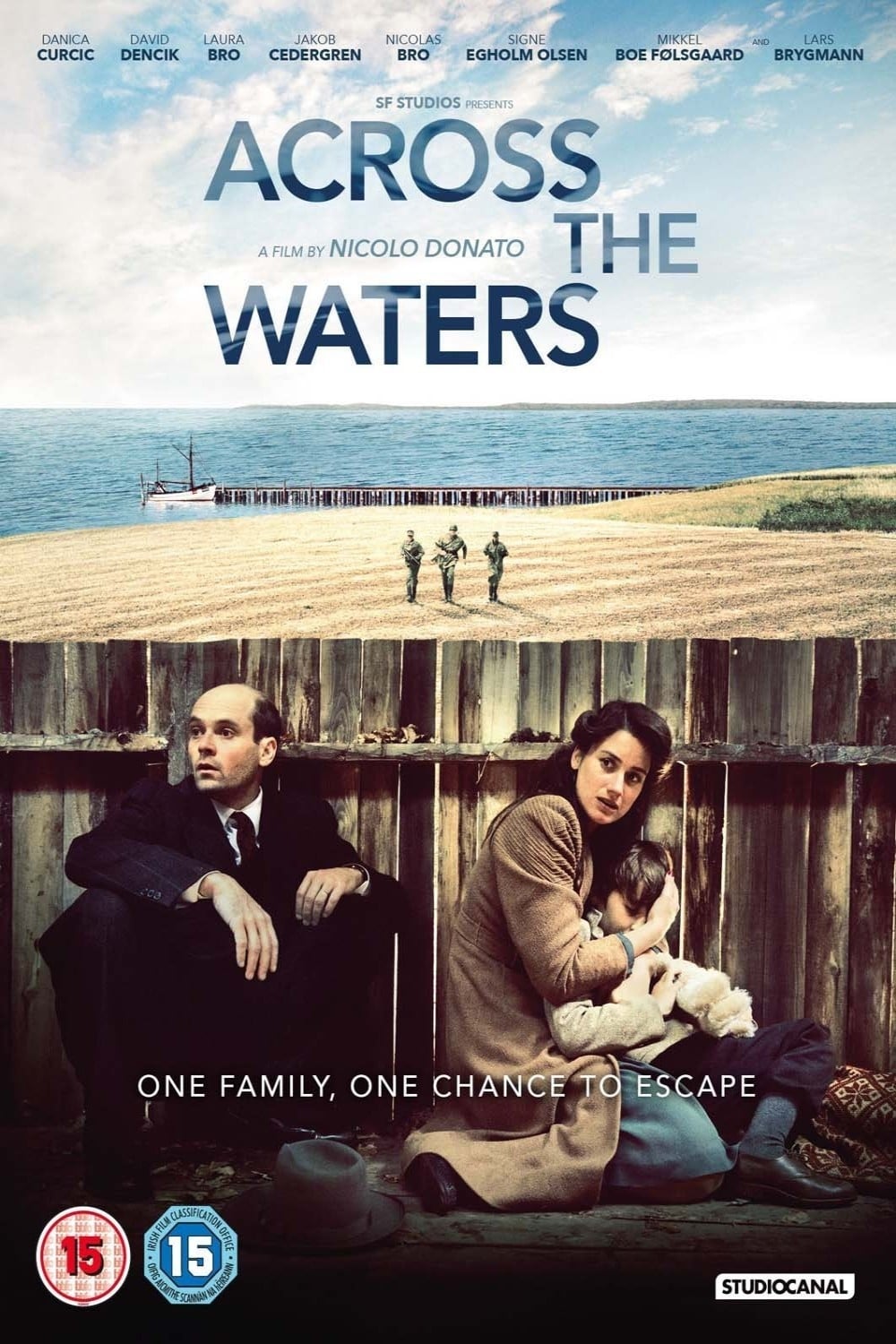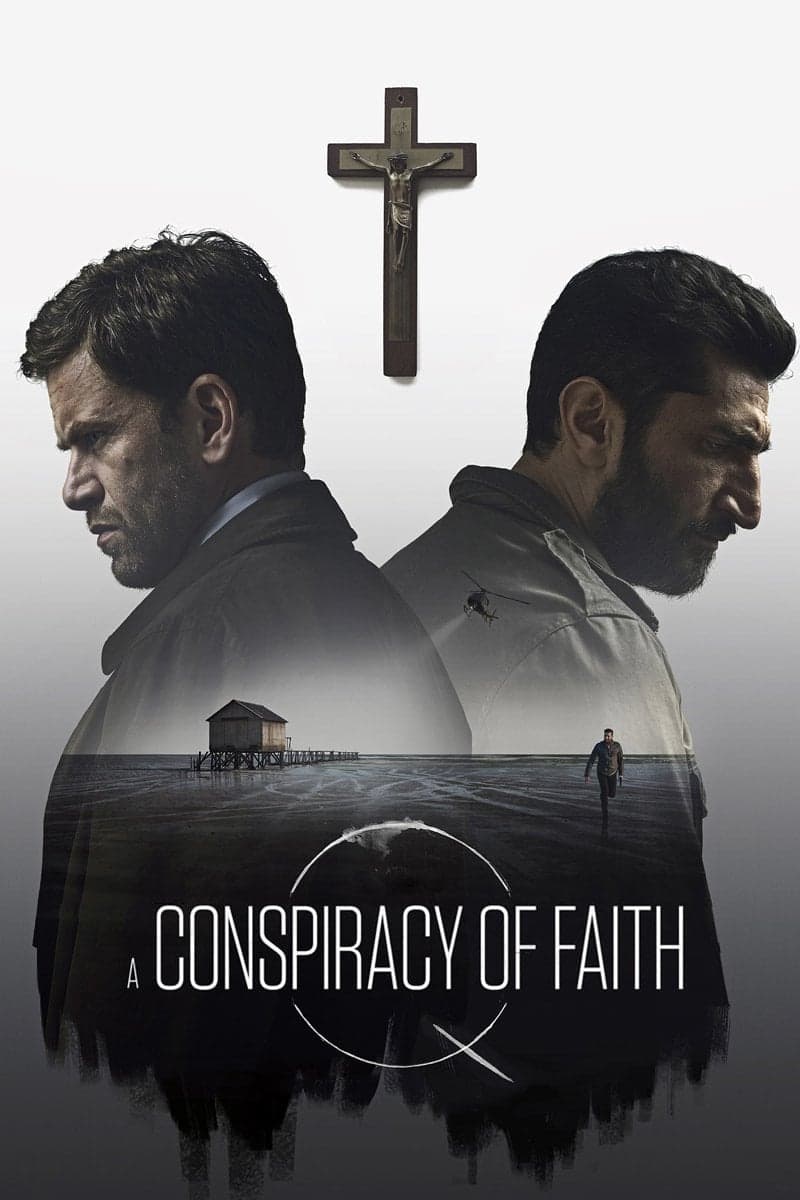 A Conspiracy of Faith
The country ofDenmark, 2016 A bottle that has traveled across the ocean has a blurred note in it. Department Q members follow a trail that leads them to investigate a case that happened in 2008. New t...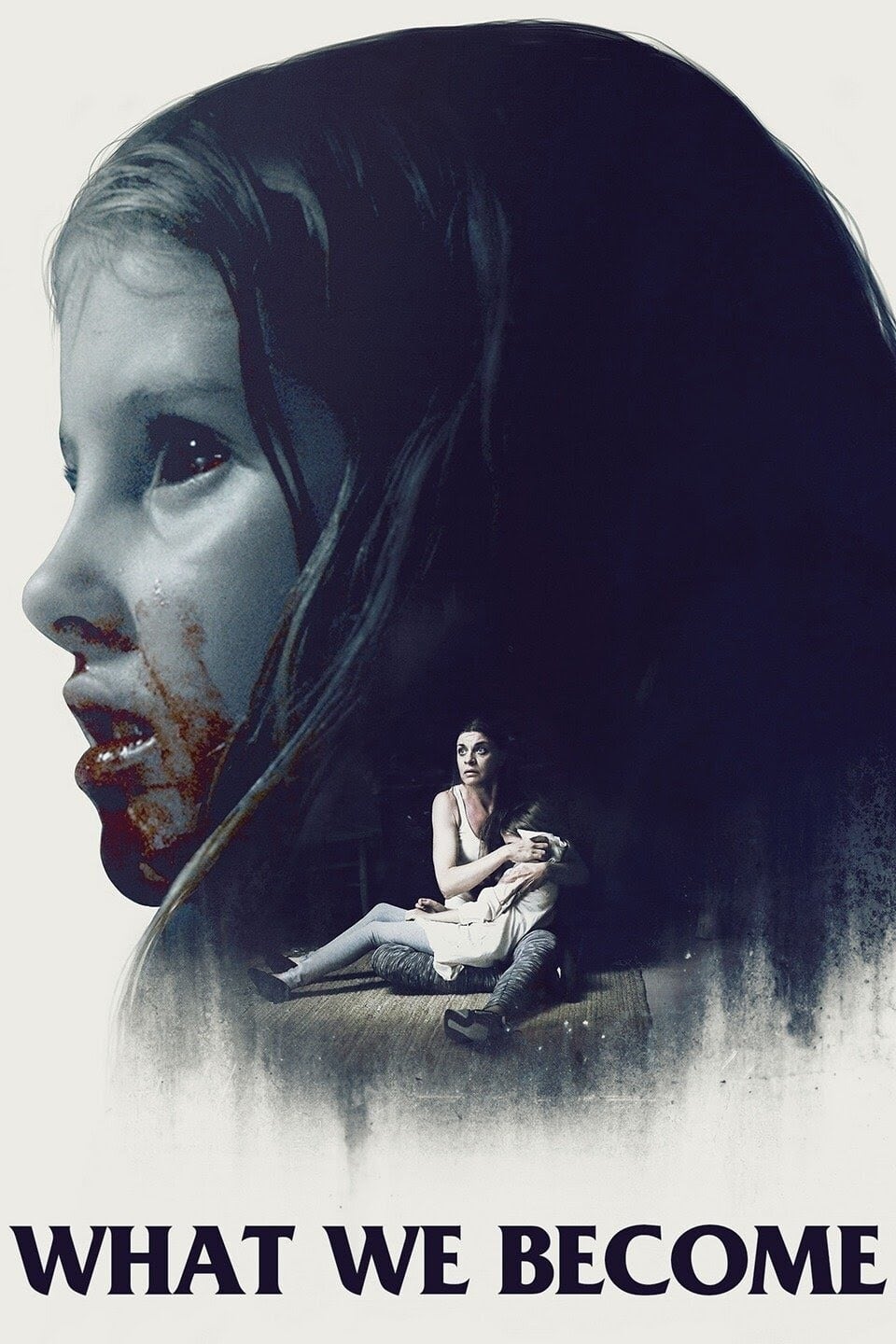 What We Become
A family of four is trapped in their home as a strand of the flu spreads into town and they are forced to the extreme to escape.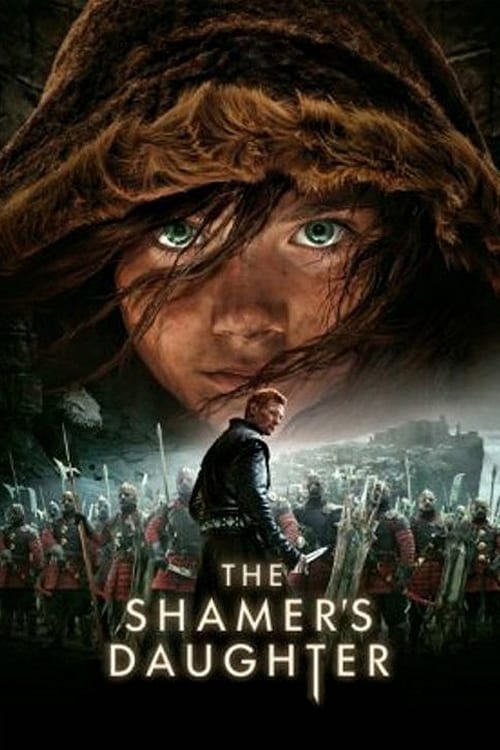 The Shamer's Daughter
Dina doesn't want to inherit her mother's powers. She can see people's souls. When the heir to the throne is wrongly accused of murdering his family, it is up to Dina to uncover the truth, but soon sh...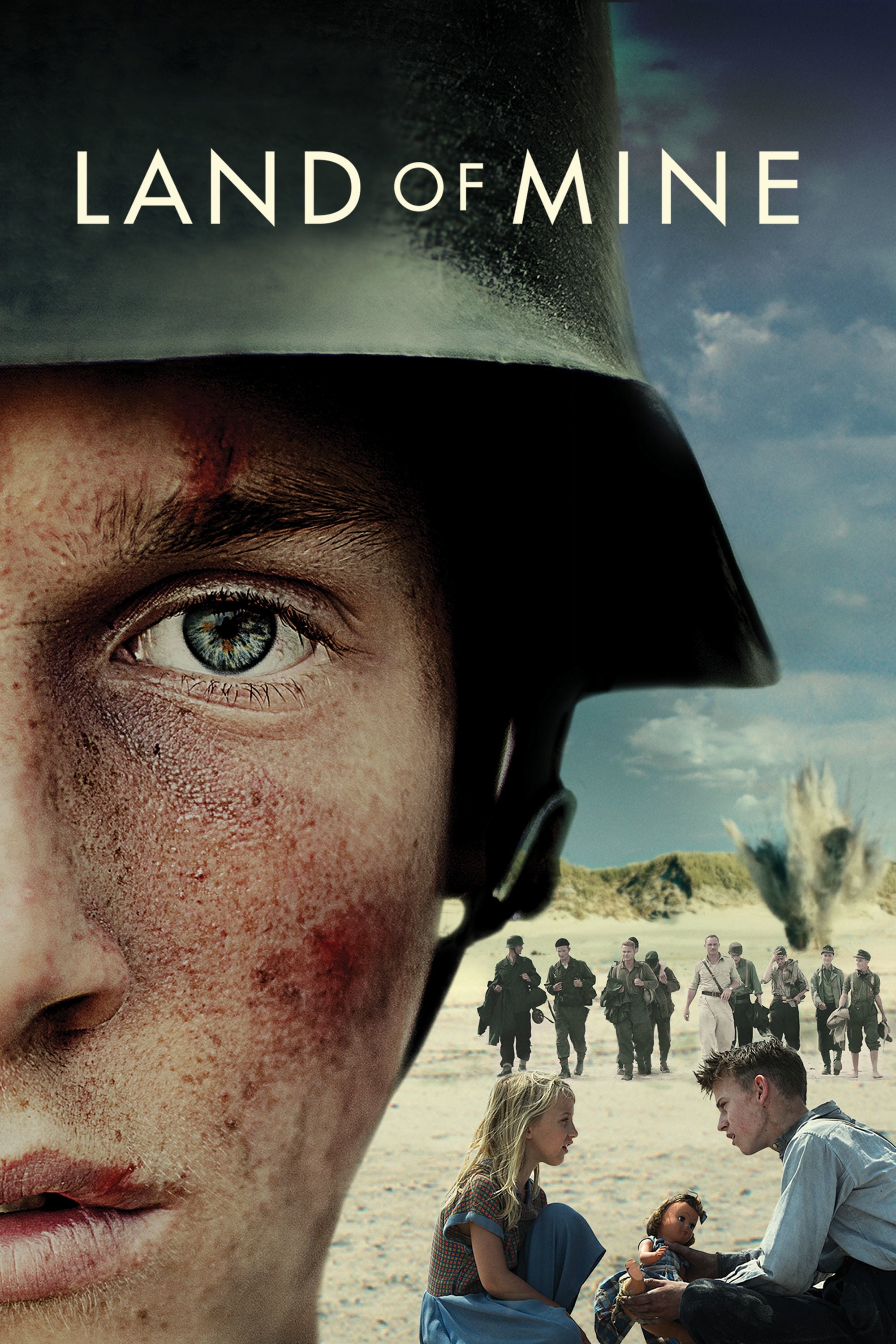 Land of Mine
In the days following the surrender of Germany in May 1945, a group of young German prisoners of war are handed over to the Danes and sent to the West Coast, where they are ordered to remove more than...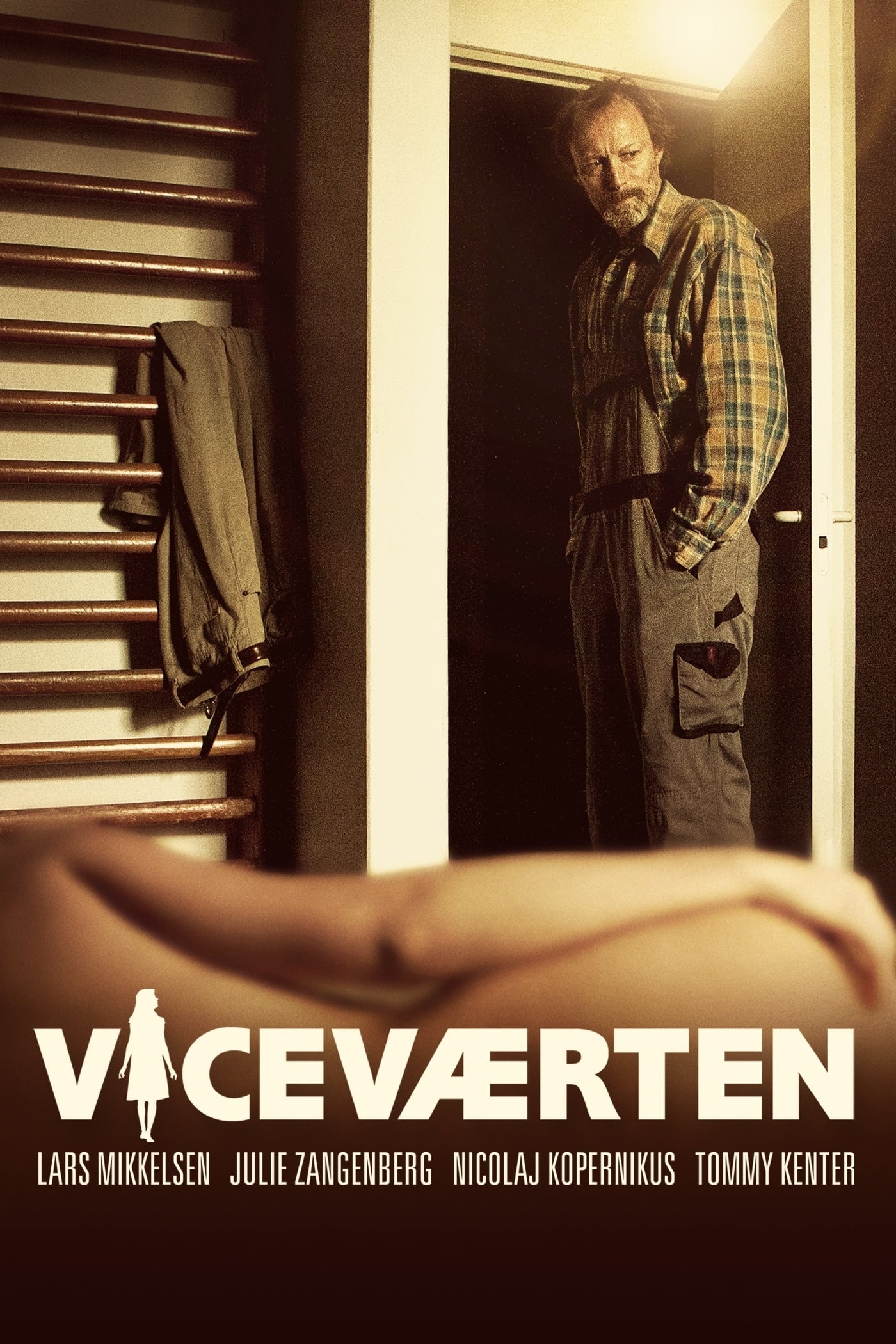 A Caretaker's Tale
A custodian in a housing project found a woman with healing powers in one of his apartments.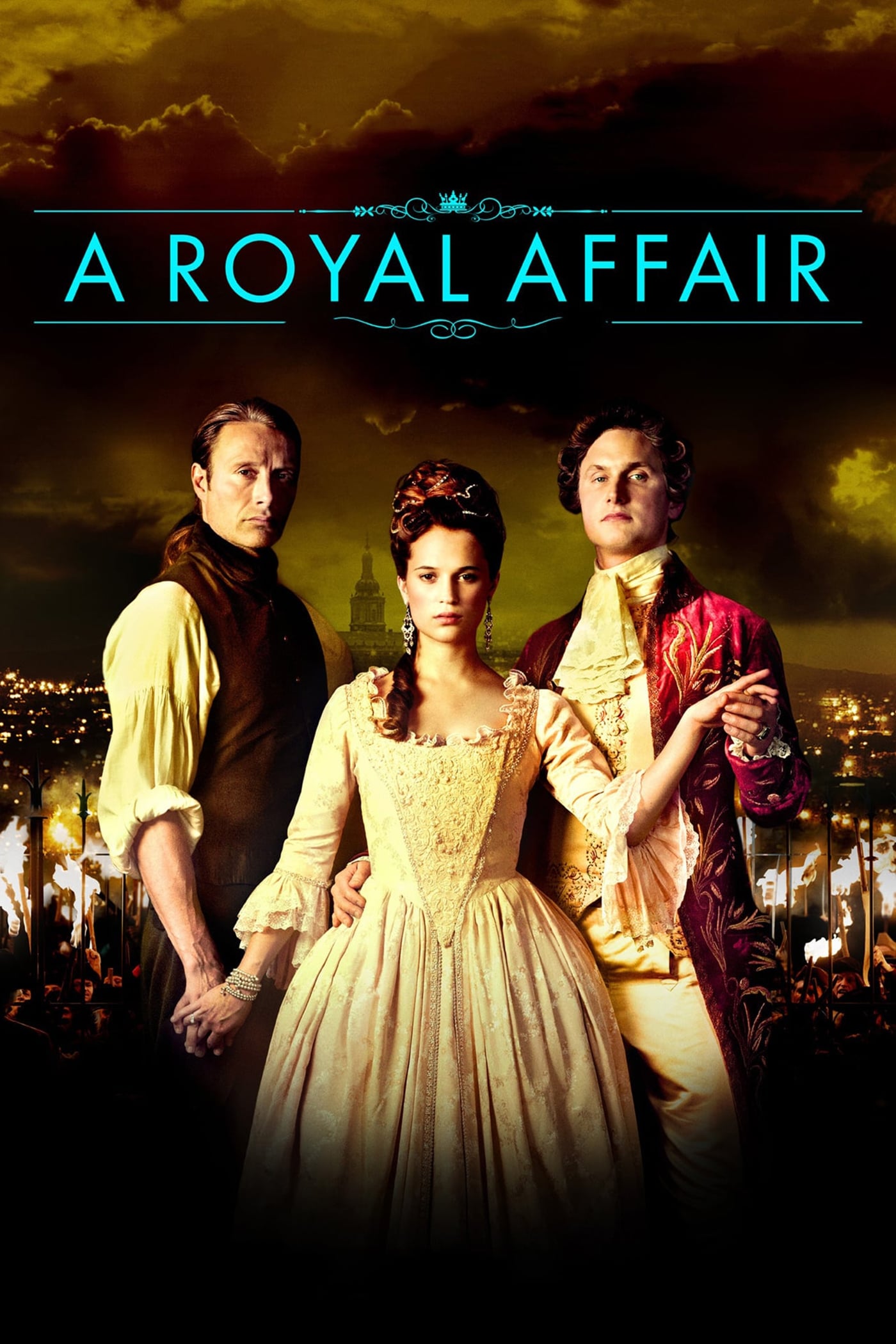 A Royal Affair
A young queen falls in love with her doctor and they start a revolution.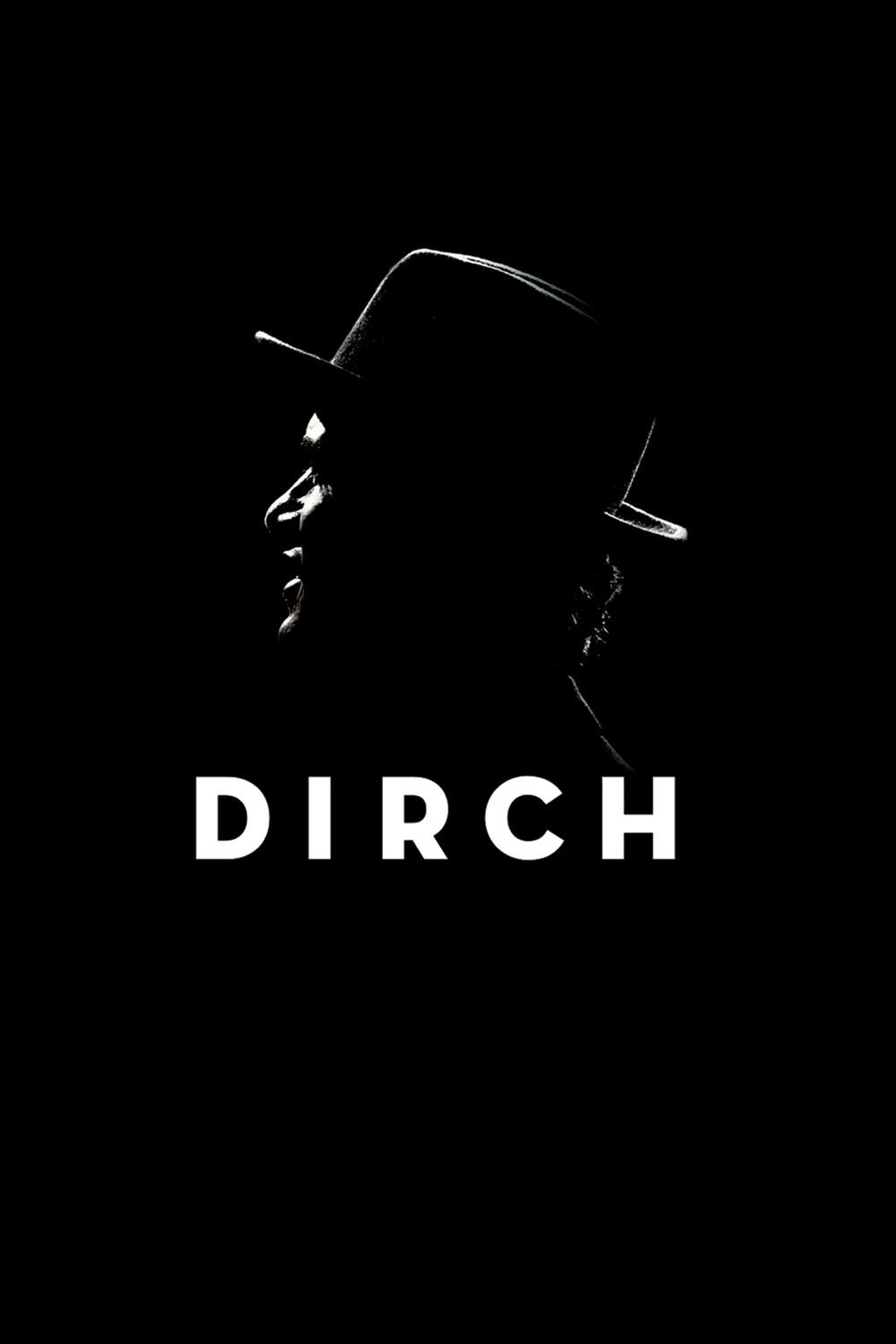 A Funny Man
After a fast-tracked rise to fame, comedian Dirch Passer (Nikolaj Lie Kaas) finds himself in a constant state of loneliness after opening in the seductive style of the sixties. He is trying to gain cr...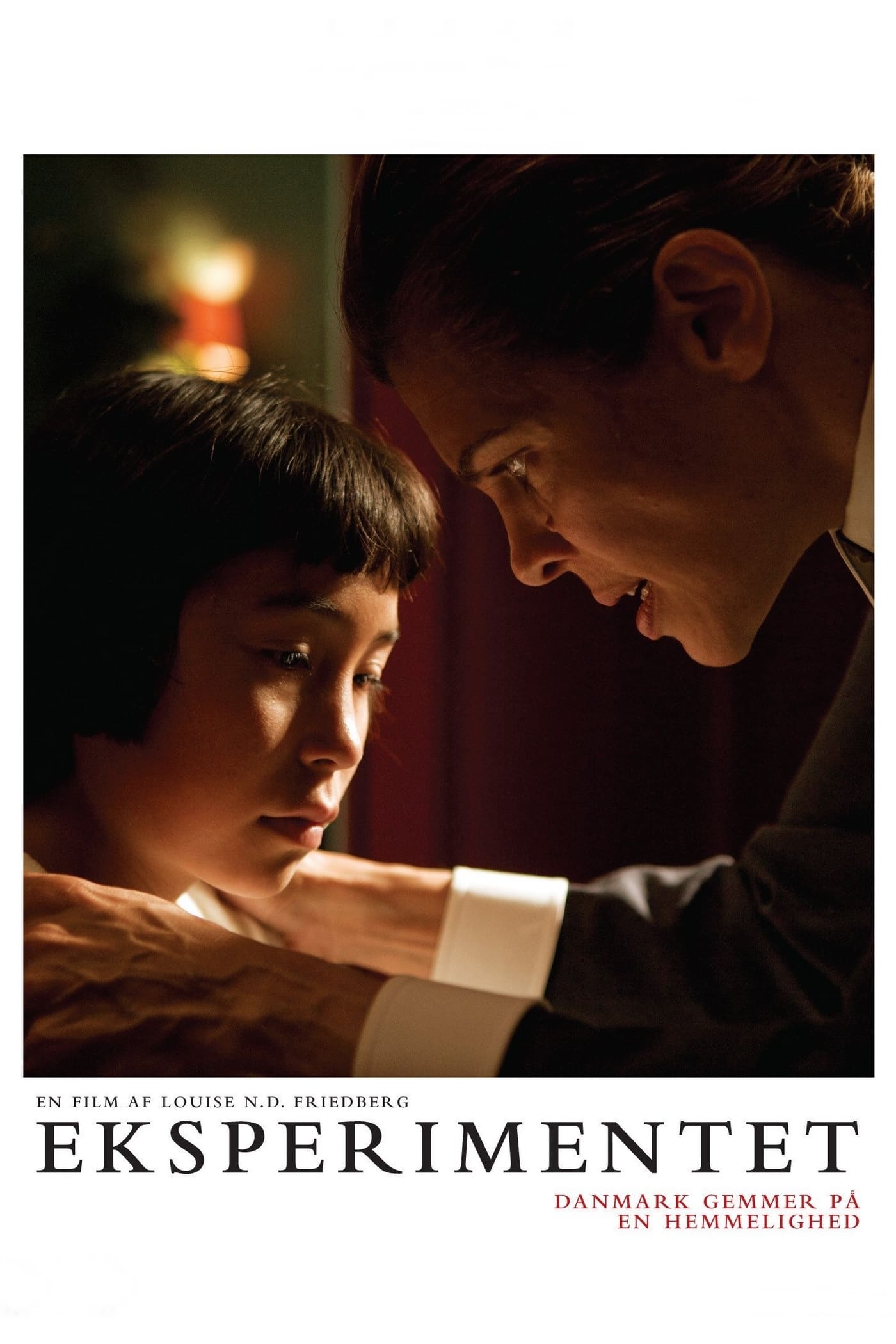 The Experiment
In The Expiriment, the story of the nurse Gert is told. The children's home is intended to accommodate 16 carefully selected Greenlandic children, who have just come home after a year of civilization.... Tick Tick Boom
Pelle is in love with Dagmar and really wants to tell her, but his dad keeps getting in the way. Rasmus tries to hold on to the hope that his newborn son will survive, but he ends up abandoning his wi...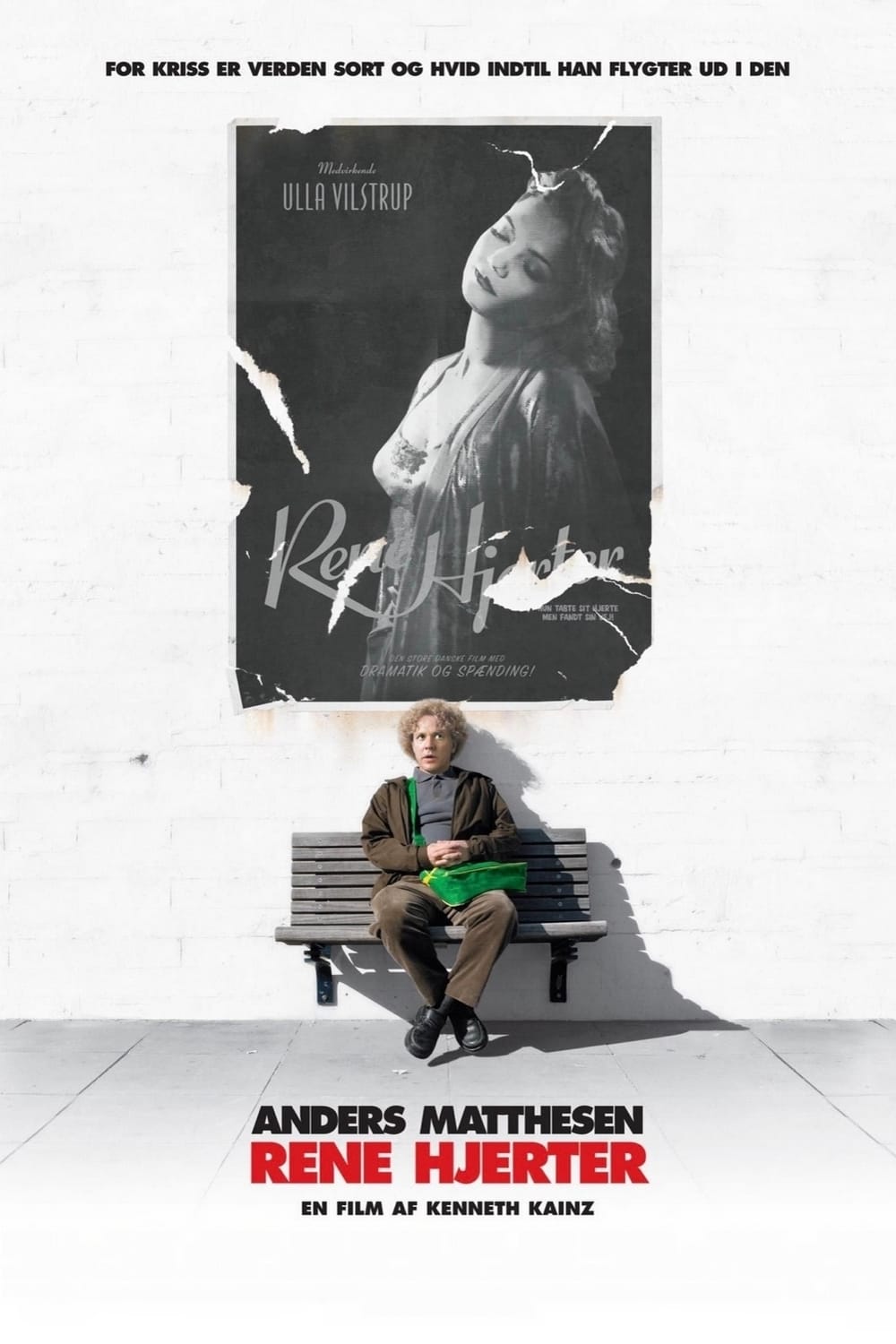 Pure Hearts
To the mentally ill Kriss, the world is divided up into 'good and evil', just like in the old B&W melodrama, 'Pure Hearts', which Kriss and his fellow patient, Willy, spend their days repeatedly watch...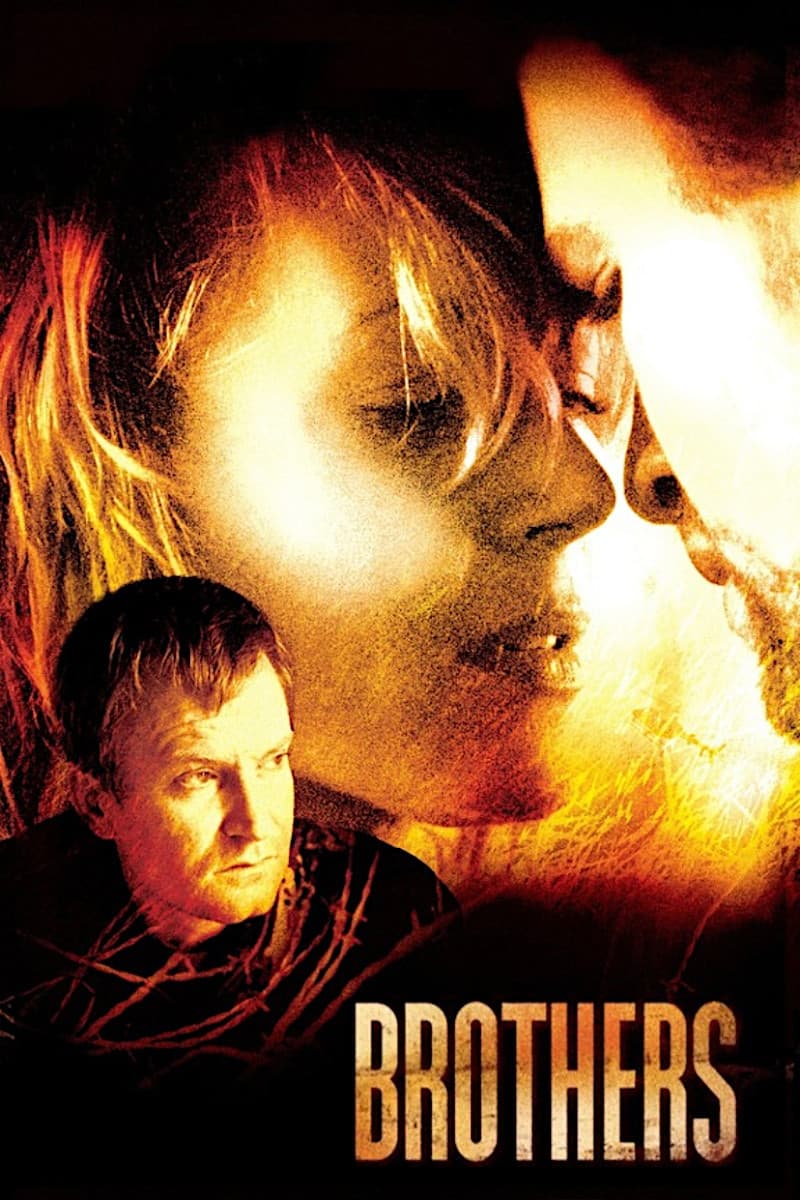 Brothers
An officer from the Danes is sent to Afghanistan to work with the International Security Assistance Force. A young radar technician was separated from his squad a few days ago. While on the search, hi...