Biography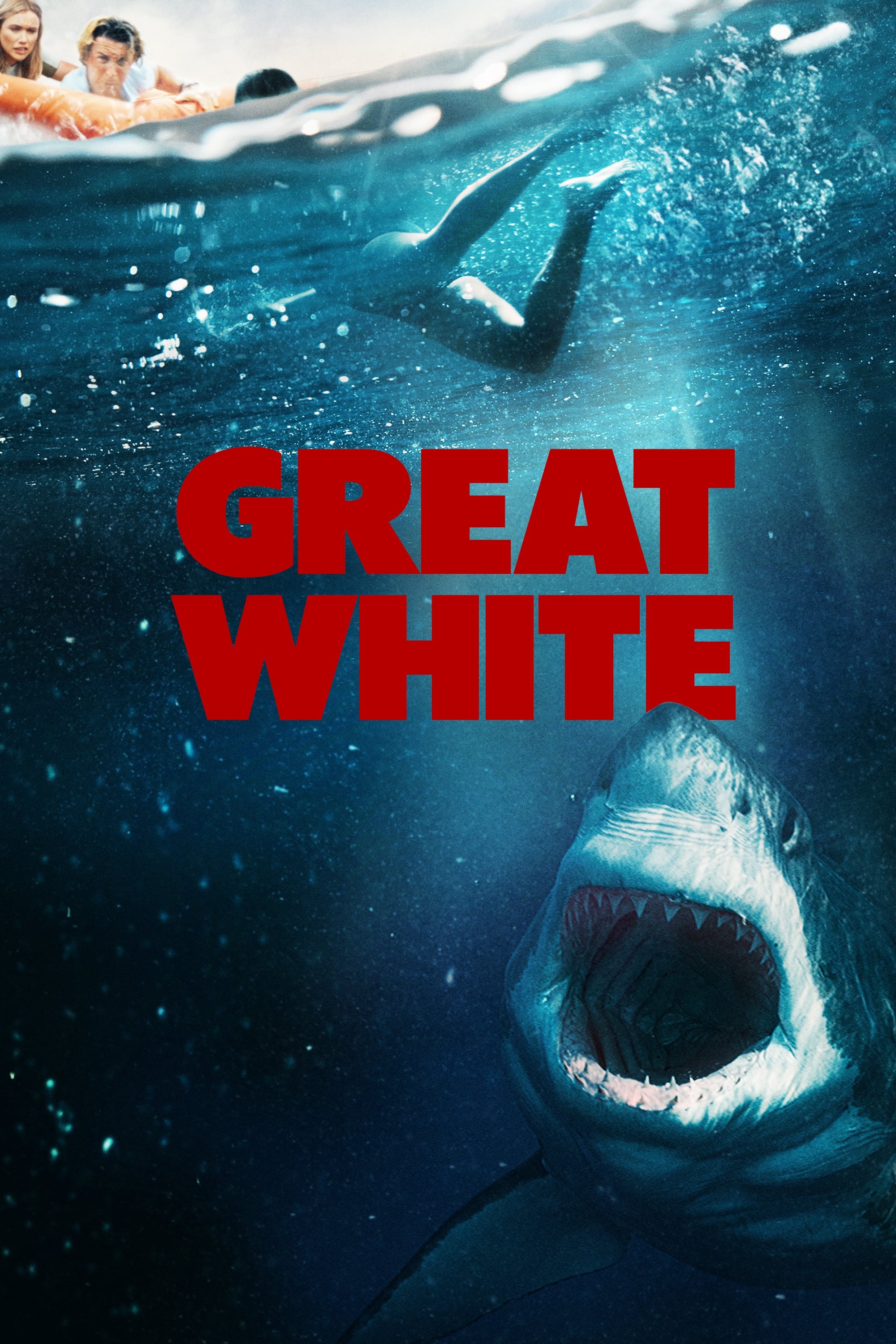 Great White
What should have been a tourist trip to remember quickly turned into a nightmare when five passengers on a seaplane become stranded miles away from shore. As the group try to make it to land before th...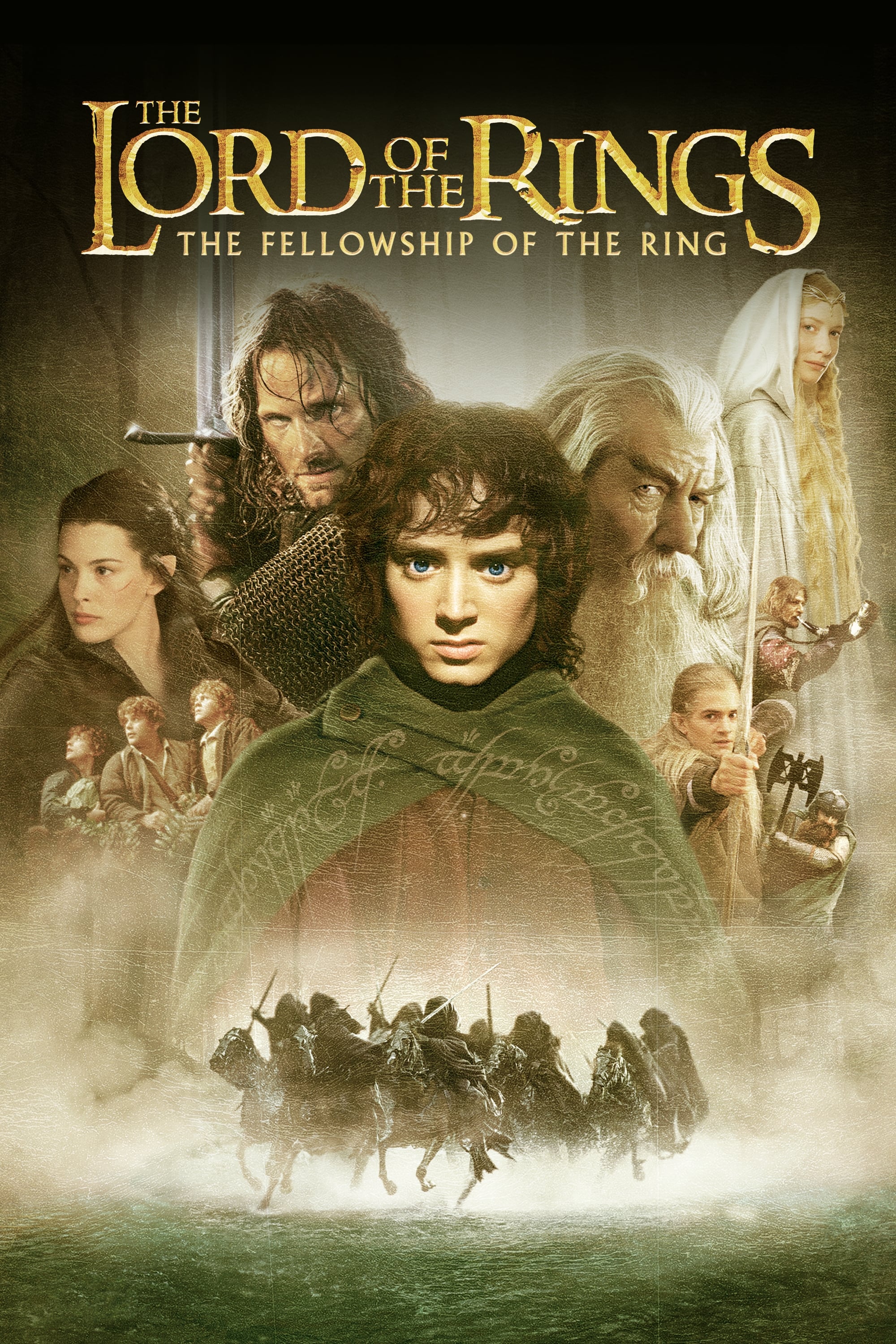 The Lord of the Rings: The Fellowship of the Ring
Bilbo Baggins must leave his home in order to keep his ring from falling into the hands of his evil creator after he received a ring from his uncle. A fellowship is formed to protect the ringbearer an...