Discover Movies and TV shows that fit You with our Mobile Application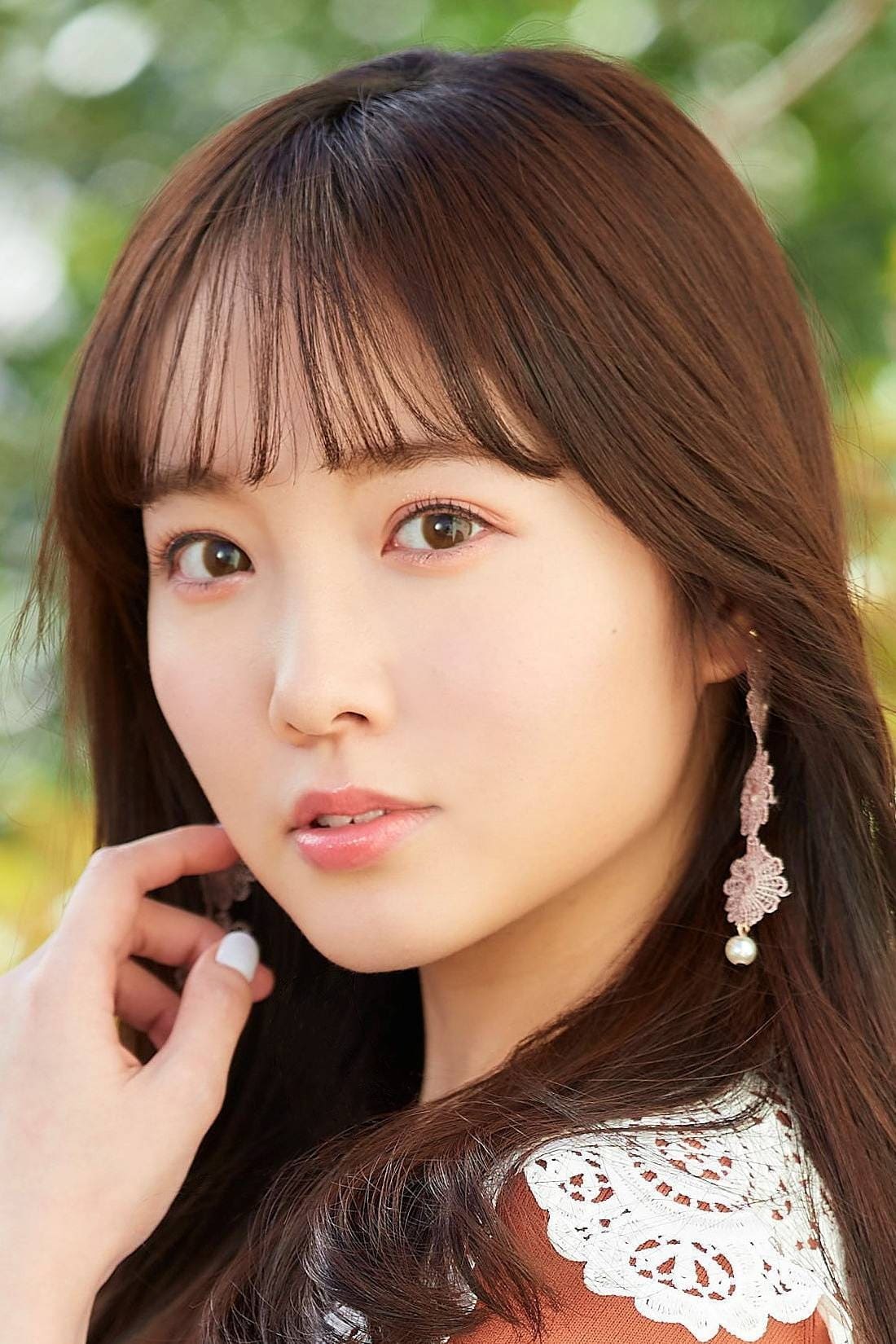 Biography
Ibuki Kido (木戸 衣吹, Kido Ibuki, born November 14, 1997) is a Japanese voice actress from Aomori Prefecture who is affiliated with HoriPro International. She began her career after participating in a voice acting audition held by Horipro in 2011. She played her first main role as Akiko Himenokōji in the 2012 anime series OniAi; she is also known for her roles as Natsuki Andō in Chronicles of the Going Home Club, Nanami Knight Bladefield in If Her Flag Breaks, Megumi Jinno in Eromanga Sensei, and Mio Minato in Aikatsu Friends!. From 2014 to 2017, she was a member of the singing duo Everying! together with Erii Yamazaki.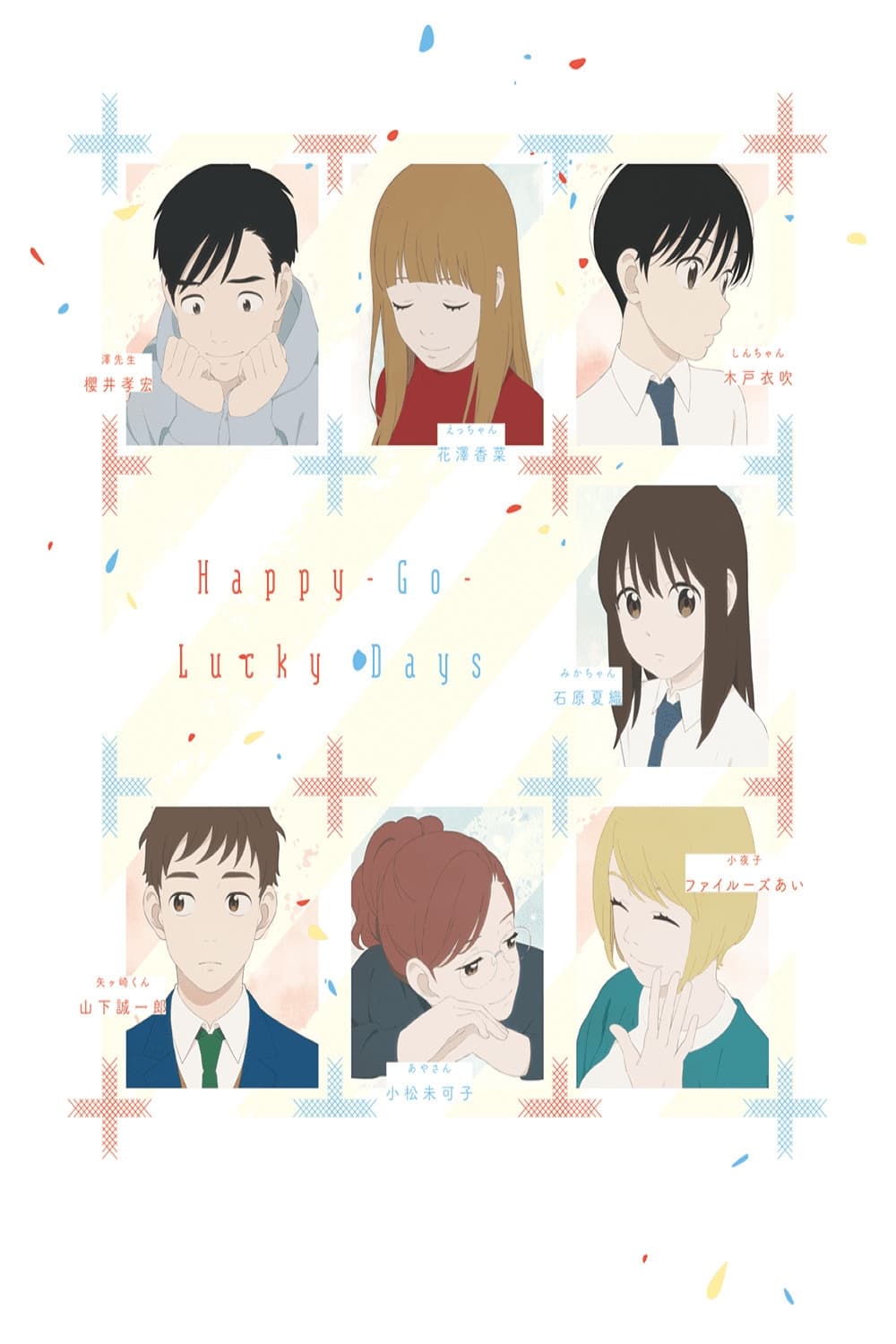 Happy-Go-Lucky Days
It is love that is love. Someday, the pain of being in love will be an endearing memory. All love and lifestyles have the same value, no matter who the feelings are towards. The wedding of an ex, a st...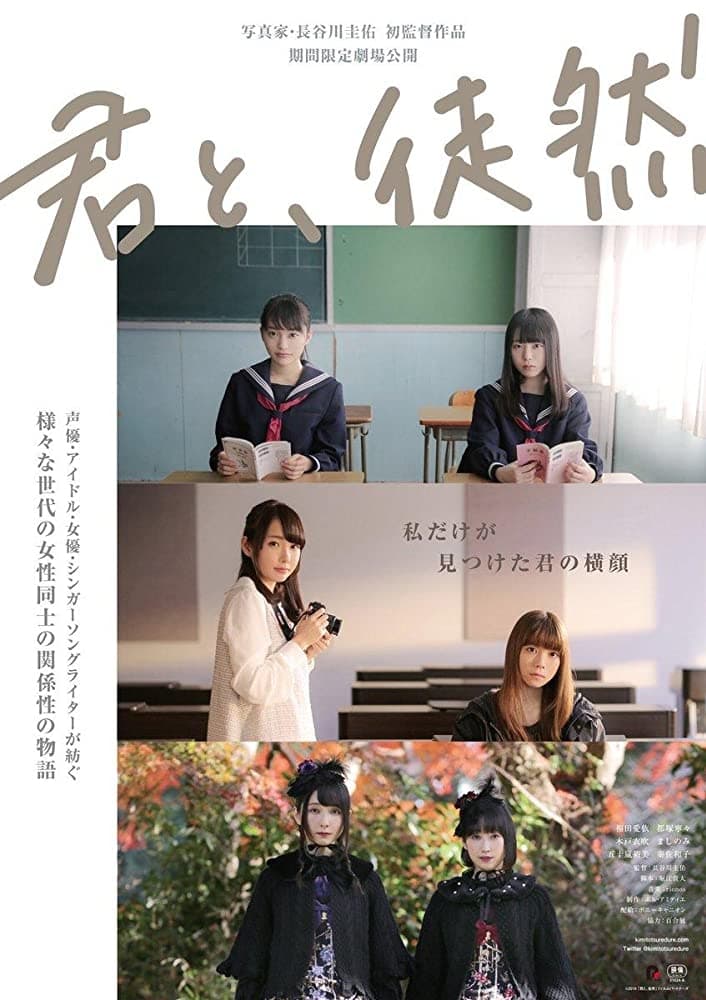 TV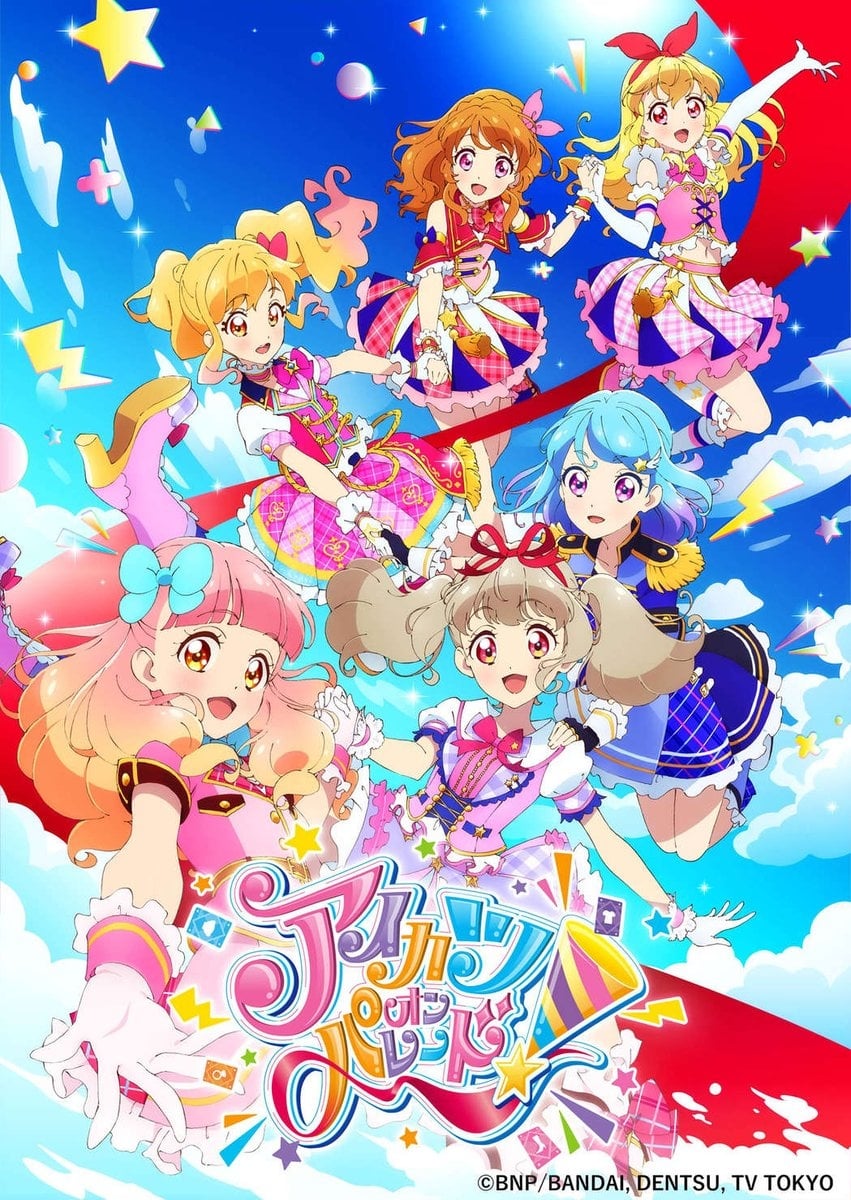 Aikatsu on Parade!
Raki Kiseki is a second-year middle school student who transfers to Star Harmony Academy to become an idol. Something strange happens when she uses an Aikatsu Pass. A lot of doors appeared before her,...
TV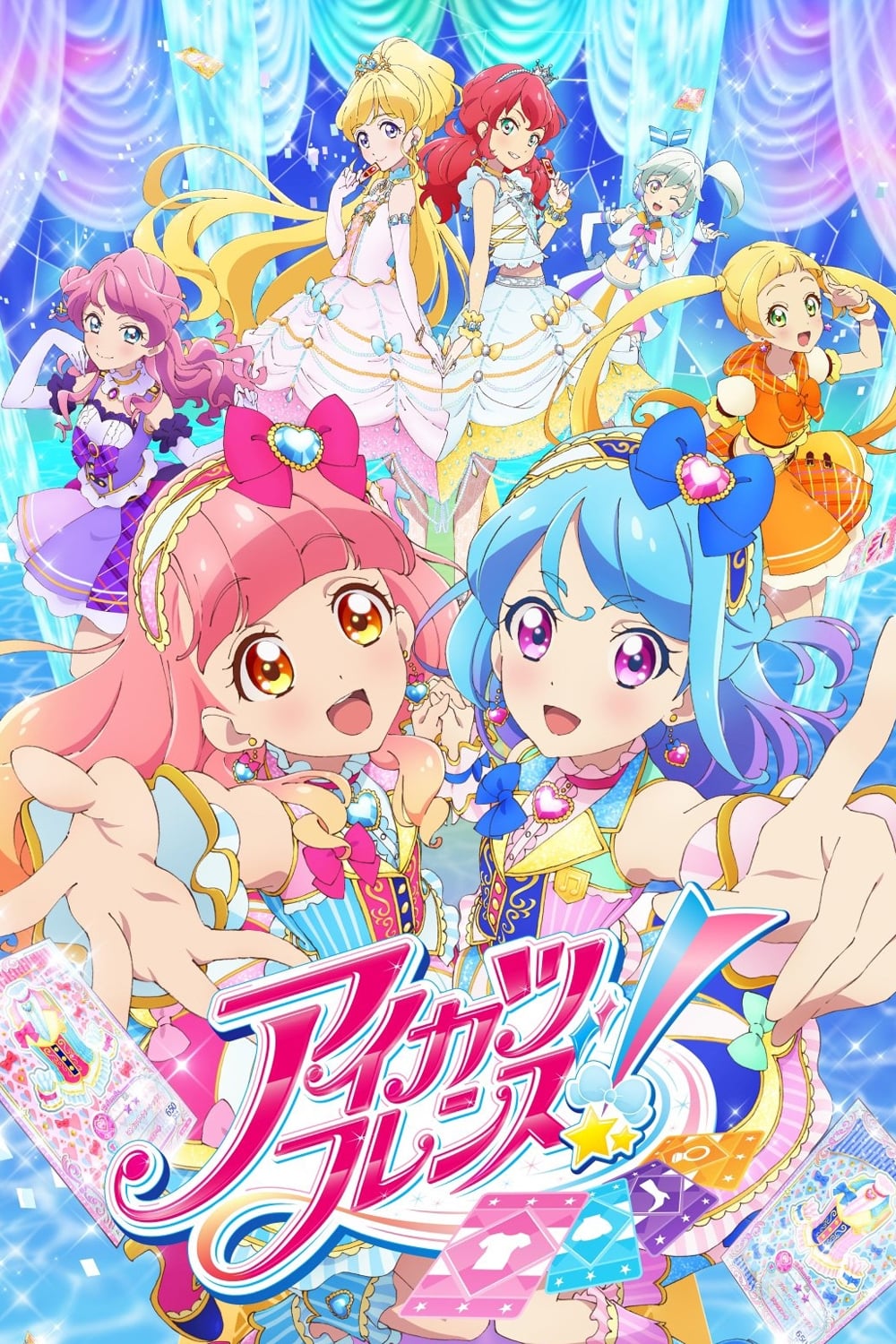 Aikatsu Friends!
Aine Yūki is good at making friends, and is enrolled in Star Harmony Academy's general education track. She befriends Mio Minato, the school's top idol, and becomes an idol herself.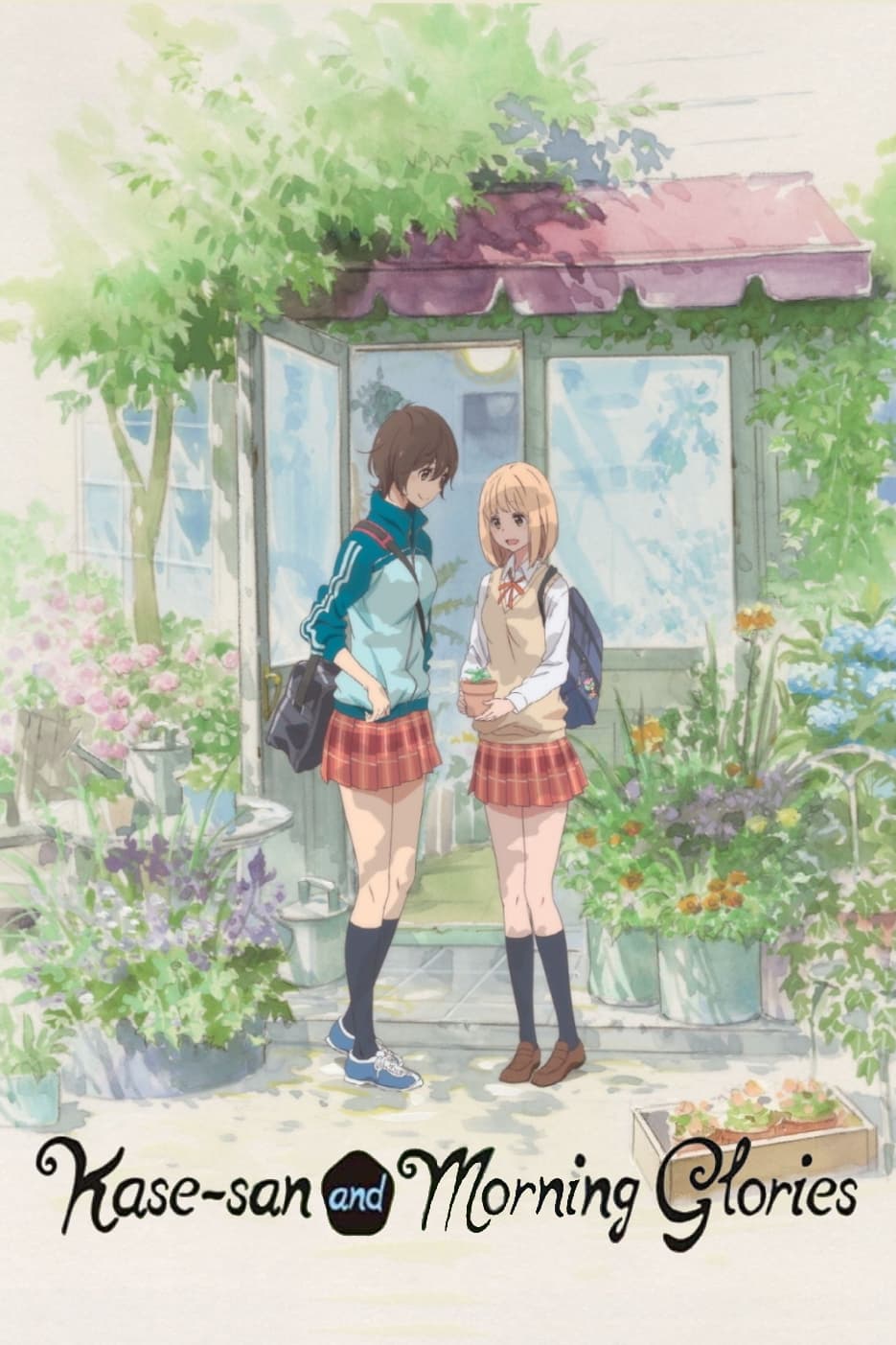 Kase-san and Morning Glories
The flower gardens at her school have always brought happiness to her, even though she is shy and clumsy. The track star, Kase-san, catches her eye suddenly. Although the two girls don't seem to have ...
TV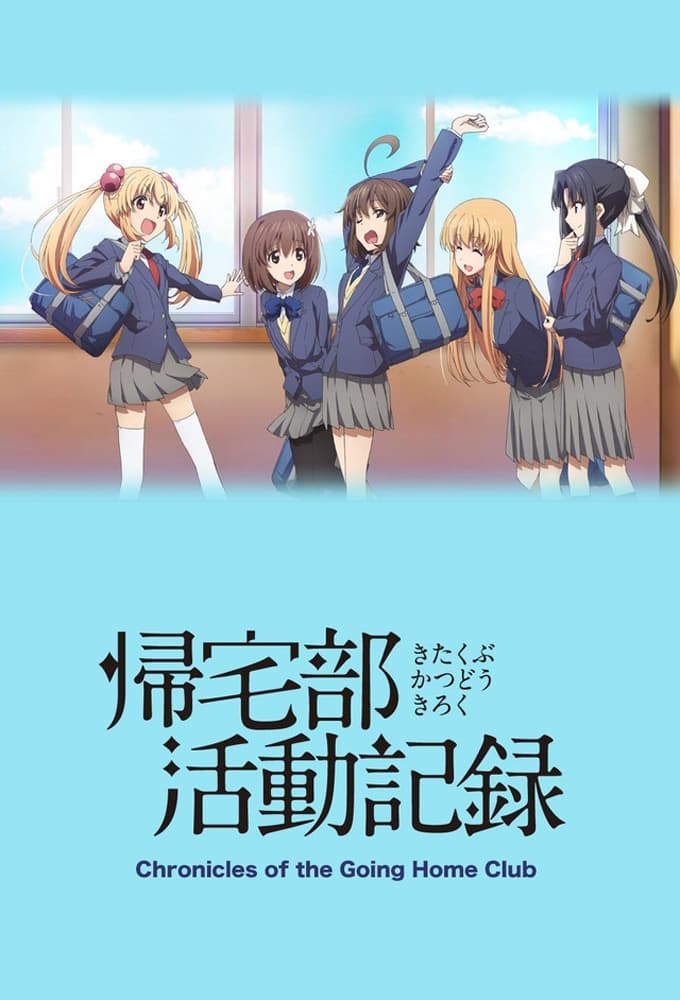 Chronicles of the Going Home Club
The story follows a group of high school girls who are in the 'Going-Home Club'. Instead of doing regular club activities, the 'Going-Home Club' is dedicated to having as much fun as possible, by doin...
TV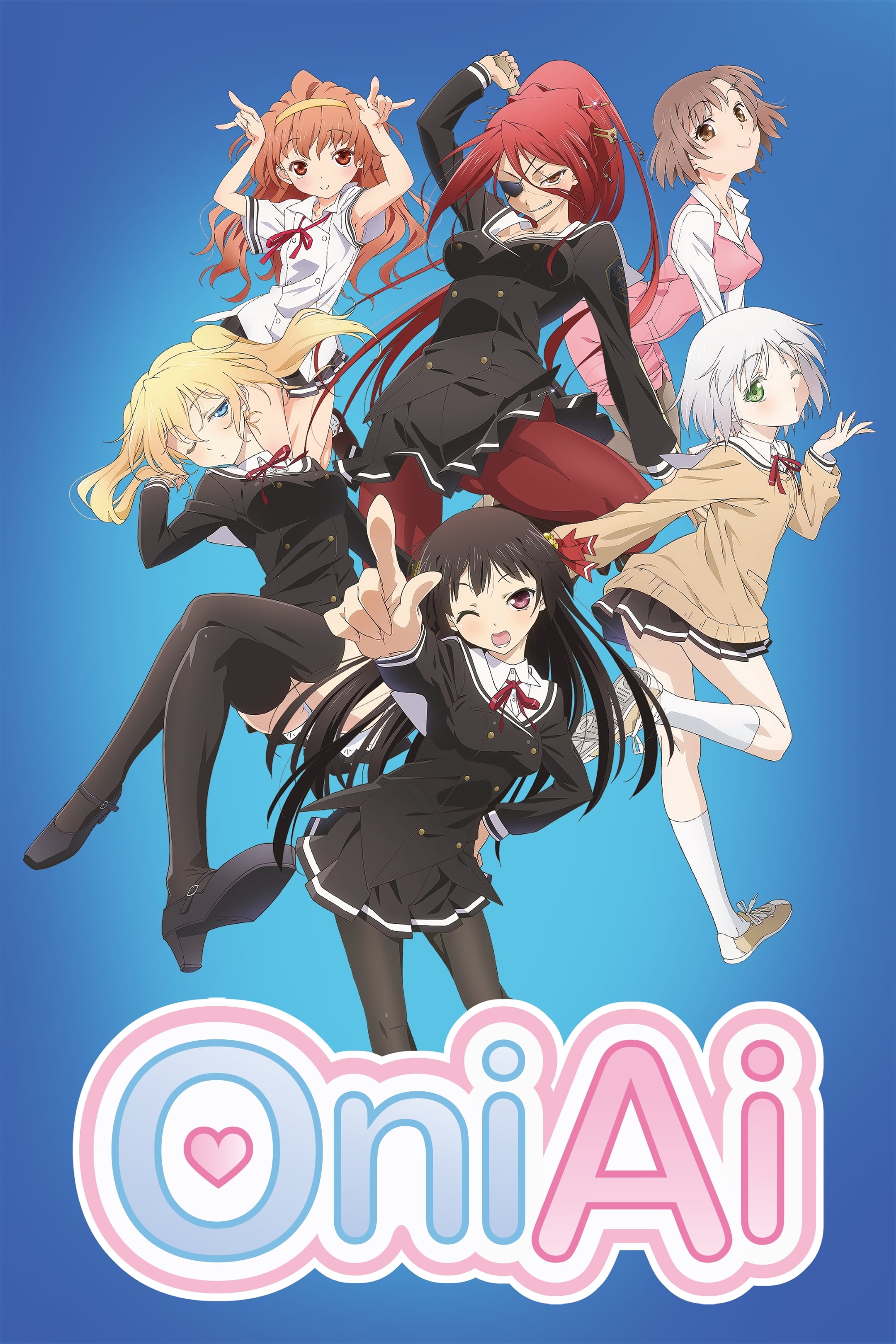 OniAi
Akiko is very excited to be living with Akito, her older brother who she hasn't seen in a long time. She is not interested in sharing her brother's attention because she has a serious brother complex....