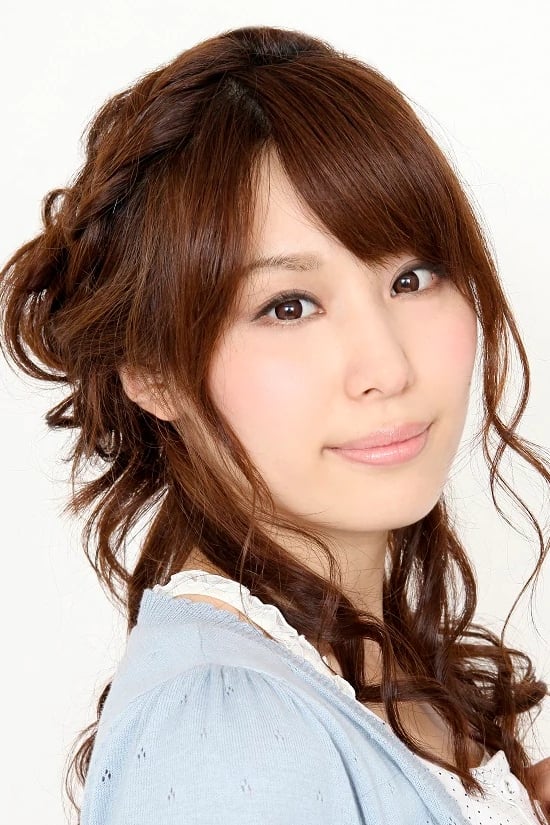 Biography
Nozomi Yamamoto (山本 希望, Yamamoto Nozomi, born August 9, 1988) is a Japanese voice actress affiliated with VIMS. On January 21, 2020, she announced her marriage.
TV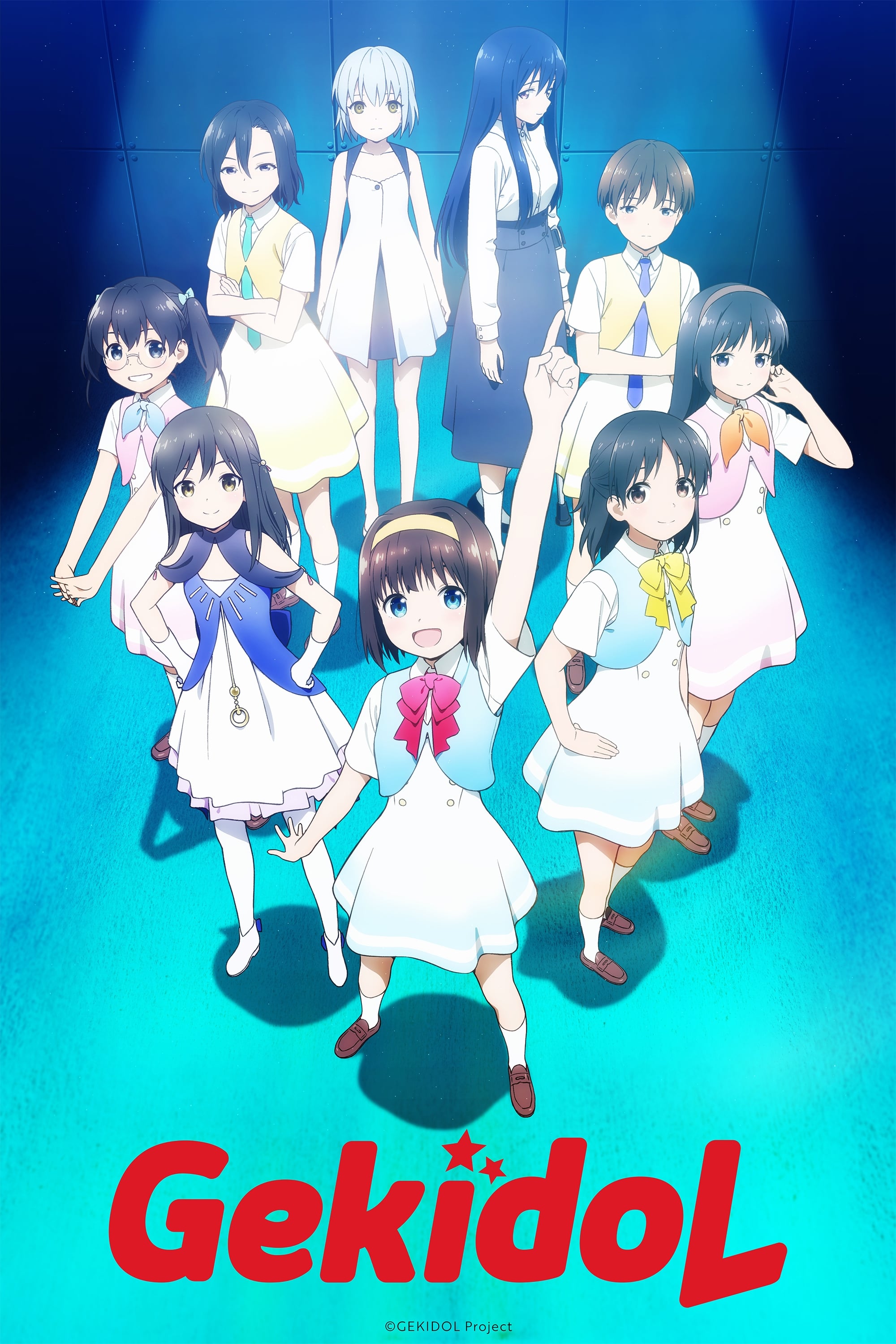 Gekidol
Five years after a incomprehensible disaster decimates cities across the globe, Seria Morino receives an invitation to join Alice in Theater, a small stage troupe that takes it upon themselves to ligh...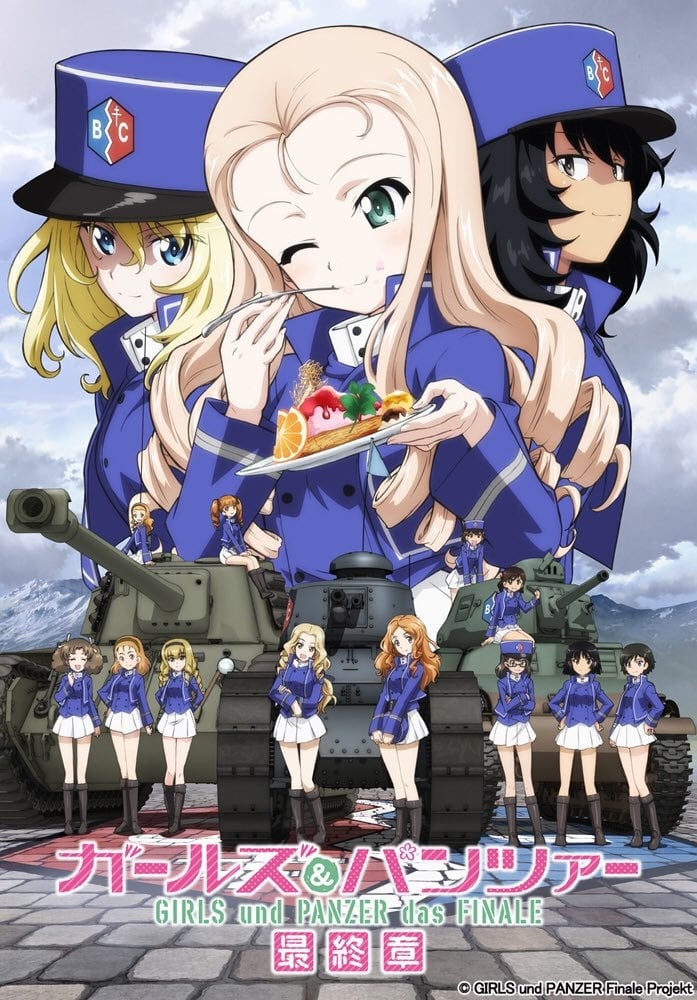 TV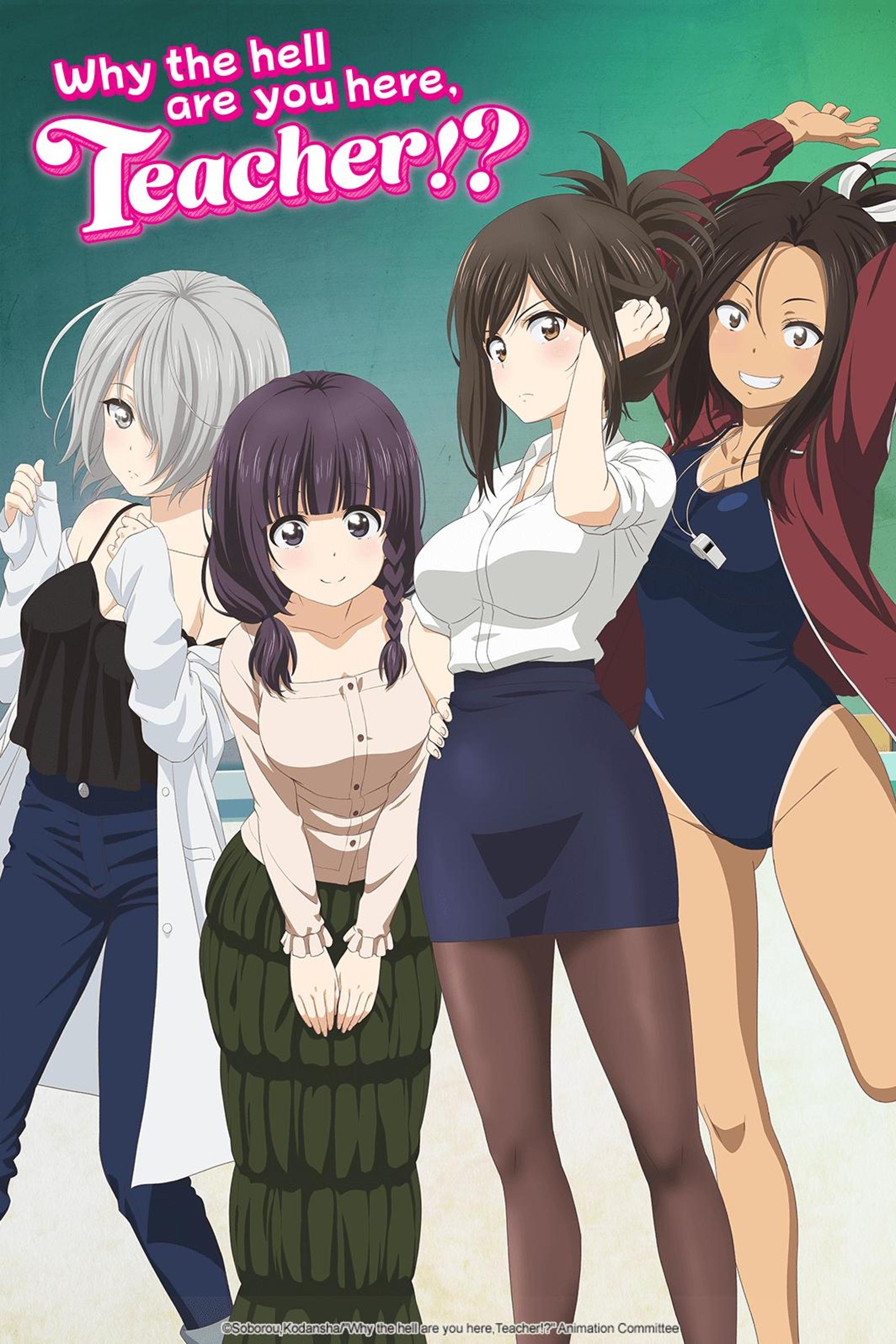 Why the Hell are You Here, Teacher!?
Ichiro Sato is about as average as a student can get… except for his above-average ability to land himself in totally awkward, intensely risqué situations with his no-nonsense teacher, Kana Kojima! Ic...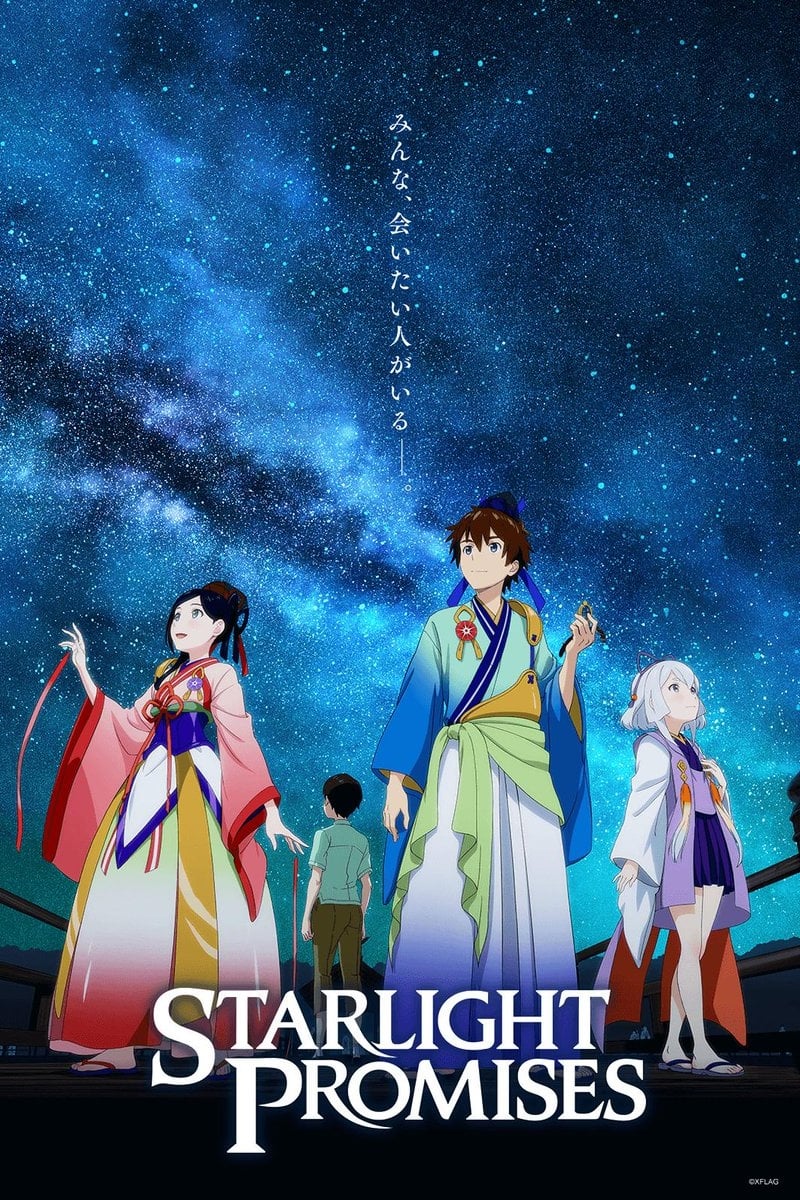 Starlight Promises
Shoma Mihara, a freshman in high school, receives a sudden message from his friend Atsushi inviting him to meet again at a mysterious festival. Having been unable to contact Atsushi for three and a ha...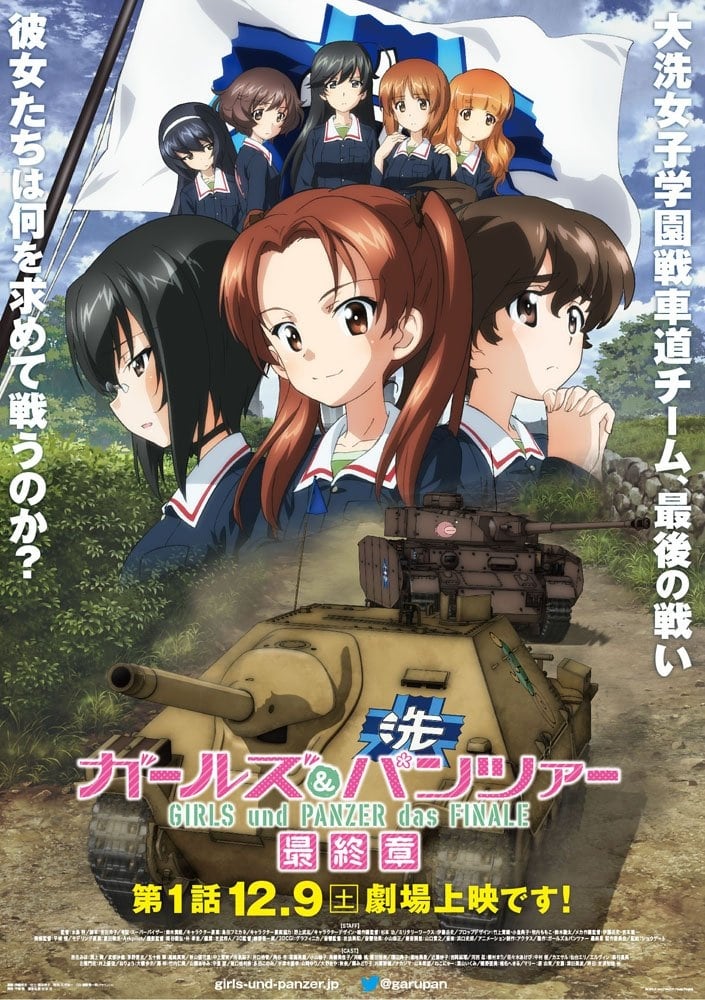 TV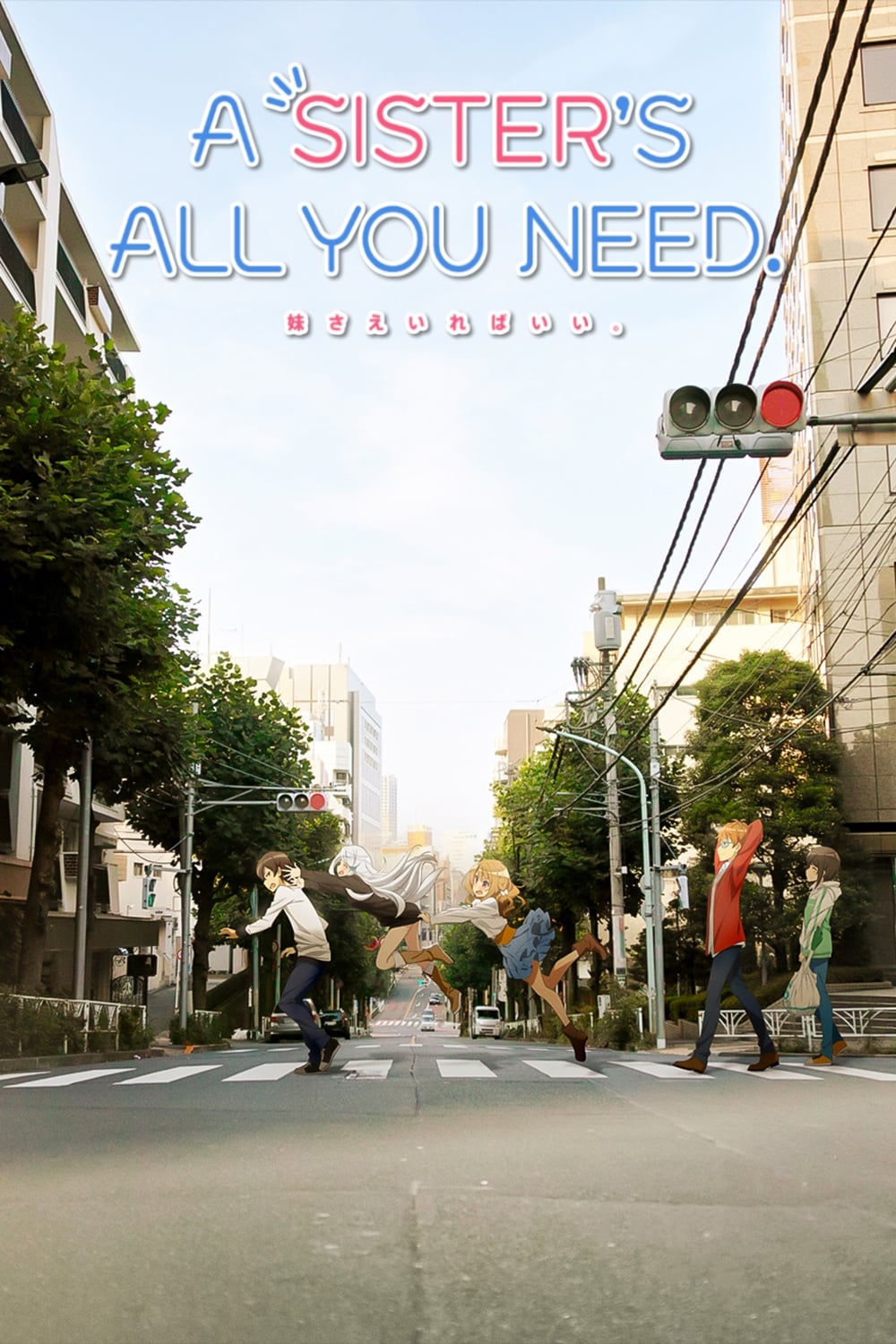 A Sister's All You Need
Itsuki Hashima is a light novelist obsessed with little sisters, strictly focusing on them when he writes his stories. Despite his personality, he's surrounded by a tight circle of friends, includin...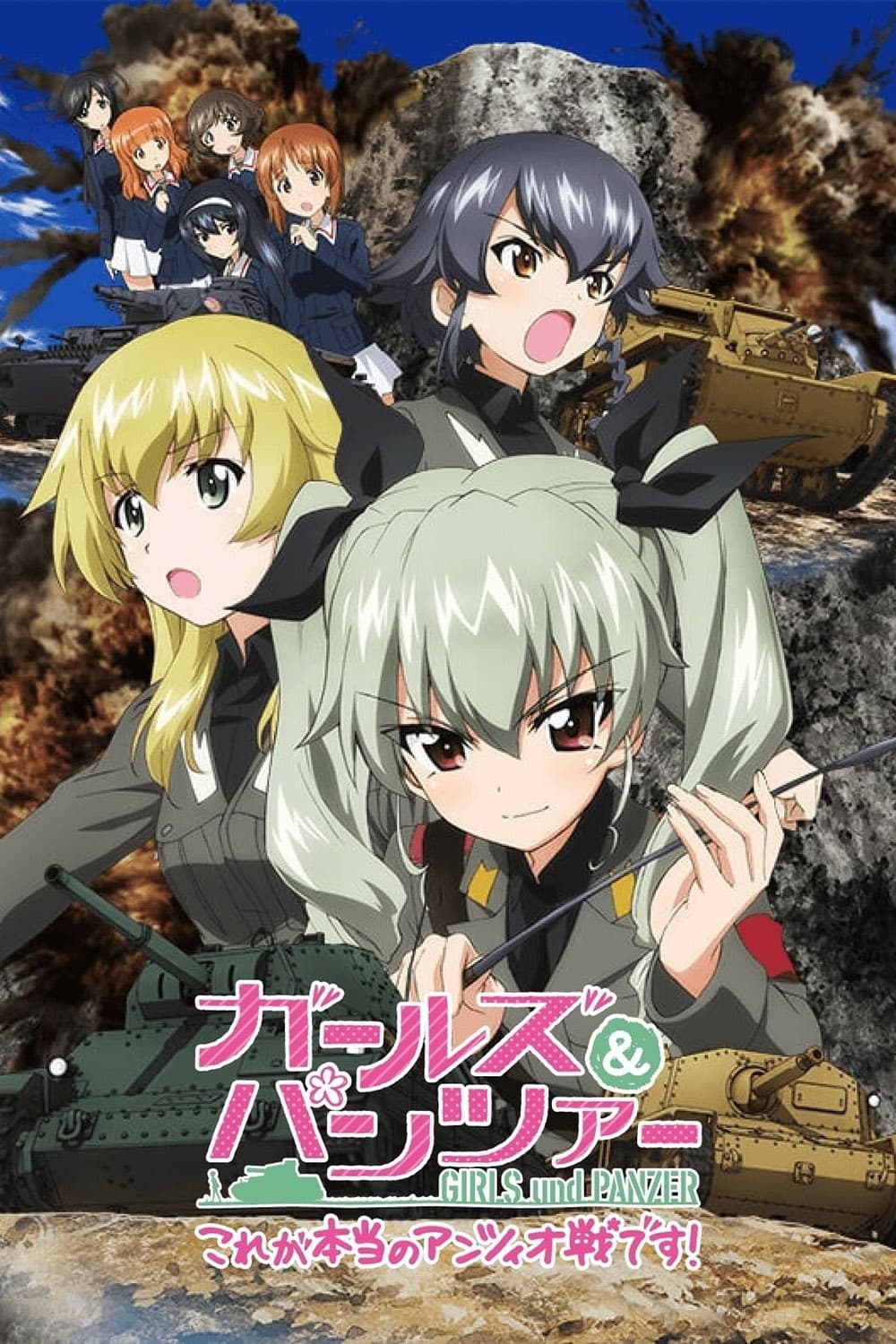 Girls und Panzer: This Is the Real Anzio Battle!
Following Oorai's victory over Saunders, the school's next opponent is Anzio. This is an OVA which covers the battle of Oorai versus Anzio, which was not fully shown in the regular anime series.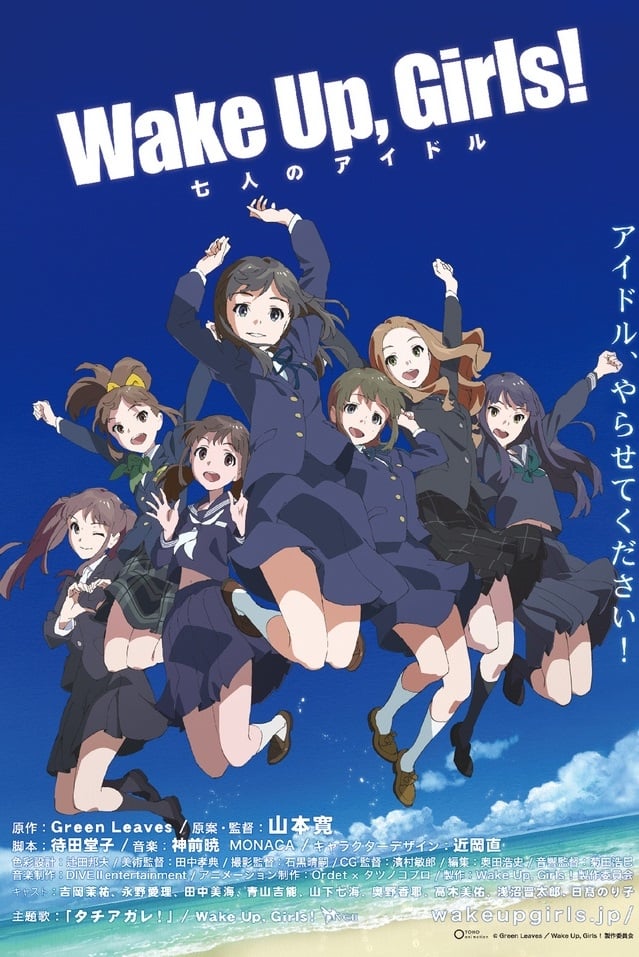 Wake Up, Girls! - Seven Idols
Green Leaves Entertainment is shutting down in Japan. Magicians, photo idols, fortune-tellers, and other entertainers were managed by the agency. Tange thought up a plan to form a seven-girl group cal...
TV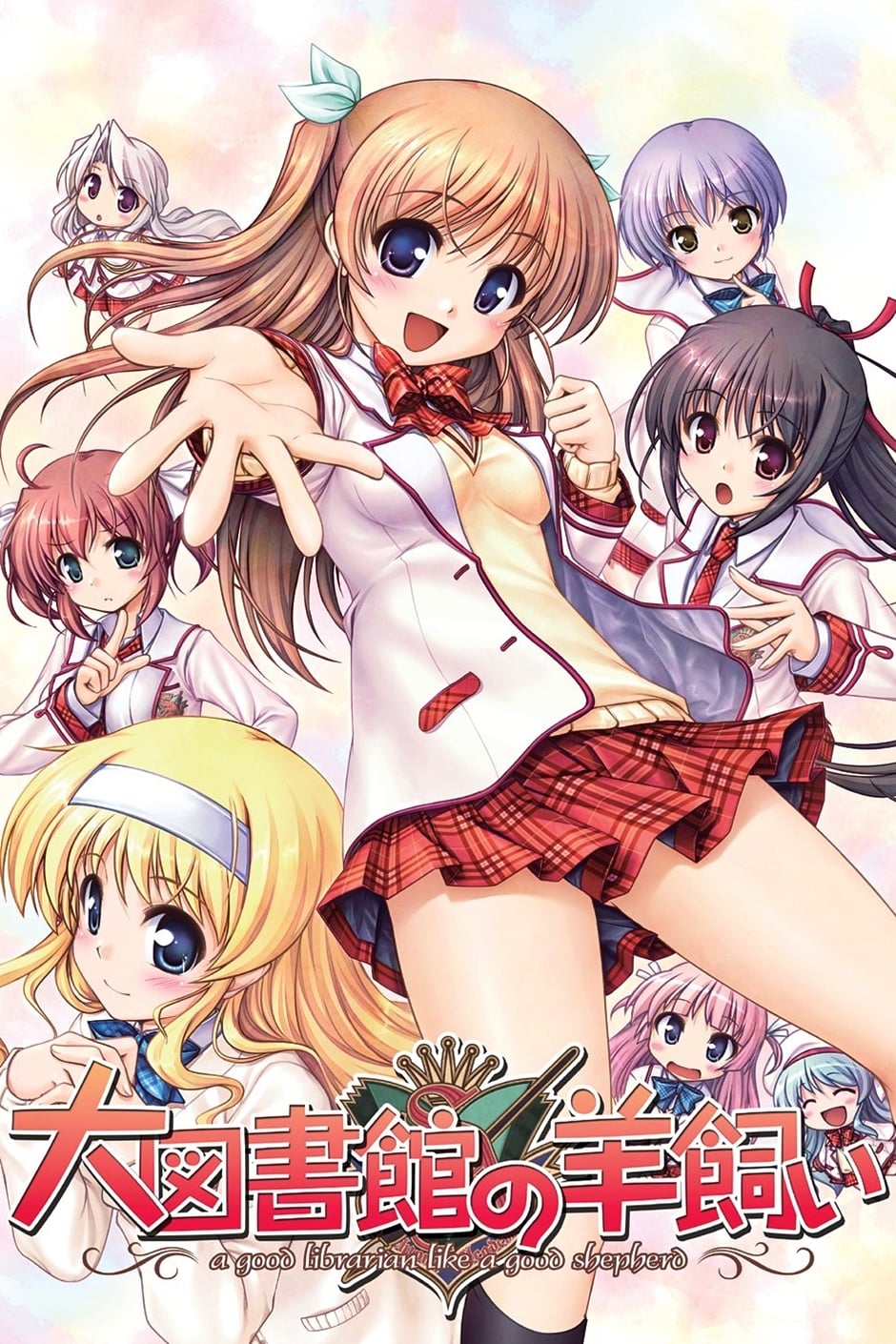 A Good Librarian Like a Good Shepherd
Kyōtarō Kakei has always had an affinity towards books in hopes to find answers to his life. With a mentor's promise, he continues to search for a book with his absolute hope. However, this changes wh...
TV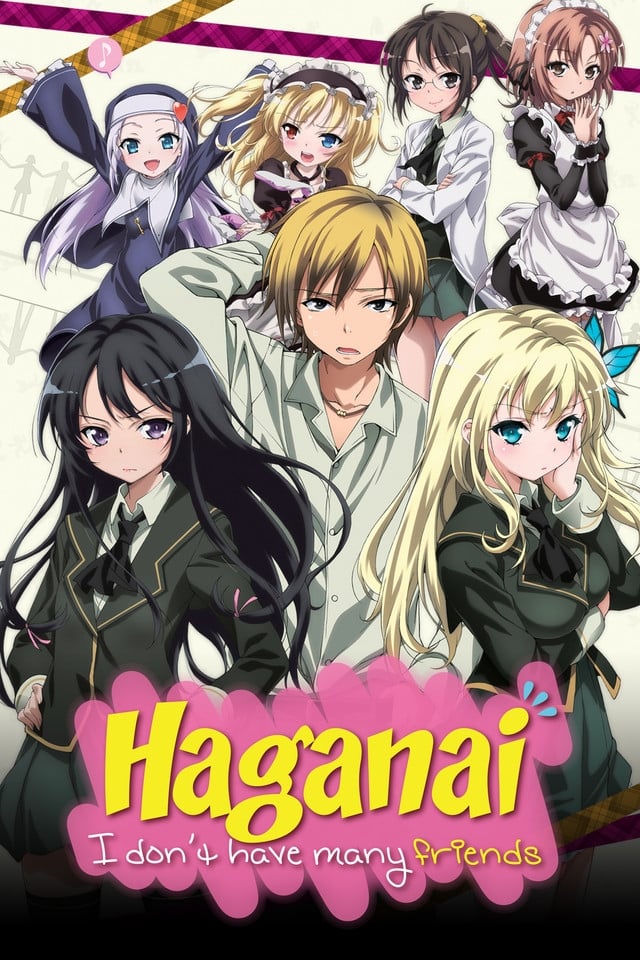 Haganai: I Don't Have Many Friends
Kodaka Hasegawa has just transferred to St. Chronica's Academy and he's having a hard time making friends. With his naturally blond hair and fierce looking eyes, people constantly mistake him for a de...