Discover Movies and TV shows that fit You with our Mobile Application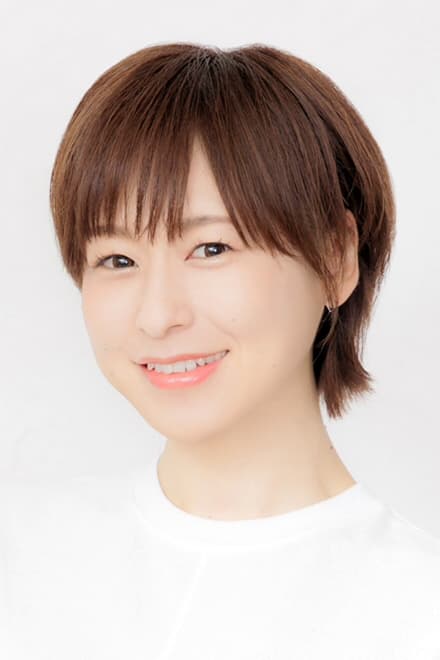 Biography
Sora Tokui (徳井 青空, Tokui Sora, born December 26, 1989 in Minamibōsō) is a Japanese voice actress, singer, and manga artist who made her debut as a voice actress in 2009 as Himemiya in Weiß Survive R. She is a member of the singer group Milky Holmes, formed by the four main voice actresses in the media franchise Tantei Opera Milky Holmes. Similarly, as Nico Yazawa, she is a member of the singer group formed by the nine main voice actresses in the media franchise Love Live! and has released singles under the fictional group name μ's. She is also part of a mini unit within the Love Live! the project called BiBi, alongside Yoshino Nanjō and Pile.Tokui is also a manga artist whose work, including the 4koma Mahou Shoujo Jitaku-chan, has been serialized in Otapoke magazine. Her manga "Makeruna!! Aku no Gundan!" has been made into an anime series. She describes herself as an otaku, and has mentioned in particular her love for Neon Genesis Evangelion and the character Asuka Langley Soryu, whom she cosplayed at a screening of Q Evangelion.In late March 2020, Sora made her YouTuber Debut with the message in the English translation' "I am interested in many things, so I want to challenge everything!"
TV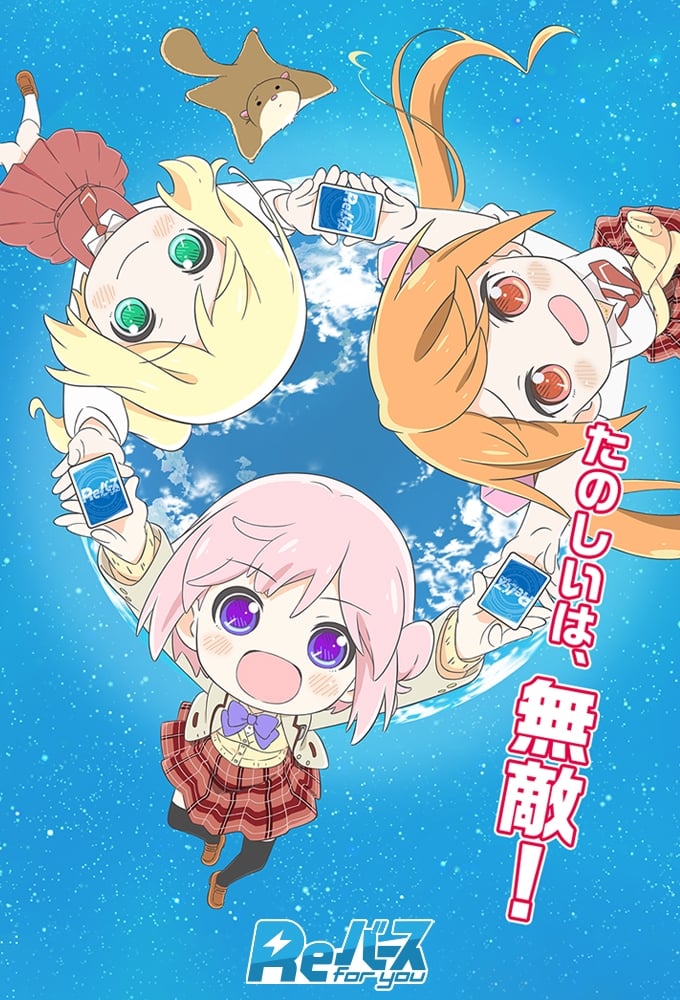 TV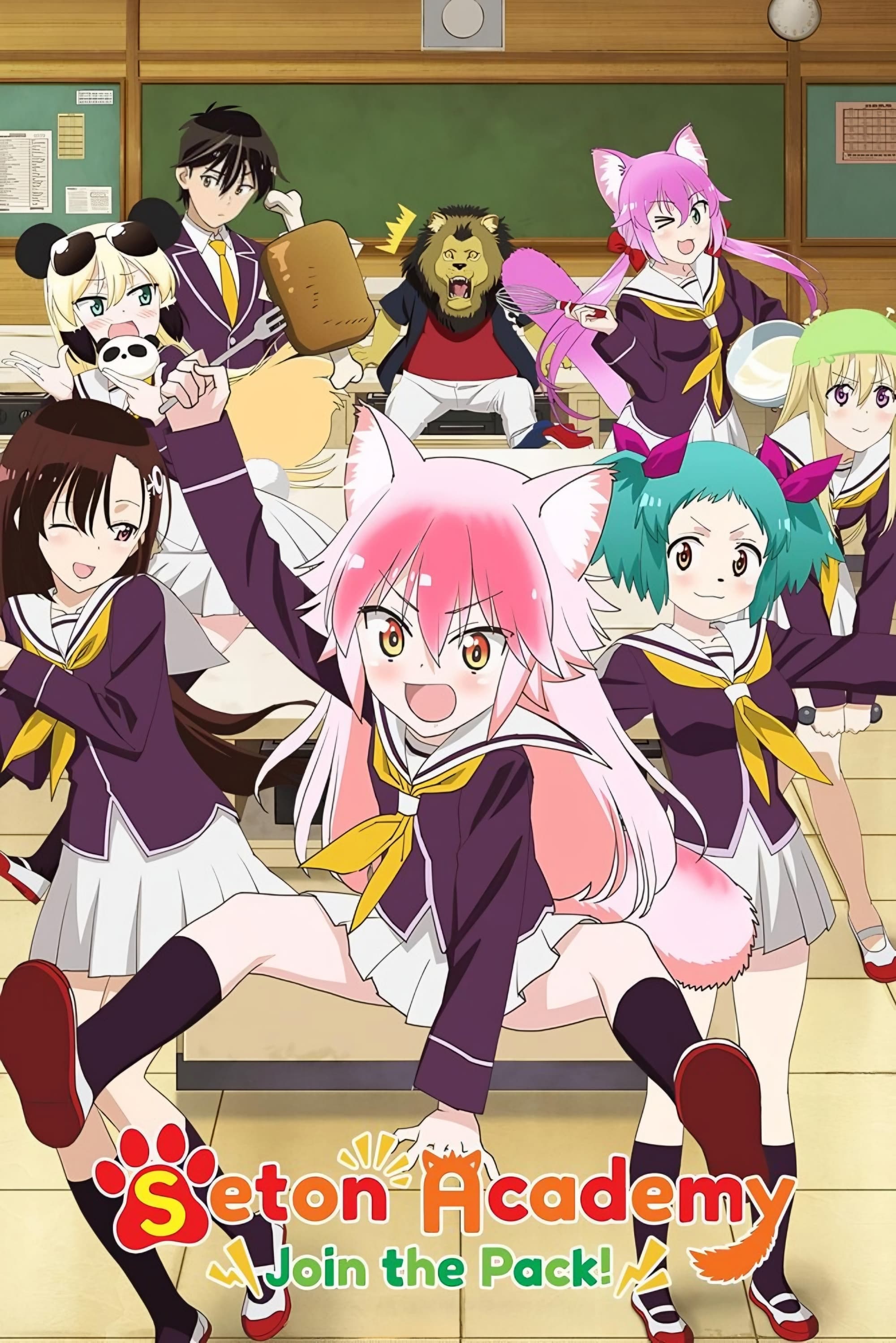 Seton Academy: Join the Pack!
Seton Academy, a school full of animals where, thanks to population decline, there are fewer humans than any other creature. Mazama Jin, an animal hater and the only human male in his class, falls in ...
TV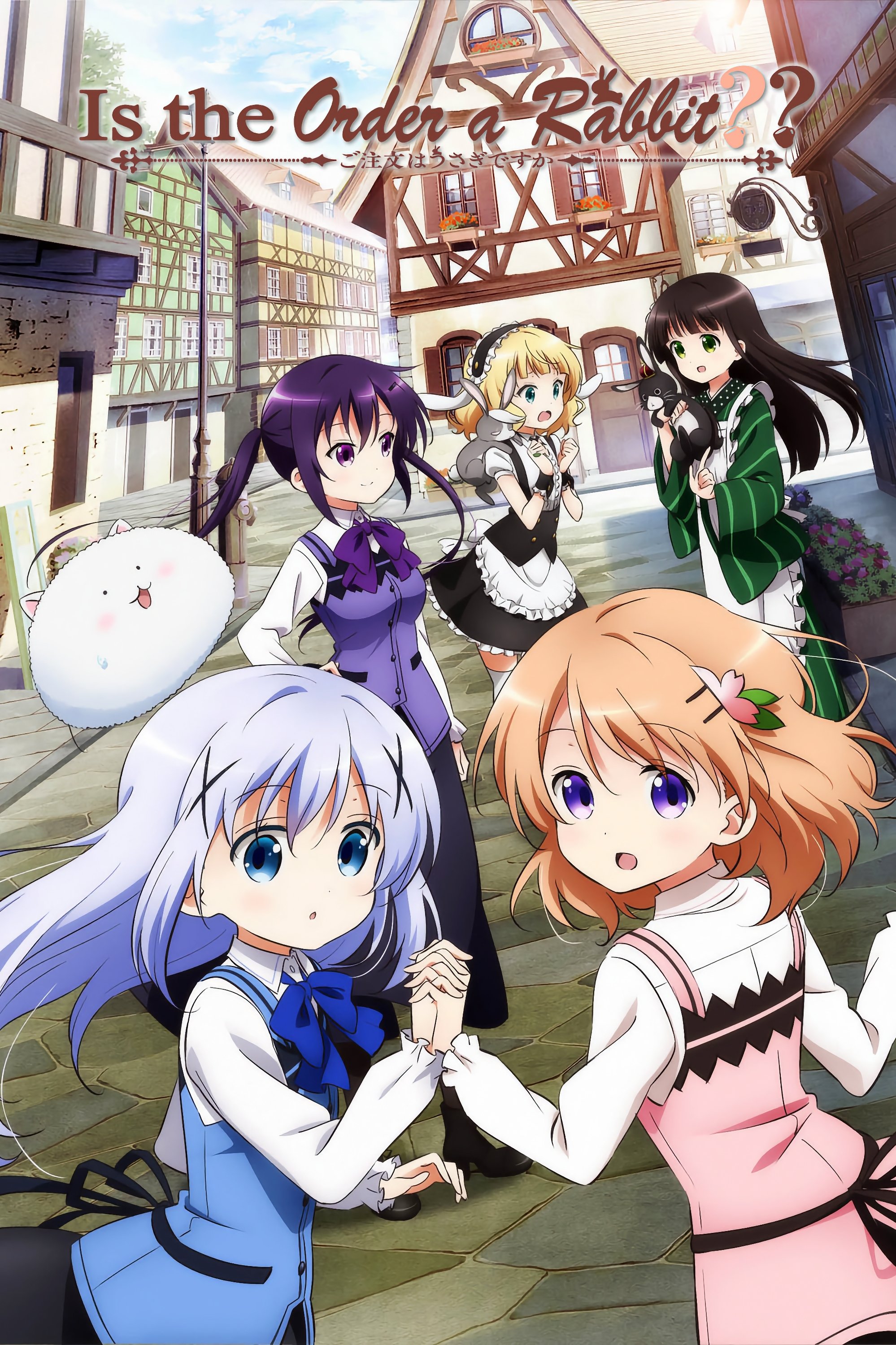 Is the Order a Rabbit?
Kokoa Hoto is a positive and energetic girl who becomes friends with anyone in just three seconds. After moving in with the Kafuu family in order to attend high school away from home, she immediately ...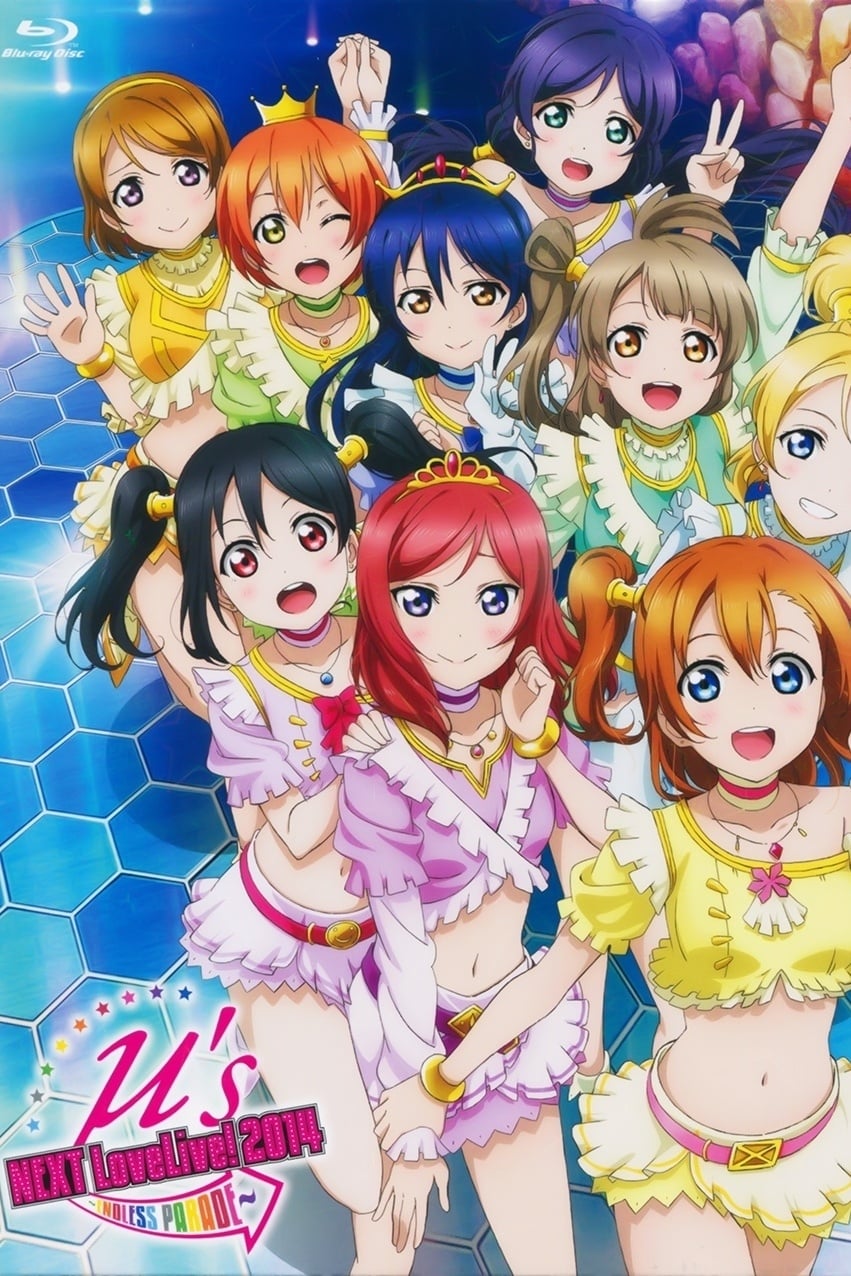 μ's →NEXT LoveLive! 2014 ~ENDLESS PARADE~
μ's →NEXT LoveLive! 2014 ~ENDLESS PARADE~ is a DVD/Blu-Ray disc of μ's live concert that took place in Saitama Super Arena on February 8th and 9th, 2014. Day One was split into three parts and release...