Discover Movies and TV shows that fit You with our Mobile Application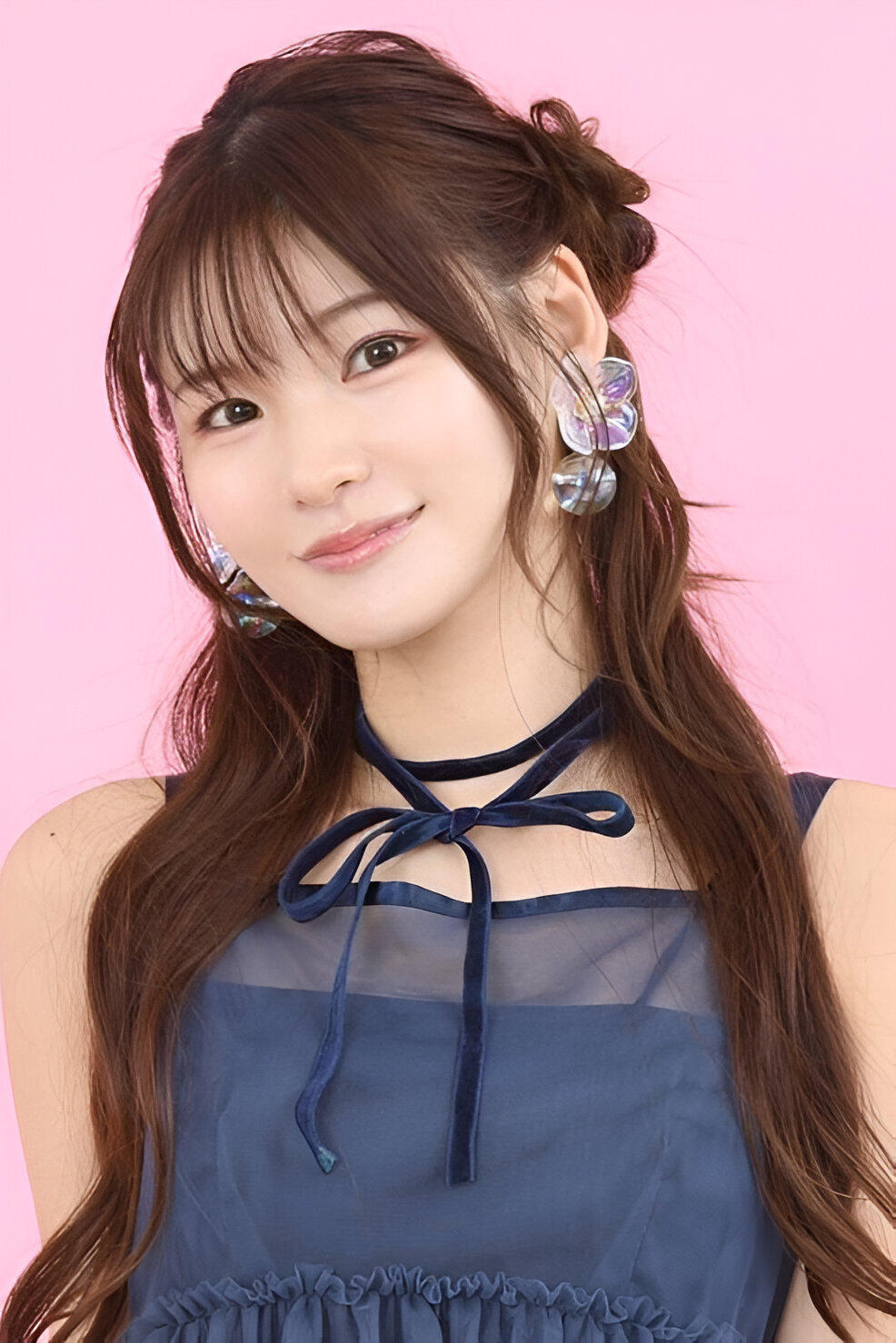 Yui Watanabe
Known For: Acting · Birthday: 1988-12-04 (32 years old) · Place of Birth: Minoo, Osaka Prefecture, Japan
Also Known As: 渡部優衣 · わたなべ ゆい
Gifts & Merchandise on Amazon
Biography
Yui Watanabe is a Japanese voice actress and idol.
TV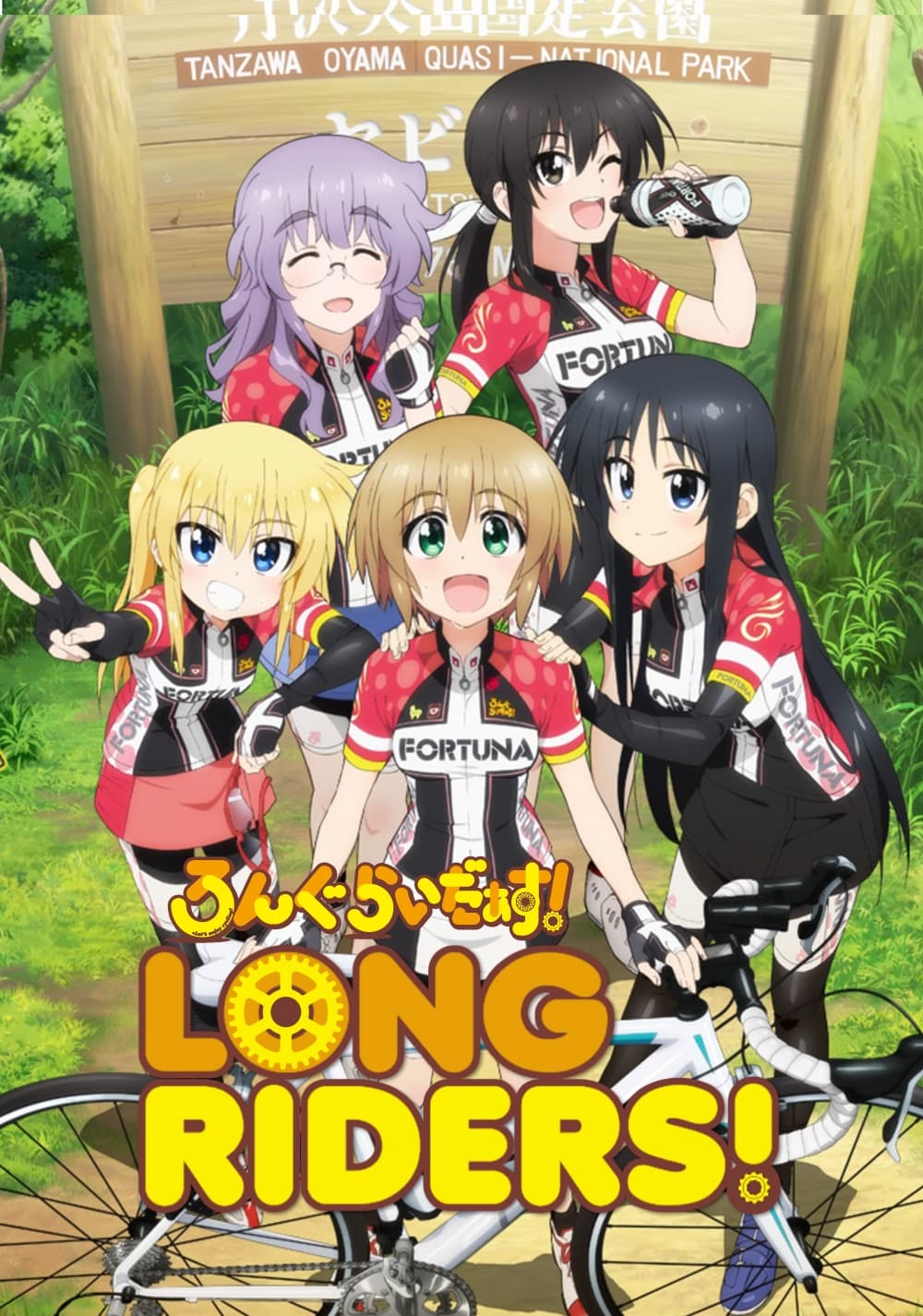 Long Riders!
Ami Kurata, a first-year university student who has no athletic ability, suddenly falls in love with a folding bicycle after seeing it in front of a train station. She starts saving to buy a bicycle a...
TV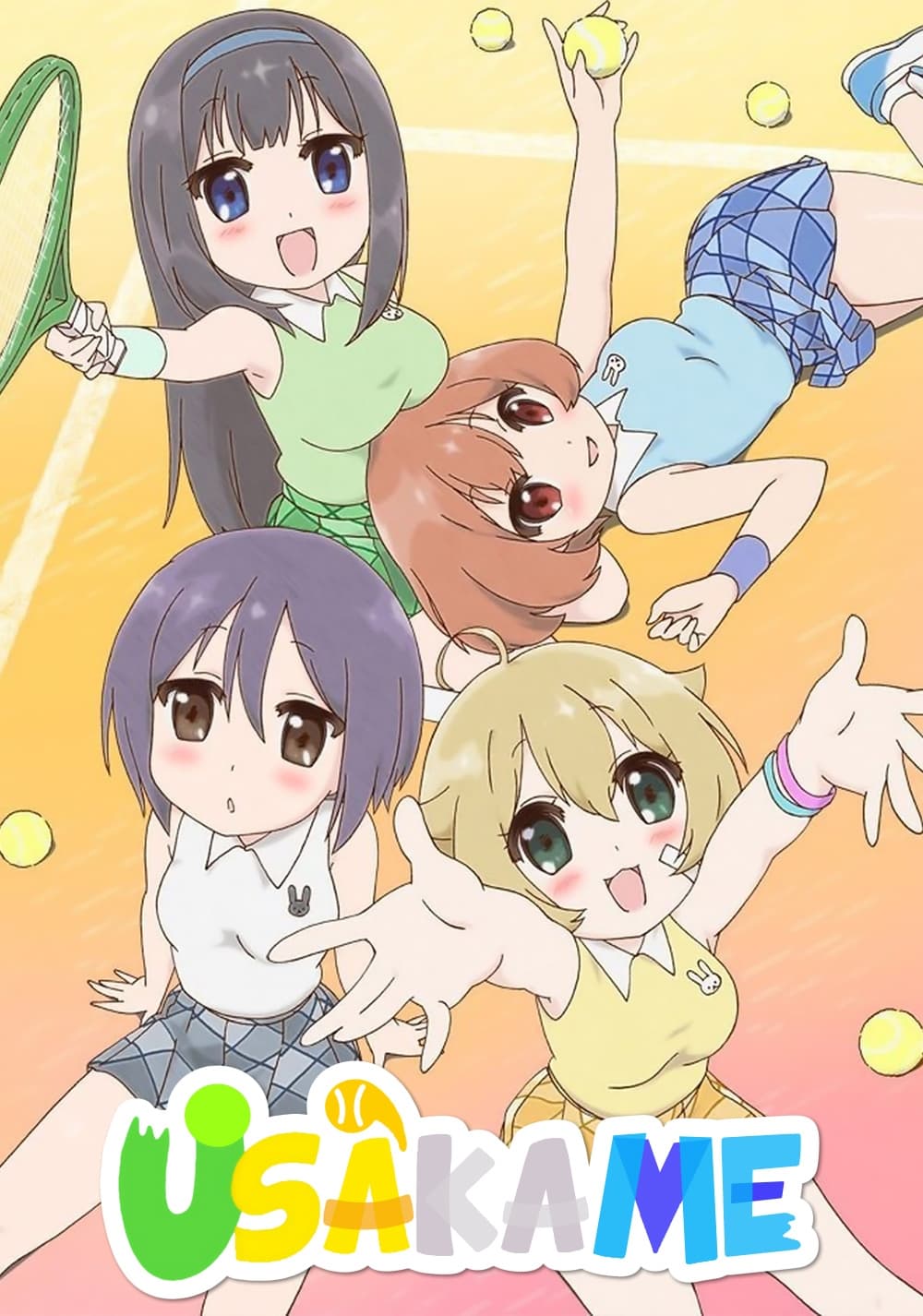 Usakame
The girls of the Usakame High tennis club are interested in many different things. The lives of four girls who devote themselves to practice are depicted in the series.
TV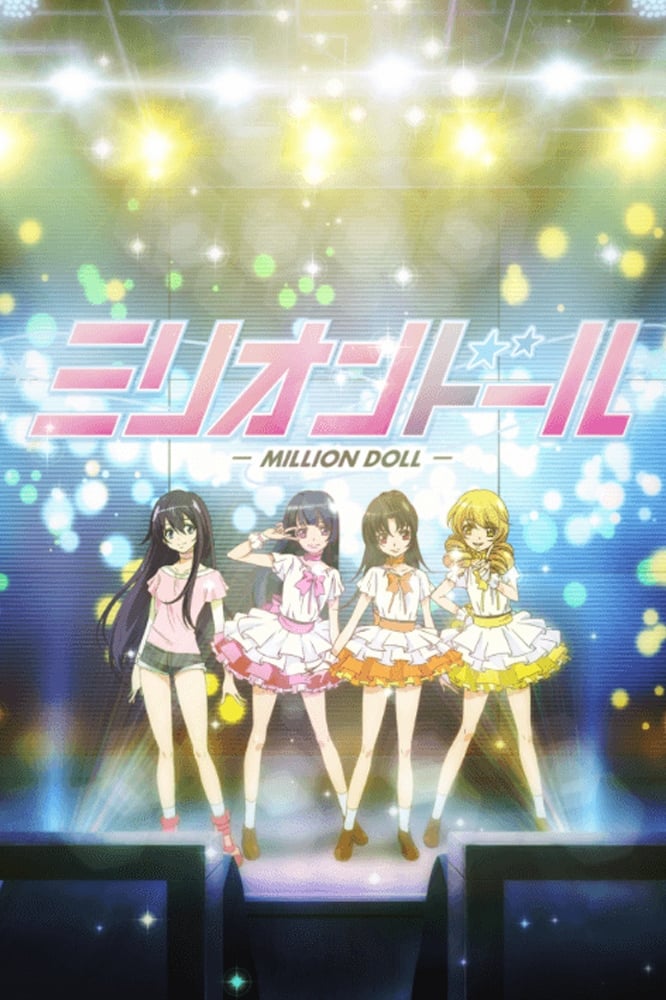 Million Doll
Suuko has the special ability to make any idol popular just by writing about them on her blog! One day, while being forced to go to the supermarket by her sister, she happens to see a live performance...
TV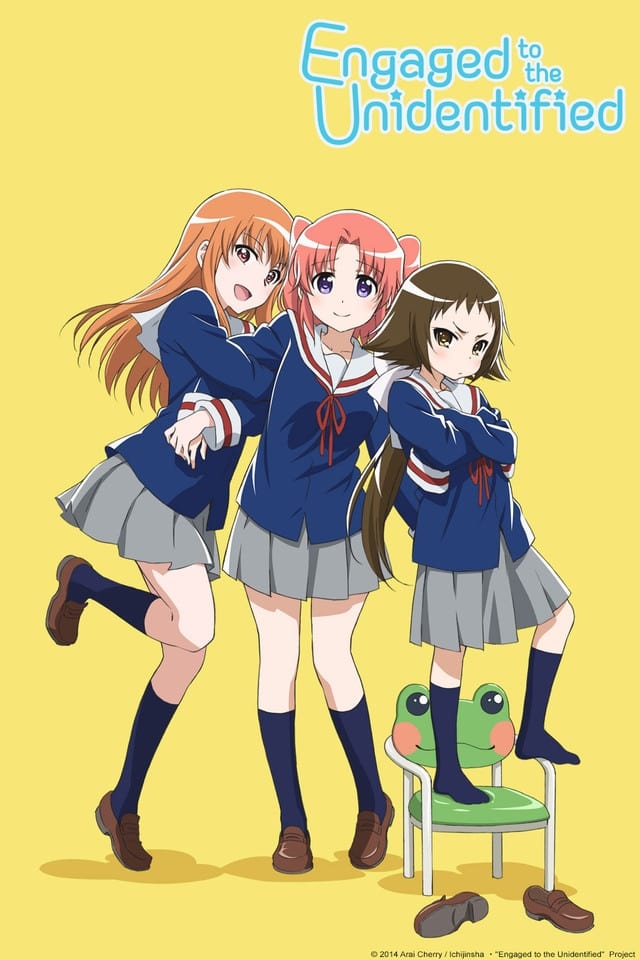 Engaged to the Unidentified
Just an ordinary teenager, Kobeni Yonomori receives quite the surprise on her 16th birthday—a fiancé and a sister-in-law she never even knew she had. As a result of an arrangement that her late grandf...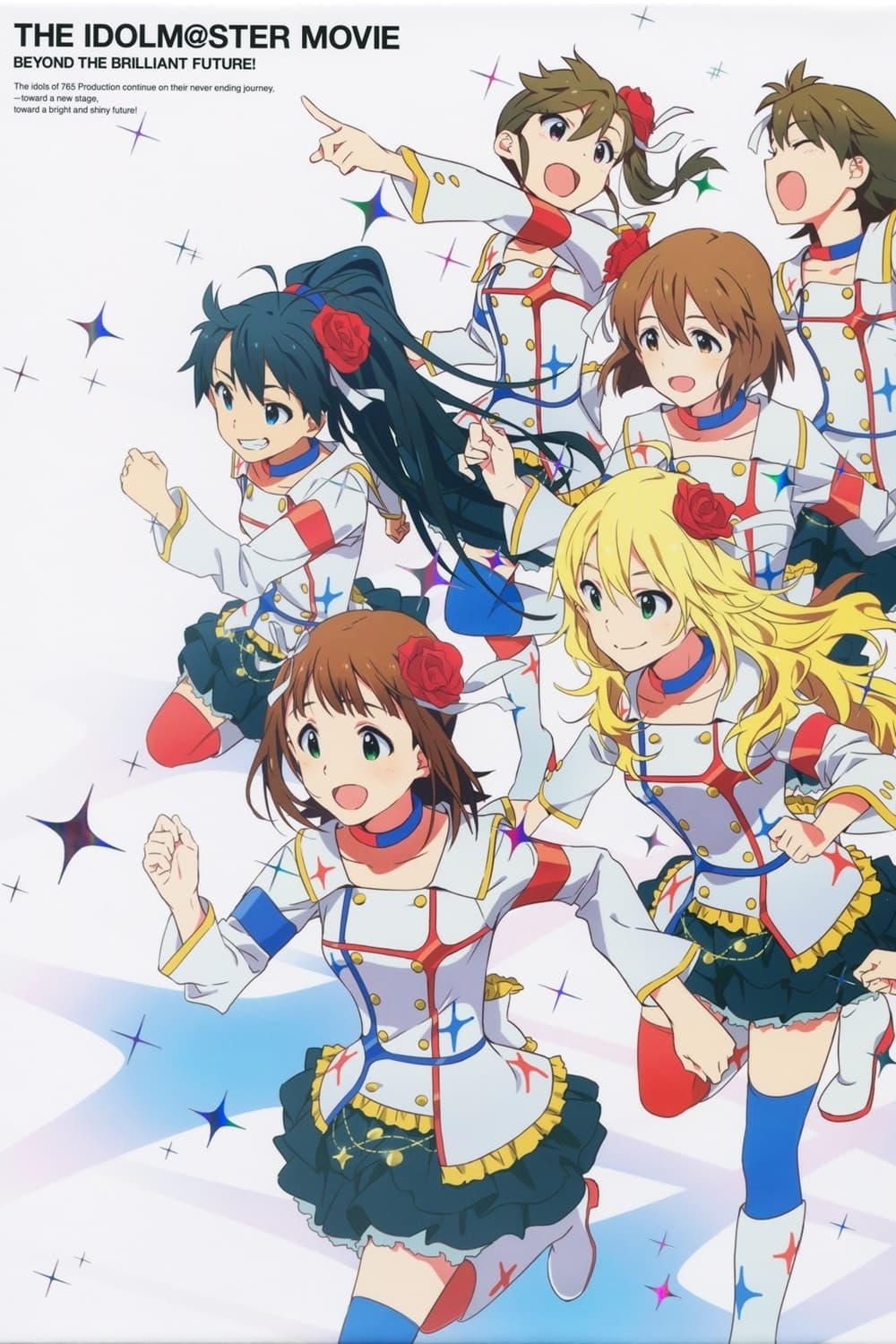 THE iDOLM@STER MOVIE: Beyond the Brilliant Future!
The idols of 765 Production continue on their neverending journey—towards a new stage, towards a bright and shiny future! The girls and their producer have gone through thick and thin, and have stood ...
TV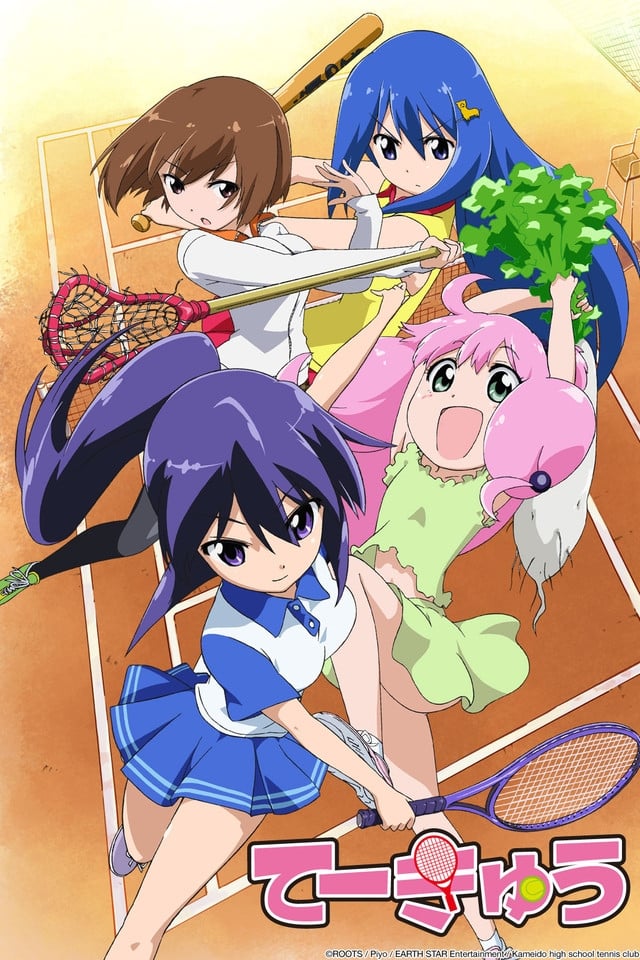 Teekyu
The series follows the hilarious everyday routines of four girls in the Kameido High tennis club who, on occasion, actually play some tennis.
TV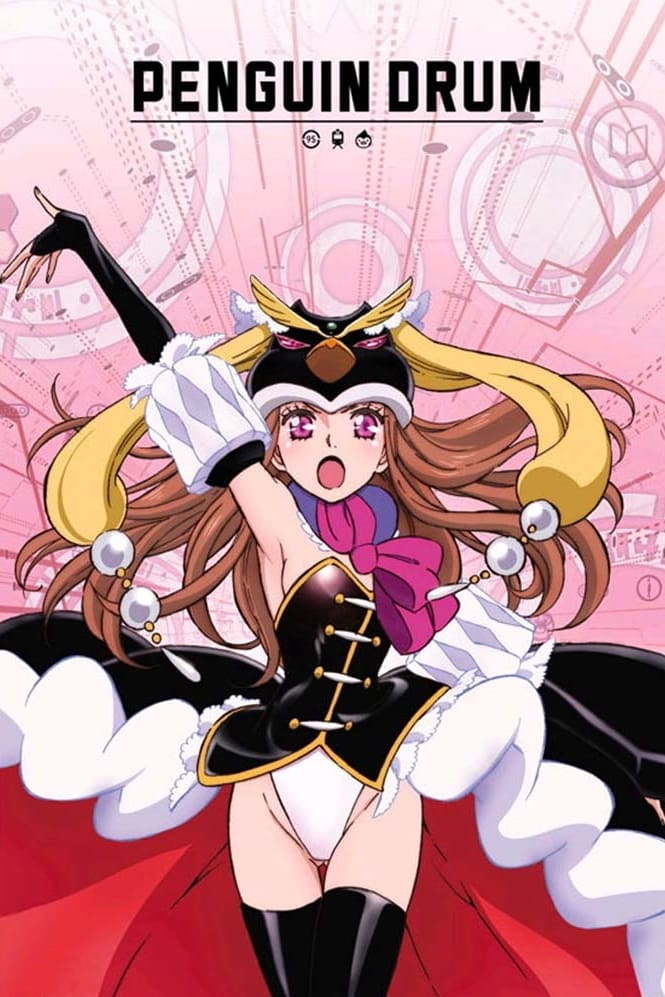 Penguindrum
A girl named Himari Takakura is saved from death by a strange spirit who lives in a penguin-shaped hat. In exchange for extending her life, the spirit requires Himari's brothers, Kanba and Shma, to se...