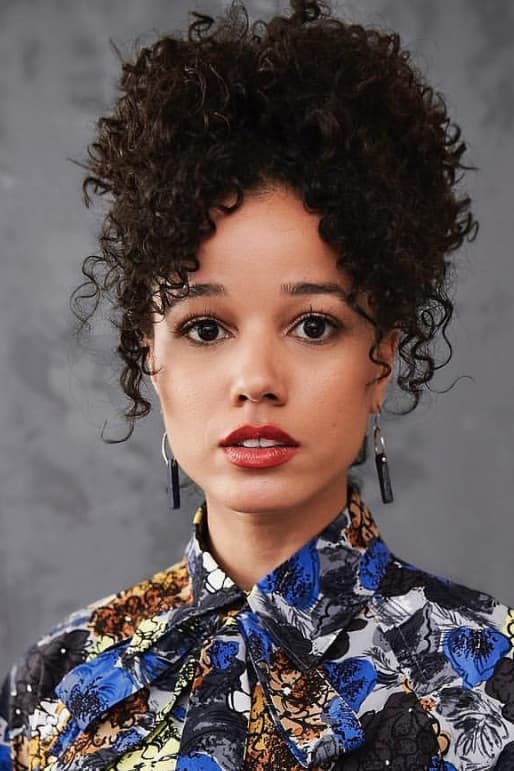 Biography
Alisha Ena Wainwright (born July 14, 1989) is an American actress. She is known for Raising Dion (2019) and Shadowhunters. She was born in Orlando, Florida.
Early Life
Wainwright was born and raised in Orlando, Florida. Her mother is from Jamaica and her father is from Haiti.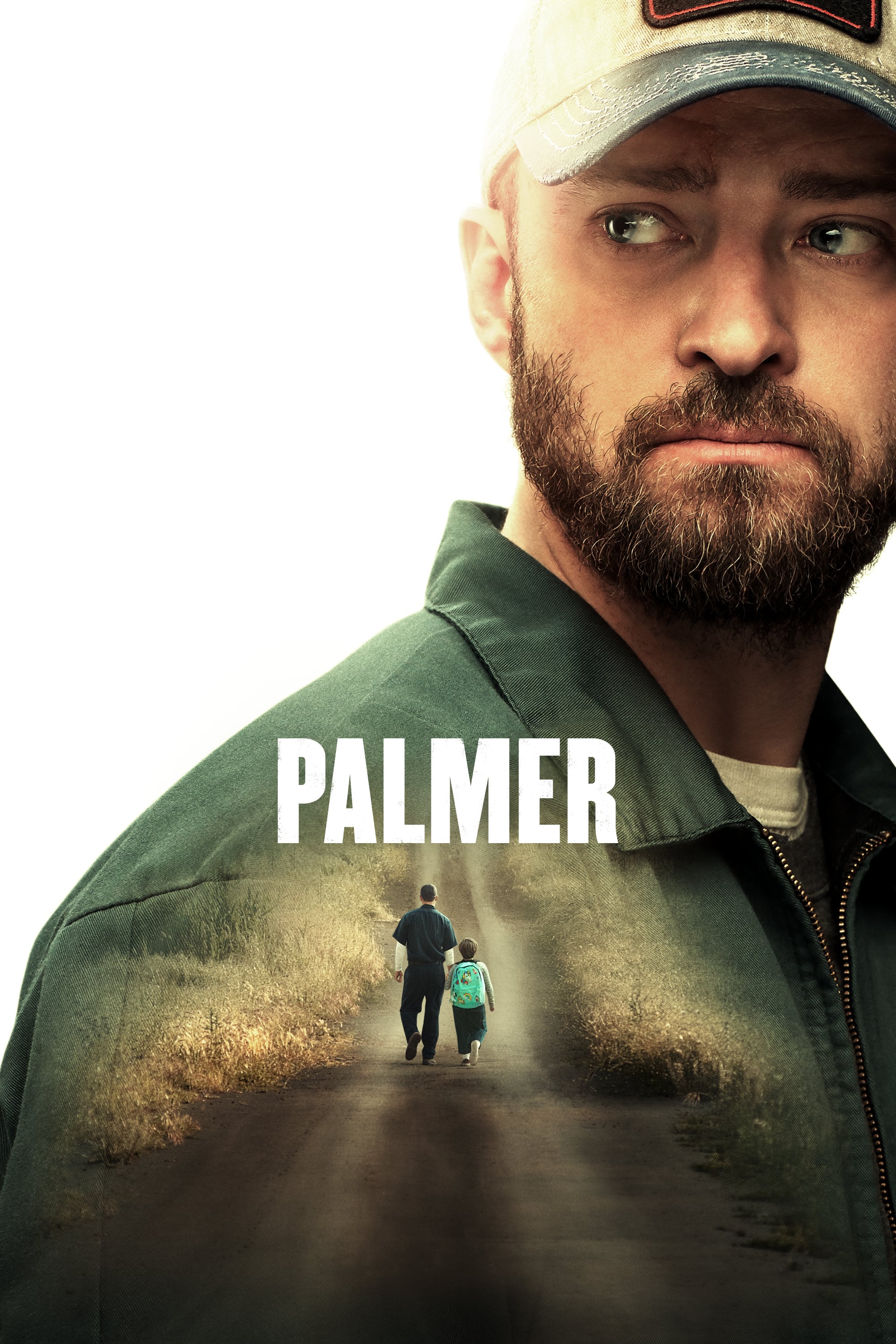 Palmer
After 12 years in prison, former high school football star Eddie Palmer returns home to put his life back together, and forms an unlikely bond with a boy from a troubled home. Eddie's past could ruin ...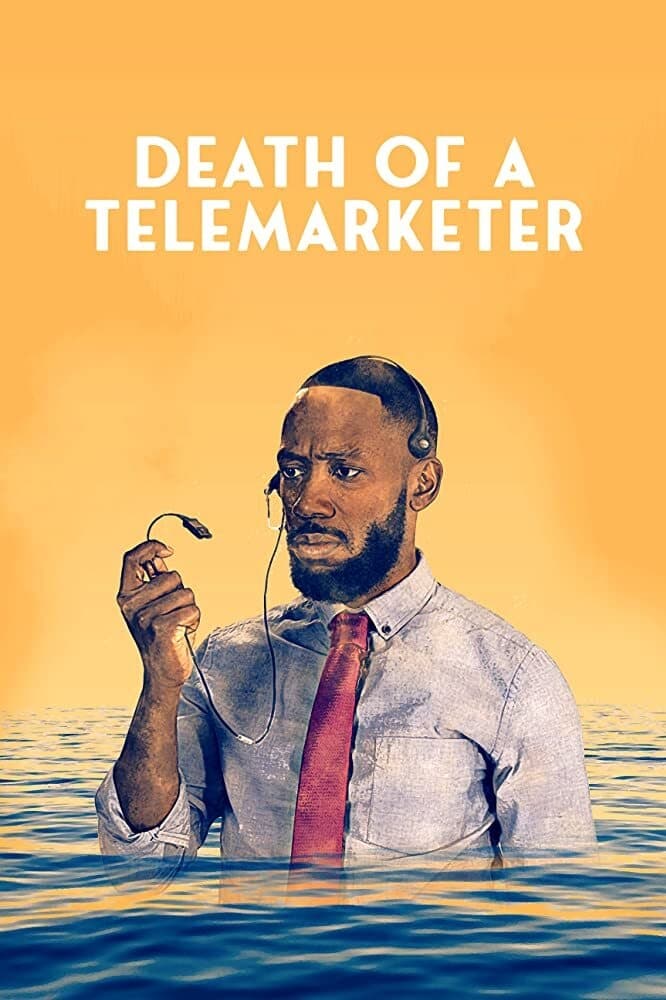 TV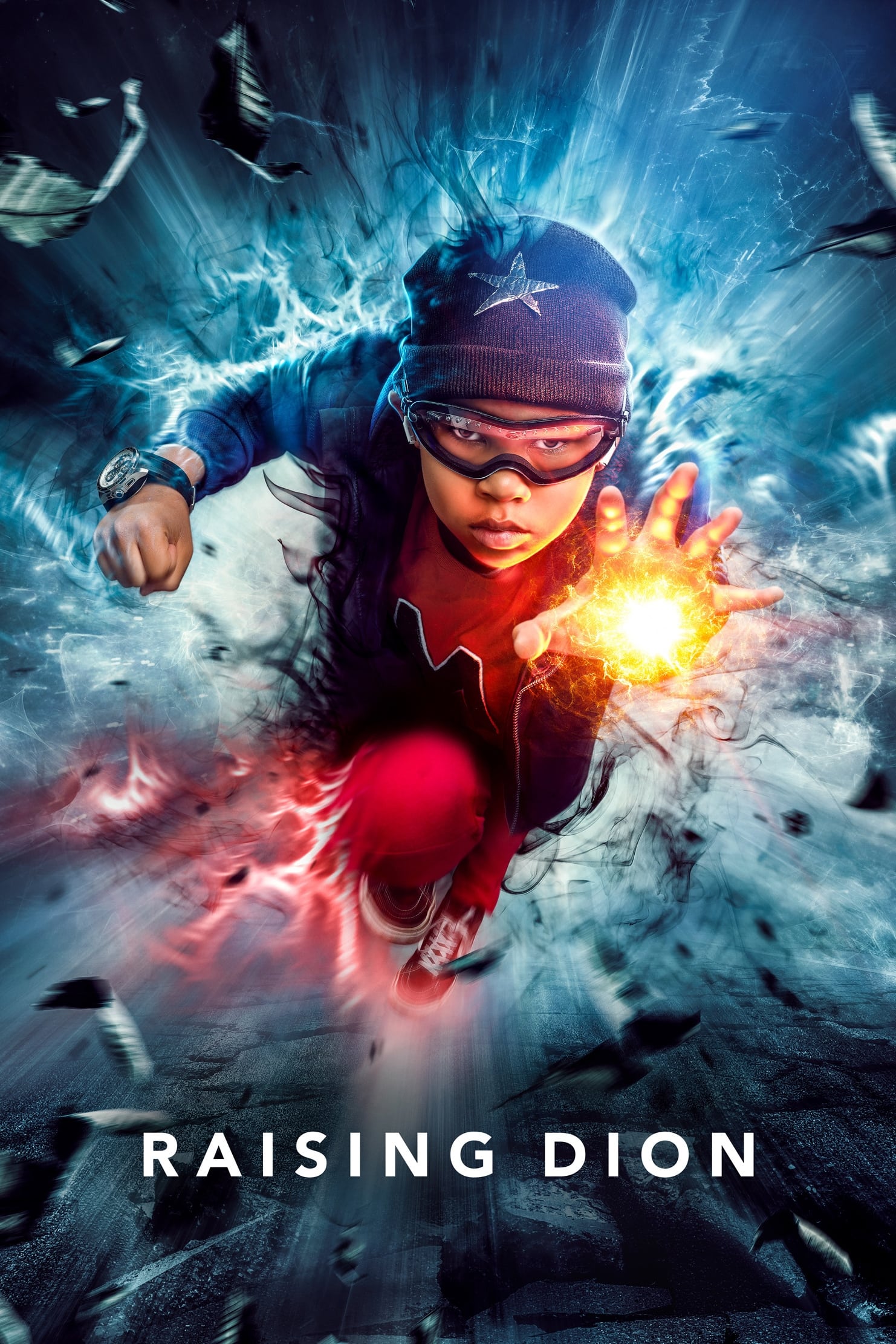 Raising Dion
A widowed mom sets out to solve the mystery surrounding her young son's emerging superpowers while keeping his extraordinary gifts under wraps.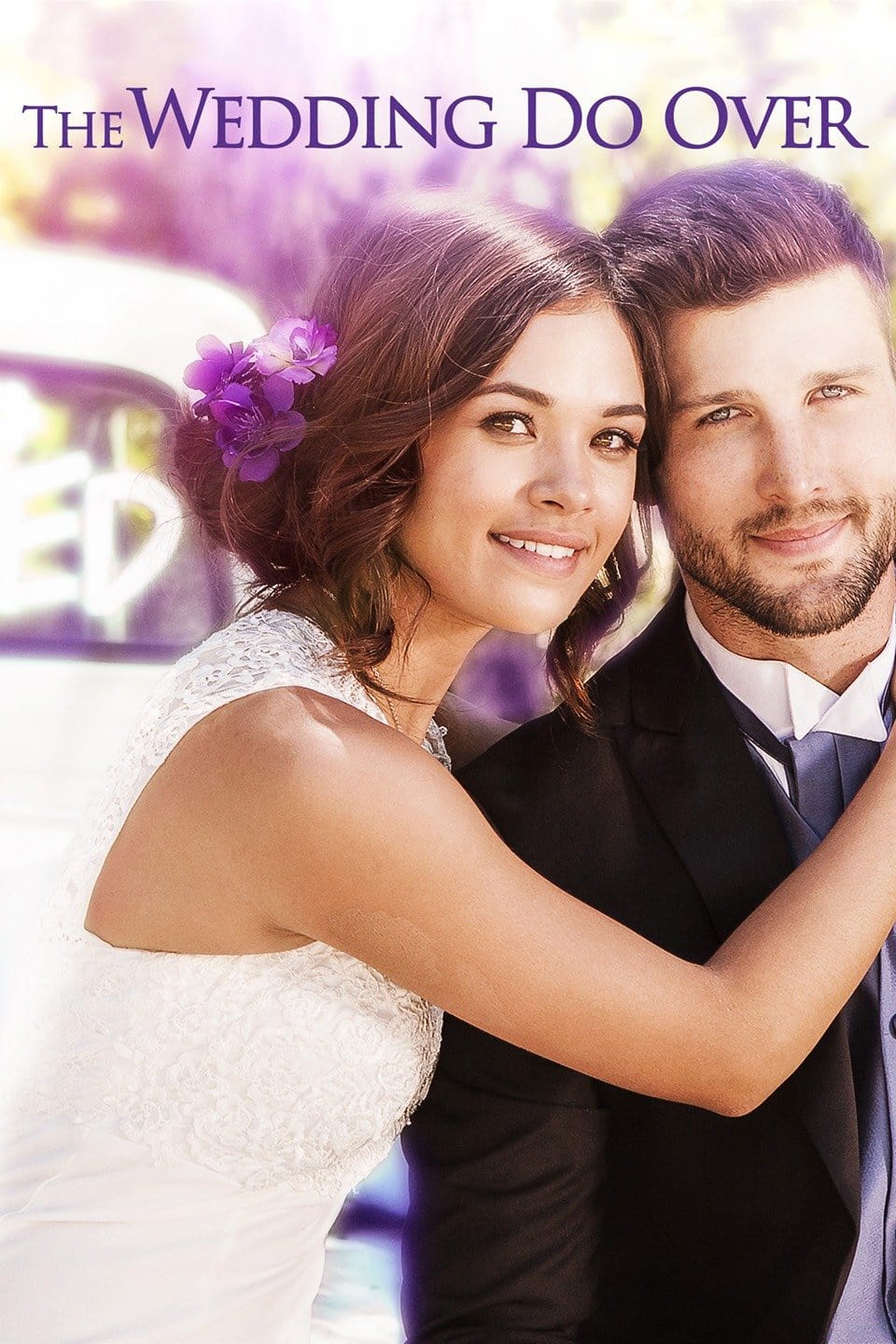 The Wedding Do Over
When she is forced to work with her ex-fiancé, she begins to wonder if their relationship was a disaster.
The Hatred
Four young women travel to their college professor's country home for a weekend away, only to discover that the house has a bad past.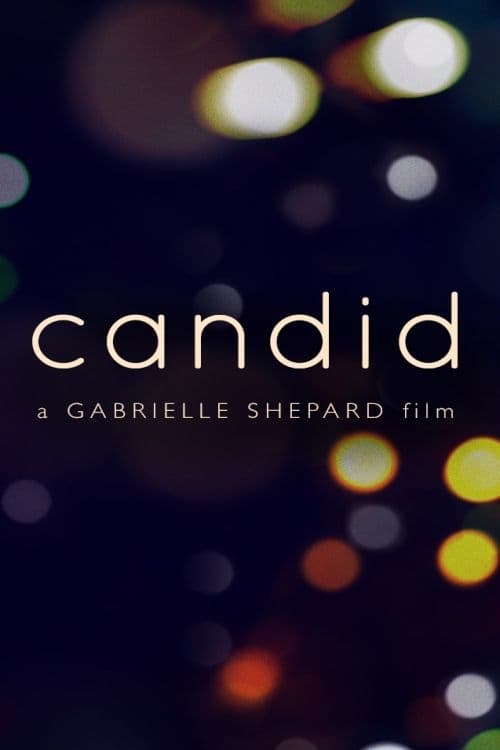 Candid
In the midst of college application season, Ace struggles with the choice between going off to California to pursue her passion for photography at an art school or staying at home with her father in A...
TV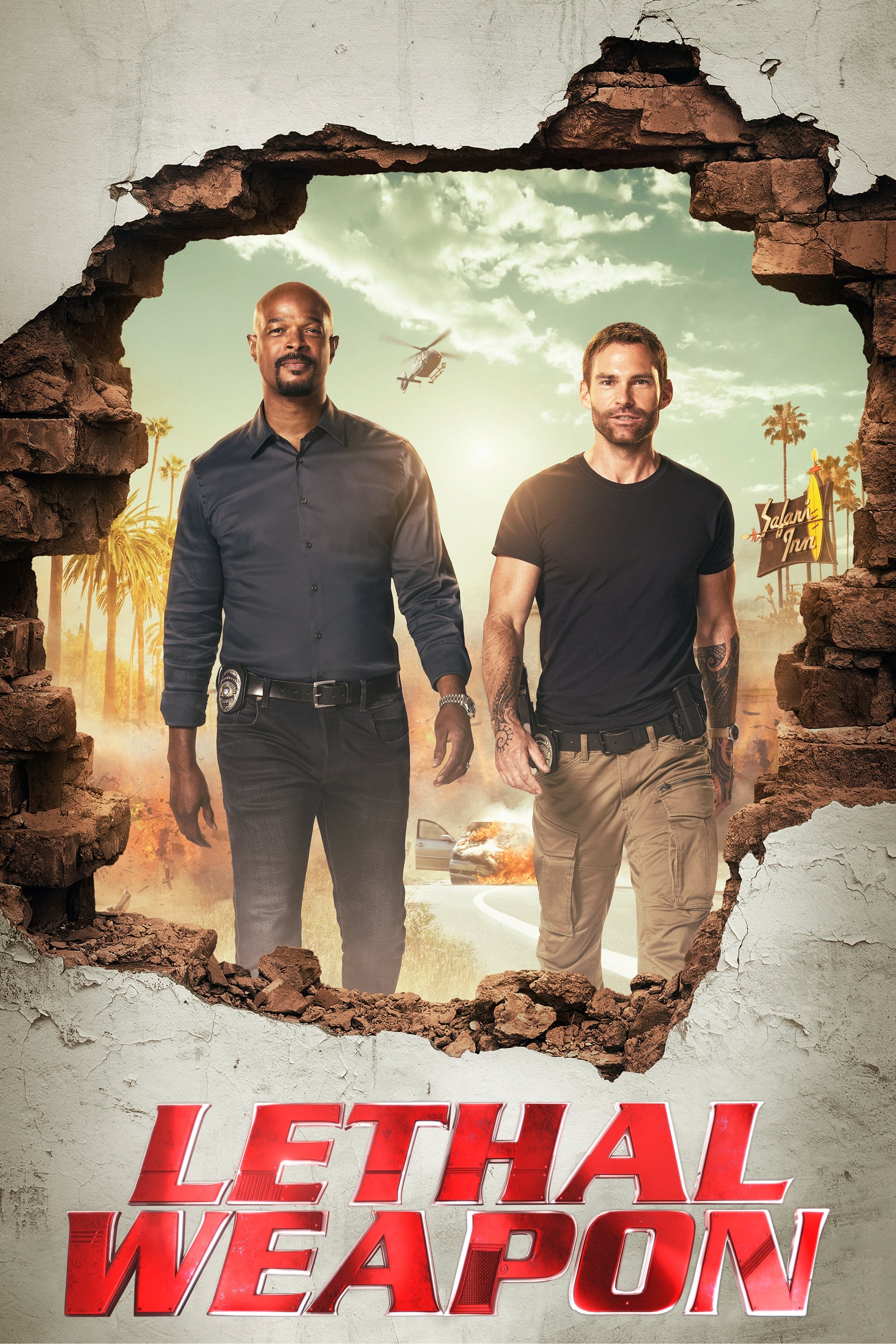 Lethal Weapon
A former Navy SEAL lands a job as a police officer in Los Angeles where he's working with a veteran detective to maintain a low stress level in his life.
TV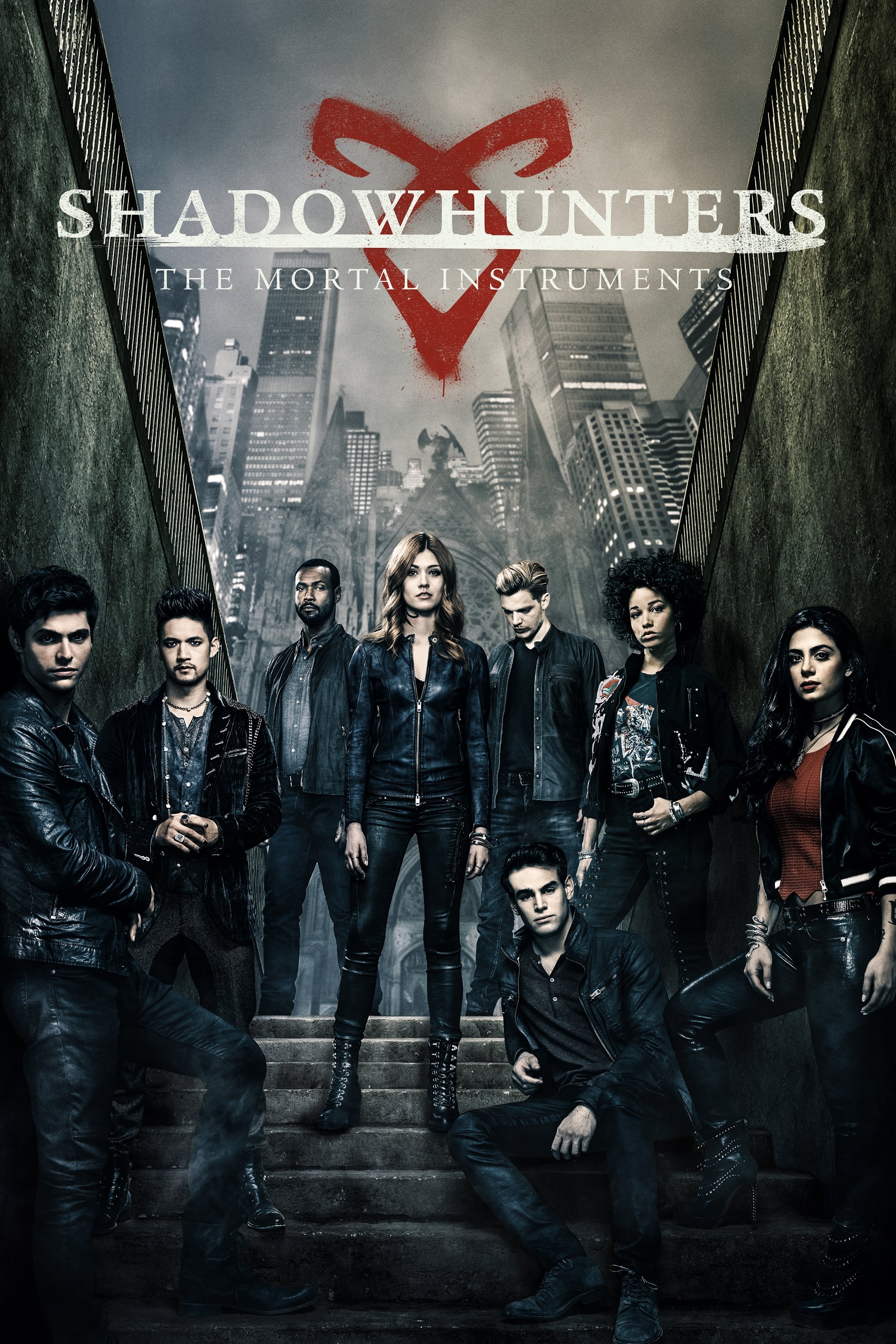 Shadowhunters
Clary Fray joined a group of Shadowhunters to save the world after her mother disappeared.
TV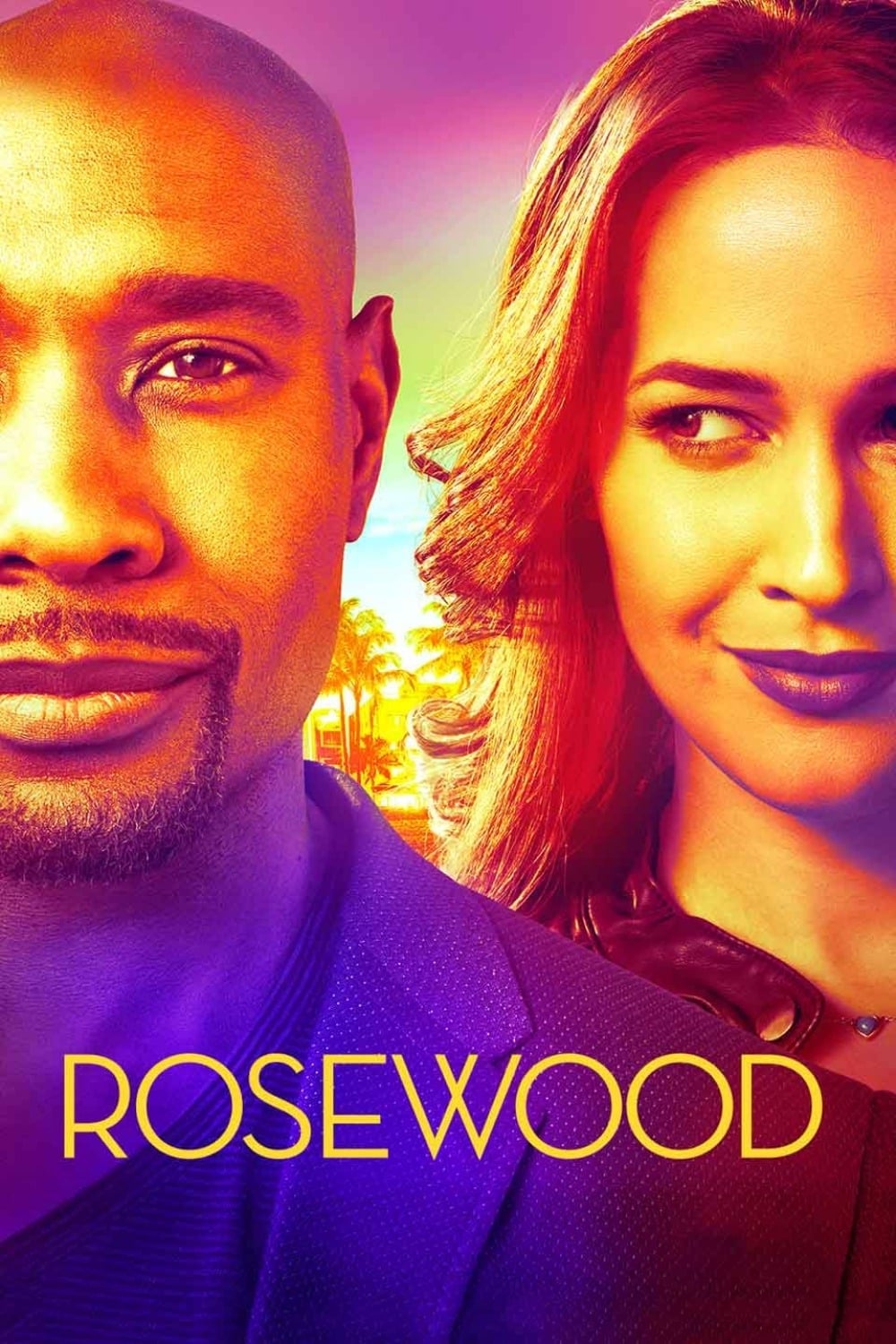 Rosewood
Dr. Rosewood, Jr. A brilliant private pathologist who uses wildly sophisticated technology and his drive to live life to the fullest to help a tough-as-nails detective and the MiamiPD uncover clues no...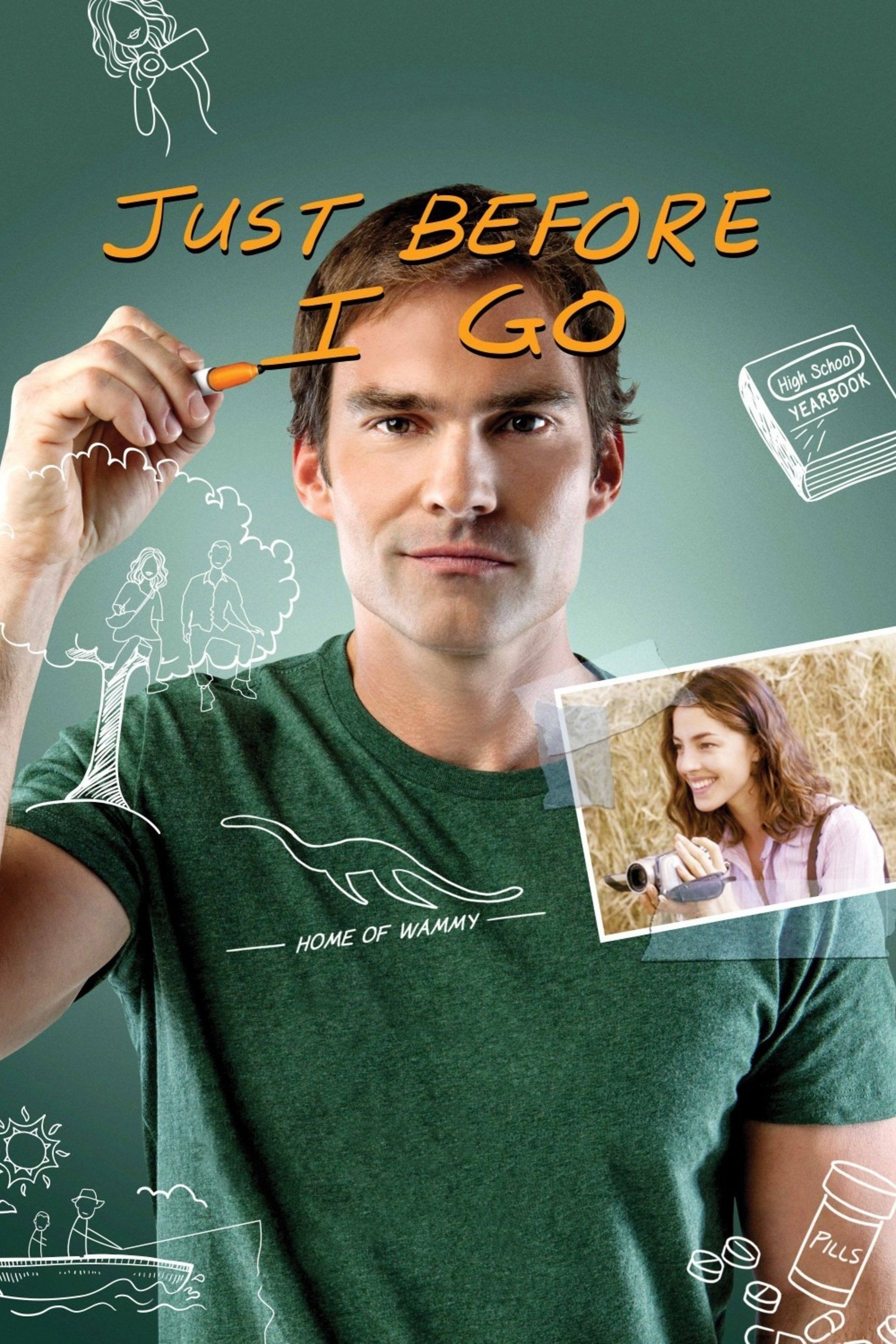 Just Before I Go
Ted Morgan has been treading water for most of his life. After his wife left him, Ted realized he had nothing left to live for. Ted decided to confront the people he feels are responsible for making h...
TV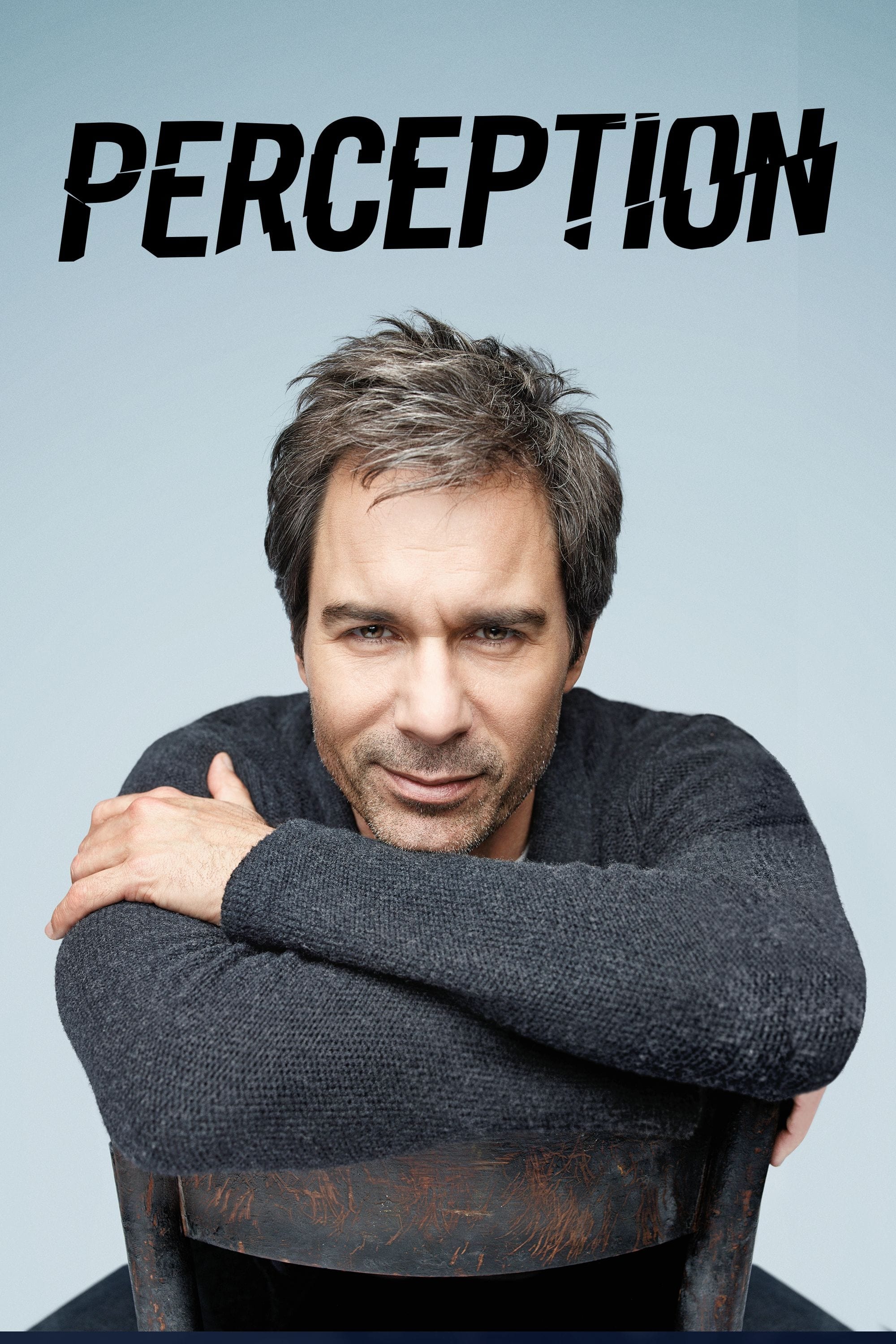 Perception
There is a doctor. The federal government is looking for a neuroscientist. His intimate knowledge of human behavior and masterful understanding of the mind gives him an extraordinary ability to read p...
TV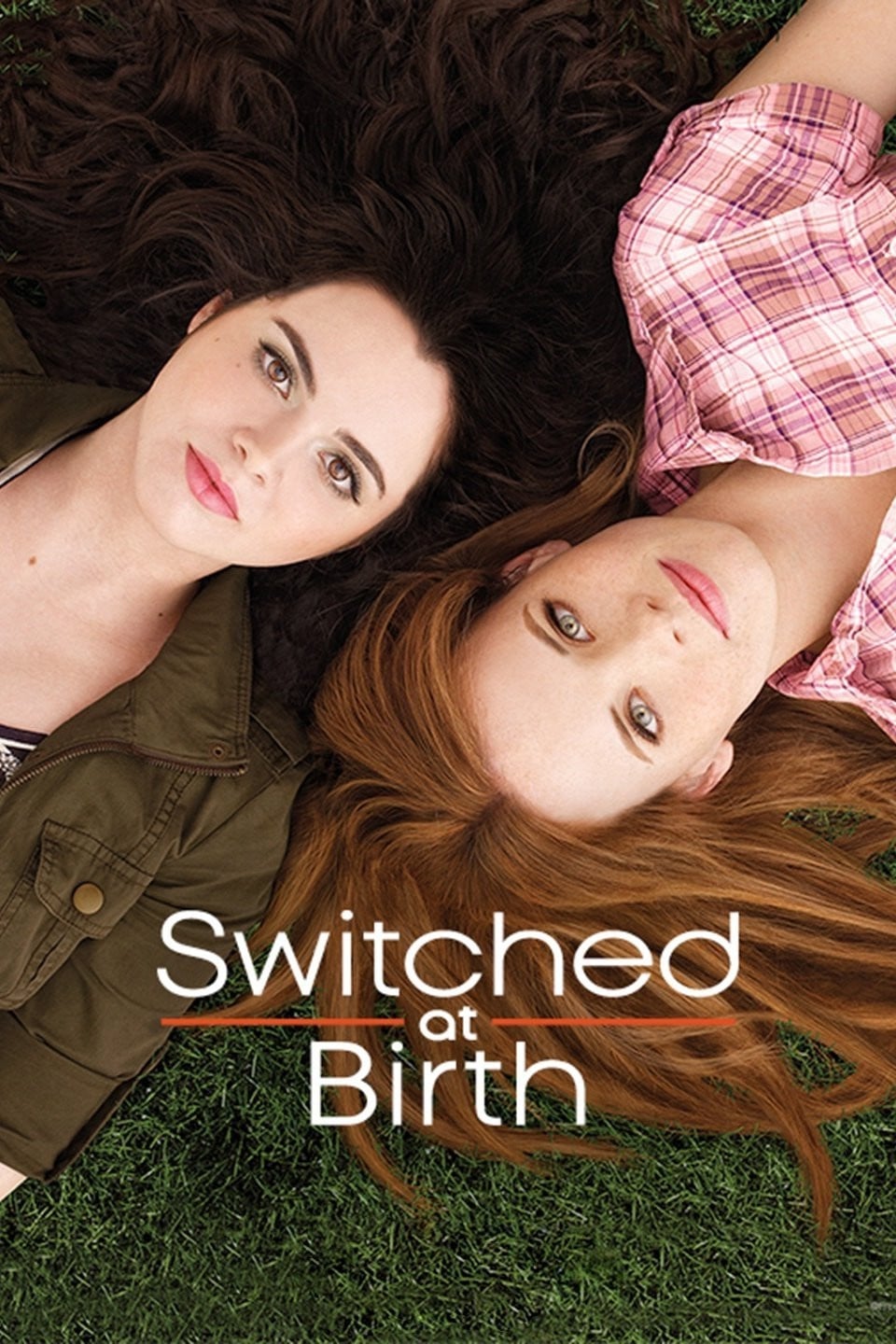 Switched at Birth
The story of two teenage girls who were switched in the hospital. Bay Kennish was raised in a wealthy family with two parents and a brother, while a woman who lost her hearing at an early age was rais...
TV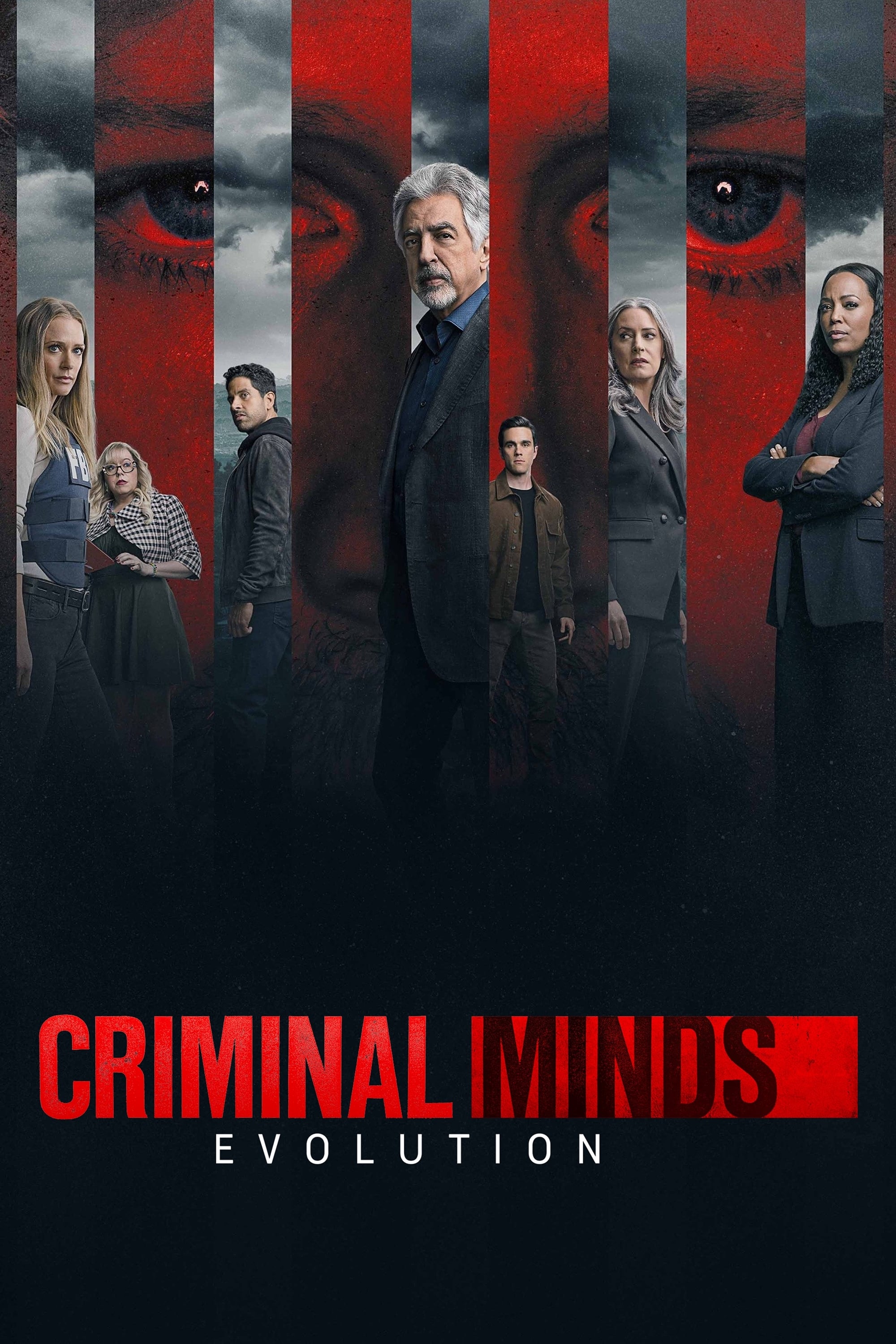 Criminal Minds
An elite team of FBI profilers watch over the country's most twisted criminal minds, anticipating their next moves before they strike again. David Rossi is a founding member of the BAU who returns to ...