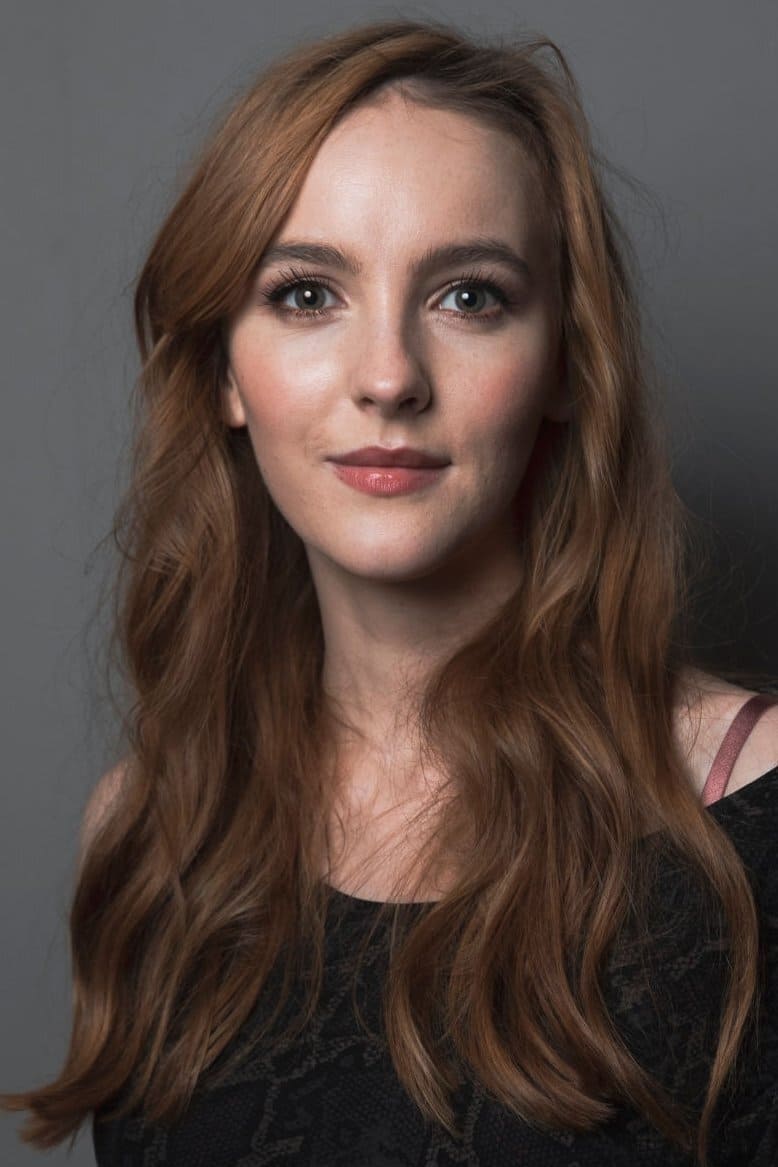 Biography
Ann Skelly (born 6 December 1996) is an Irish actress who has appeared in Kissing Candice, Red Rock, Rebellion and Little Women. In 2018, she was nominated for an Irish Film and Television Award for best actress for Kissing Candice.
Early Life
Skelly was born in Dublin and moved to County Wexford as a toddler, first to Ballycanew, then to Oylegate, and later to Kilmuckridge. She went to Colaiste Bride in Enniscorthy and was homeschooled during her Leaving Cert. She attended the Irish Film Academy's weekend acting classes as a teen. She later trained at Bow Street Academy, graduating in 2017.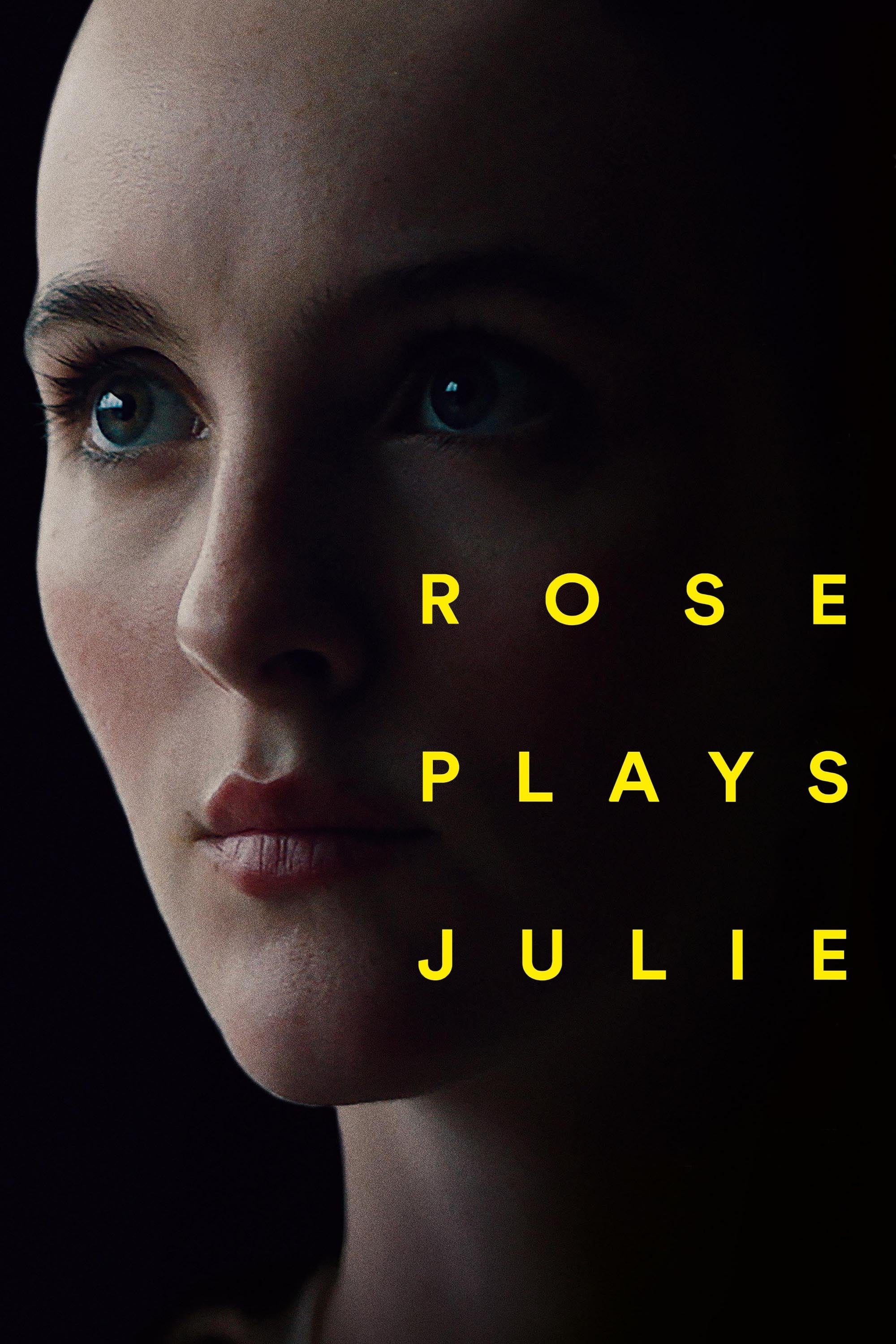 Rose Plays Julie
An adopted Dublin girl sets out to find her birth mother in London, despite knowing the woman has no desire to meet with her.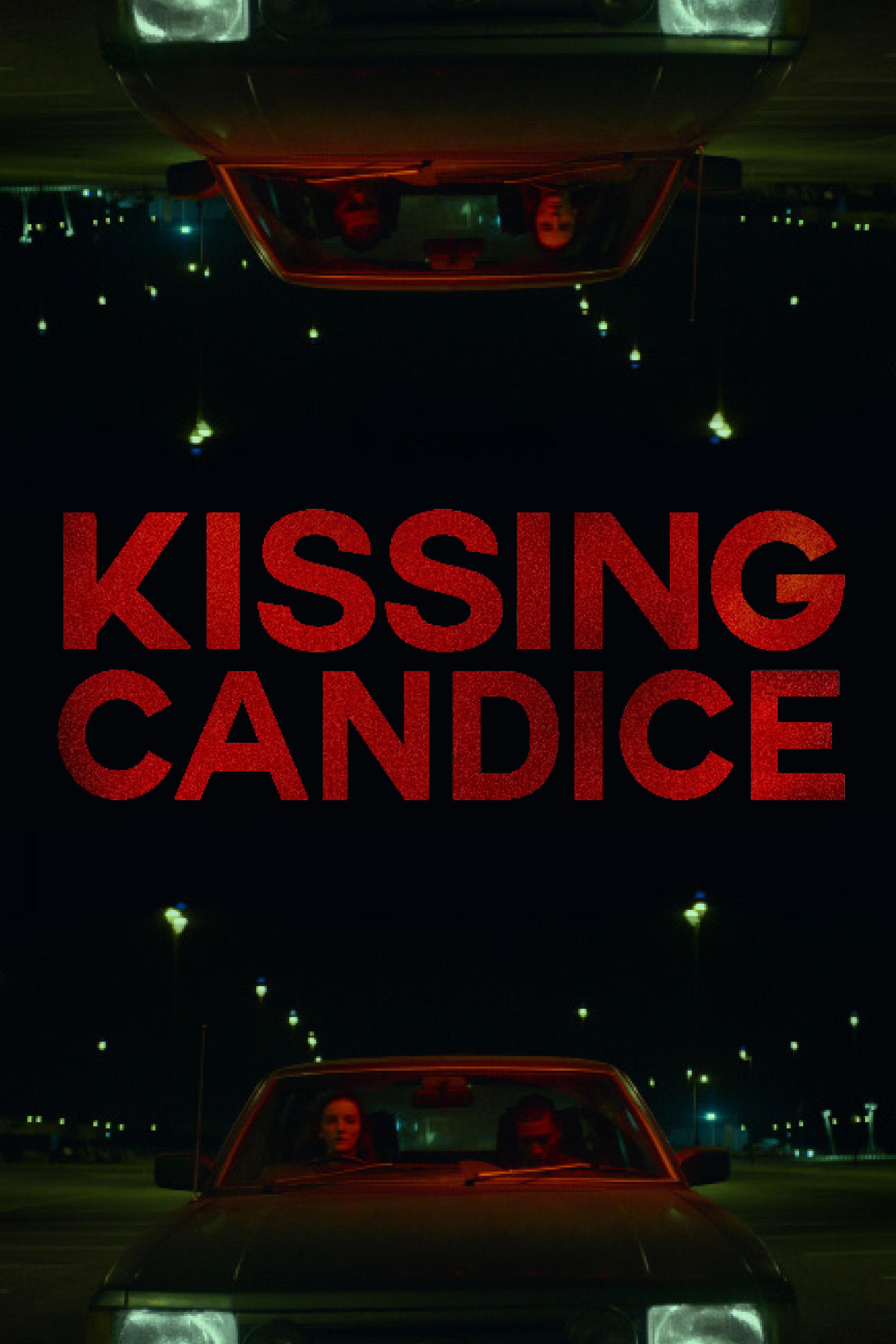 Kissing Candice
Candice longs to escape the boredom of her seaside town, but when a boy she dreams about turns up in real life, she becomes involved with a dangerous local gang.
TV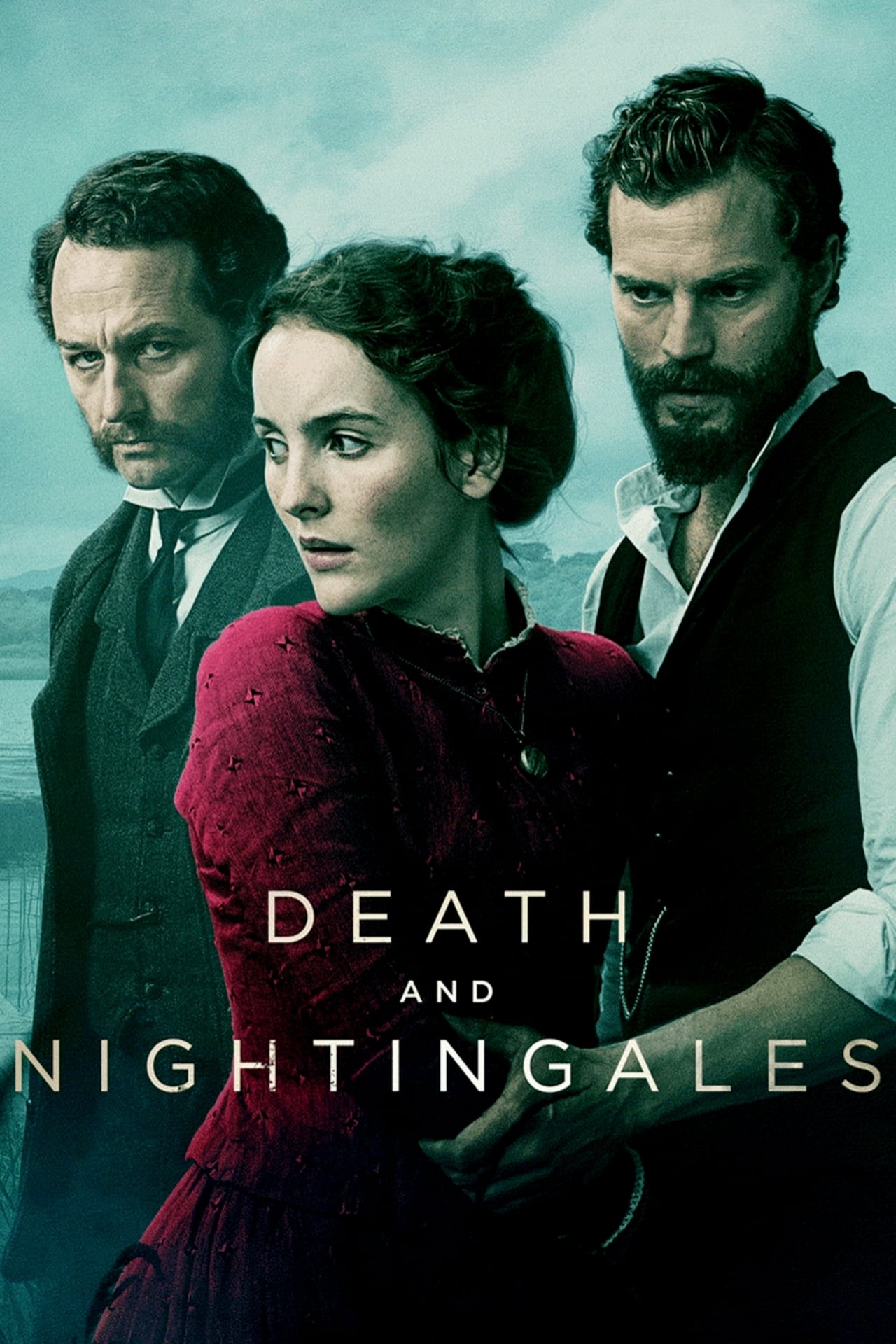 Death and Nightingales
Fermanagh, Irish countryside, 1885. On her 23rd birthday, Beth, who lives on a remote farm with Billy Winters, her tyrannical stepfather, whom she can barely stand, prepares to flee from such a suffoc...
TV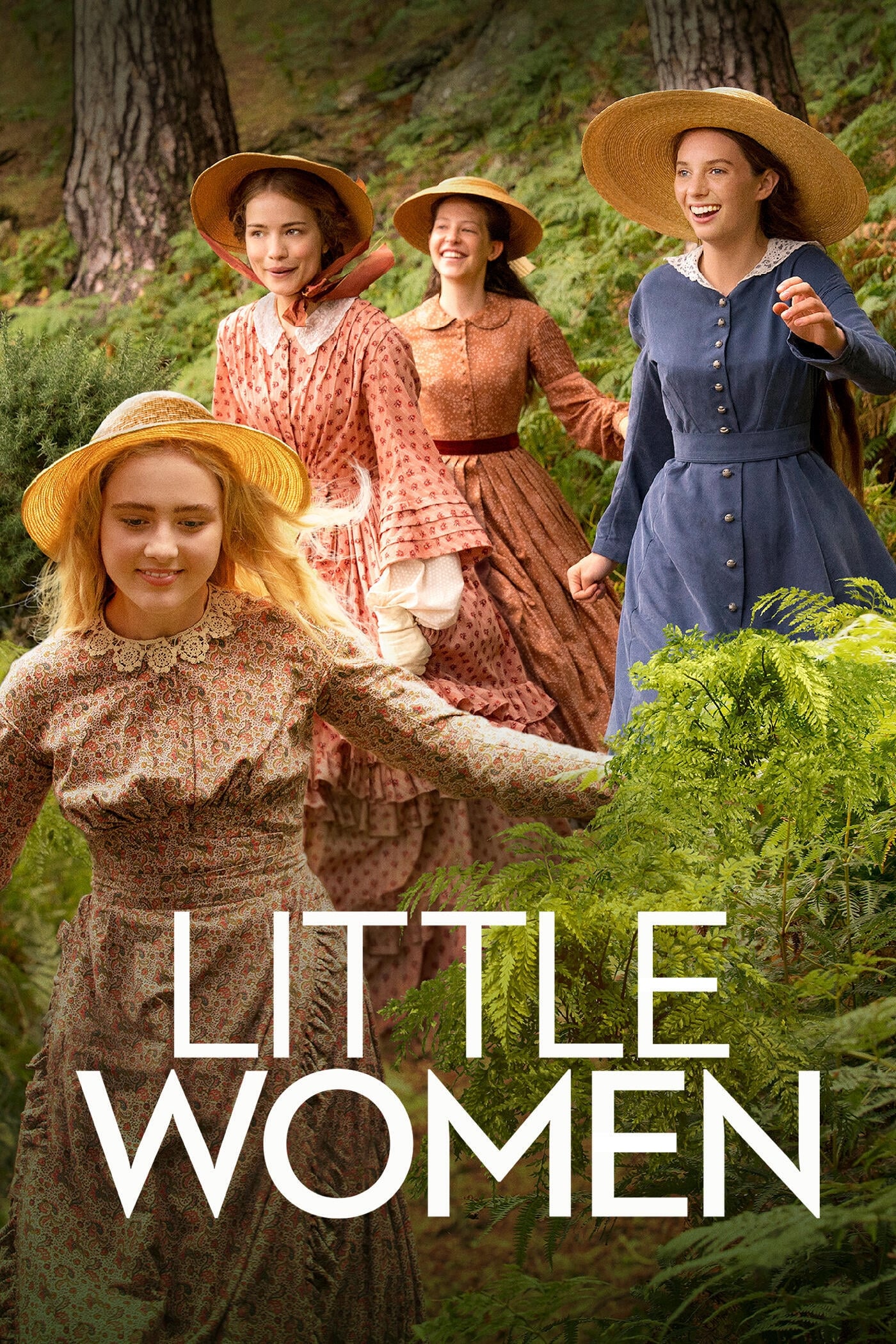 Little Women
Set against the backdrop of the American Civil War, the story follows sisters Jo, Meg, Beth, and Amy March on their journey from childhood to adulthood. With the help of their mother, Marmee, and thei...
TV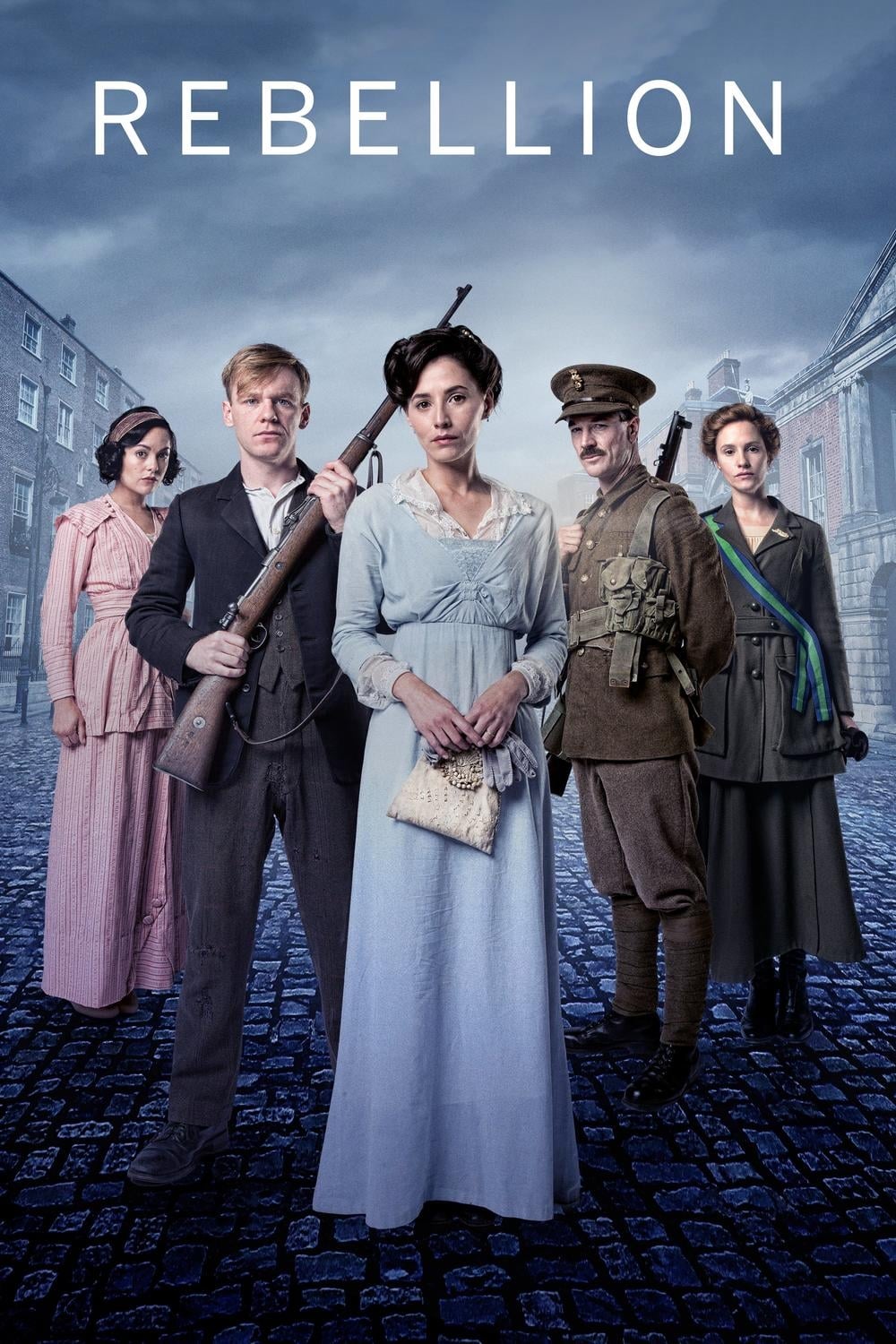 Rebellion
A group of young men and women in Dublin in 1916 are involved in a fight for independence during the Easter Rising. Irish nationalism comes to the fore when expectations of a short and glorious campai...
TV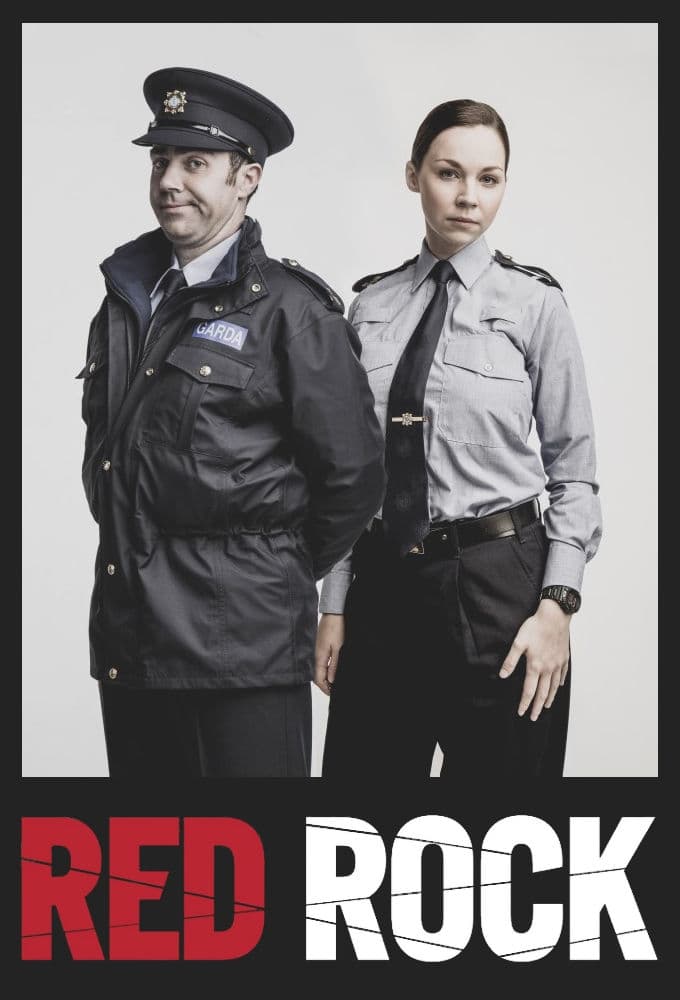 Red Rock
A long-dormant feud between two local families is brutally reignited on the day in this continuing drama. Half of the businesses in town are owned by the Hennessys, a local dynasty. The Kielys have tu...
TV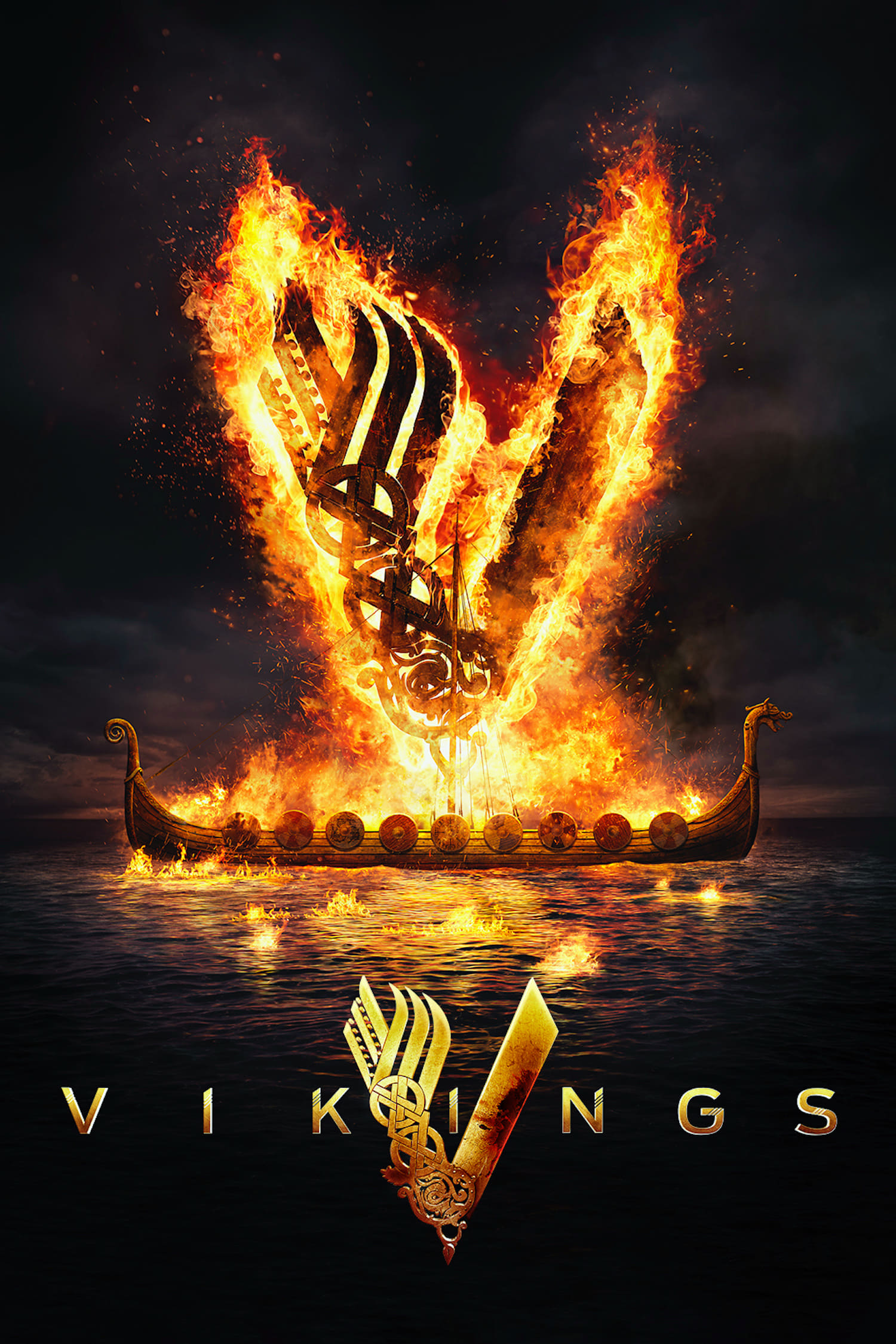 Vikings
The adventures of a hero. The sagas of the band of Viking brothers and his family are told in the series. As well as being a fearless warrior, Ragnar embodies the traditions of devotion to the gods. H...