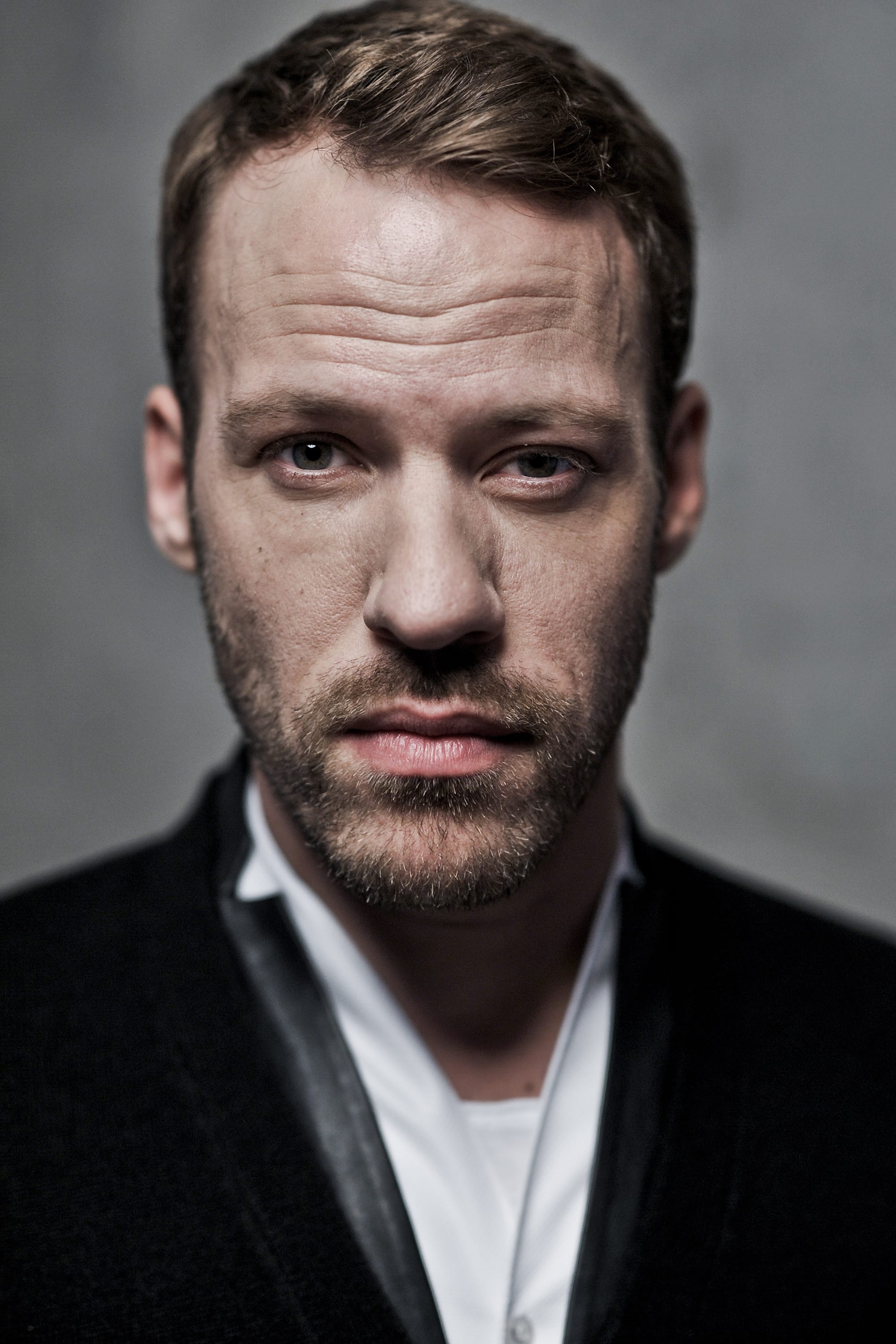 Biography
Falk Hentschel is a German actor, dancer and choreographer. He is mostly involved in American productions and has had supporting roles in movies such as White House Down and Transcendence. He played superhero Hawkman, which he portrayed in the Arrowverse shows The Flash, Arrow and Legends of Tomorrow.
Early Life
Hentschel was born in Leipzig, East Germany. With his parents, Jörg and Martina, and his brother Uwe, he escaped East Germany seven months before the Berlin Wall came down. He was raised bilingually, English and German, and moved around the world all his life.
TV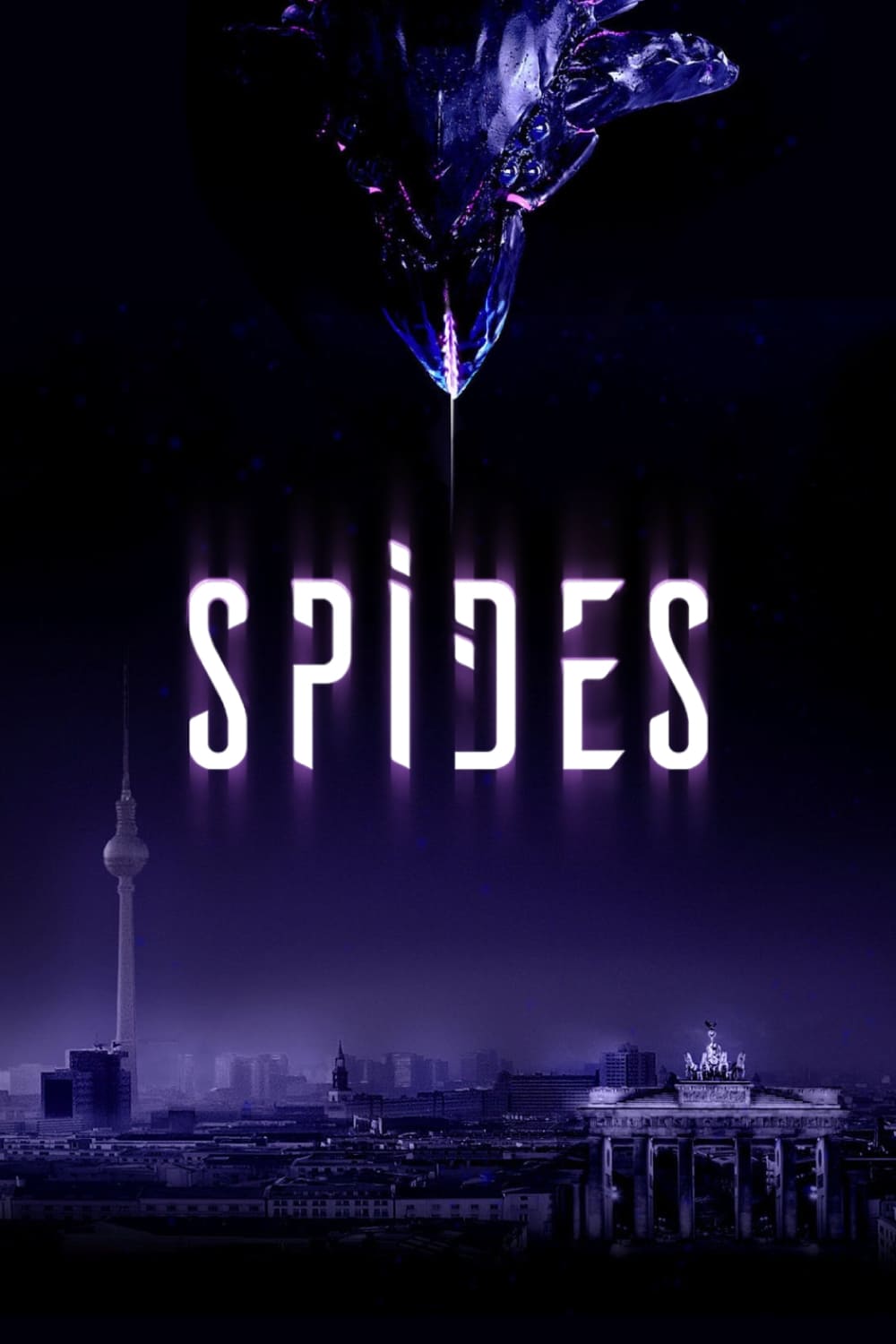 Spides
A young man from Berlin is in a coma after taking a new party drug. The spread of the party drug "Bliss" has led to the disappearance of many teenagers. She discovered a conspiracy when aliens used th...
TV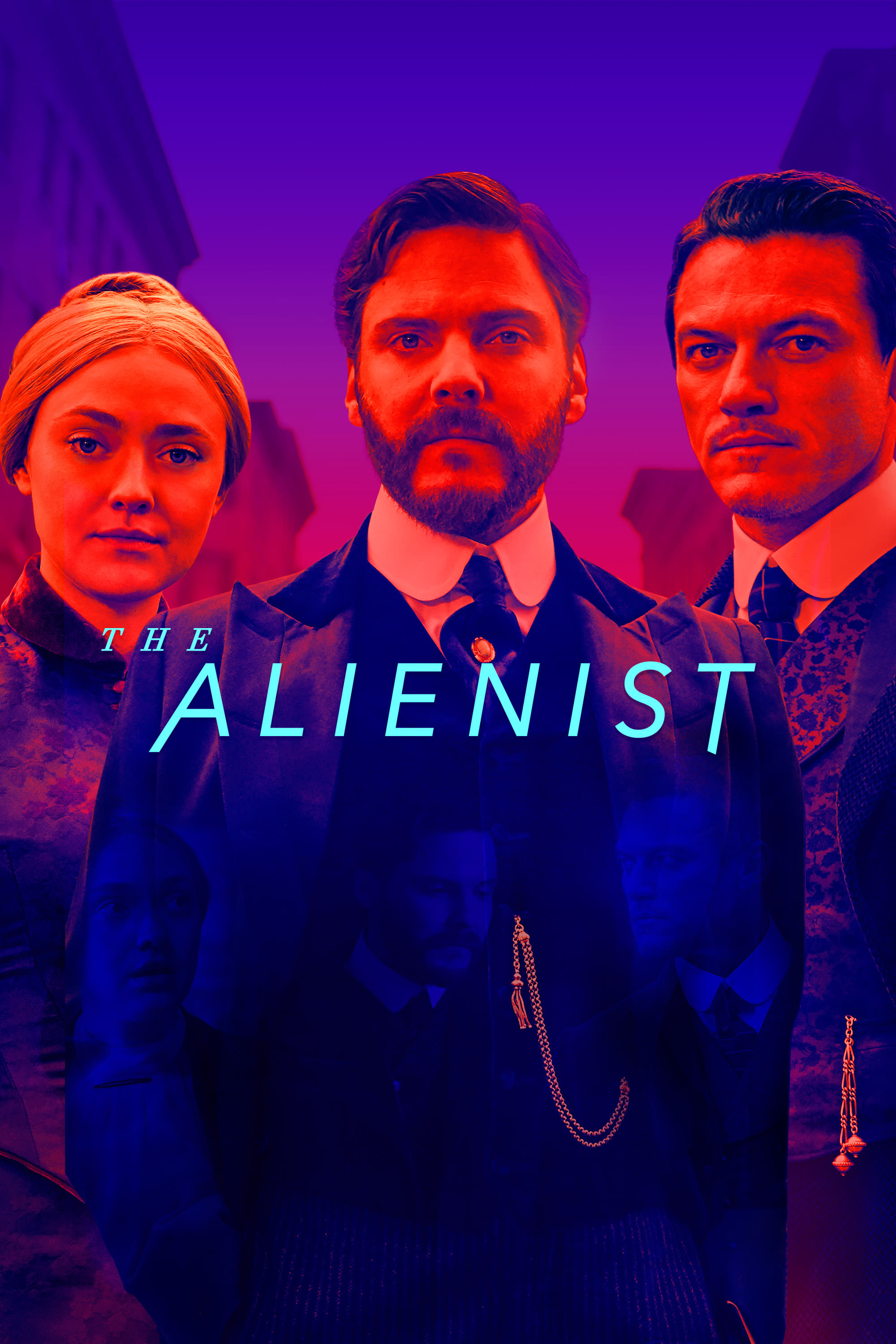 The Alienist
New York, 1896. The police commissioner is Theodore Roosevelt. John Moore and Sara Howard investigated the murders of male prostitutes.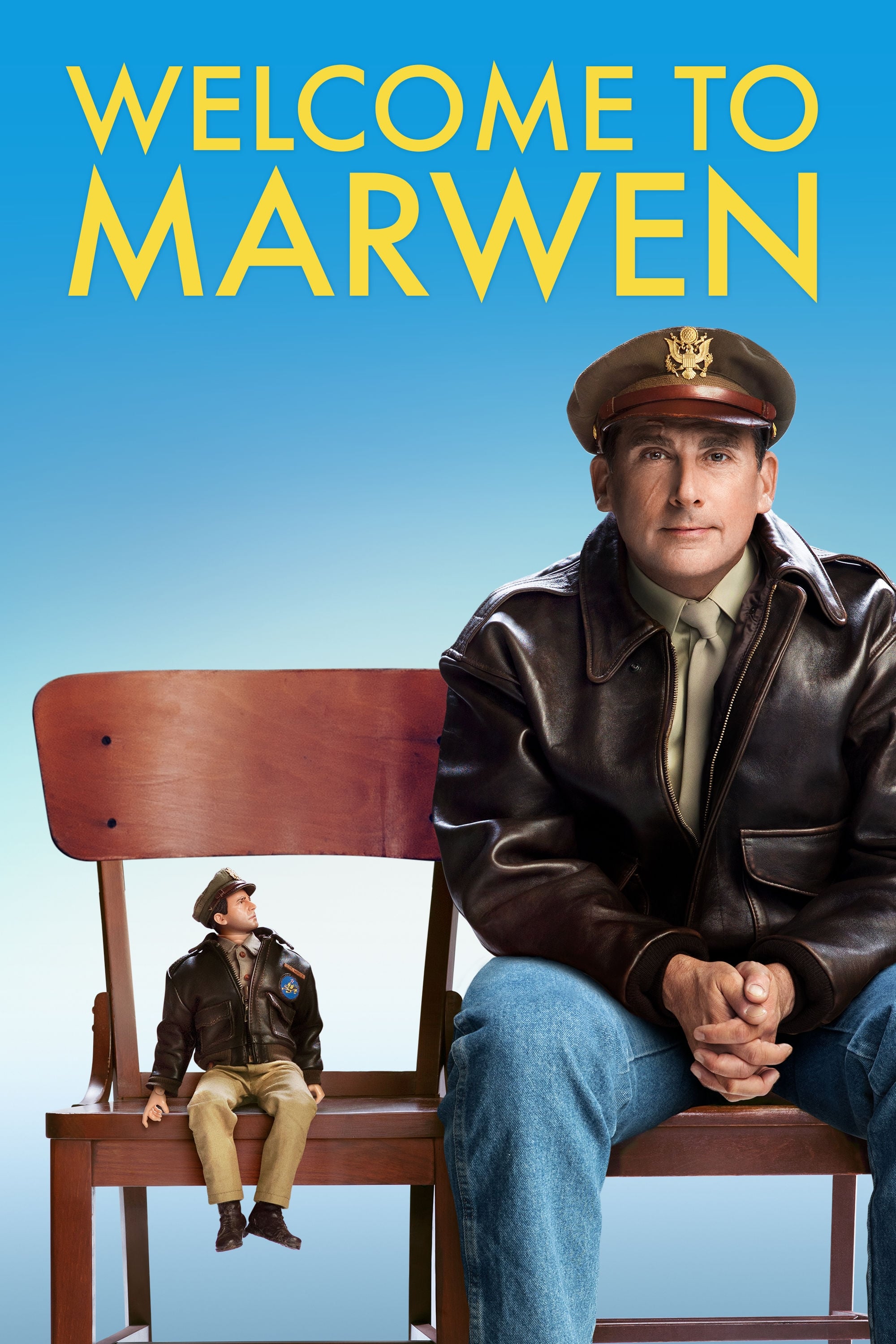 Welcome to Marwen
When Mark Hogancamp's memories were wiped away by a devastating attack, no one expected him to recover. Mark created a wonderful town named Marwen where he could heal and be a hero. He draws strength ...
TV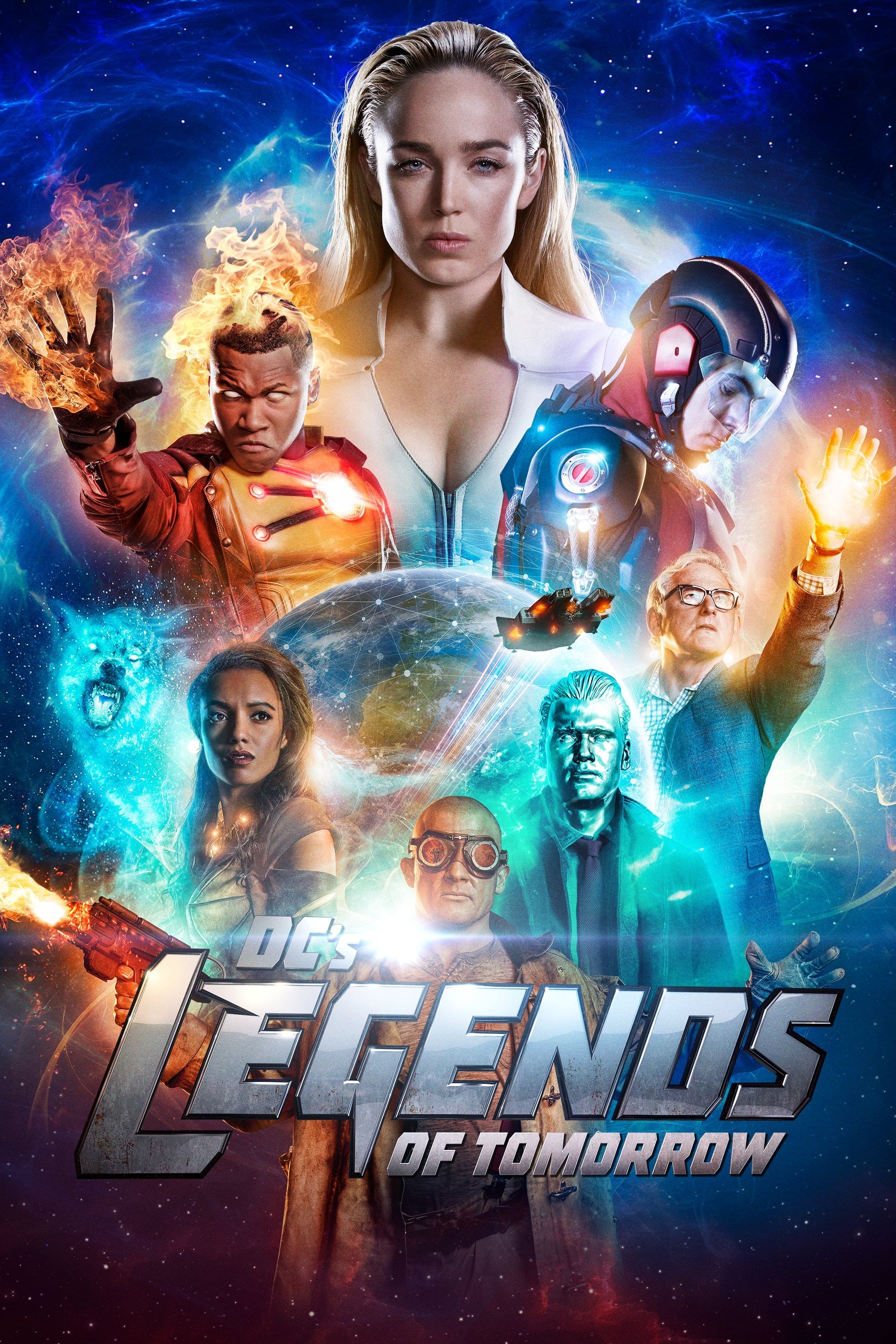 DC's Legends of Tomorrow
When heroes are not enough. People who are legends are what the world needs. Having seen the future, time-traveling rogue Rip Hunter is tasked with assembling a disparate group of both heroes and vill...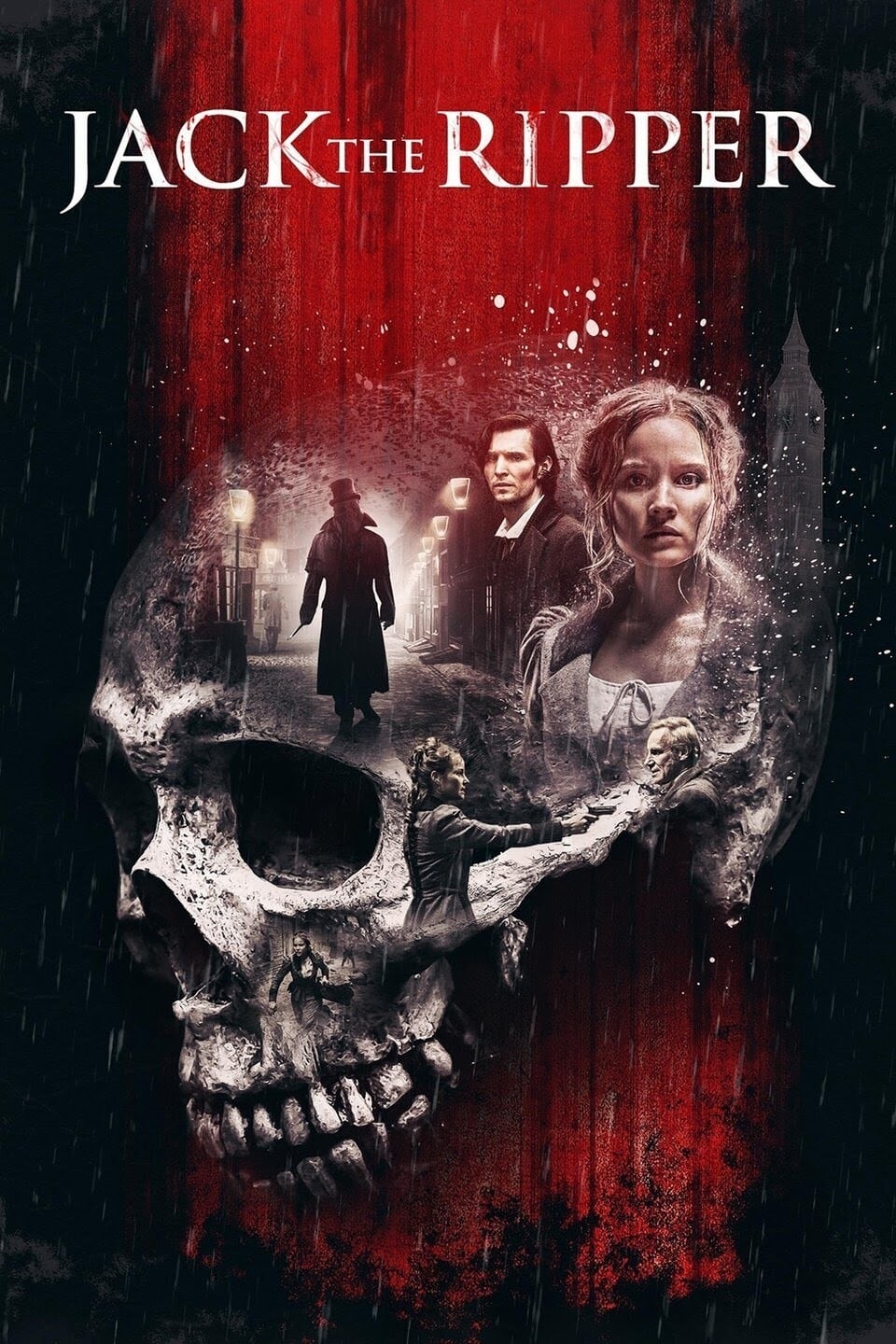 Jack the Ripper - Eine Frau jagt einen Mörder
The 'Whitechapel murders', which took place from 3 April to 13 February 1891, were the work of a serial killer and were included in the London Metropolitan Police Service Investigation.
TV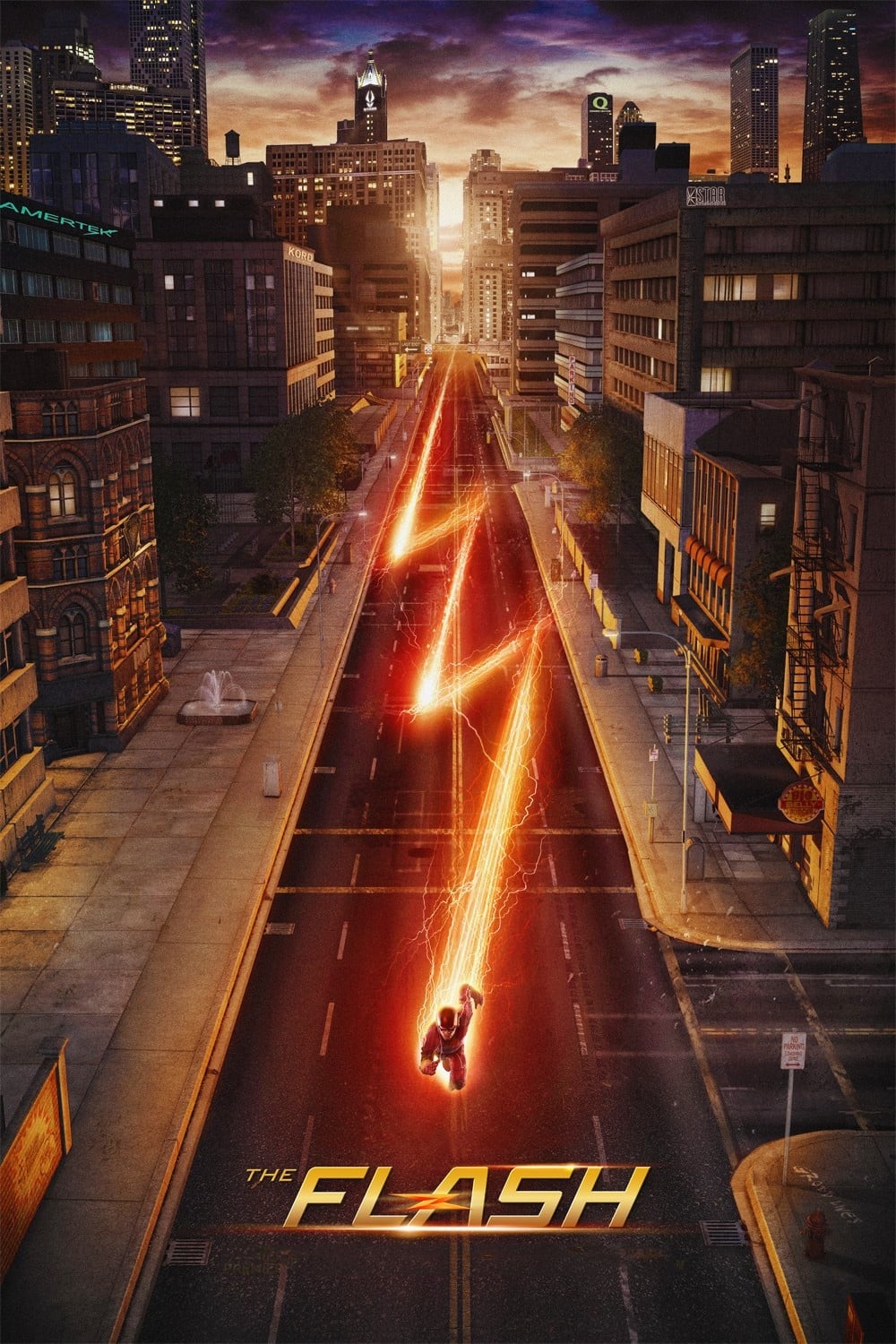 The Flash
Barry Allen fell into a coma after being struck by lightning. After he awakened with the power of super speed, he was given the ability to move through Central City like a guardian angel. Though initi...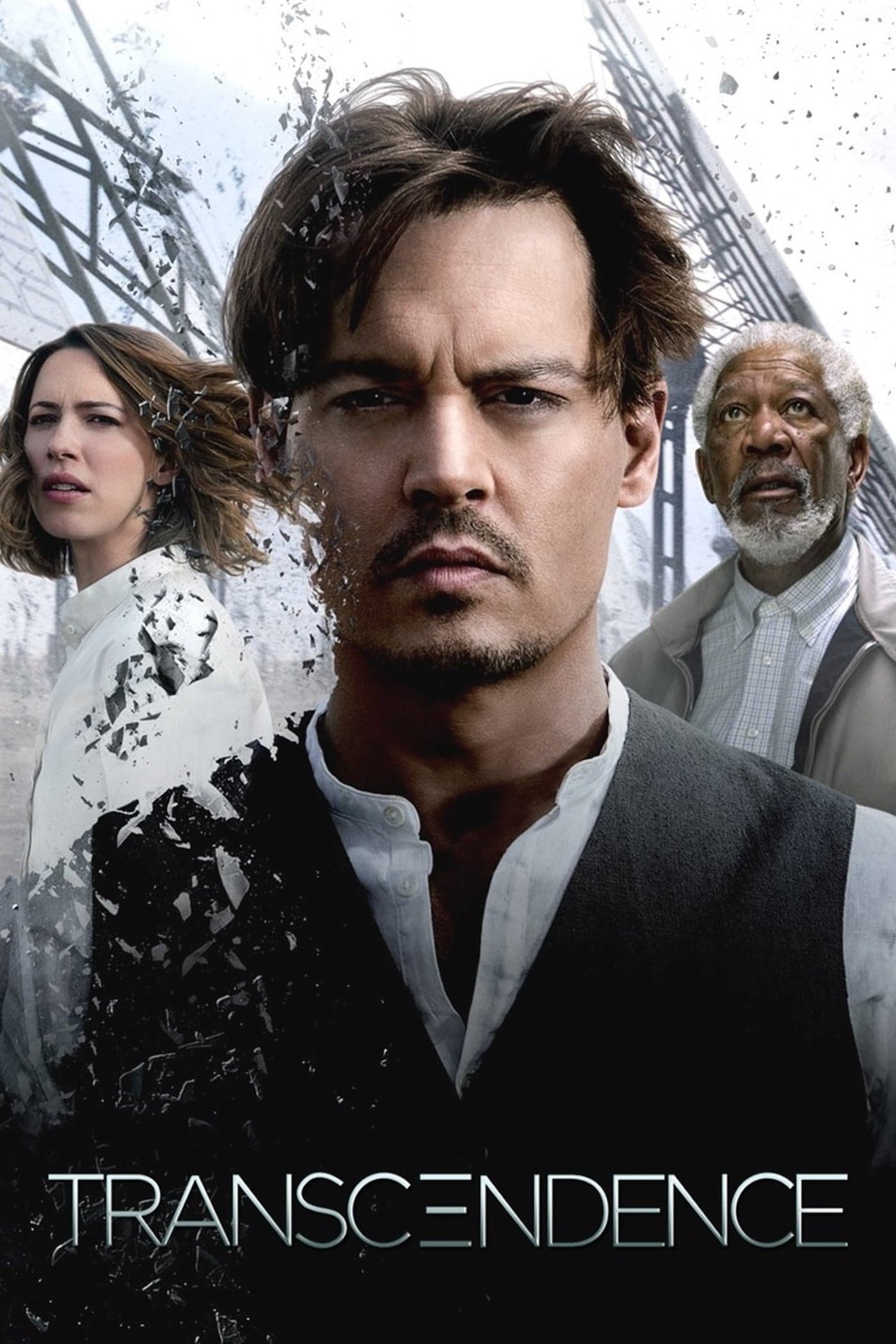 Transcendence
Two leading computer scientists work towards their goal of Technological Singularity, as a radical anti-technology organization fights to prevent them from creating a world where computers can superse...
TV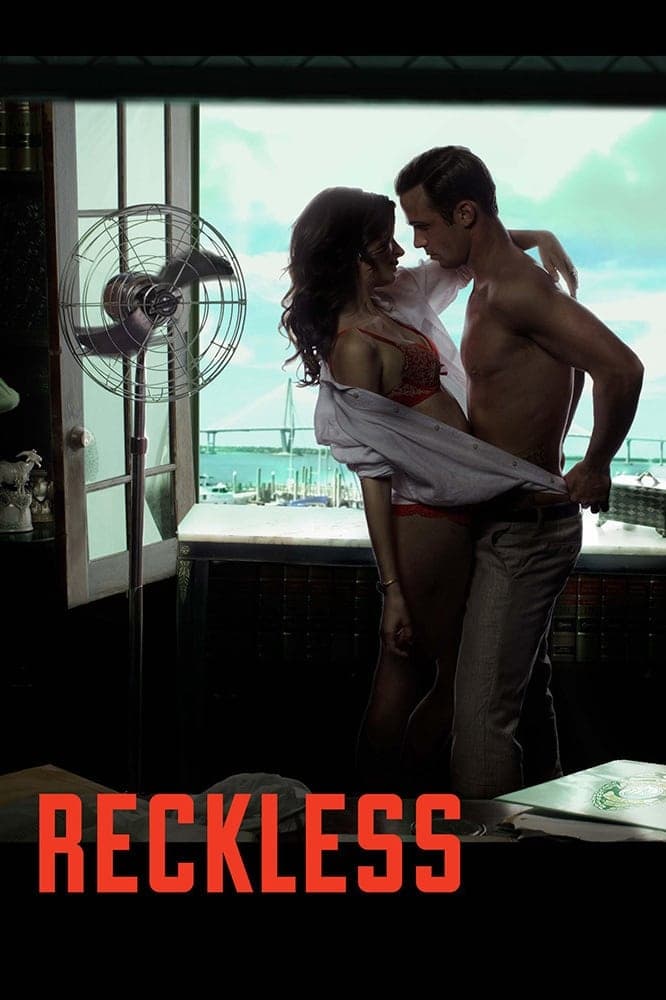 Reckless
A gorgeous Yankee litigator and a charming southern attorney must hide their intense mutual attraction as a police sex scandal threatens to tear the city of Charleston, S.C. apart.  
TV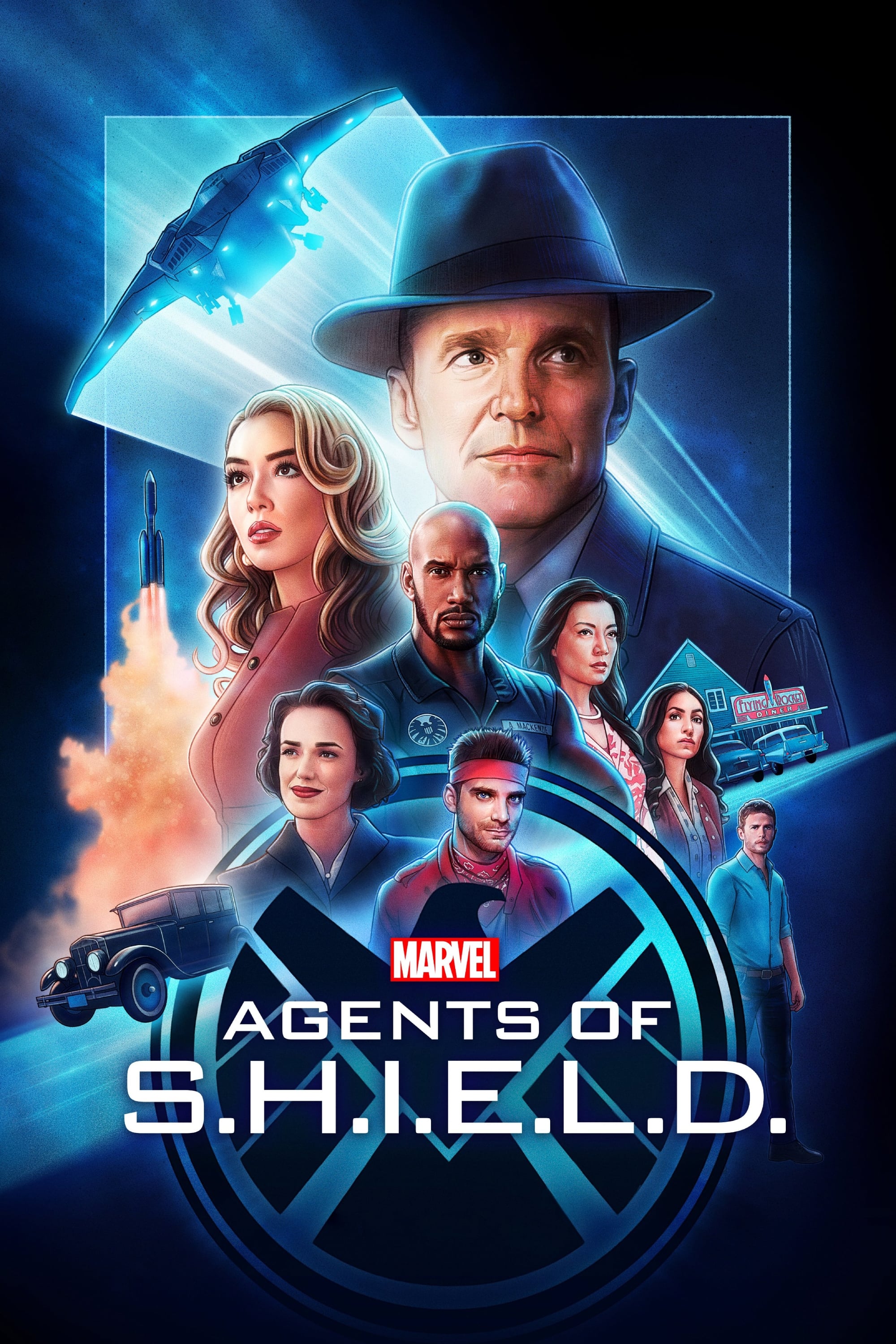 Marvel's Agents of S.H.I.E.L.D.
The S.H.I.E.L.D has an agent named Phil Coulson. To protect the ordinary from the extraordinary, a team of agents is put together to investigate the new, strange and unknown around the globe.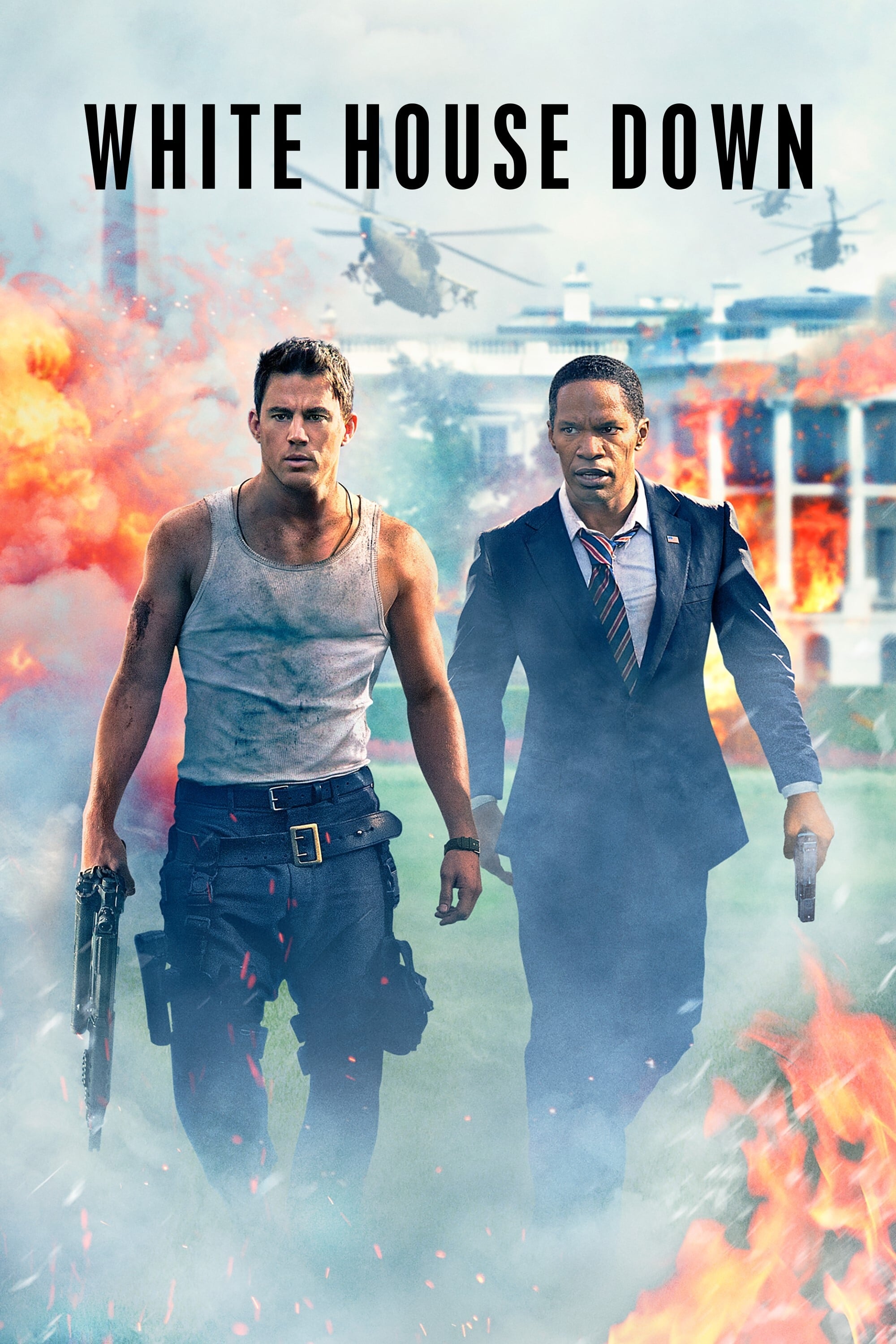 White House Down
The Secret Service denied John Cale a job because he wanted to protect the president. When the complex is overtaken by a heavily armed paramilitary group, he takes his little girl on a tour of the Whi...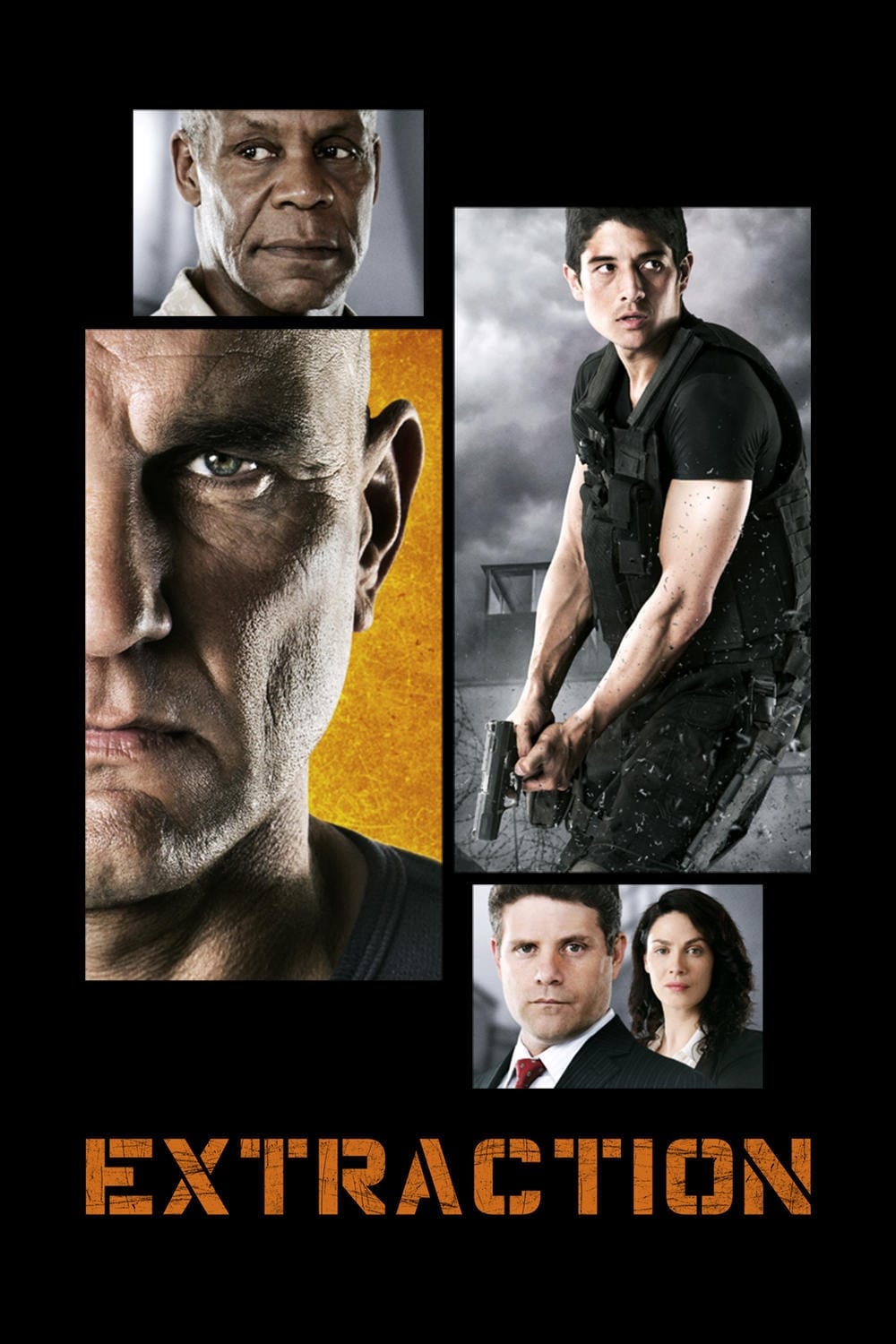 Extraction
EXTRACTION is only available for digital. The only survivor of the failed prisoner rescue mission is a member of the Black Ops team. Forced to fight his way out of a maximum-security Chechen prison, h...
TV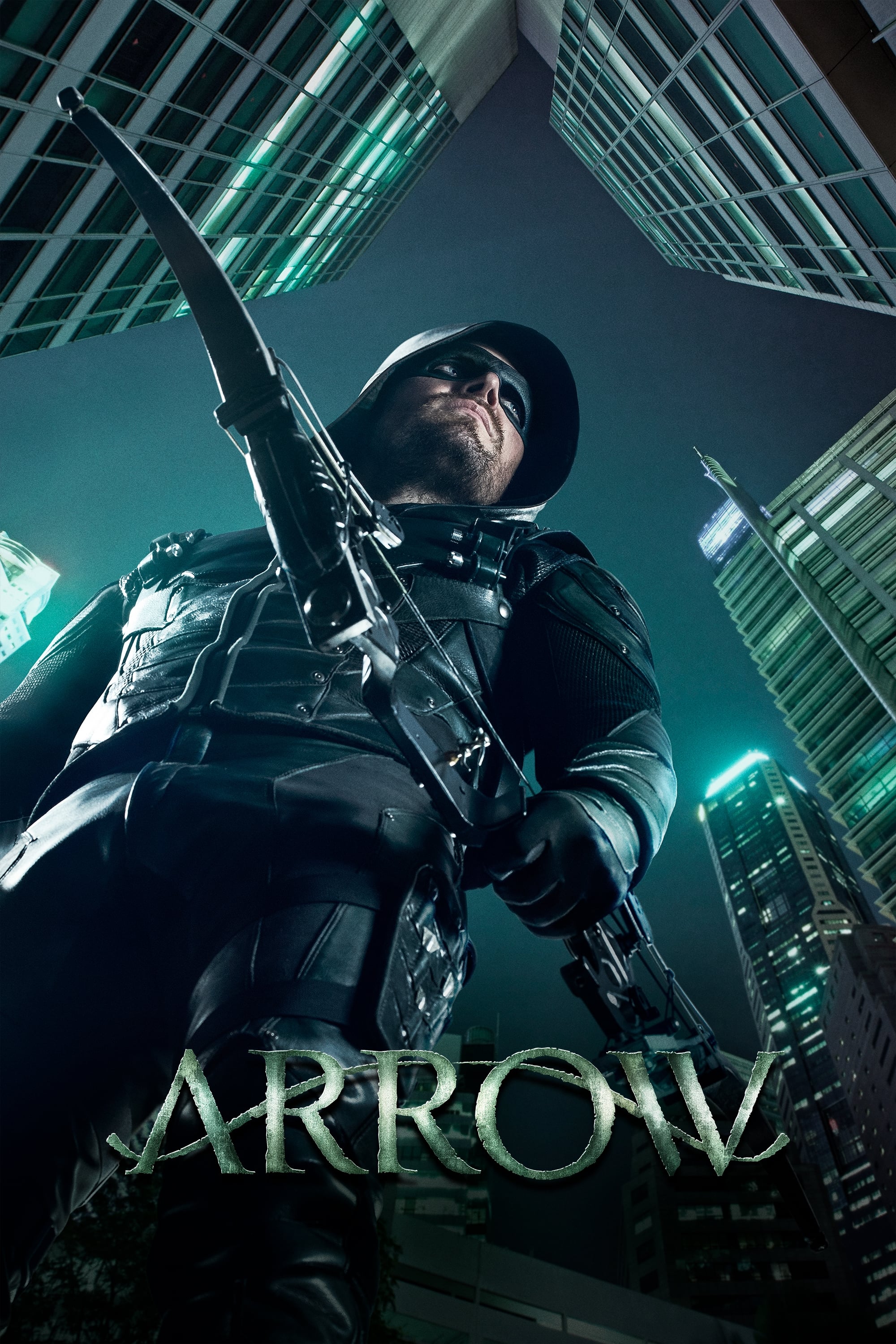 Arrow
Oliver Queen is presumed dead after his yacht is lost at sea. A changed man returns five years later, determined to clean up the city as a hooded avenger armed with a bow.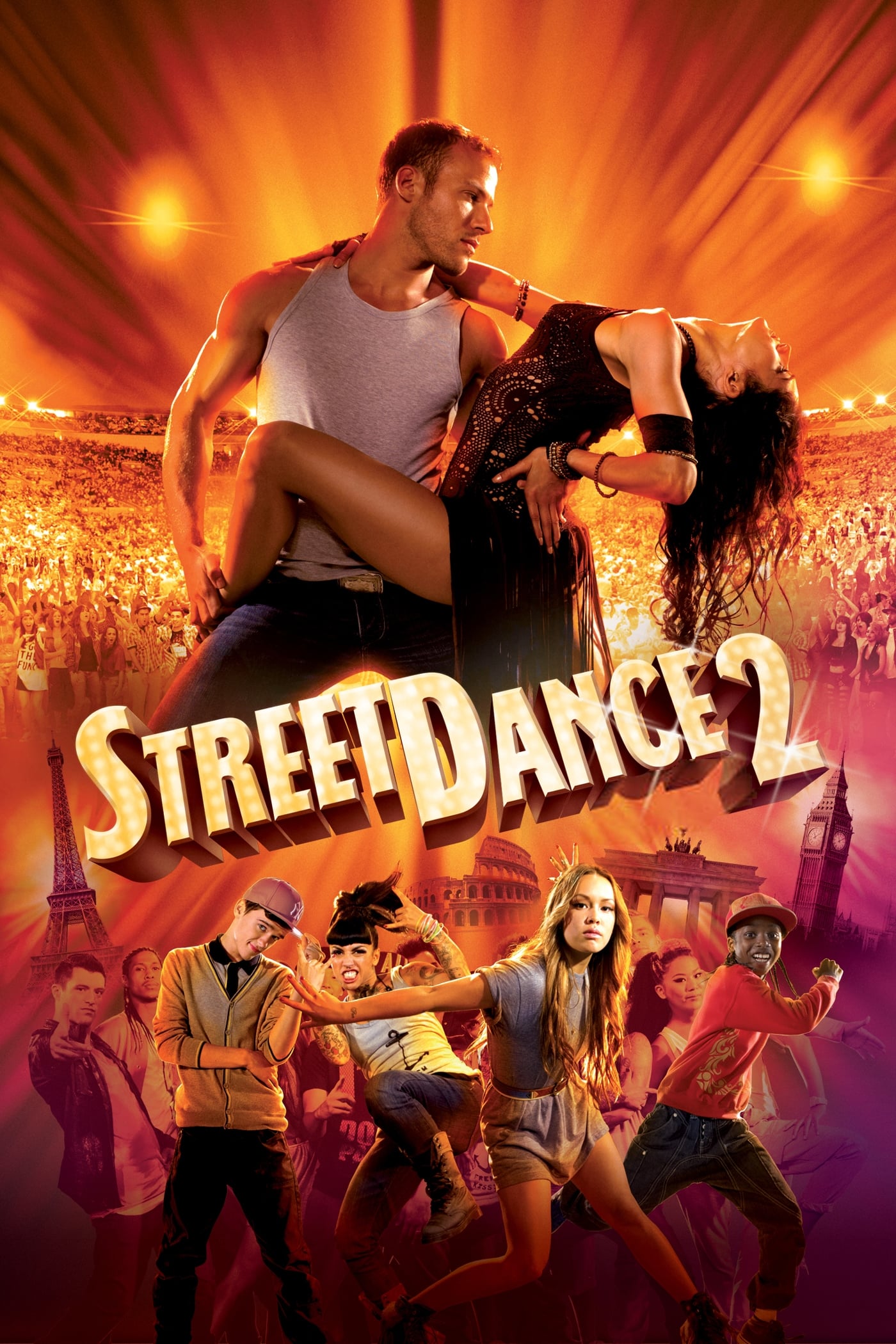 StreetDance 2
Ash wants to get the best dancers from around the world for a second chance after being humiliated by the Invincible crew.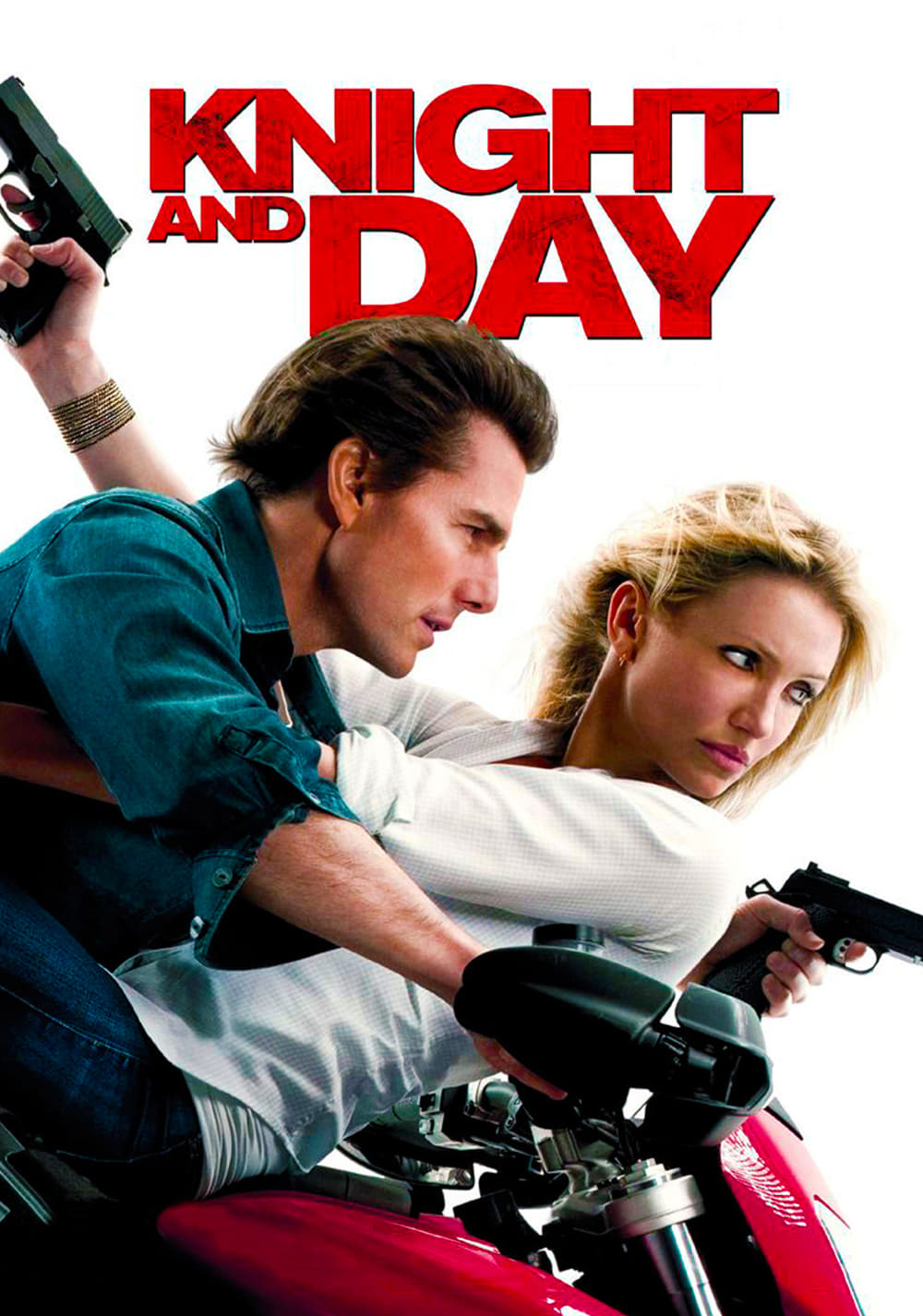 Knight and Day
A fugitive couple goes on a glamorous and sometimes deadly adventure where nothing and no one are what they seem. They are racing across the globe to survive the battle of truth. trust.
TV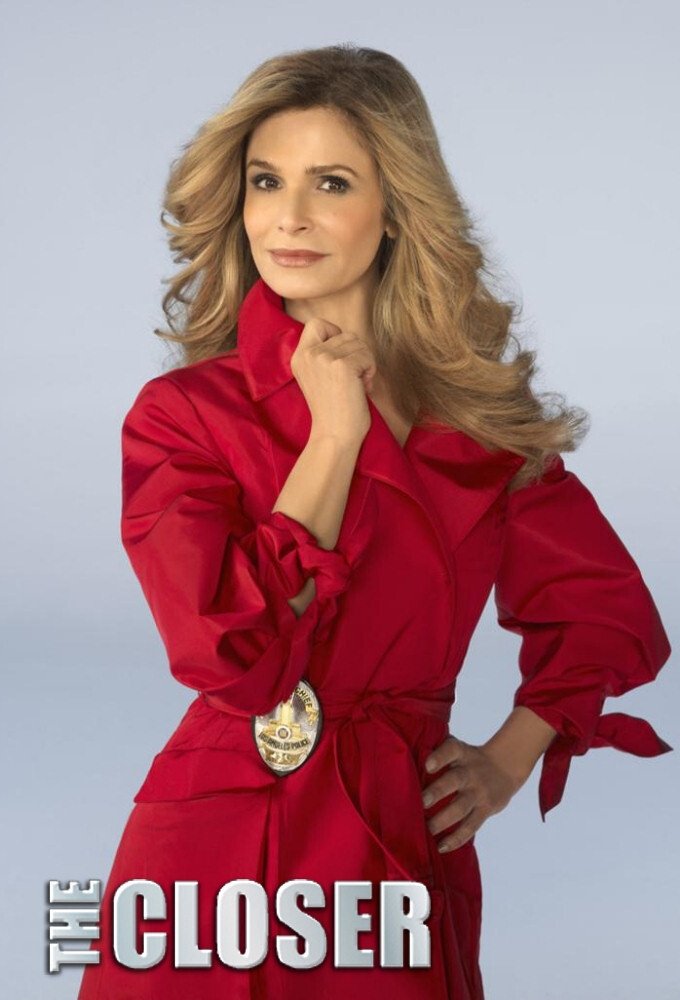 The Closer
Los Angeles has a special unit that handles high-profile murder cases. Johnson's quirky personality and hard-nosed approach often rubs her colleagues the wrong way, but her reputation as one of the wo...