 Scott M. Schewe
Known For: Acting · Gender: Male · Place of Birth: Ann Arbor, Michigan, USA
Also Known As: Scott Schewe
Biography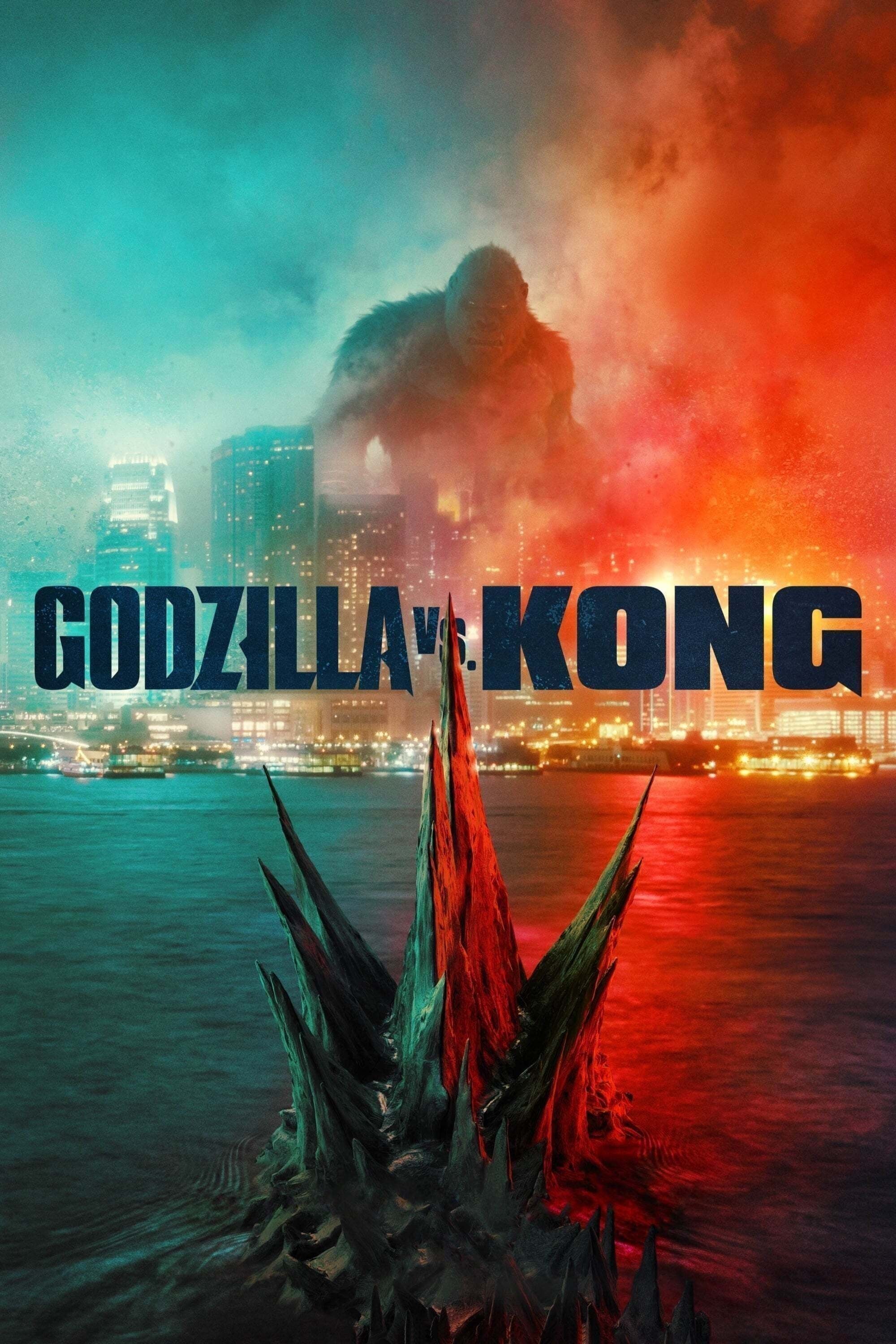 Godzilla vs. Kong
The monster war rages on the surface and deep within our world as the secret realm of the titans known as the hollow earth is revealed.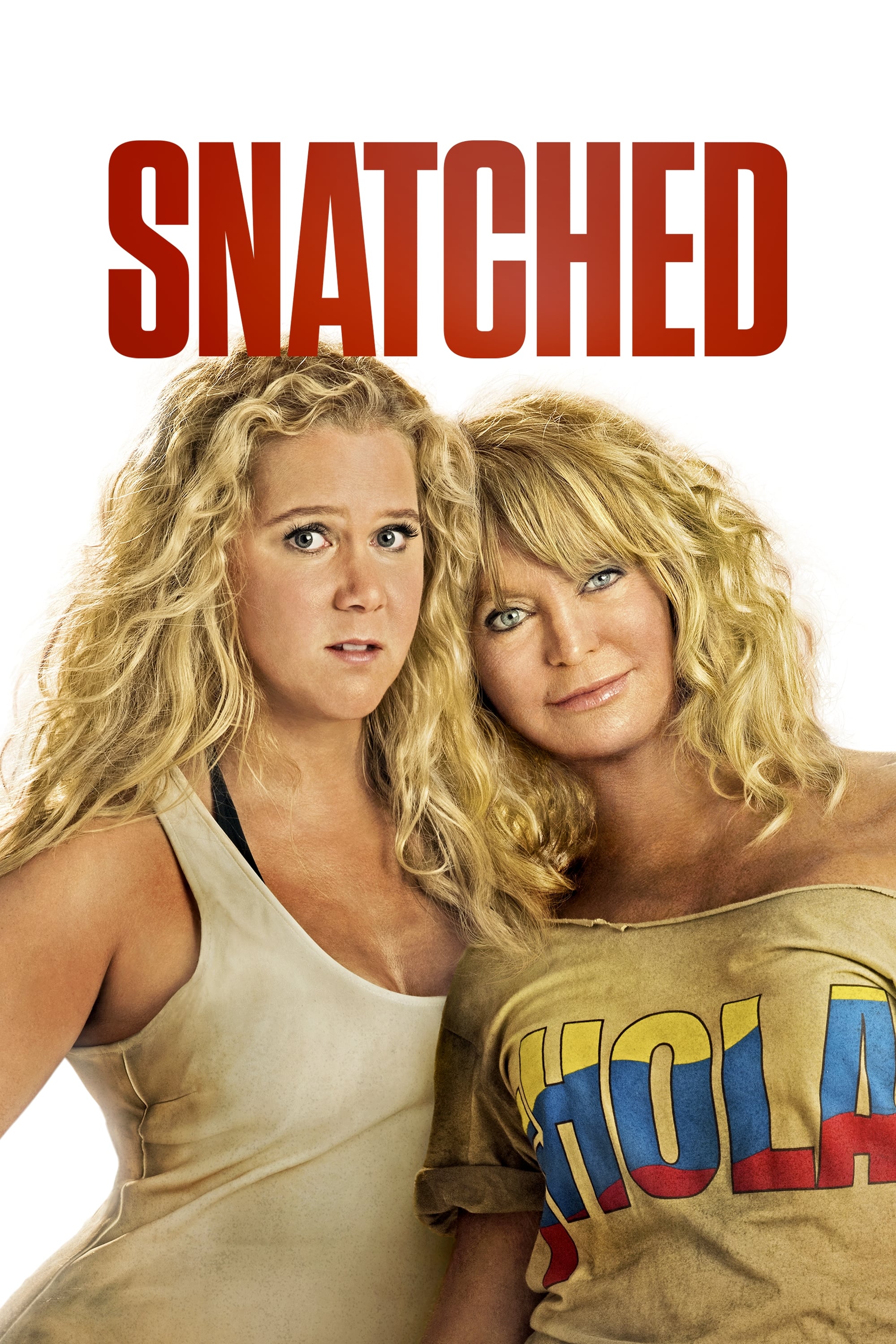 Snatched
When her boyfriend dumps Emily, a woman in her 30s, she convinces her mom to accompany her on a vacation. The bond between mother and daughter is tested when they are trapped in a jungle.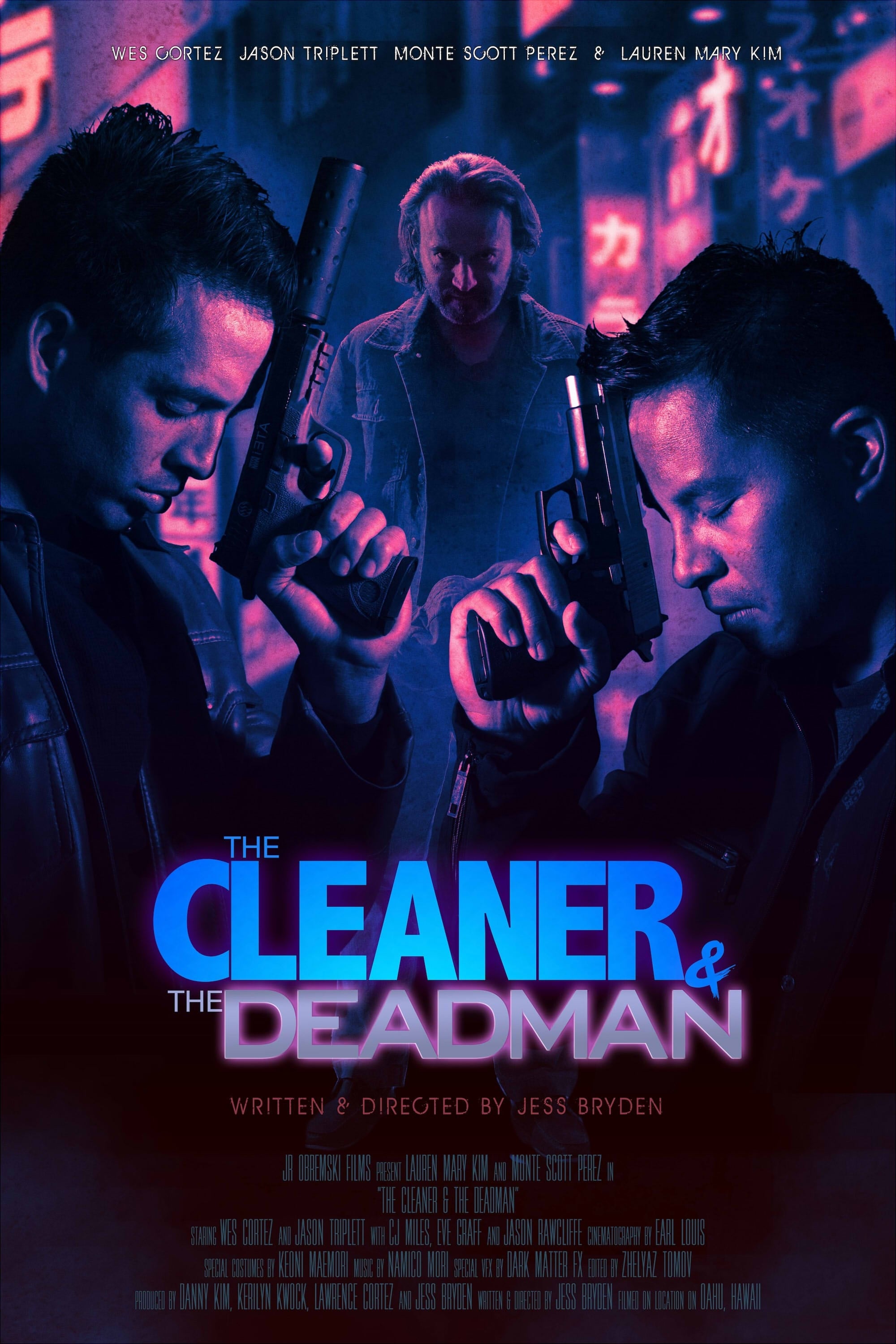 The Cleaner and the Deadman
Two contract killers are hired to hunt down an elusive drug scientist. The scientist fights for his life after escaping and leading a globetrotting chase.