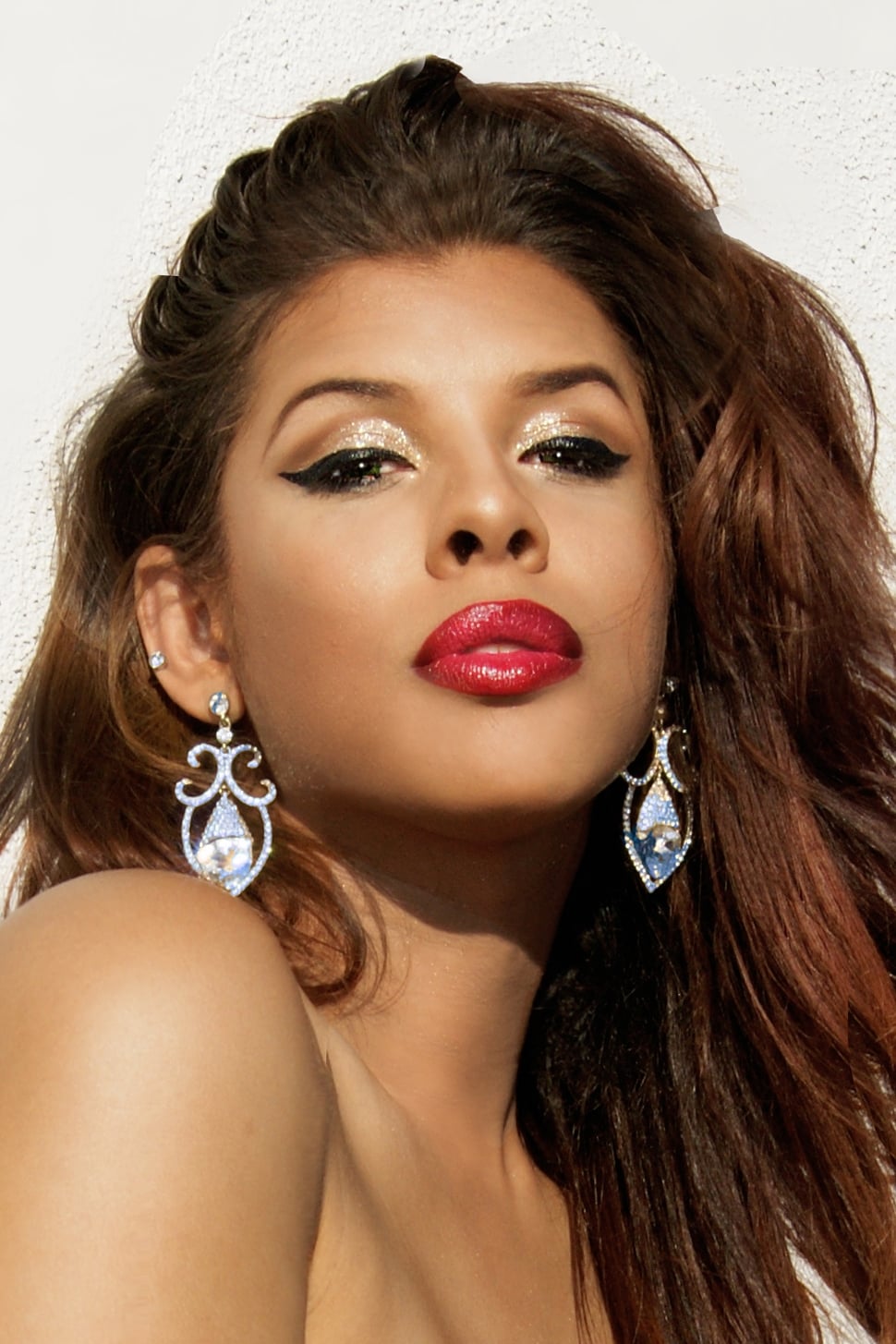 Biography
Hailie Sahar (born July 12, 1988) is an American actress. She is known for her performance as Lulu Abundance, later co-founder of the House of Ferocity in the TV series, Pose.
Early Life
Sahar's father was a preacher in a Baptist church and she grew up in a religious household in Los Angeles. Sahar has five brothers. As a child, Sahar was a dancer for L.A.'s WNBA team, the Sparks. Sahar participated in Los Angeles Ball scene, and at 18, she became one of the youngest leaders of a house in the ball community by becoming the "mother" of the House of Rodeo, roughly a year after initially joining the house. Later, Sahar moved to the House of Allure. She describes herself as a woman of trans experience.
Disclosure
Hollywood's fabled stories have had a profound influence on how Americans feel about trans people and how they are taught to feel about themselves.
TV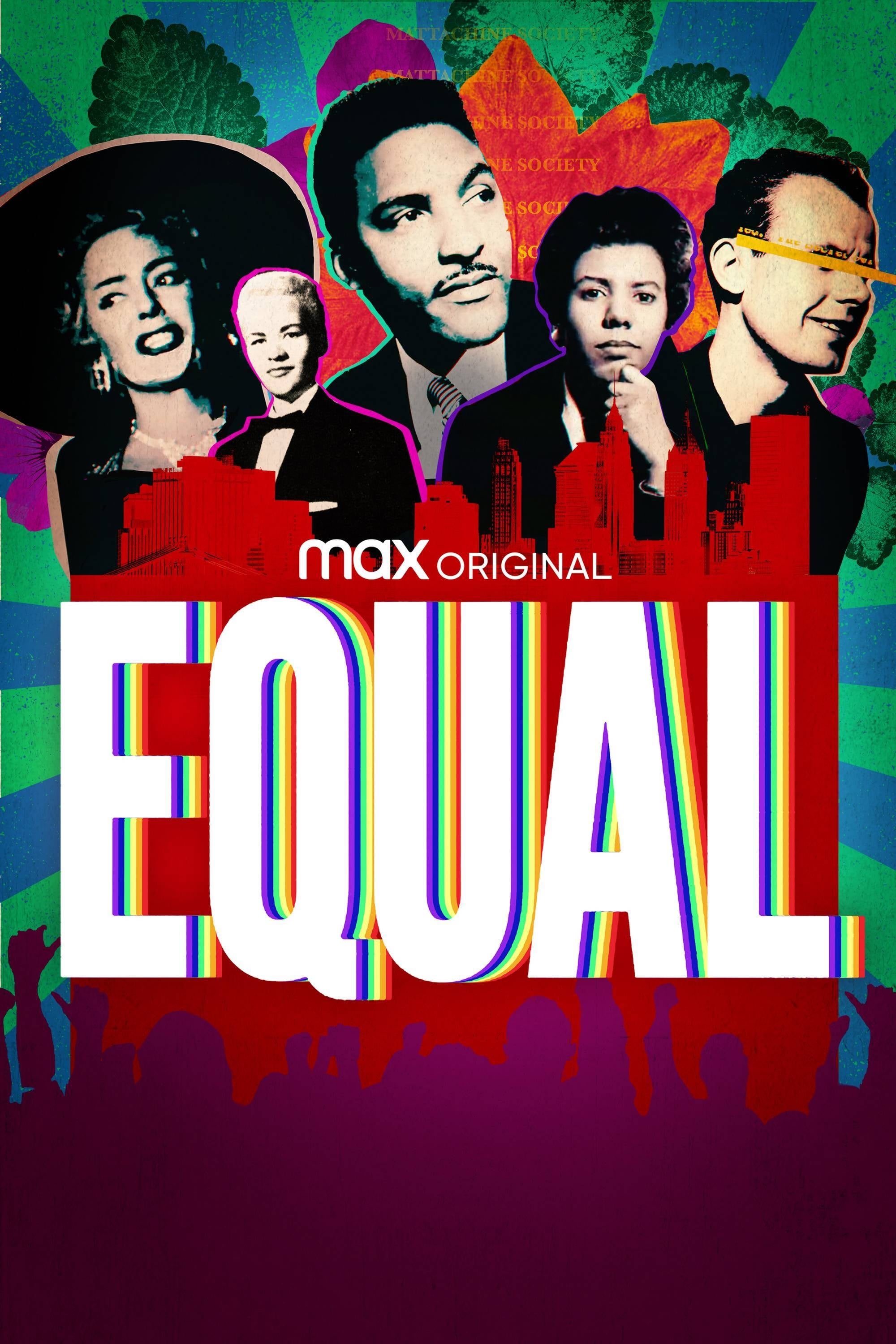 Equal
This four-part+ docuseries chronicles the untold LGBTQ events leading up to the Stonewall Uprising, honoring the rebels of yesteryear with never-before-seen archival footage along with style depiction...
TV
Good Trouble
Callie and Mariana Foster realized that living on their own isn't all that it's cracked up to be after moving to Downtown Los Angeles.
TV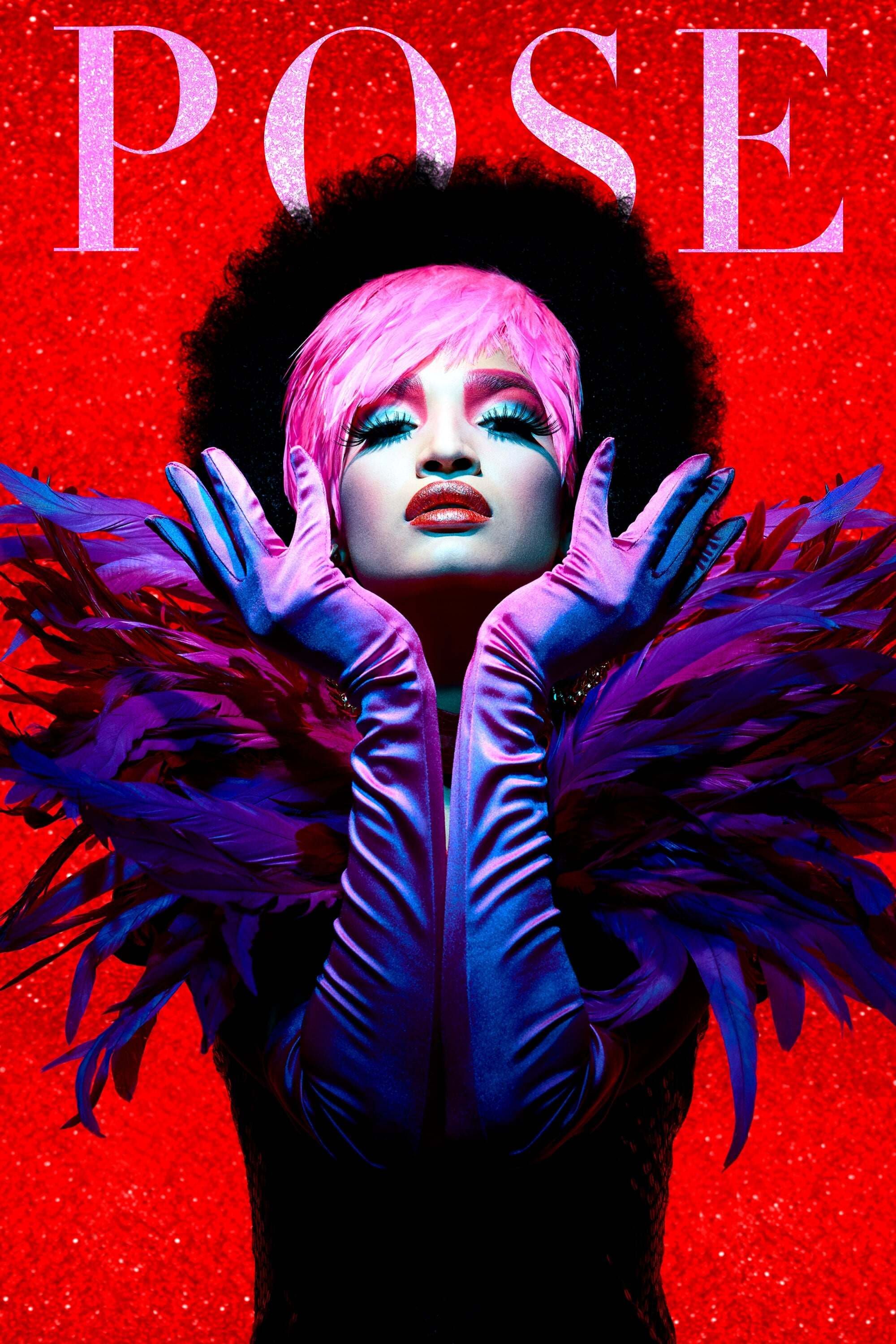 Pose
A dance musical that explores the juxtaposition of several segments of 1980s life and society in New York: the ball culture world, the rise of the luxury Trump-era universe, and the downtown social an...
TV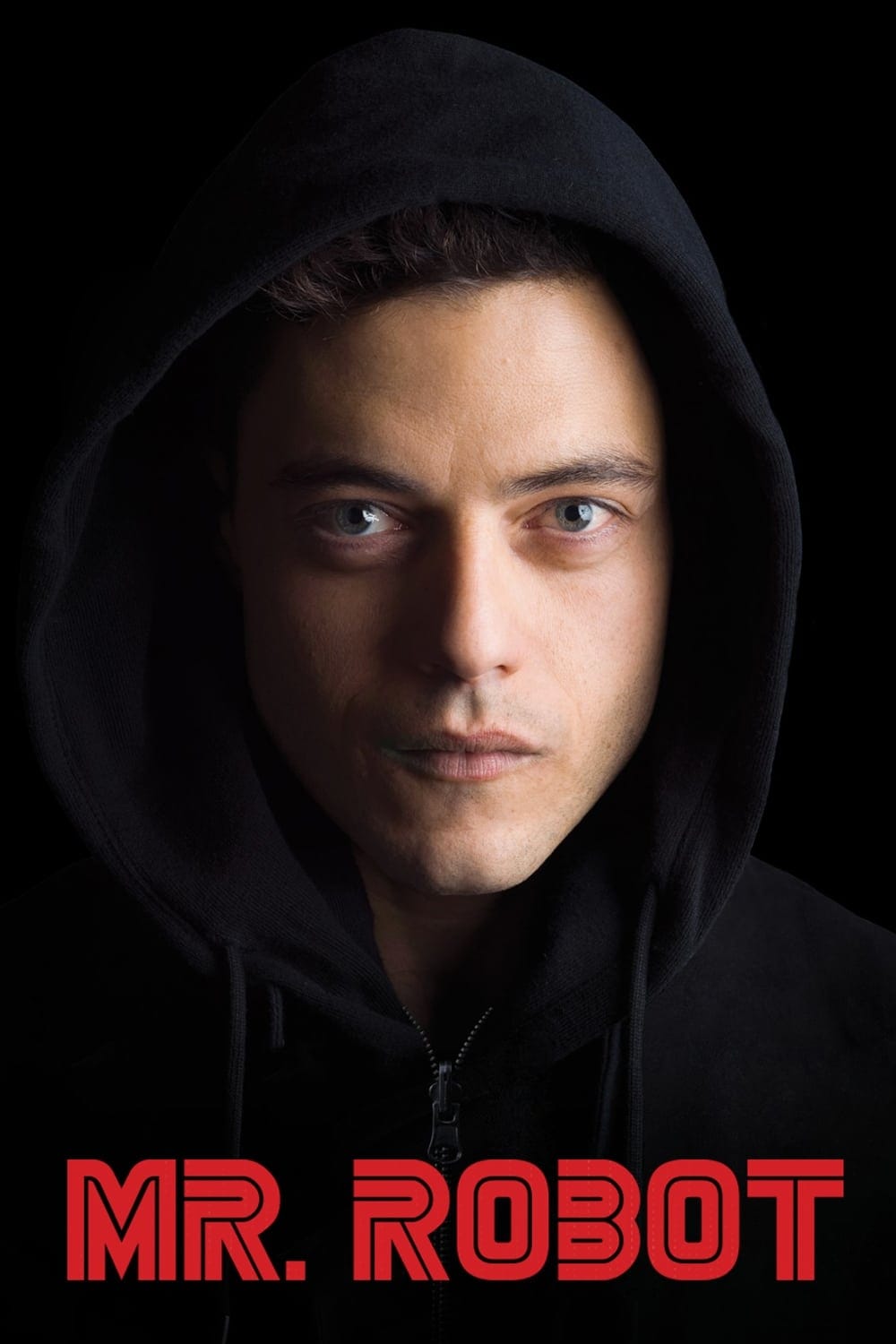 Mr. Robot
A contemporary and culturally relevant drama about a young programmer who suffers from an anti-social disorder and decides that he can only connect to people by hacking them. He protects people that h...