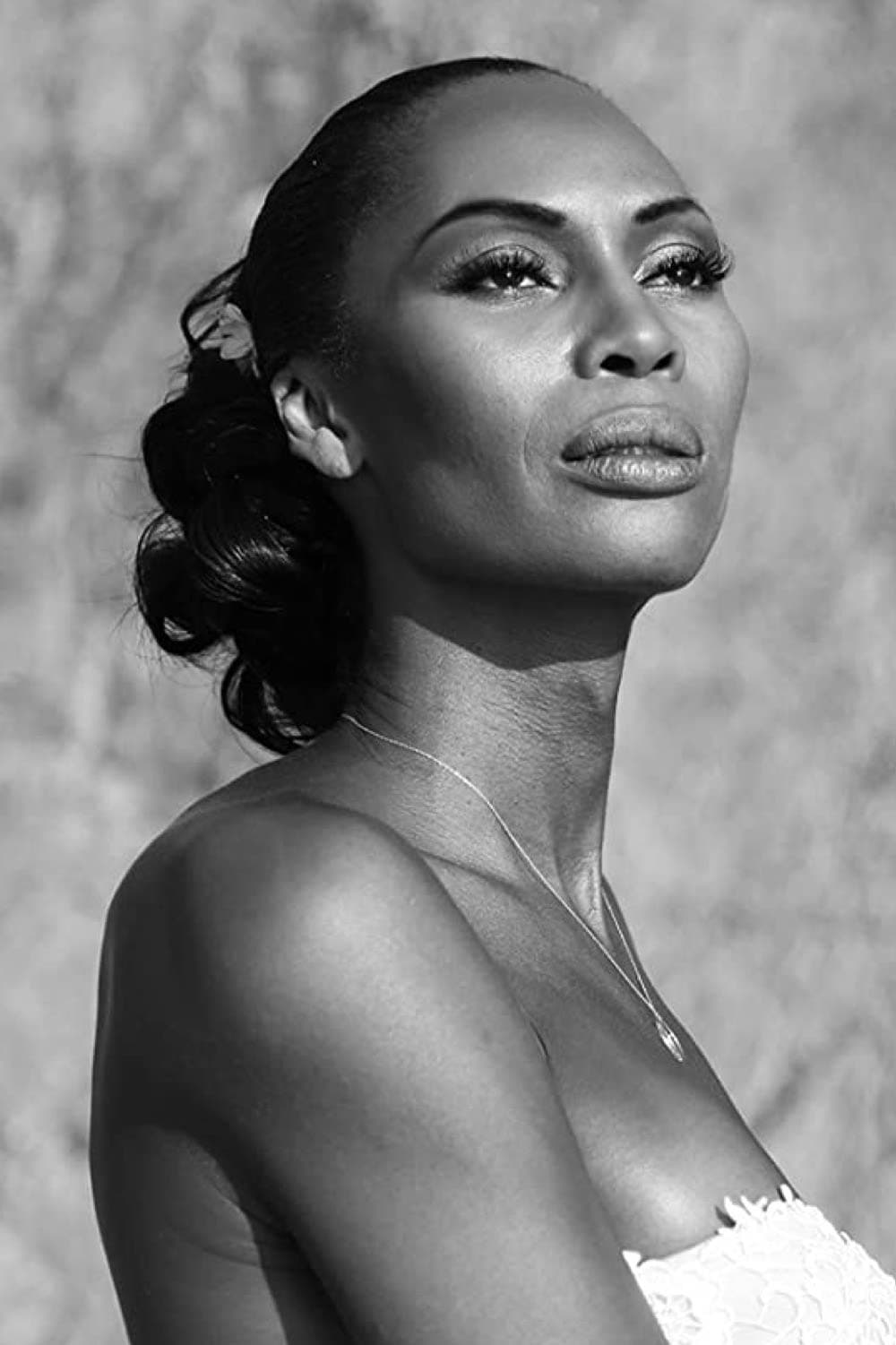 Biography
Dominique Brebner (born March 20, 1975), known professionally as Dominique Jackson and Tyra Allure Ross, is a Tobagonian-American transgender actress, author, model, and reality television personality. As an actress, she is most known for her leading role of Elektra Abundance on the FX television series Pose. As a model, she has appeared in Vogue España.
Personal Life
Jackson was previously married to Al Jackson. They married at a courthouse after dating for about 18 years, and held their wedding ceremony during an episode of Strut.She obtained her green card in 2015, and underwent gender confirmation surgery the same year.In 2018, while vacationing at a resort in Aruba with her then-husband, Jackson reported to the authorities that a man attempted to rape her.In 2020, Jackson revealed on her social media that she had separated from her husband Al in late 2018.
Early Life
Dominique Jackson was born on March 20, 1975 in Scarborough, Trinidad and Tobago. Although Jackson grew up with a grandmother that had "station," she still experienced a traumatic upbringing that included bullying and sexual abuse. She fled to the United States at the age of eighteen due to not being accepted as transgender by her family.During her time in the United States, Jackson has experienced homelessness and turned to sex work and living off credit cards for survival. It was in 1993, while living in Baltimore, Maryland, that Jackson was introduced to the ballroom scene. She then lived in various "houses" and eventually settled in the House of Sinclair which was stationed in New York City.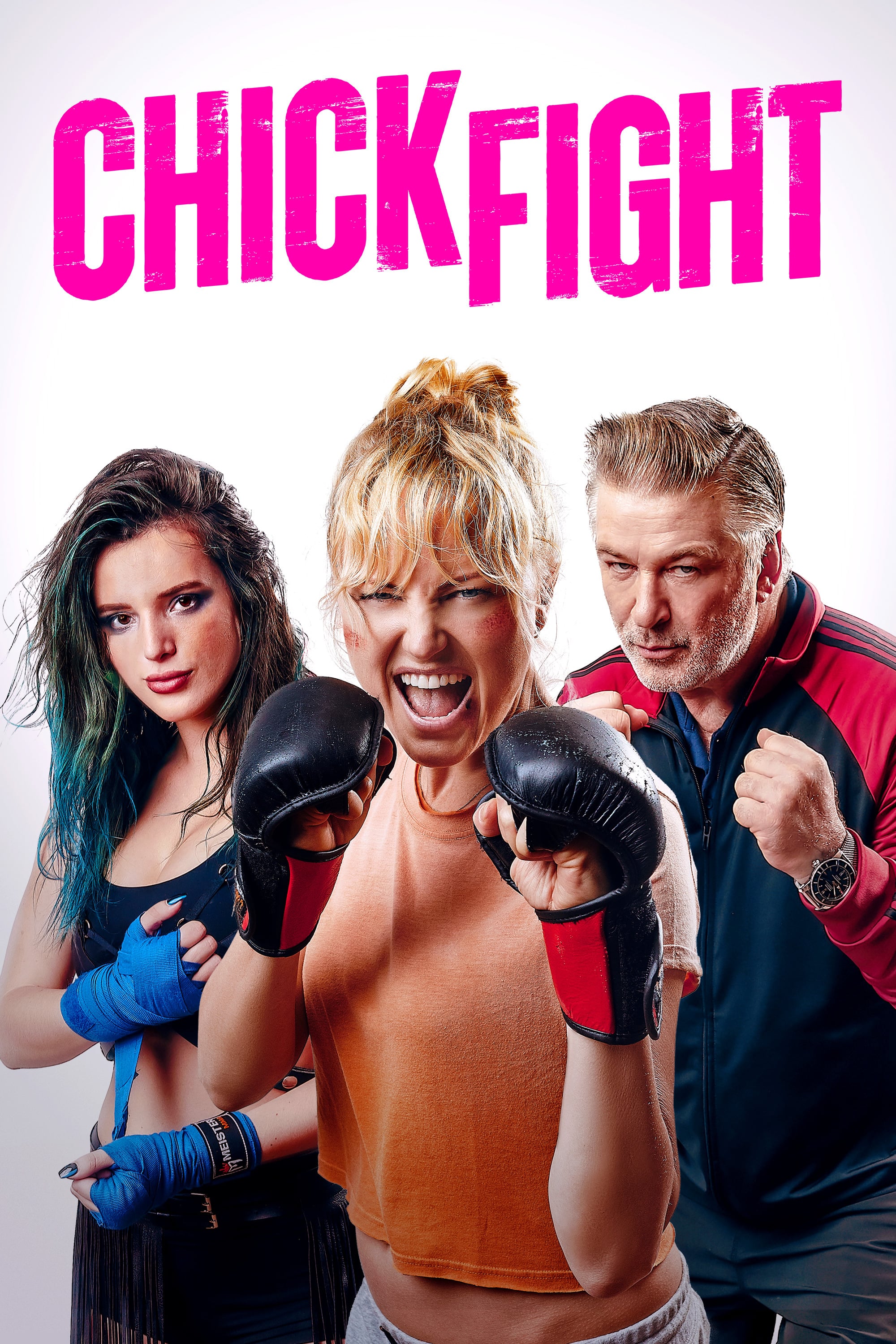 Chick Fight
When Anna Wyncomb is introduced to an underground, all-female fight club in order to turn the mess of her life around, she discovers she is much more personally connected to the history of the club th...
TV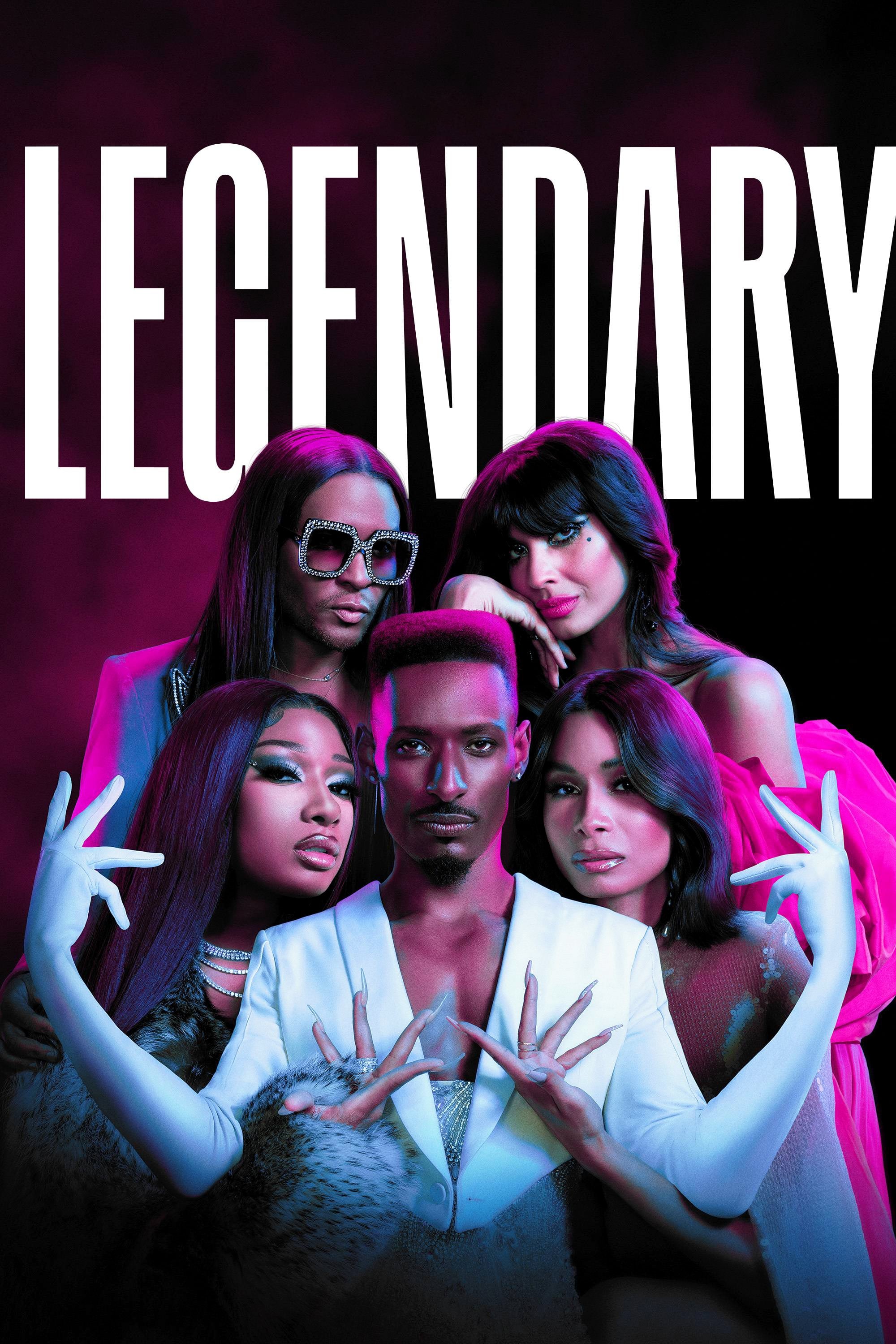 Legendary
In order to achievelegendary status in the underground ballroom community, voguing teams have to compete in unbelievable balls and showcase sickening fashion.
TV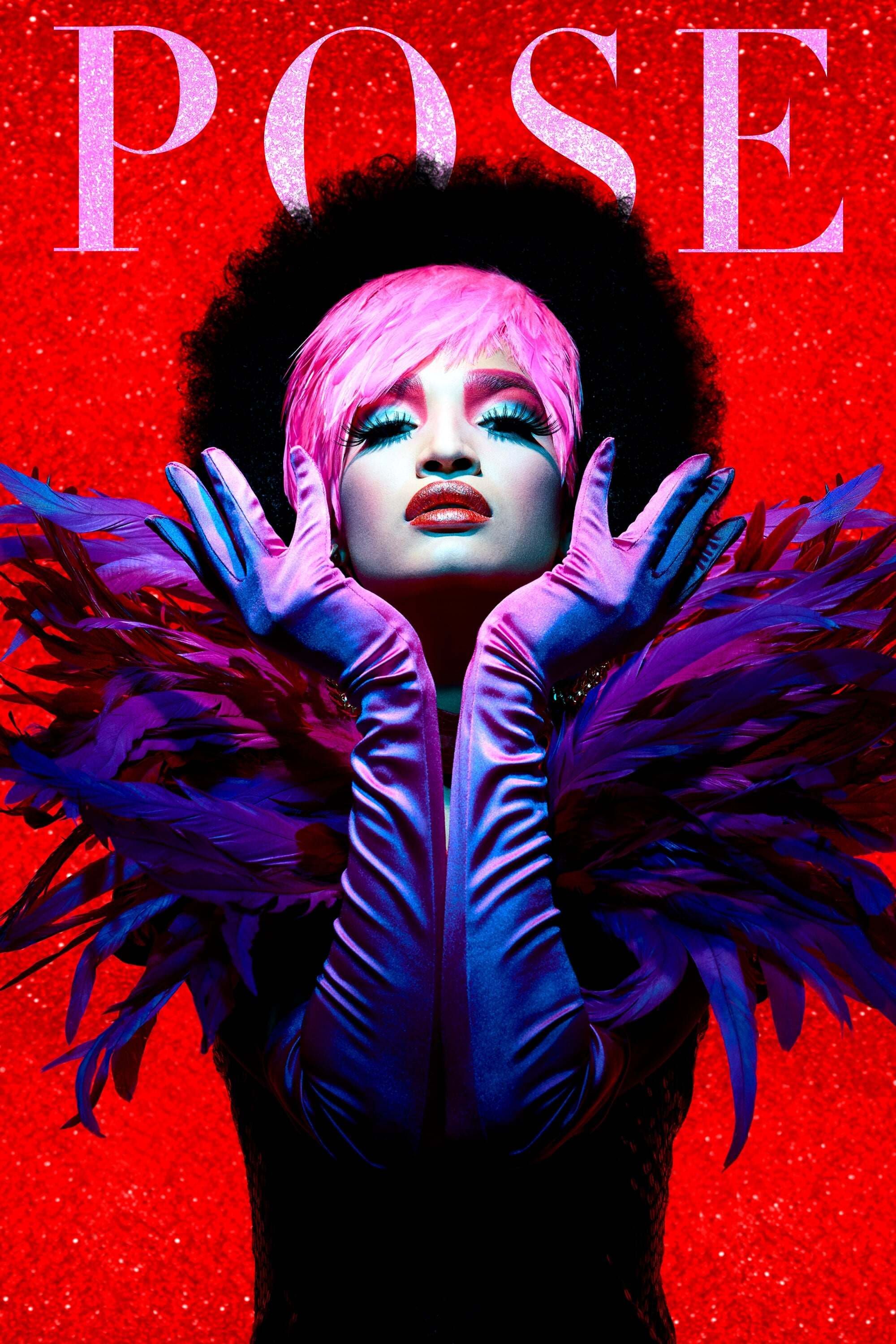 Pose
A dance musical that explores the juxtaposition of several segments of 1980s life and society in New York: the ball culture world, the rise of the luxury Trump-era universe, and the downtown social an...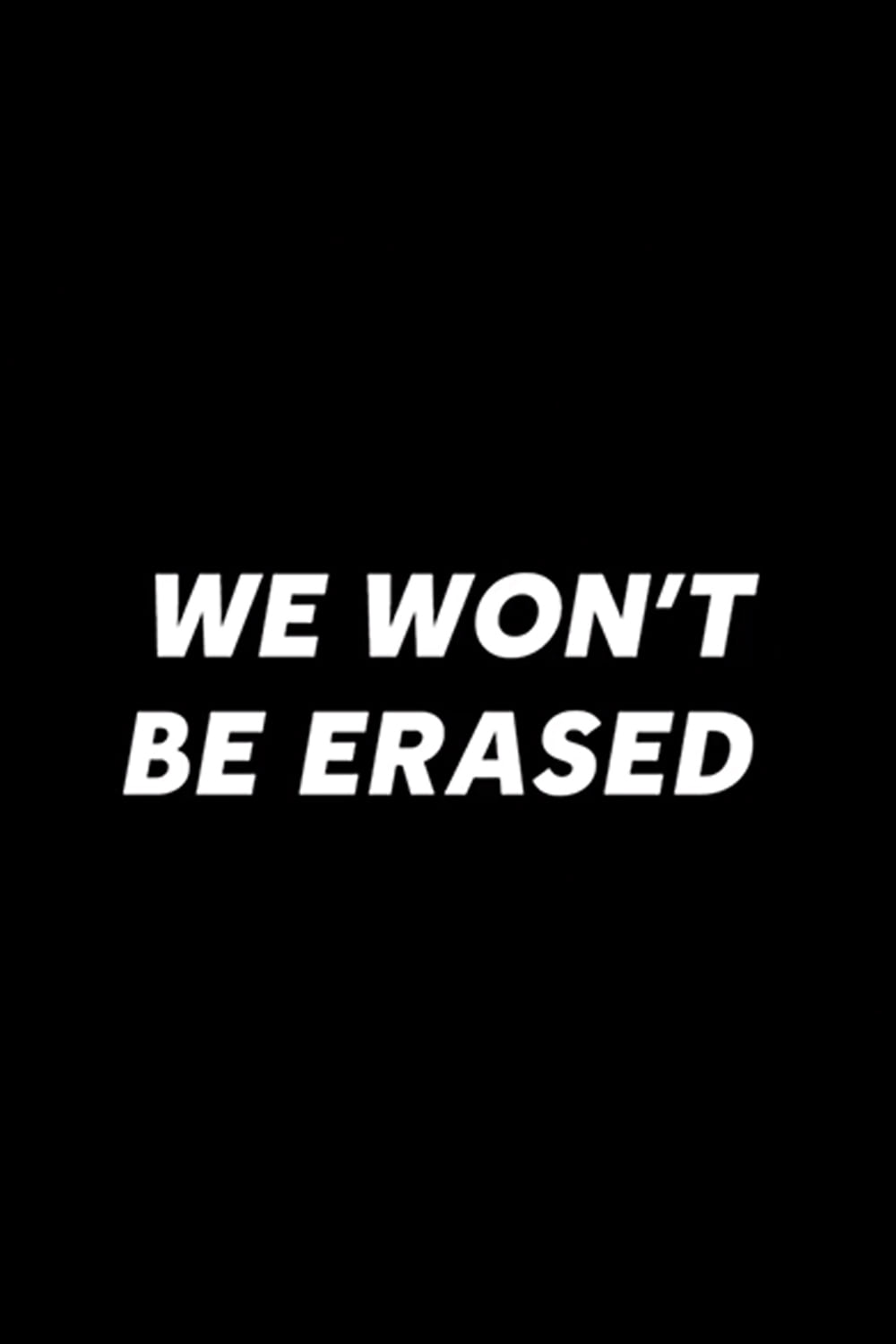 We Won't Be Erased
42 members of the trans and non-binary communities share their stories and explain why, no matter what the current media narratives or political climate, they won't be erased.
TV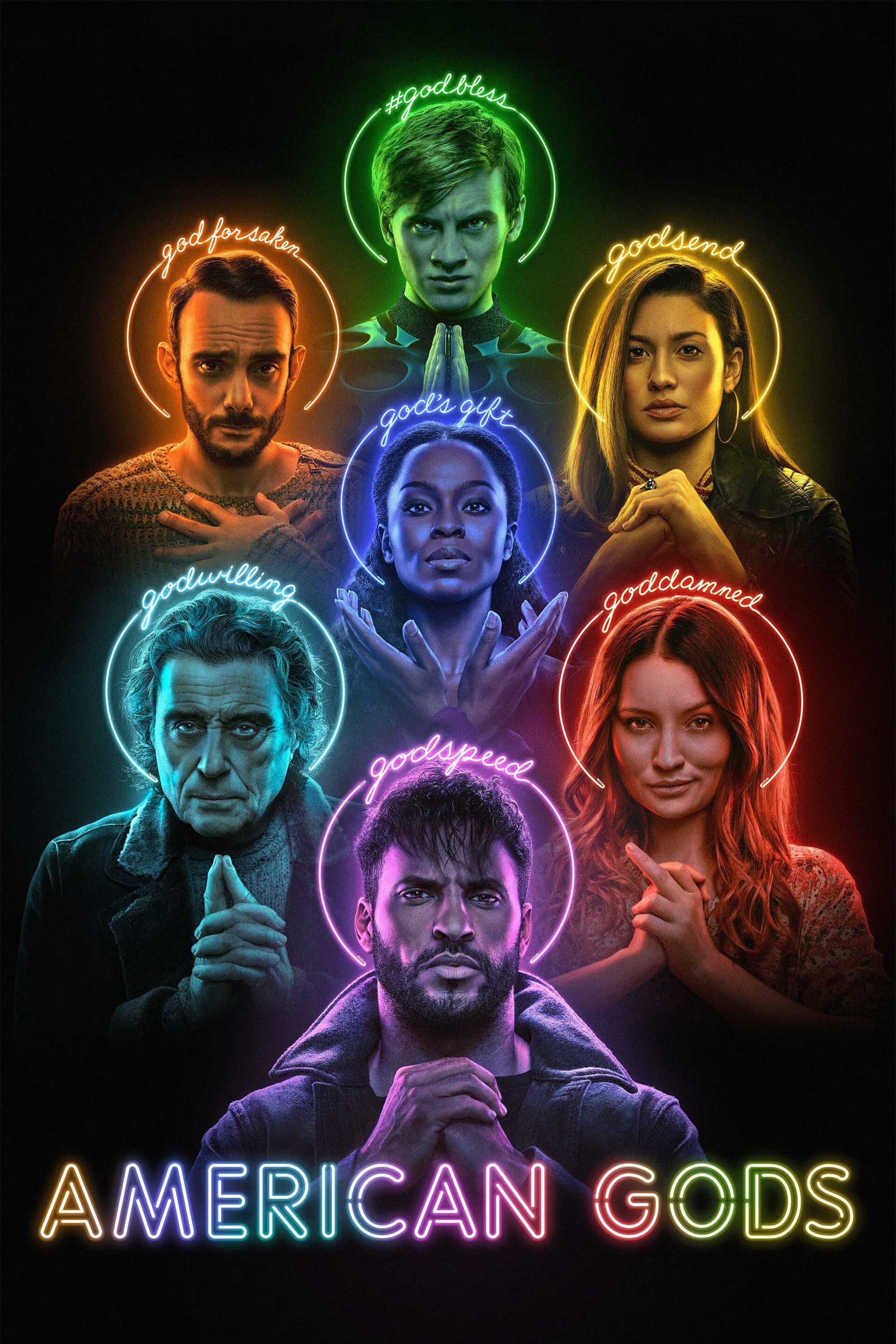 American Gods
An ex-con becomes the traveling partner of a conman who turns out to be one of the older gods trying to recruit troops to battle the upstart deities. Neil Gaiman was the author of a novel about this.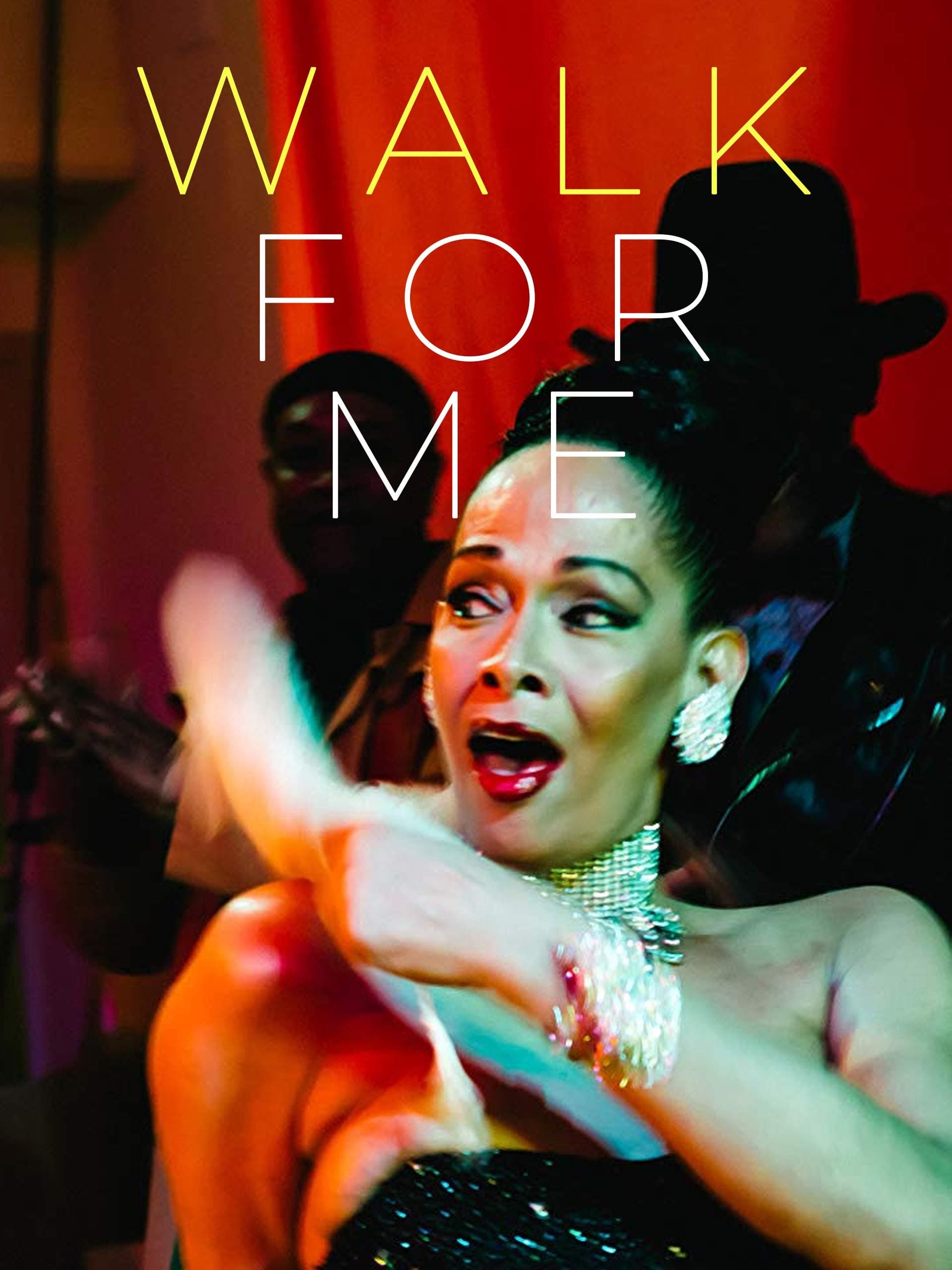 Walk for Me
Trans teen Hanna learns the meaning of family when she discovers the New York gay ball scene.