Biography
Steven Canals (born September 14, 1980) is an American screenwriter and producer. He is best known for co-creating and executive-producing the FX television show Pose.
Personal Life
Canals is openly queer.He is of African American and Puerto Rican heritage.
Early Life
Canals grew up in the Castle Hill Housing Projects in The Bronx, NY. He began practicing filmmaking at the Youth Ministries for Peace and Justice after school program. He co-produced his first documentary about gang violence with other classmates when he was 15.Canals graduated with a BA in cinema and MA in student affairs from Binghamton University in 2005 and 2008 respectively. Canals received his MFA in screenwriting from UCLA School of Theater, Film and Television in 2015.
TV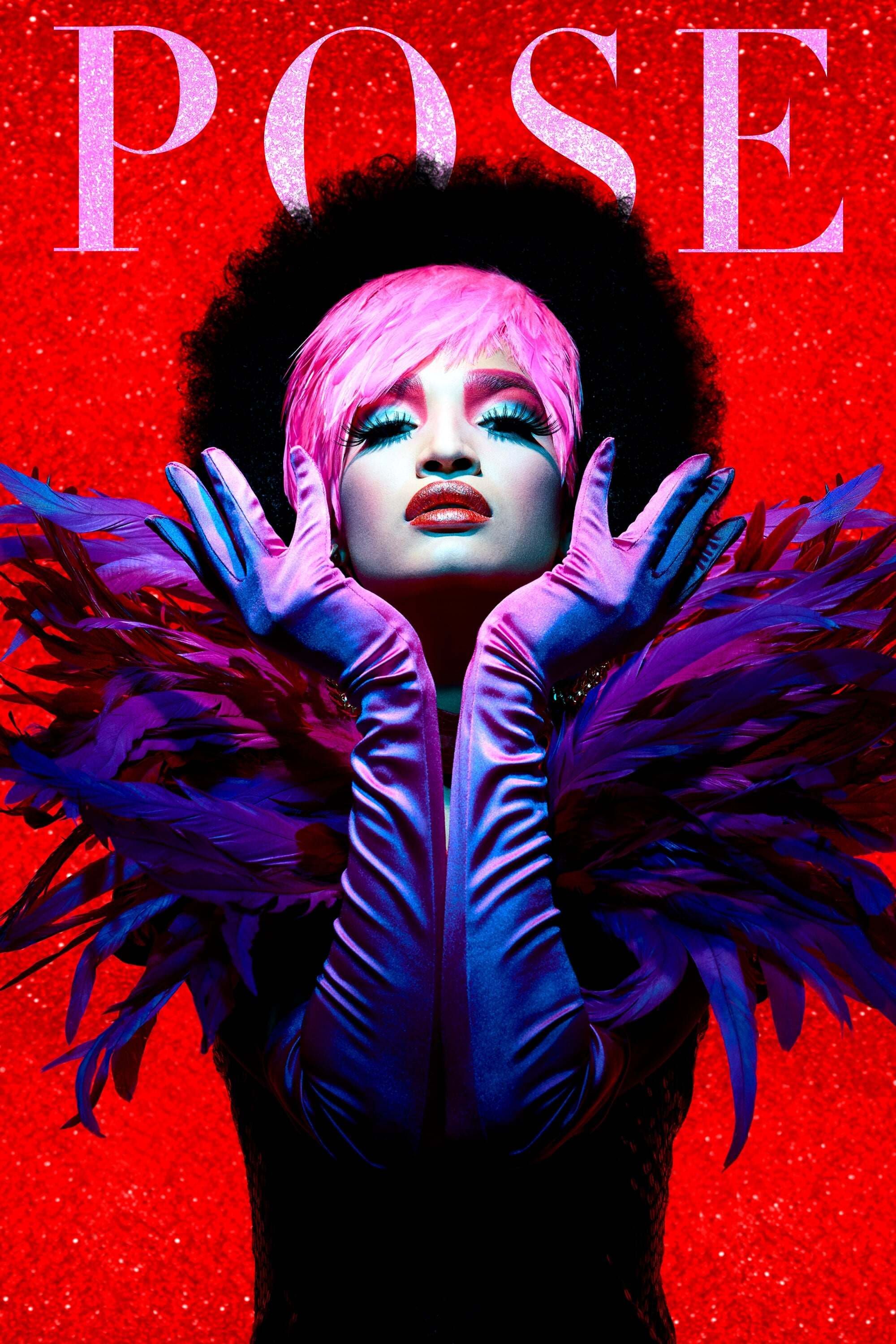 Pose
A dance musical that explores the juxtaposition of several segments of 1980s life and society in New York: the ball culture world, the rise of the luxury Trump-era universe, and the downtown social an...
TV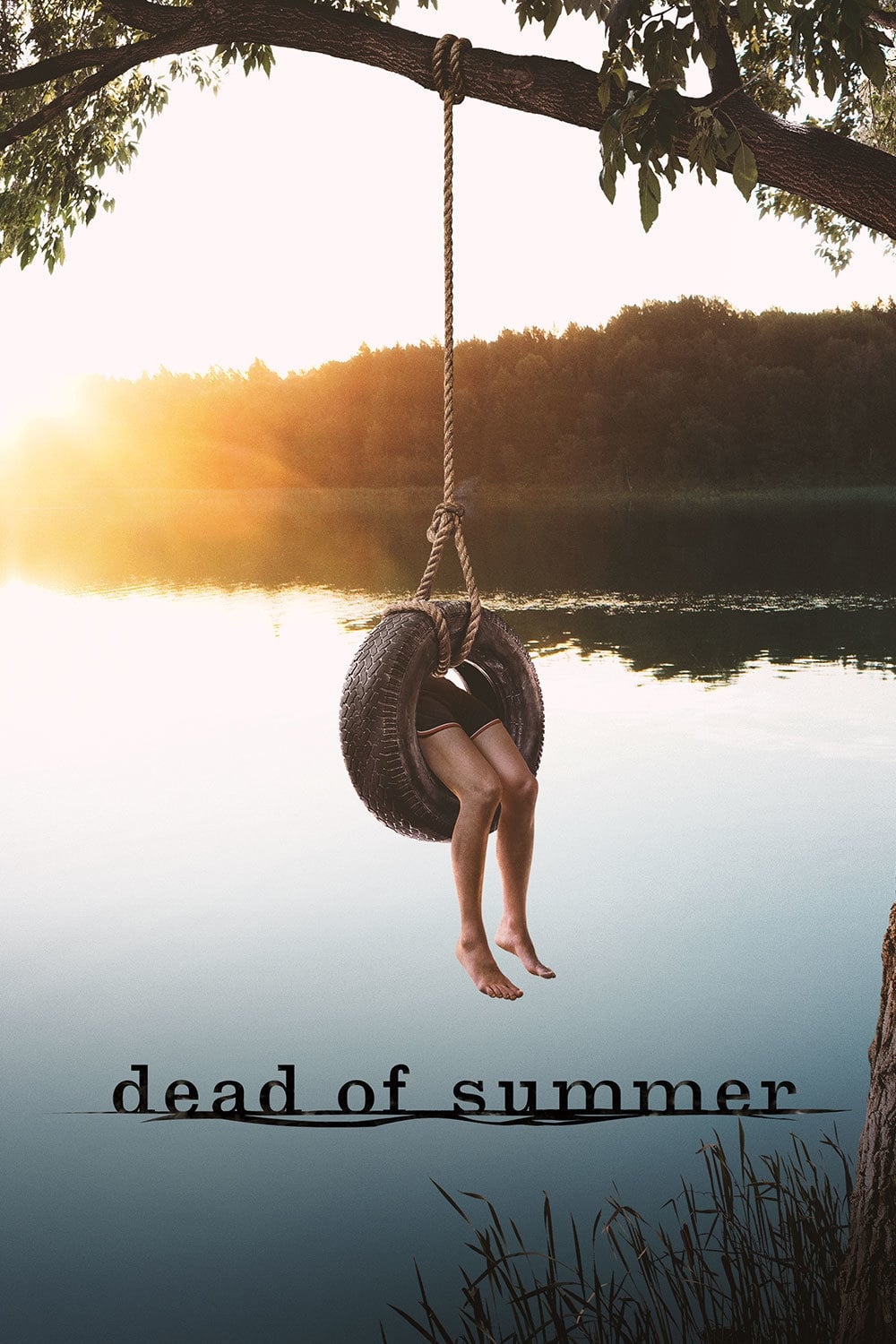 Dead of Summer
In the late 1980s, school is out for the summer, and a sun-drenched season of firsts beckons the counselors at Camp Clearwater, a seemingly idyllic Midwestern summer camp. Clearwater's dark, ancient m...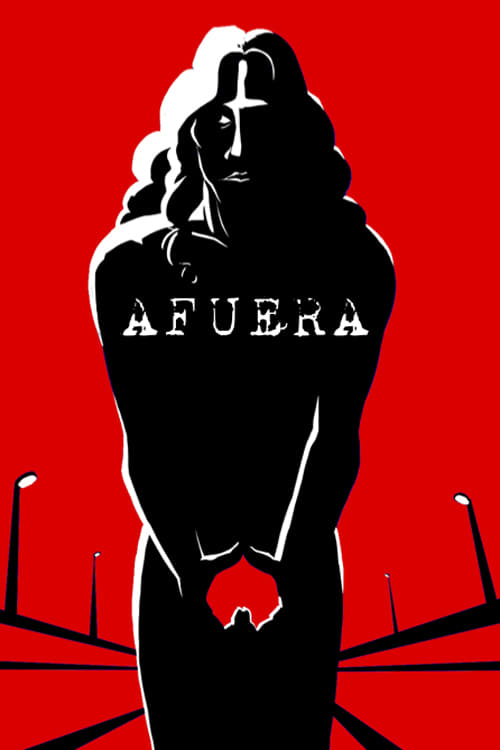 Afuera
When Jennifer, an undocumented transgender woman, is forced to resort to the sex trade to support herself, her boyfriend, Pedro, gives her an ultimatum with unintended consequences.
TV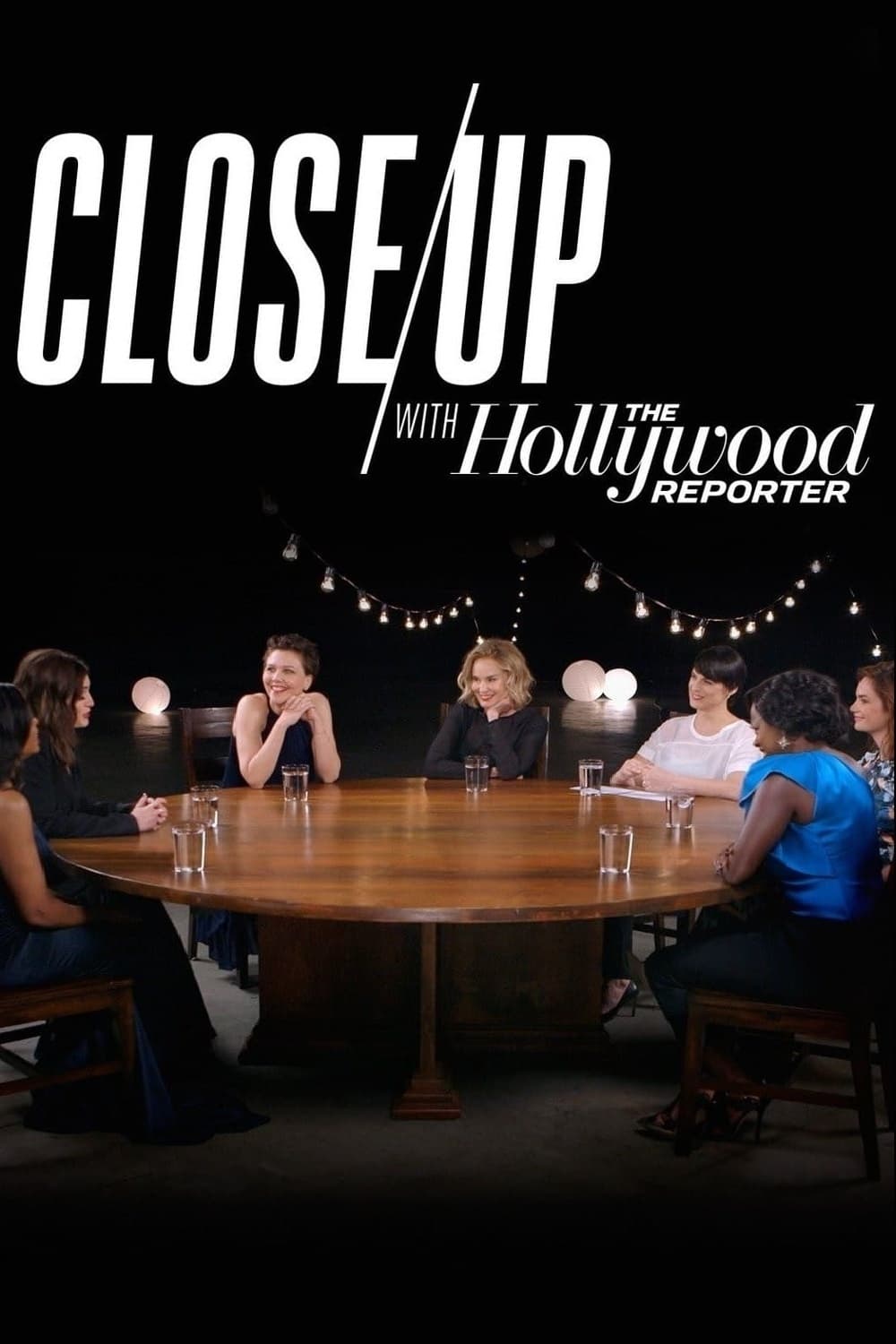 Close Up with The Hollywood Reporter
Some of this year's most talked about talent open up about the challenges and triumphs of creating critically acclaimed series and performances.