Biography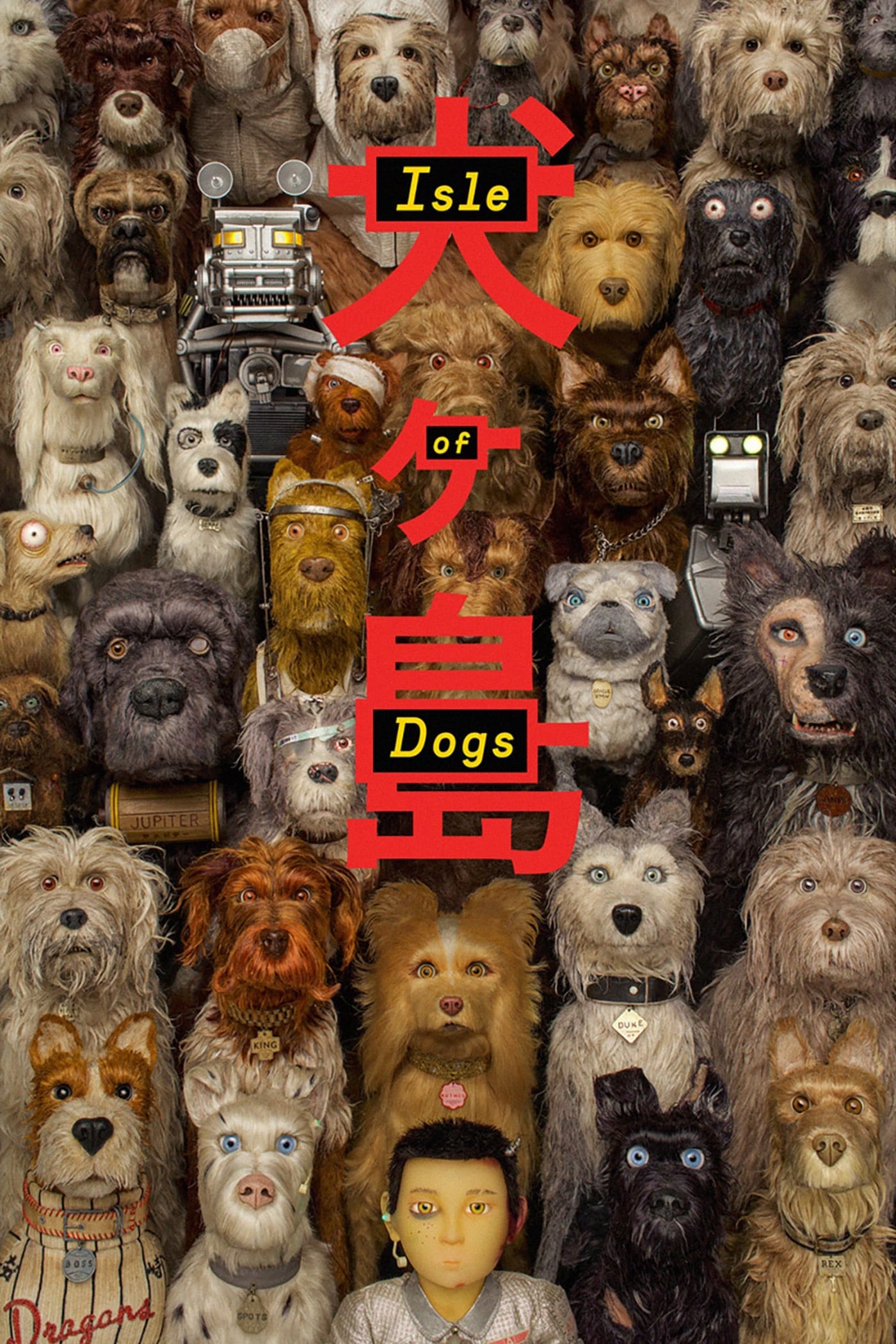 Isle of Dogs
The mayor of a Japanese city will ban all dogs from an island that's a garbage dump because of an outbreak of canine flu. The misfits must embark on an epic journey when a boy arrives on the island to...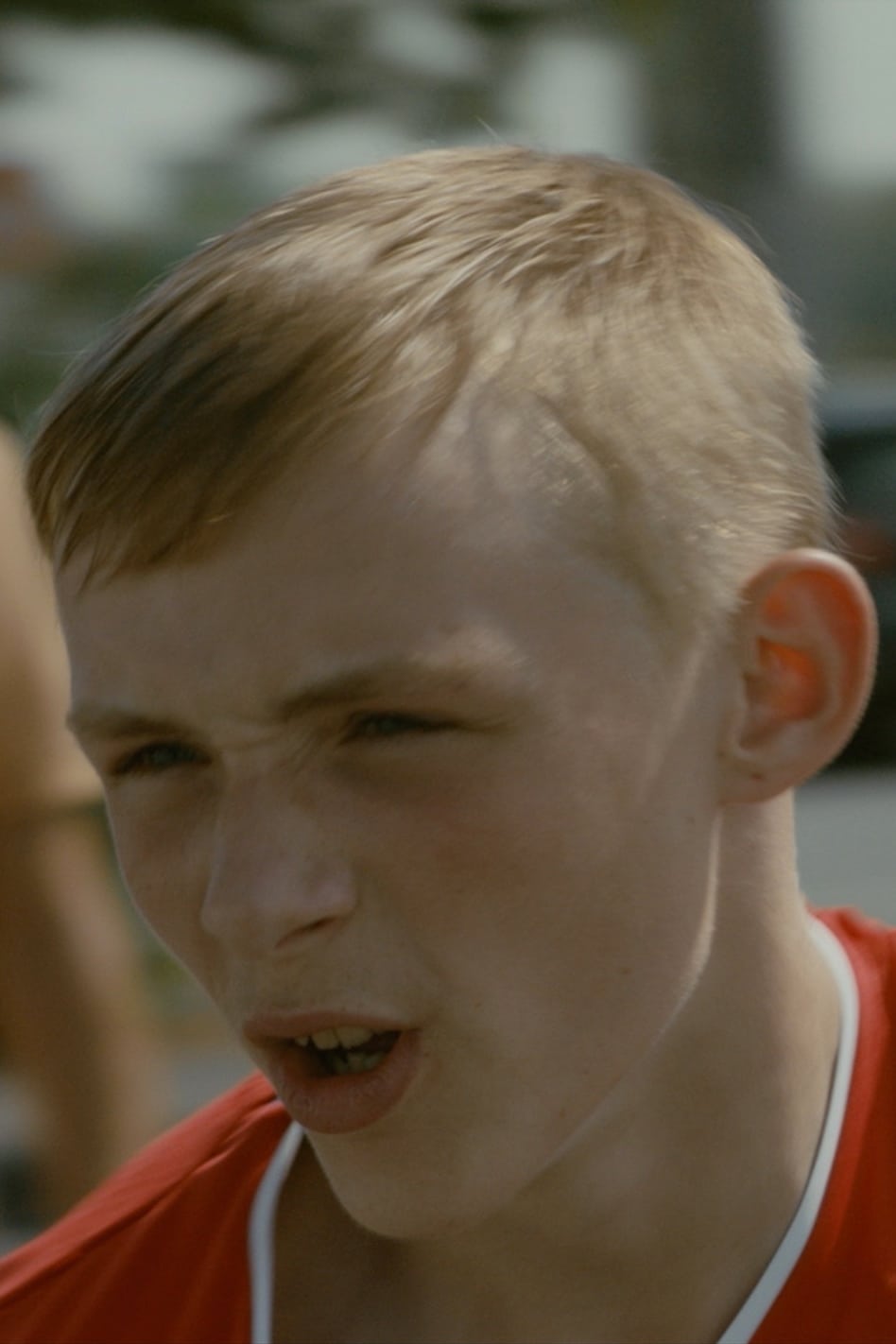 Coach
A divorced father, takes his son to France for a football game. When the car breaks down, they have no choice but to accept a ride from a bus of traveling England fans. Pact
A teenager ends a dangerous relationship with an online partner on her birthday. Ben Adler is a British director. He has been an assistant to Wes Anderson for the past 3 years. Pact was shot in two da...