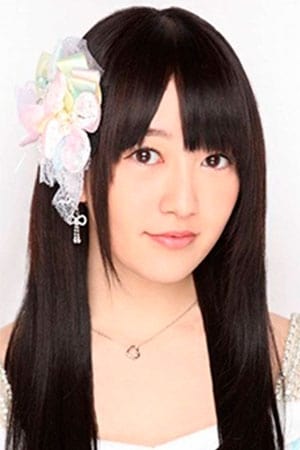 Amina Sato
Known For: Acting · Birthday: 1990-10-16 (30 years old) · Gender: Female · Place of Birth: Tokyo, Japan
Also Known As: 佐藤 亜美菜 · Amina · Aminya · Aminachiyan · Amina Satō
Biography
Amina Sato (佐藤 亜美菜, Satō Amina, born October 16, 1990 in Tokyo) is a Japanese voice actor and a former member of the Japanese idol girl group AKB48. In AKB48 she was originally a 4th generation trainee, then in Team A, in Team B, and finally in Team K. Amina Sato was also a member of a pop group named No Name, which consisted of several AKB48 members voice acting in the animation series AKB0048.
TV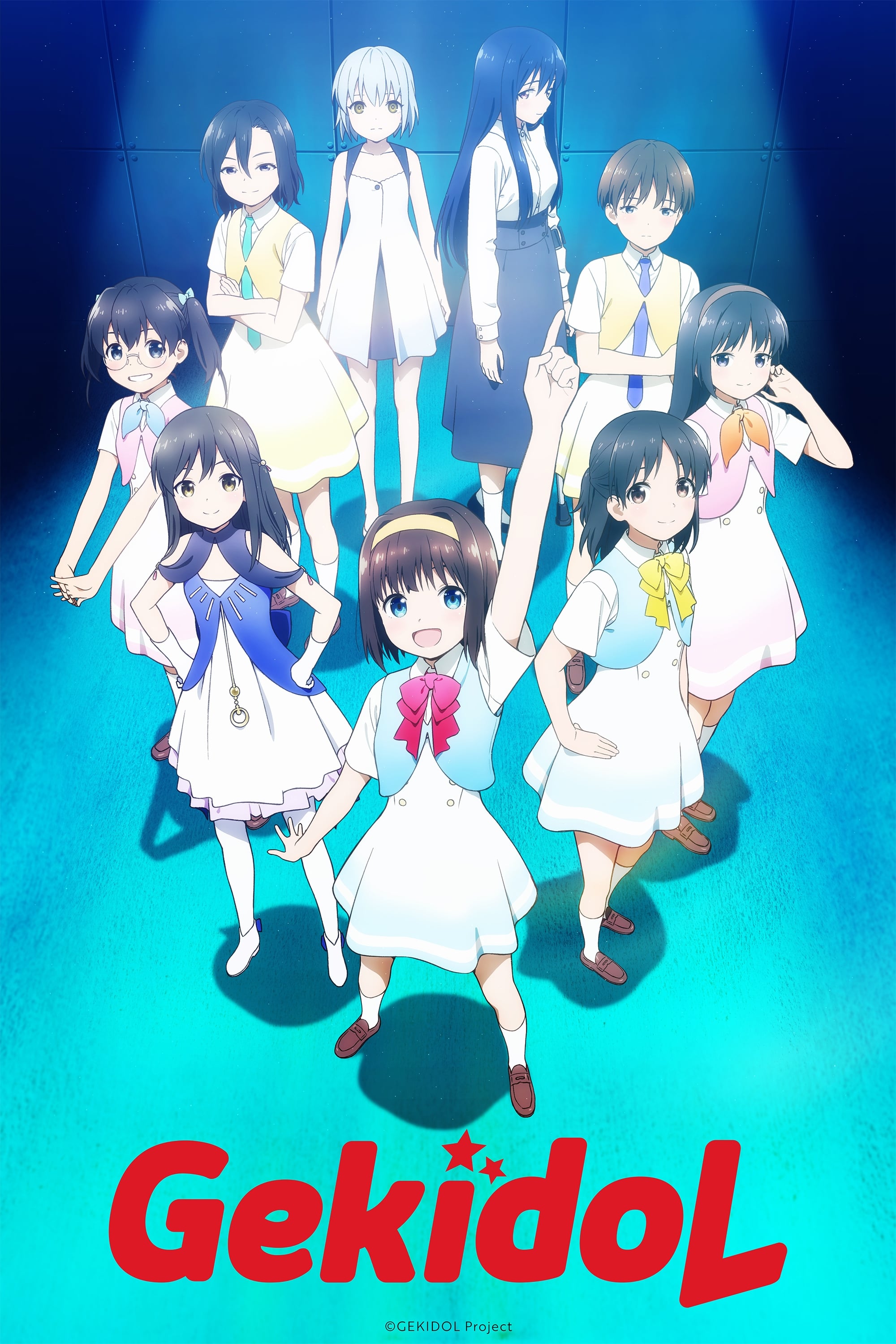 Gekidol
Five years after a incomprehensible disaster decimates cities across the globe, Seria Morino receives an invitation to join Alice in Theater, a small stage troupe that takes it upon themselves to ligh...
TV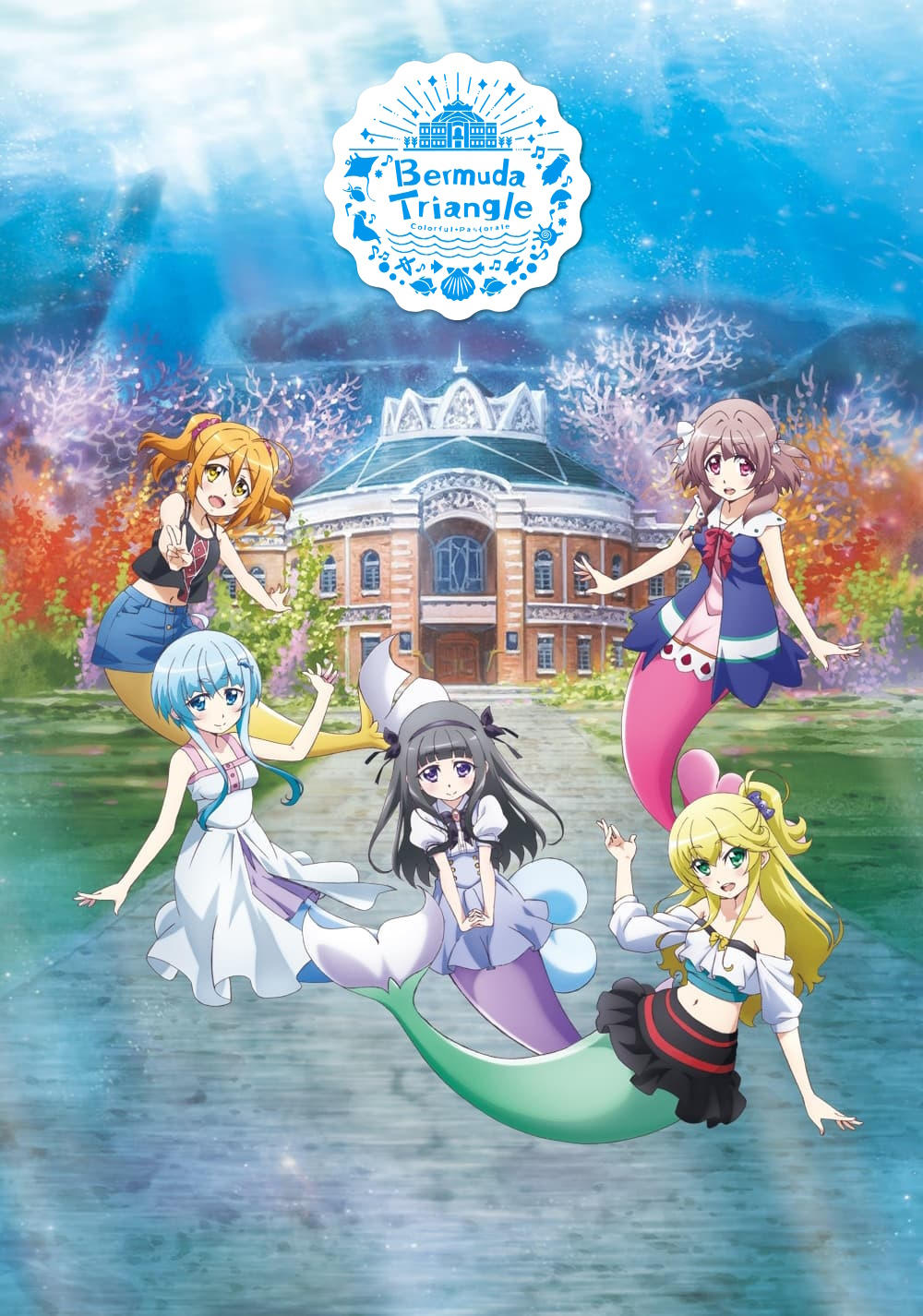 Bermuda Triangle ~ Colorful Pastorale
Mermaids are known worldwide as bewitching mythological creatures of the sea. Despite their charms and otherworldly powers, daily life for these beings comes with everyday problems. But there's nothin...
TV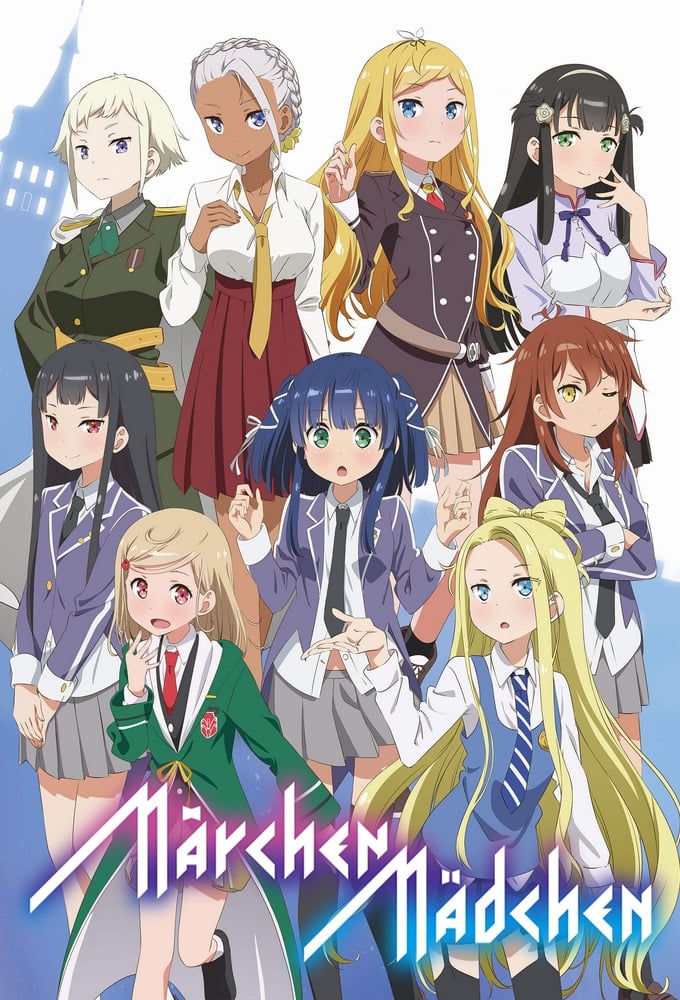 Märchen Mädchen
The magic begins when the two girls meet. Hazuki Kagimura is an orthodox girl who is overly imaginative. She is sent toward the stories in which she spends her days by the environment because her rela...
TV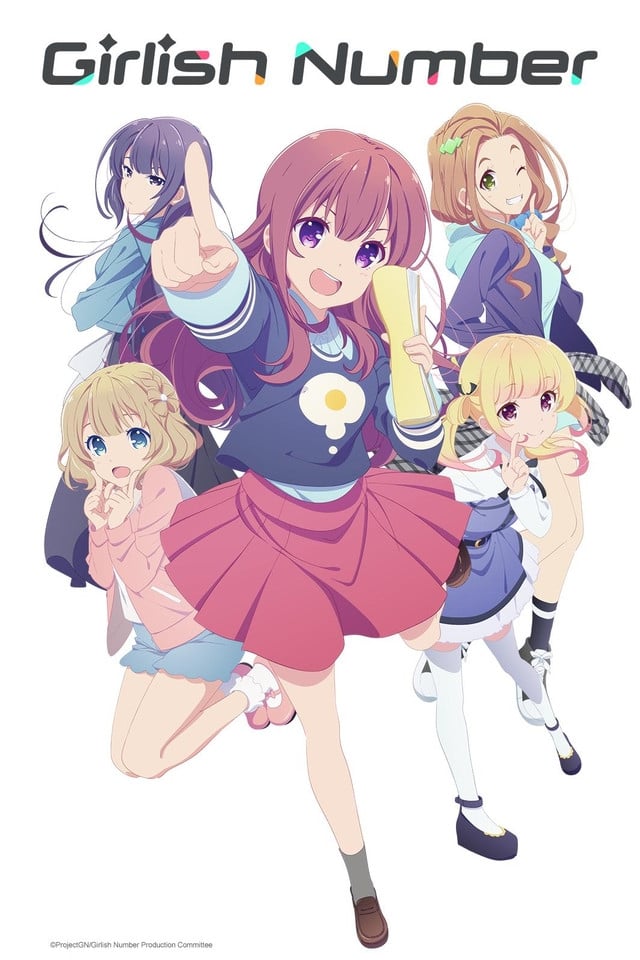 Girlish Number
Chitose Karasuma, a college student, is determined not to do boring things as an adult. This bad-mannered beauty barges into a facility that trains would-be voice actors and actresses, somehow landing...
TV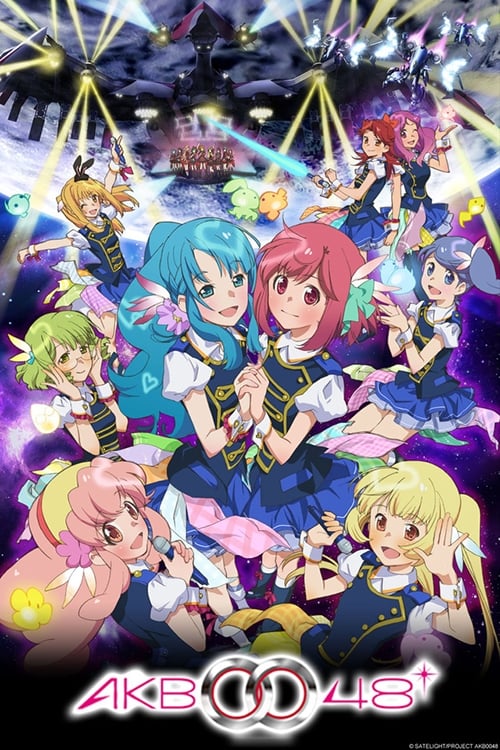 AKB0048
AKB0048, sometimes stylized AKB∞48, is a 2012 Japanese anime television series based on the popular AKB48 idol group. The anime is produced by Satelight, with Shōji Kawamori as chief director and writ...