Discover Movies and TV shows that fit You with our Mobile Application Biography
Satya Akkala is an Indian actor and comedian who works in the Telugu film industry.
Career
Satya hails from Amalapuram, Andhra Pradesh. He discontinued his B. Tech degree from BVC Institute of Technology and Sciences , and ventured to pursue a career in films. Initially, he started as an assistant director and worked for films such as Drona (2009) and TV series Amrutham. While working for the film Pilla Zamindar (2011), he played a small role in the film. Director Sudheer Varma who liked mannerisms in the film, cast him in a key role Swamy Ra Ra (2013). The film earned him recognition. Satya was also featured in the comedy show Jabardasth.In 2019, Satya played one of the leads in comedy thriller film Mathu Vadalara (2019). One critic from The Hindu noted that "Sathya gets some of the best lines" while another critic from The Times of India stated that "Yesu is well-written and Satya outperformed it with ease. He proved how hilarious he can be with a well-crafted character".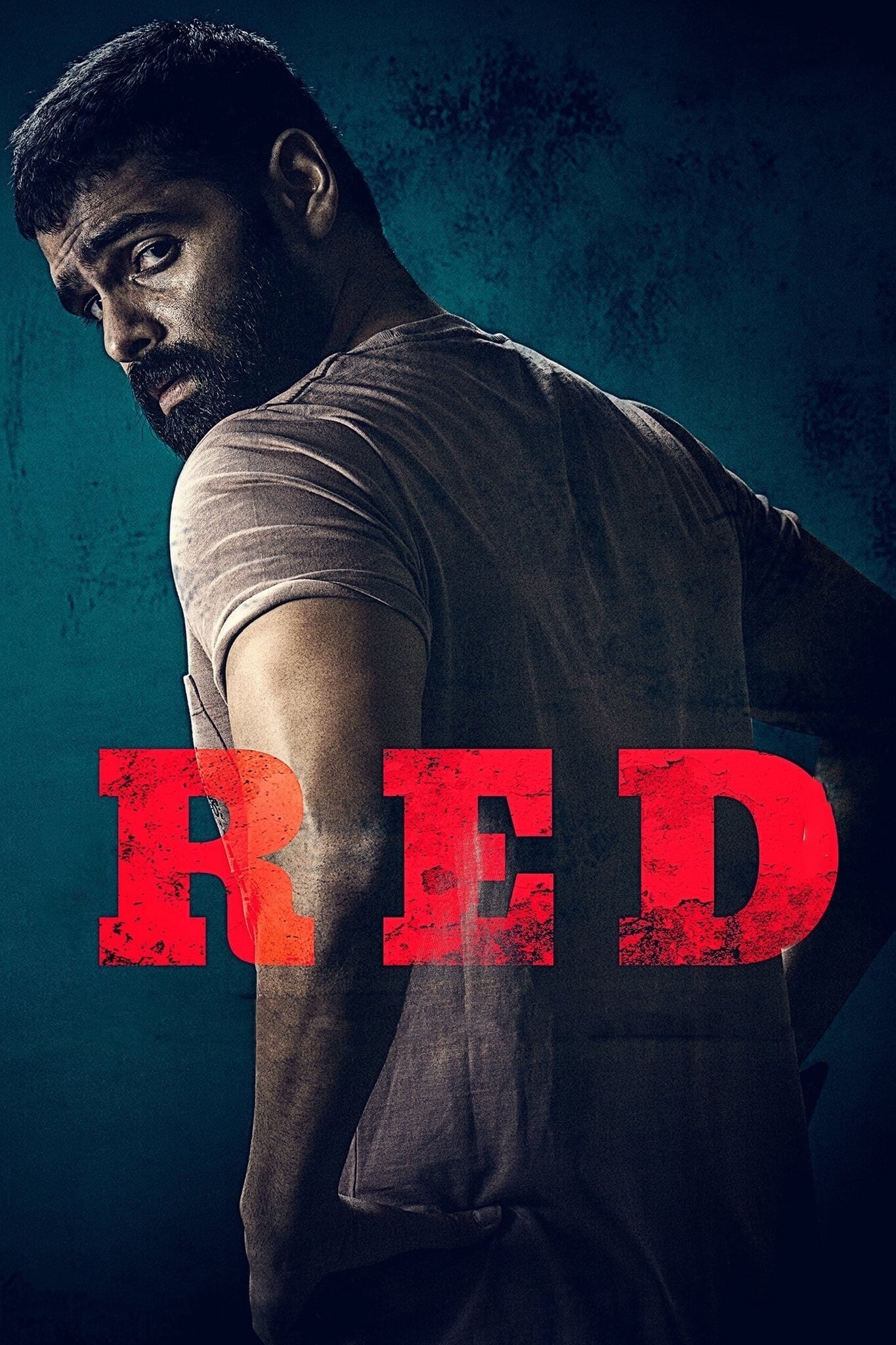 Red
The murder of a young person creates confusion among some cops when they discover that the accused has a look-alike.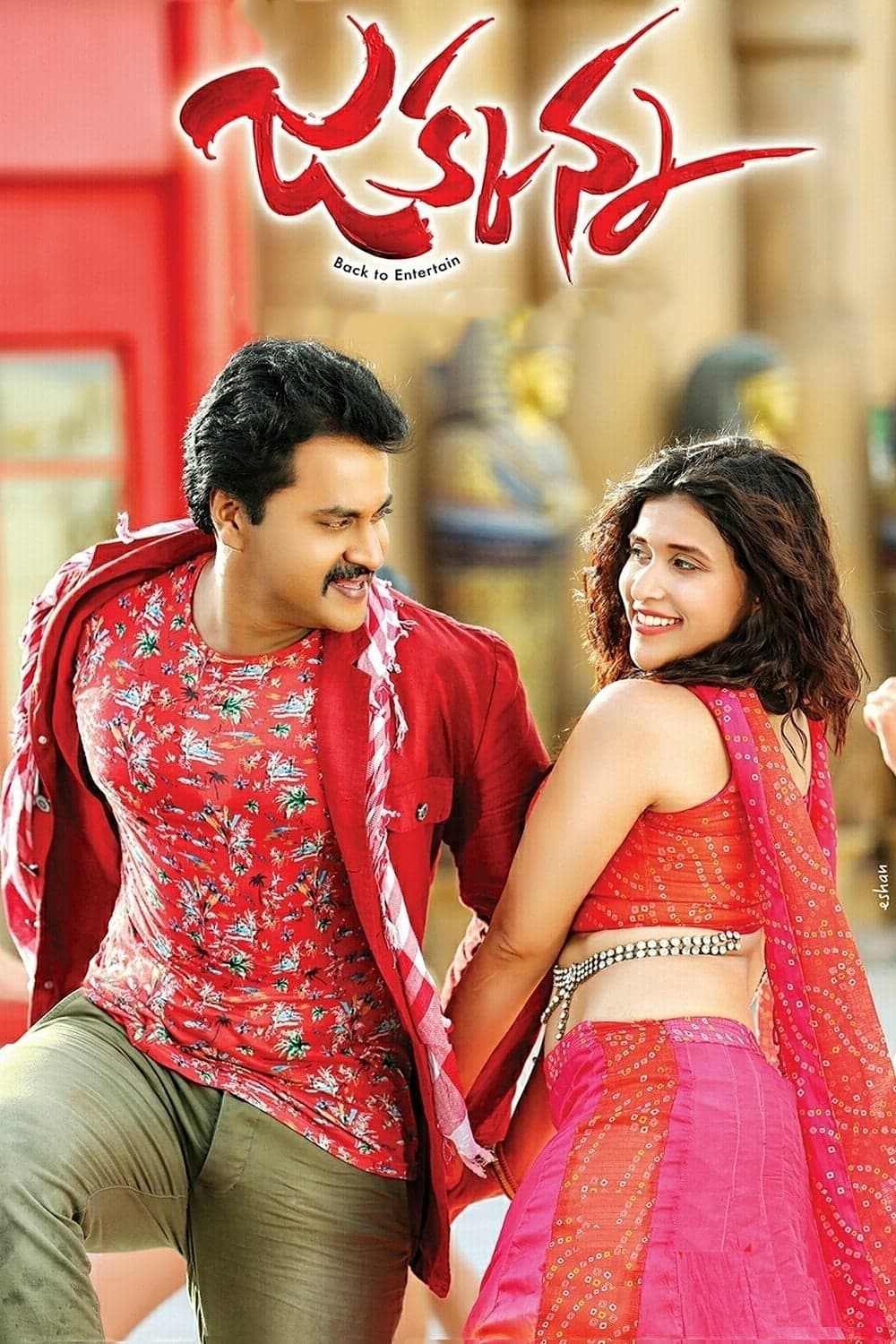 Jakkanna
A man's attempts to repay a kindness earns him the wrath of a ruthless gangster who just wants to be left alone to continue his illegal dealings.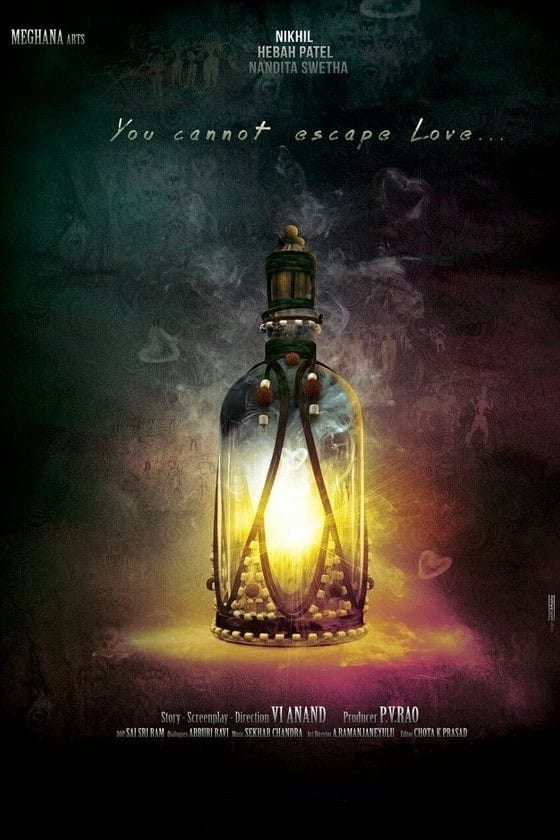 Ekkadiki Pothavu Chinnavada
A visual effects artist gets possessed by an evil spirit and tries to get rid of it until he meets another innocent soul possessed by spirits.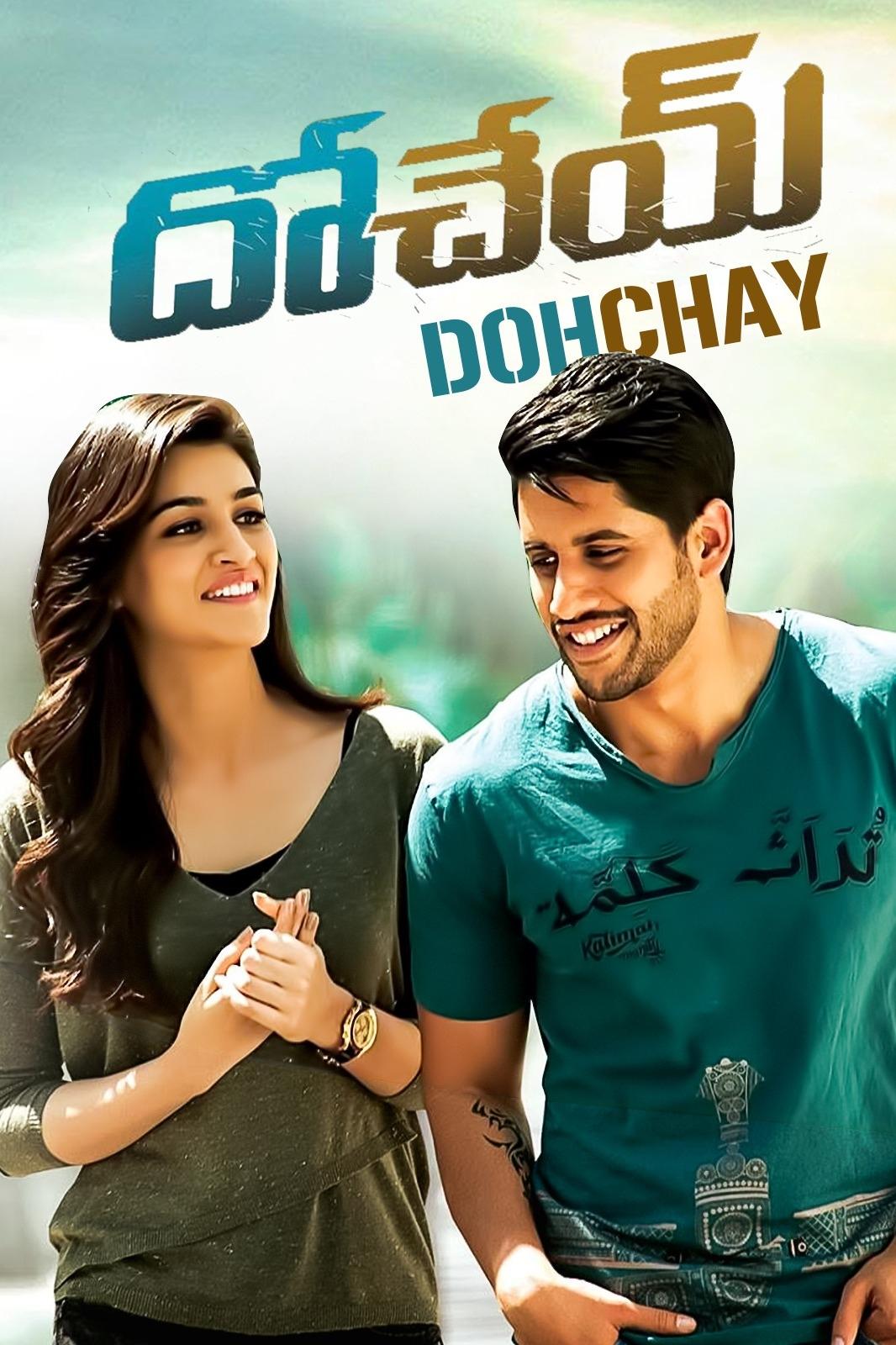 Dohchay
A conman faces his biggest threat when he is in urgent need for a lump sum and a policeman is after him to catch him red handed. Surya Vs Surya
Directed by Karthik Gattamaneni, starrring Nikhil Siddharth and Tridha Choudhury in the lead roles. James Bond
Nani is a trepid and fearful guy who works as a software engineer. Bullet is a mafia don in Dubai. Her mother doesn't know about Bullet's profession. Bullet is forced to come back to India when her mo...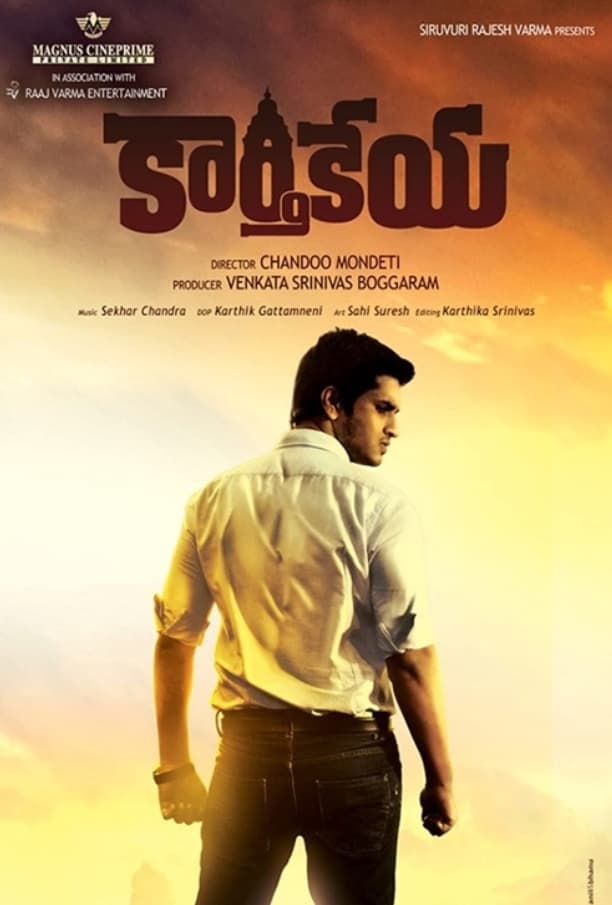 Karthikeya
Nikhil Siddharth and Swati Reddy are back once again onscreen with Karthikeya. The mystery of the Subramanian Swamy temple which has remained closed for years is the crux of the movie. Local people in...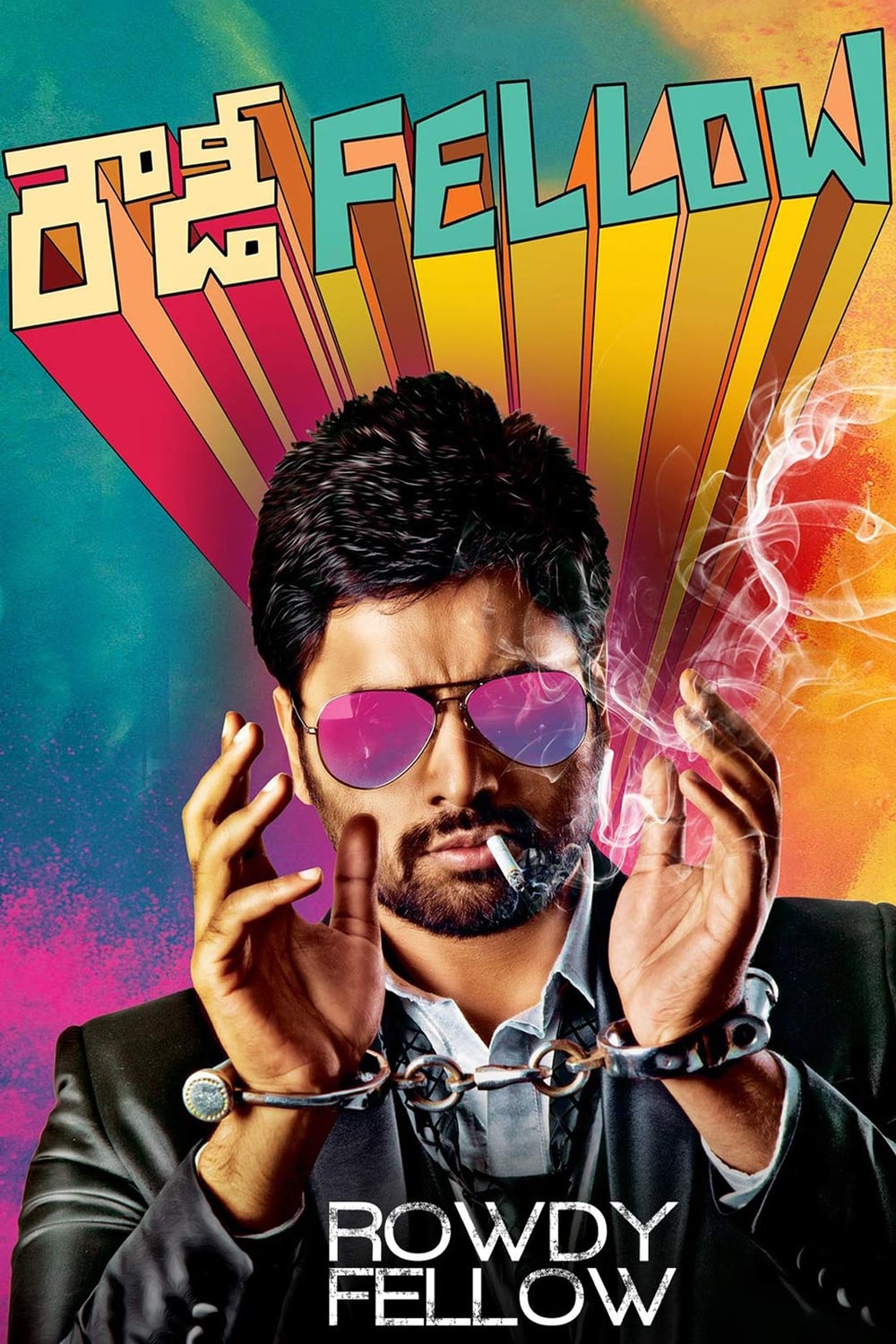 Rowdy Fellow
An egoistic wealthy man becomes a cop to settle a score, but gets into a feud with a local politician.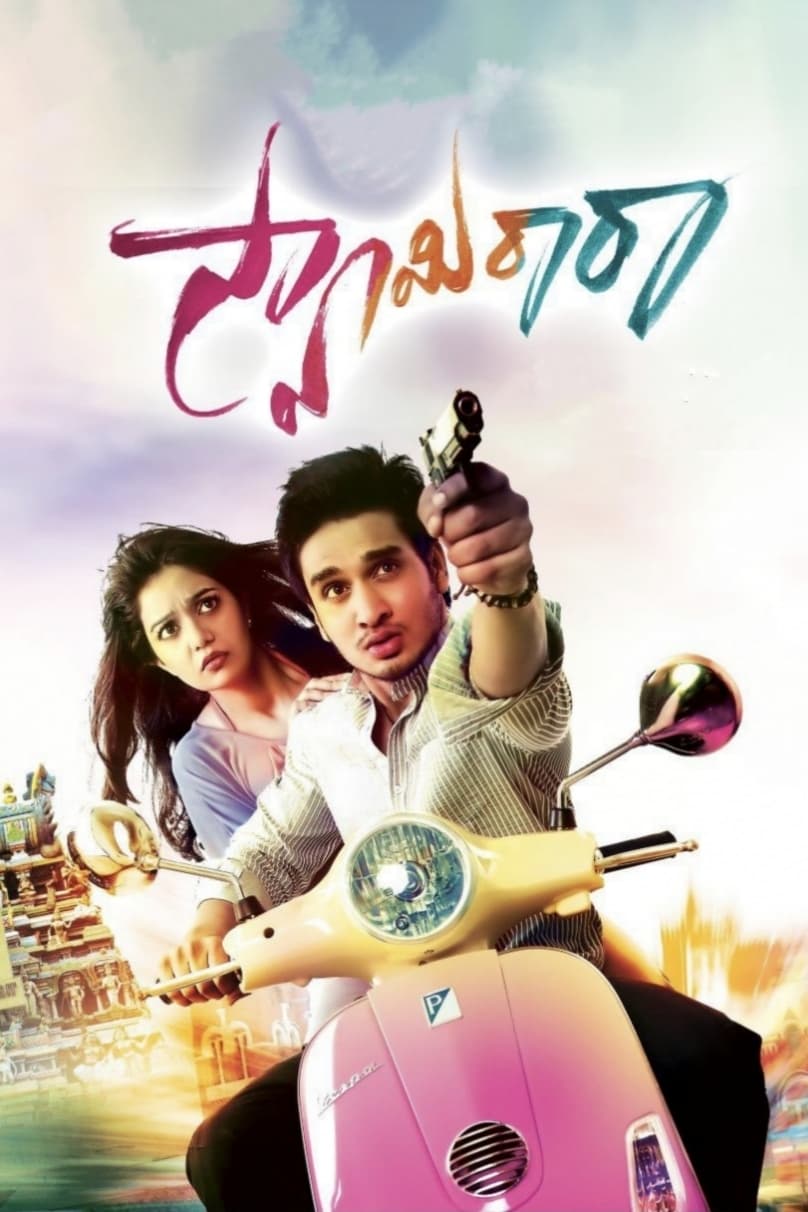 Swamy Ra Ra
Surya (Nikhil) is a pick-pocketer accompanied by two more friends. Surya, the hero, does find his heroine in an incident but the real story follows - a stolen $100 million idol that falls in the hand ...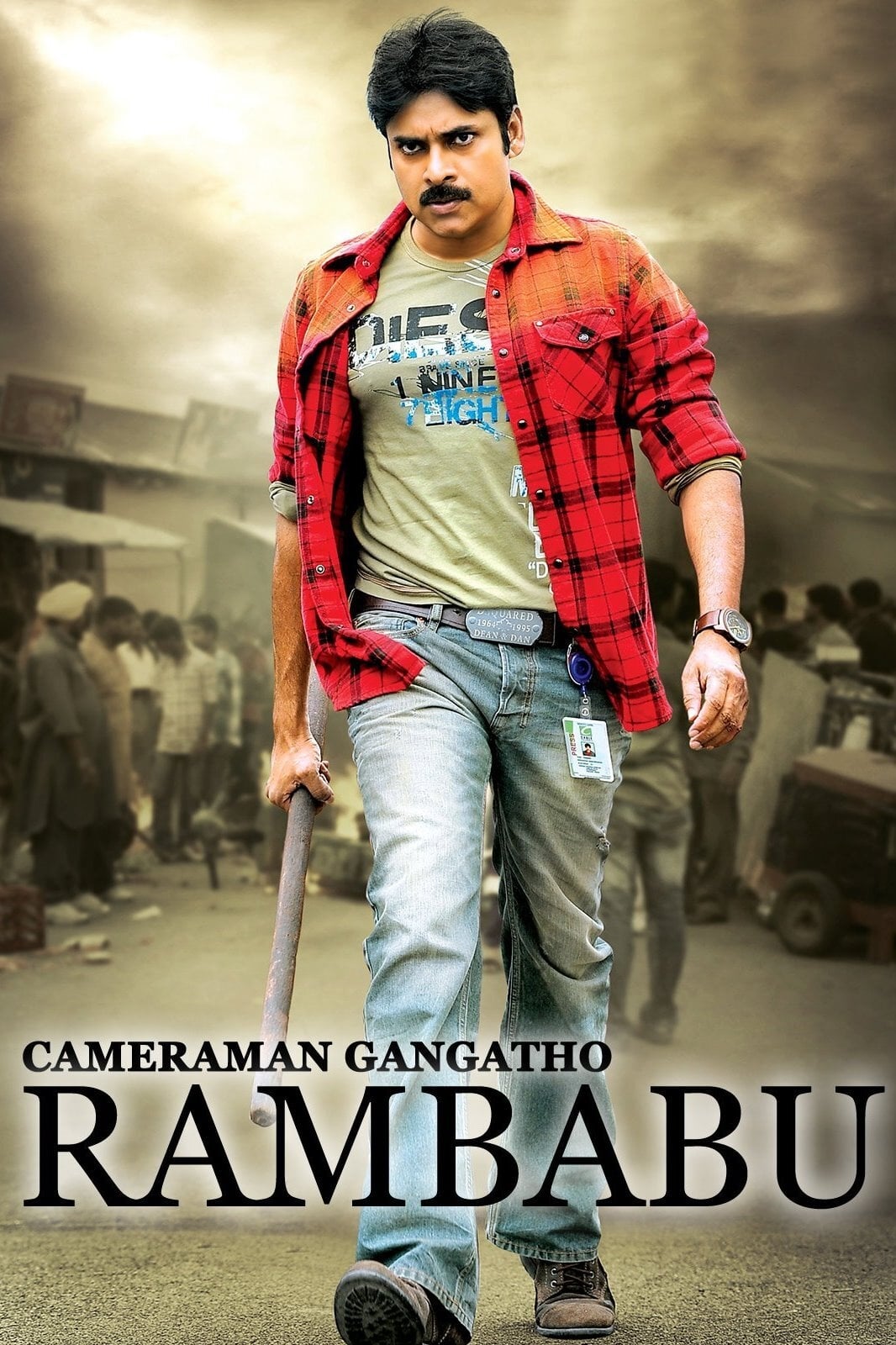 Cameraman Ganga Tho Rambabu
Ganga, a camerawoman, helps Rambabu, a fiery mechanic, become a journalist. When Rana, an evil politician, kills a journalist, Rambabu decides to destroy his political career.
Pilla Zamindar
PJ (Nani) is the grandson of a wealthy zamindar. PJ is an irresponsible youngster who is spoilt by the pampering and excessive money. His grandfather writes a will with several conditions before he di... Kalavar King
The film is set in the backdrop of city and the hero is someone who has regard for studies or family but is good at tricking. Movie covers the hero's love story