 Biography
Max Borenstein is an American screenwriter. He is known for his work on the MonsterVerse film series featuring classic Kaiju, including writing Godzilla (2014) and Kong: Skull Island (2017), contributing to the story of Godzilla: King of the Monsters (2019), and will co-write the upcoming Godzilla vs. Kong (2021).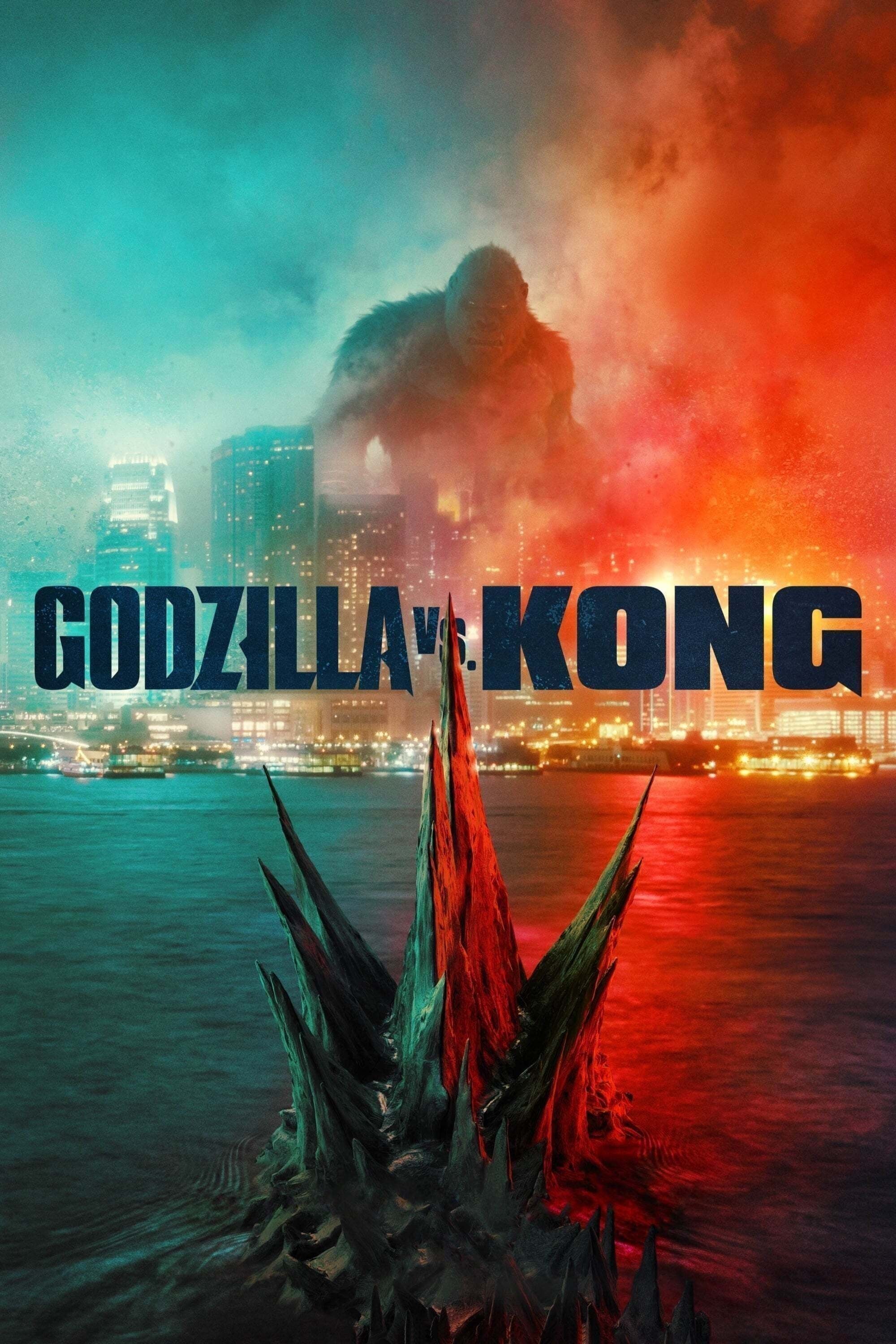 Godzilla vs. Kong
The monster war rages on the surface and deep within our world as the secret realm of the titans known as the hollow earth is revealed.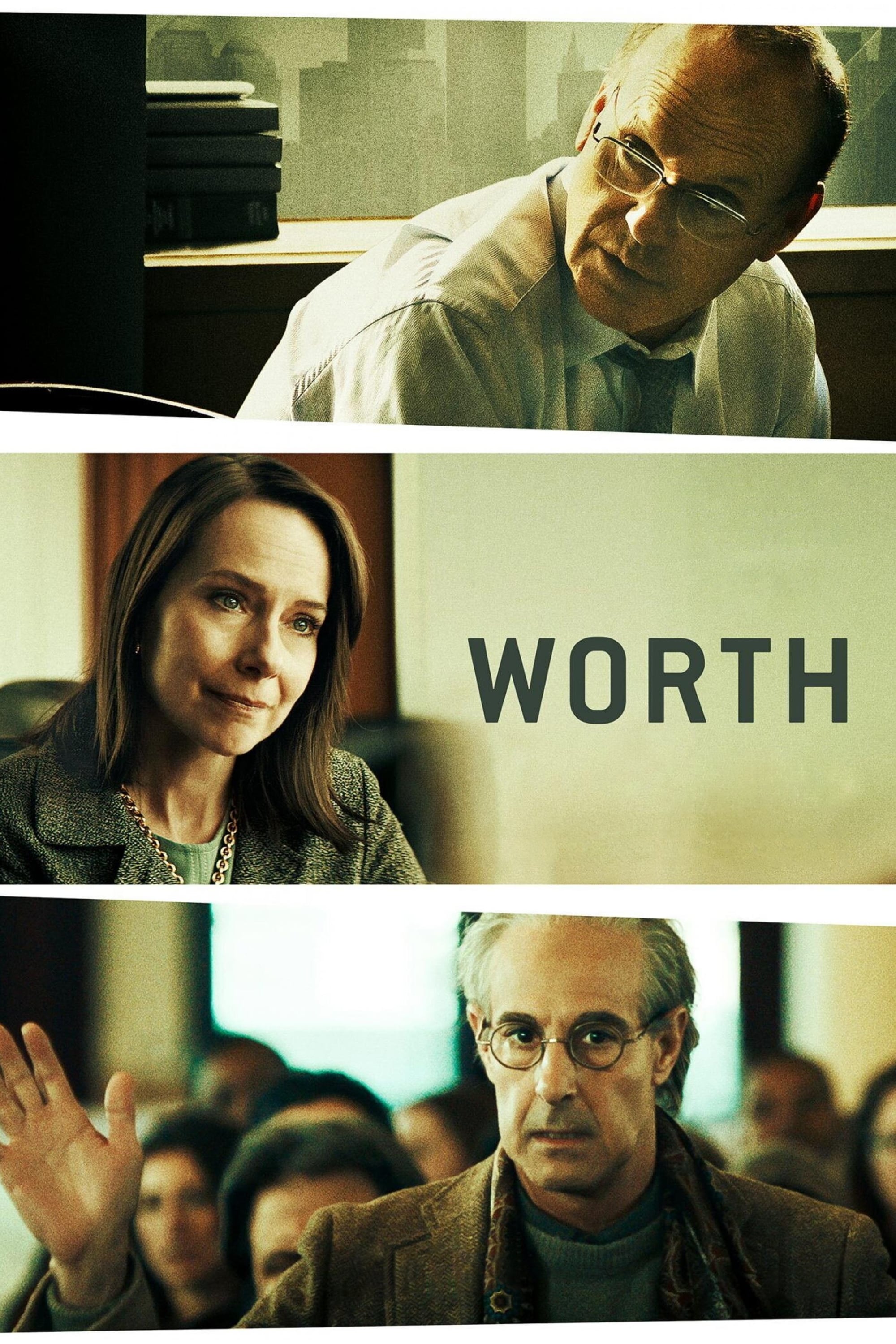 Worth
The D.C. has a powerful man named Kenneth Feinberg. The lawyer appointed Special Master of the 9/11 Fund fights off cynicism, bureaucracy, and politics associated with administering government funds a...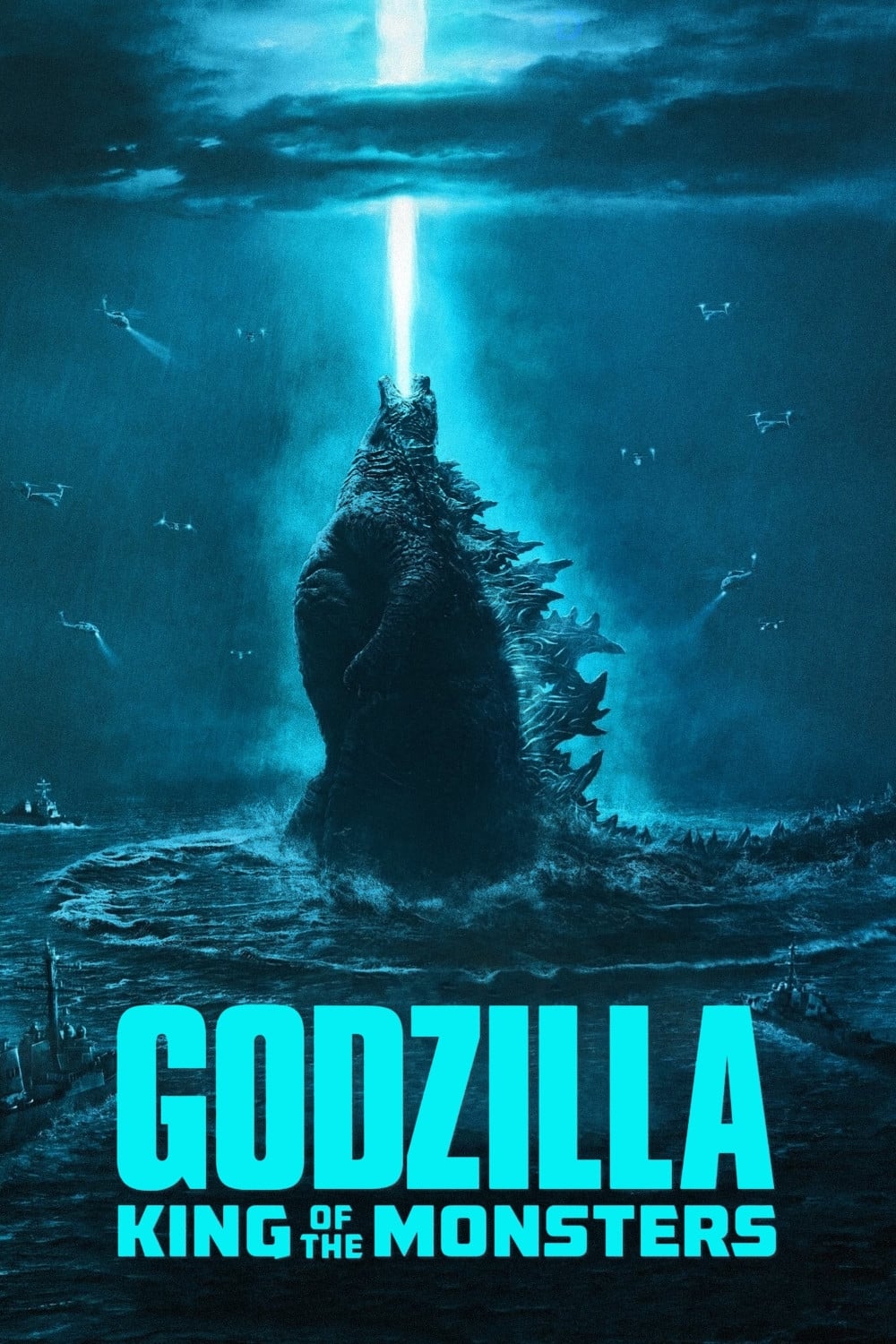 Godzilla: King of the Monsters
The heroic efforts of the agency Monarch are followed as they face off against a group of god-sized monsters, including the mighty Godzilla, who collides with Mothra, Rodan, and his ultimate nemesis, ... In Her Place
Cultural, gender, and emotional challenges are explored in this story of an Iranian-American widower who returns to his homeland to take a second wife.
TV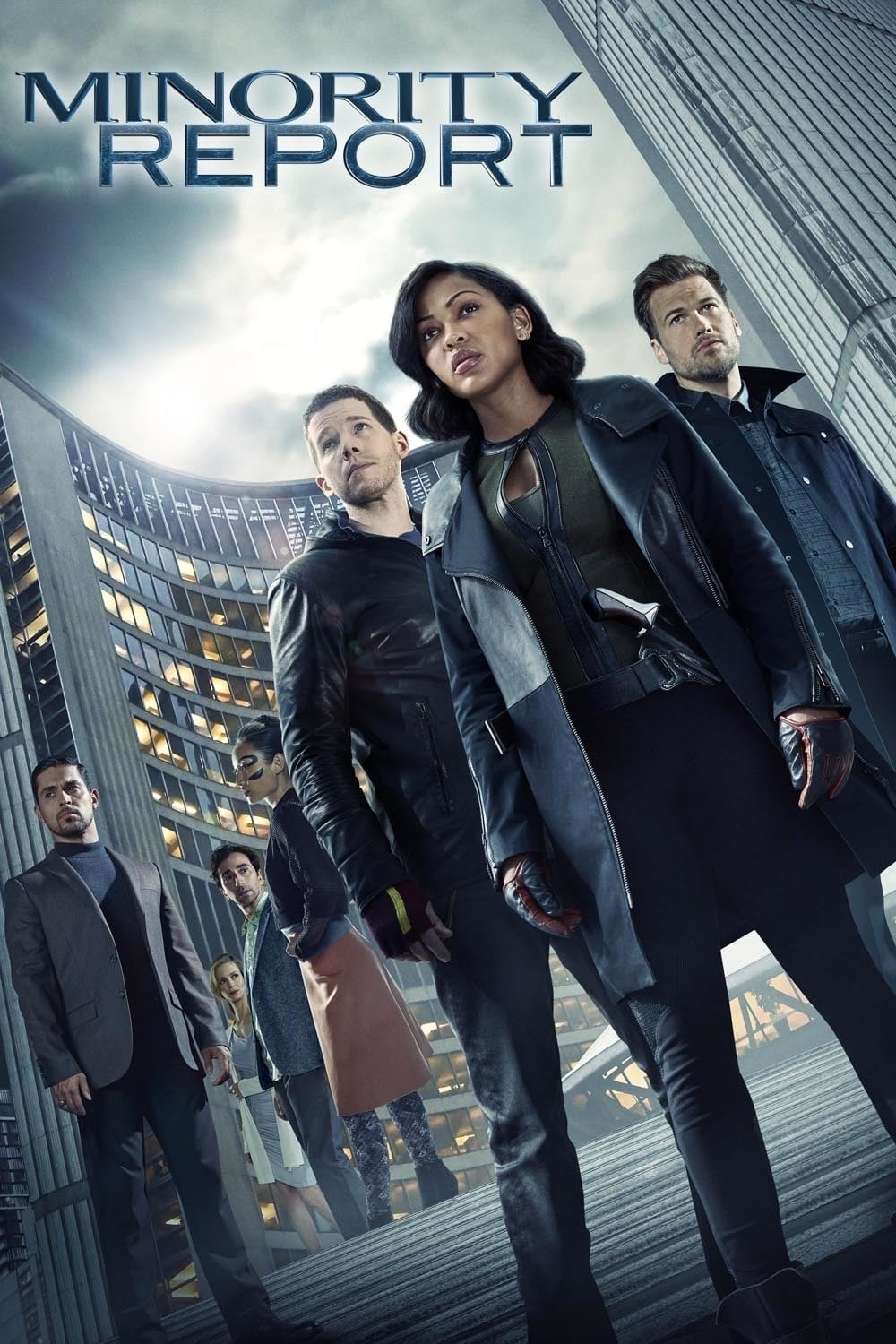 Minority Report
Ten years after the demise of Precrime, crime-solving is different and justice leans more on sophisticated and trusted technology than on individuals who can see the future. In Washington, D.C., a man...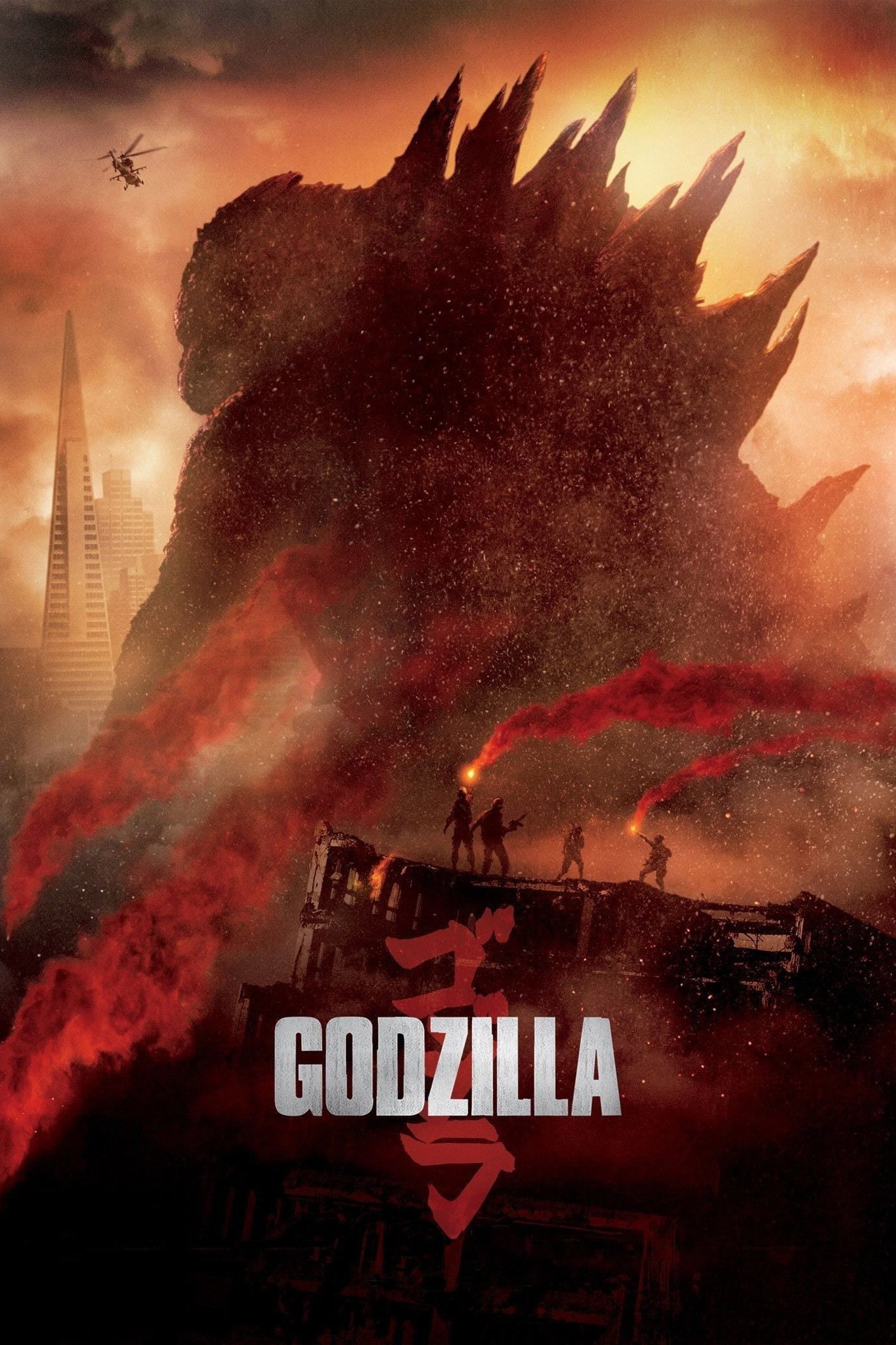 Godzilla
Ford had to go to Japan to help his father, who was forced to go to San Francisco to be with his family. Soon, both men are swept up in an escalating crisis when an ancient alpha predator arises from ... Swordswallowers and Thin Men
Zak is a smart, good-looking nice guy whose heretofore charmed life starts coming apart as his longtime romance with Samantha, a painter whom he finds increasingly intimidating, begins to crumble; imp... Hypnotic
While investigating a string of high-end heists, a detective is entangled in a mystery involving his missing daughter and a secret government program.
TV