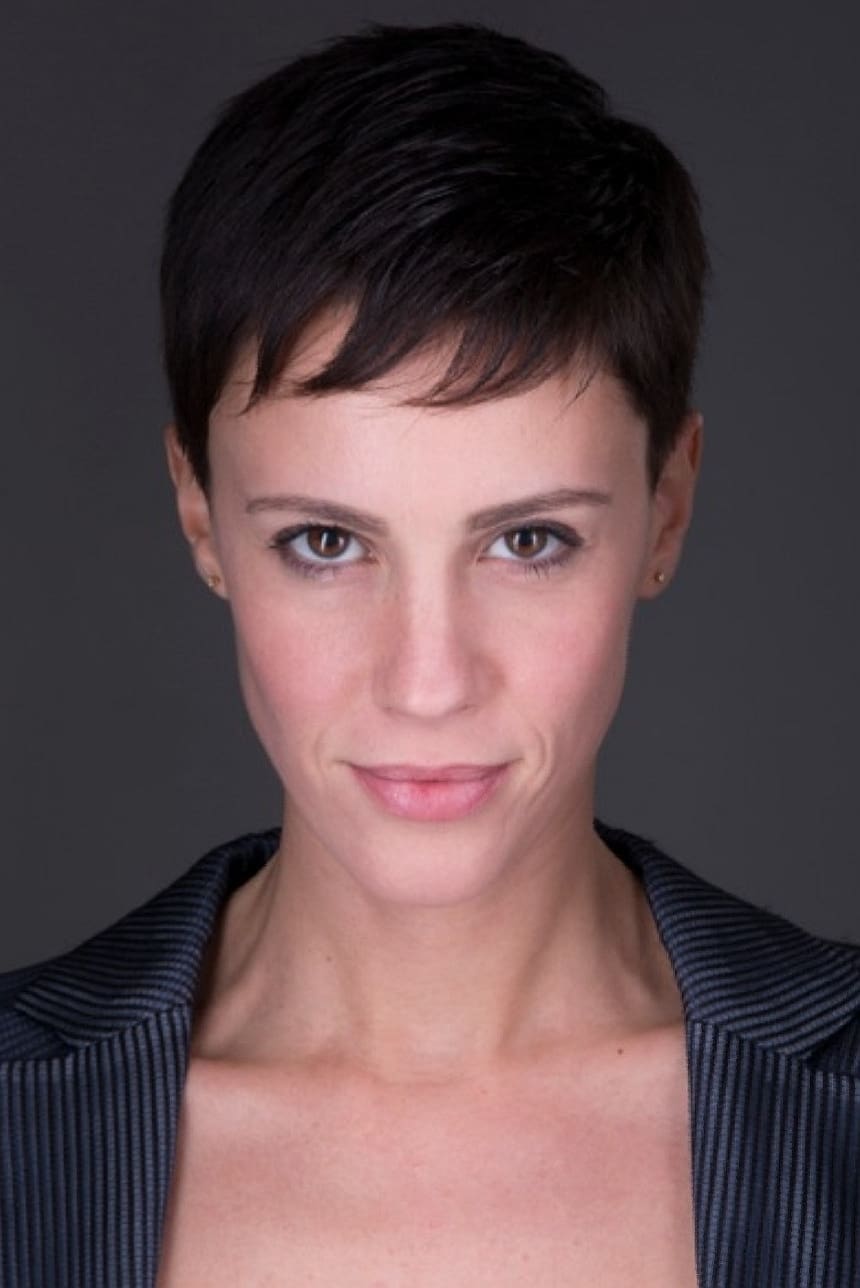 Biography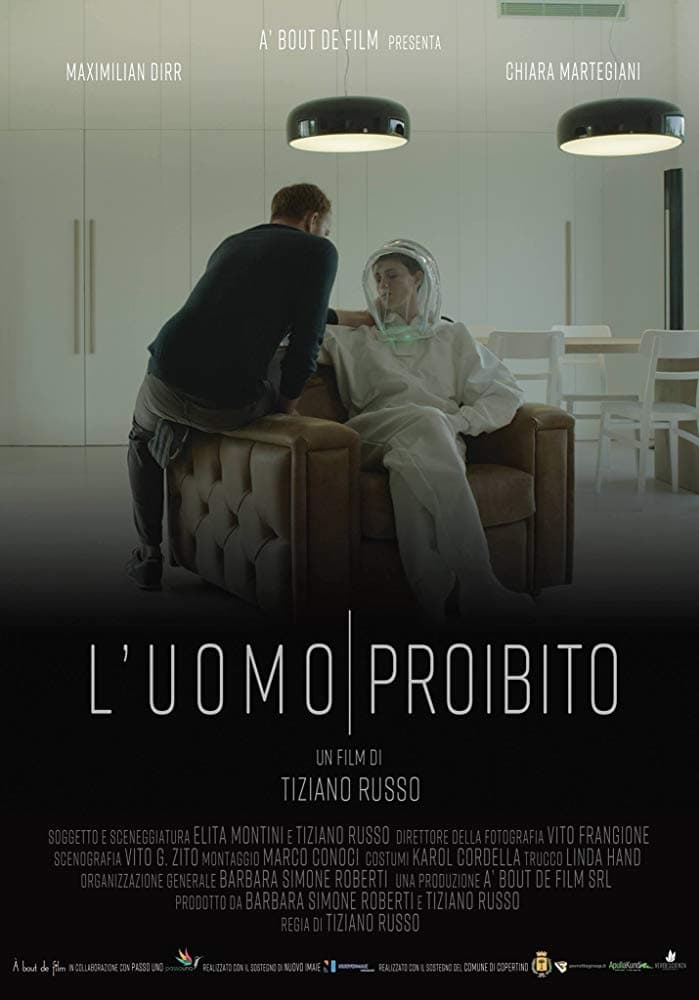 L'uomo proibito
Andrea is quarantined in his own home. He contracted a deadly virus after a space journey. His wife Agata and daughter Mia therefore have to wear protective clothing when they visit him in his room. B...
TV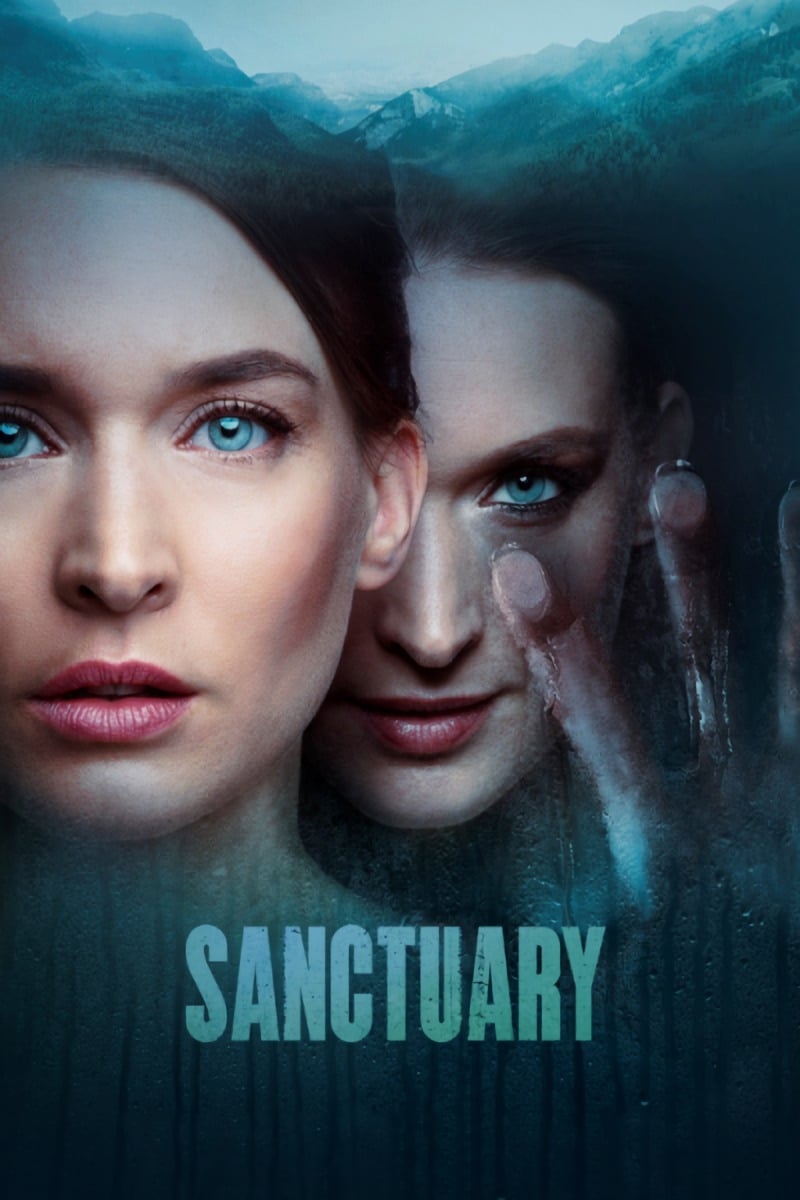 Sanctuary
There is an invitation to visit her estranged twin at an exclusive residential sanatorium set against the idyllic setting of the Italian Alps. Tension rises when she refuses to help out with some busi...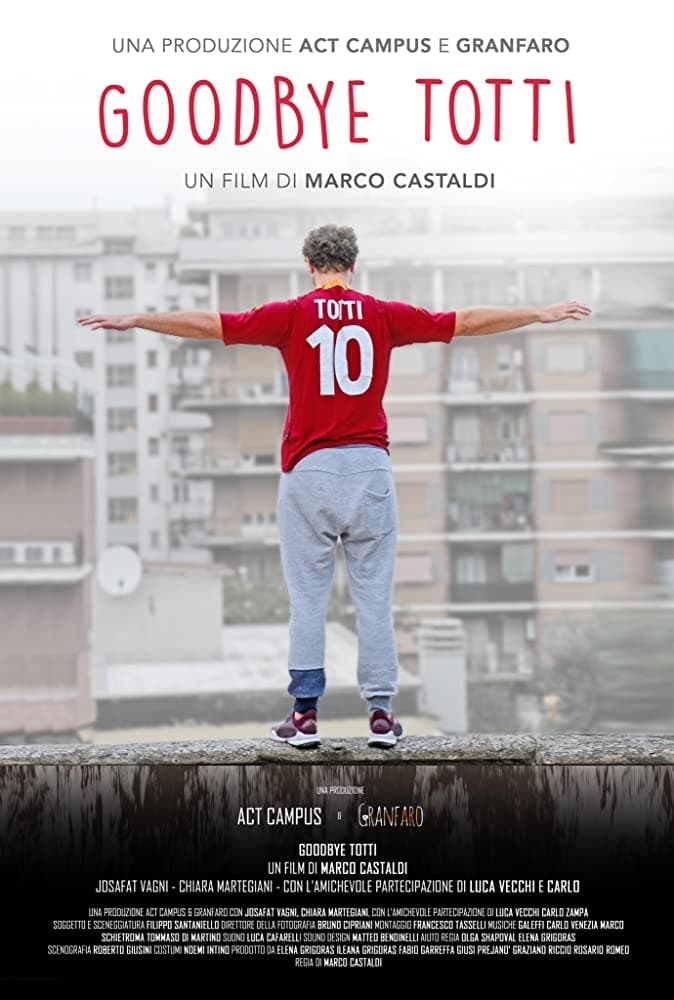 Goodbye Totti
When Peppe heard that Francesco Totti was going to retire he went into a coma. When he awakens, his wife tries to do everything possible to make Peppe believe that Totti is still the captain of the A....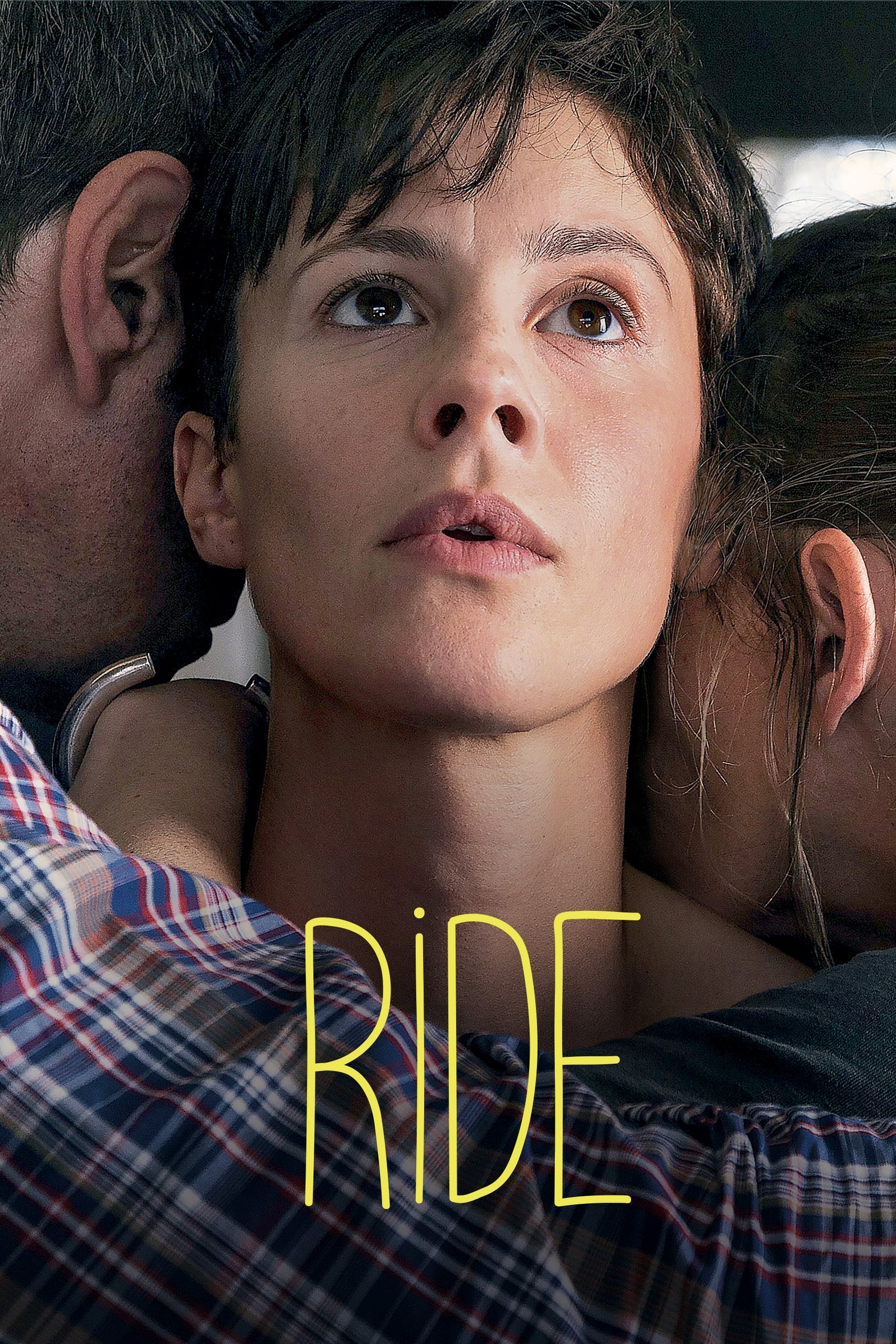 Laughing
A woman and her 10-year-old son face, in their own way, the mourning for the death of the husband and father, which took place in a factory, while the waiting and the recollection for the day of the f...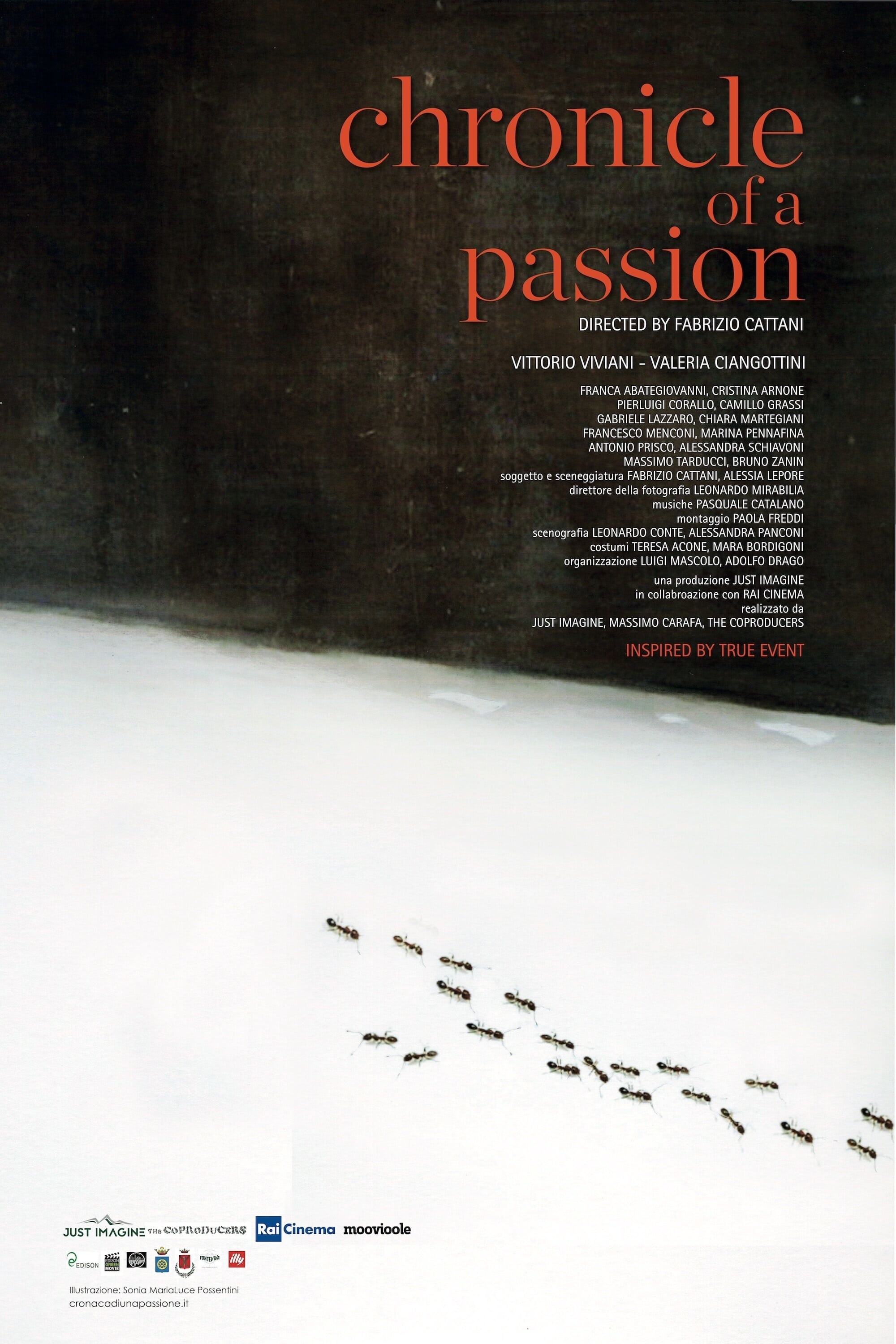 Chronicle of a Passion
Giovanni and Anna are a married couple in their sixties who have lived together all their lives, with honestly and dignity. However, in the past few years the economic crisis has hit town and work, An...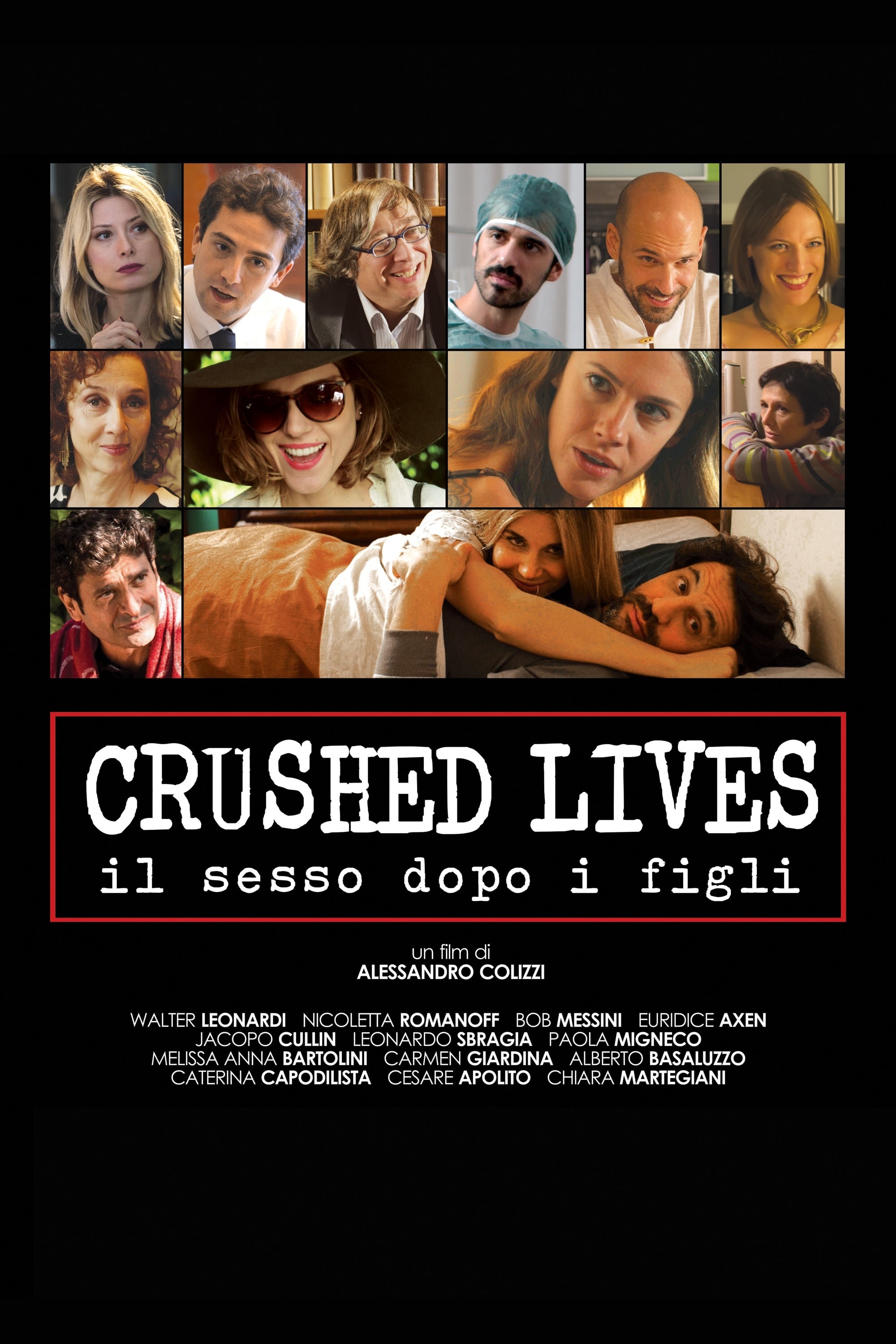 Crushed Lives - Il sesso dopo i figli
With humor and wit, Crushed Lives – Sex or Kids? takes on the probing but taboo question: what happens to our sex lives after children? New father Saverio films a documentary to get to the bottom of t...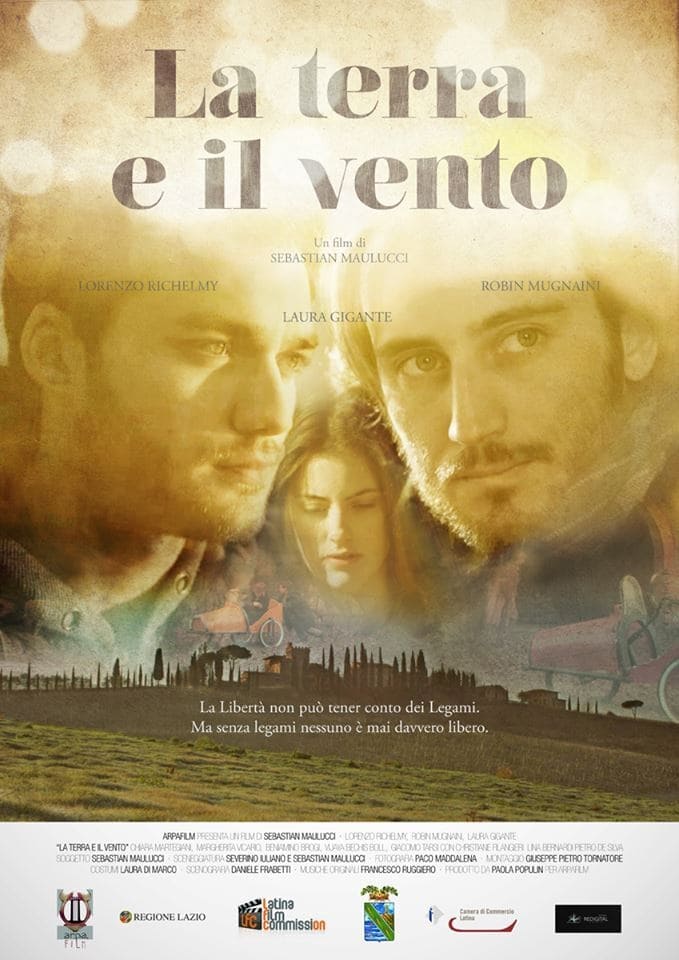 La terra e il vento
A family is in Tuscany. Leonardo is looking for freedom and Riccardo is looking for a family. Maternity Blues
Four women are bound by a common guilt. Inside a judicial psychiatric hospital, they spend their time expiating a sentence which is mostly inner: the sense of guilt for a gesture which has made useles...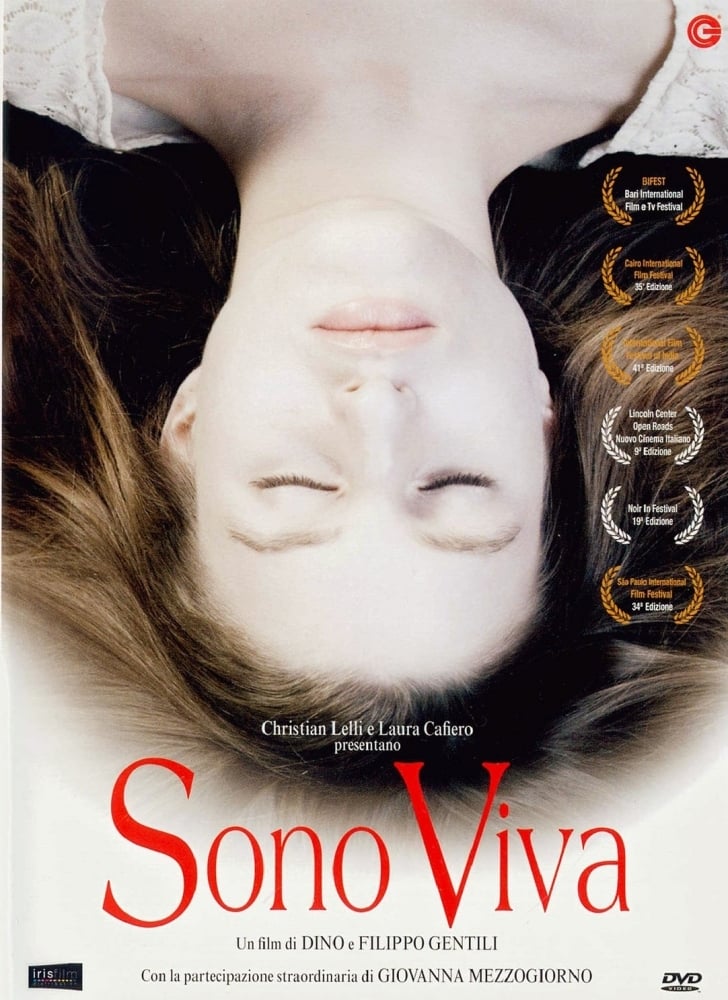 I Am Alive
A young Italian worker, persuaded by his friend to take on a one-off 'nightwatchman' job for easy money, finds the reality is more macabre -- and complex -- than he expected.