 Keita Shimizu
Known For: Visual Effects · Gender: Male · Place of Birth: Kyoto, Japan
Also Known As: Shimizu Keita · 清水 慶太 · Keita Shimiuz
Biography
TV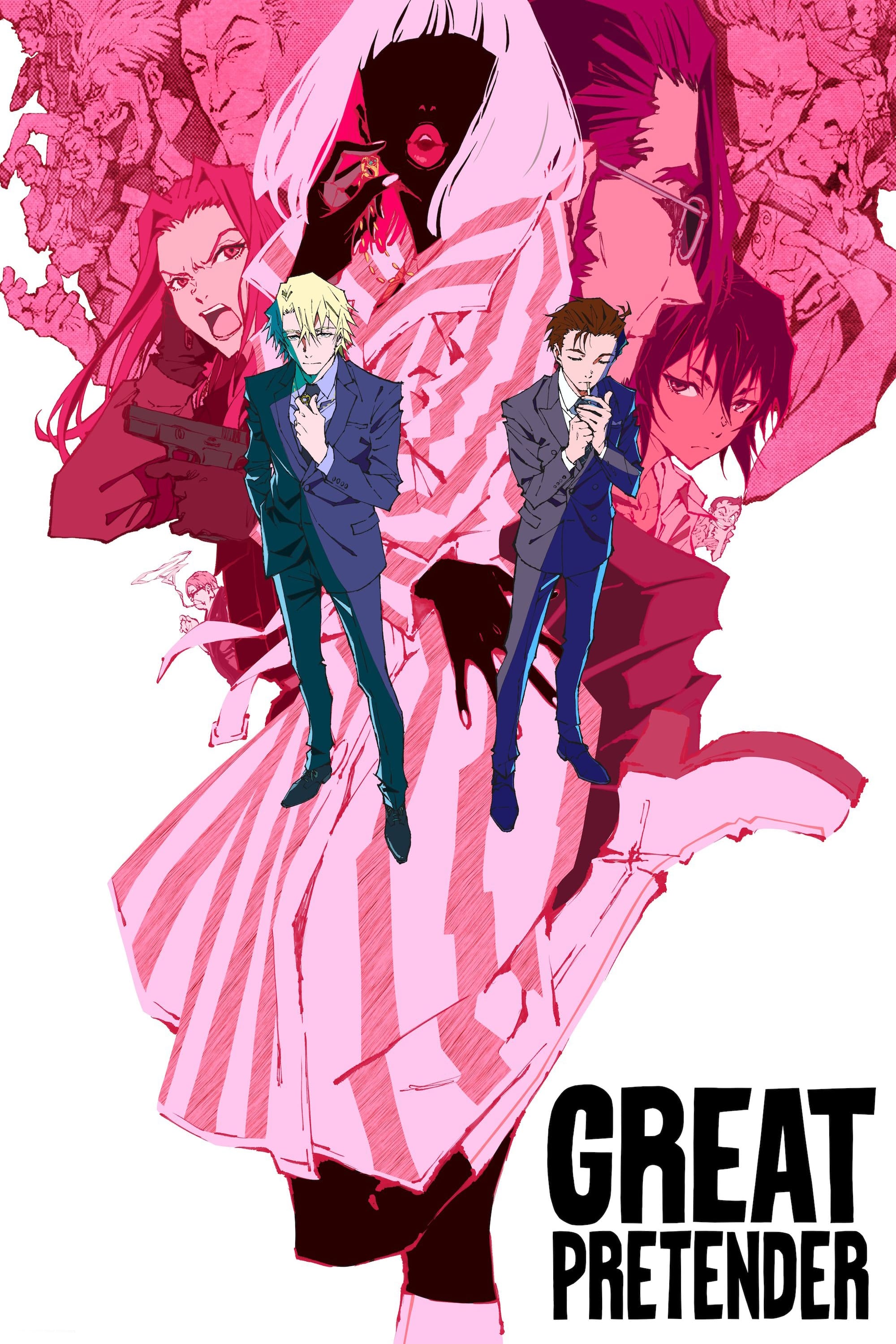 Great Pretender
Makoto Edamura gets more than he bargained for when he tries to con a real world-class crook of his money.
TV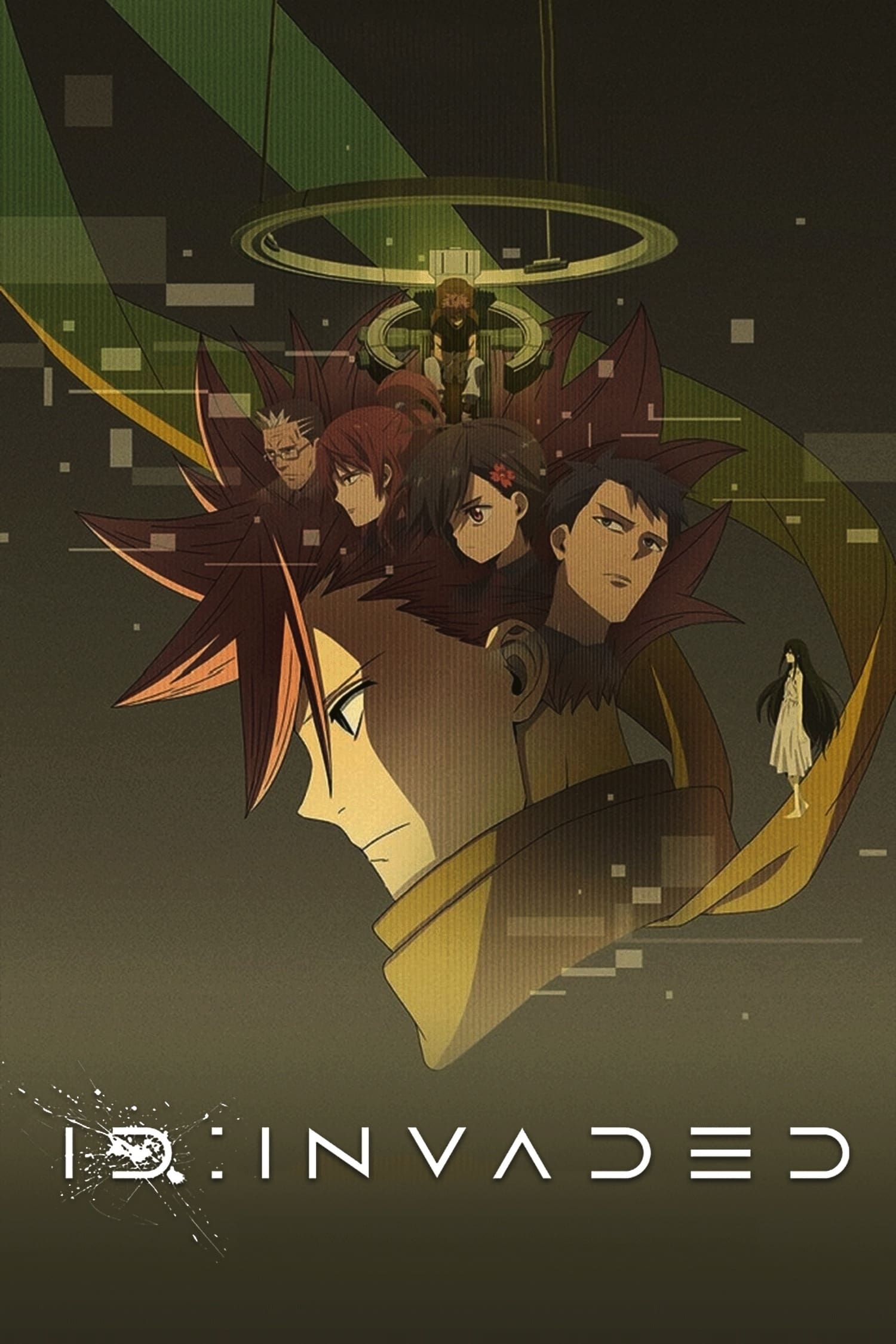 ID: INVADED
A genius detective named Sakaido is able to track down any criminal. Revenge leads to him on the other side of the law when his daughter is murdered. He is helping the police solve mysteries using a s...
TV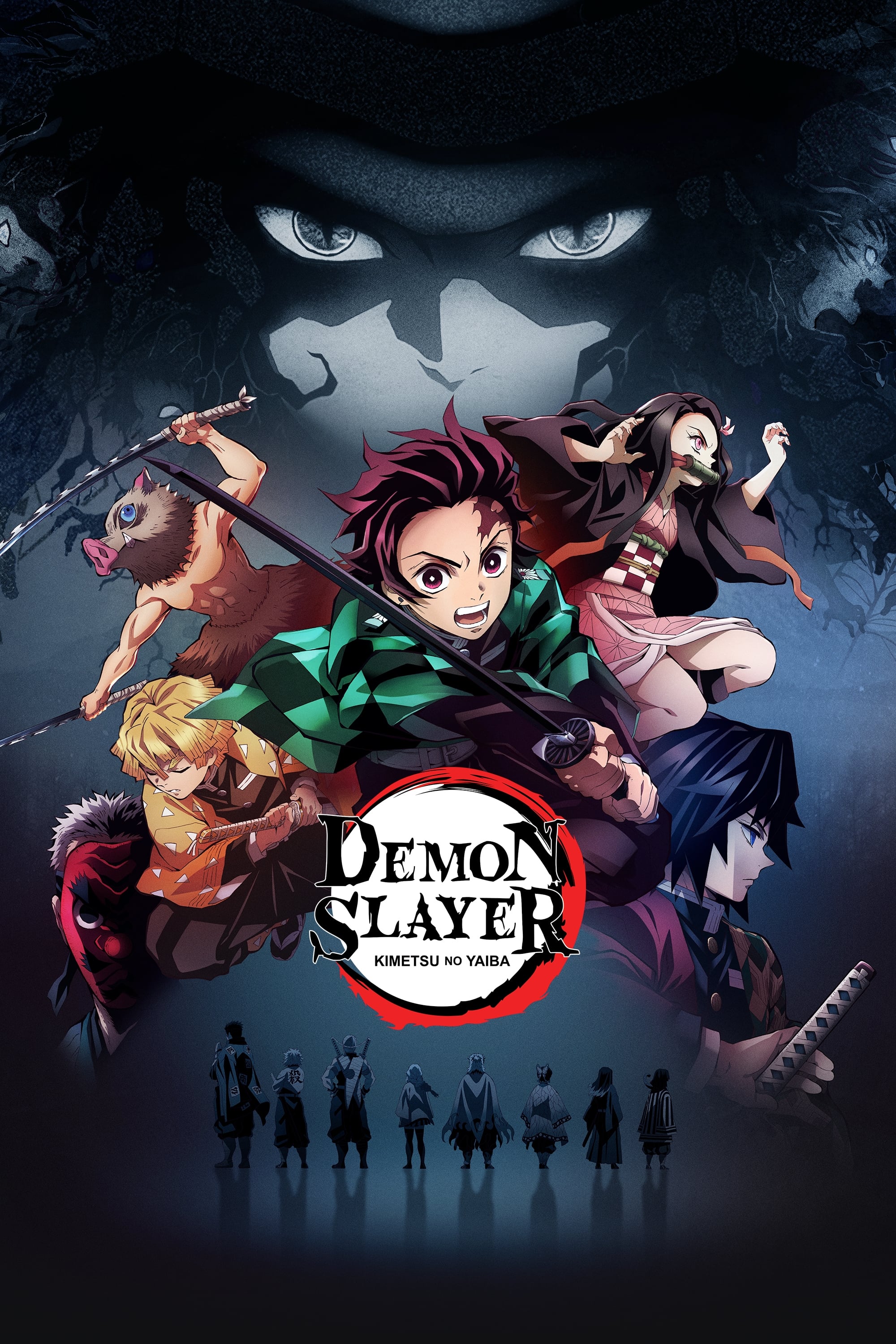 Demon Slayer: Kimetsu no Yaiba
The Taish period is in Japan. Tanjir, a kindhearted boy who sells charcoal for a living, and his family were slaughtered by a demon. His sister is a demon. Tanjir wants to turn his sister into a human...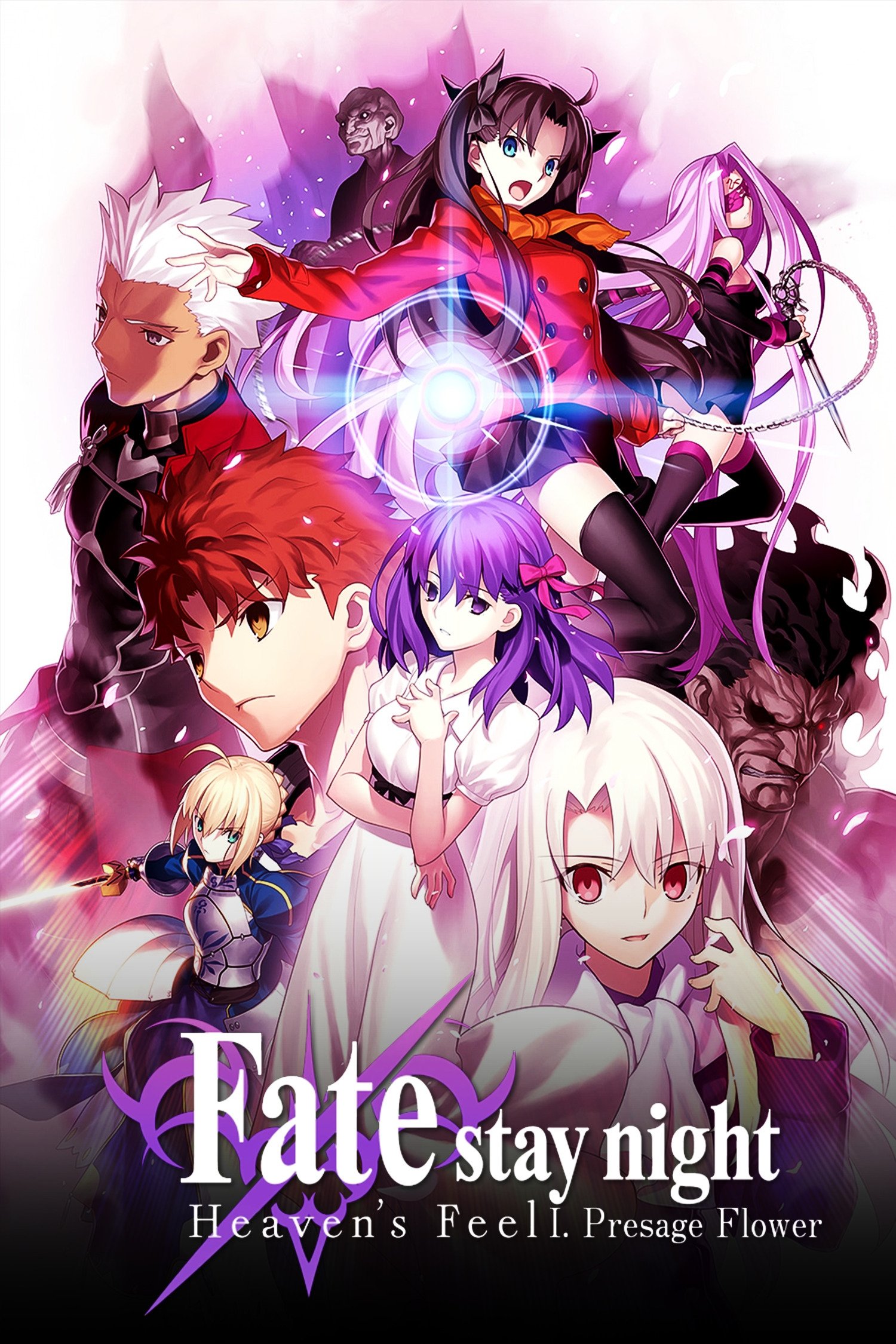 Fate/stay night: Heaven's Feel I. Presage Flower
The young magus is indoors. One day after cleaning the Archery Dojo in his school, he catches a glimpse of a fight between beings and is involved in the Holy Grail War, a ritual where magi called Mast...
TV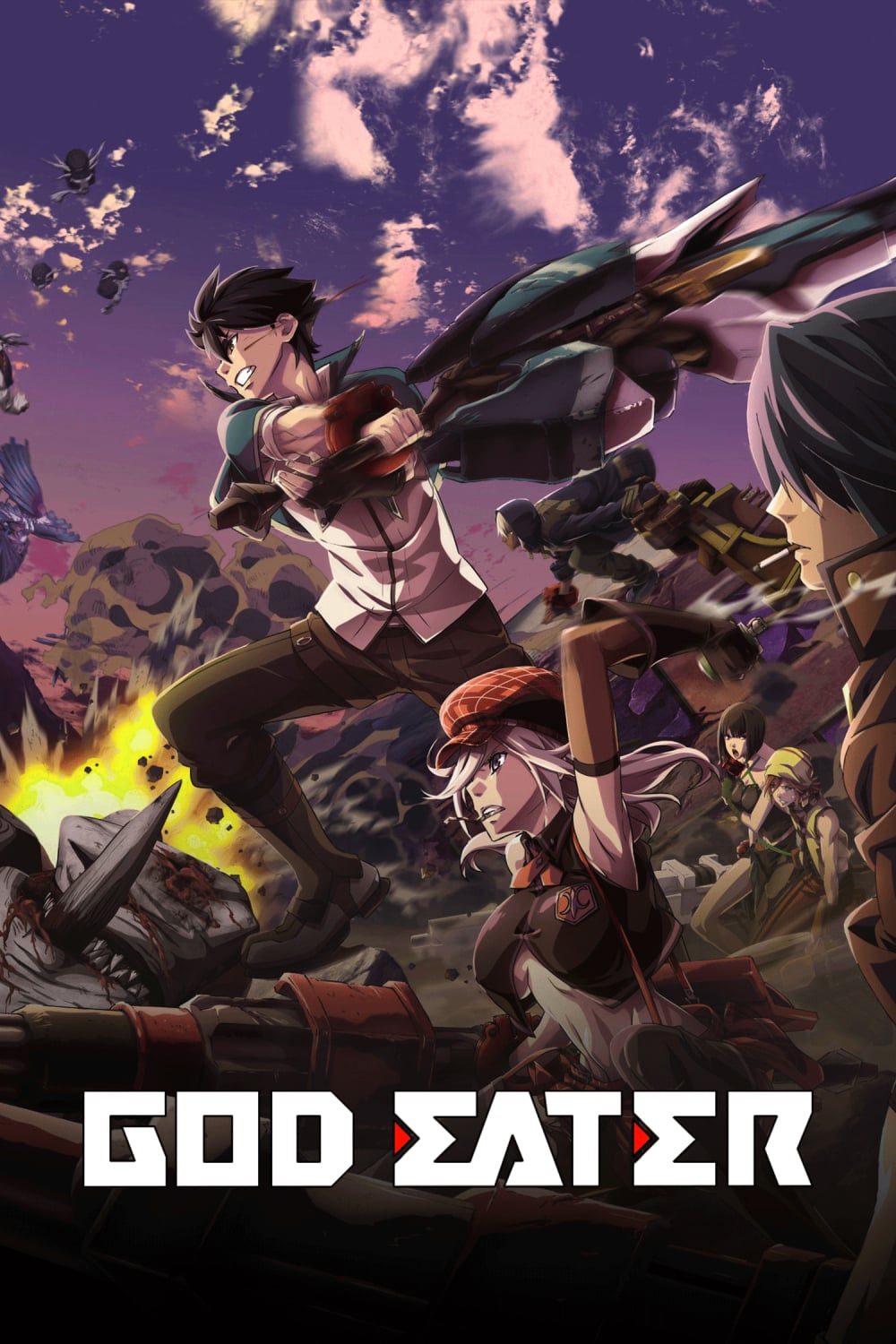 God Eater
In the early 2050s, life forms called "Oracle cells" begin consuming all life on Earth. They first dread, then awe, and finally the name is "aragami". In the face of an enemy completely immune to conv...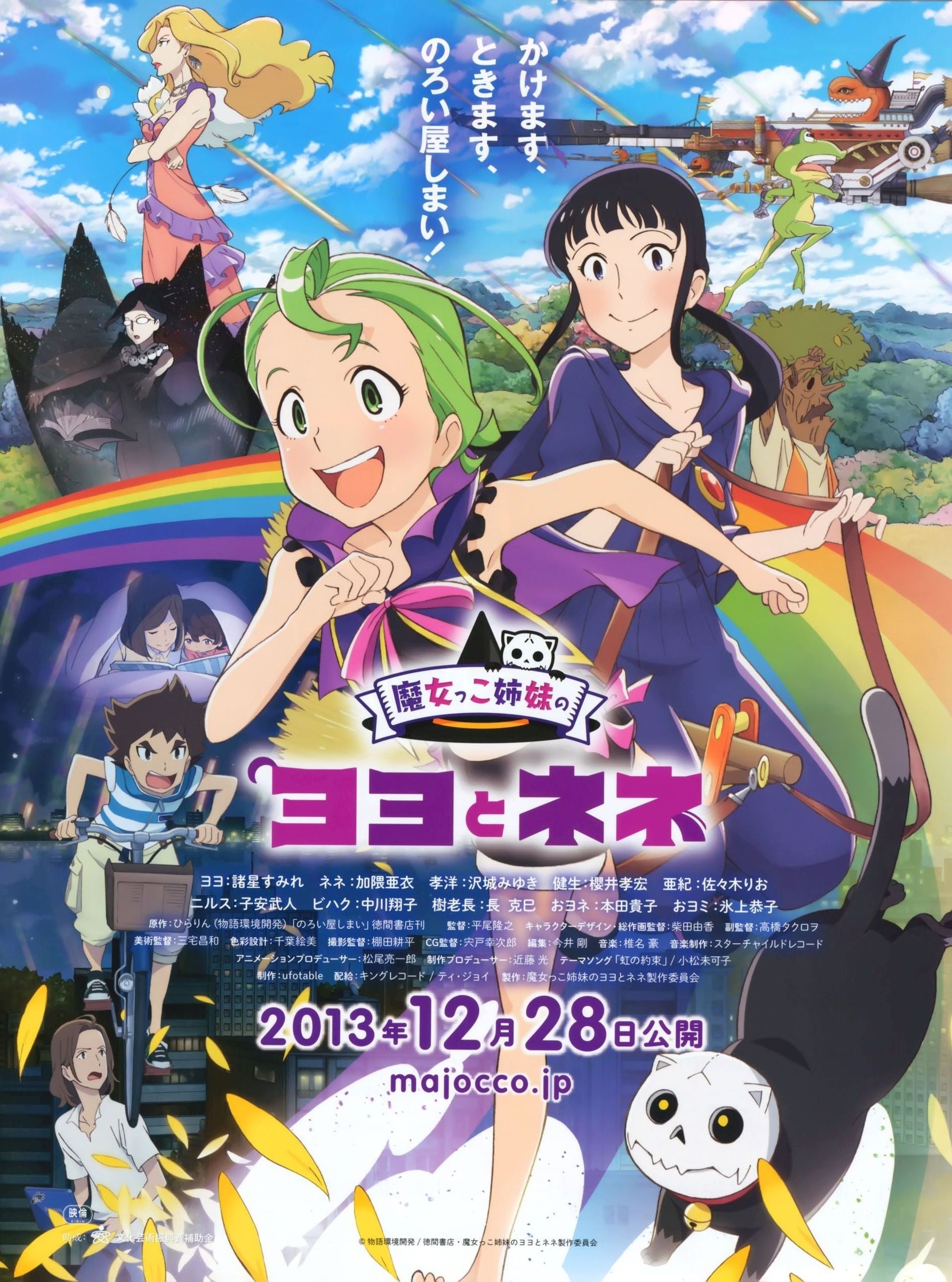 Magical Sisters Yoyo & Nene
Two sisters use magic in a fantasy world to curse. A big tree suddenly appears in a forest, and tall buildings that look like they are from our world can be seen entangled in it. The two sisters went ...
TV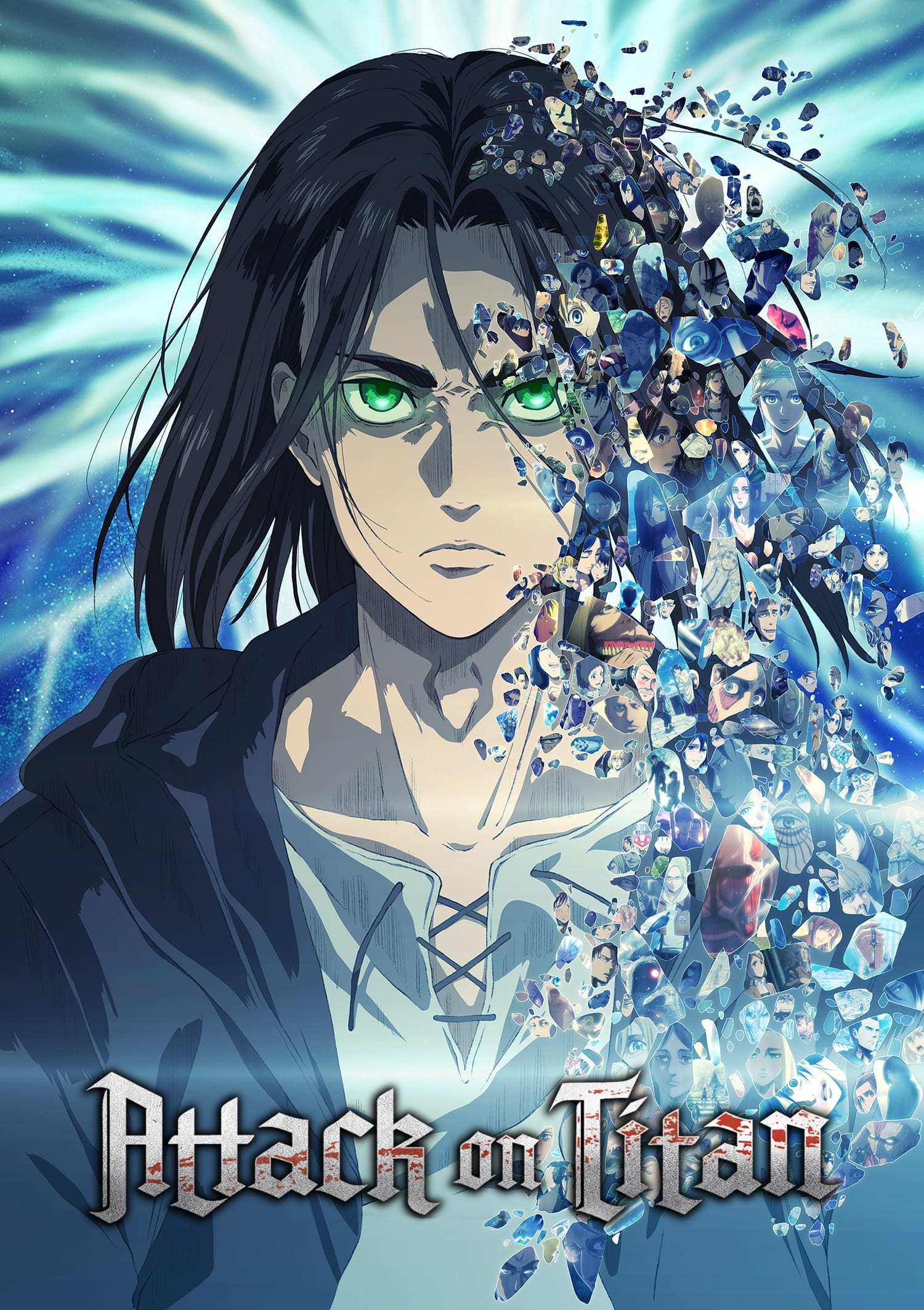 Attack on Titan
Humans were almost wiped out hundreds of years ago. It's normal for a titan to be several stories tall, have no intelligence, and eat human beings for the pleasure rather than as a food source. A smal...
TV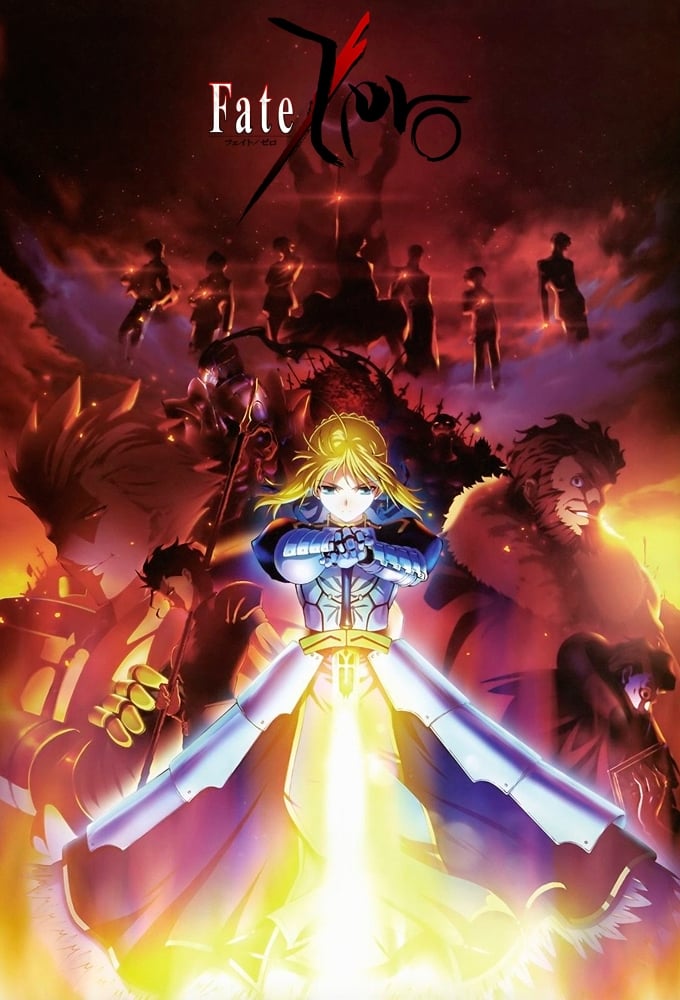 Fate/Zero
Pursuing the power of the "Holy Grail" which grants a miracle, this is a contest in which seven magi summon seven Heroic Spirits to compete for it. The conclusion of that battle was delayed three time...