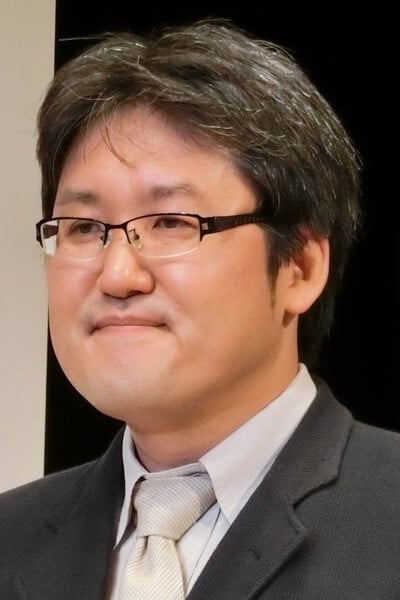 Nobuhiro Takamoto
Known For: Directing · Birthday: 1960-01-01 · Gender: Male · Place of Birth: Shimane Prefecture, Japan
Also Known As: 高本宣弘 · Такамото Нобухиро · Noubuhiro Takamoto · Yoshihiro Takamoto · Norihiro Takamoto
Biography
Japanese anime director and storyboarder born 1960 in Shimane Prefecture. He started working at Studio Gallop, but nowadays is freelance. His name in Kanji is 高本 宣弘, whose romanization would be Takamoto Yoshihiro, Takamoto Nobuhiro or Takamoto Norihiro.
TV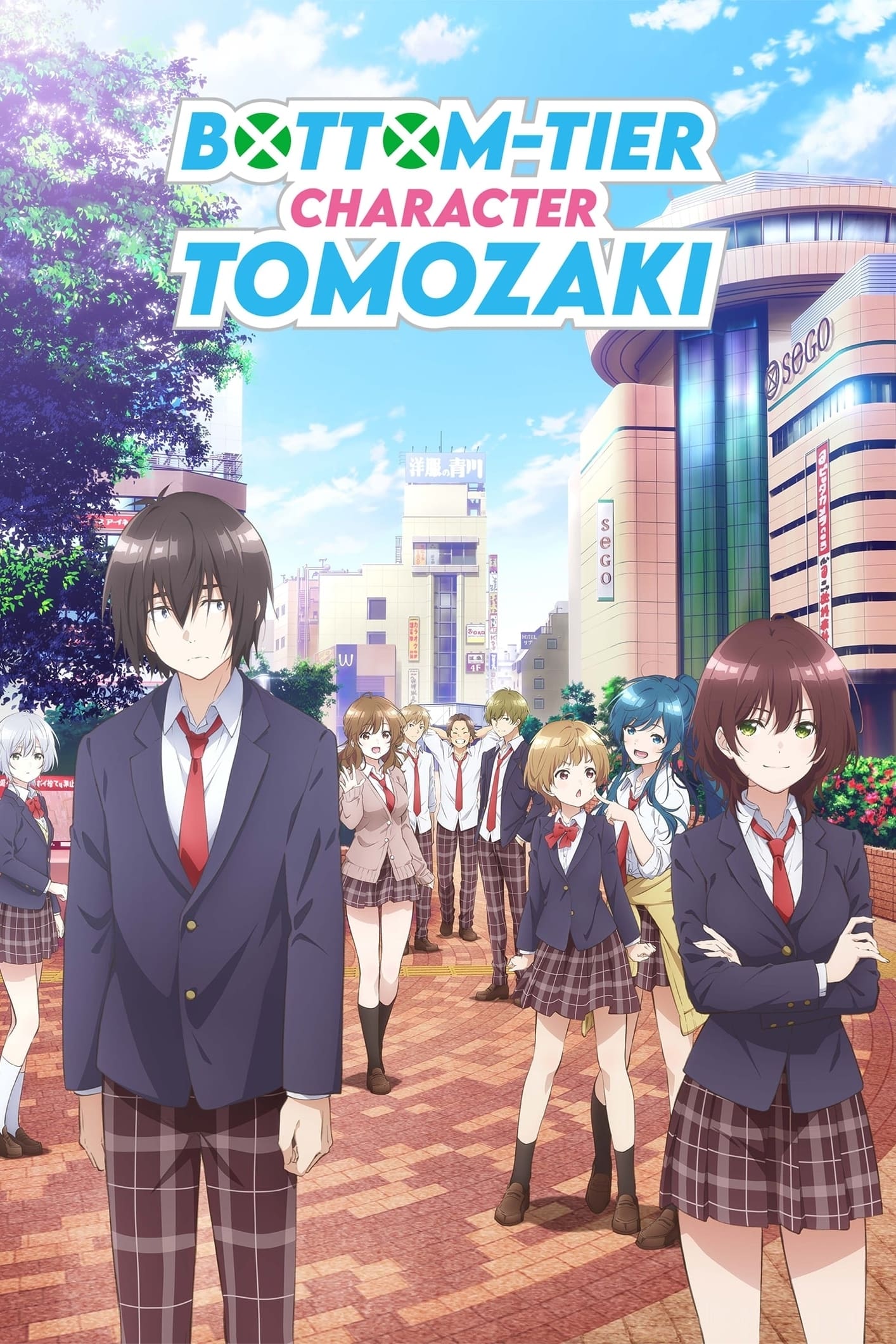 Bottom-tier Character Tomozaki
The game of real life is one of the worst in Japan, according to Tomozaki, who is one of the best in the country. There are no clear-cut rules for success, and nothing makes sense. But then he meets a...
TV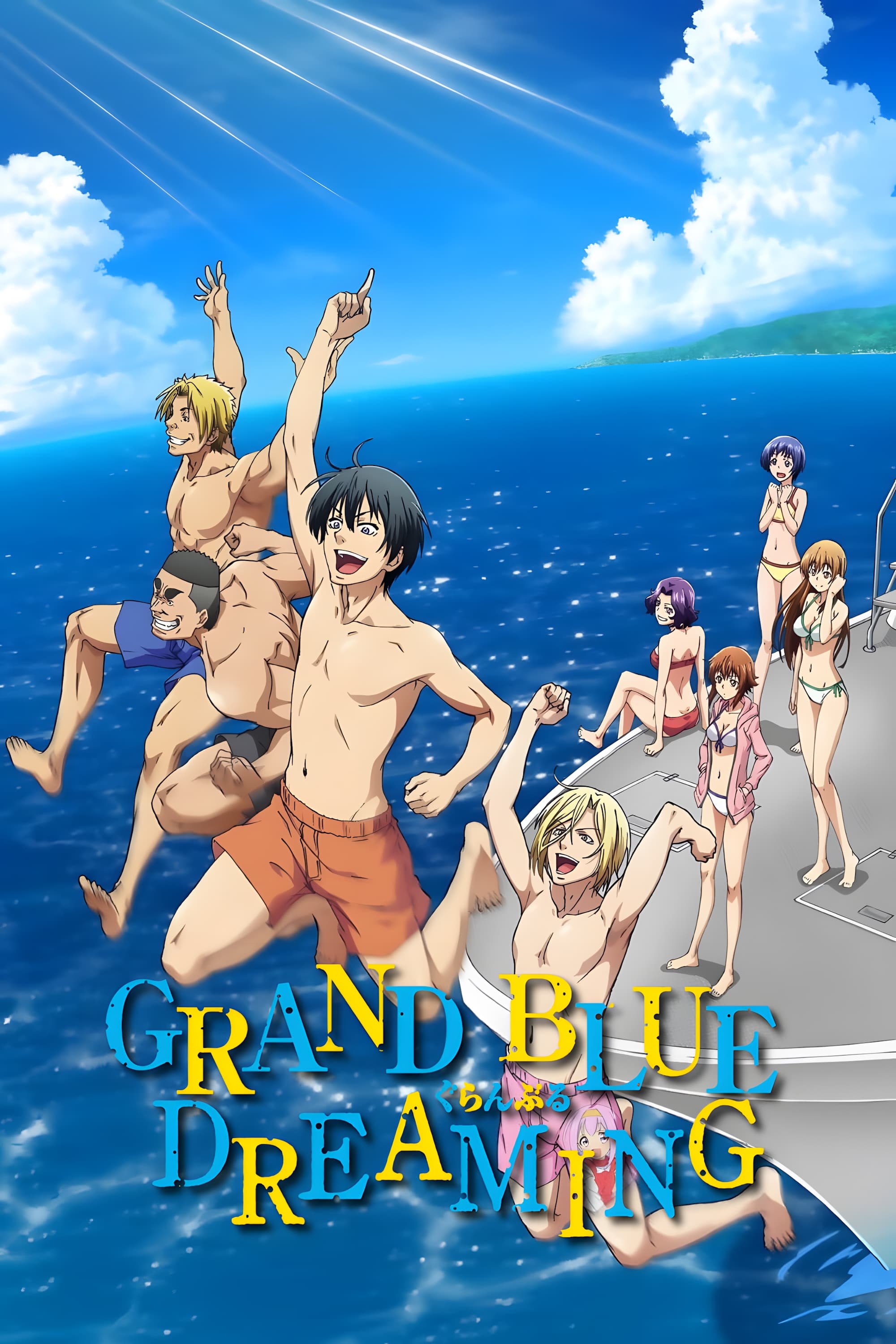 Grand Blue
Iori Kitahara looks forward to his new life on the Izu Peninsula as he prepares to start his college career there, staying in a room above his uncle's diving shop "Grand Blue". He was shocked when he ...
TV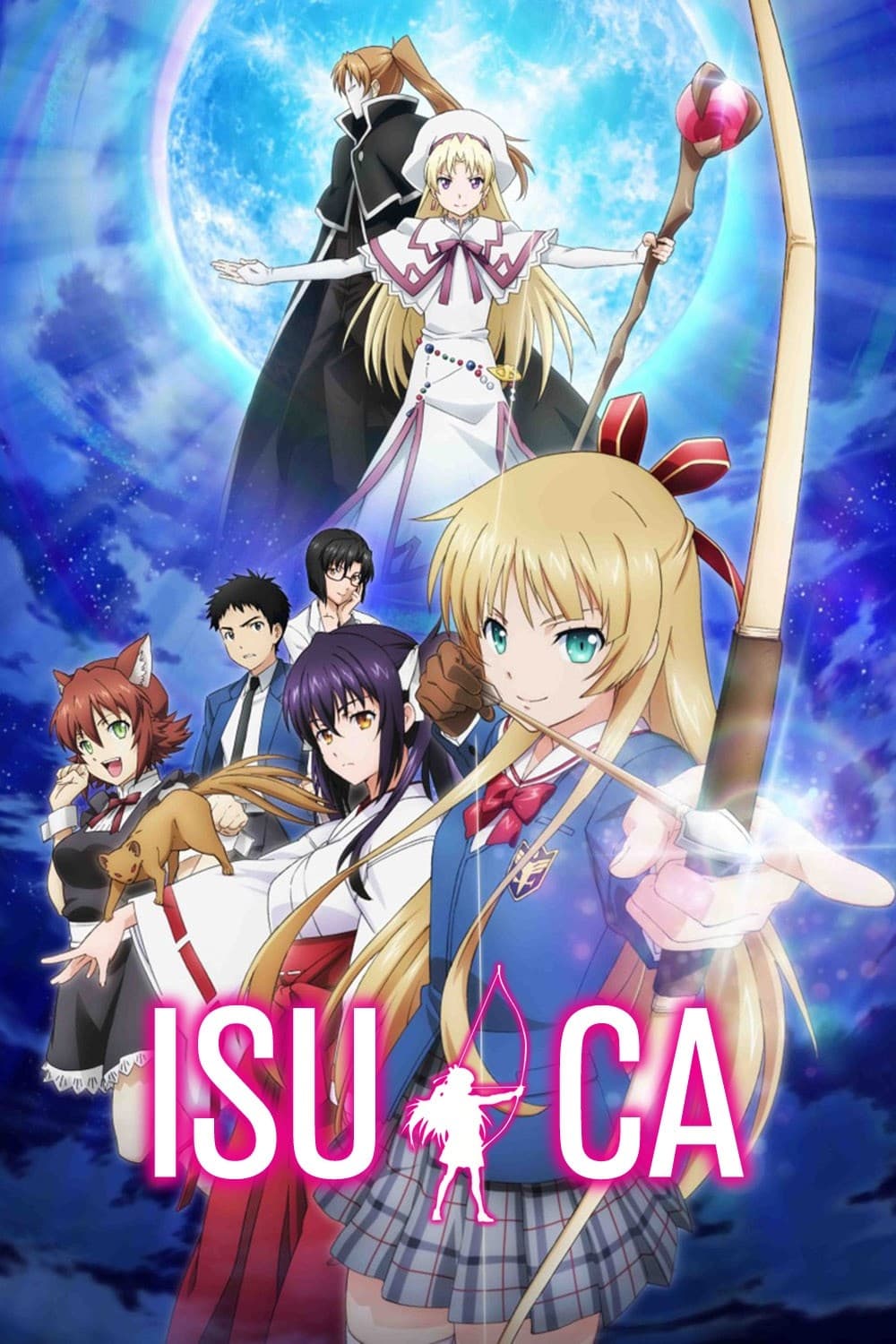 ISUCA
Shinichirou decides to look for a job in order to pay his rent, and his teacher suggests that he work for someone at their house doing housekeeping; however, the person who hired him was Sakuya, a gir...
TV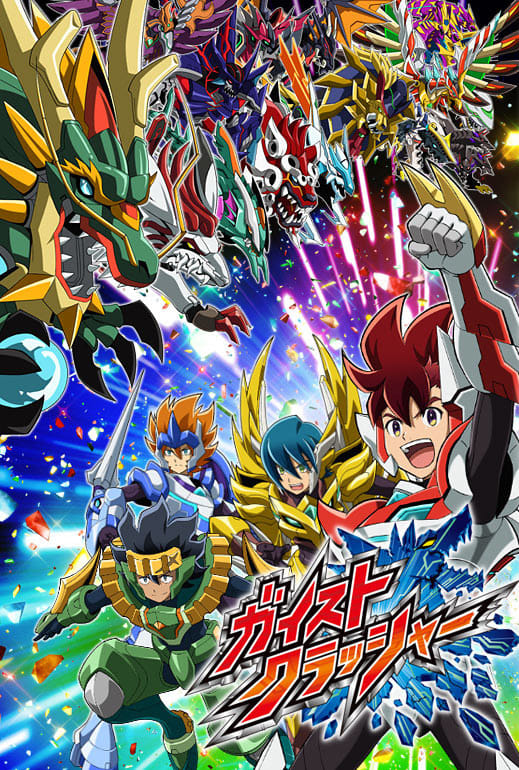 Gaist Crusher
A metallic mineral with high amounts of pure energy was discovered 50,000 meters underground in 2047 and began mining around the world. Gaist emerged in 2055 and started attacking people. The battle w...
TV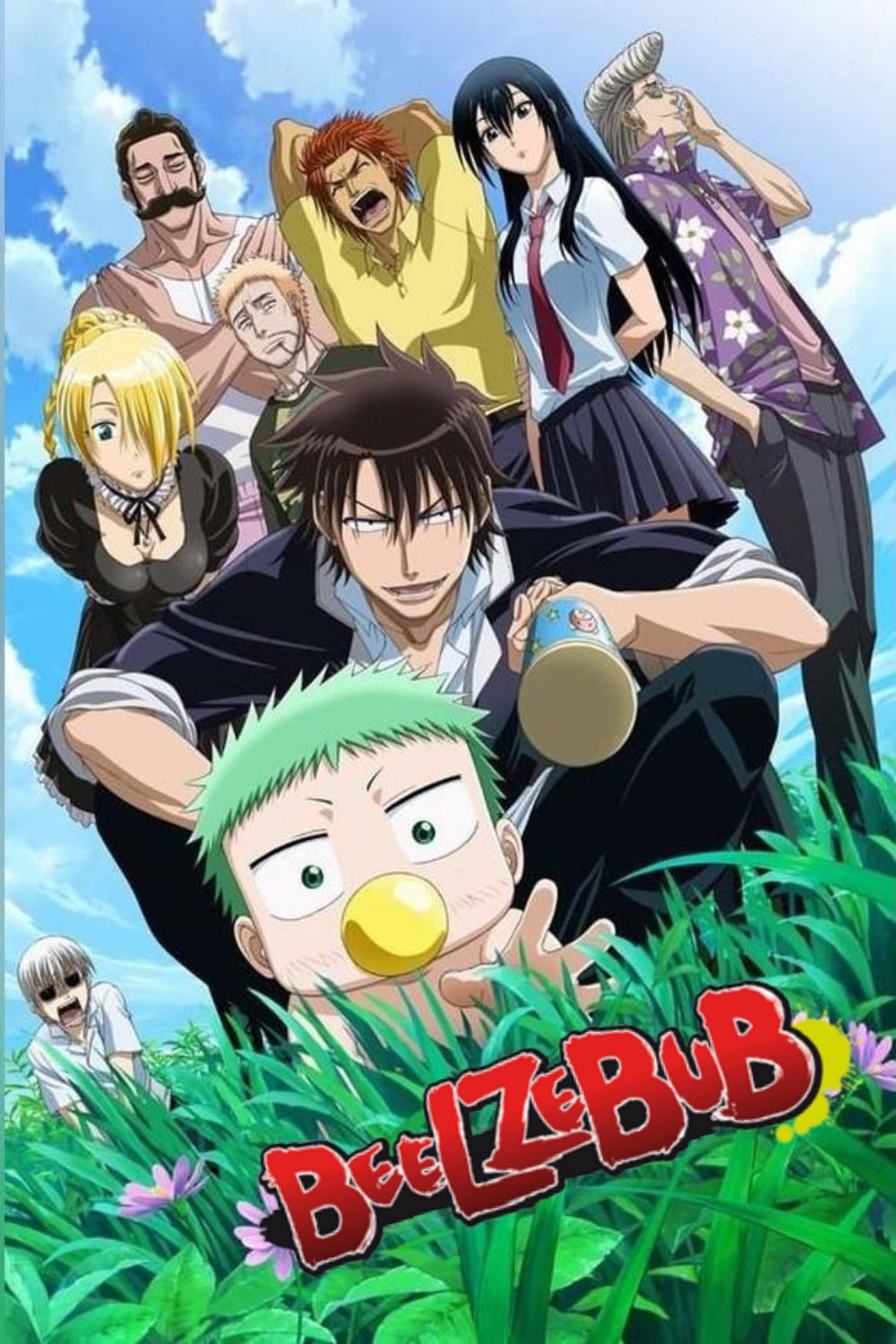 Beelzebub
One day, a baby crawls onto Oga's back and immediately forms an attachment to him. Kaiser de Emperana Beelzebub IV, or "Baby Beel" for short, is the son of the Demon Lord and he doesn't know it yet.
TV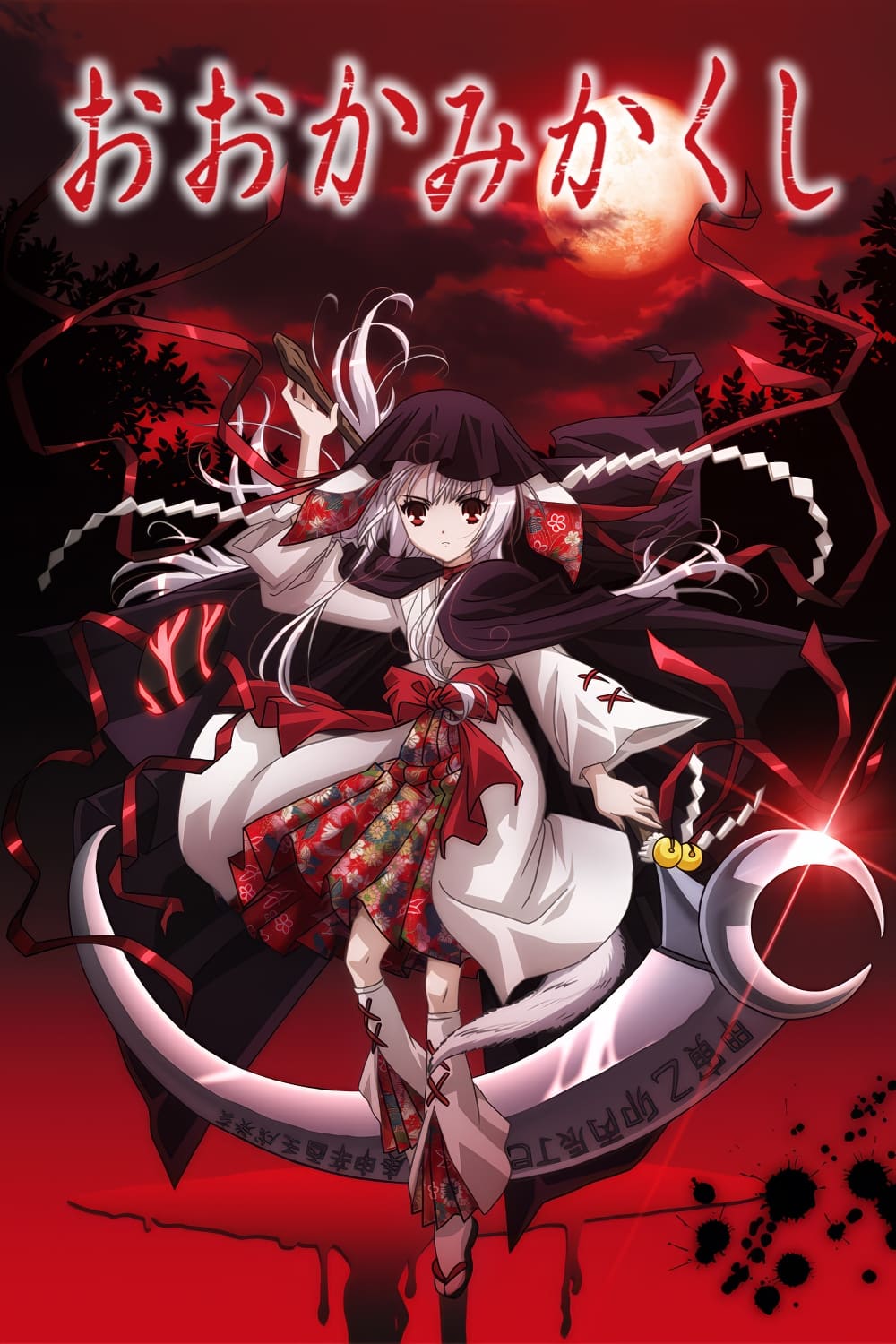 Okamikakushi: Masque of the Wolf
The remote city of Jouga is famous for its hassaku citrus and the rumors that a species of enormous wolves once lived in the area. When people begin to disappear suddenly, it becomes apparent that som...
TV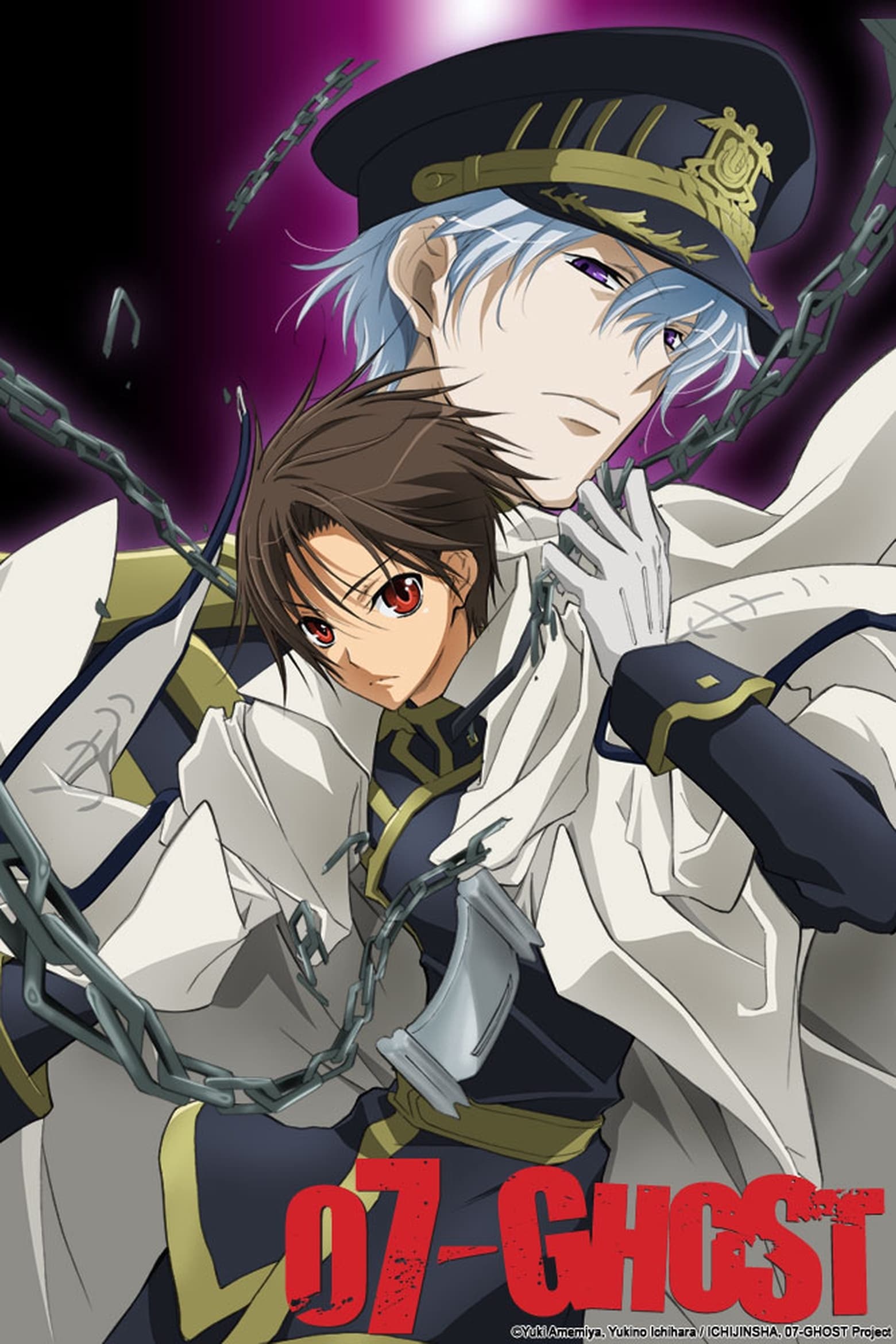 07-Ghost
The story of Teito Klein, an orphan slave who became the top military academy student, was set in a gothic fantasy world. He was pursued by the forces of the Barsburg Empire after an unexpected turn o...
TV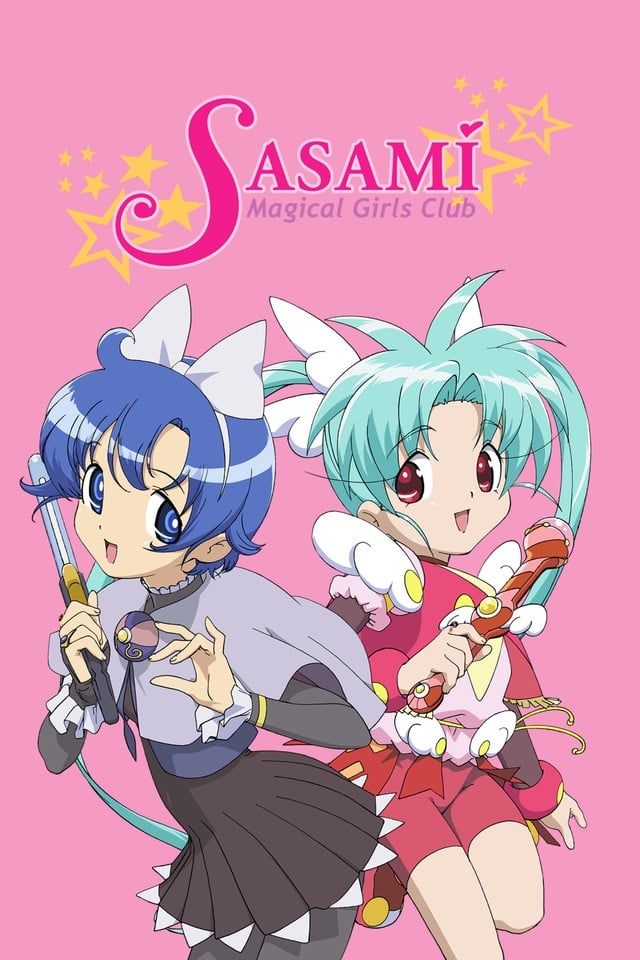 Sasami: Magical Girls Club
A group of people call themselves Majo. They don't want to get caught up in the environment. They have been living side by side with the humans for a long time. Since she was born, she has had magical...
TV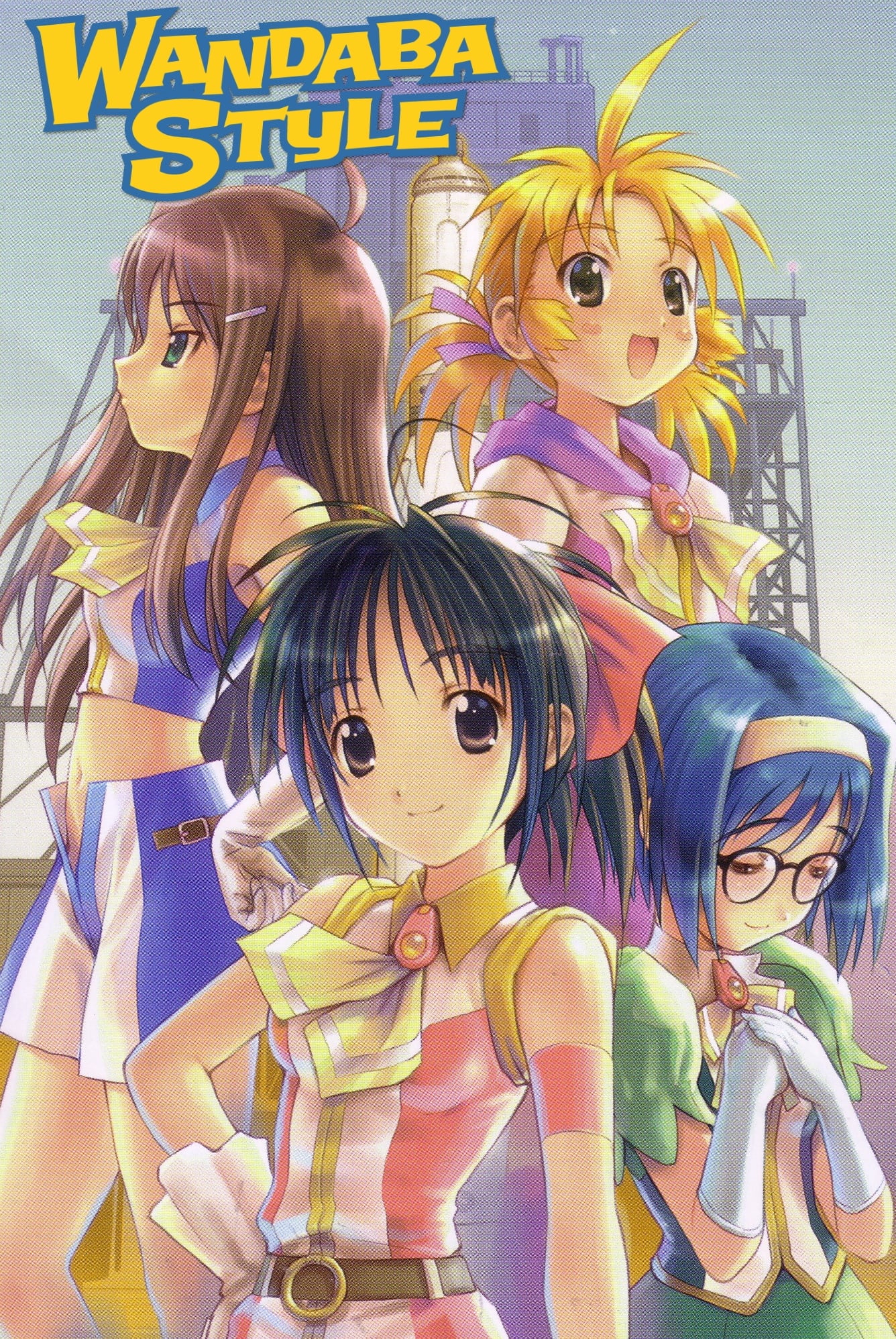 Wandaba Style
Destiny takes an unpredicatable turn when Mix Juice, the unknown girl group, teams up with Dr. Susomo Tsukumo, a genius scientist, to become the first band on the moon.
TV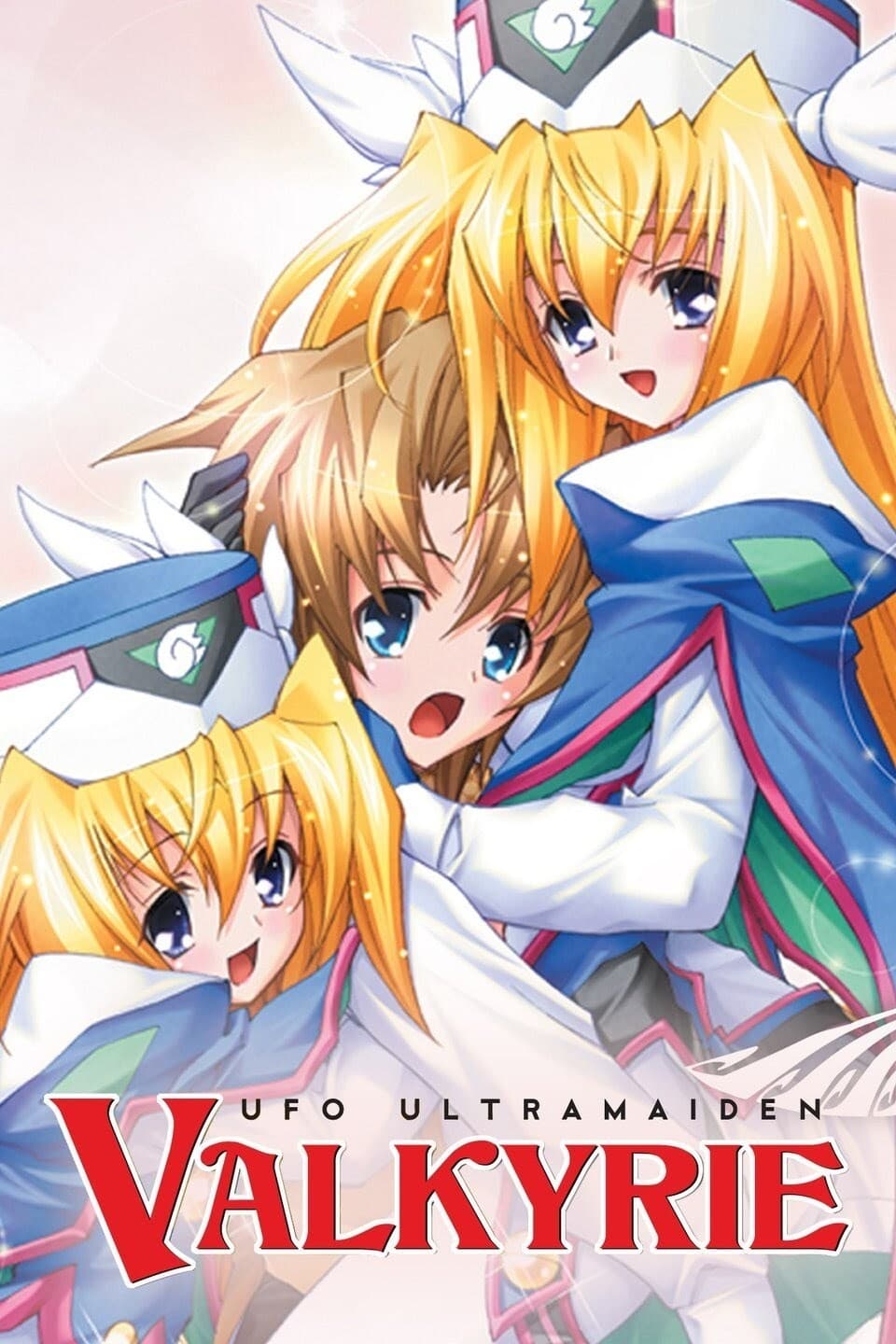 UFO Ultramaiden Valkyrie
UFO Ultramaiden Valkyrie, aka UFO Princess Valkyrie, is an anime series that follows the story of Kazuto Tokino and the alien Princess, Valkyrie, who gives half her soul to Kazuto to save him after ac...
TV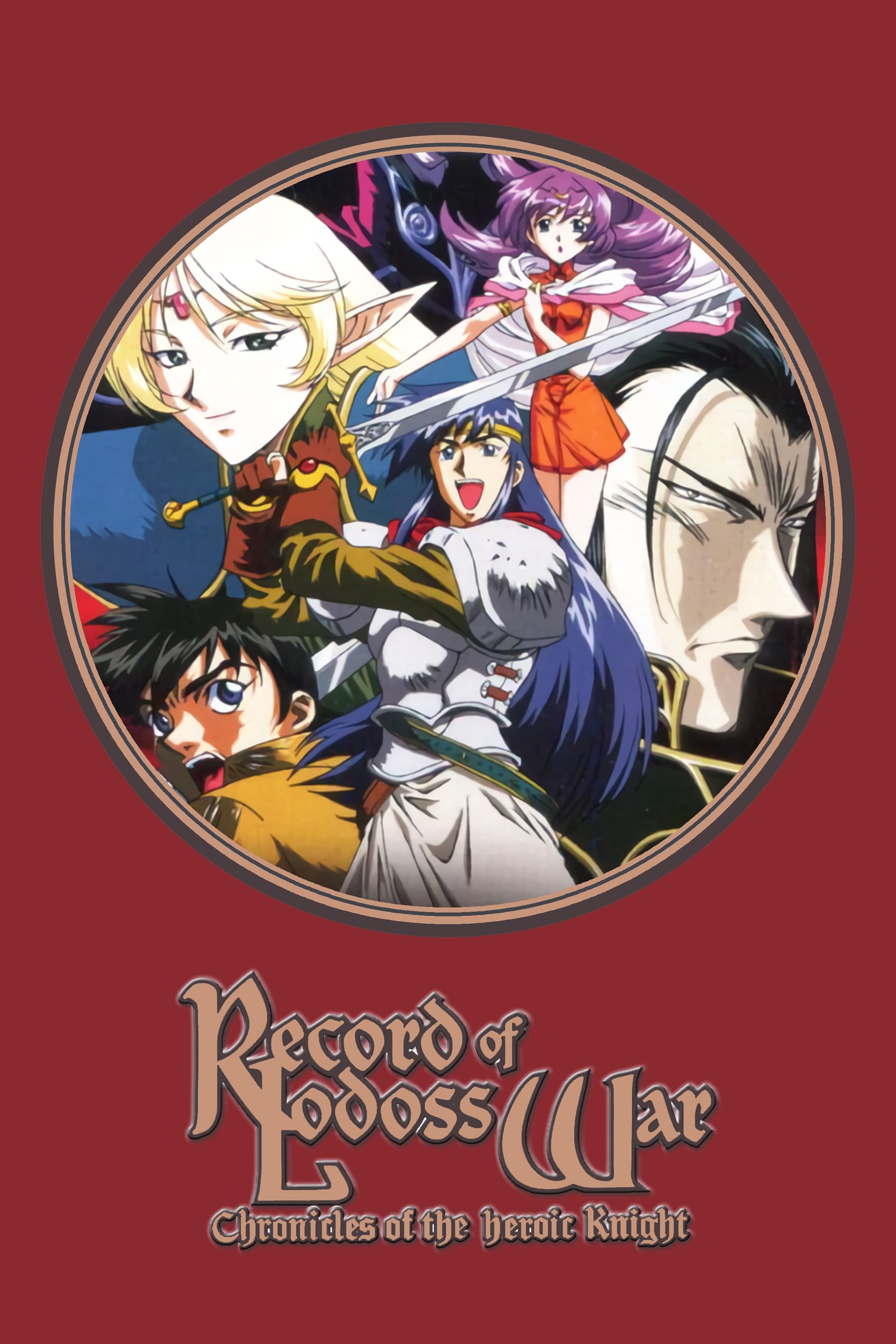 TV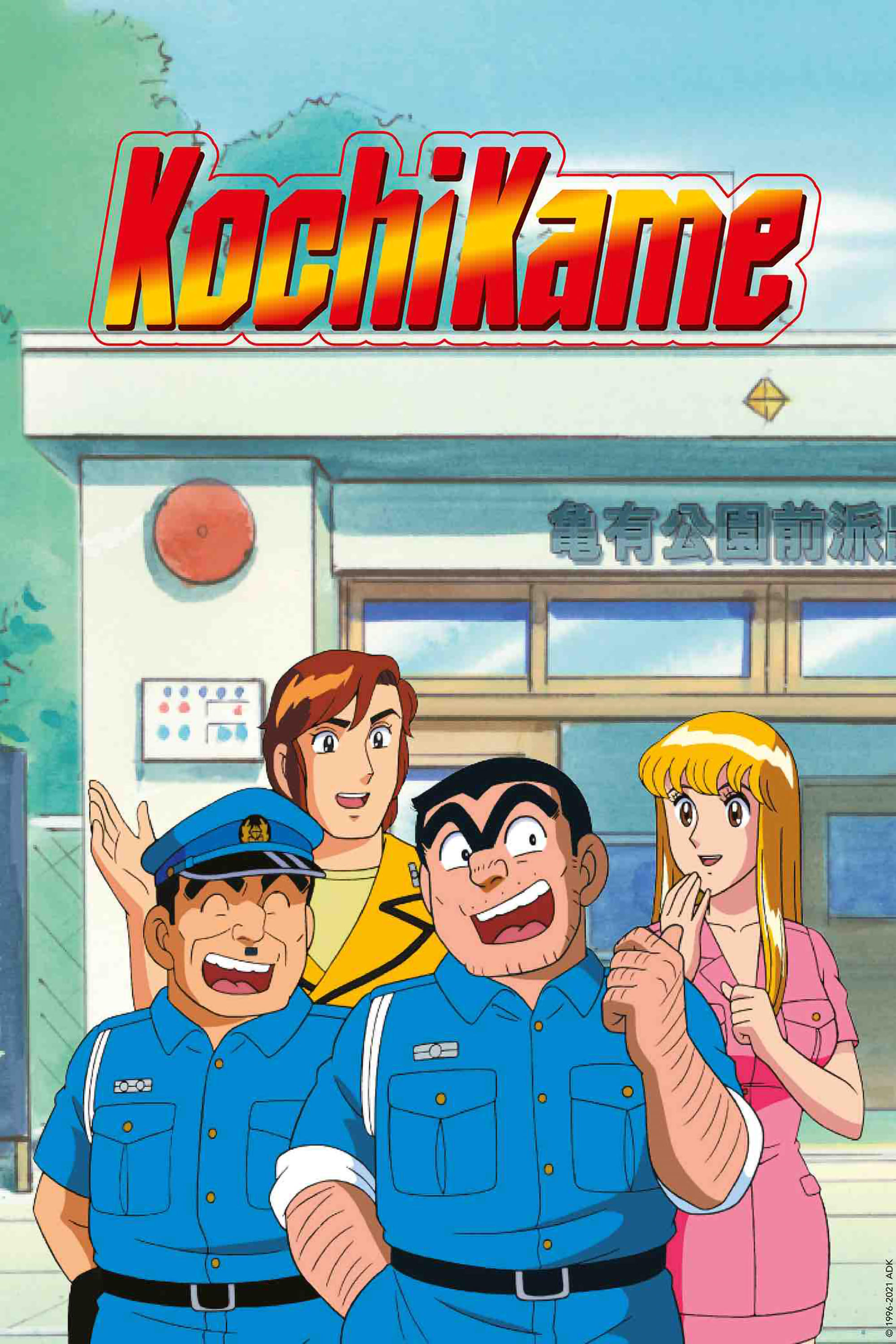 KochiKame: Tokyo Beat Cops
Ryoutsu, an underpayed policeman, is always coming up with ways to make quick money. His plans from the beginning always go wrong.
TV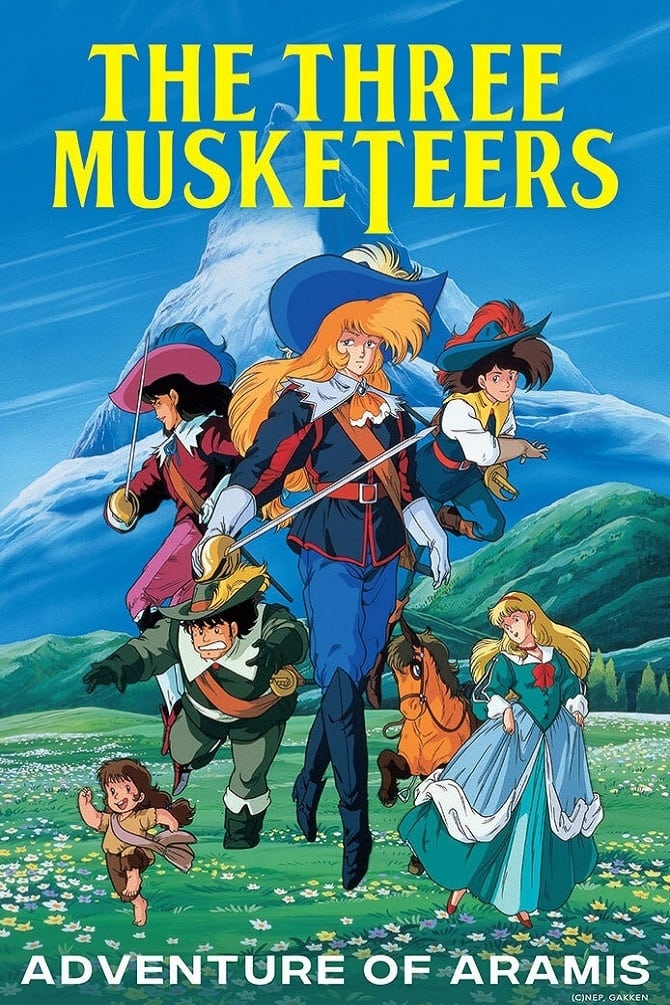 The Three Musketeers
D'artagnan leaves Gascone and his grandparents to go to Paris to be a musketeer like his father was...