Discover Movies and TV shows that fit You with our Mobile Application Joy Hodges
Known For: Acting · Birthday: 1915-01-29 · Deathday: 2003-01-19 (87 years old) · Place of Birth: Des Moines, Iowa, USA
Gifts & Merchandise on Amazon
Biography
Joy Hodges, born Frances Eloise Hodges, was an American singer and actress who performed on radio, on film, on Broadway, and with big bands. Winning a contest at a theater took Hodges to Chicago, where her national career began. From there, she traversed the United States, singing on the radio, in night clubs, with orchestras, and in Chautauqua programs. She performed at the Empire Room and the Hotel Sherman, both in Chicago. One of her early jobs was being the lead singer with Carol Loftner and his orchestra. She also sang with Ted Fio Rito, Ben Bernie, Jimmy Grier, Ozzie Nelson, and Abe Lyman and their orchestras, among others. Hodges' Broadway credits include Nellie Bly, The Odds on Mrs. Oakley, Dream with Music, and I'd Rather Be Right. In 1972, she replaced Ruby Keeler in the revival of No, No, Nanette on Broadway. Perhaps the most memorable of Hodges' Broadway performances was singing "Have You Met Miss Jones?" in I'd Rather Be Right. She later said, "I became the toast of Broadway and sang the most recognizable song in America at that time — everyone adored Miss Jones." Her screen debut came in a short, A Night at the Biltmore Bowl, for RKO Pictures, and her first film, after signing with RKO for five years, was Old Man Rhythm. She also made soundies (musical short films) in addition to regular films. During World War II, Hodges sang with Harry James and his orchestra as they entertained military personnel on USO tours in Europe. On old-time radio, Hodges was the female singer on The Joe Penner Show. She left that program to make her stage debut in I'd Rather Be Right. In 1944, she filled in for Arlene Francis as host of the radio version of Blind Date when it was broadcast from Detroit. She also sang and was co-host, with Durward Kirby, on Honeymoon in New York.
Personal Life
Reagan friendship. Hodges and Ronald Reagan had a friendship that lasted six decades, beginning when both of them worked at radio station WHO in Des Moines, Iowa, where she sang and he was an announcer and sportscaster. In 1937, Hodges helped Reagan obtain an interview with an agent, which led to Reagan's receiving a contract from Warner Bros. film studio. Hodges and Reagan also appeared with others in vaudeville shows in the late 1930s. Hodges' obituary in The New York Times noted, "Mr. Reagan kept in touch with Miss Hodges for 60 years, and invited her to the White House when he was president." Marriage. In 1935, while Hodges had a contract with Universal Studios, she was insured by Lloyd's of London with a policy that guaranteed her at least $125,000 per year for three years as long as she did not marry during that period. Although she did not wed during that span, she collected nothing because she earned more than the guaranteed amount.Hodges married Gilbert H. Doorly, a newspaper editor, in Des Moines, Iowa, on September 2, 1939. They had no children and divorced in 1941. On April 24, 1942, she married Paul Dudley Helmund, a radio producer and writer, and that marriage ended in divorce in 1952. Her third marriage, in 1955, was to Eugene Scheiss. He died in 1990.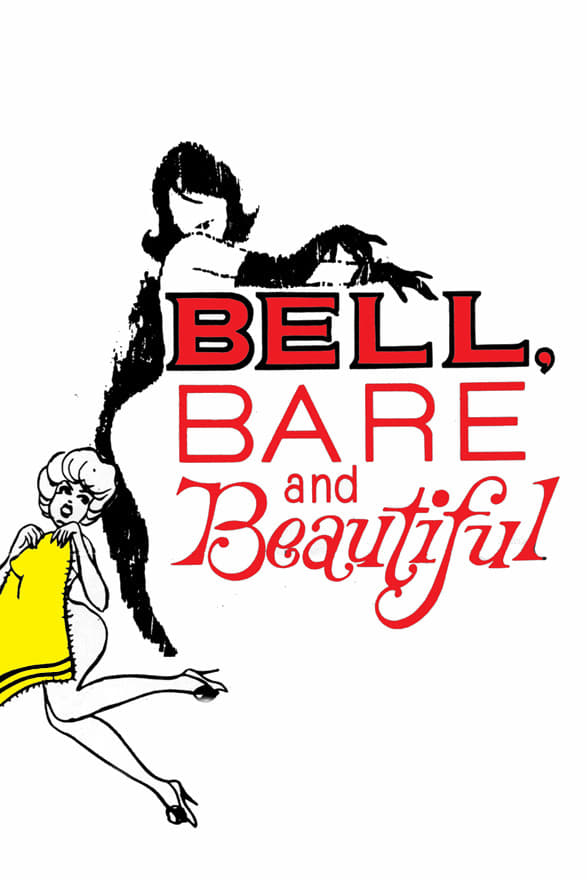 Bell, Bare and Beautiful
A young millionaire is obsessed by a woman he keeps dreaming about but doesn't know. After an investigation, he discovers that she is a large-breasted stripper who spends a lot of time in a nudist cam... Laughing at Danger
Frankie Kelly, pageboy at the beauty salon ran by Madam Celeste, and his helper Jefferson find the routine broken when the body of one of the operators, Florence, is found in the dumbwaiter. She had b...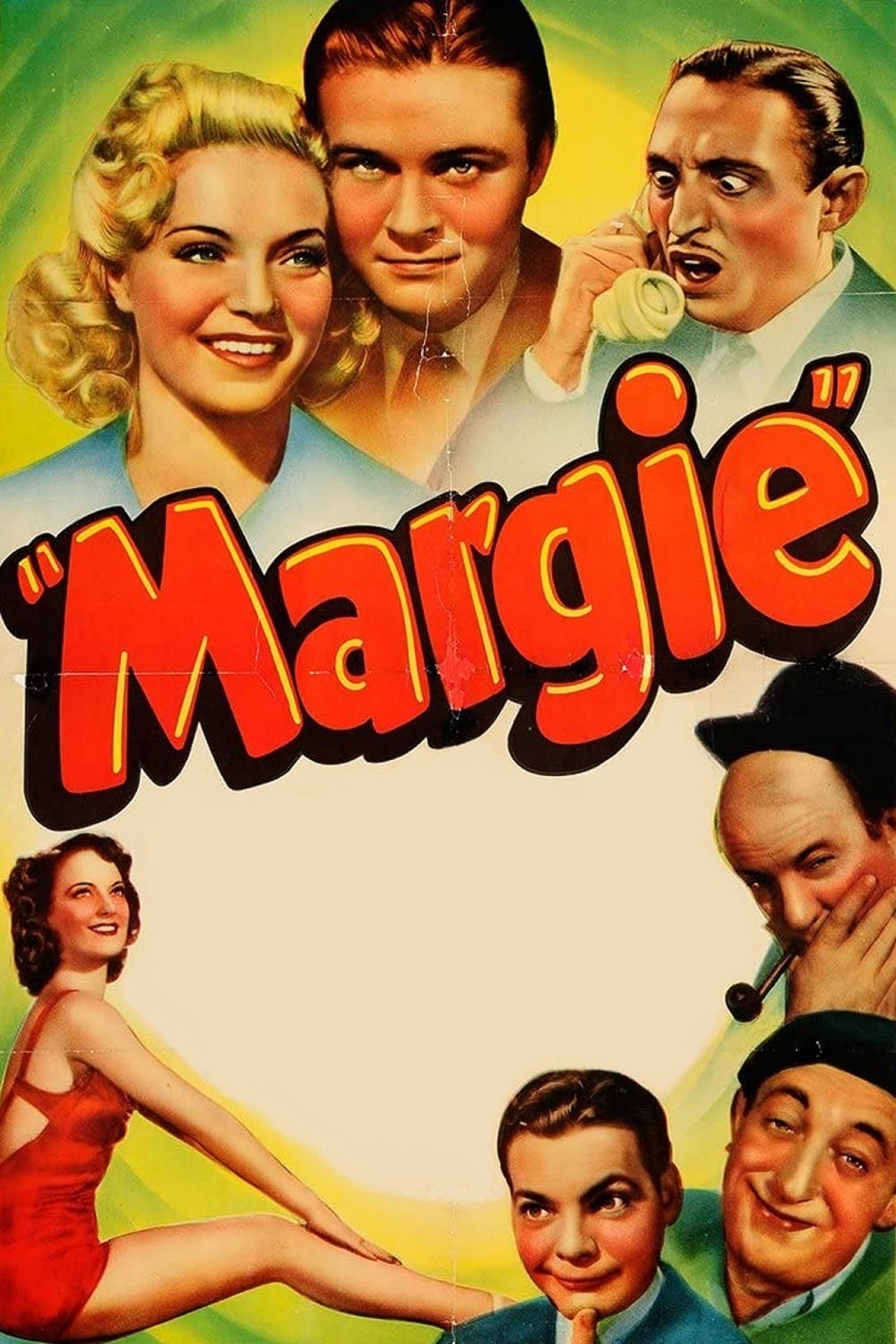 Margie
Newlyweds Bret (Tom Brown) and Margie (Nan Grey) both aspire to show-biz careers: he wants to be a songwriter, while she is desirous of becoming a radio scripter. Inevitably, Bret and Margie quarrel a... Personal Secretary
Two rival newspaper columnists battle over whether or not a woman murdered her playboy husband.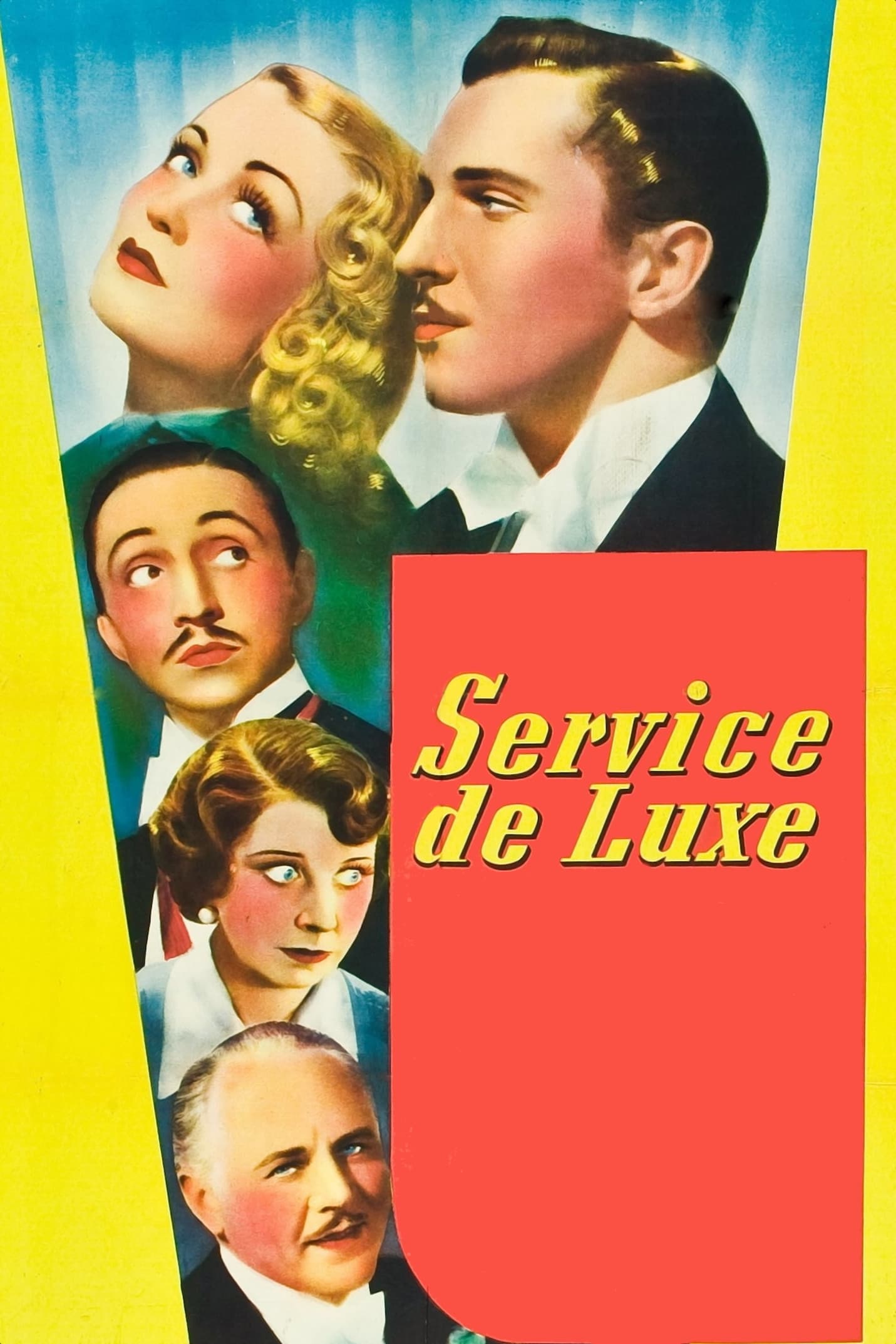 Service de Luxe
Glamorous and efficient Helen Murphy runs a service that will provide any type of assistance to wealthy customers, but what she's really looking for is a man who can take care of himself.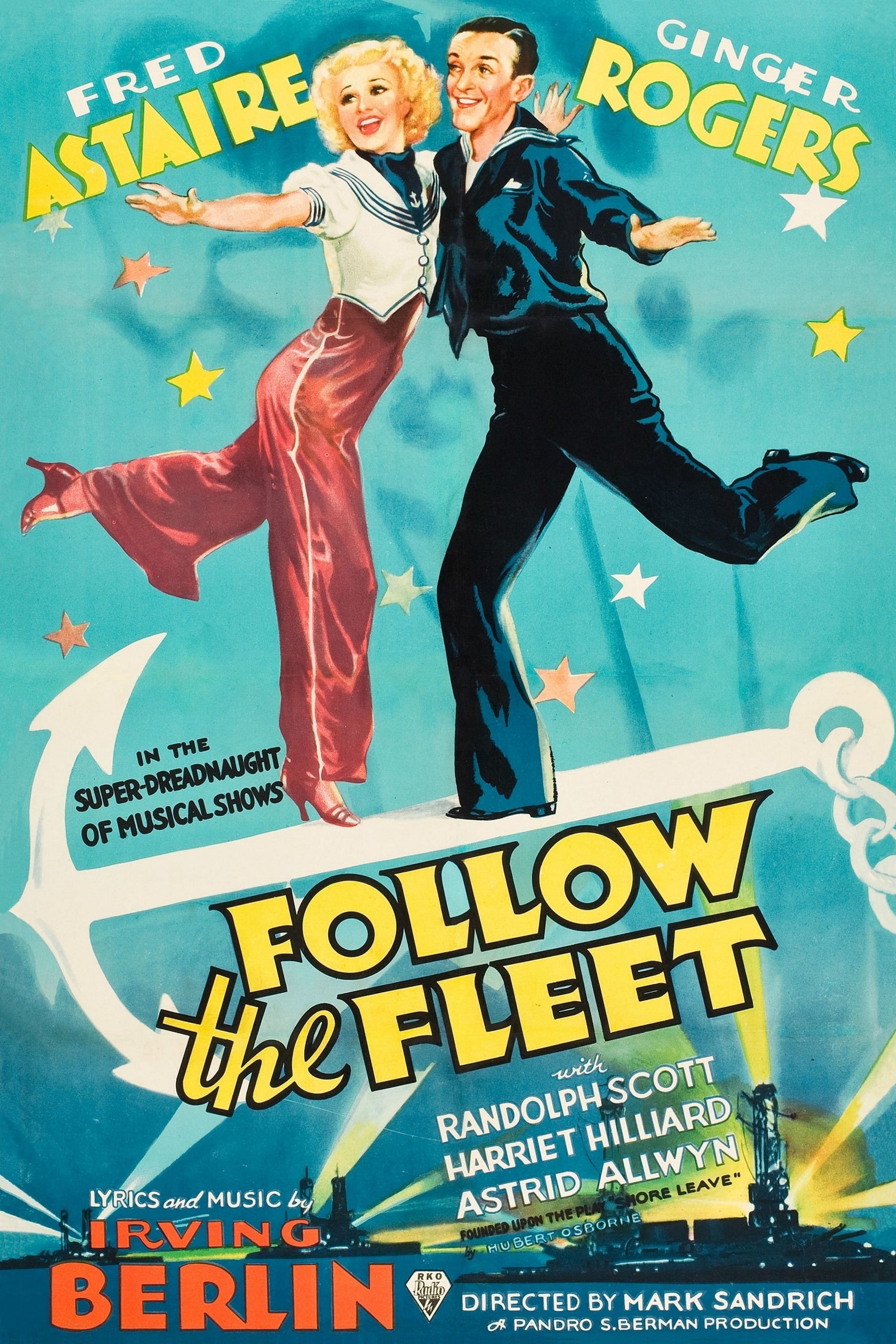 Follow the Fleet
When the fleet puts in at San Francisco, sailor Bake Baker tries to rekindle the flame with his old dancing partner, Sherry Martin, while Bake's buddy Bilge Smith romances Sherry's sister, Connie. But... Special Agent K-7
Police detective Lanny resents the ongoing interference of the local FBI branch. Hoping to show up the feds, Lanny tackles a baffling espionage case. Things heat up when reporter sweetheart Ollie (Que...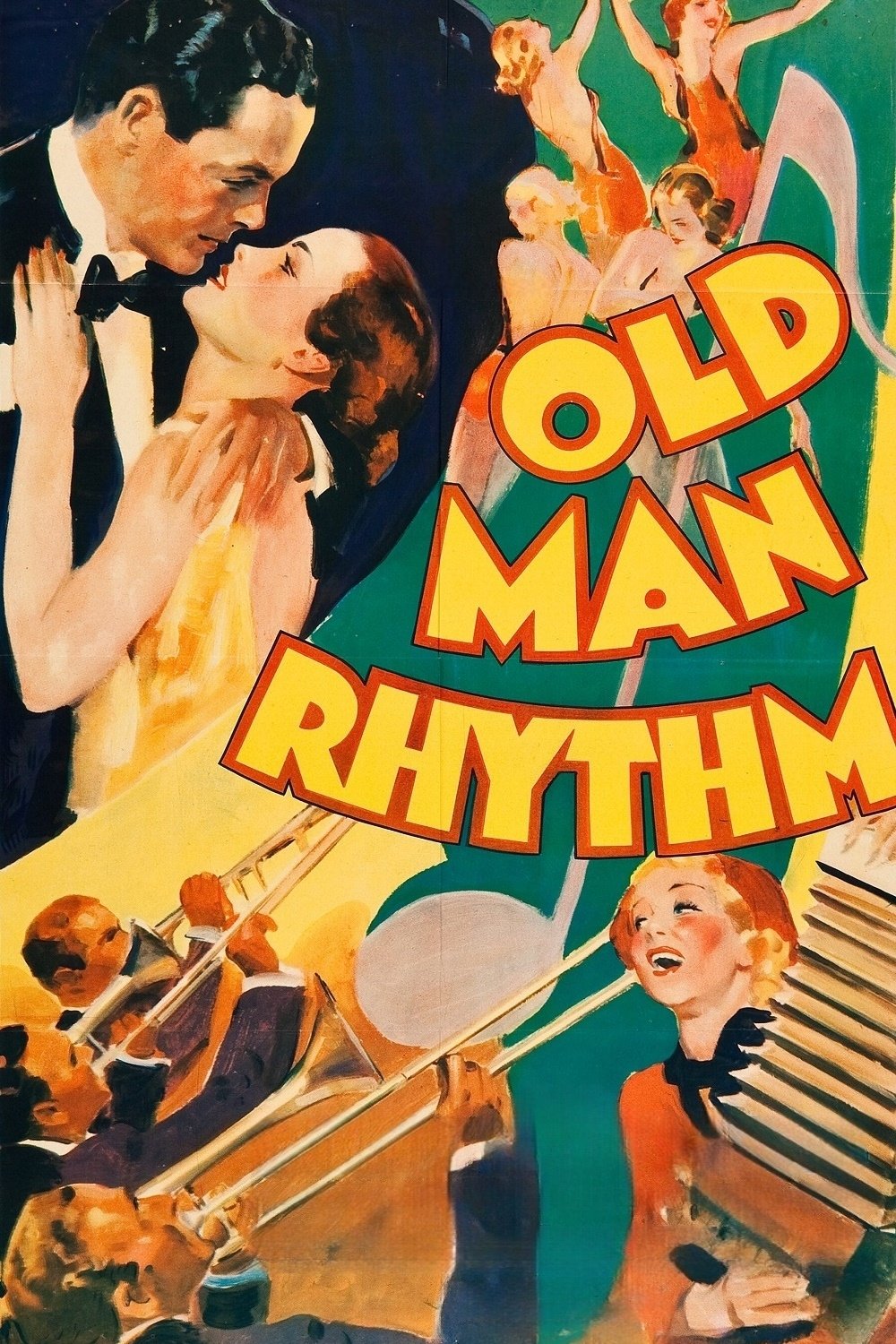 Old Man Rhythm
Romantic rivalries between father and son enrolled at the same college. To Beat the Band
An eccentric heir must marry a widow in order to collect the millions left to him in his aunt's will, so a suicidal neighbor agrees to marry the man's young fiancée before offing himself.