Biography
Timothy A. Miller (born 1944) is a professor of Religious Studies at the University of Kansas at Lawrence. He has been involved in the Communal Studies Association (US) and Utopian Studies Society (Europe), and is past president of the International Communal Studies Association (Israel). He has a particular interest in intentional communities and new religious movements. His son is Aber Miller, noted 'sweetheart jazz man' of Humboldt County.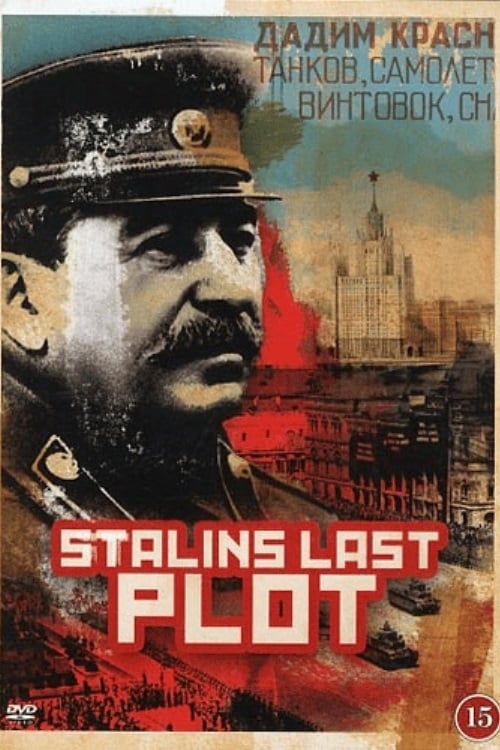 Stalin's Last Plot
January 1953: On the eve of his death Stalin finds himself yet another imaginary enemy: Jewish doctors. He organizes the most violent anti-Semitic campaign ever launched in the USSR, by fabricating th...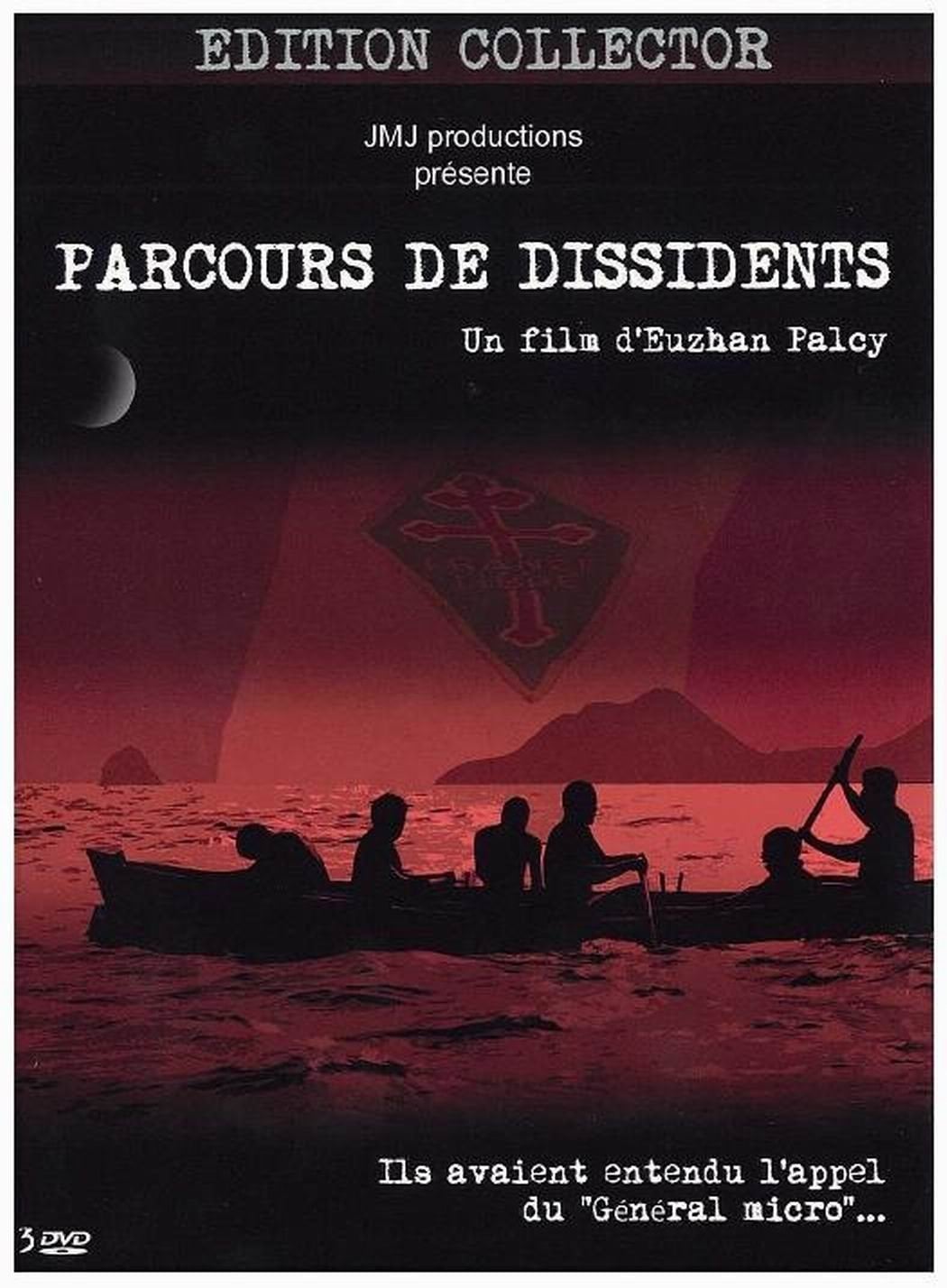 Parcours de Dissidents
Between 1940 and 1943, the men and women of Martinique and Guadeloupe left their islands. The film features interviews with people in the resistance who tell their stories with passion, humility and h...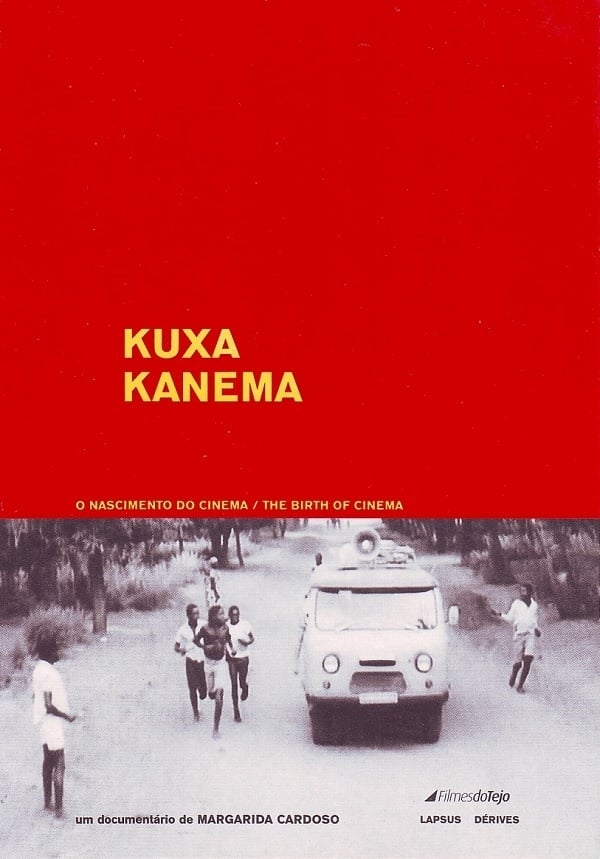 Kuxa Kanema: O Nascimento do Cinema
Kuxa Kanema: The Birth of Cinema is a 2003 documentary by Margarida Cardoso on the National Institute of Cinema (INC), created by President Samora Machel following the 1975 independence of Mozambique....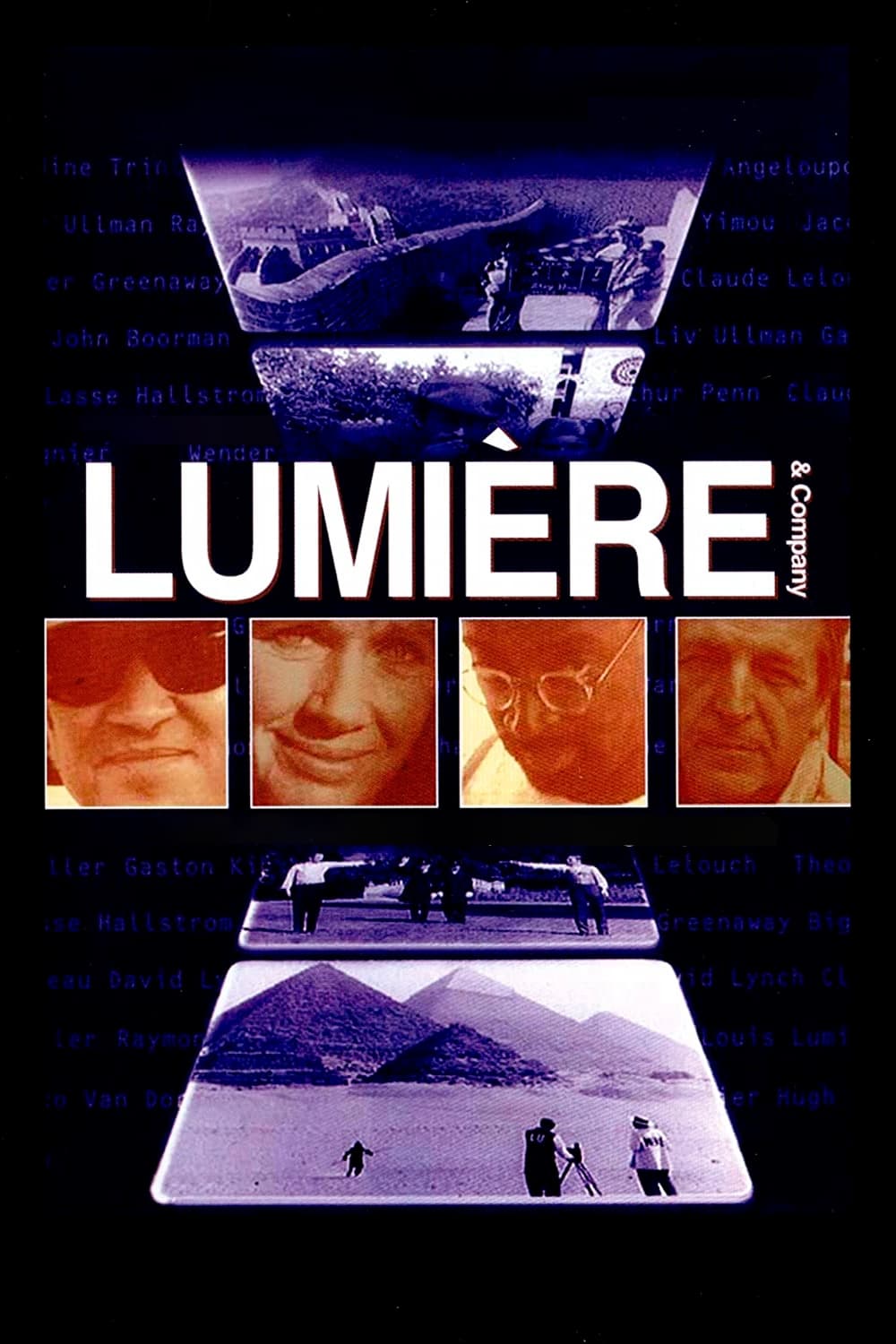 Lumière and Company
40 international directors were asked to make a short film using the original Cinematographe invented by the Lumire Brothers, working under conditions similar to those of 1895. The film had to be no l...