Discover Movies and TV shows that fit You with our Mobile Application Kathrin Clare Ward
Known For: Acting · Birthday: 1871-03-31 · Deathday: 1938-10-14 (67 years old) · Place of Birth: Bradford, Massachusetts, USA
Also Known As: Katherine Clare Ward · Katherine C. Ward · Katherine Ward · Katherin Ward · Clare Ward · Claire Ward
Gifts & Merchandise on Amazon
Biography
Kathrin Clare Ward was born on March 31, 1871 in Bradford, Massachusetts. She was an actress, known for Drag (1929), Dream House (1932) and Old Maid's Mistake (1934). She was married to Charlie Ward. She died on October 14, 1938 in Los Angeles, California.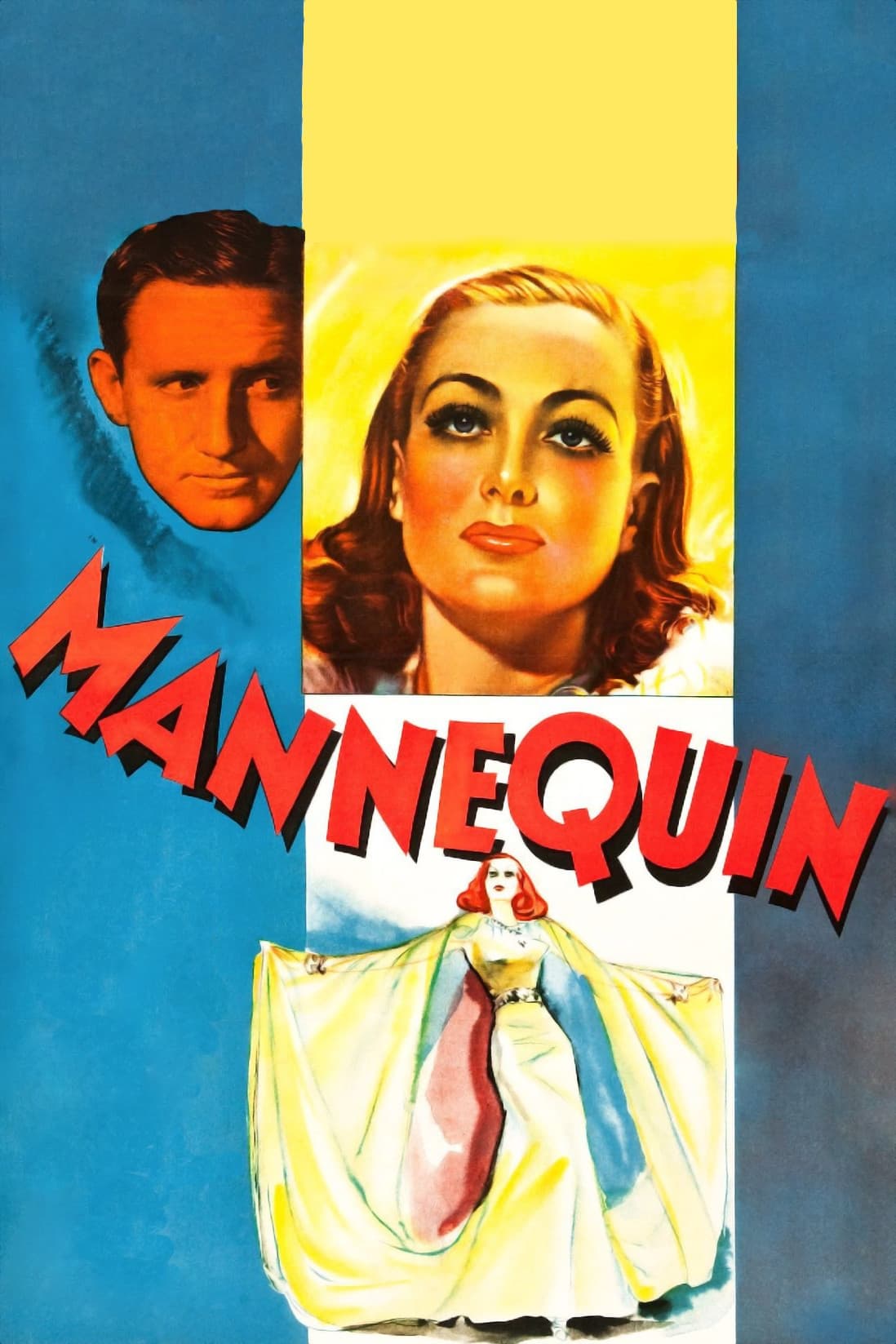 Mannequin
A young working class woman who wants to improve her life by marrying her boyfriend, only to find out that he is no better than what she left behind.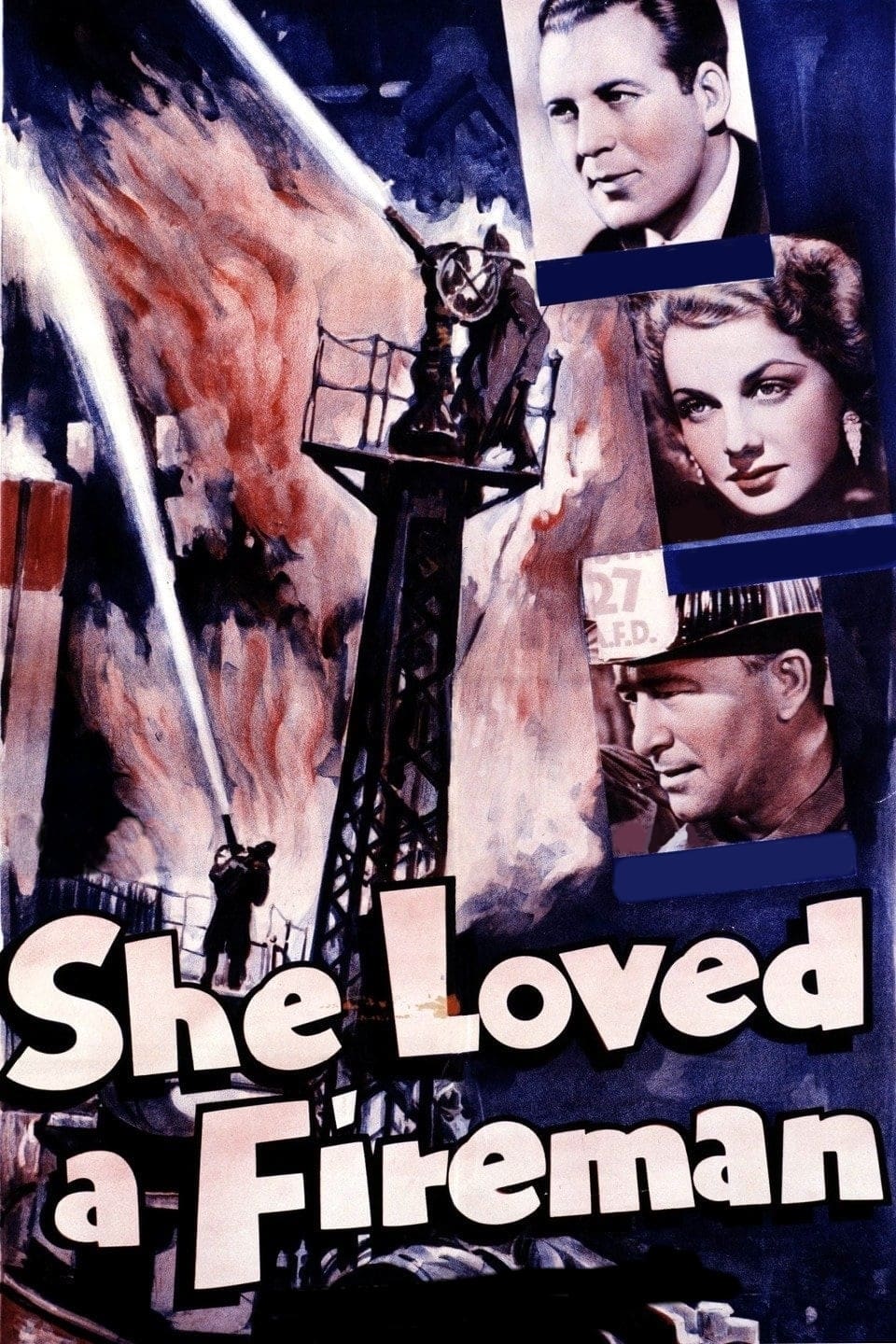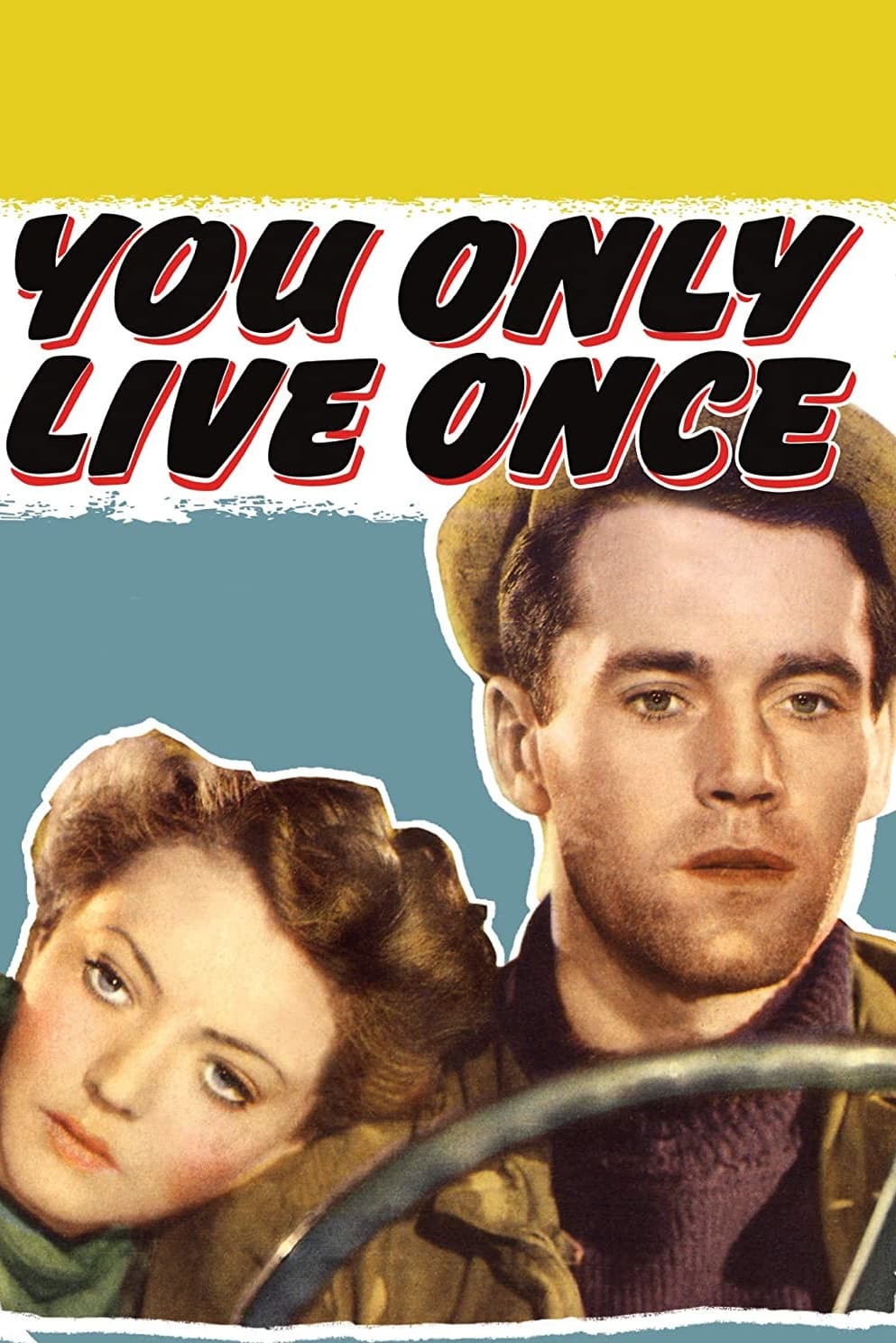 You Only Live Once
Eddie Taylor is an ex-convict who cannot get a break after being released from prison and is based partially on the story of Bonnie and Clyde. Taylor is forced to flee with his wife and baby when he i...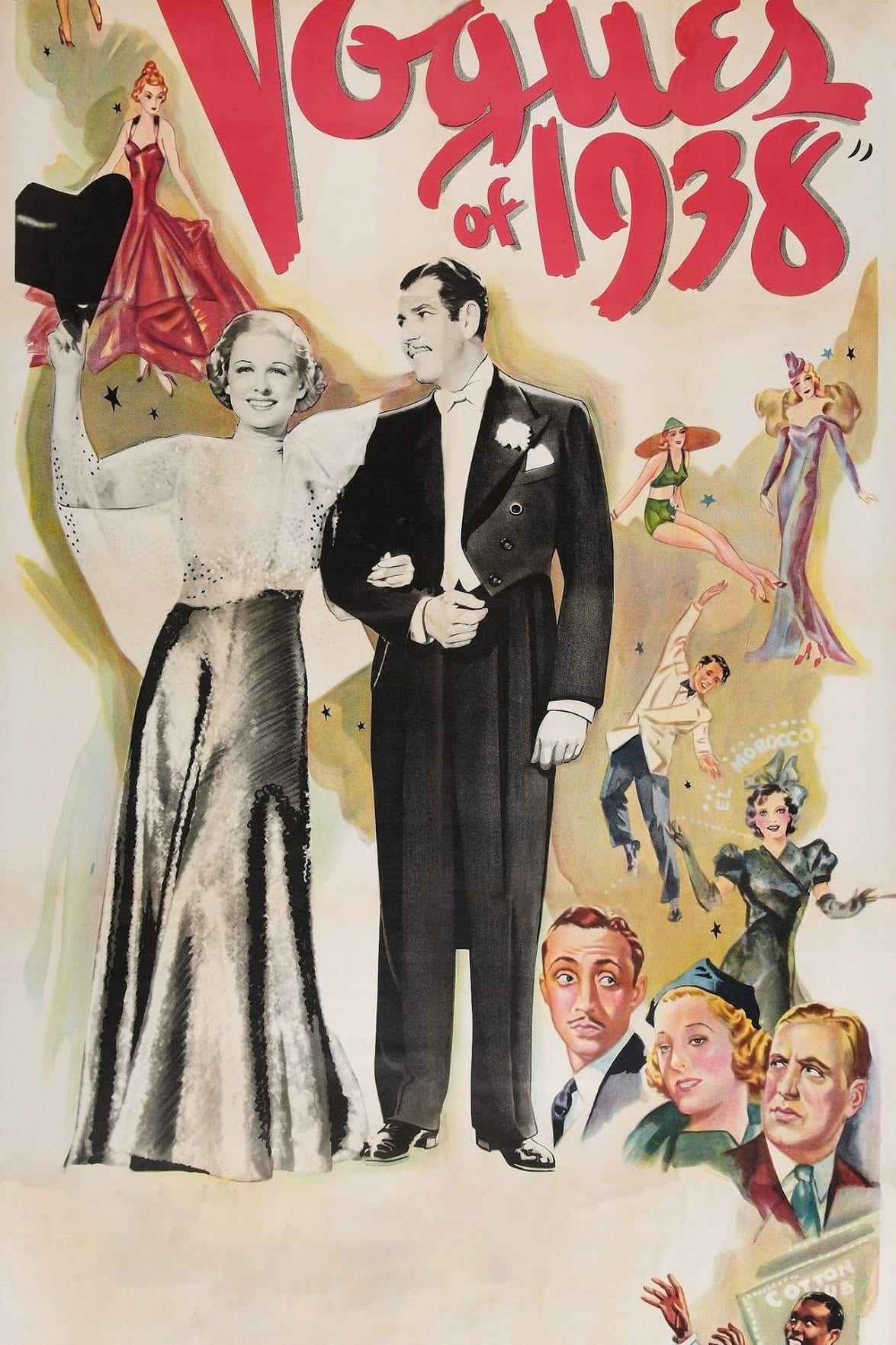 Vogues of 1938
An early Technicolor musical that concentrates on the fashions of the late 1930s, this film was reissued under the title All This and Glamour Too. The top models of the era, including several who are ... Life Begins at Forty
A small-town newspaper publisher finds himself in opposition to the local banker on the return to town of a lad jailed possibly wrongly for a theft from the bank.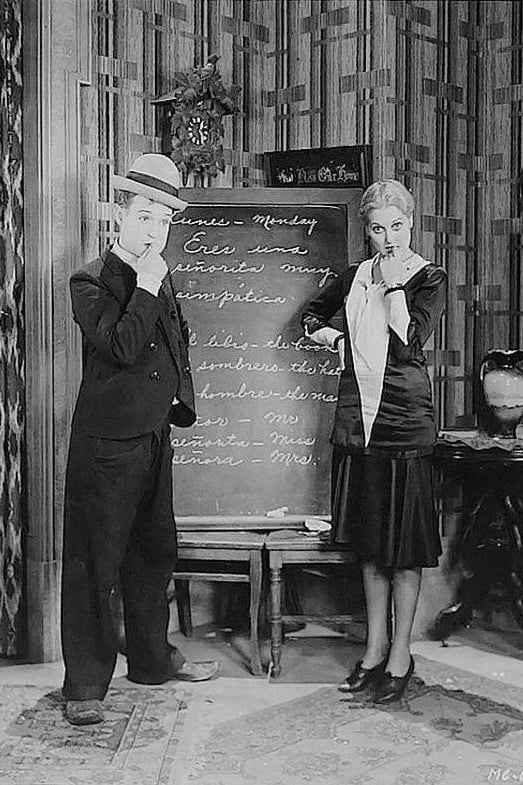 The Shrimp
A timid man undergoes a personality change, and turns the tables on the people who've bullied him.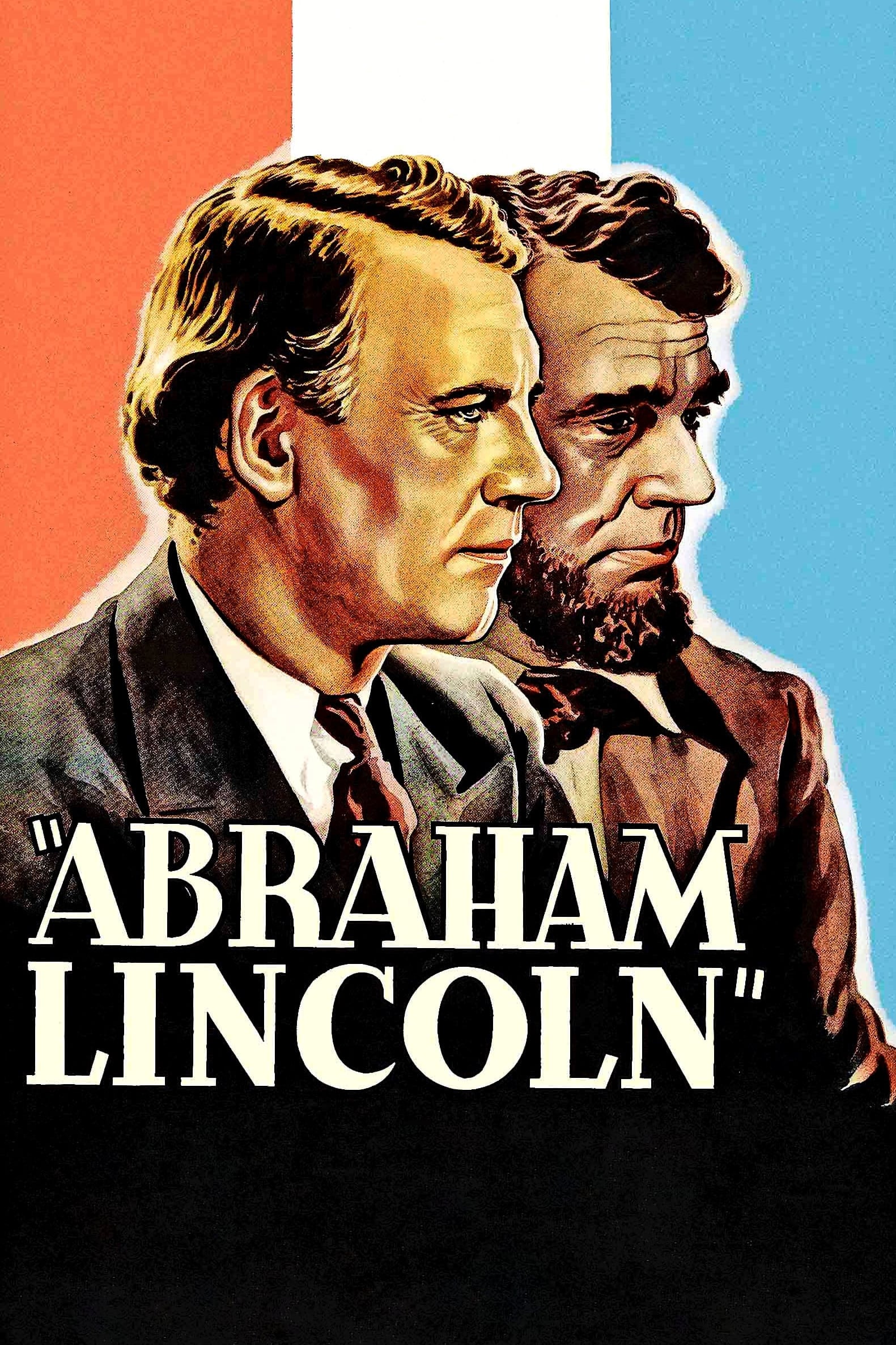 Abraham Lincoln
Abraham Lincoln's life is being dramatized through a series of vignettes depicting his defining chapters: his romance with Ann Rutledge, his early years as a country lawyer, his marriage to Mary Todd,... Drag
1928-29 film directed by Frank Lloyd. It was an Oscar nominee for Best Director in the second year of the Academy Awards. The story concerns a man's family life, especially his wife's parents and the...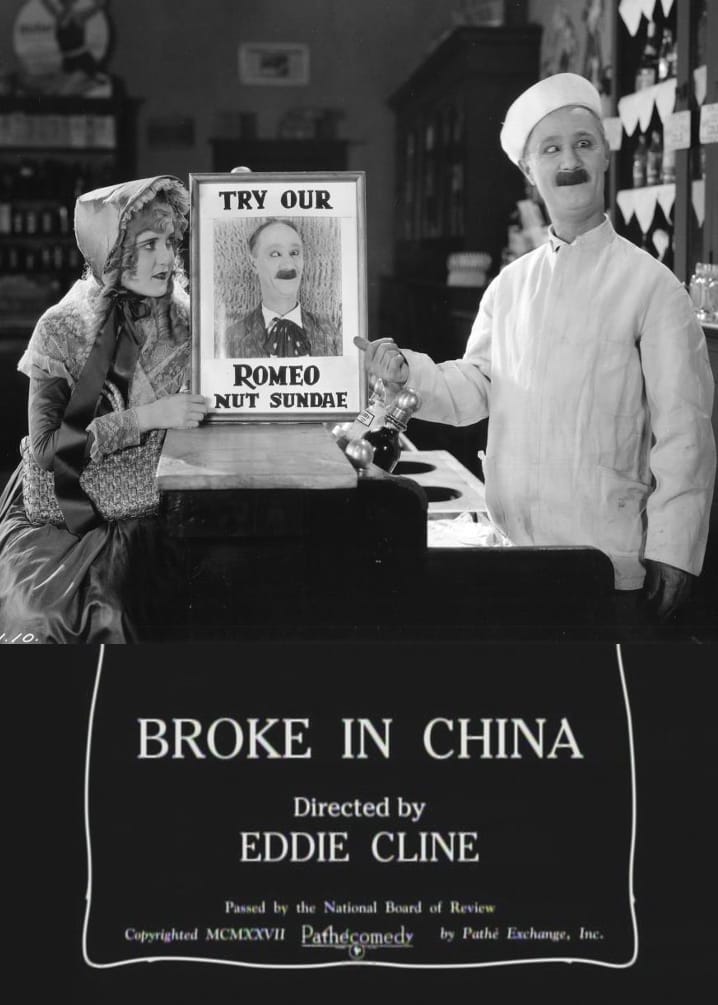 Broke in China
Donald Drake, a deep sea gondolier ex soda jerk, arrives at the All Nation Cafe in Shanghai. The proprietor believes he's a penniless ne'er-do-well - which he is - but he unexpectedly comes into a sma...