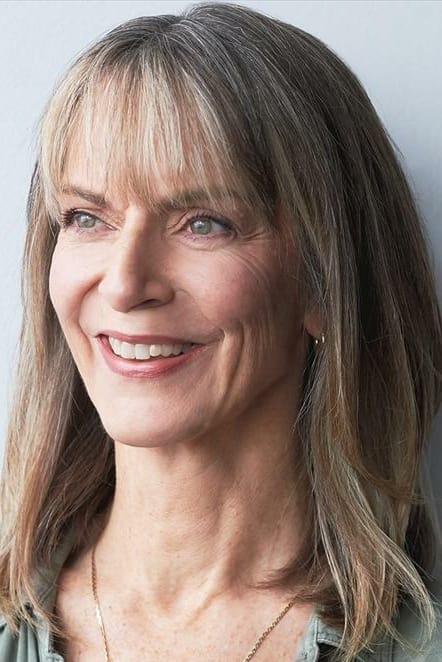 Nancy Palk
Known For: Acting · Gender: Female
Biography
Nancy Palk is a Canadian stage, film and television actress. Keely and Du
Sedated, Keely awakens to find herself captive in a cabin in northern Ontario. Alone with Du, who has been assigned to be her guard and caregiver, she will be forced to bring her pregnancy to term by ...
TV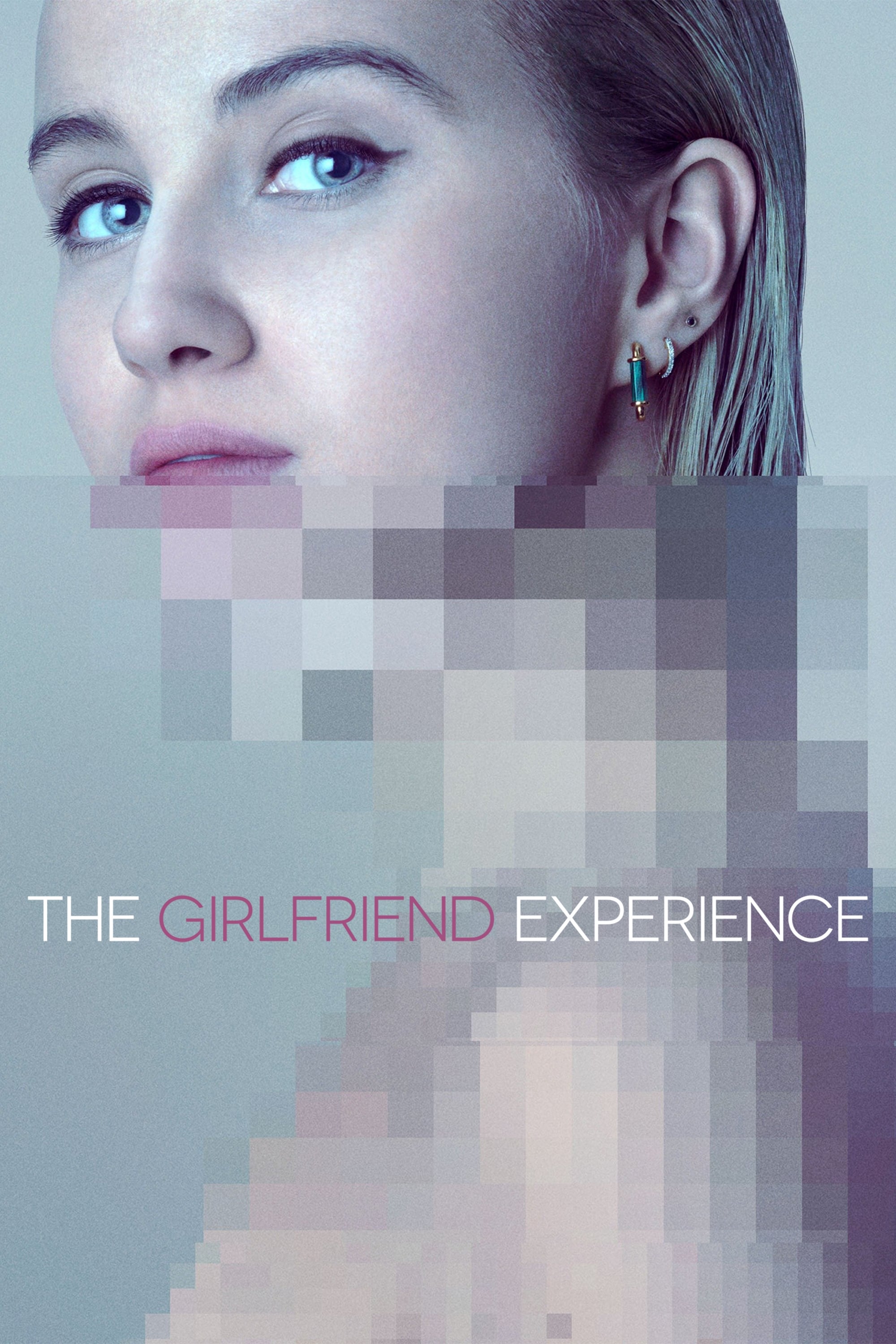 The Girlfriend Experience
The relationship between exclusive escort and their clients is explored. It costs a lot to be in a relationship.
TV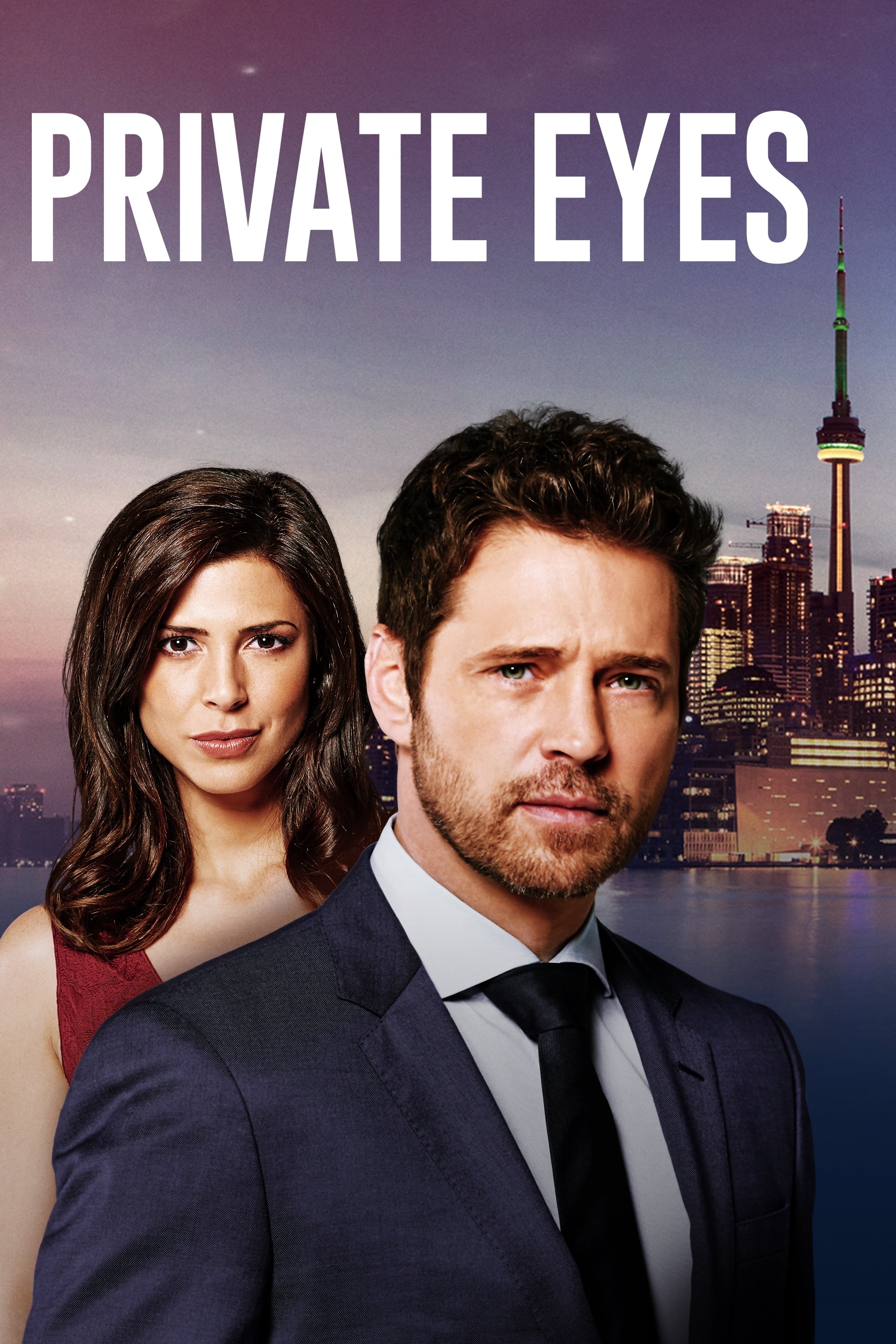 Private Eyes
Matt Shade is a pro hockey player. An investigative powerhouse will be formed.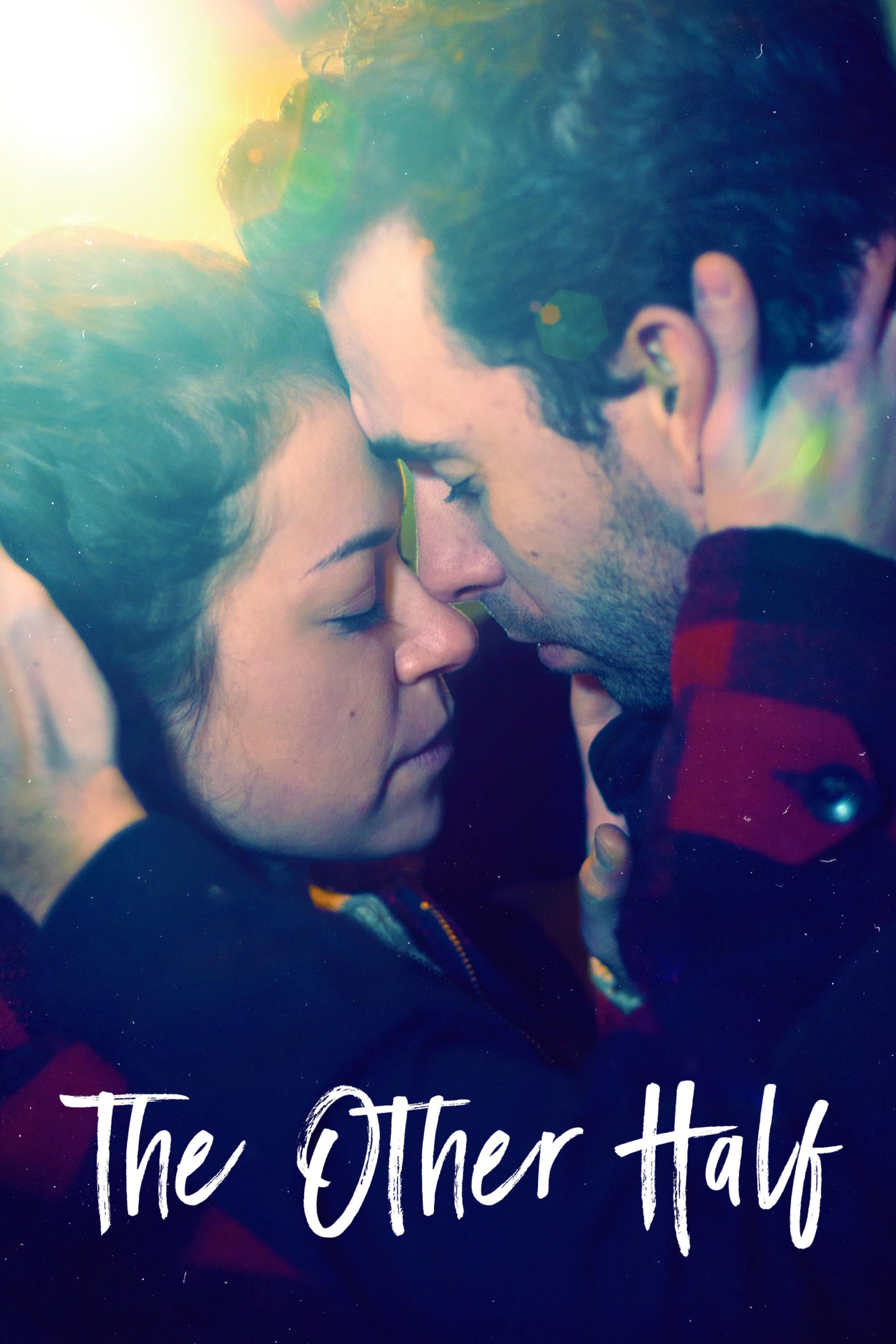 The Other Half
A grief-stricken man and a bipolar woman fall in love and attempt to forge a simple life together.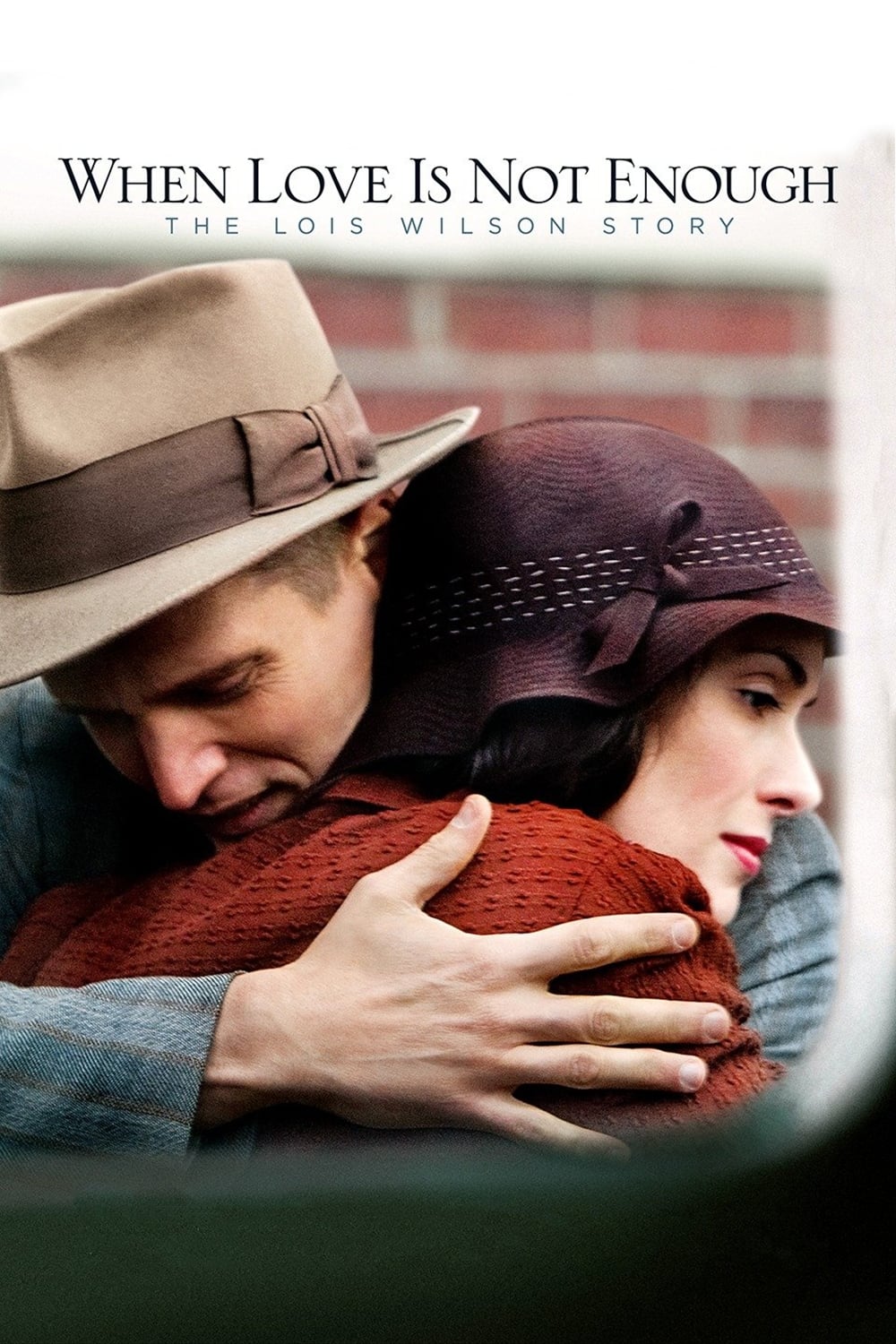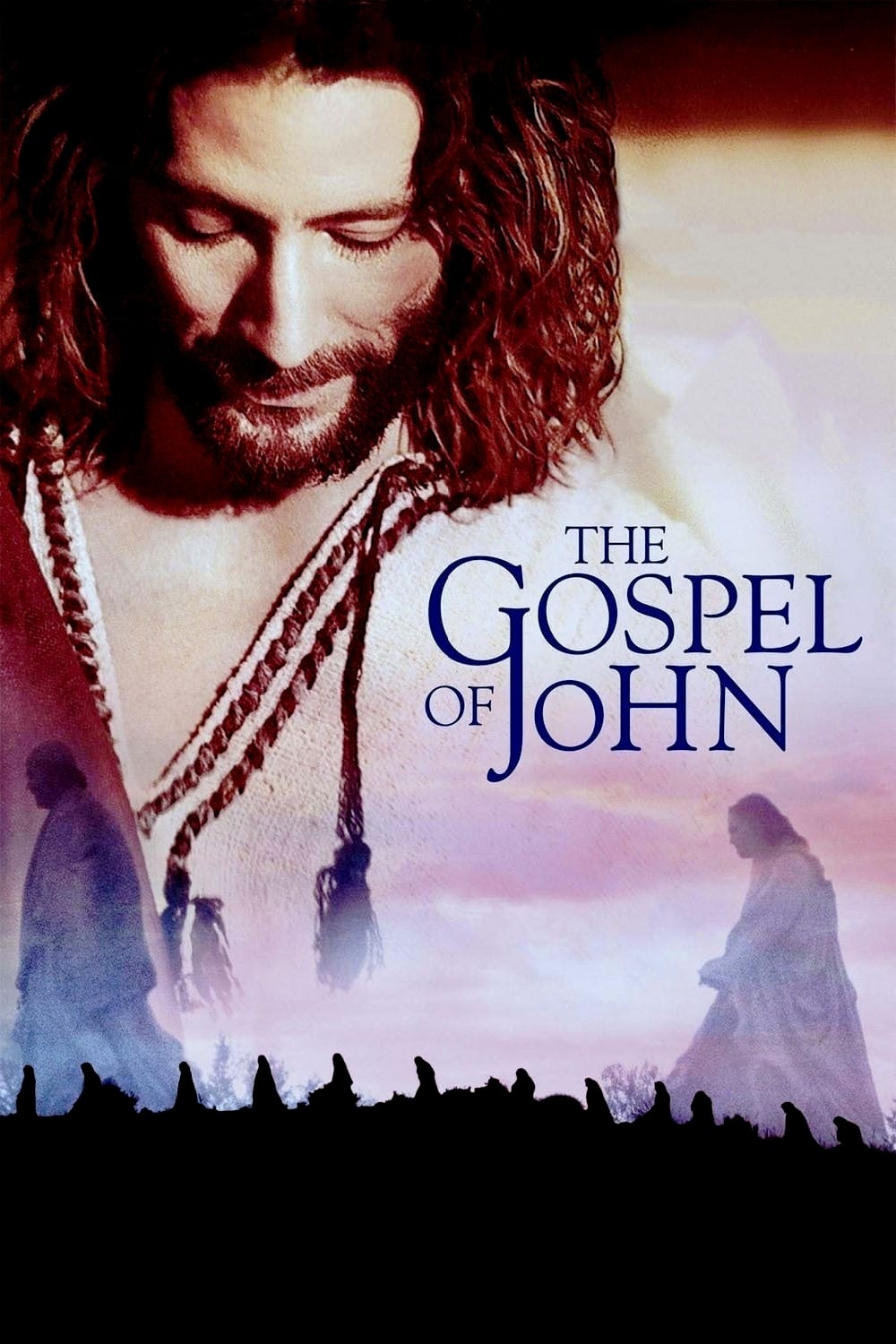 The Gospel of John
A word for word depiction of the life of Jesus Christ from the Good News Translation Bible as recorded in the Gospel of John.
TV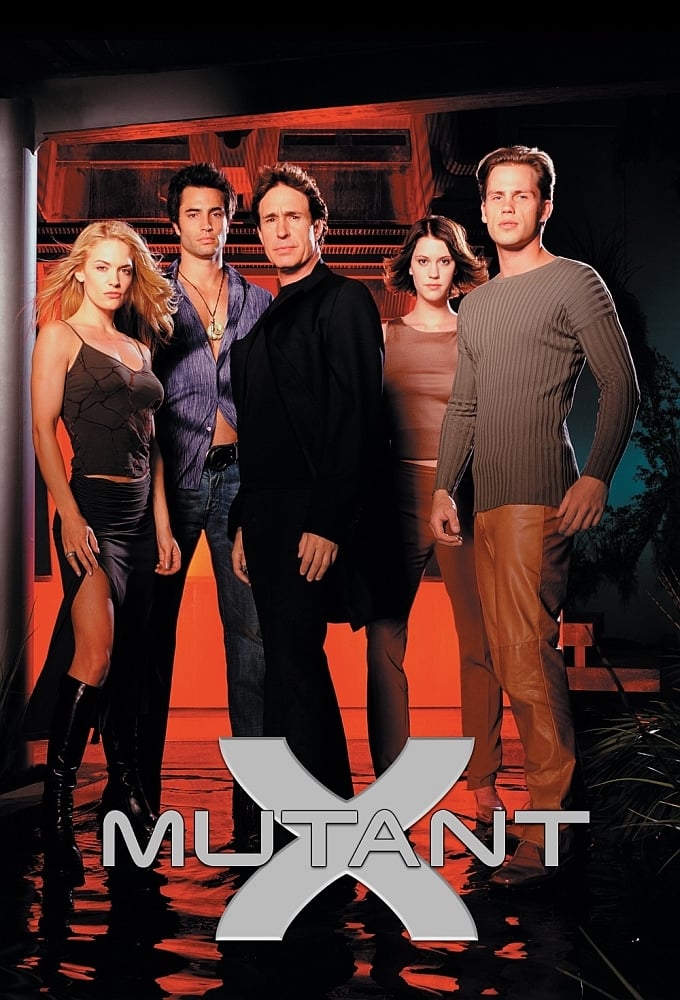 Mutant X
Mutant X was a science fiction television series that aired from 2001 to 2001. The show centers around Mutant X, a team of "New Mutants" who possess extraordinary powers as a result of genetic enginee...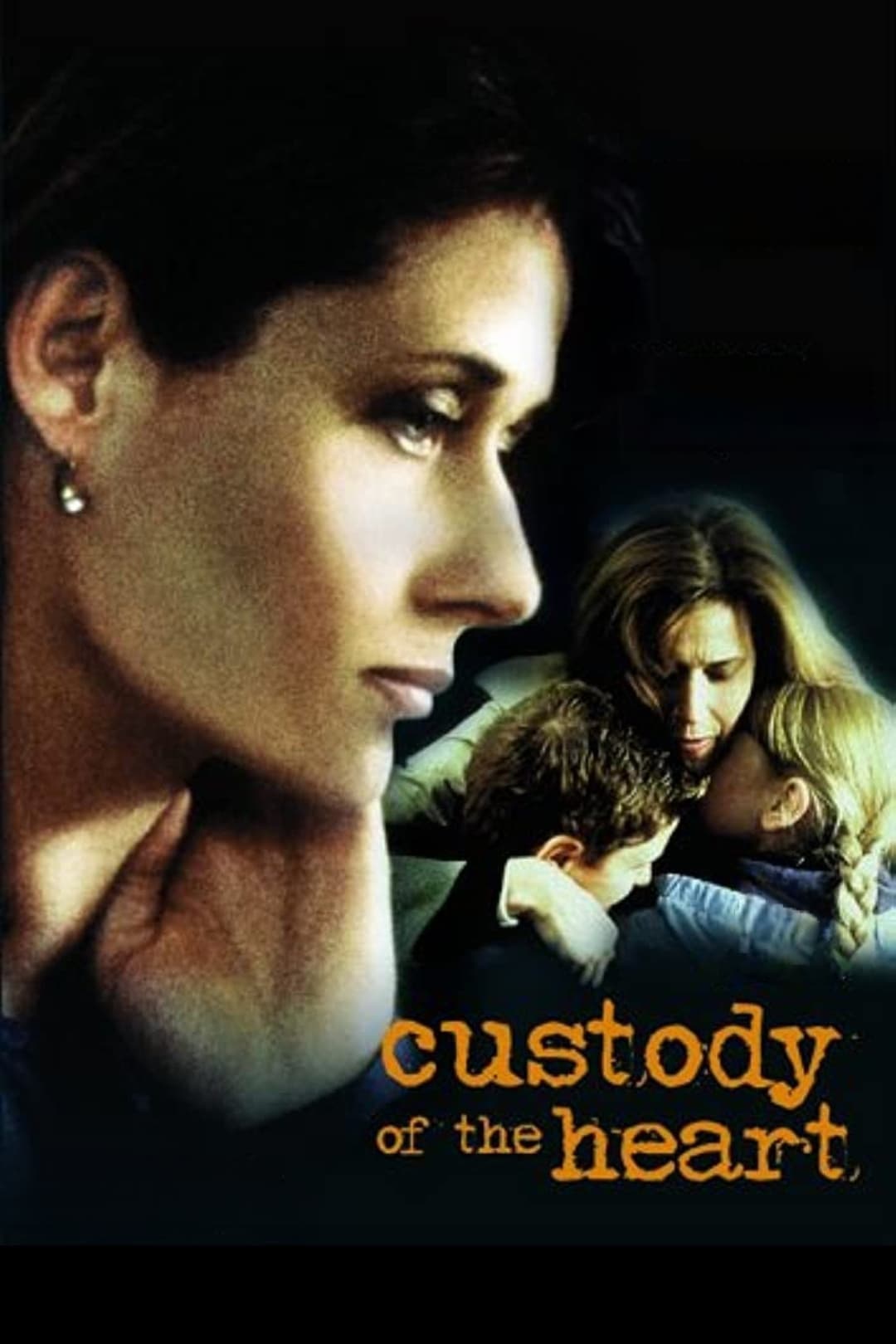 Custody of the Heart
A man serves his wife with divorce papers and charges her with being a bad mother.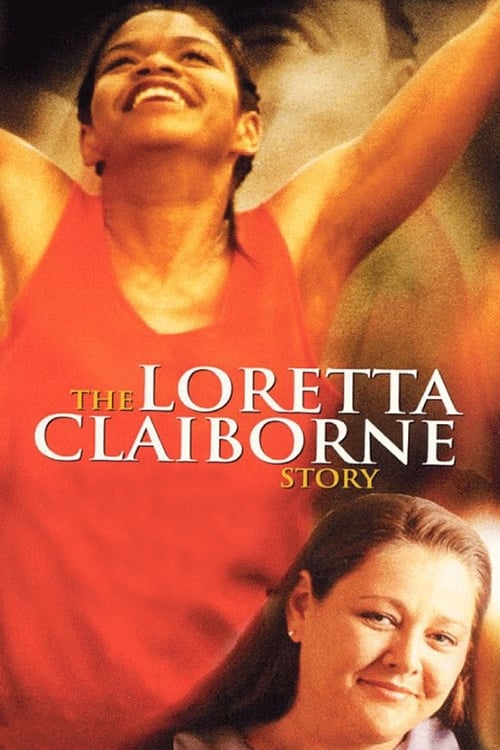 The Loretta Claiborne Story
A disabled young girl from a disadvantaged home setting develops self esteem and success in life through Special Olympics competition. Based on the true story of Loretta Claiborne.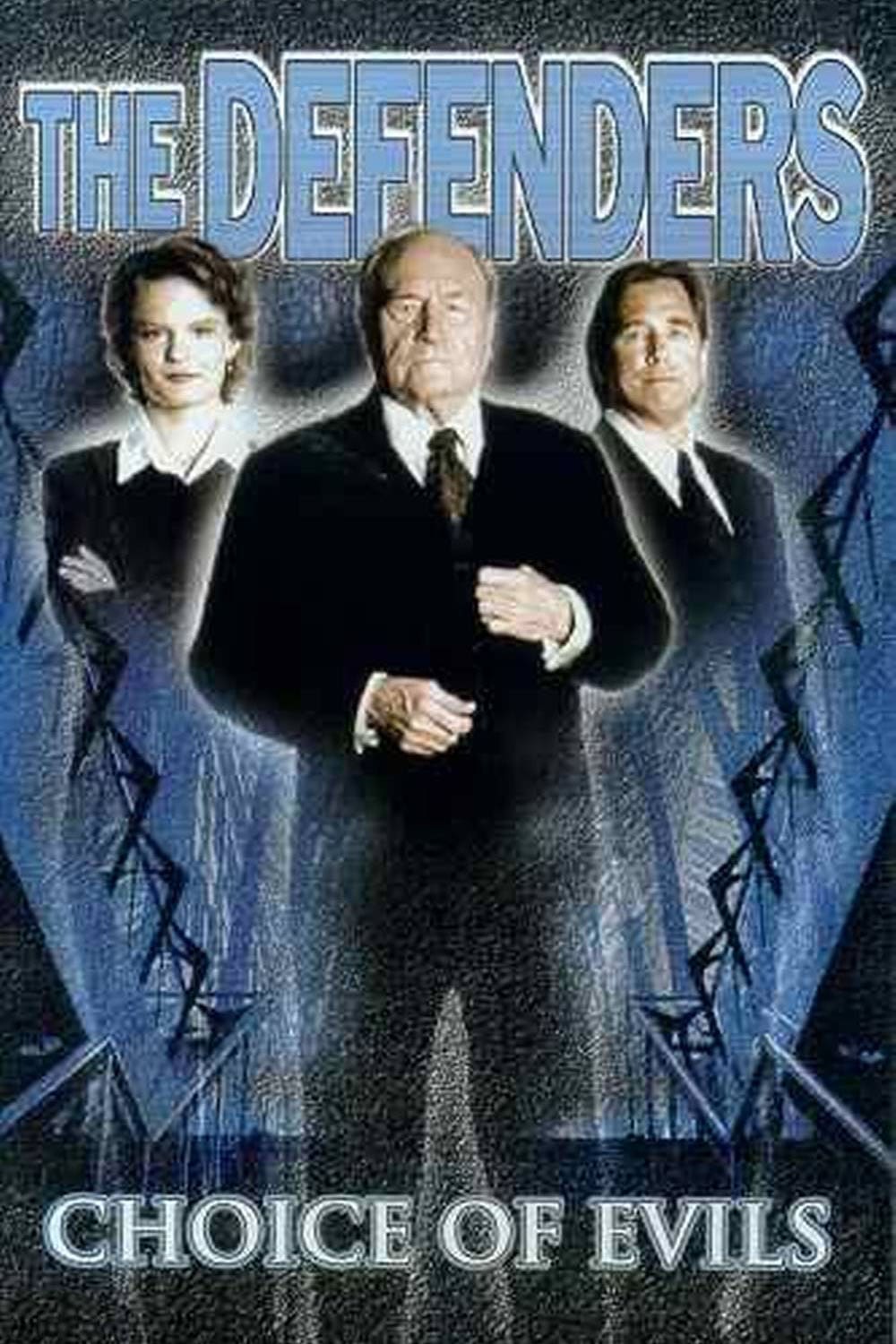 The Defenders: Choice of Evils
The Defenders are a crack team of lawyers dedicated to one principle - the accused is innocent untill proven guilty. This time, they defend a man wrongly convicted of murder.
TV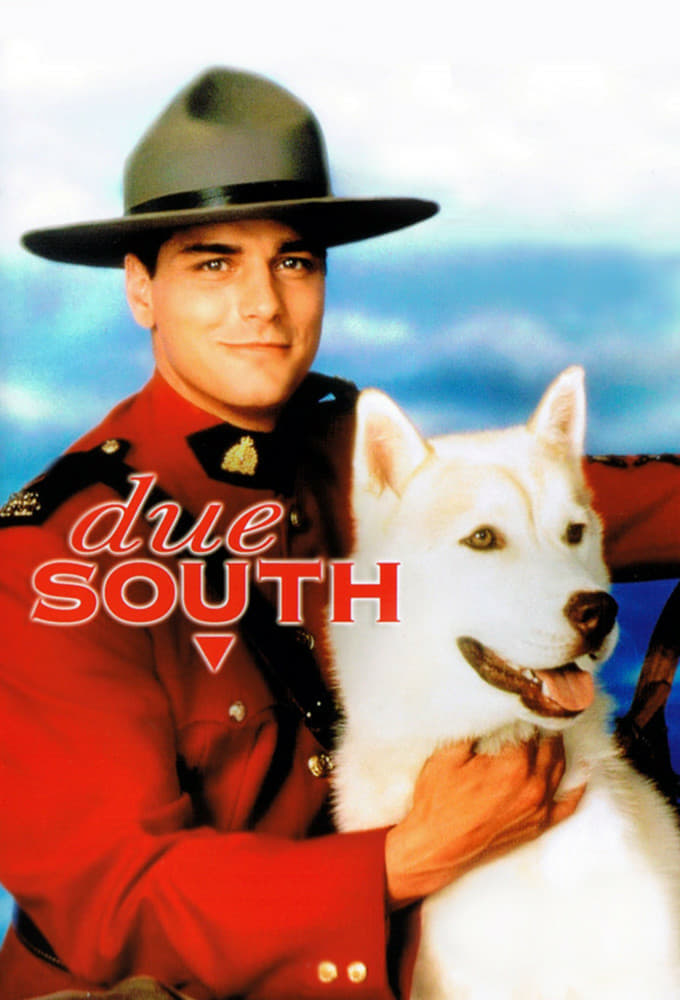 Due South
An officer of the Royal Canadian Mounted Police works with the Chicago Police Department to solve crimes, even though he is attached to the Canadian consulate.