Biography
Jeissy Trompiz is a director and actor, known for La Imagen del Tiempo (2019), Niño pez (2018) and La Niña de Maracaibo (2011).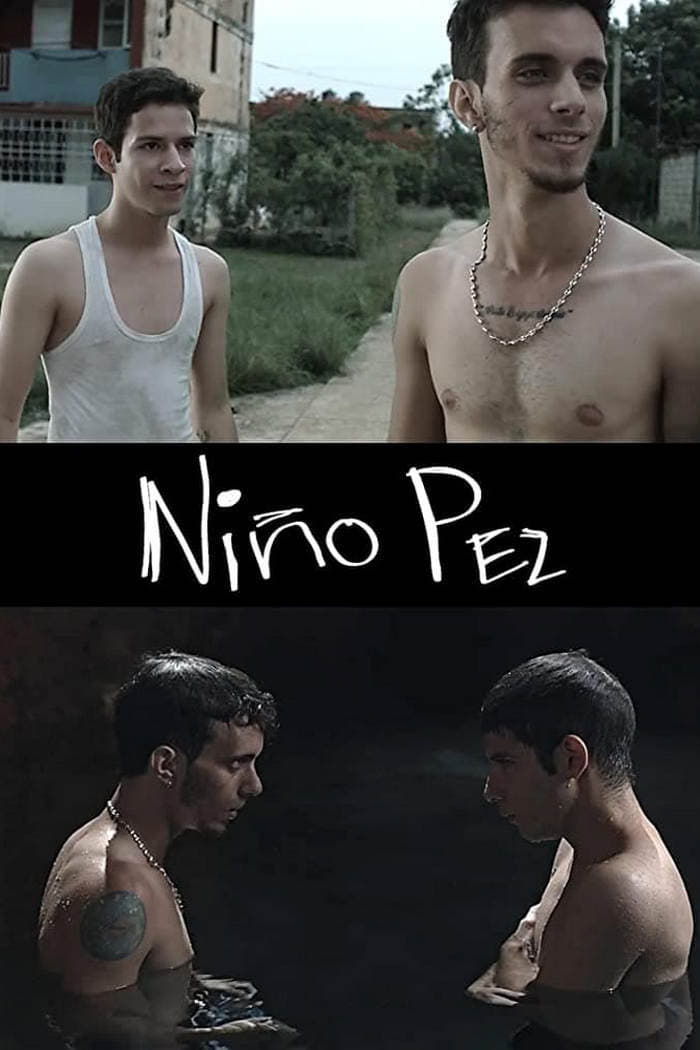 Kid Fish
Hugo, a shy teenager, has a sexual relationship with Ernesto, a cynical young guy. For Hugo it's more than sex, but Ernesto is involved with a girl. Jealous, Hugo decides to take his revenge. Wayúu: La Niña de Maracaibo
A detective, goes from Spain to the Venezuelan Guajira, hired by the king of Wuayuus, to protect her, Niña de Maracaibo (wife of King, who belongs to an aristocratic family in the city) the detective ...