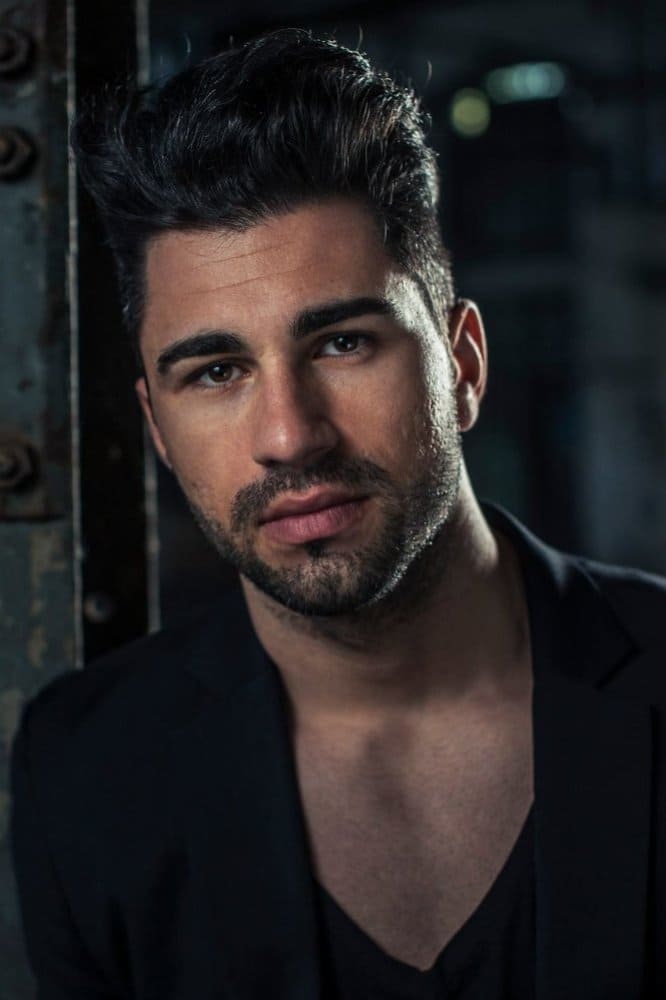 Biography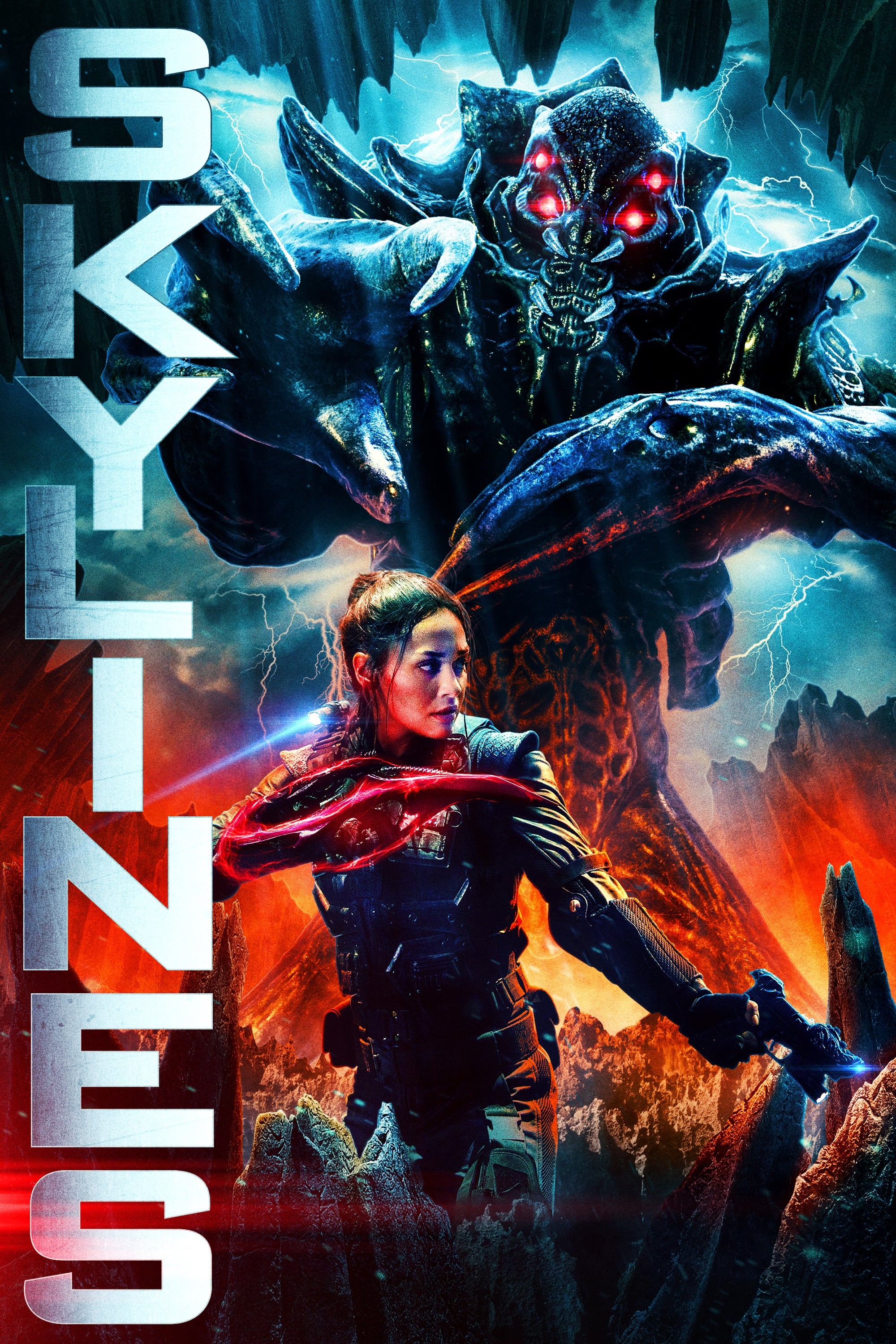 Skylines
Captain Rose Corley must lead a team of elite mercenaries on a mission to the alien world in order to save what's left of humanity when a virus threatens to turn the now earth-dwelling friendly alien ...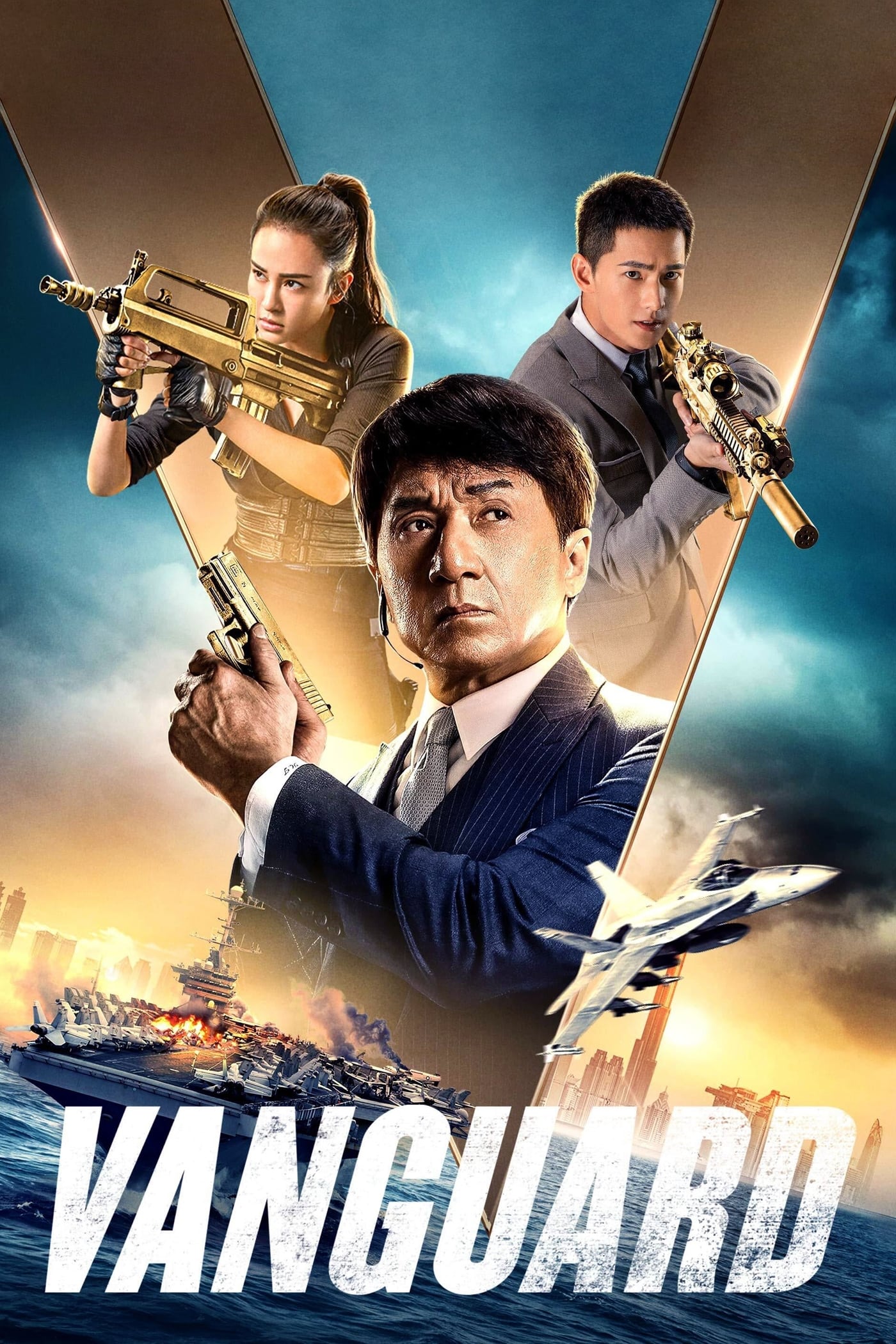 Vanguard
After an accountant is targeted by the world's deadliest mercenary organization, the last hope of survival is a covert security company.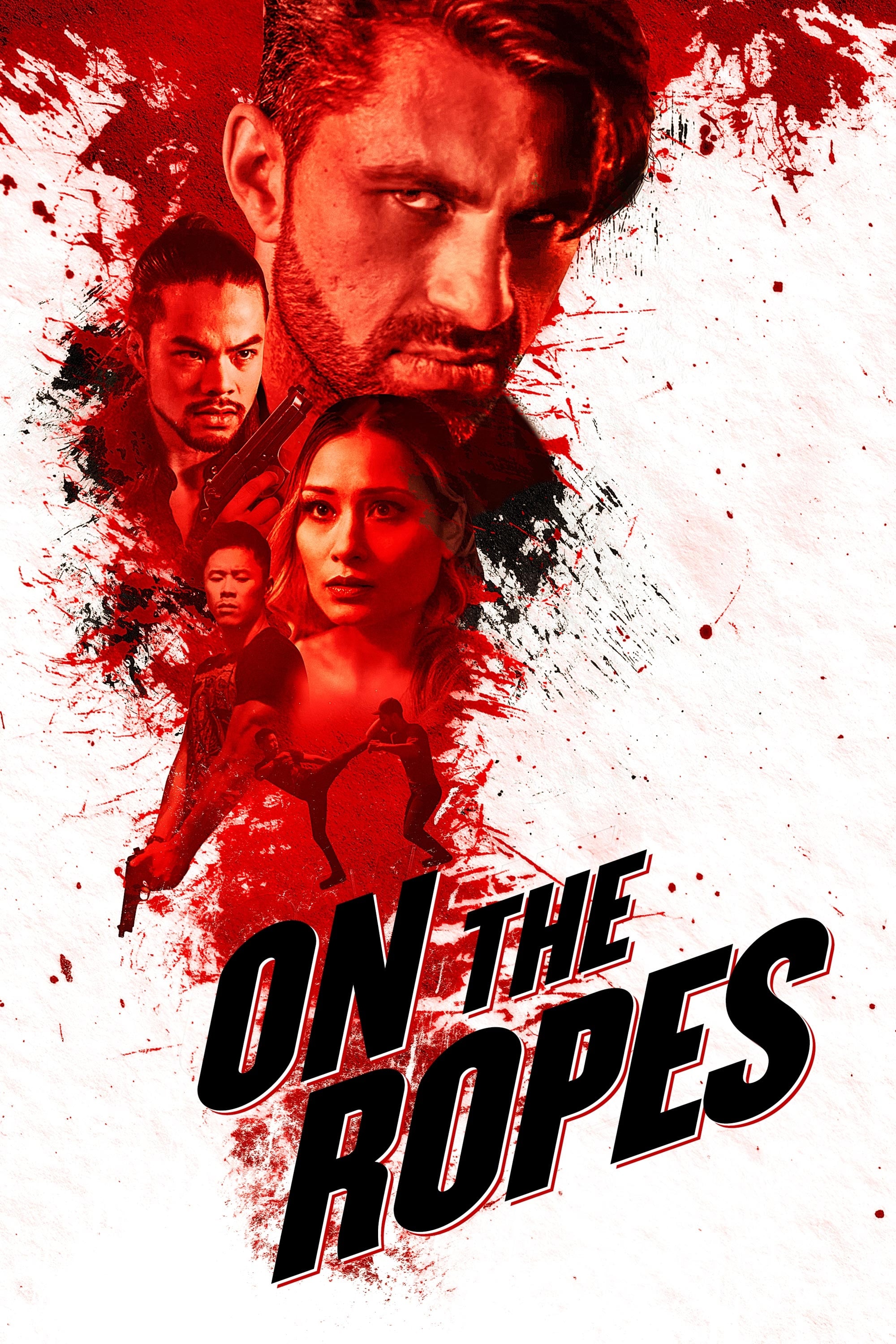 On the Ropes
Following the sudden death of their father, two brothers realize the greatest threat to their criminal empire might just be each other. A no-holds-barred battle for power ensues that threatens to dest...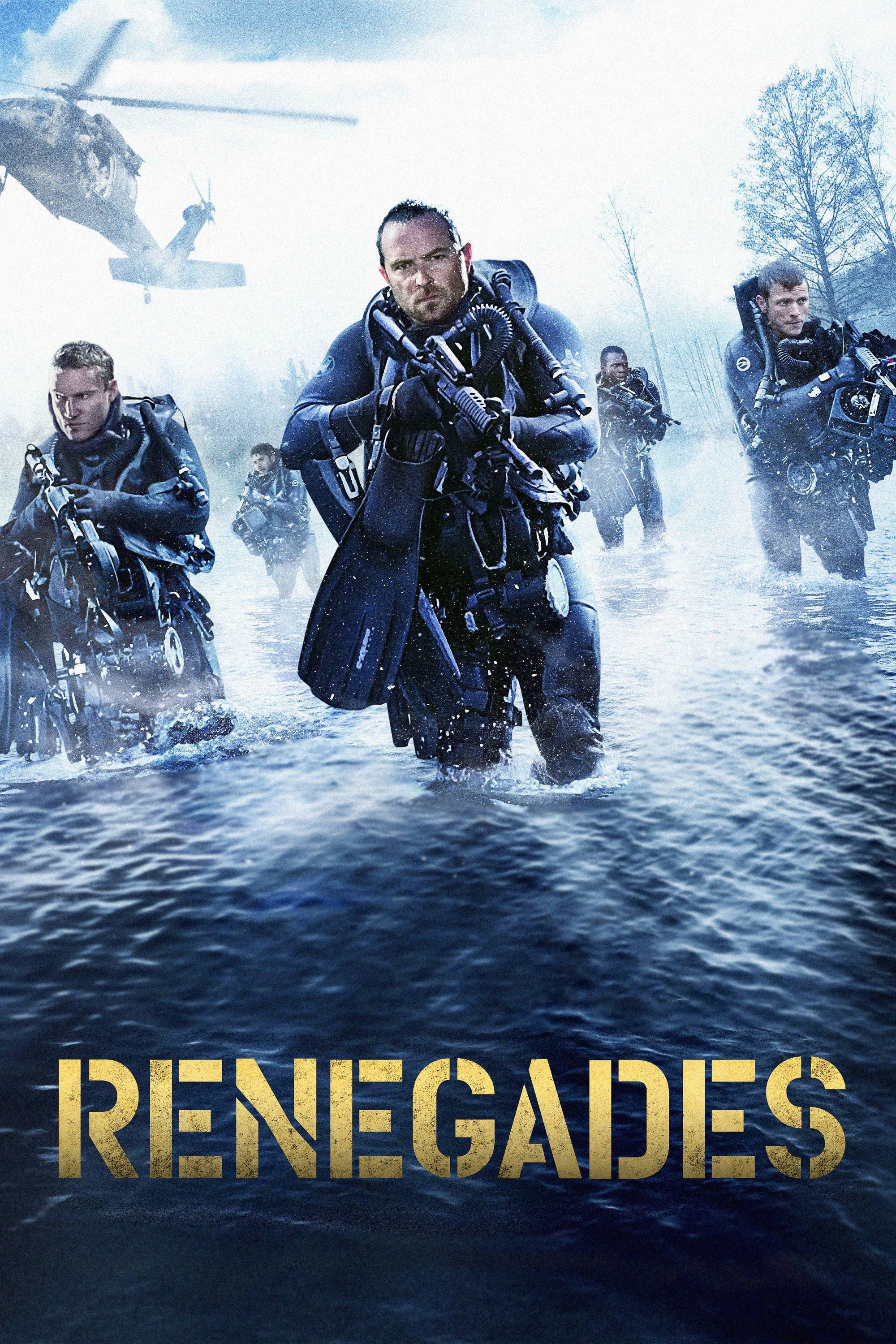 American Renegades
In the midst of the Balkans wars, a group of Navy Seals attempt to uncover a long-forgotten mystery after discovering an enormous treasure trove at the bottom of a lake in Serbia.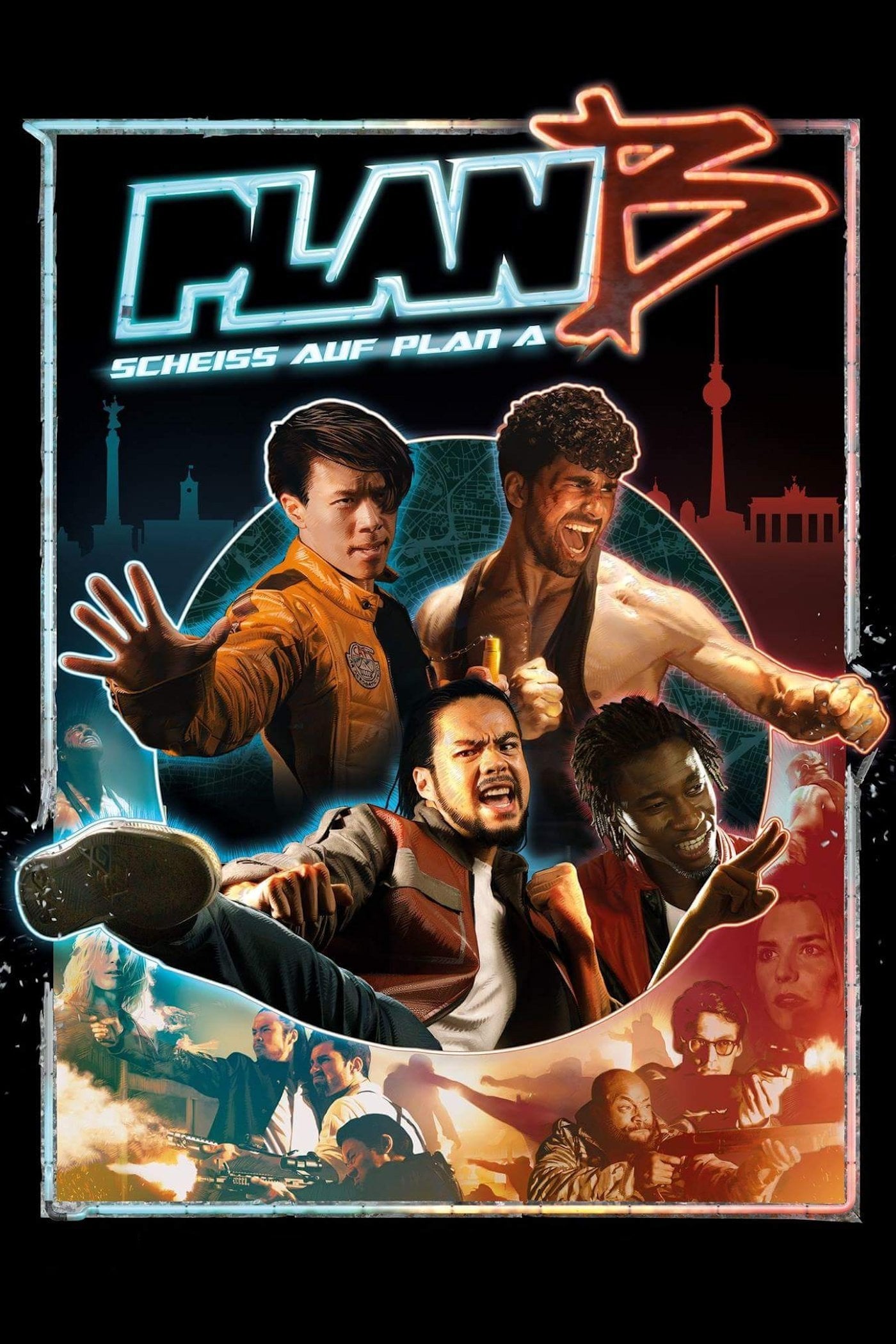 Plan B
When three young martial artists embark on a relentless treasure hunt in order to free their friend from the grasp of a ruthless gangster, they get entangled in a complex conspiracy staged to dethrone...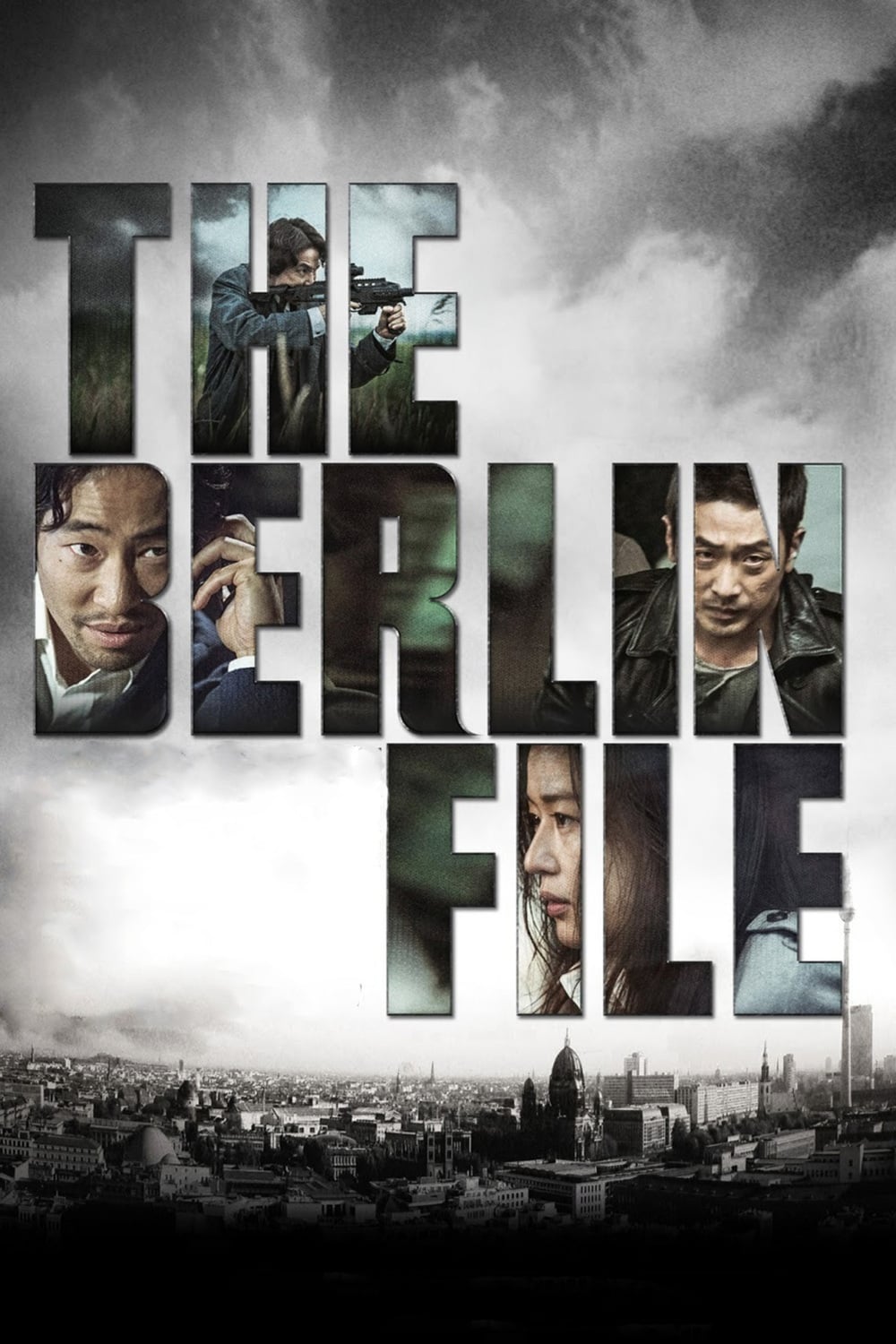 The Berlin File
When an arms deal goes bad, a North Korean spy is targeted not only by the South Koreans, but also by his own bosses.