Discover Movies and TV shows that fit You with our Mobile Application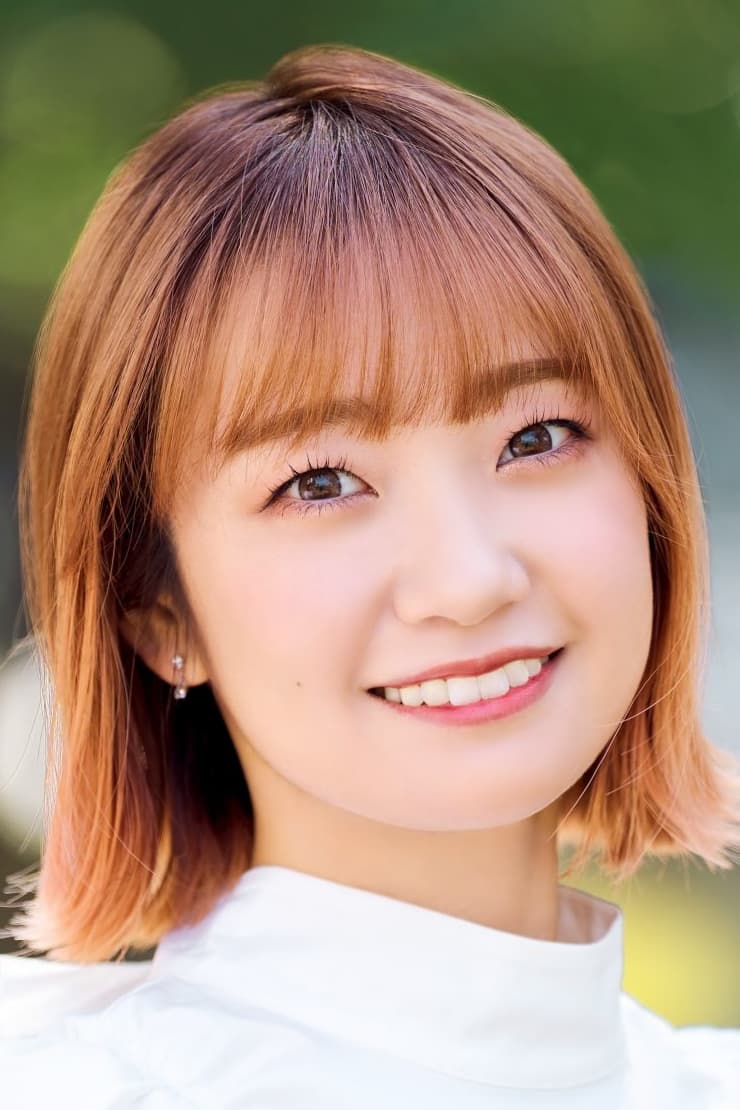 Biography
Ōhashi was born in Urawa, Saitama on September 13, 1994, and moved to Tokyo when she was five. There, she joined a theater company and appearing in various television commercials, dramas, NHK Educational TV programs, and stage productions. She was inspired to become a voice actress after receiving voice acting lessons she had with her theater company.In 2011, she participated in the 36th Horipro Talent Scout Campaign where she remained a finalist and joined the talent agency Horipro. She made her voice acting debut in 2012, playing a minor character in Amagami SS+ plus. In April of the same year, she was cast as Fleur Blanc in Eureka Seven AO thus becoming her first main role. Later that year, she was cast as Uzuki Shimamura in the mobile game The Idolmaster Cinderella Girls becoming her second main role. She would later reprise the role in various other media, including the anime adaptation. She has since appeared in many stage events and radio programs. In 2014, she made her official debut as a singer for Lantis by performing Sabagebu! -Survival Game Club!-'s opening theme song "YES!!" which she also played the main character, Momoka Sonokawa. That same year, she voiced the character Kurome in Akame ga Kill!. Her first album ~Kidō ~Start Up! (起動~Start Up!) was released on May 18, 2016; the album peaked at fourteenth on the Oricon weekly charts.In 2015, she was cast as a drummer character, Sāya Yamabuki of the band Poppin'Party, in Bushiroad's multimedia franchise BanG Dream!. She has stated that although she had drumming skill prior to joining the franchise, she had never performed them in public.In 2017, she played the character Aki Adagaki in Masamune-kun's Revenge which she also performed the opening theme song. Later that year, she was cast as Adeltroot Alter in Knight's & Magic; she also performed the series' ending theme song. The following year, she was cast as Vodka in Cygames's multimedia franchise Uma Musume Pretty Derby.In February 2020, Anime Frontier announced that Ōhashi would perform her first U.S. concert on May 8 in Fort Worth, Texas.
TV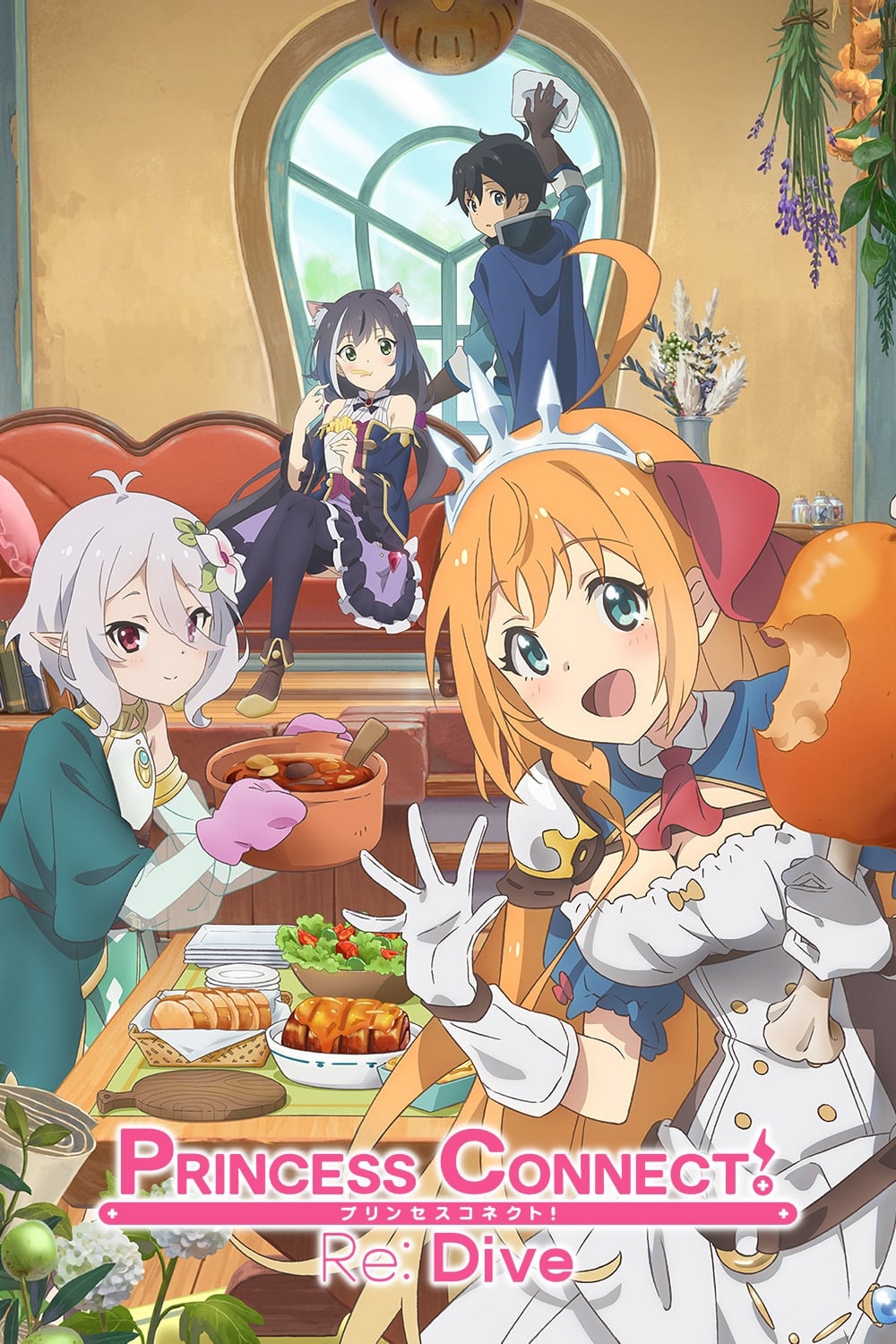 Princess Connect! Re:Dive
In the beautiful land of Astraea where a gentle breeze blows, a young man named Yuuki awakens with no memory of his past. There he encounters a guide who has sworn to care for him—Kokkoro, a lovely sw...
TV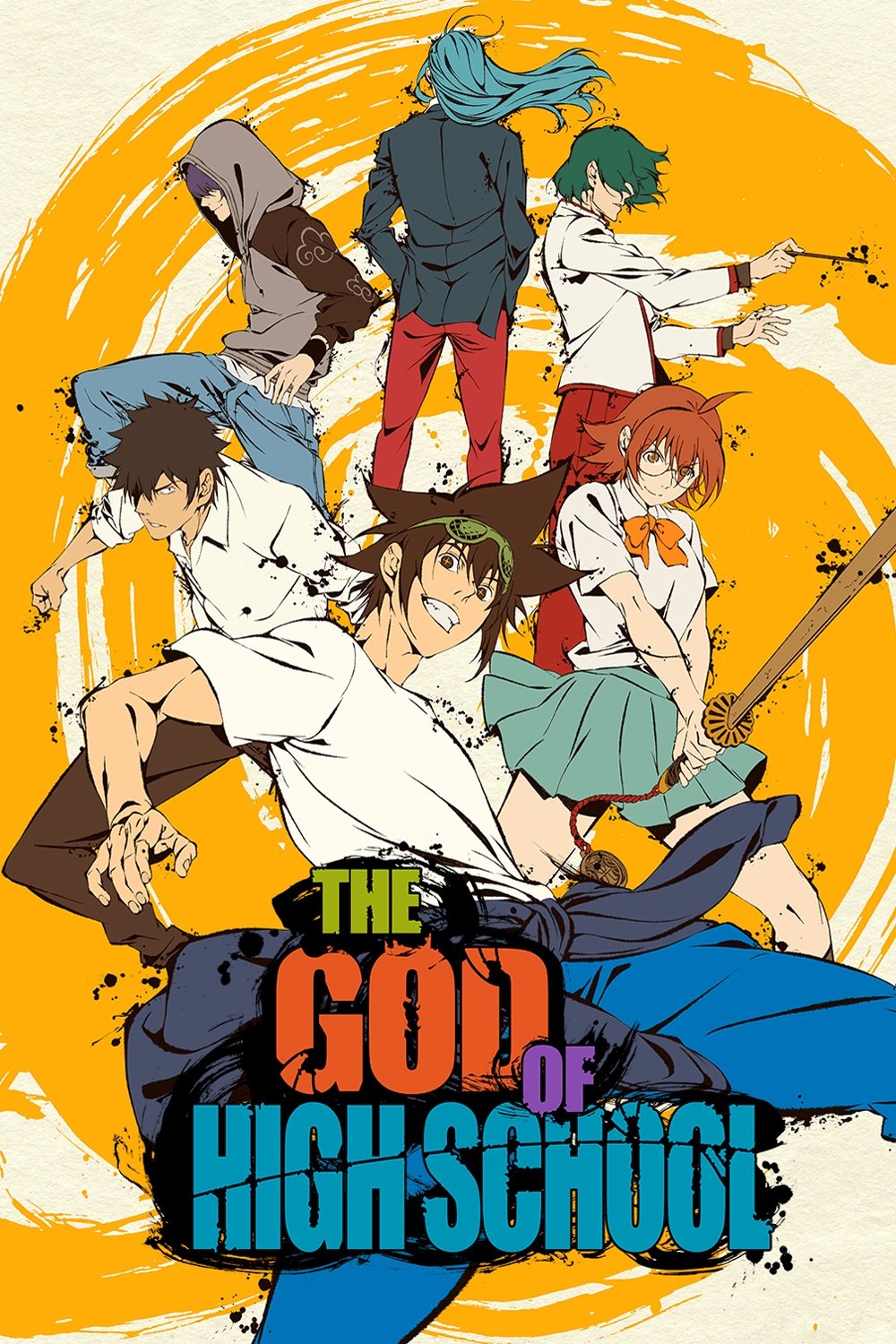 The God of High School
When an island half-disappears from the face of the earth, a mysterious organization sends out invitations for a tournament to every skilled fighter in the world. "If you win you can have ANYTHING you...
TV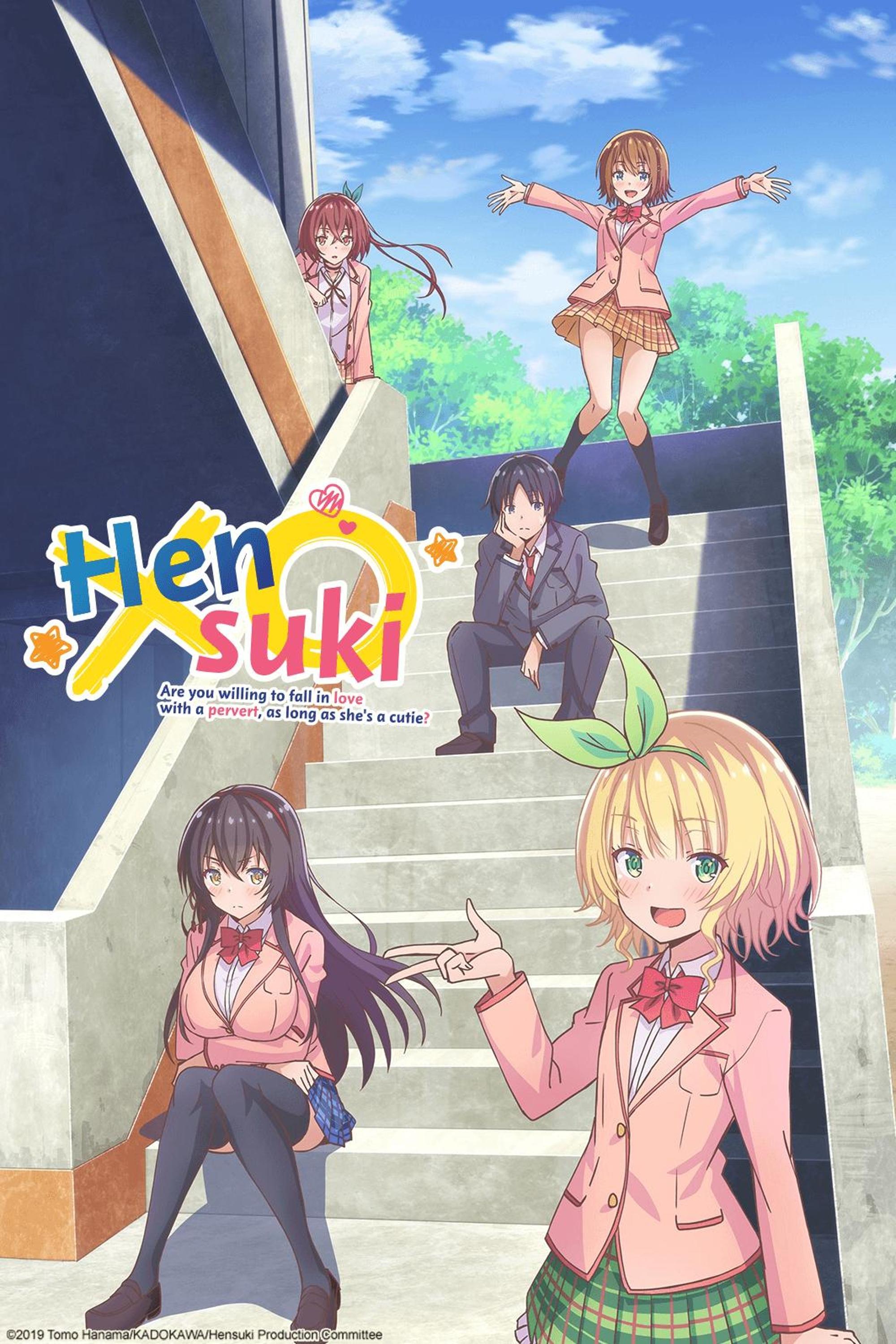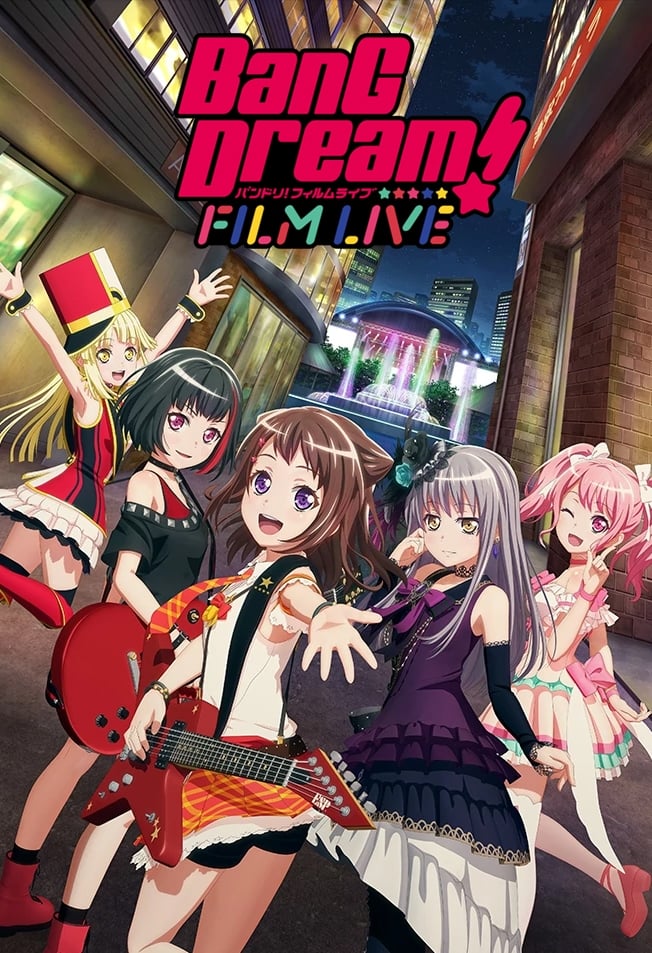 Bang Dream! Film Live
Five bands all have their sights set on stardom as they take the stage in the Bang Dream series' first theatrical anime.
TV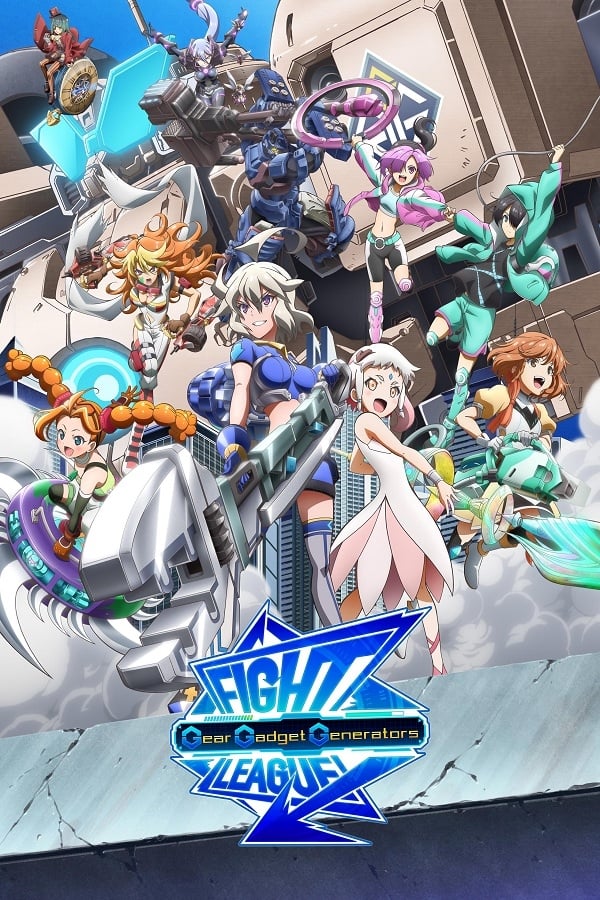 Fight League: Gear Gadget Generators
The system for Fight League was updated in June of this year, a year after the game was released. In Japan, Korea, Taiwan, Hong Kong, Macao, and Canada, it is available. It is a game that is similar t...
TV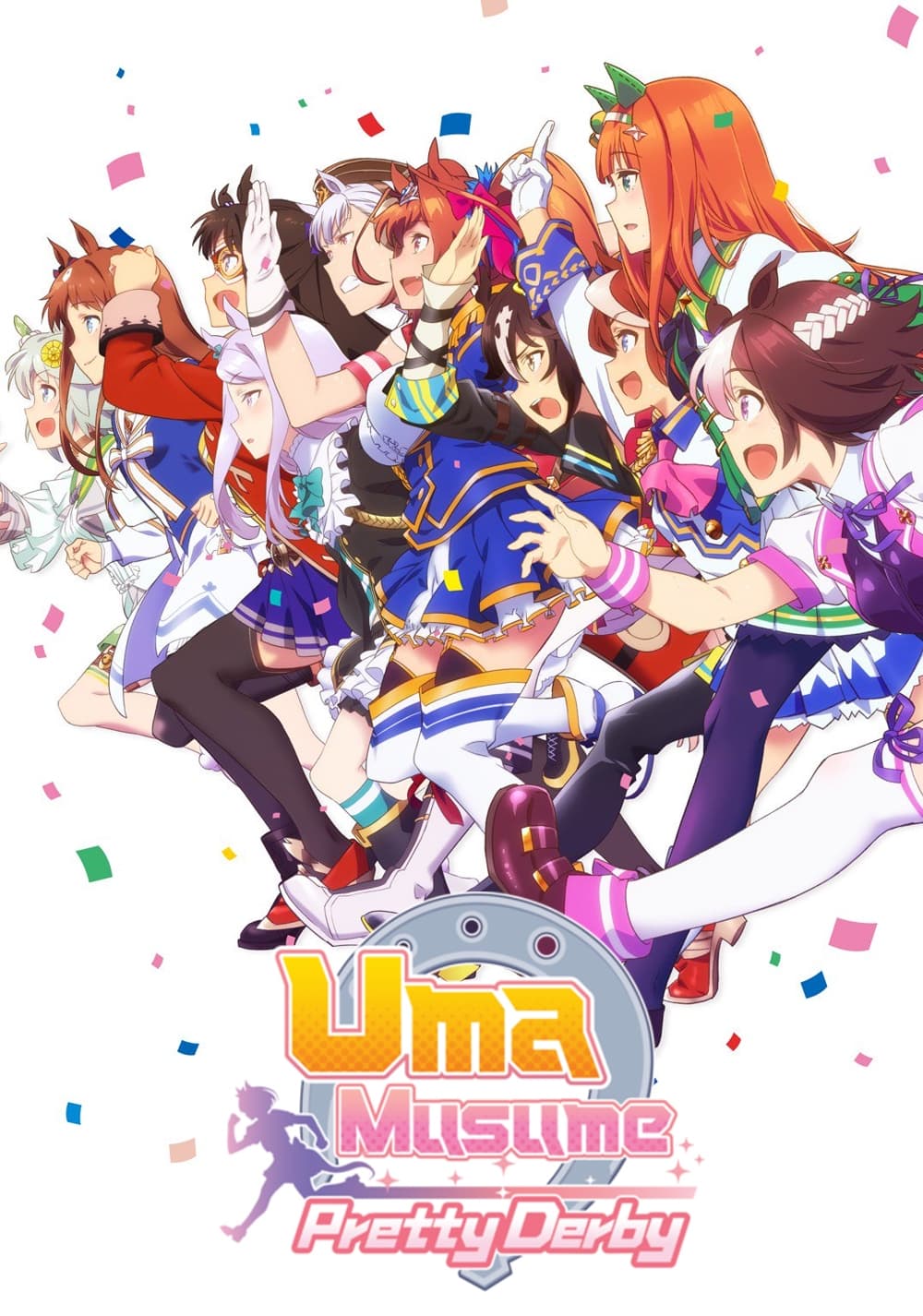 Umamusume: Pretty Derby
In a world very much like our own, great race horses of the past have a chance to be reborn as "horse girls"—girls with the ears and tails of horses as well as their speed and endurance. The best of t...
TV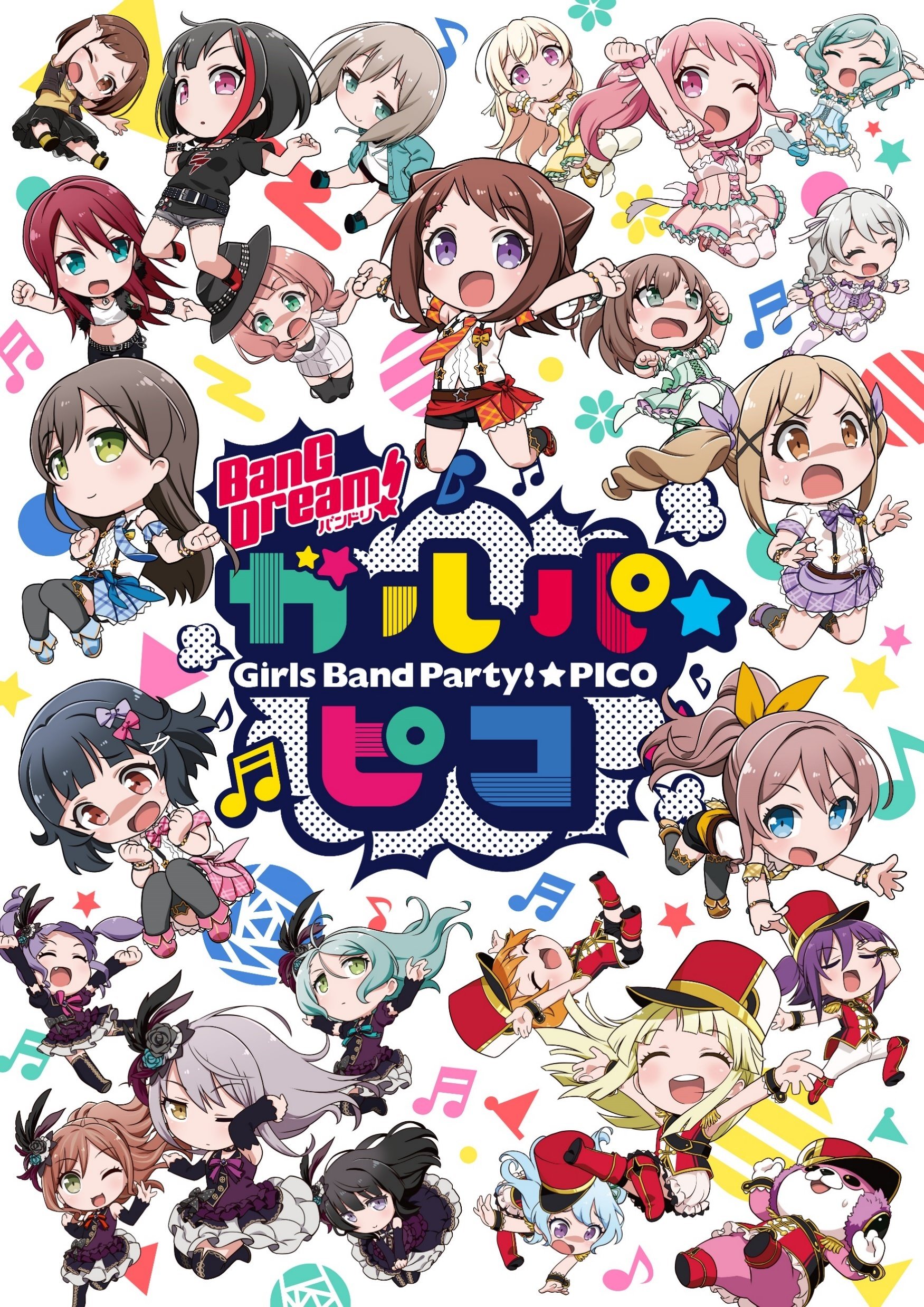 BanG Dream! Girls Band Party!☆PICO
BanG Dream! Girls Band Party!☆PICO, or simply GARUPA☆PICO, is a mini-anime series featuring the characters from the smartphone game Girls Band Party!
TV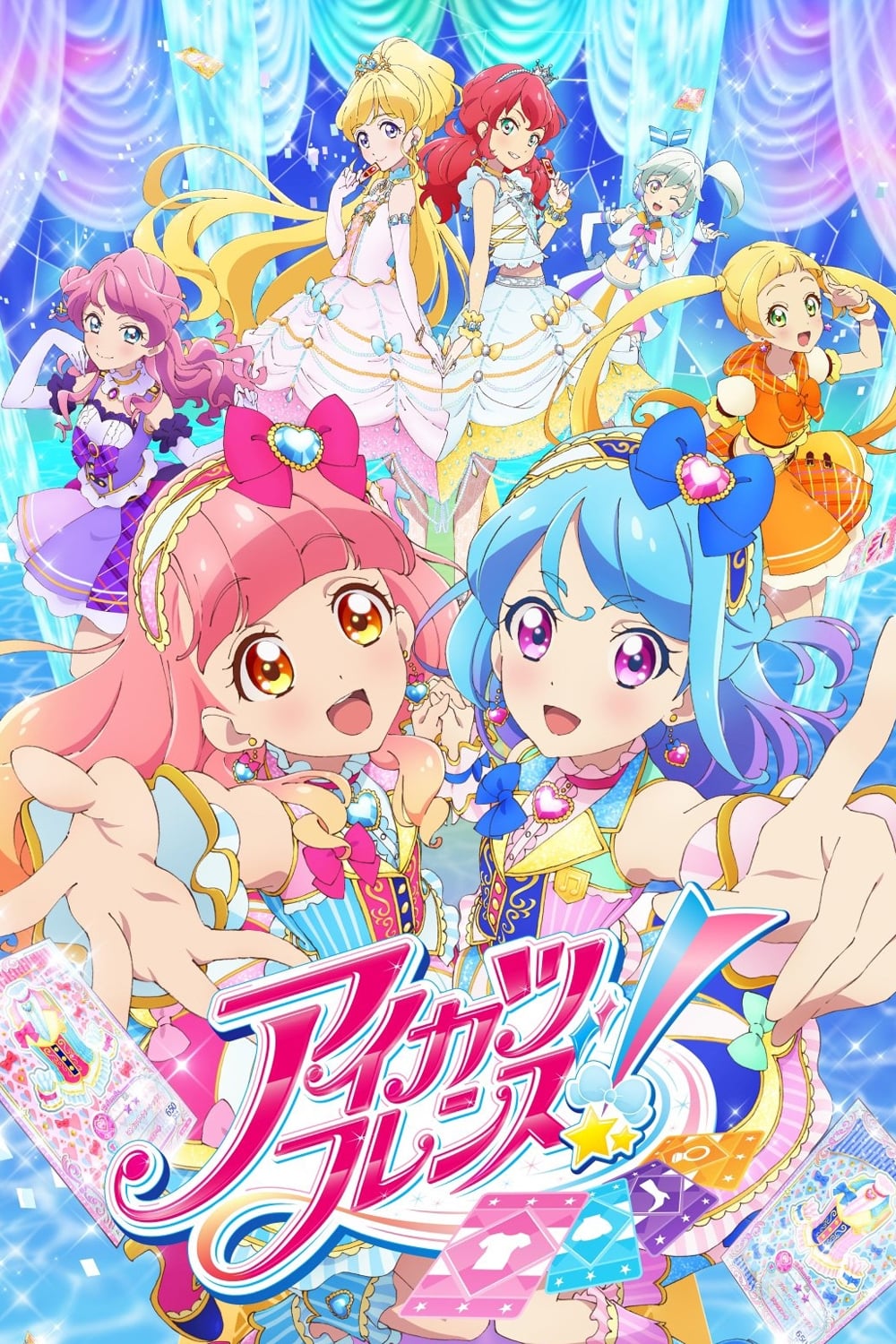 Aikatsu Friends!
Aine Yūki is good at making friends, and is enrolled in Star Harmony Academy's general education track. She befriends Mio Minato, the school's top idol, and becomes an idol herself.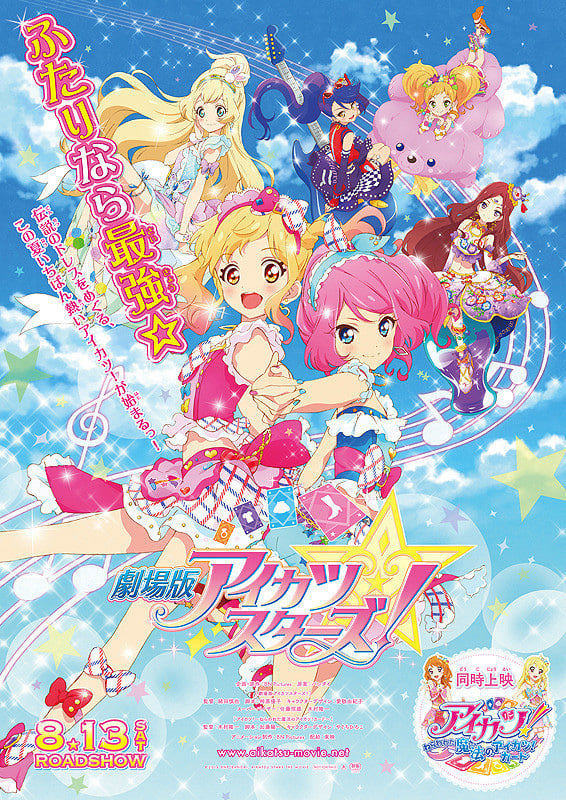 TV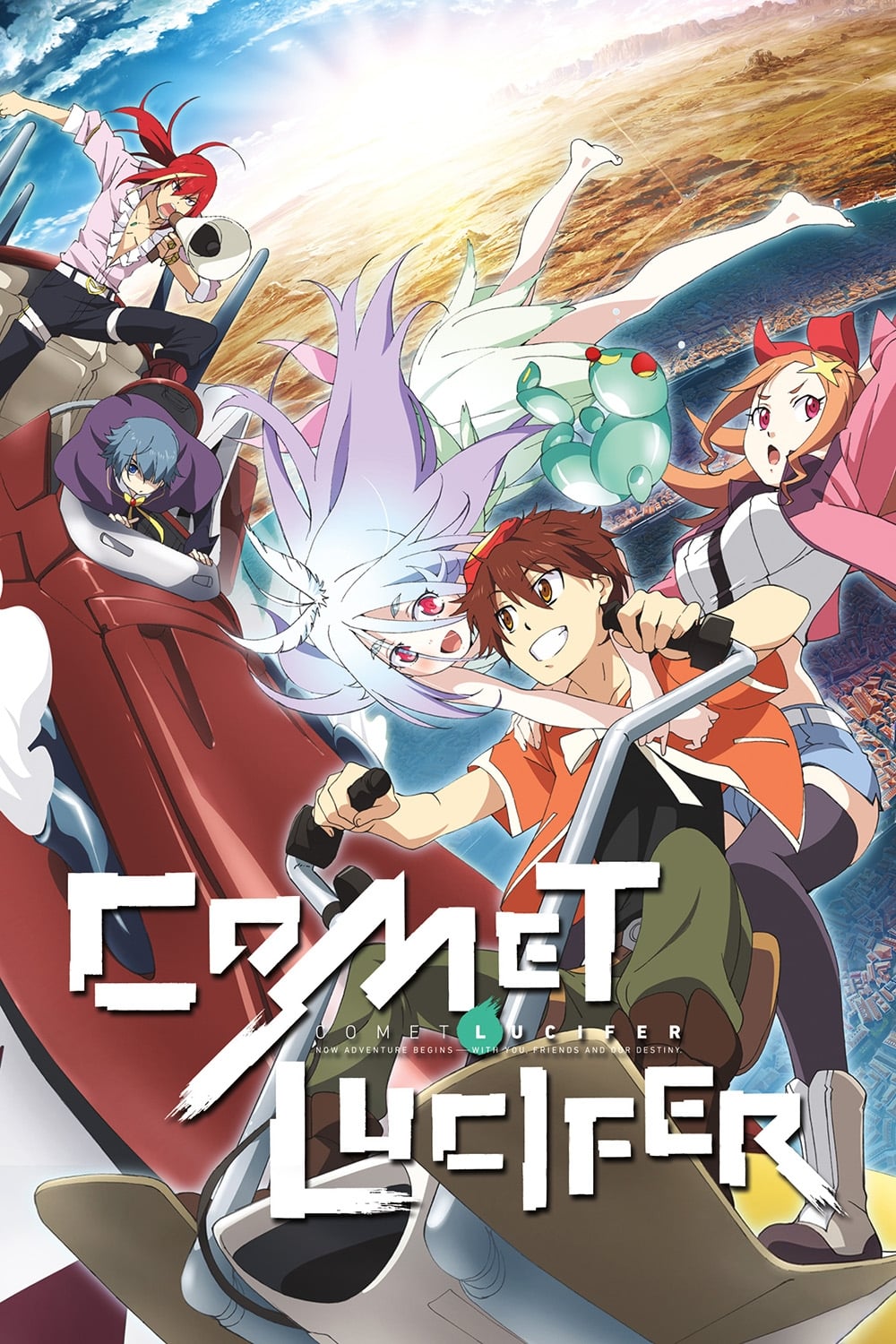 TV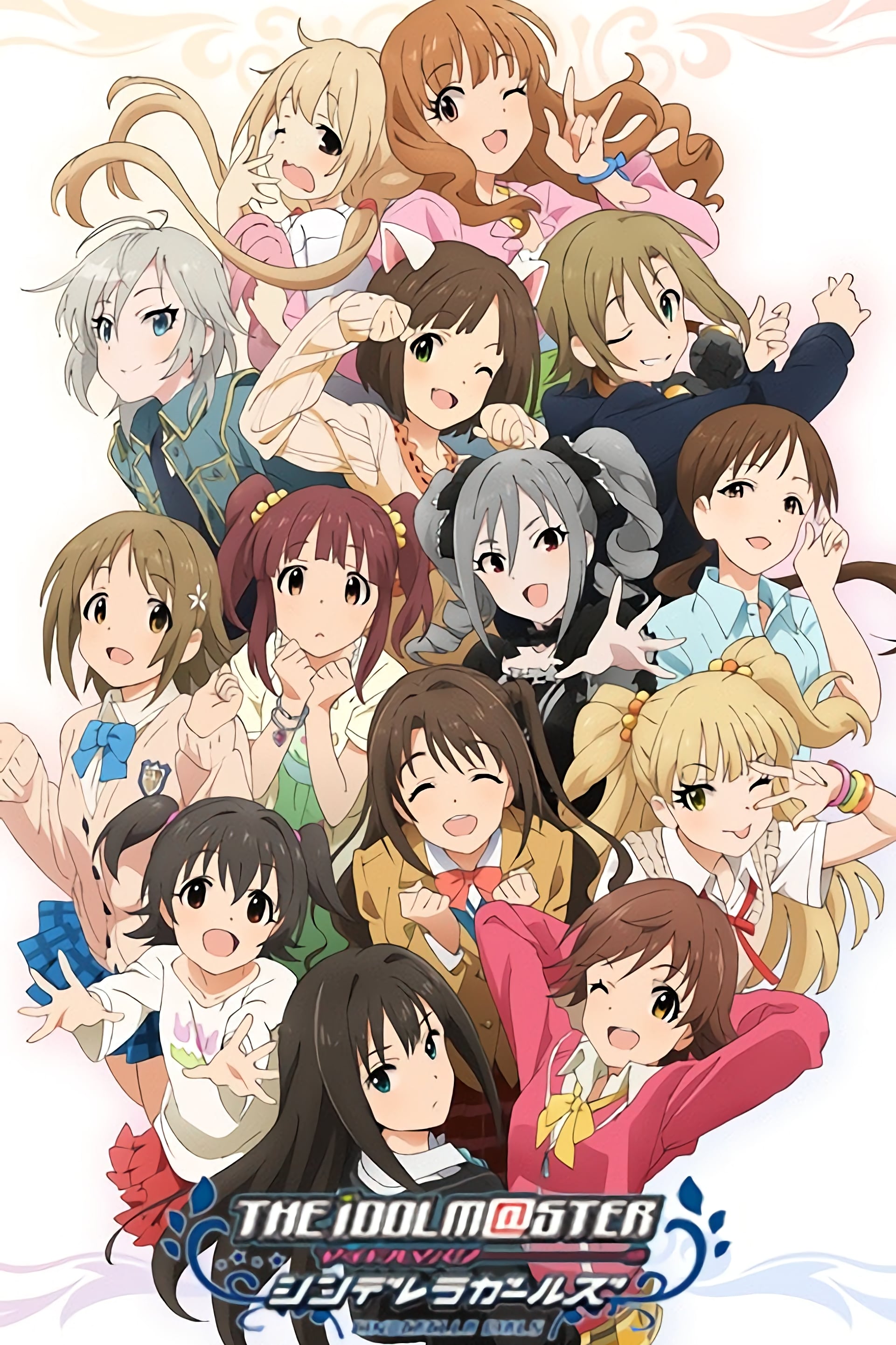 THE iDOLM@STER Cinderella Girls
There are many idols with the talent agency 346 Production. The company is starting a new program called the Cinderella Project, which will give girls the chance to see another world for the first tim...
TV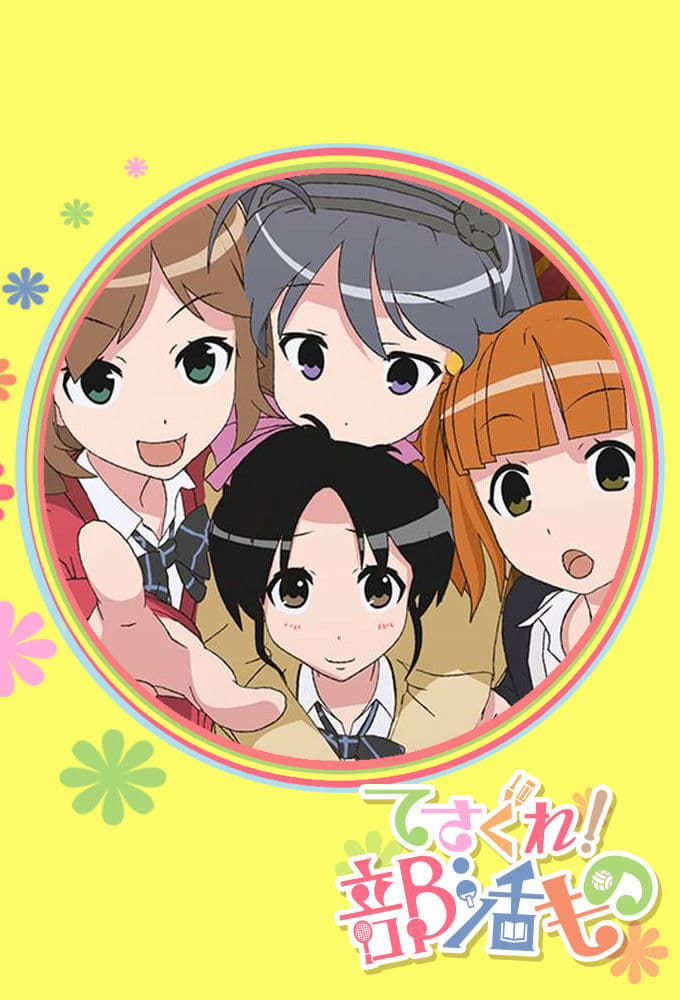 TV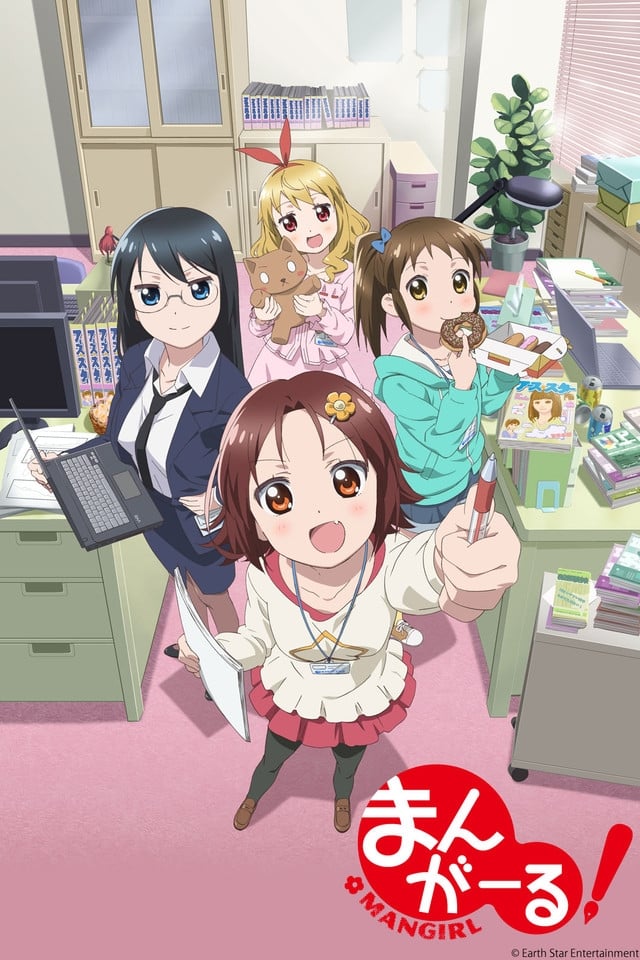 Mangirl!
A team of girls with zero experience in manga editing are off and running toward their dream of creating the biggest manga magazine in Japan! They seem to do nothing but run into problems and failures...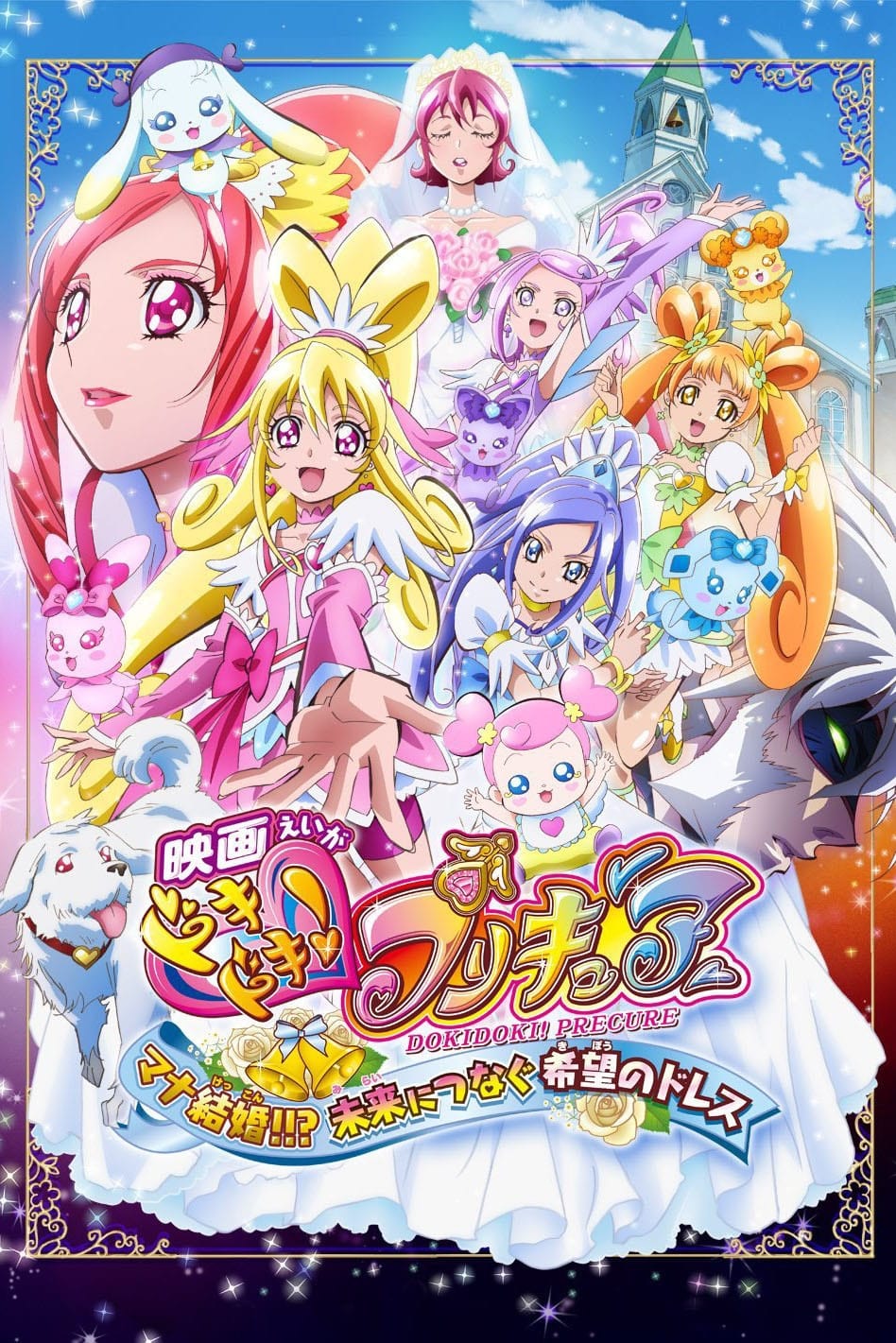 TV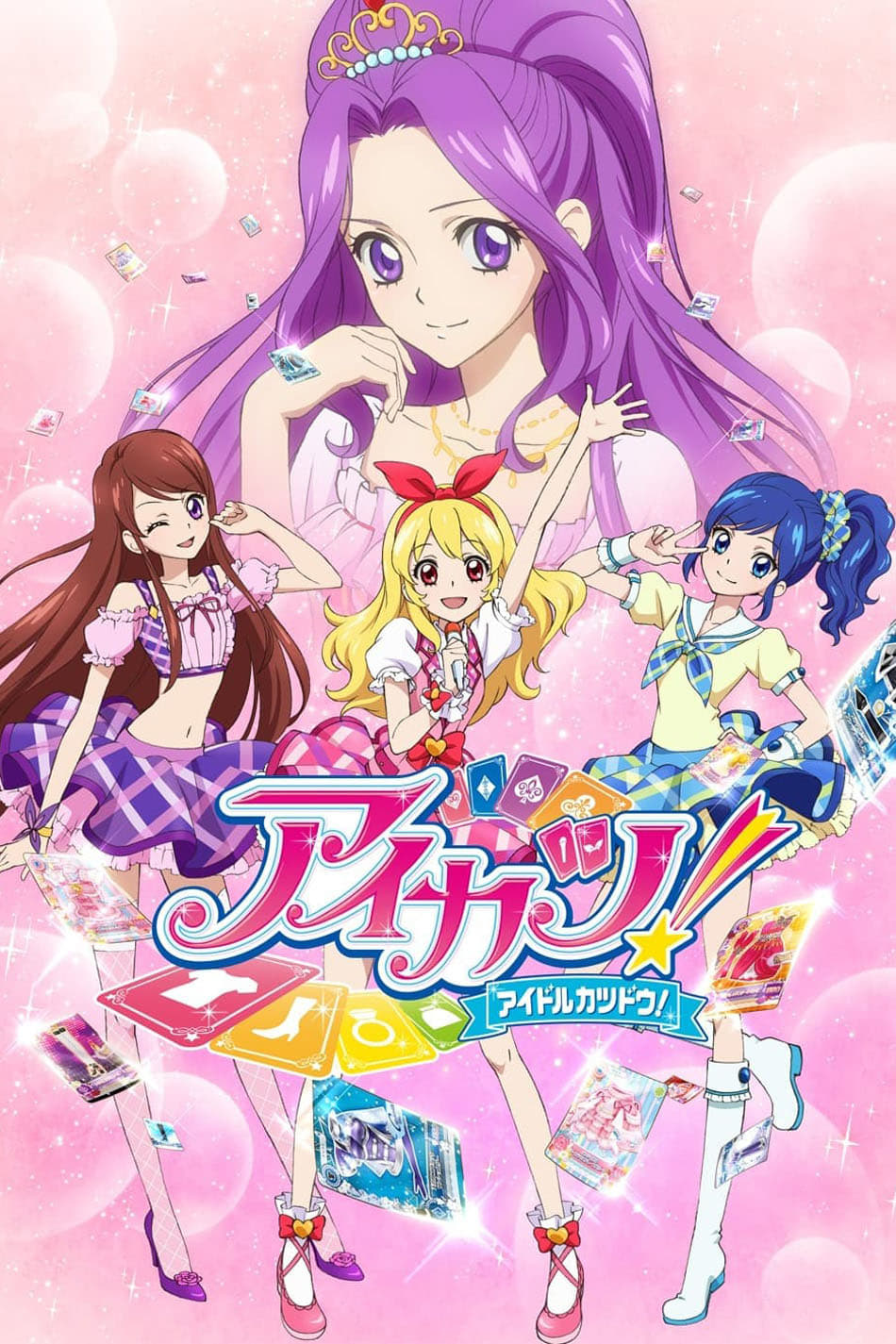 Aikatsu!
Ichigo Hoshimiya is a regular, ordinary middle school girl. But when her best friend Aoi invites her to join the idol training academy, Starlight Academy, her whole world is turned upside down. As she...