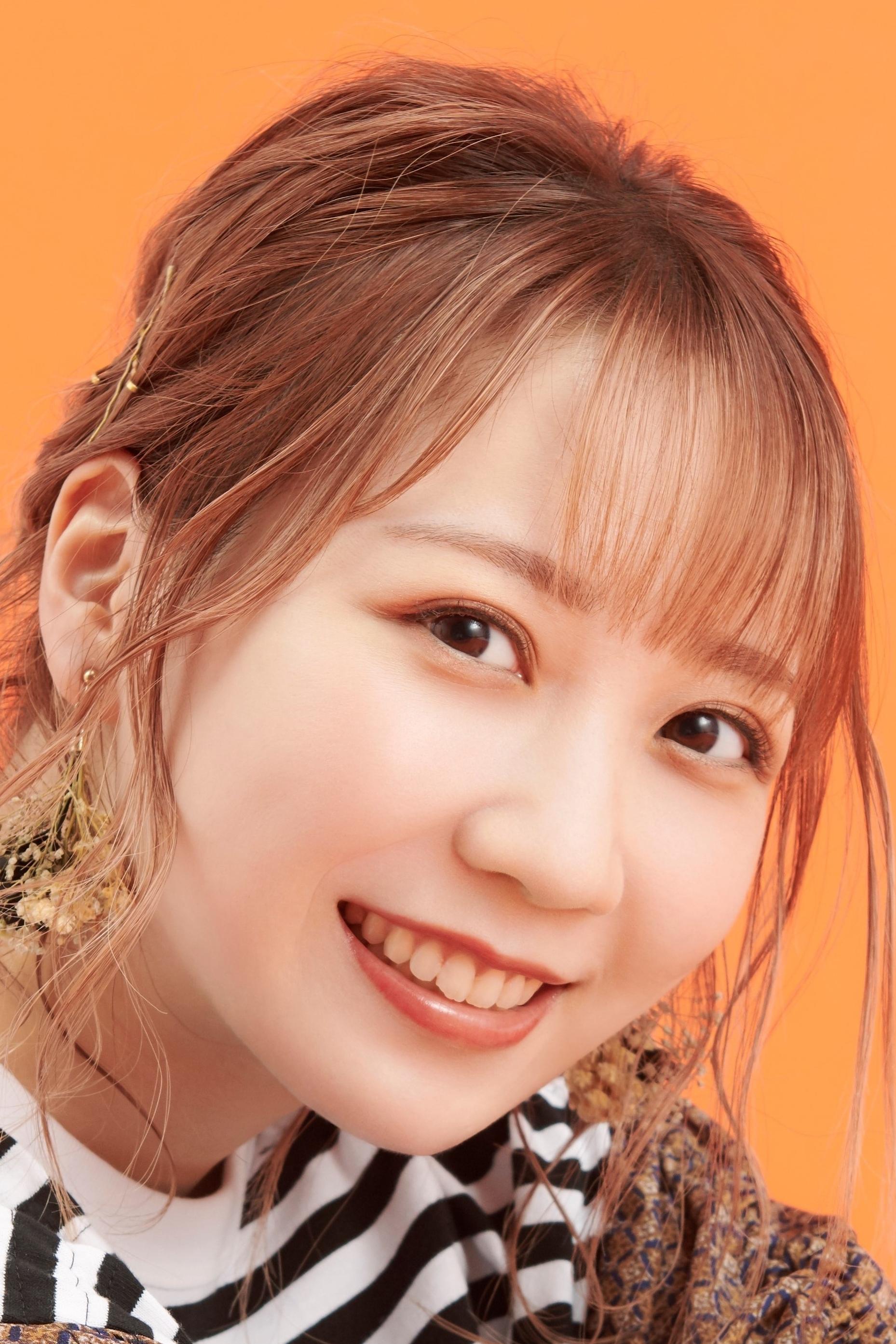 Biography
Shiina Natsukawa (夏川 椎菜, Natsukawa Shiina, born July 18, 1996) is a Japanese voice actress and singer from Chiba Prefecture. She is a member of the singing unit TrySail, along with Sora Amamiya and Momo Asakura. She is affiliated with Music Ray'n. Her nortable roles include Akeno Misaki in High School Fleet, Yuki Kusakabe in Interviews with Monster Girls, and Hikayu Hoshikawa in Re:Creators.
TV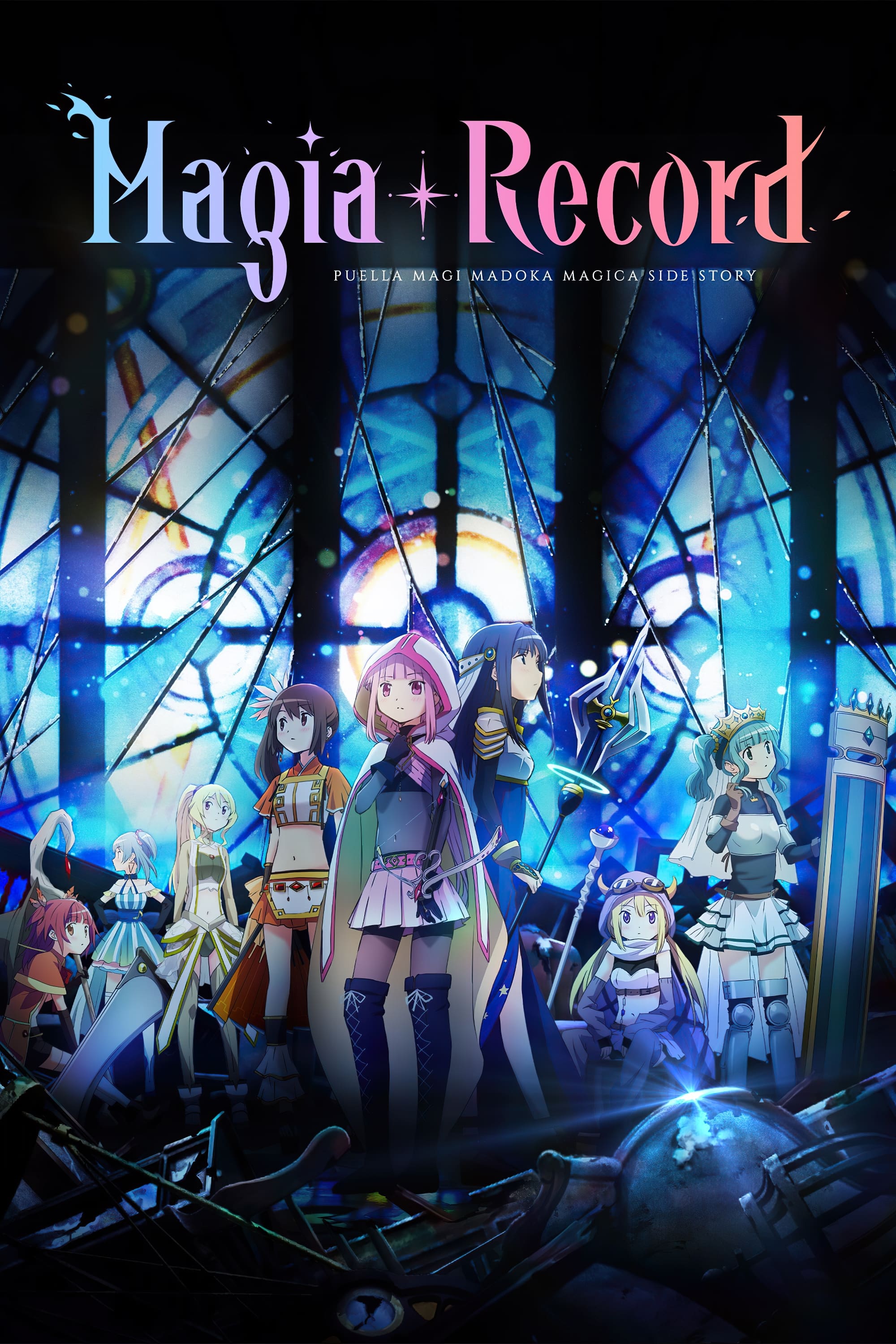 Magia Record: Puella Magi Madoka Magica Side Story
Few people know the truth: the world is safe thanks to the Magical Girls who are forced to slay Witches. Even though these girls are putting their lives on the line for a wish, rumors say they can be ...
TV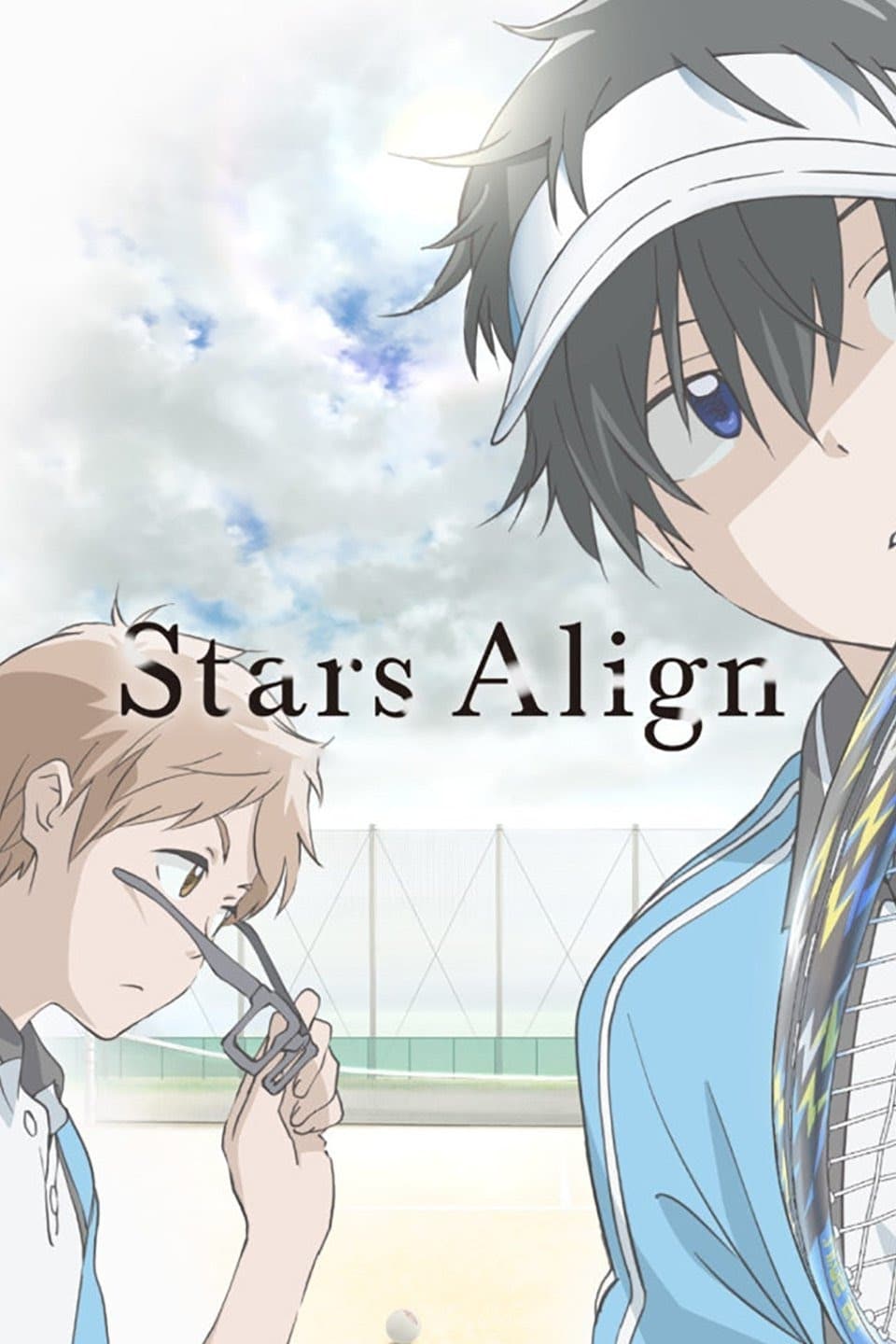 Stars Align
The boys' soft tennis club is in danger of being dissolved due to their poor skills and lack of positive results. In desperate need of capable players, Toma Shinjou is looking to recruit, but he fails...
TV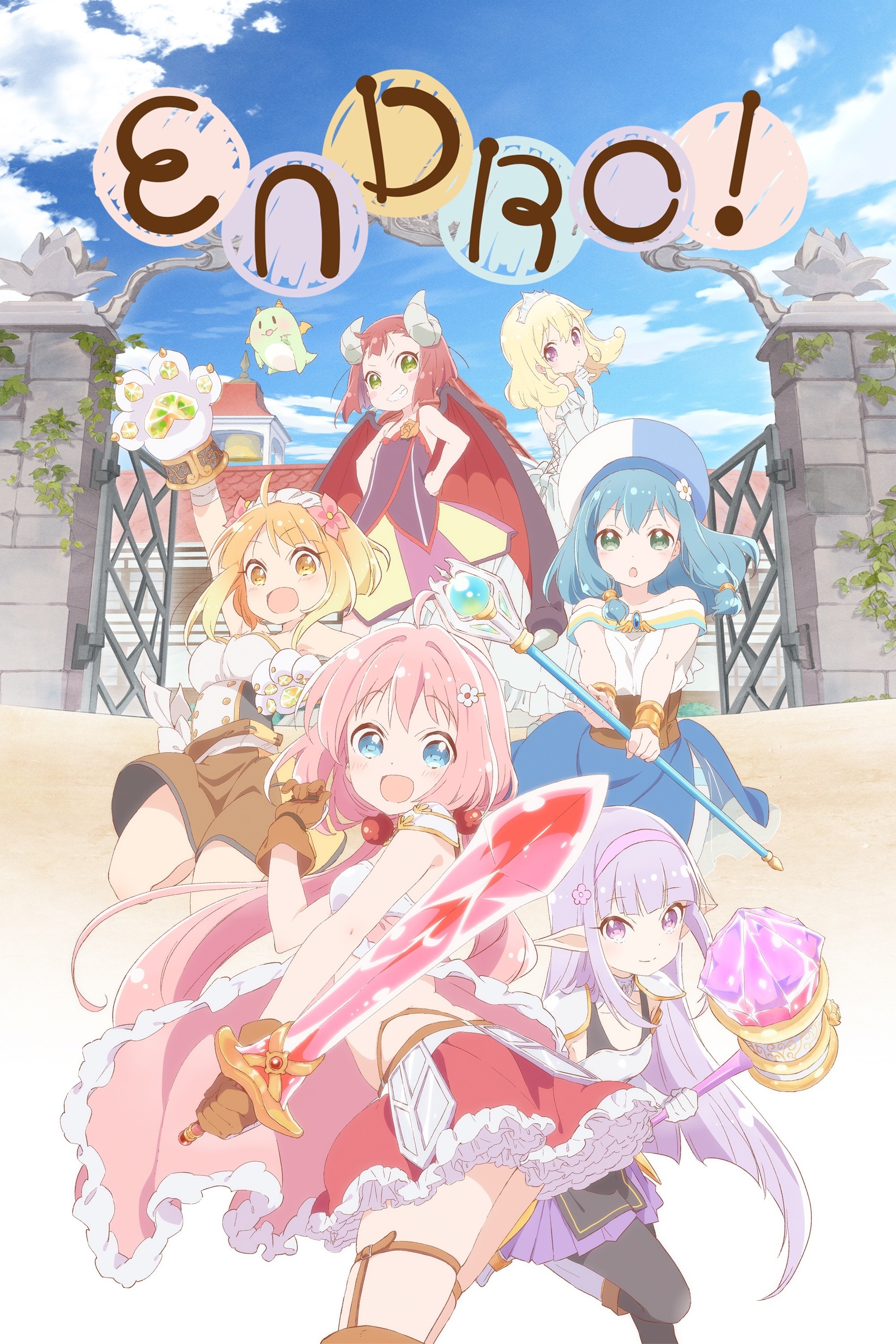 Endro!
Naral Island, a continent with swords and magic in which humans and monsters coexist. The terrible Demon King lives there. In ancient times, the first-generation hero defeated the Demon King. Over the...
Zoku Owarimonogatari
The morning after his high school graduation ceremony, Araragi goes to the bathroom to wash his face but is struck by the sensation that his reflection is watching him. Touching the mirror, Araragi's ...
TV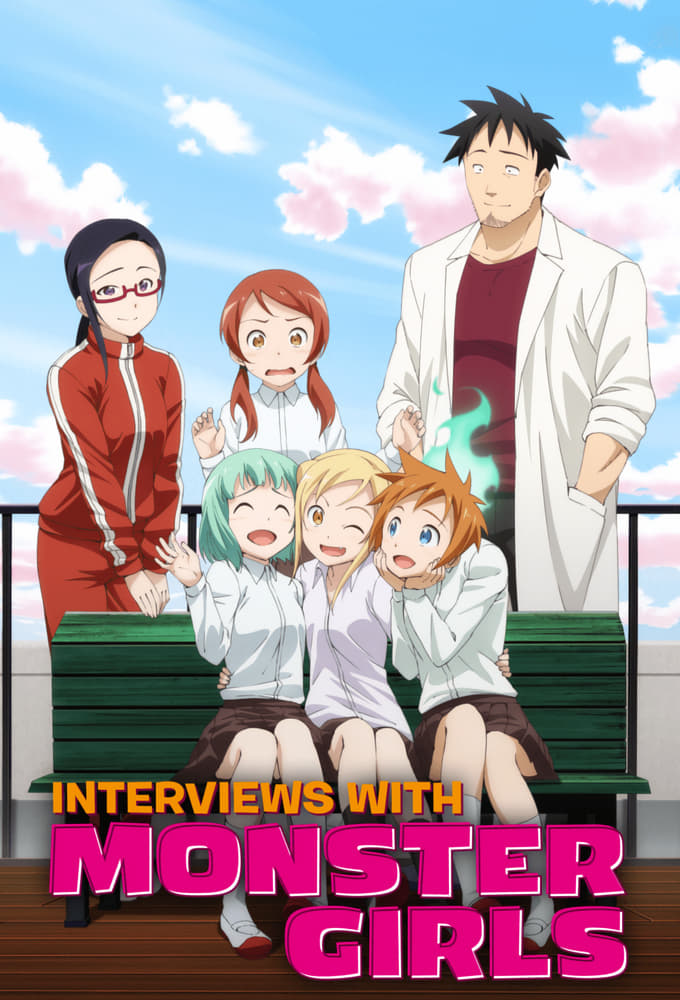 Interviews with Monster Girls
The story takes place in an age where "Ajin" (demi-human), more casually known as "Demi," have slowly started to become accepted into human society. Tetsuo Takahashi is a biology teacher who tries to ...
TV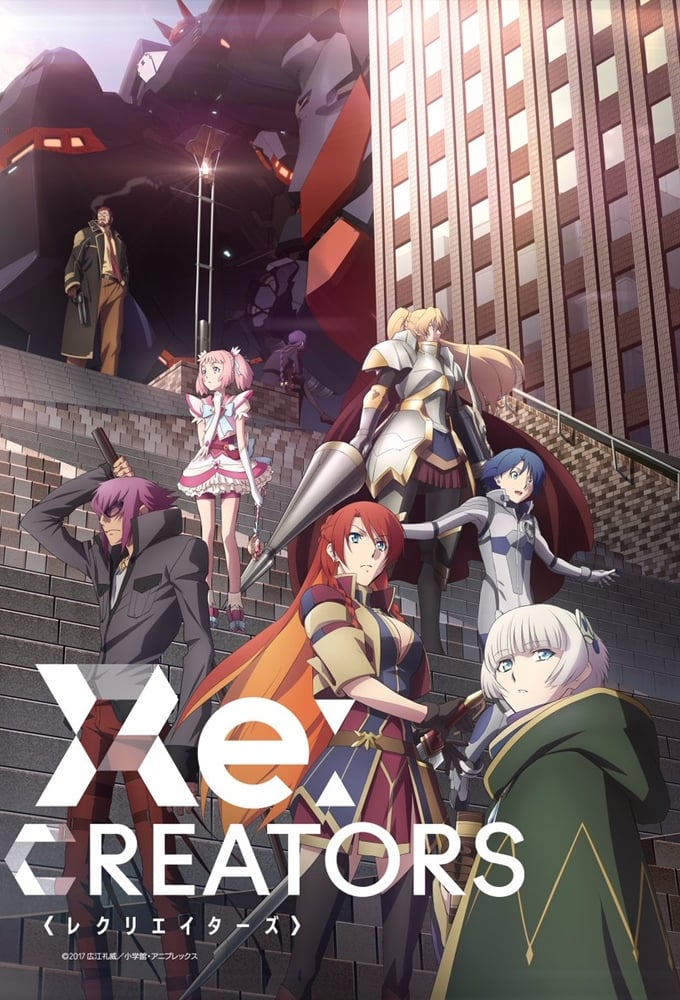 Re:Creators
Humans have a lot of stories to tell. Emotions include joy, sadness, anger, and deep emotion. Stories can shake our emotions and make us curious. The thoughts of bystanders are the only thoughts that ...
TV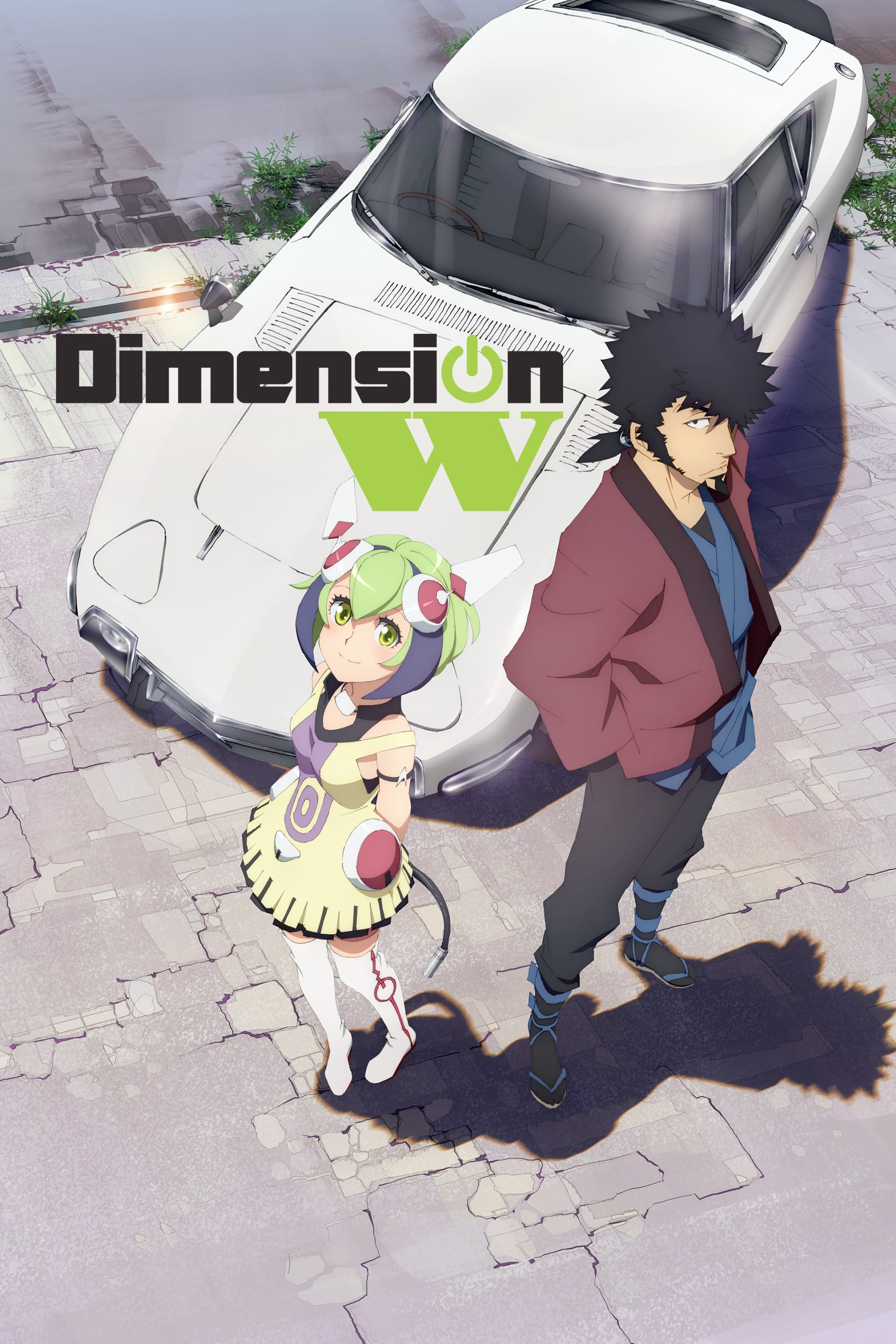 Dimension W
It is possible to achieve infinite energy by drawing it from the fourth plane: dimensions "W". This is the story of Kyma, a collector who hates coils and was hired to find and remove illegal ones. Dur...
TV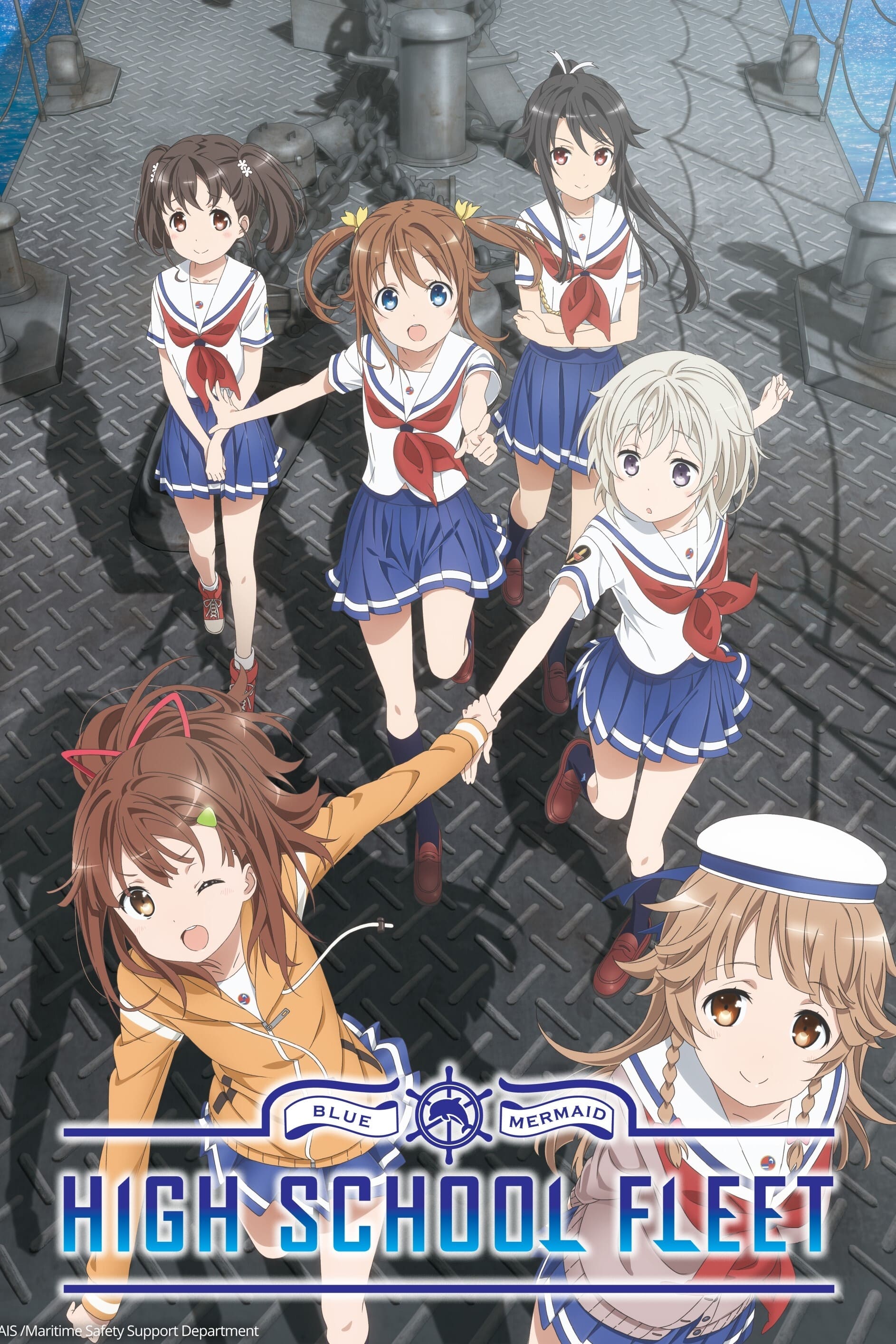 High School Fleet
Living by the sea and journeying across the sea. Japan lost much of its area to submergence because of a shift in tectonic plates around 100 years ago. One after the other, coastal cities sprang up to...
TV
Classroom Crisis
All of the planets in the Solar System have been colonized by humankind. Young high school students living in 4th Tokyo on Mars are part of the stable lives of individuals in these colonies. There are...