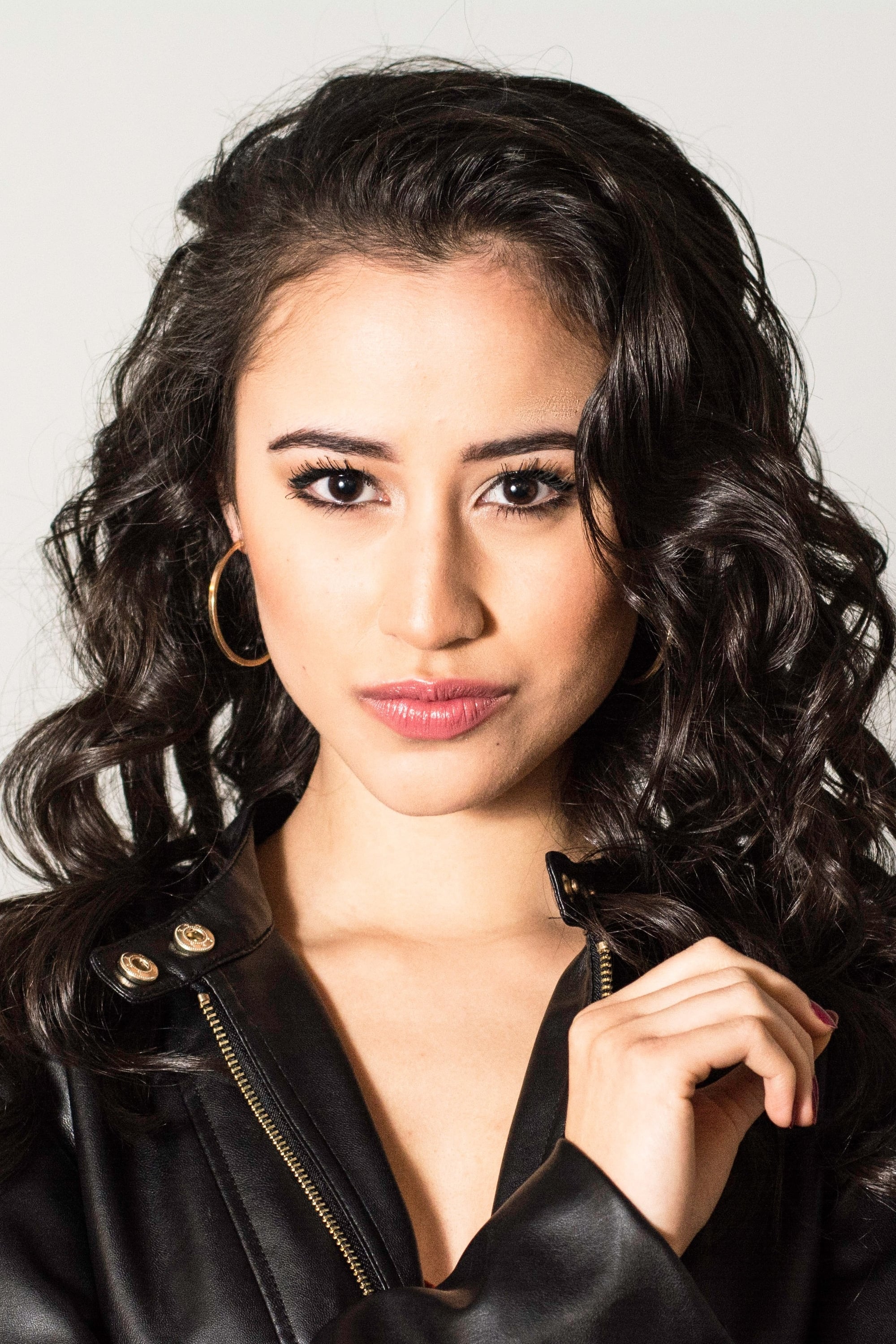 Biography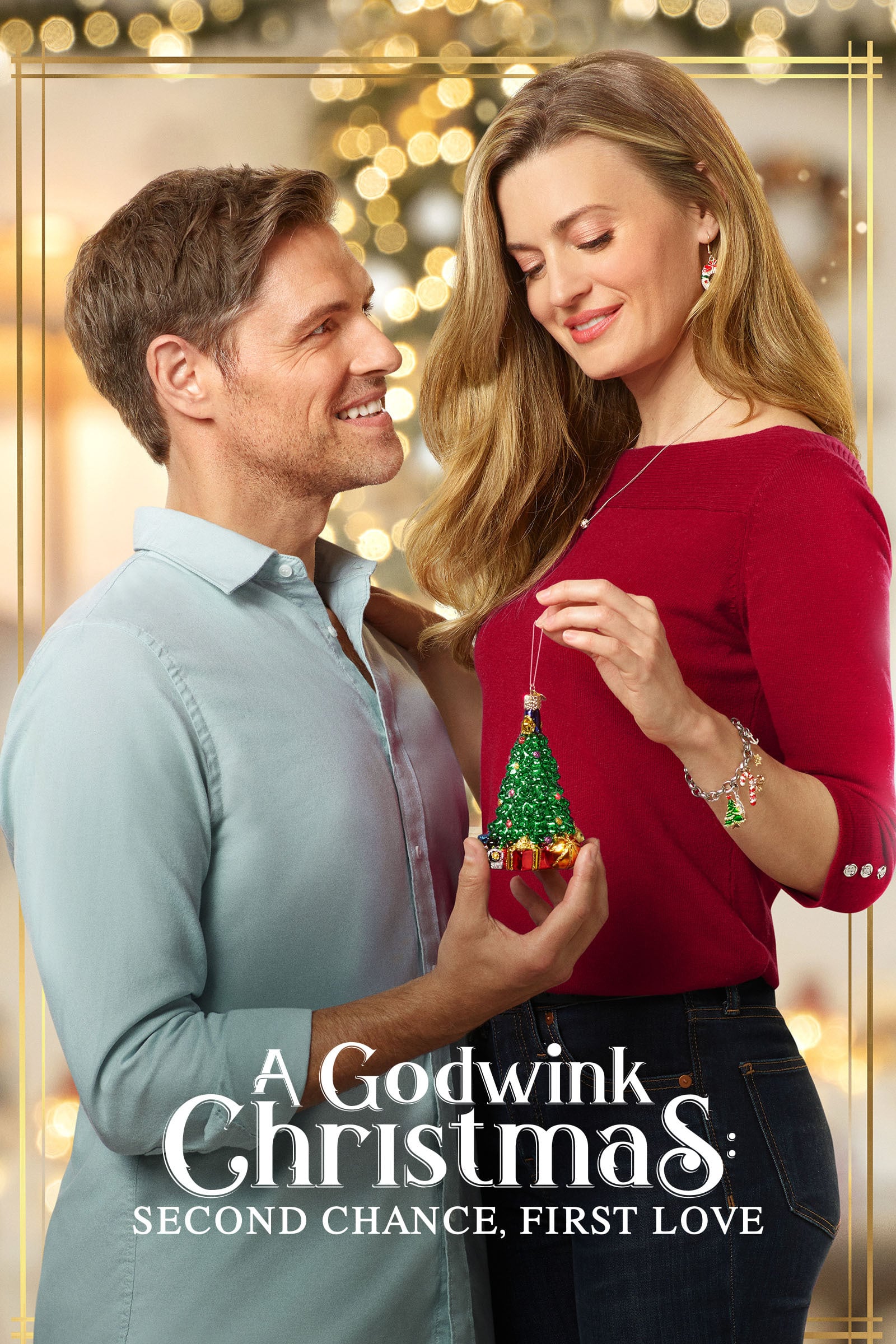 A Godwink Christmas: Second Chance, First Love
After 15 years in Hawaii, Pat moves back to his hometown with his two sons and ends up stuck in traffic next to his high school sweetheart at Christmas, because of a series of coincidences.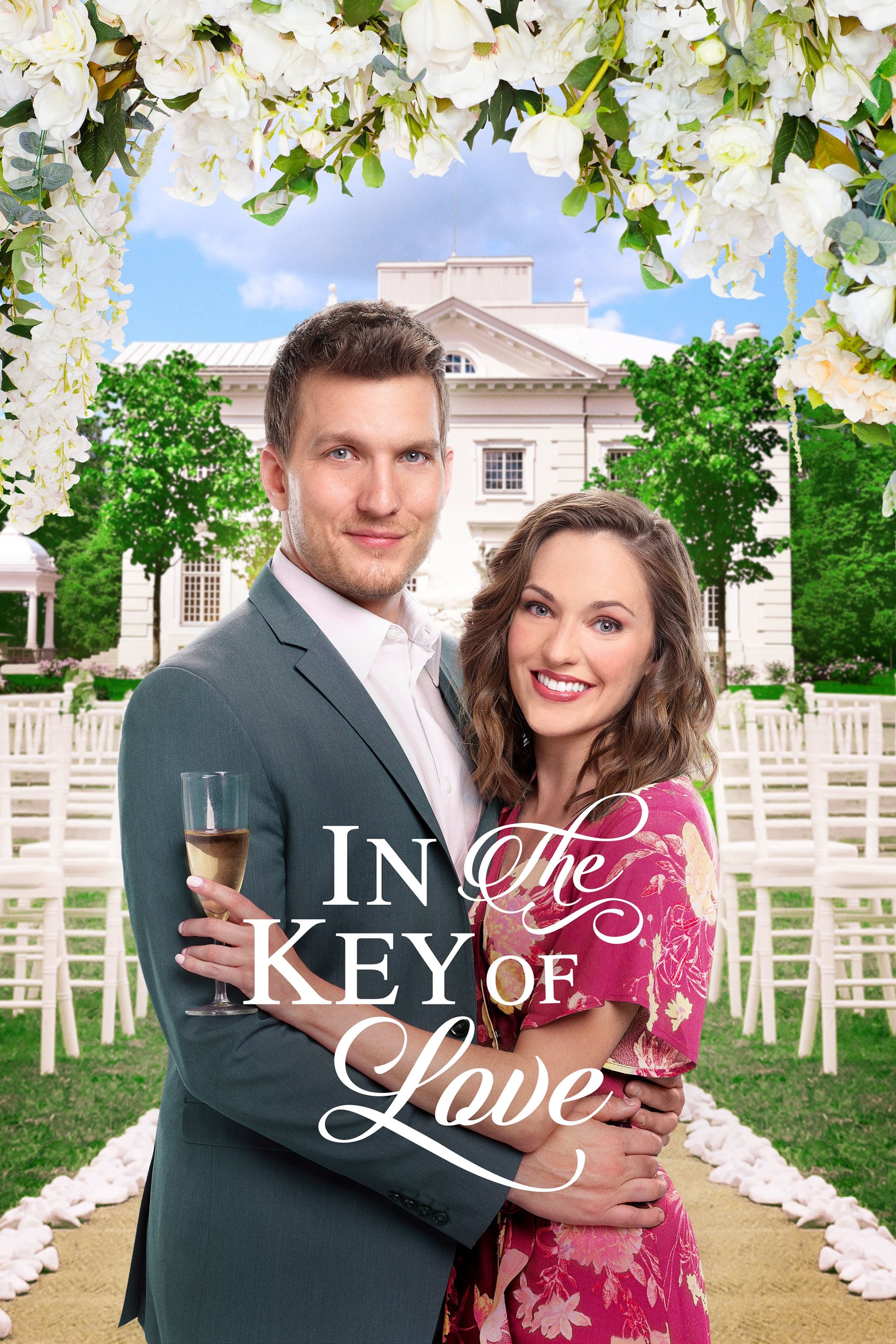 In the Key of Love
A photographer learns that her ex-boyfriend is in the wedding she is working on. When they sing together, they remember how good they were as a duo.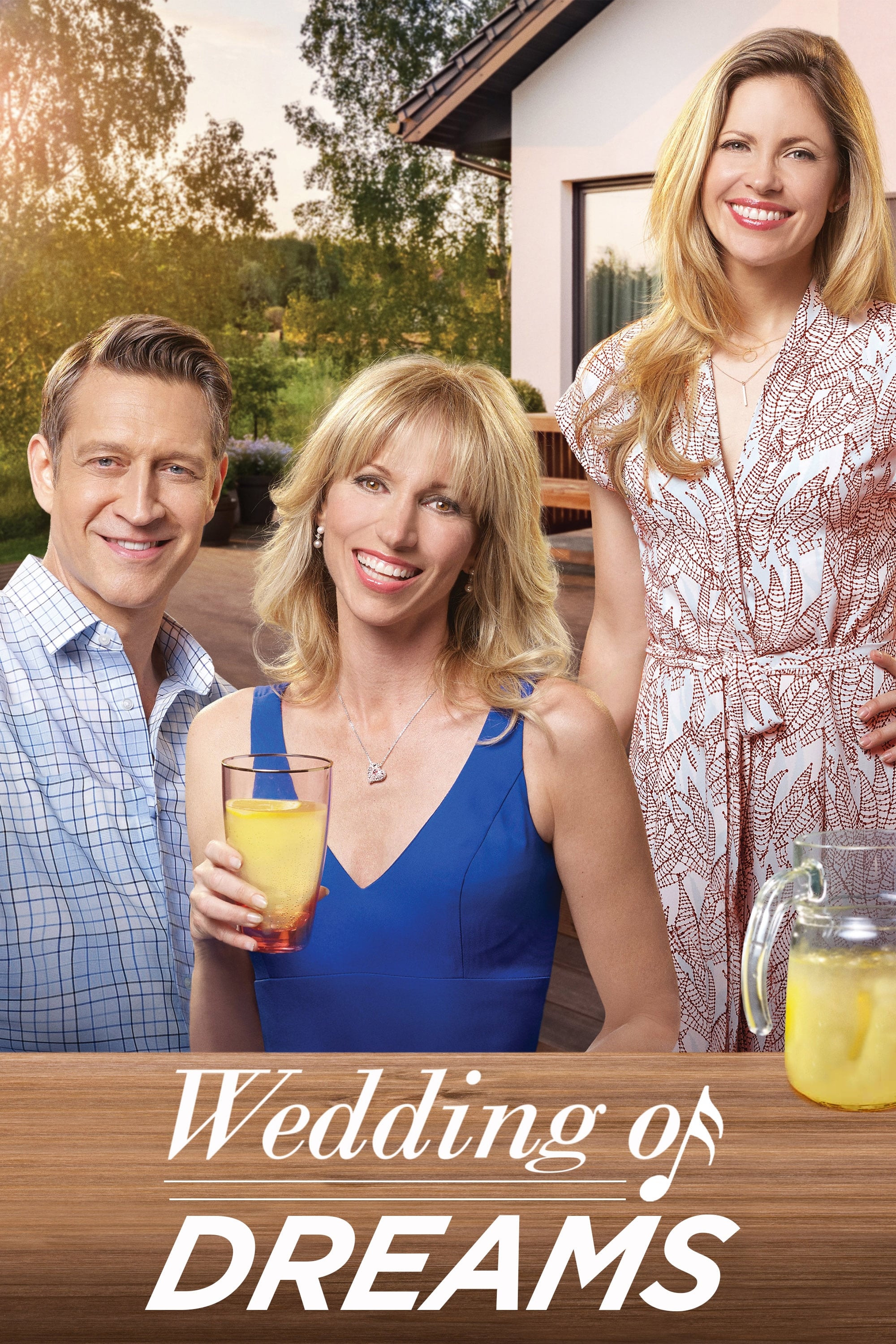 Wedding of Dreams
In the sequel to Summer of Dreams, it's been a year since Debbie's smash hit "Wonderland." Now living in a small town, she's found true love and left the music industry behind to teach kids the value ...
TV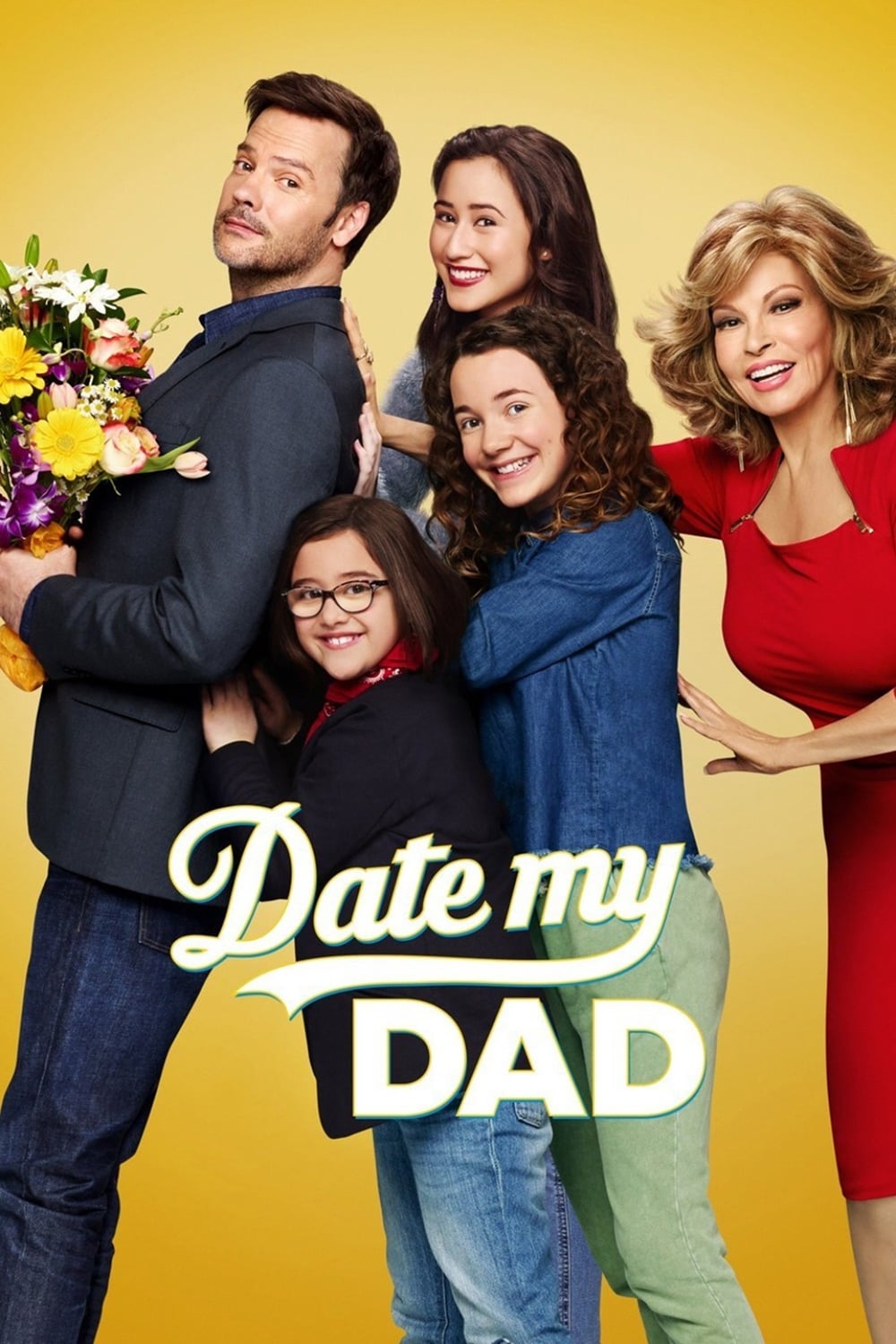 Date My Dad
Three years after the death of his daughter, Ricky Cooper wants to be the best dad he can be. Ricky doesn't know that his daughters want to be with him.
TV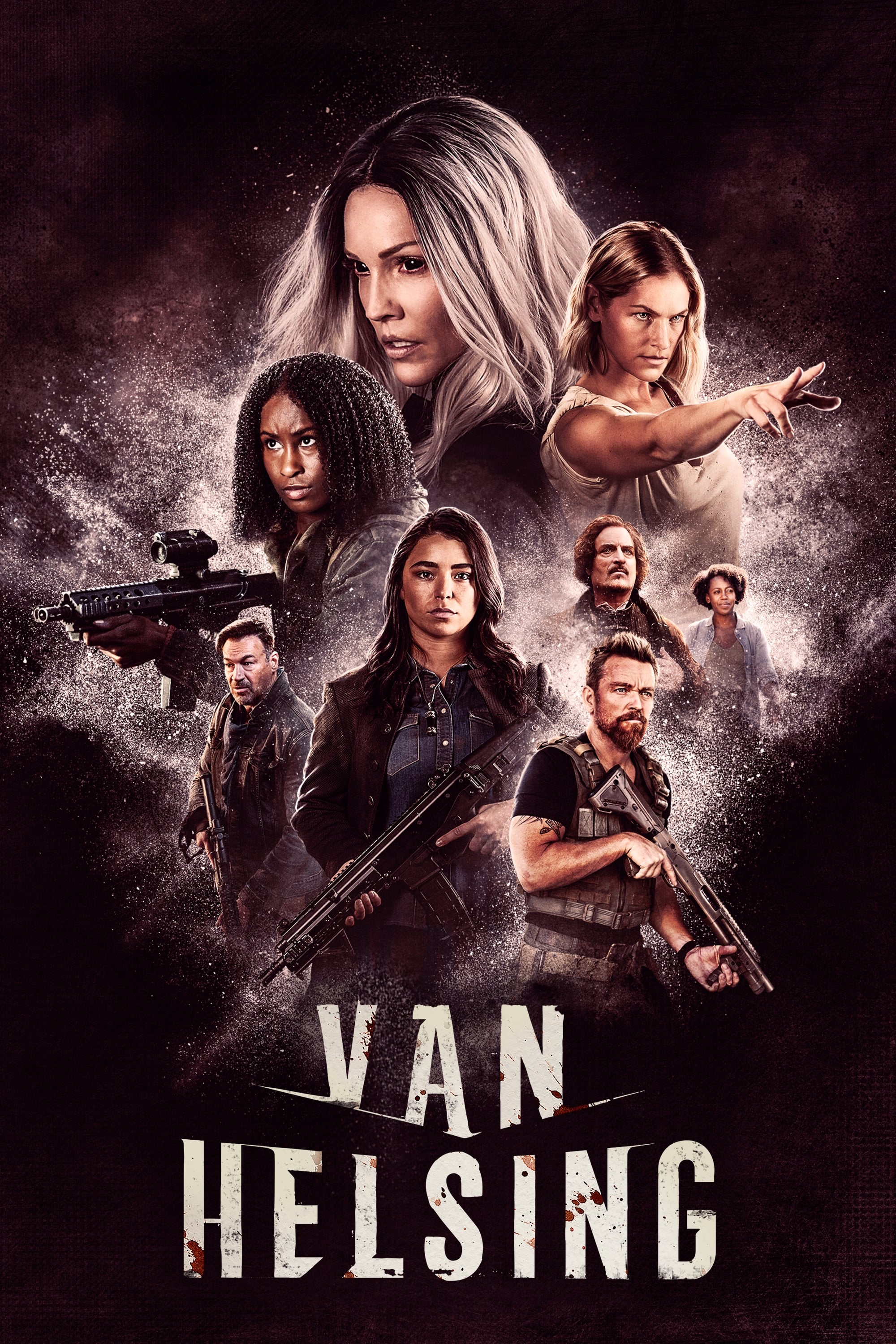 Van Helsing
Five years from now, the daughter of a famous vampire hunter will be resurrected to discover that her father's creation has taken over the world. She can bring back what has been lost.
TV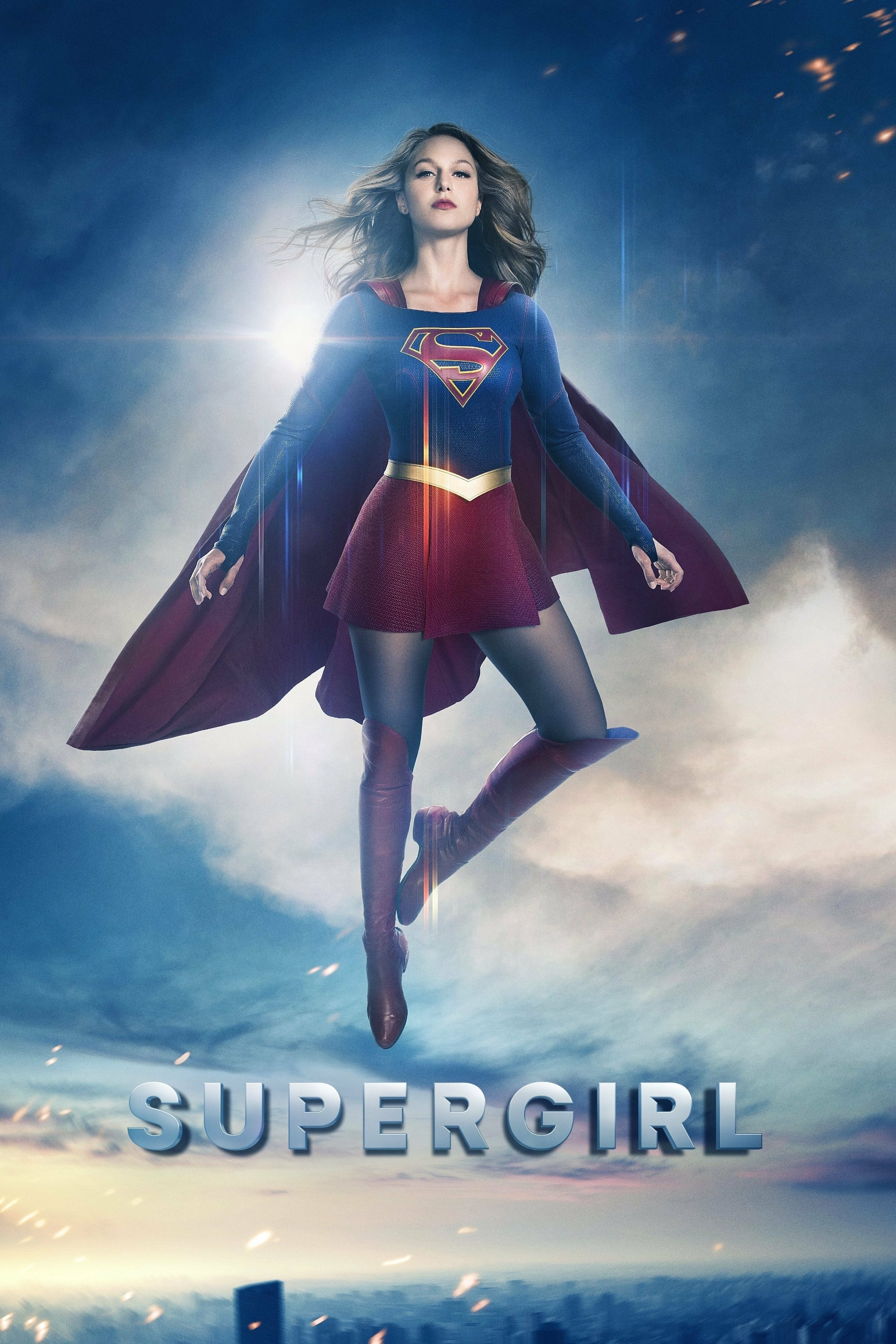 Supergirl
After hiding her powers, Kara Zor-El must learn to embrace them. She was told to be careful with her powers.
TV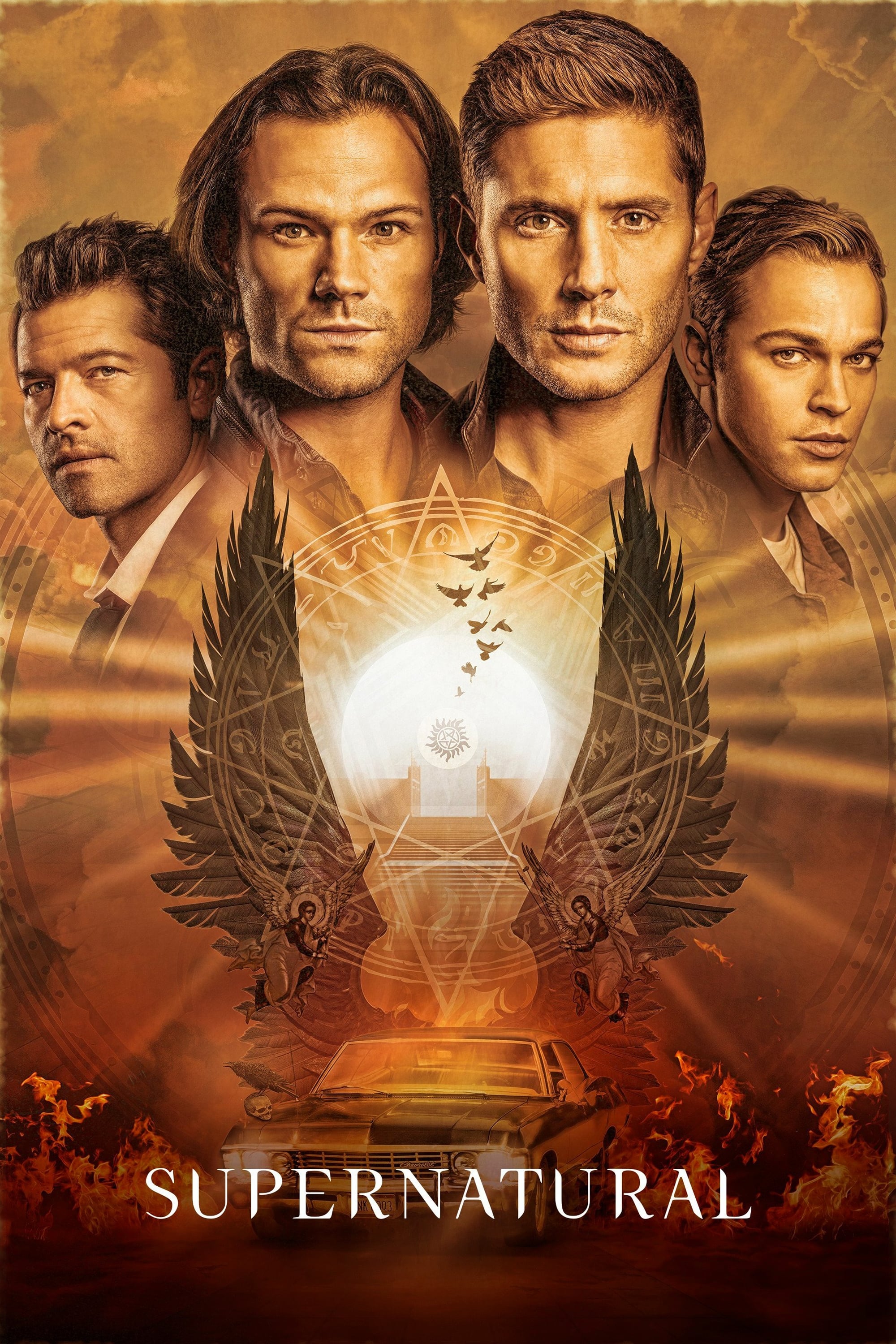 Supernatural
When they were children, Sam and Dean lost their mother. They were raised to be soldiers. He taught them about the evil in America on the dark corners and back roads. He taught them how to kill it. Th...