Biography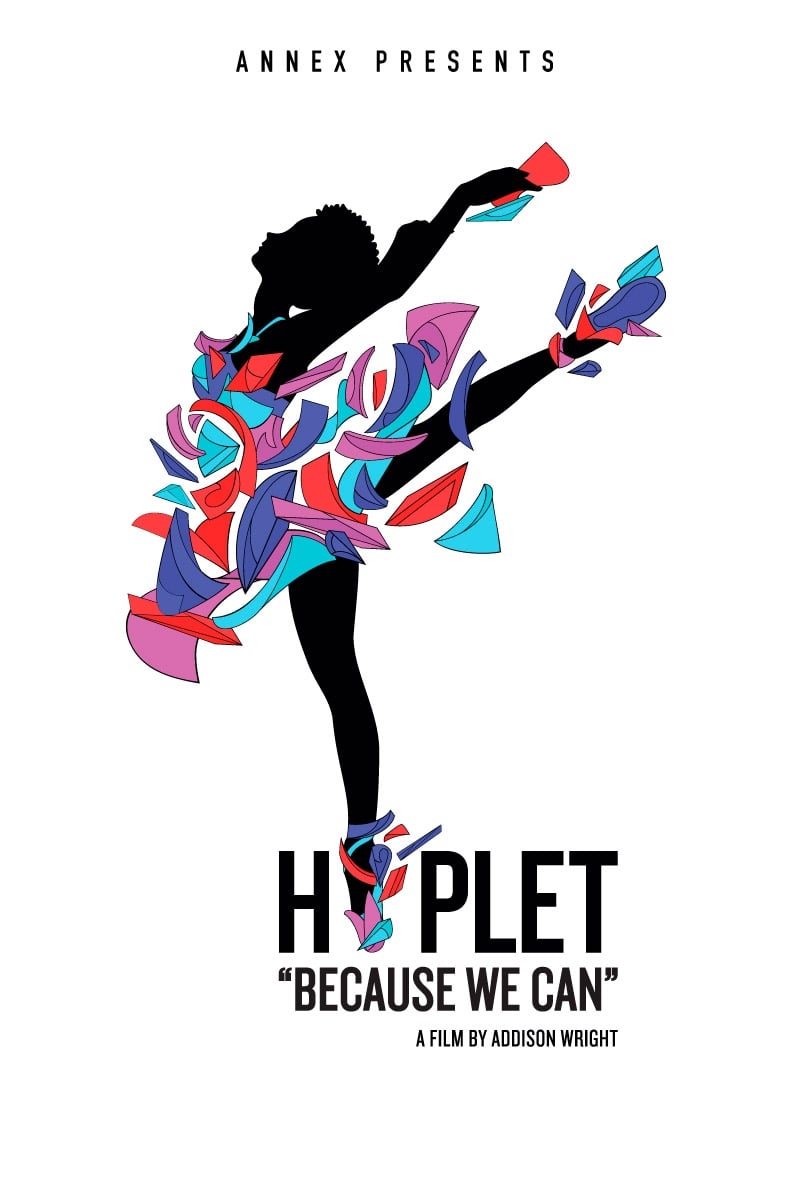 Hiplet: Because We Can
The story of Hiplet, a dance craze fusing classical pointe technique with hip-hop and urban styles.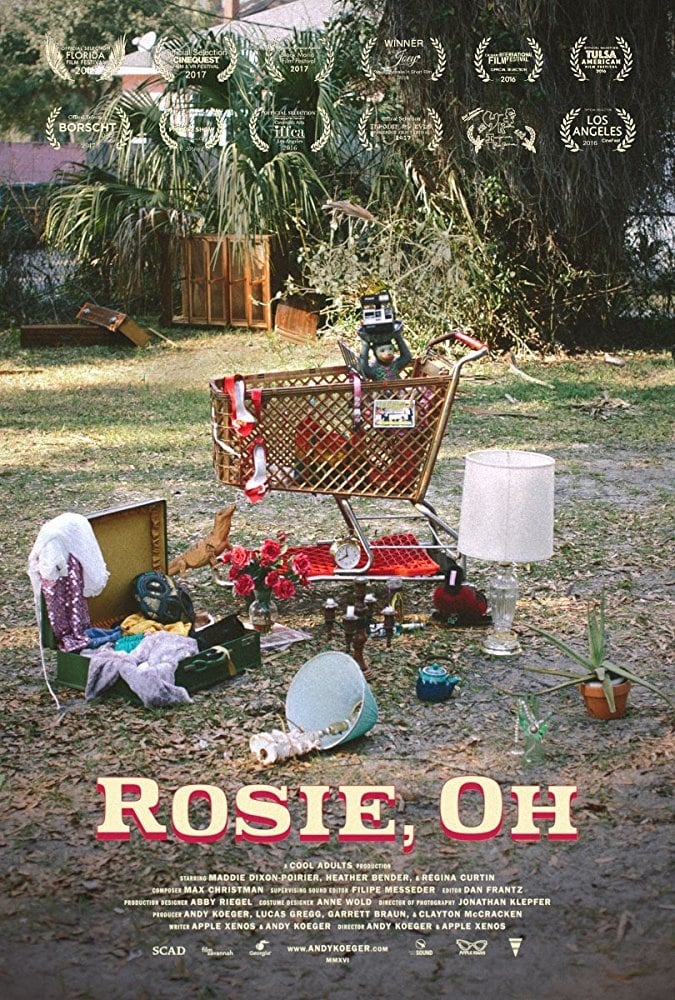 Rosie, Oh
An unsupervised little girl goes looking for her lost dog, only to find something else unexpectedly lost. #PostModem
The musical is based on the theories of Ray Kurzweil. It is the story of two girls in Miami and how they deal with technology.