Biography
Alec Sokolow is an American screenwriter who has worked on such projects as the movies Cheaper by the Dozen, Toy Story, Money Talks, and Garfield: The Movie. He frequently works with Joel Cohen.Along with director Joss Whedon, Andrew Stanton, John Lasseter, Pete Docter, Joe Ranft, and Cohen, Sokolow was nominated in 1995 for the Academy Award for Best Writing (Original Screenplay) for his work on Toy Story.Beyond writing, Sokolow and Cohen jointly directed Monster Mash: The Movie and executive produced Gnomes and Trolls: The Secret Chamber (2008).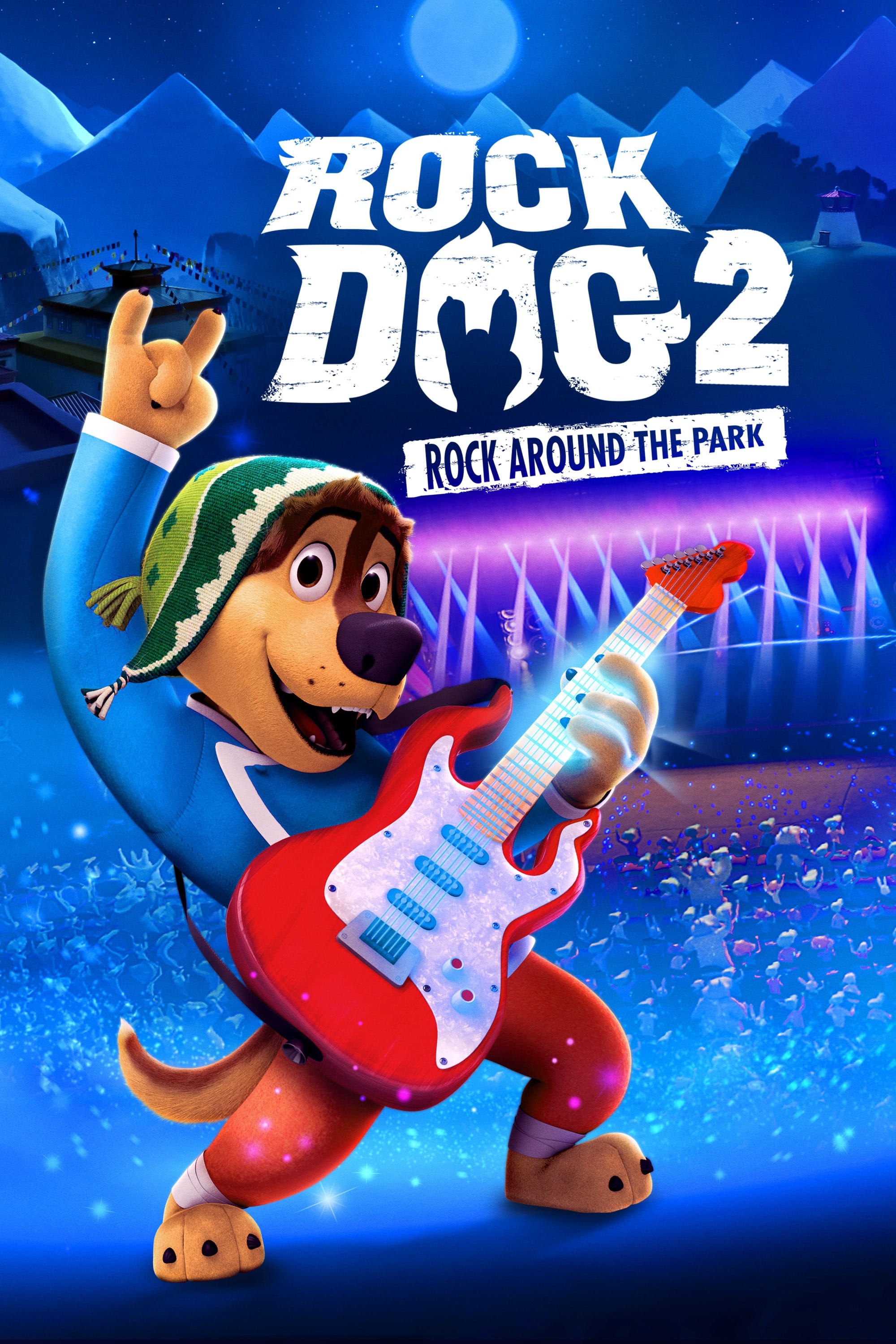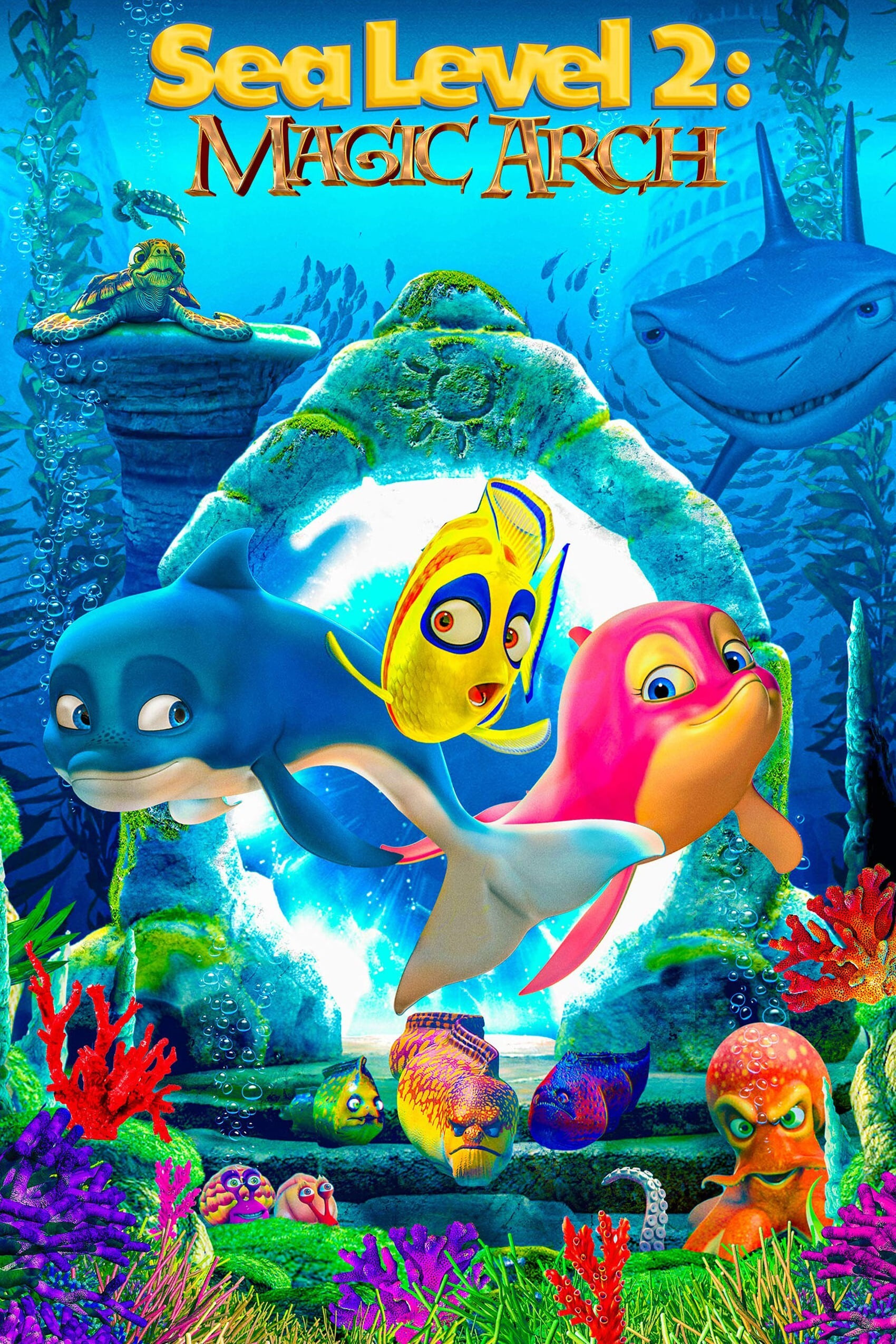 Magic Arch
A young dolphin with an active imagination saves Fish Town from evil Moray Eels and is able to return to his father after discovering a magic arch that makes wishes come true.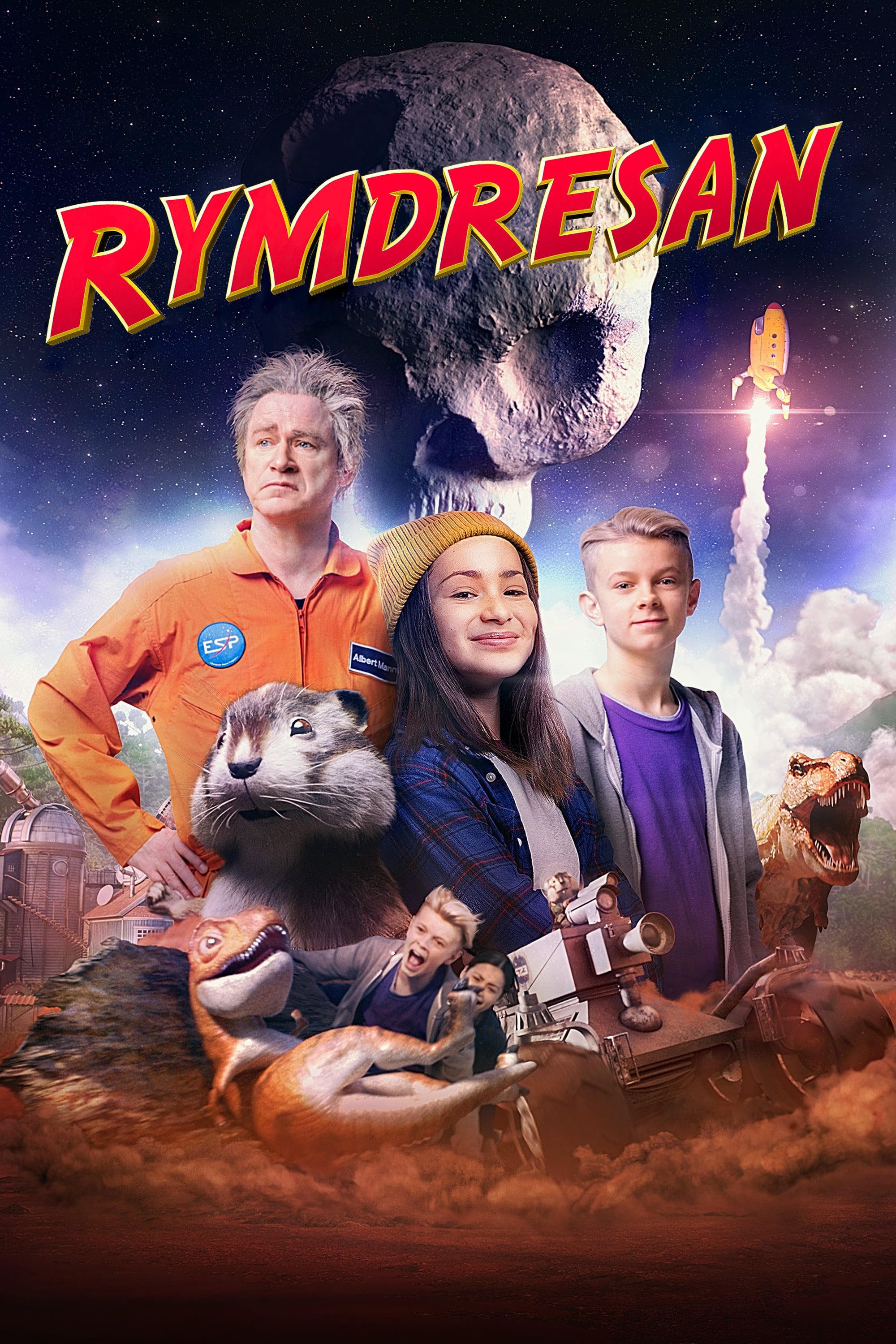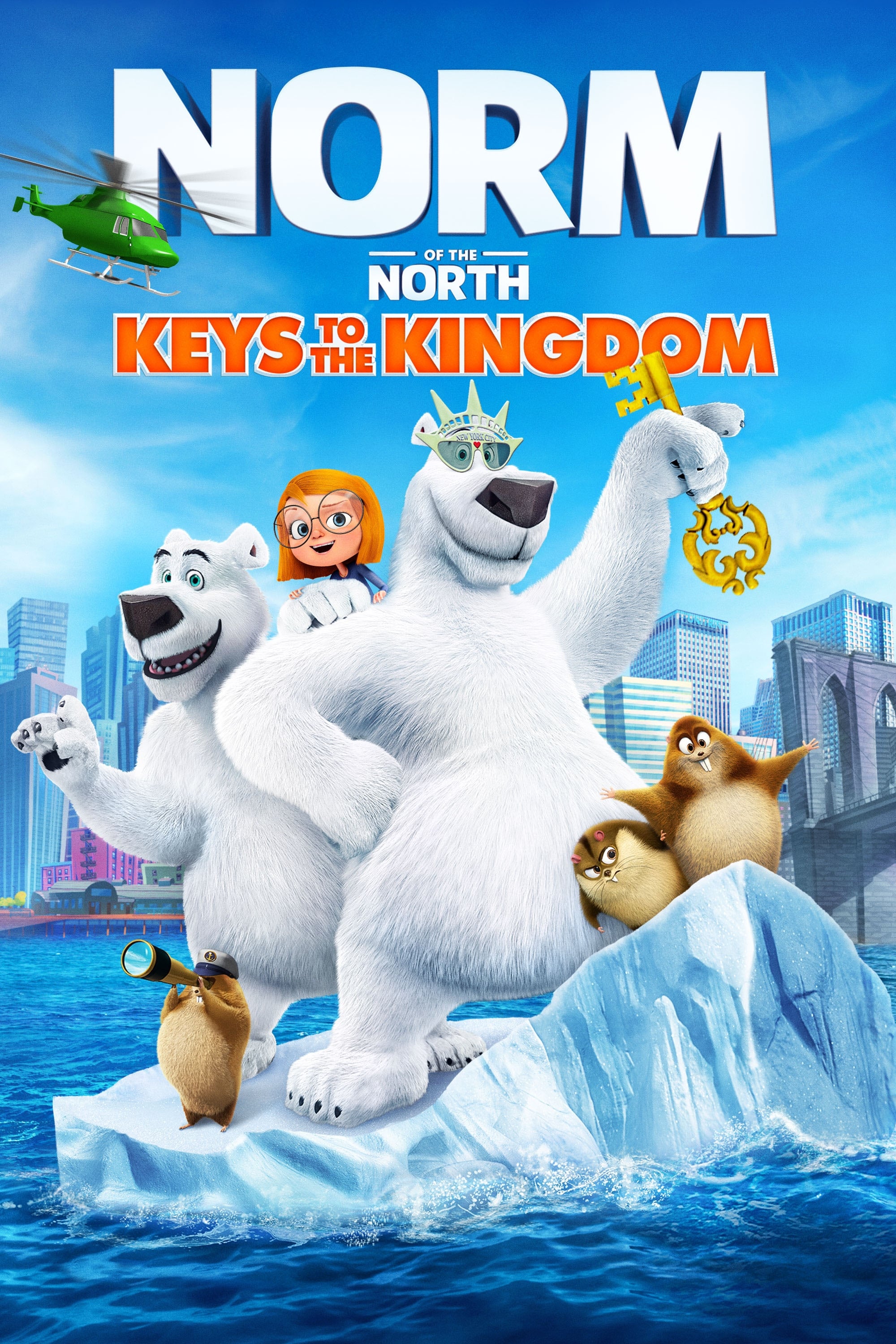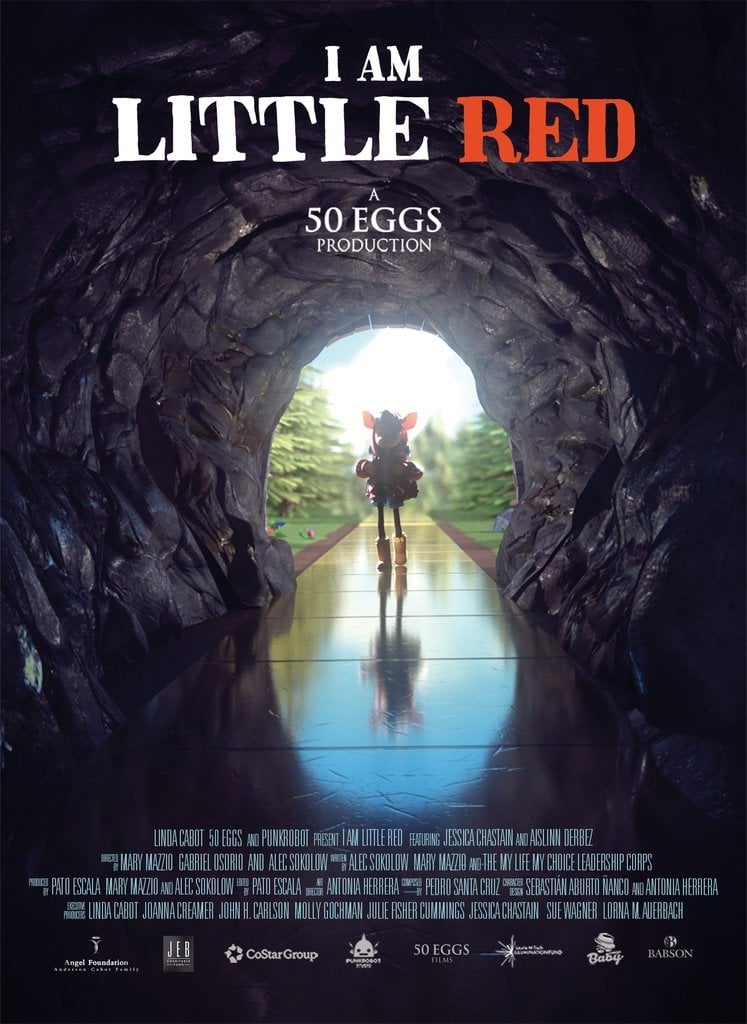 I am Little Red
An animated short aimed at children most at-risk for sex trafficking (e.g. foster-care, runaway, LBGTQ, homeless, and adopted children), with the goal of prevention and awareness.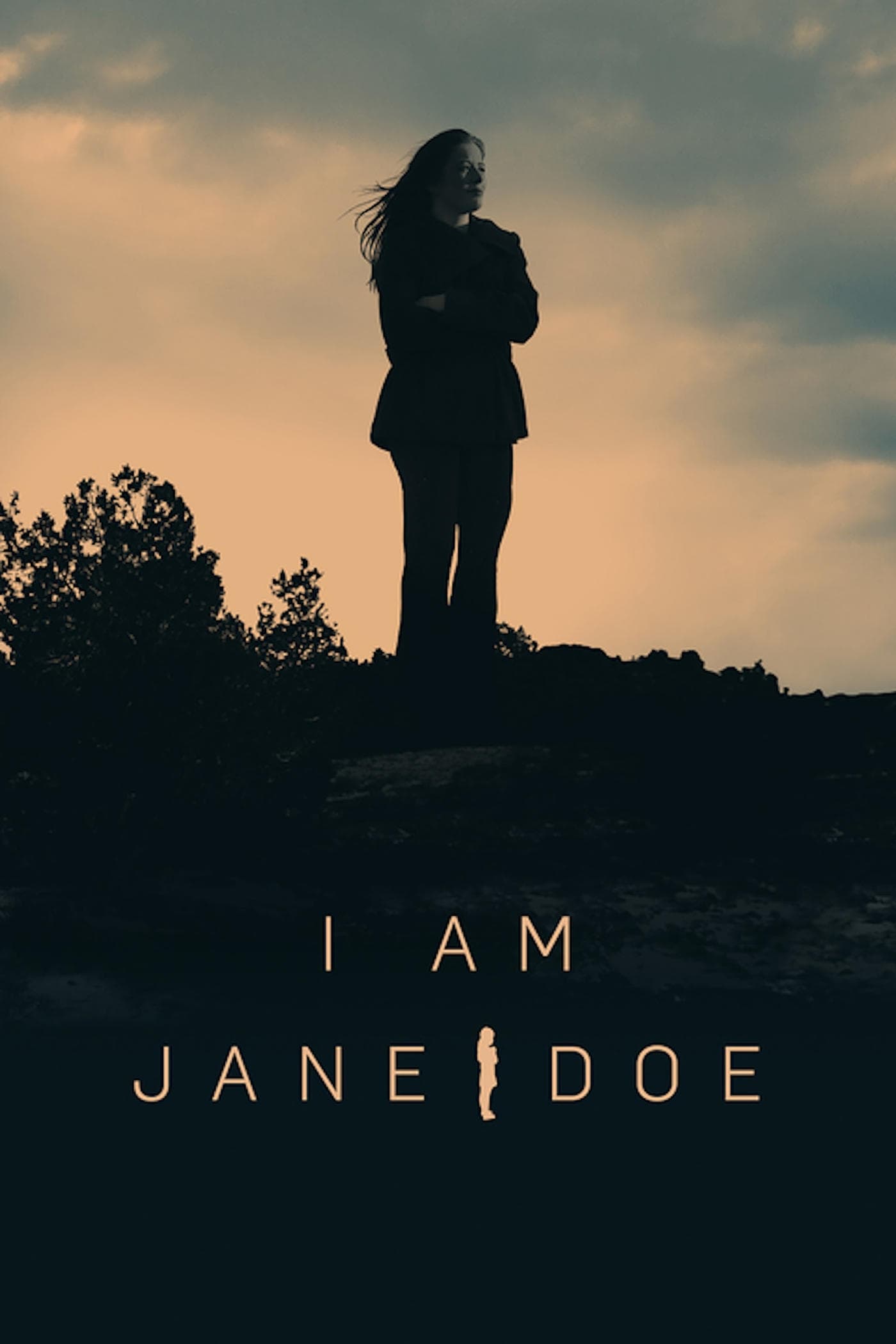 I Am Jane Doe
Several American mothers are fighting on behalf of their middle-school daughters, victims of sex-trafficking on Backpage.com, the adult section that for years was part of the Village Voice.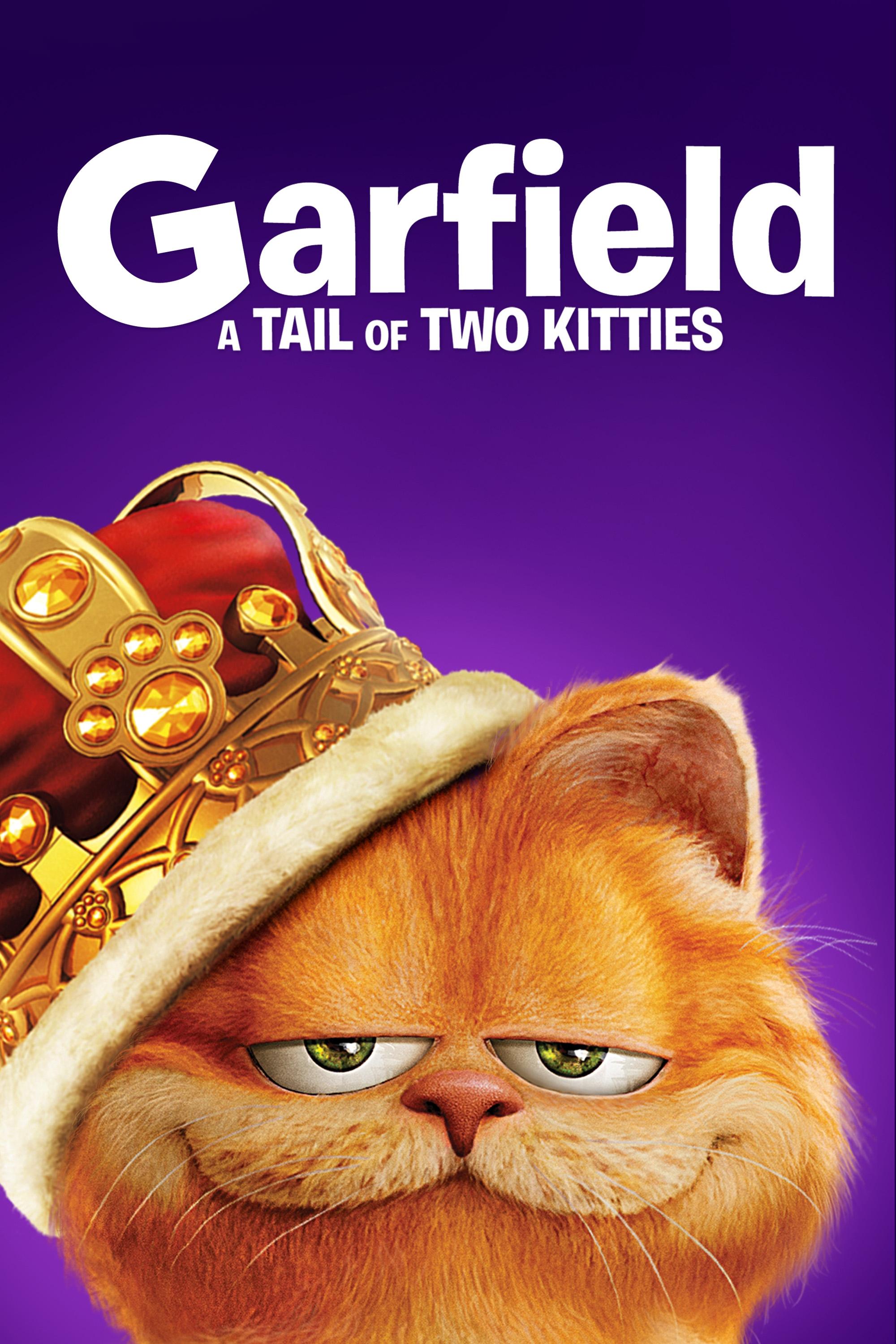 Garfield: A Tail of Two Kitties
A case of mistaken cat identity leads to Garfield ruling over a castle during a visit to the United Kingdom by Jon and Garfield. The reign of Lord Dargis is in danger because he has designs.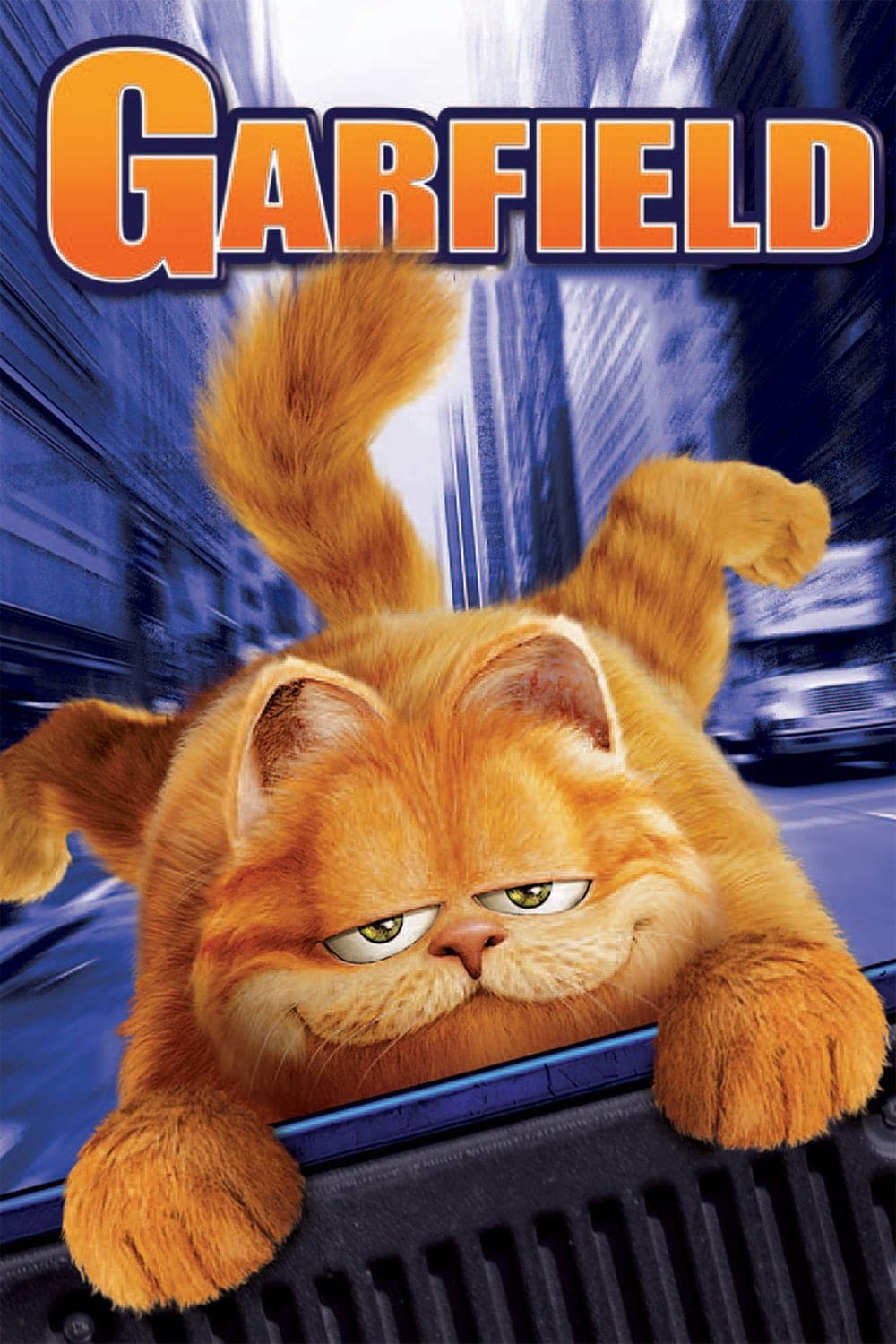 Garfield
Garfield has everything a cat could want. When Jon adopts a dog named Odie to impress Liz, the vet and an old high-school crush, Garfield gets the one thing he doesn't want. The competition is going o...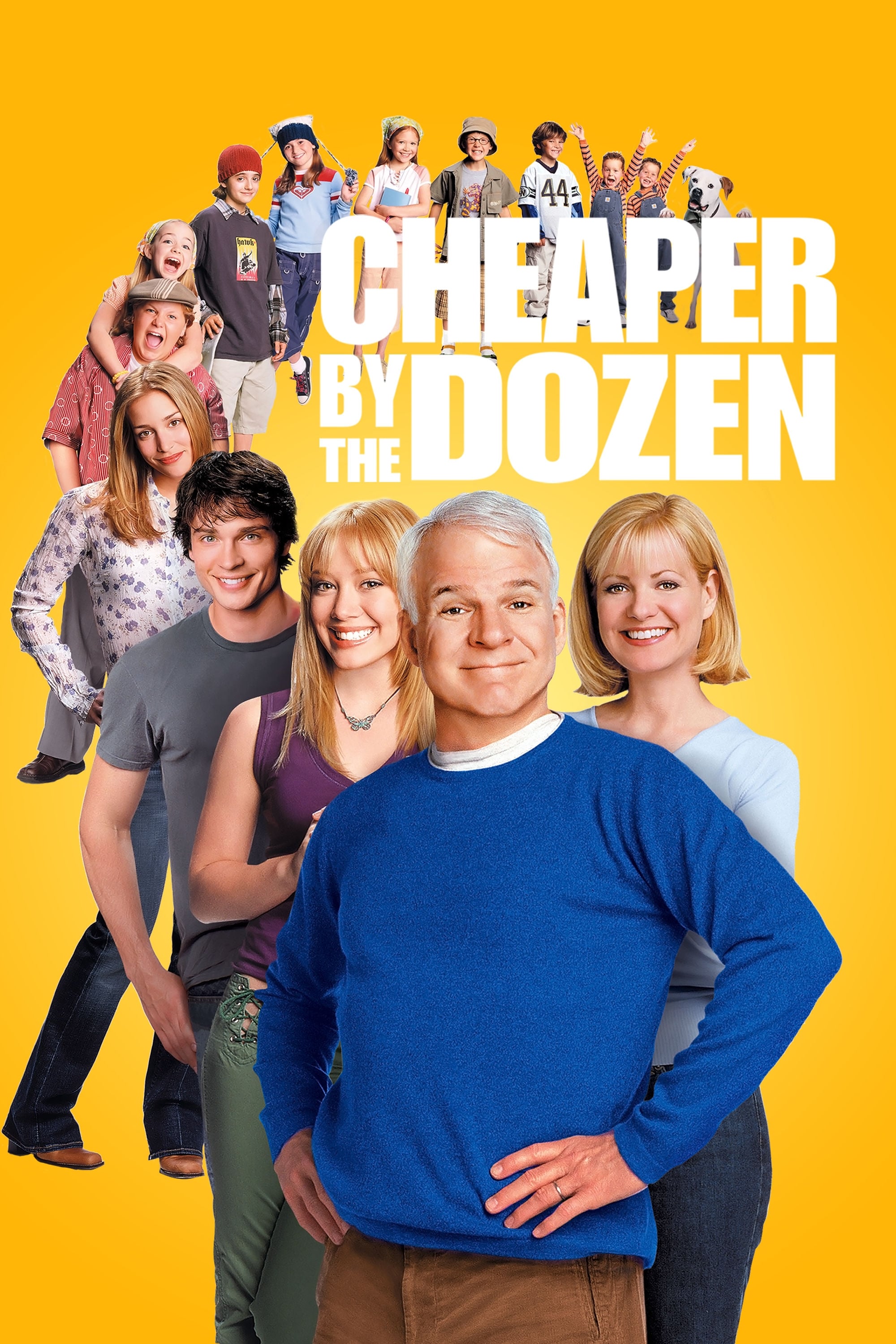 Cheaper by the Dozen
After Tom gets a job as a football coach at Northwestern University, his writer wife, Mary, and the couple's 12 children move to Chicago, forcing them to make a major adjustment. The parents are away ...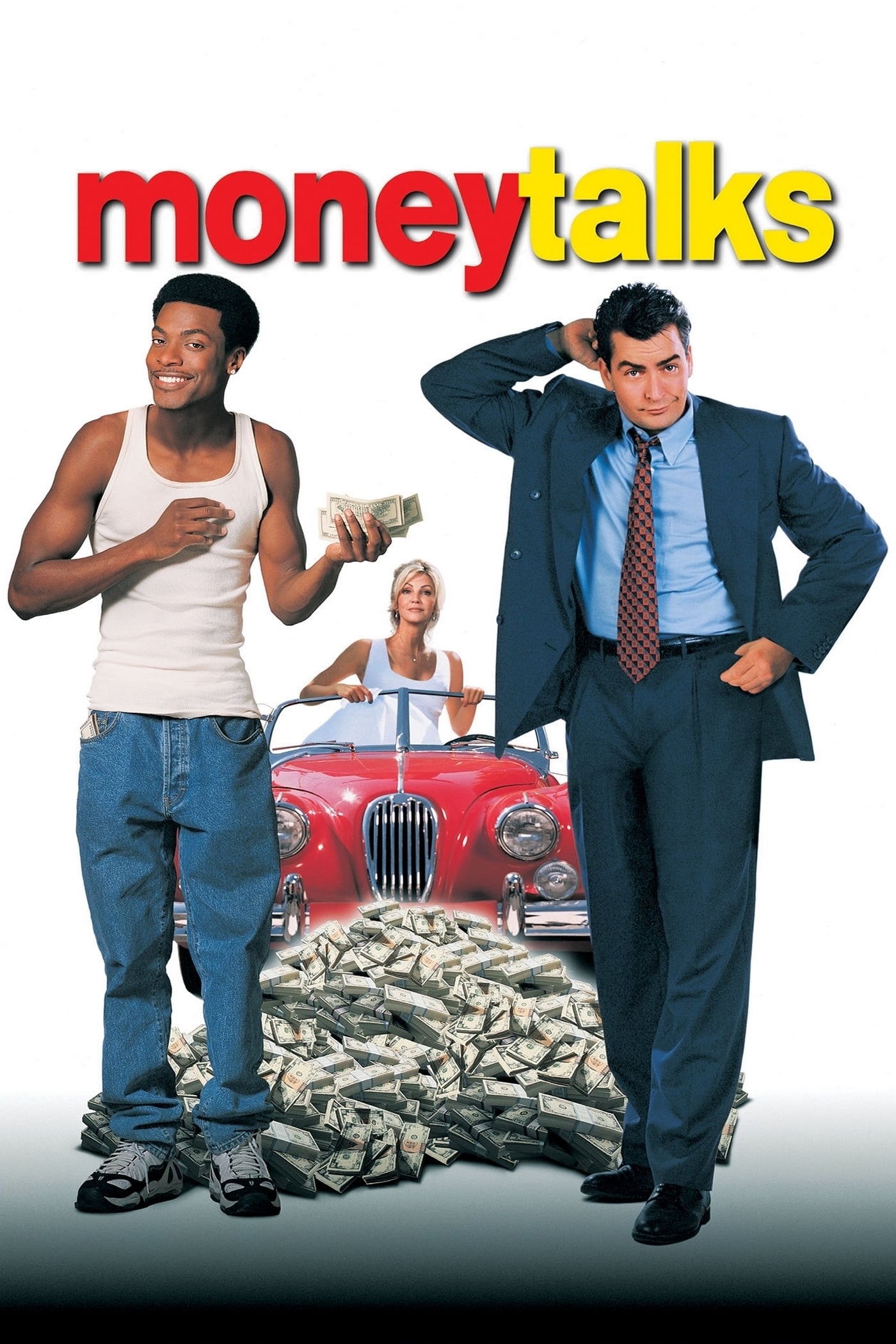 Money Talks
A small-time huckster made a deal with a TV newsman for protection because he was wanted by police and criminals.
Toy Story
Buzz Lightyear comes onto the scene when Andy's toys are in his room. Woody does not want to lose his place in Andy's heart. When Buzz and Woody are separated from their owners, they learn to put thei...
Monster Mash: The Movie
Two teenagers get trapped in a house with Dr. Frankenstein who wants to transfer one of their brains to his creature.
Astrid Silverlock
In the year of the Lord, King Silverlock and his son travel to the islands to trade. After their ship goes missing, young Astrid Silverlock decides to find out what happened. An epic adventure is what...