 Biography
Cha-Lee Yoon (born 17 March 1985 in Osnabrück) is a Korean-German actor of martial arts film, action choreographer and stuntman. He was born as the son of Kwang-Joong Yoon and Nam-Soon Kim. His birth name is Jung-Hyun Yoon. The introduction to martial arts began with Yoon at the age of 3 His father was the coach and director of a Taekwondo school in Osnabrück and Bremen. The interest in martial arts was strengthened by films by Bruce Lee, Jackie Chan and Donnie Yen. He then noticed with the years that he had to acquire different martial arts in order to one day be active in the films himself. On his Taekwondo base he learned Hap Ki Do, Boxing, Kickboxen, Wing Tsun and Tricking. After his high school leaving in 2006 in Bremen he moved to Berlin to start his film career. In 2011 he founded with Phong Giang, Can Aydin, Tanay Genco Ulgen "Reel Deal Action Design" Since then he has participated as a stuntman in Hollywood blockbusters, such as Skyfall and Cloud Atlas.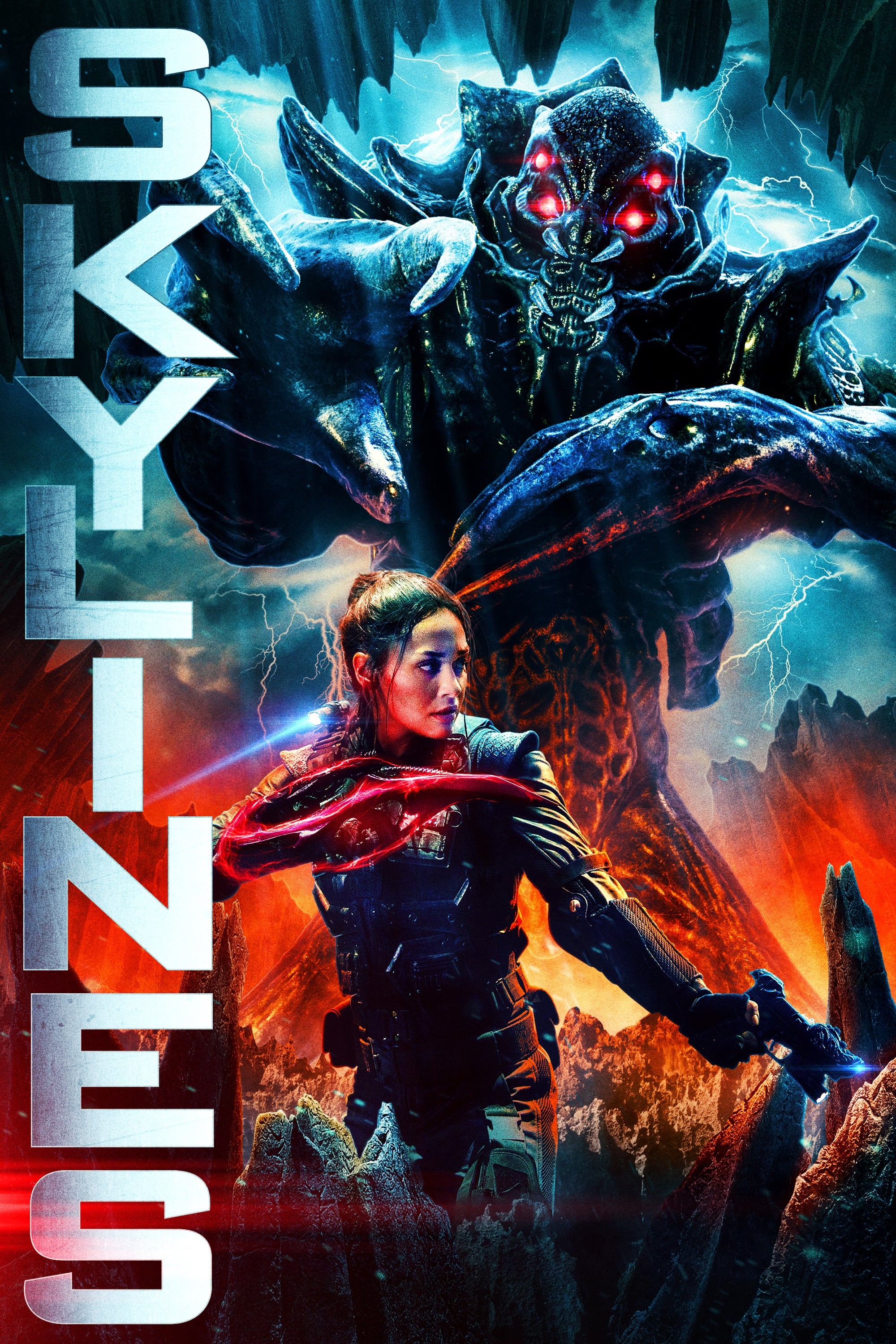 Skylines
Captain Rose Corley must lead a team of elite mercenaries on a mission to the alien world in order to save what's left of humanity when a virus threatens to turn the now earth-dwelling friendly alien ...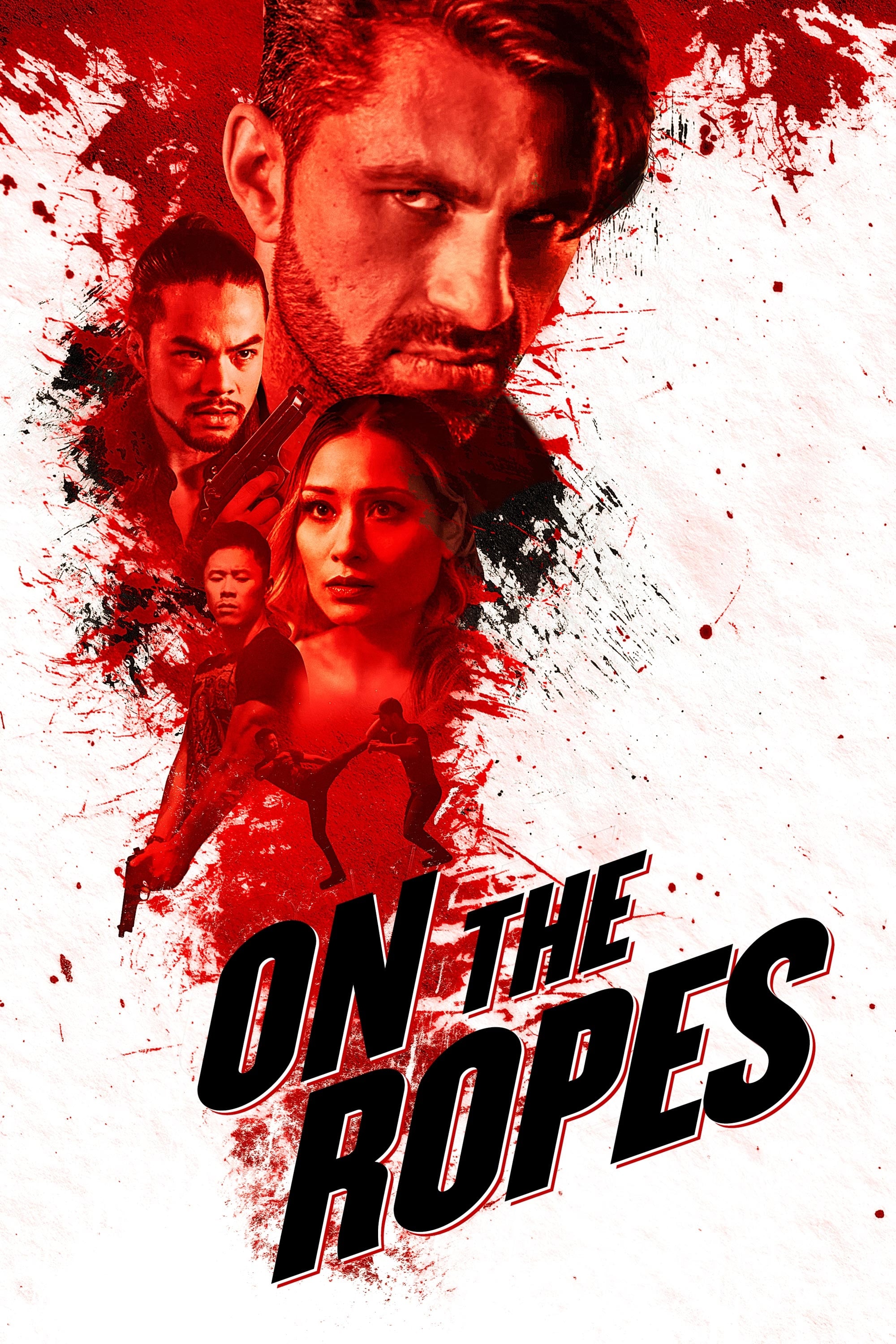 On the Ropes
Following the sudden death of their father, two brothers realize the greatest threat to their criminal empire might just be each other. A no-holds-barred battle for power ensues that threatens to dest...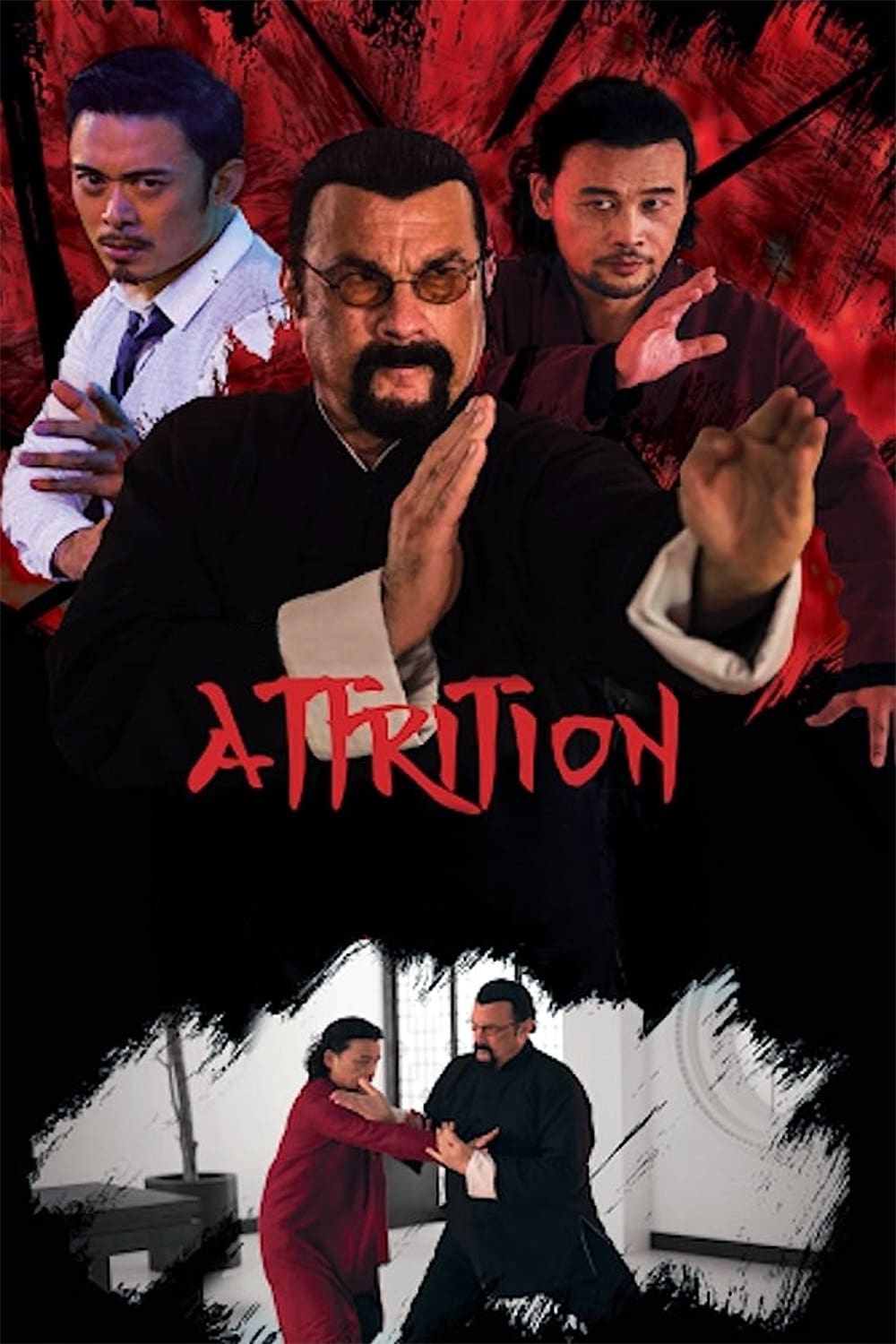 Attrition
When a Thai girl with mythical powers goes missing, Axe and his old team unite in attempts to bring her back.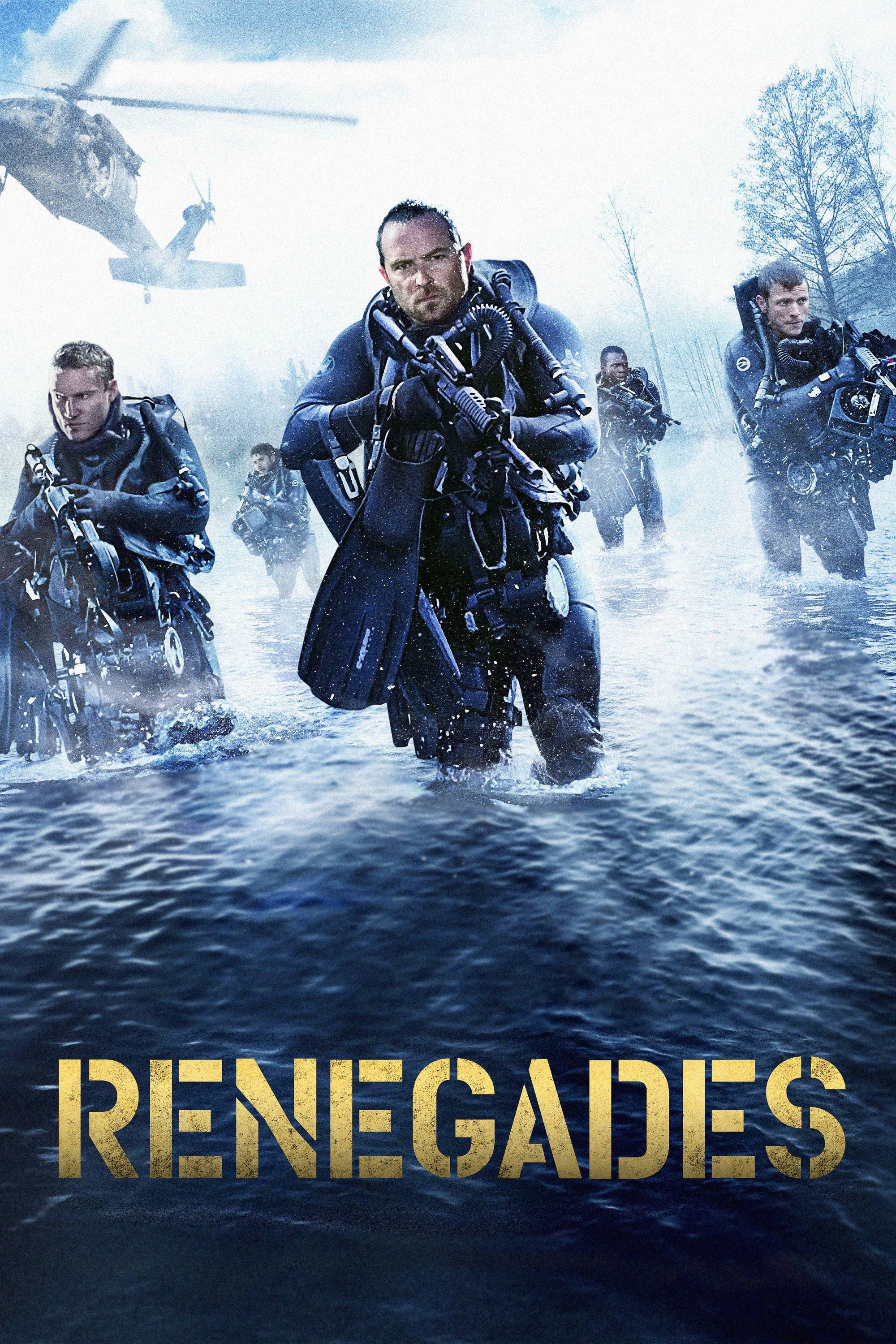 American Renegades
In the midst of the Balkans wars, a group of Navy Seals attempt to uncover a long-forgotten mystery after discovering an enormous treasure trove at the bottom of a lake in Serbia.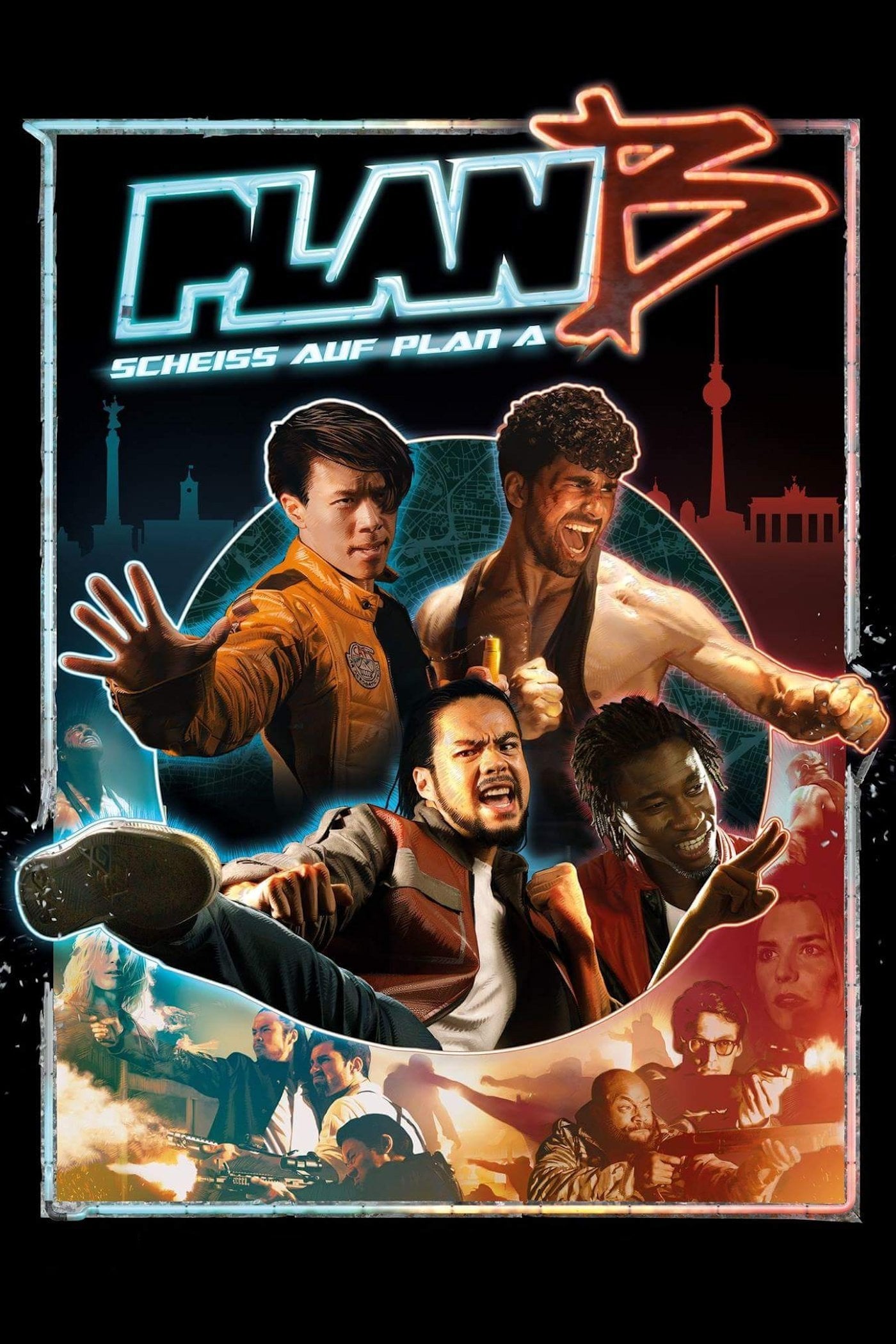 Plan B
When three young martial artists embark on a relentless treasure hunt in order to free their friend from the grasp of a ruthless gangster, they get entangled in a complex conspiracy staged to dethrone...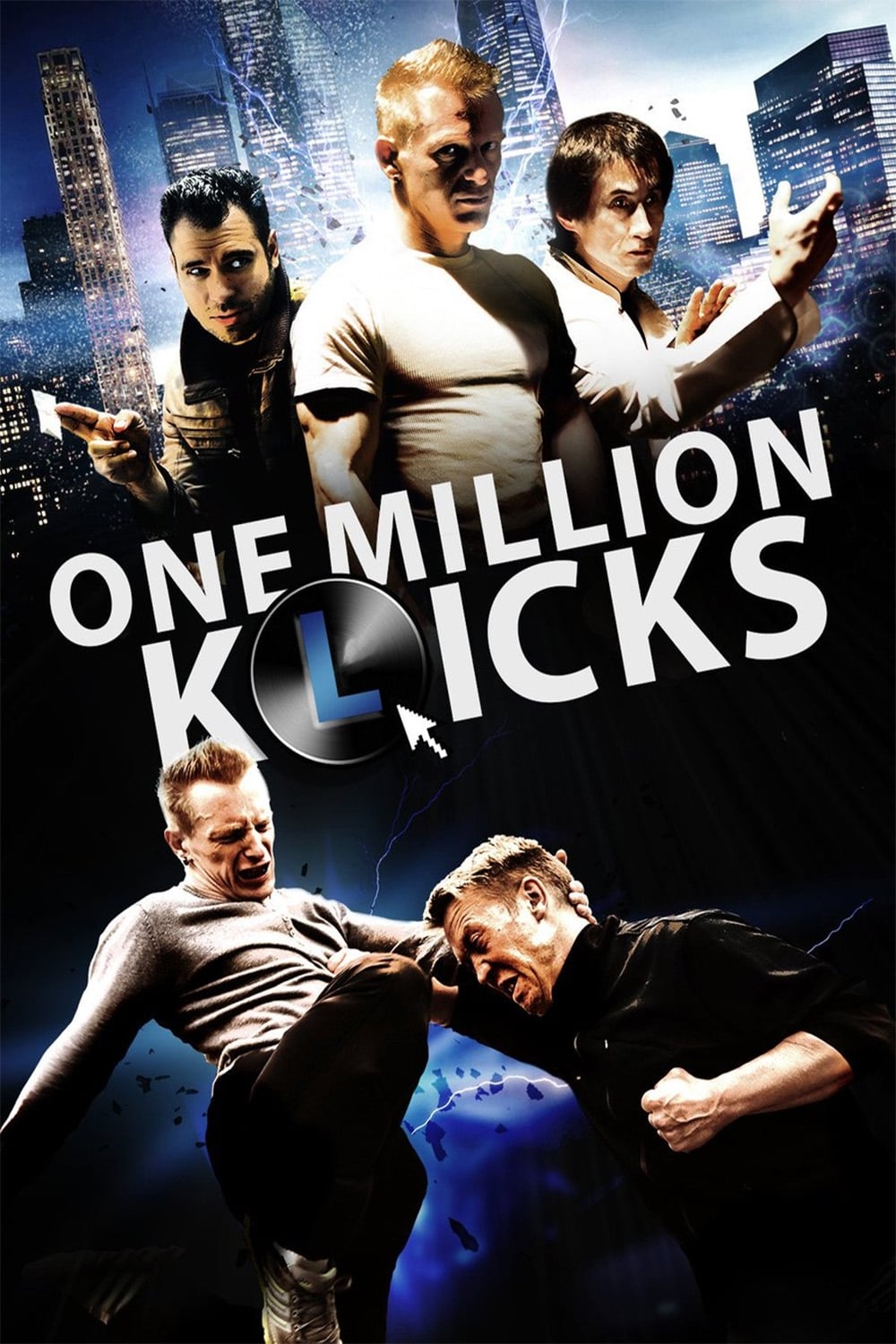 One Million K(l)icks
A fighter with a heart of gold finds himself drawn into an Internet-streaming underground martial arts tournament.