 Biography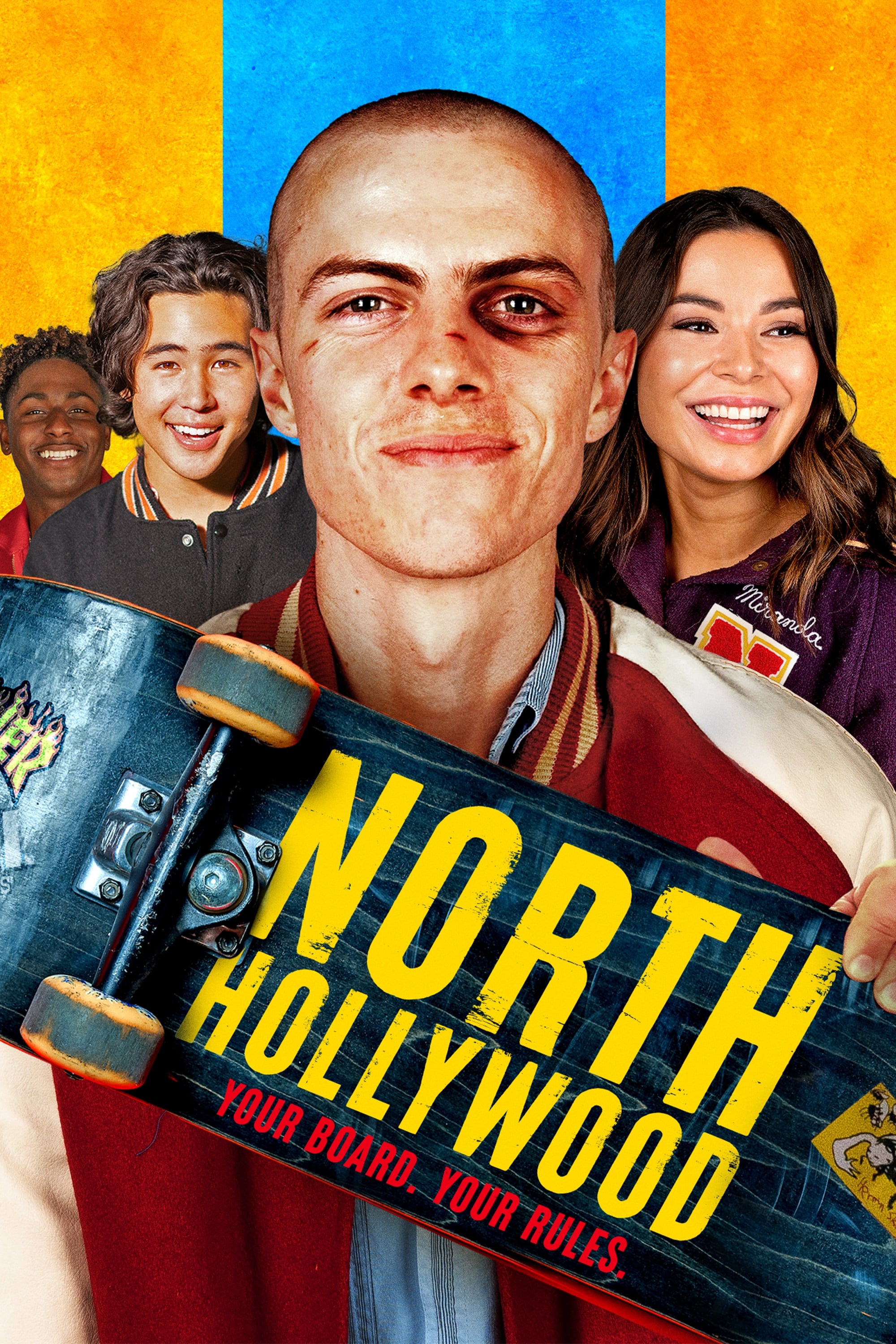 North Hollywood
A kid has to decide if he wants to follow in his father's footsteps and become a pro skater or not.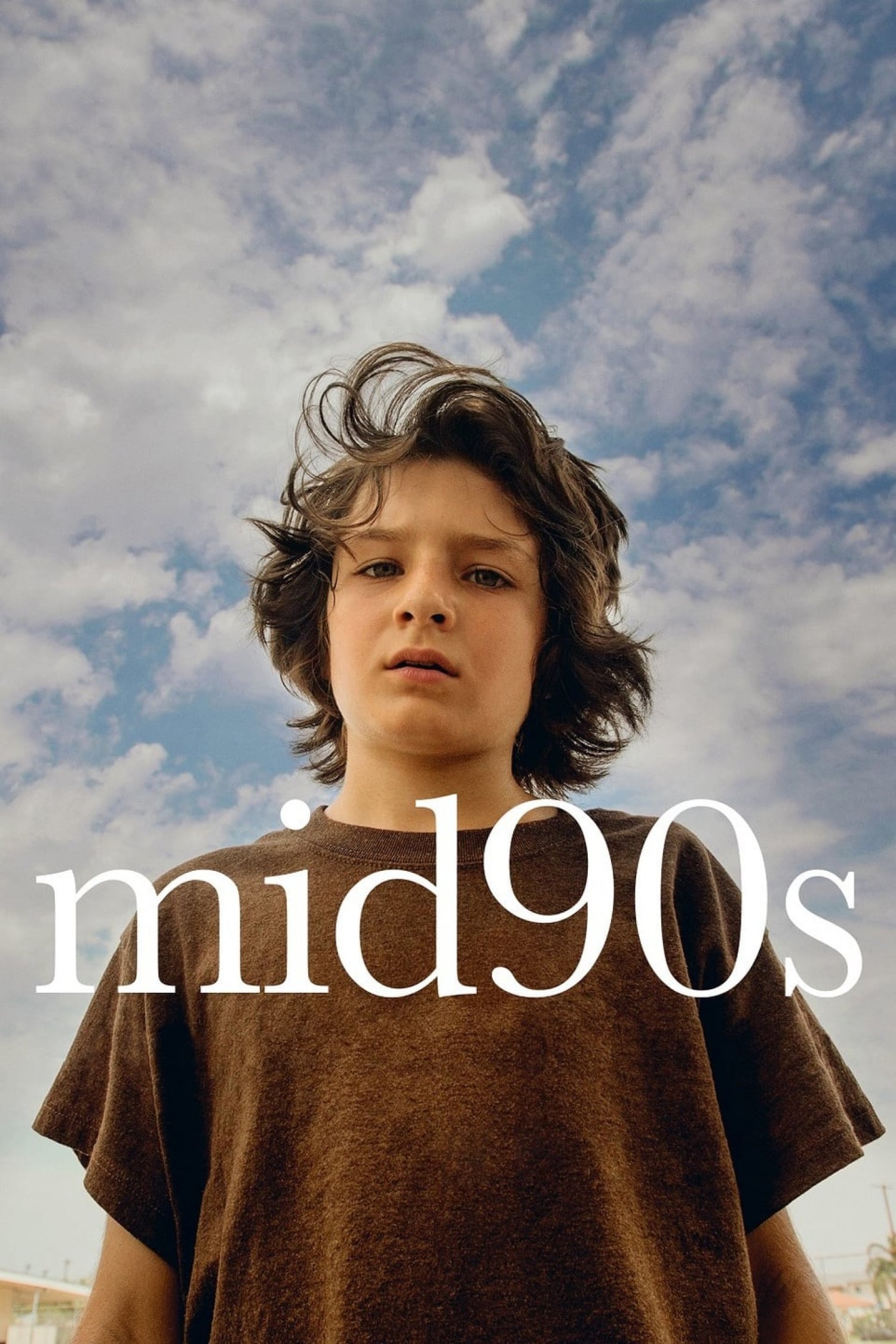 mid90s
Stevie is about to explode. His mom is attentive but too forthcoming about her romantic life. His big brother is a bully. Stevie is looking for a place to belong in Los Angeles. He found it at the ska...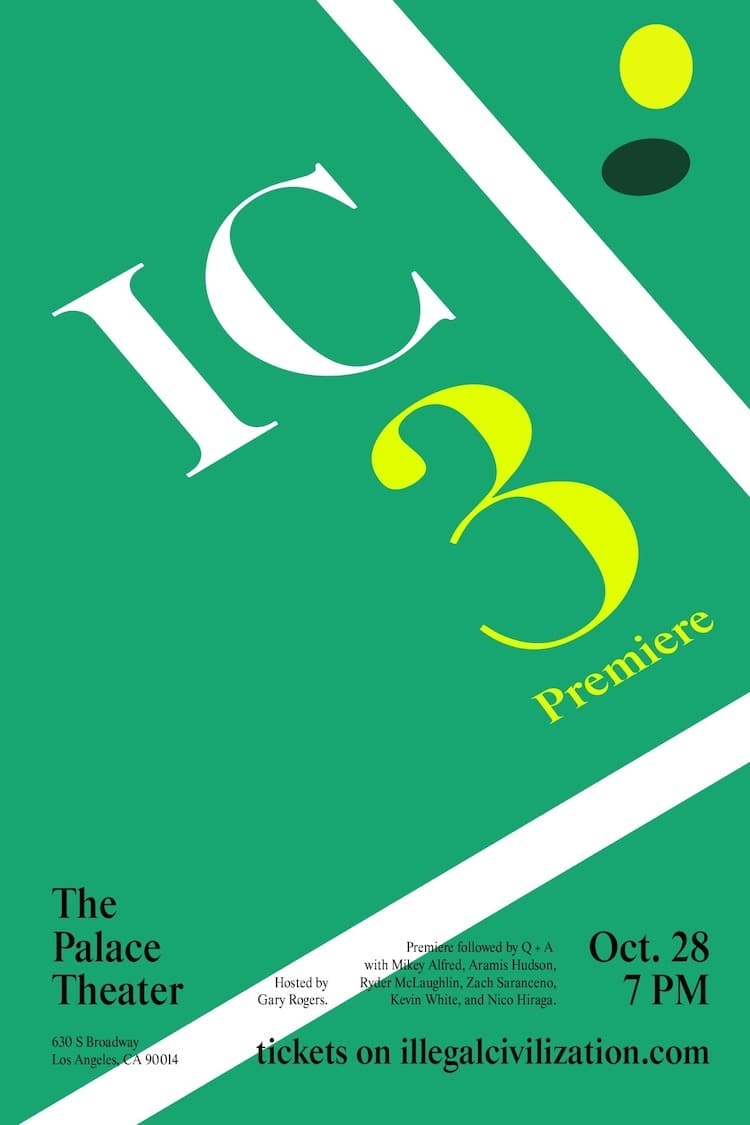 Illegal Civilization 3
Kevin White, Olan Prenatt, and Aramis Hudson are skating, having fun, and getting into all of the hijinks that we have come to expect from the Civ.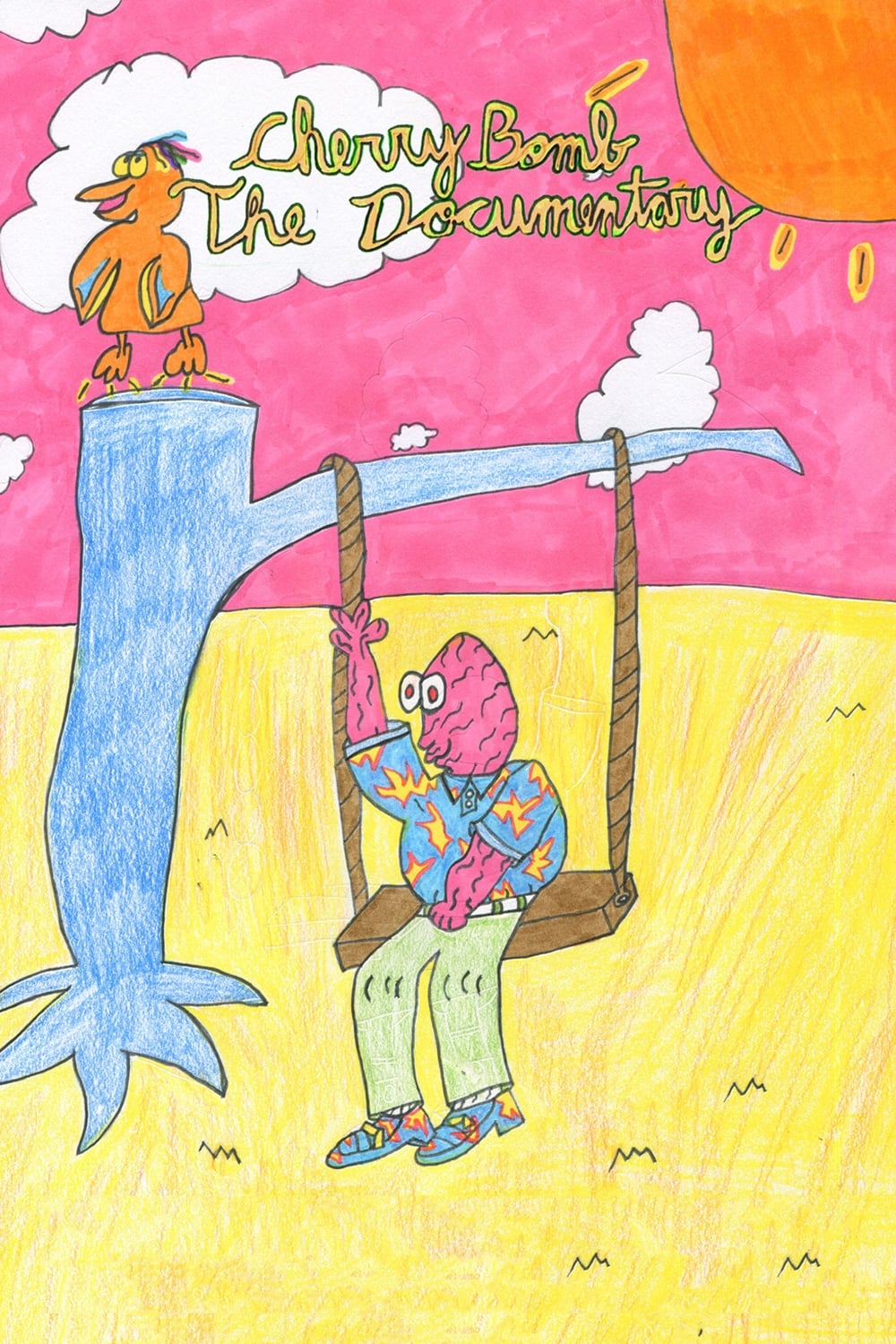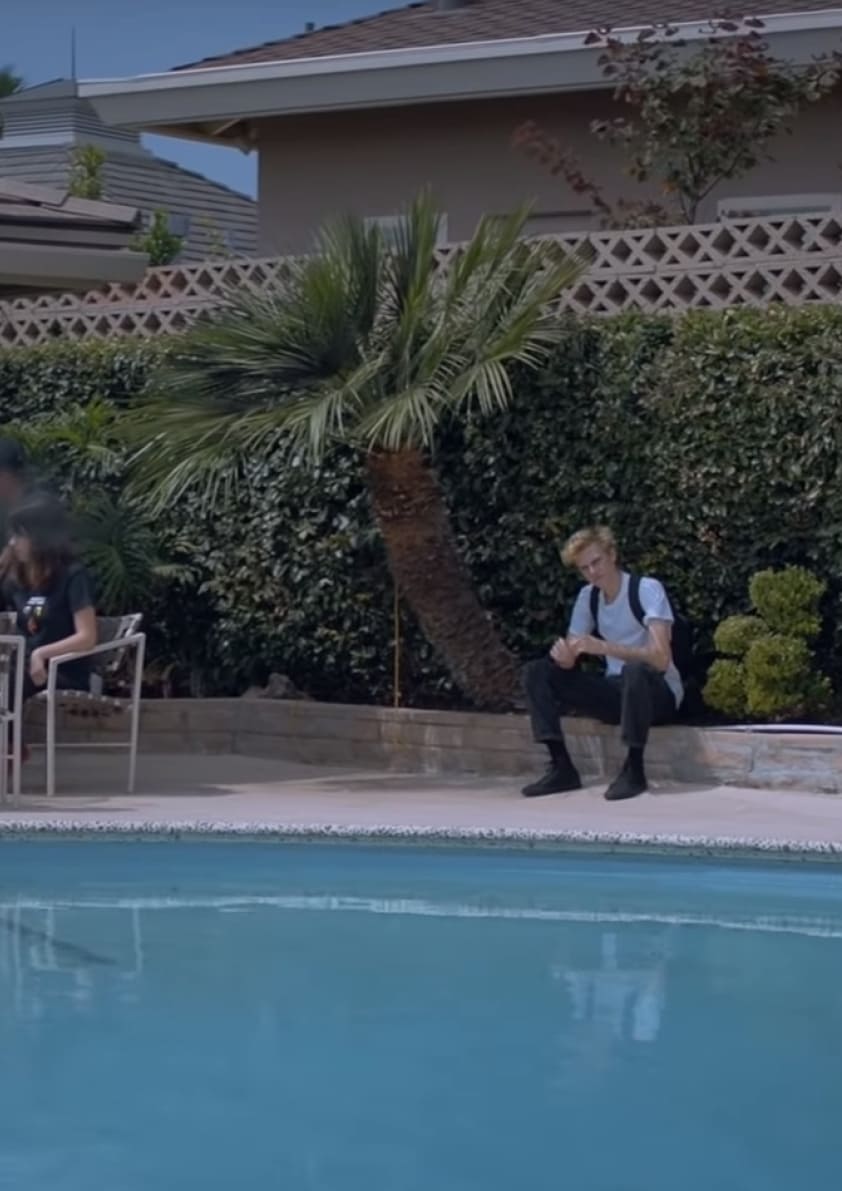 Illegal Civilization - "Summer of '17"- Episode 1
Summer in the suburbs is a little universe for many young people. During this time off from school, adults are often out of sight, even further out of mind, and friends become the most important peopl...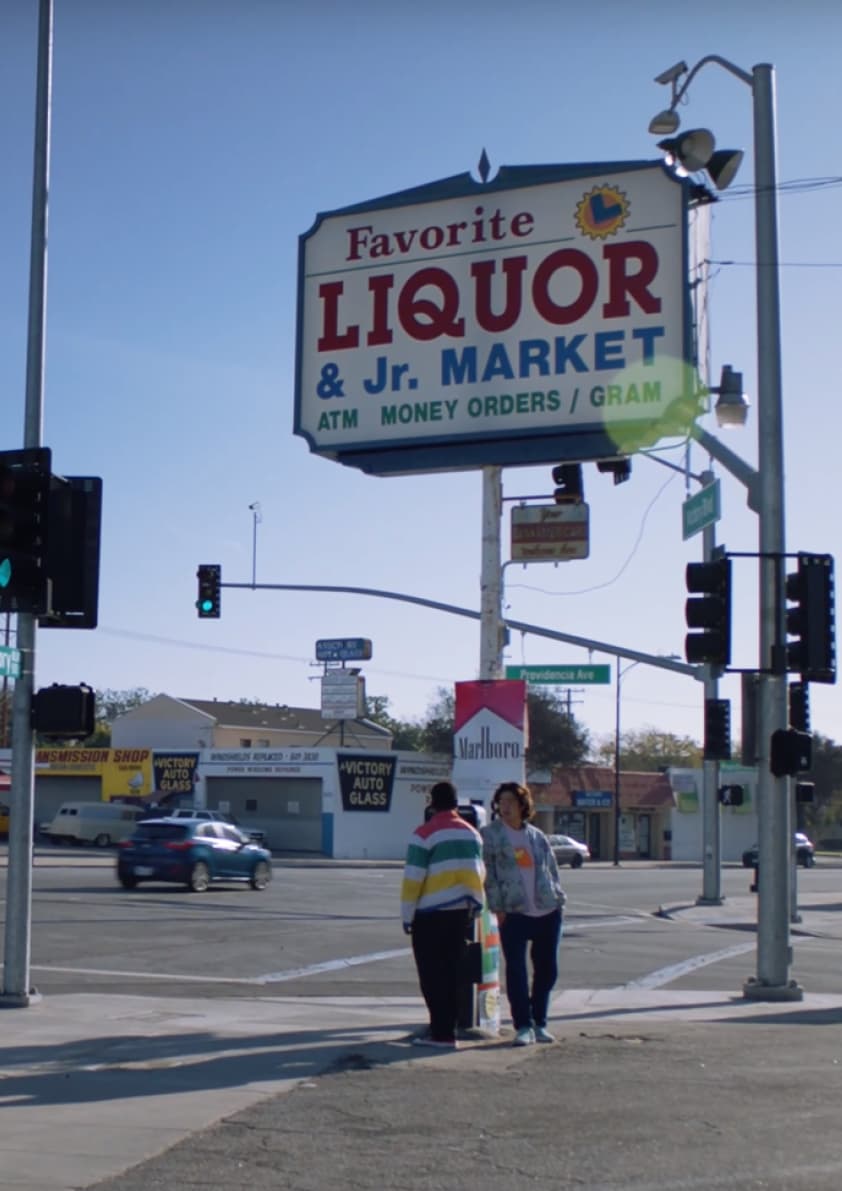 Illegal Civilization - "Summer of'17"- Episode 2
The second episode of Illegal Civilization's Summer of '17 moves away from a story of romantic love and instead focuses on the love and tension of friendship, keeping with the themes of turmoil and fa...
TV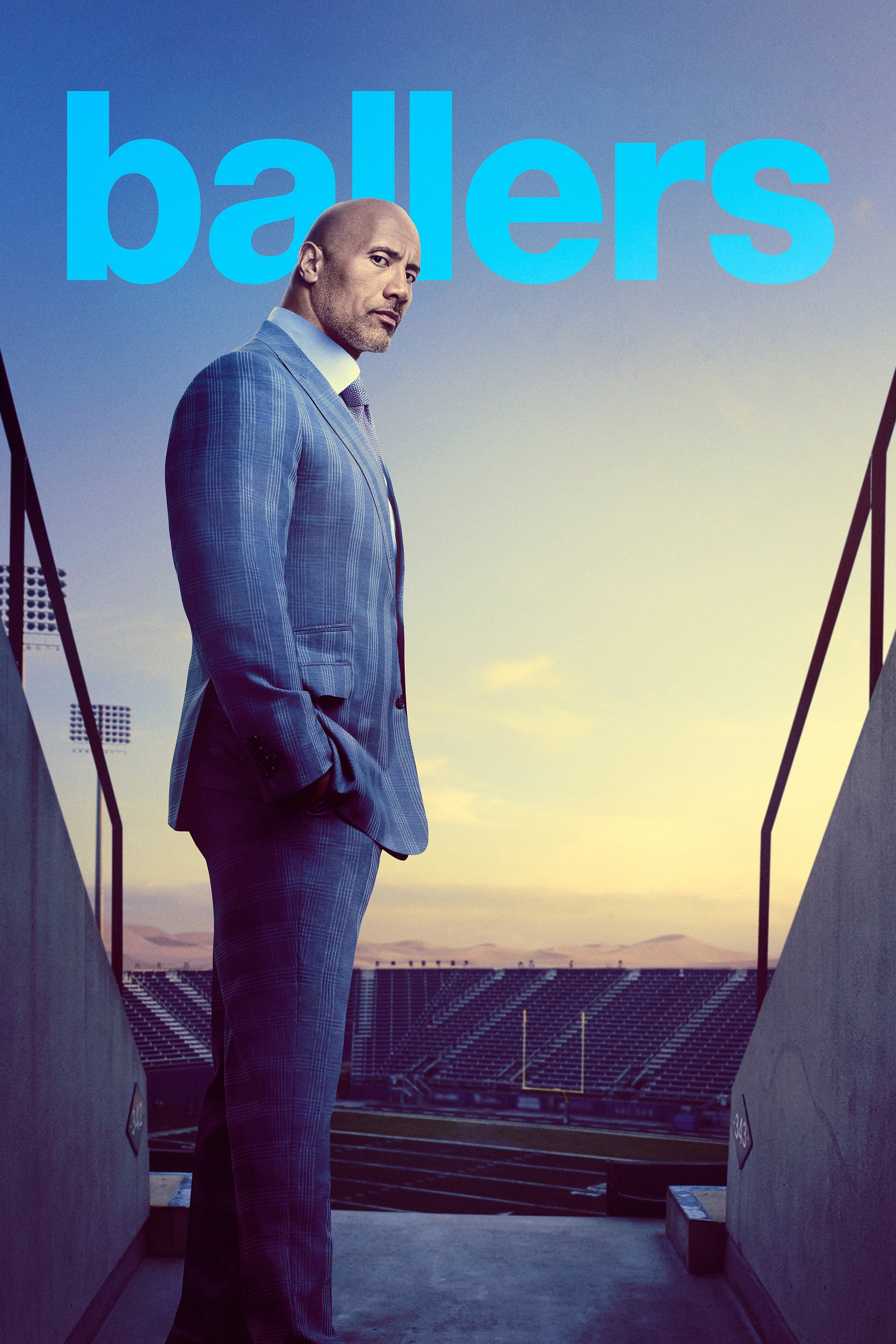 Ballers
Looking at the lives of former and current football players, the show follows former superstar Spencer Strasmore as he gets his life on track in retirement while mentoring other current and former pla...