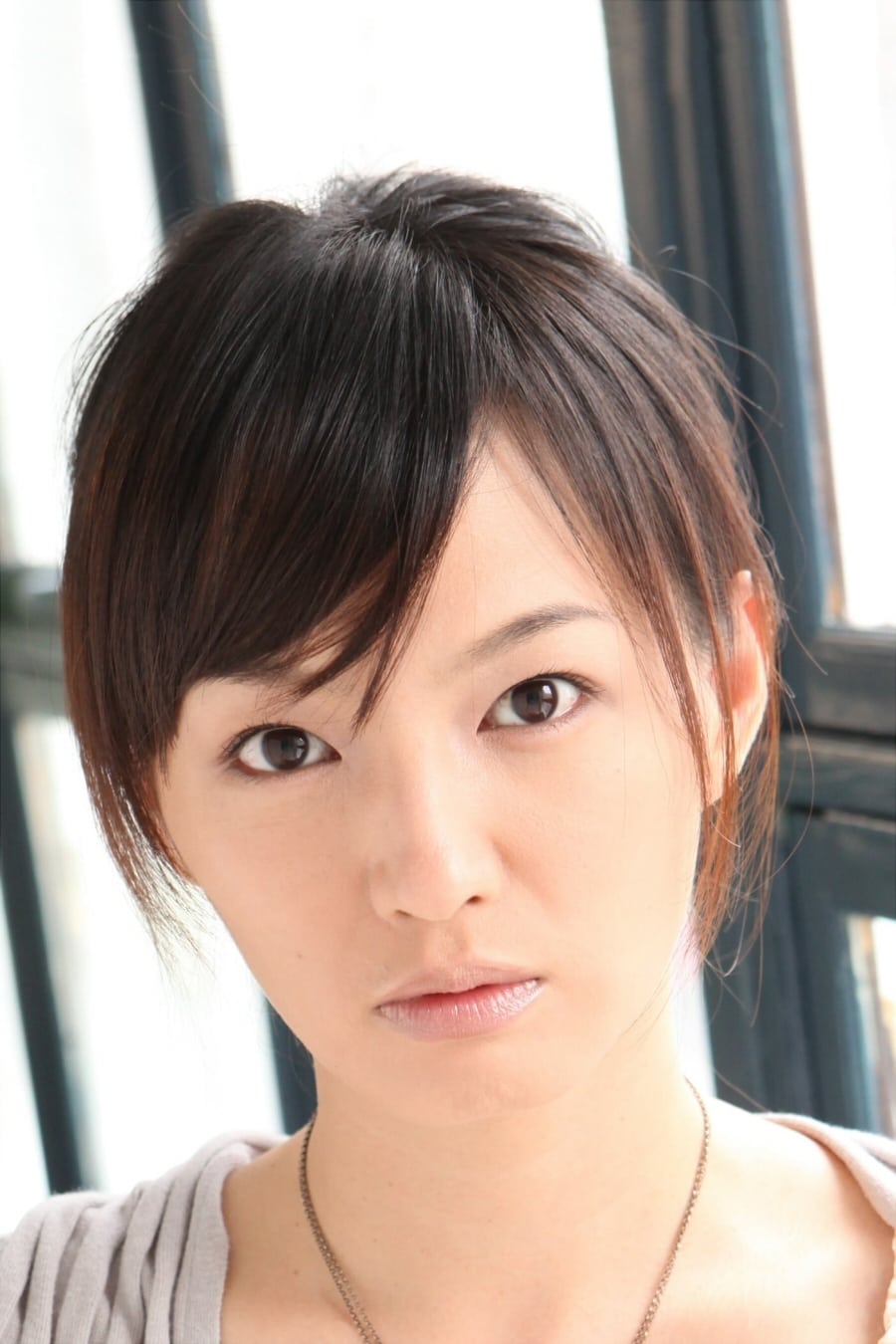 Biography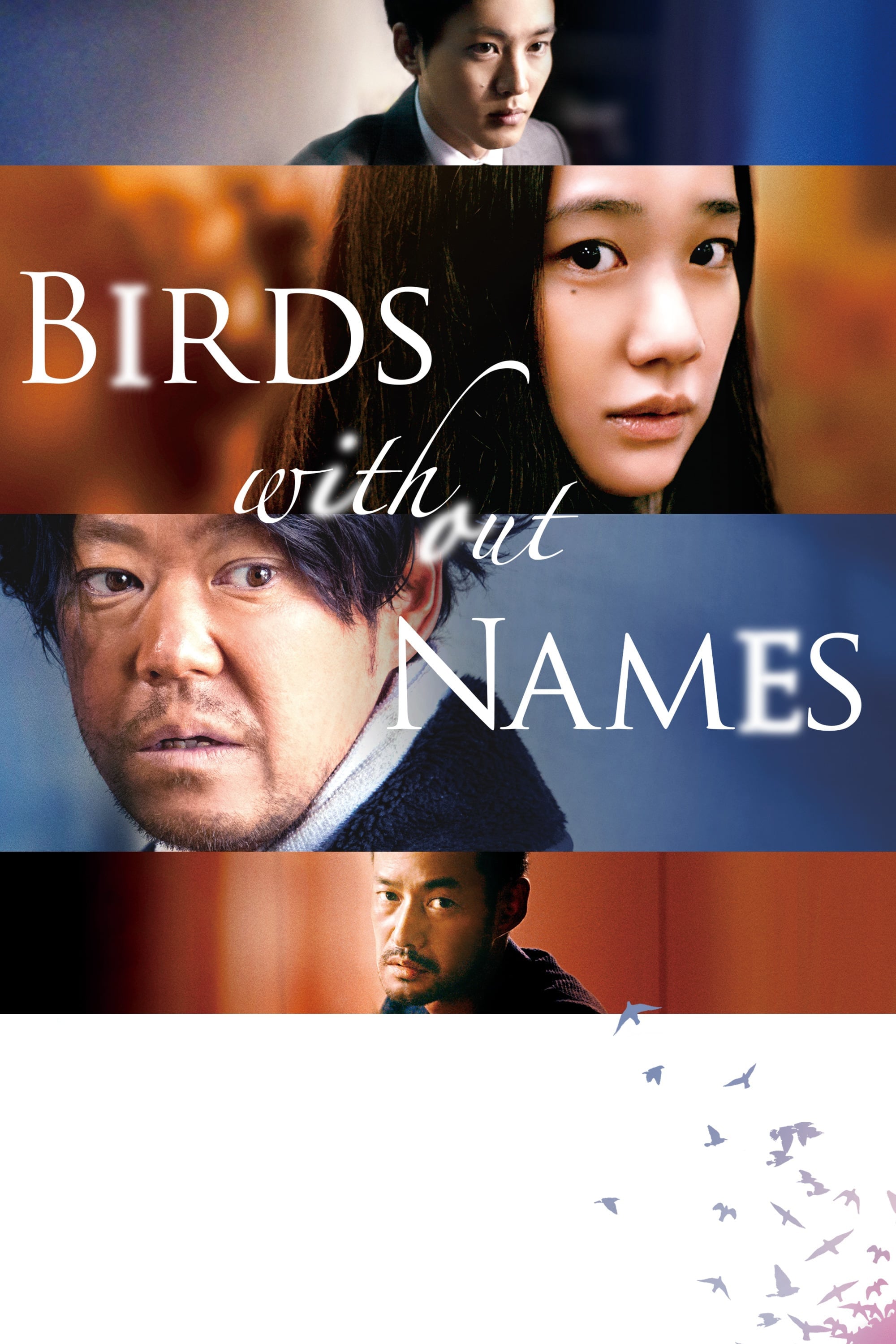 Birds Without Names
In this gripping tale of lust, devotion and redemption, an unstable young woman pines for the ex boyfriend who nearly beat her to death.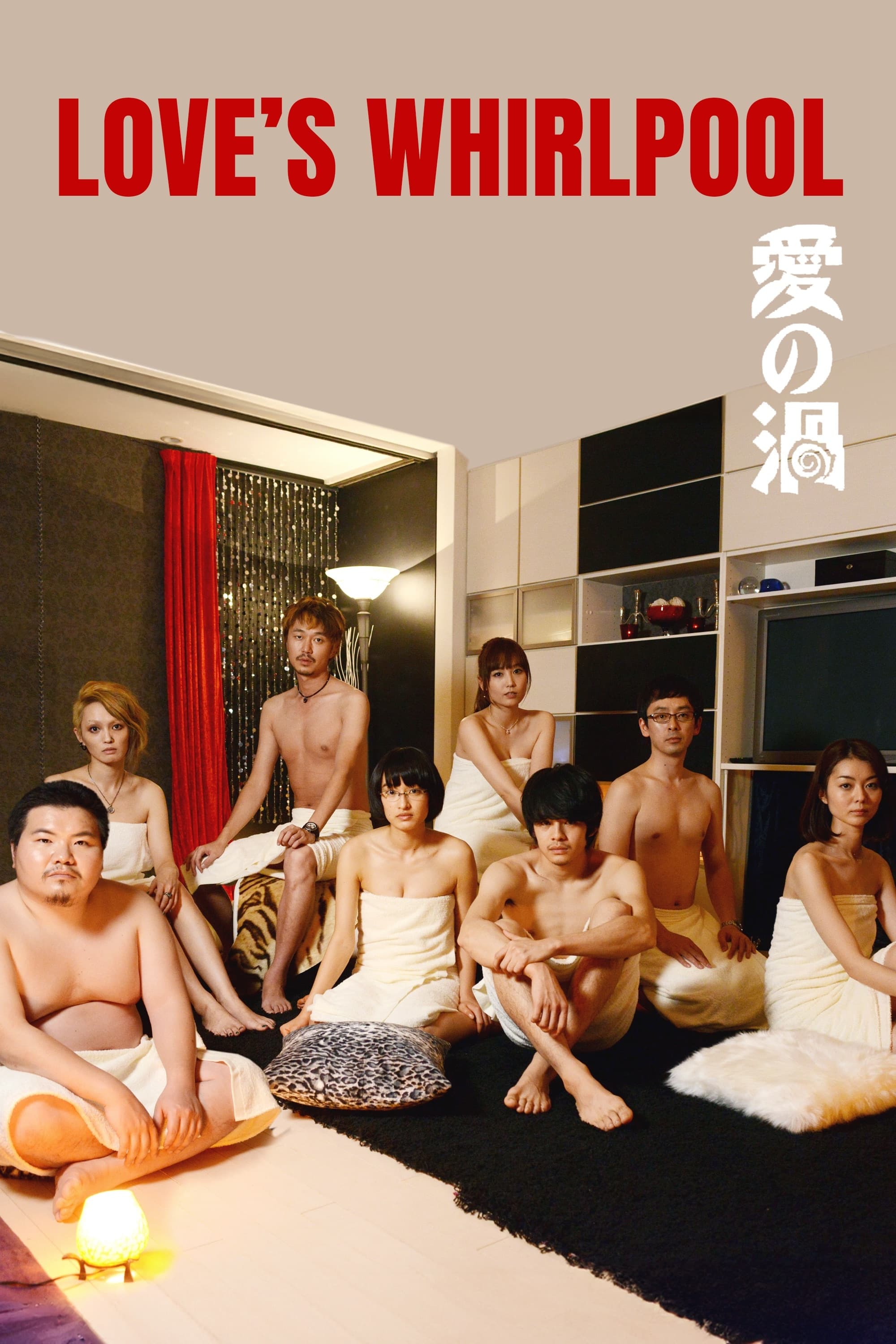 Love's Whirlpool
In a fancy split-level condo in Tokyo's Roppongi nightlife district, four women and four men gather from midnight to 5 am. They've all paid to be there (men more than women), and they have only one th...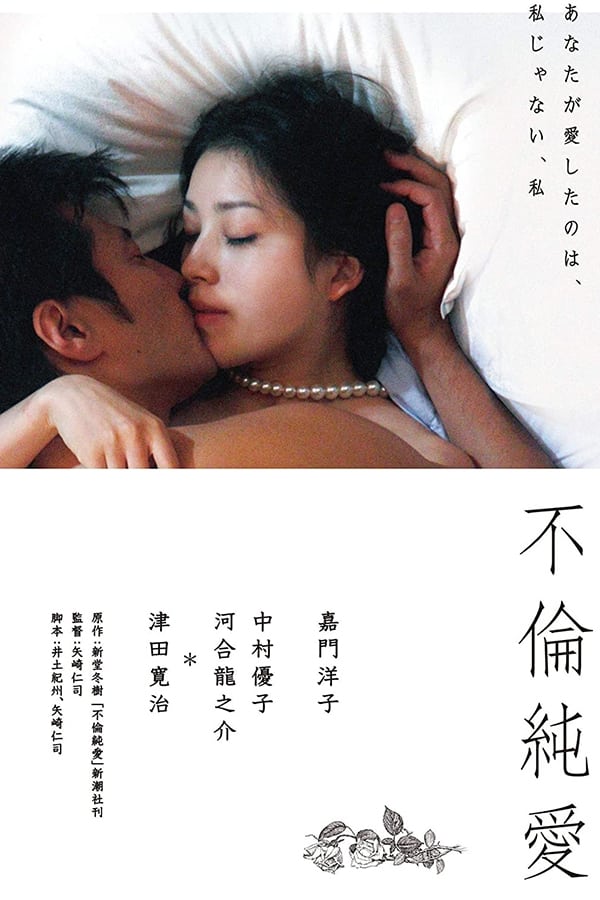 Love and Treachery
Kyosuke, an editor at a publishing company, keeps his concerns about his stagnant relationship with his wife hidden. As he struggles with his feelings, he meets Reika, the lover of an talented up-and-...
TV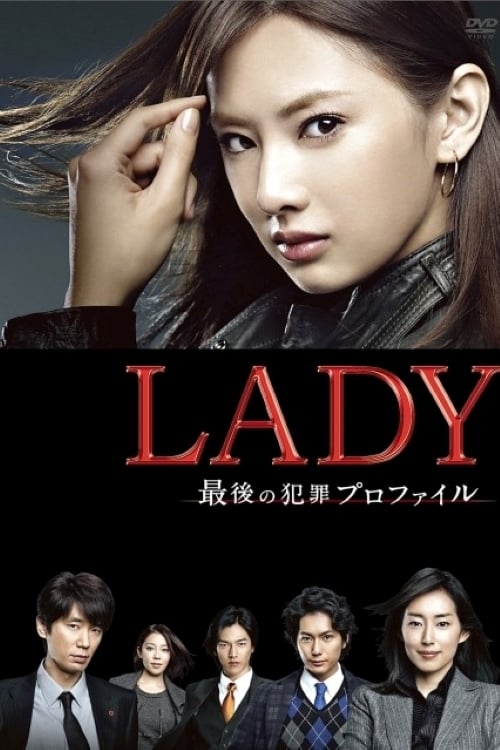 LADY - The Last Criminal Profile
Shoko Kazuki just returned from the U.S. The FBI trained me in the art of criminal profiling. Shoko got to work cracking the most frustrating cases within the Metropolitan Police Department, which onl...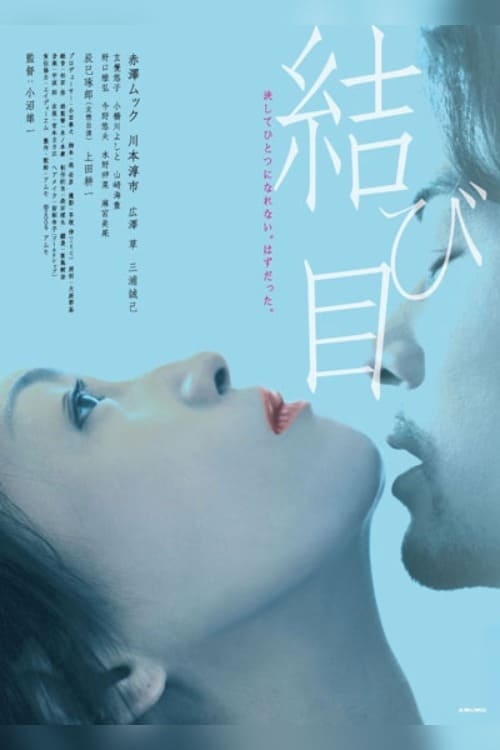 The Knot
Ayako (Akazawa), a housewife who spends her days nursing her father-in-law and taking care of her husband, bumps into her former lover Keisuke (Ueda Koichi), who is now married and has became a cleane...
TV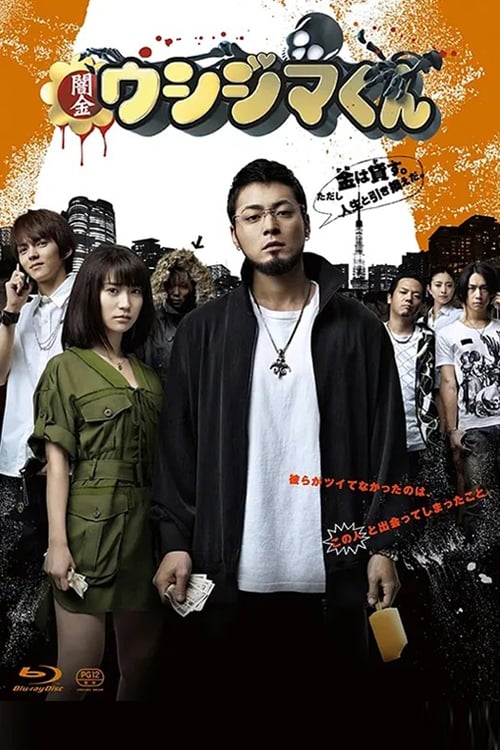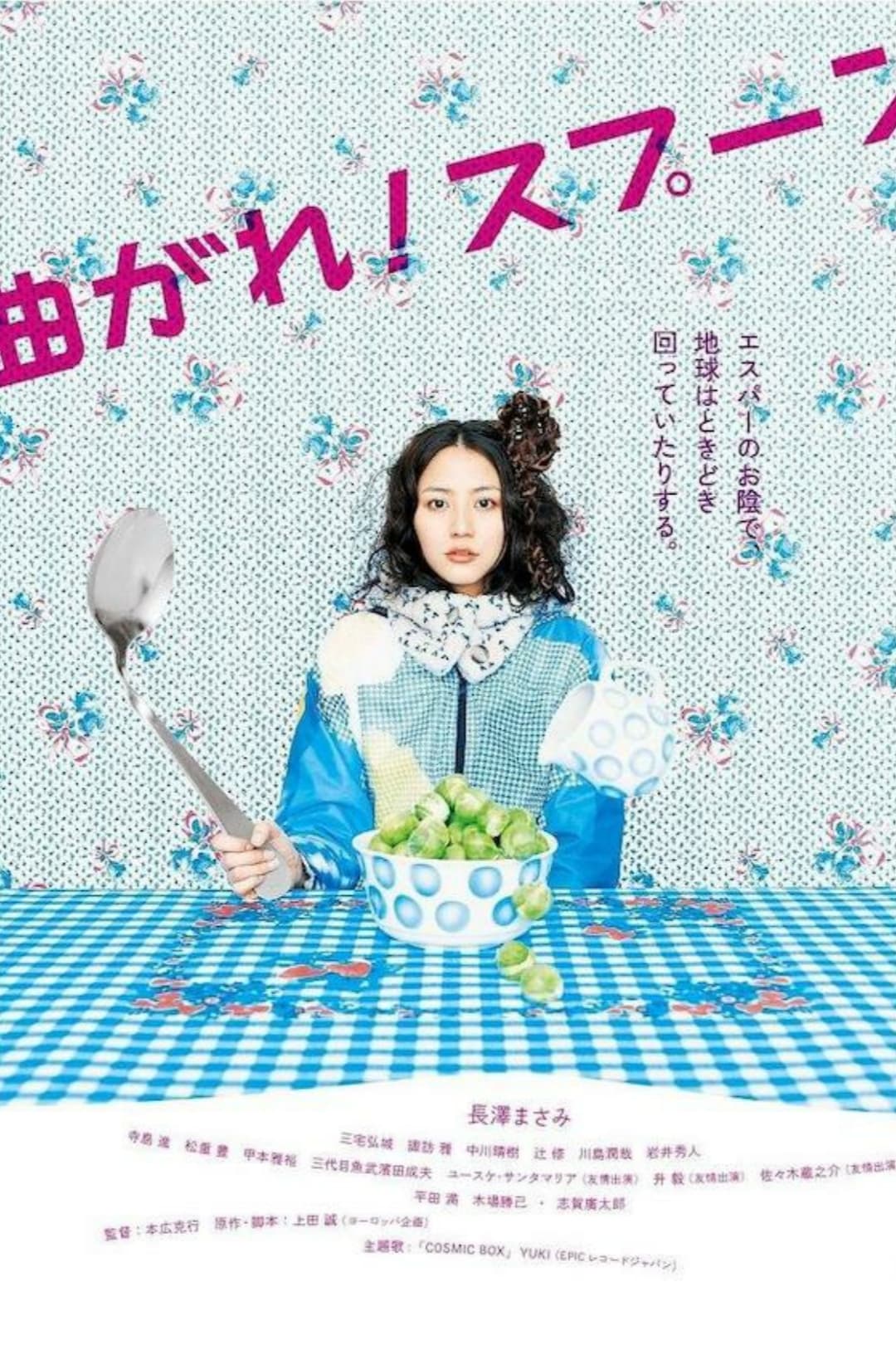 Go Find a Psychic!
Cafe Telekinesis holds a psychic party on Christmas Eve. For the rest of the year psychics hide their abilities while at the party they show off their abilities. A psychic variety TV show called "Asun...