 Biography
Jennifer Tung (born May 3, 1973) is an American actress.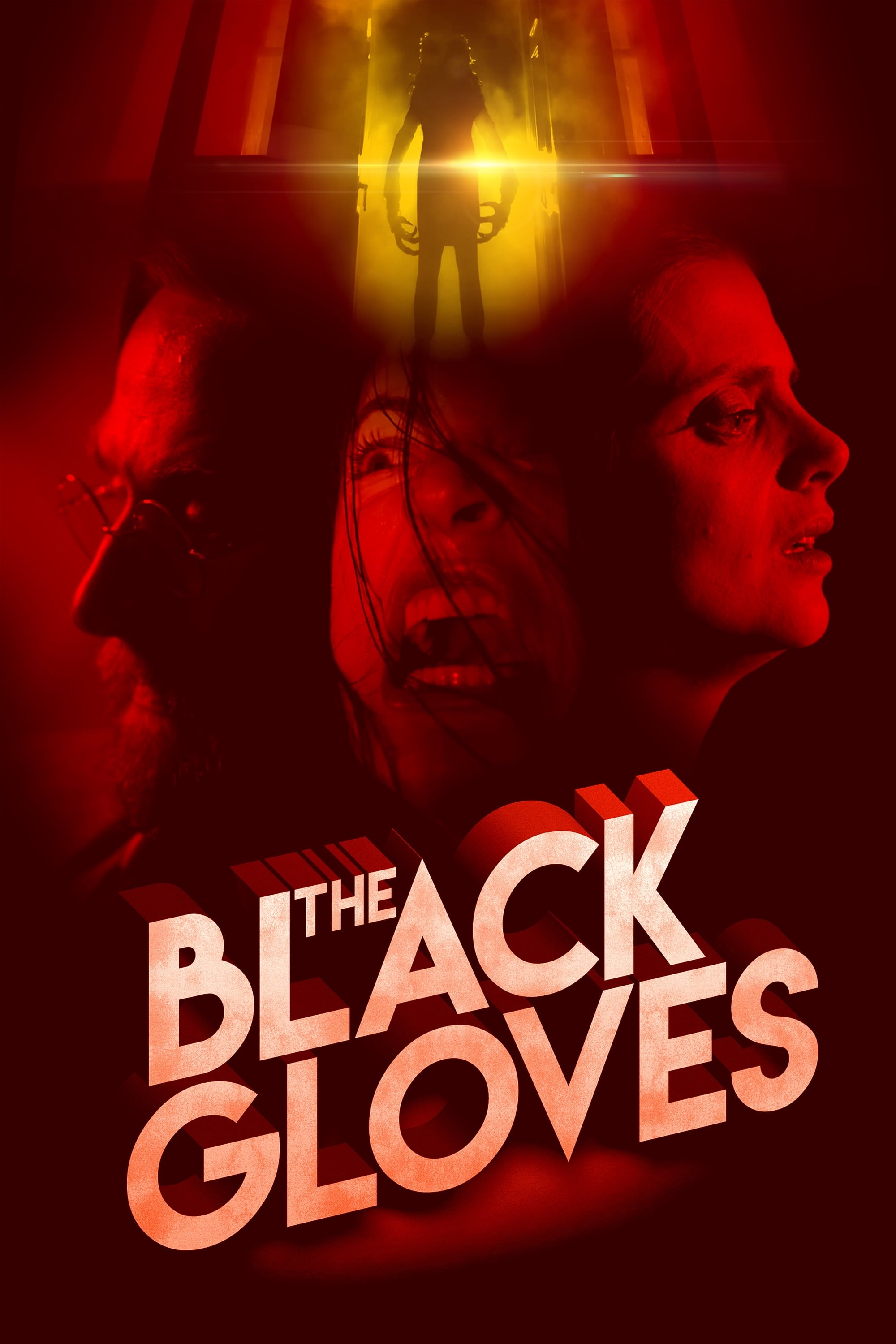 The Black Gloves
A psychologist becomes obsessed with the disappearance of his young patient, and the menacing owl-headed figure that plagued her nightmares.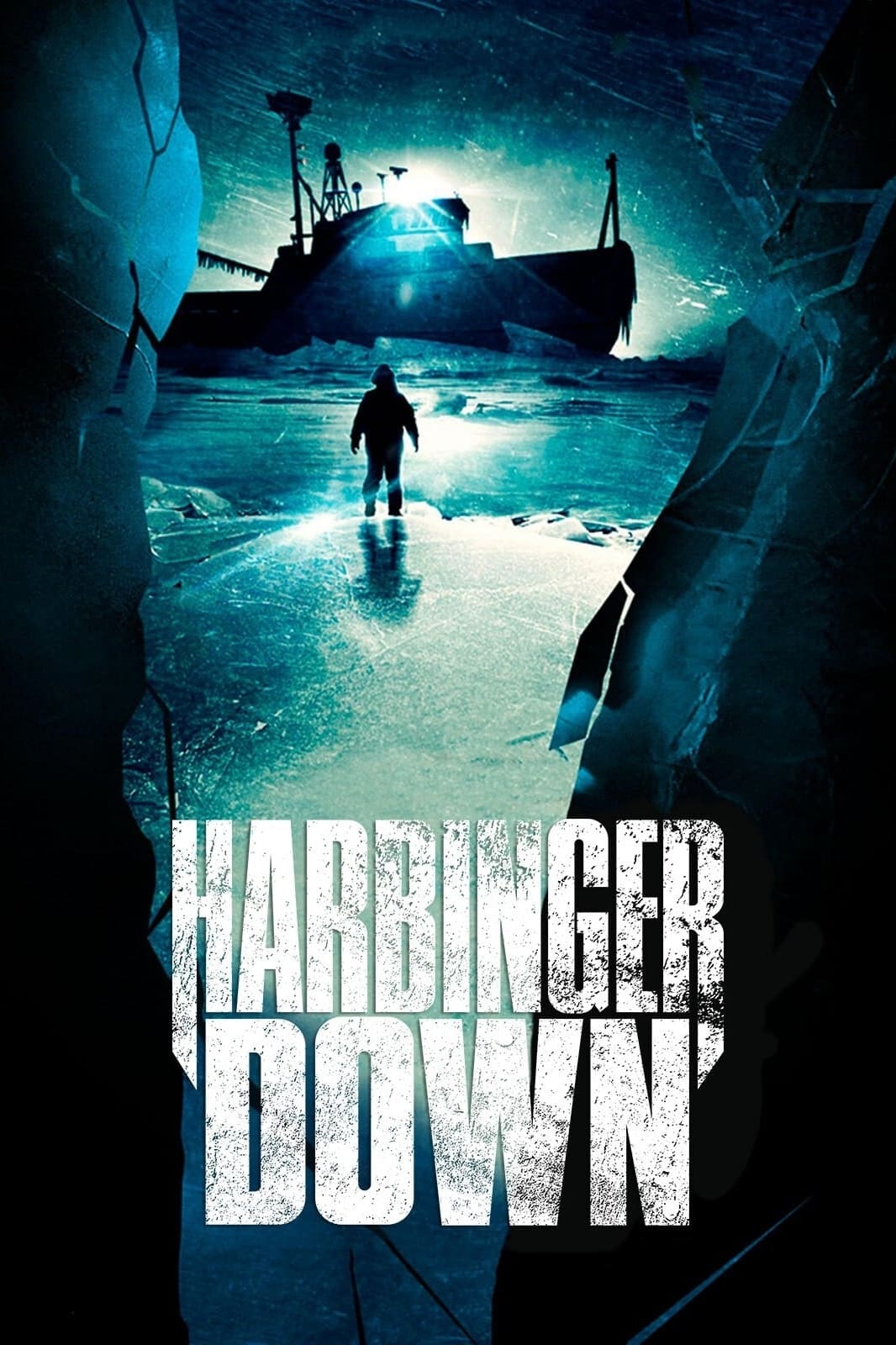 Harbinger Down
A group of graduate students booked a trip on a fishing boat to study the effects of global warming on a group of Orcas. A piece of old Soviet space debris is dredged up by the ship's crew. The Russia...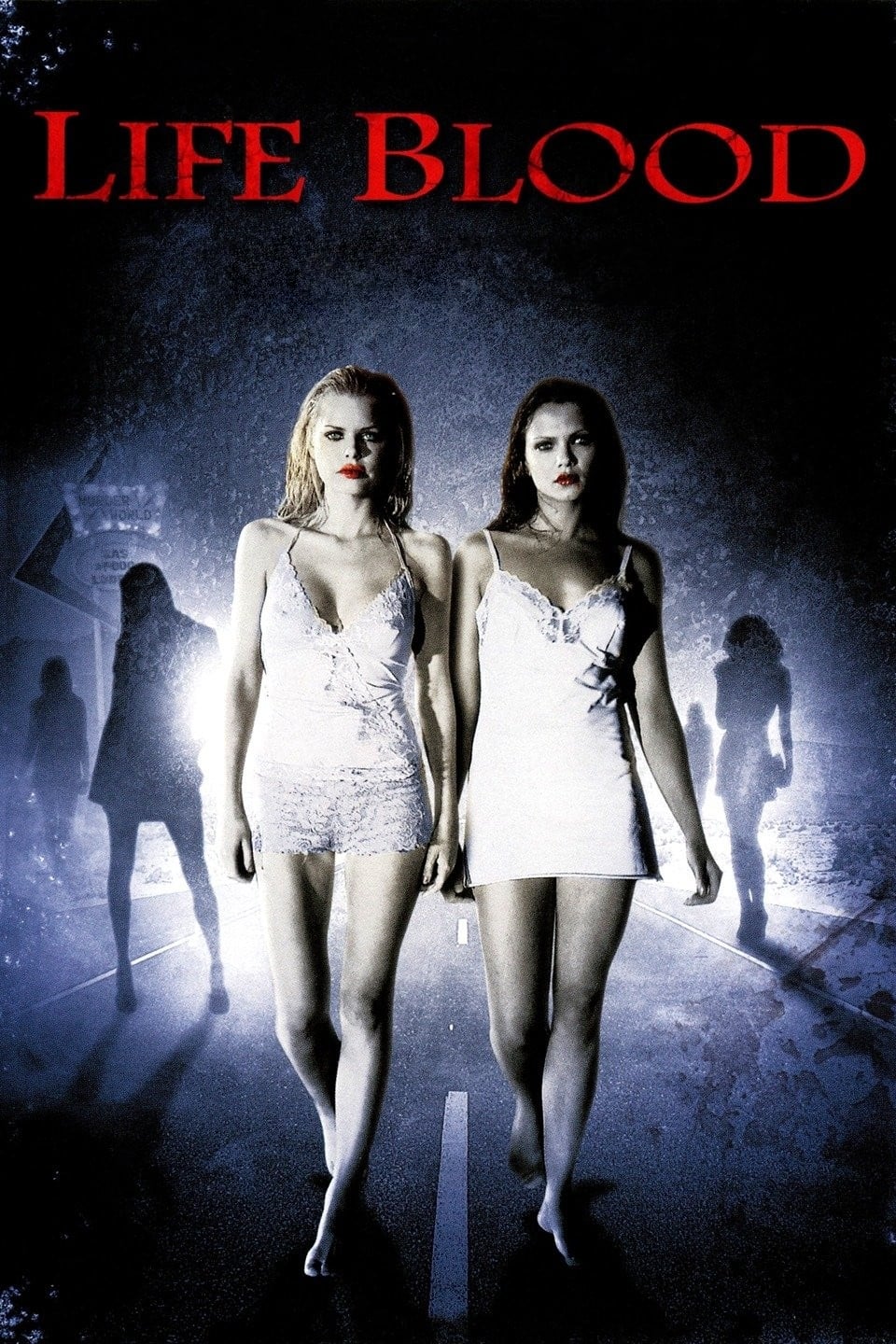 Life Blood
Brooke and Rhea, a lesbian couple, were killed by a supernatural force 40 years ago. They will rise from the dead on New Year's Eve. They are still hot and still a couple. It's no longer a question of...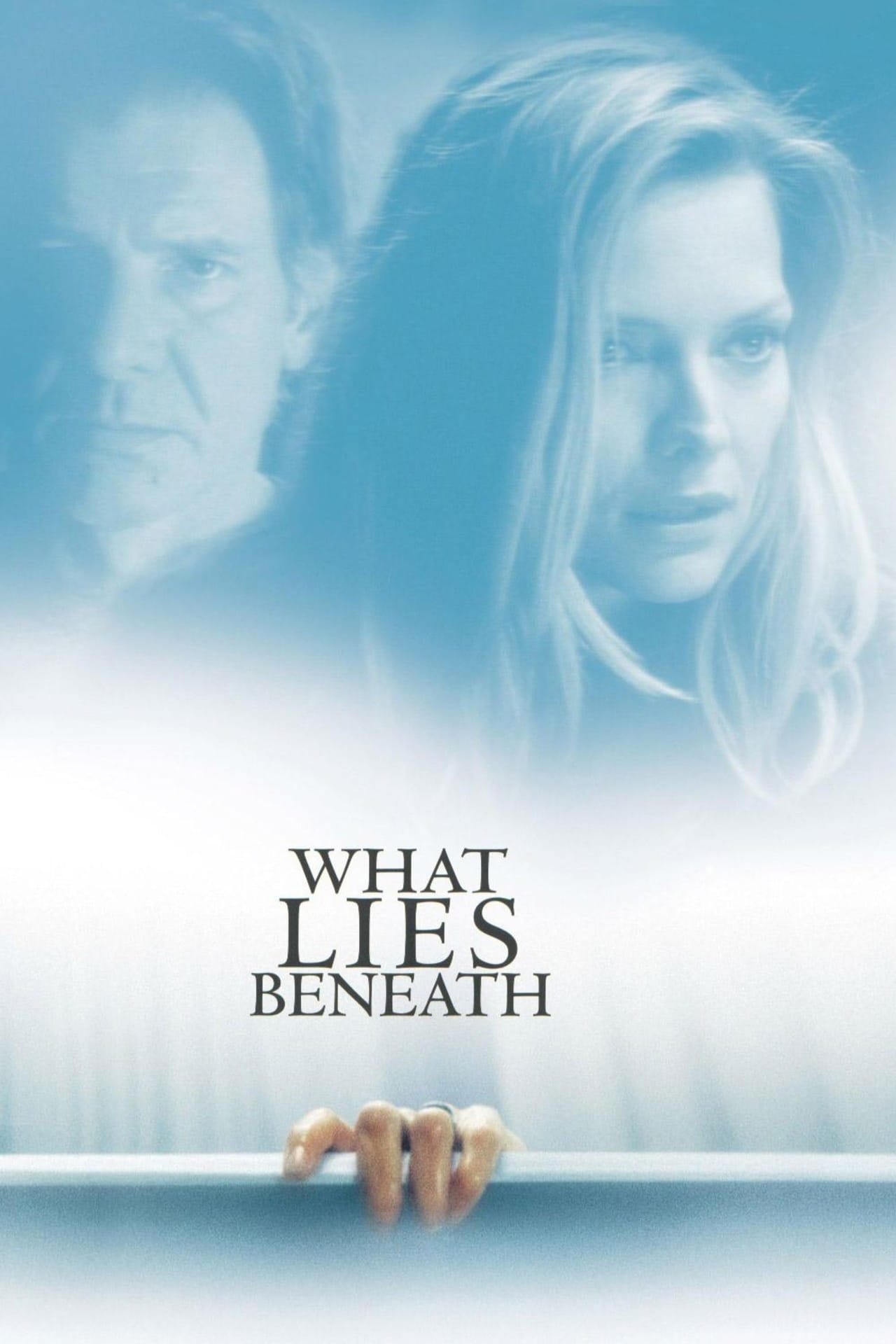 What Lies Beneath
When she hears voices and sees spooky images, she wonders if a spirit is trying to contact her. Her husband tries to convince her that it's all in her head. As she investigates, she discovers that the...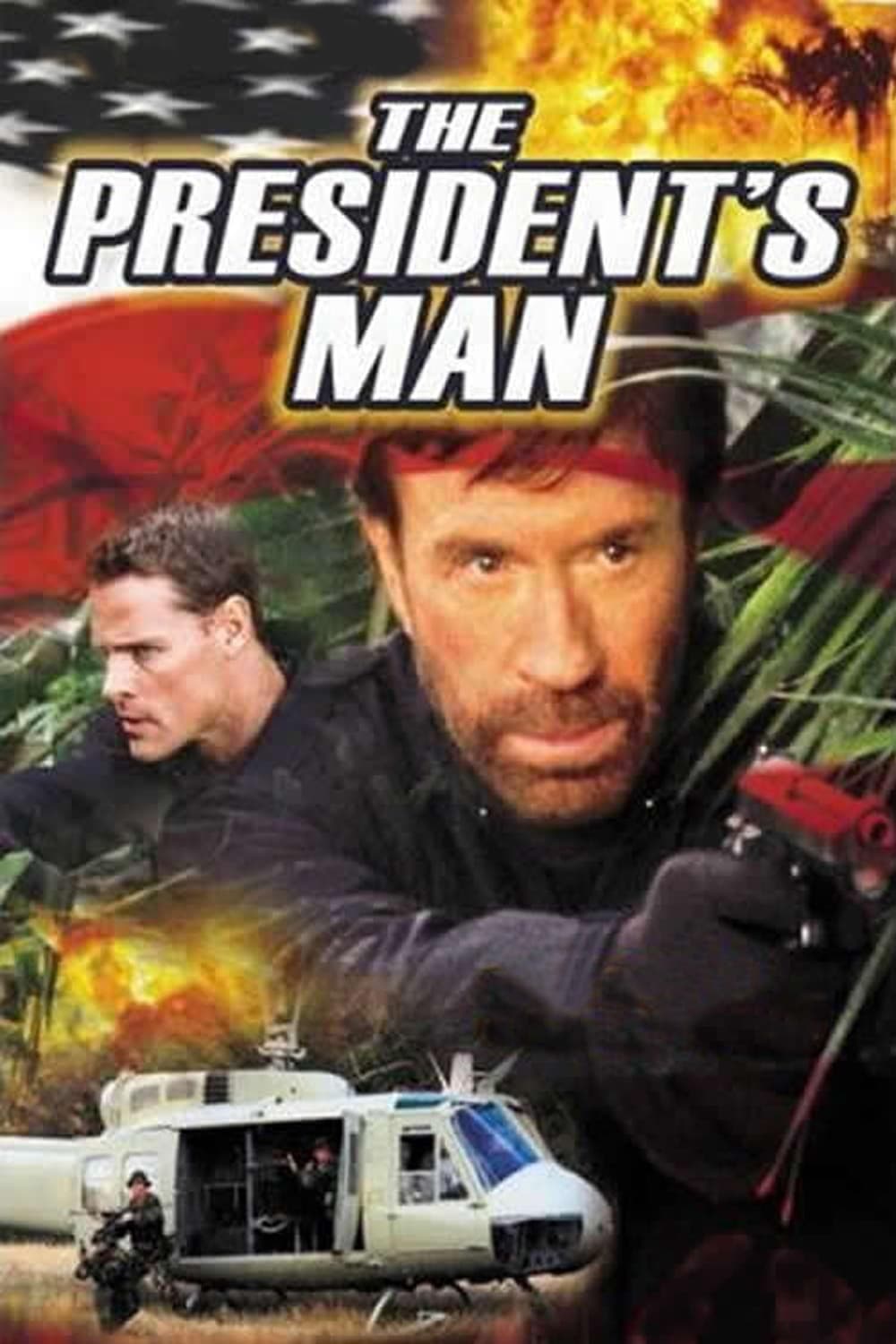 The President's Man
A lot of people think that Joshua McCord is a charismatic Asian studies professor. The President of the United States believes that he is America's greatest secret weapon, a covert operative charged w...
TV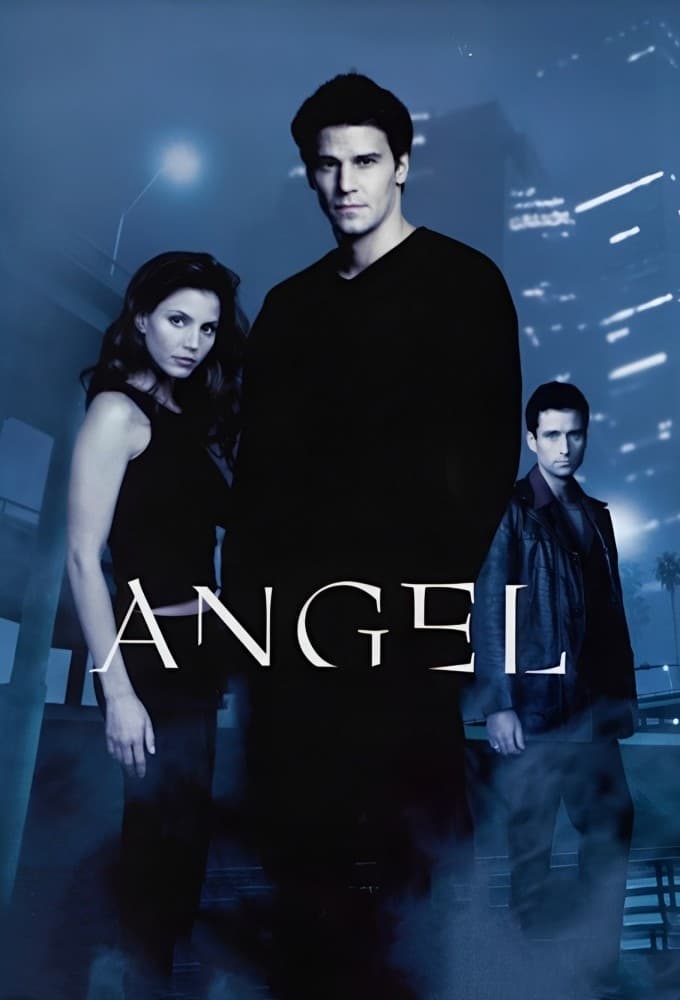 Angel
The vampire Angel, cursed with a soul, moves to Los Angeles and helps people with supernatural-related problems while trying to find his own redemption. Buffy the Vampire Slayer has a spin-off.
TV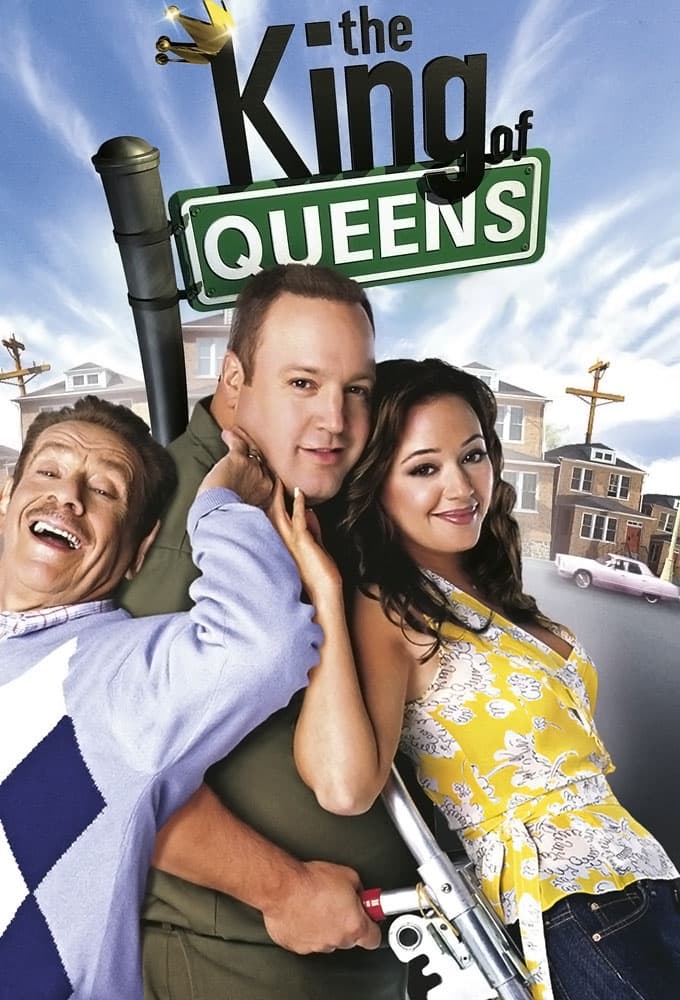 The King of Queens
Doug Heffernan's newly widowed father-in-law, Arthur, has moved in with him and his wife, Carrie. Doug's home is no longer the king of his domain, it's now the king of Queens, where he lives.
TV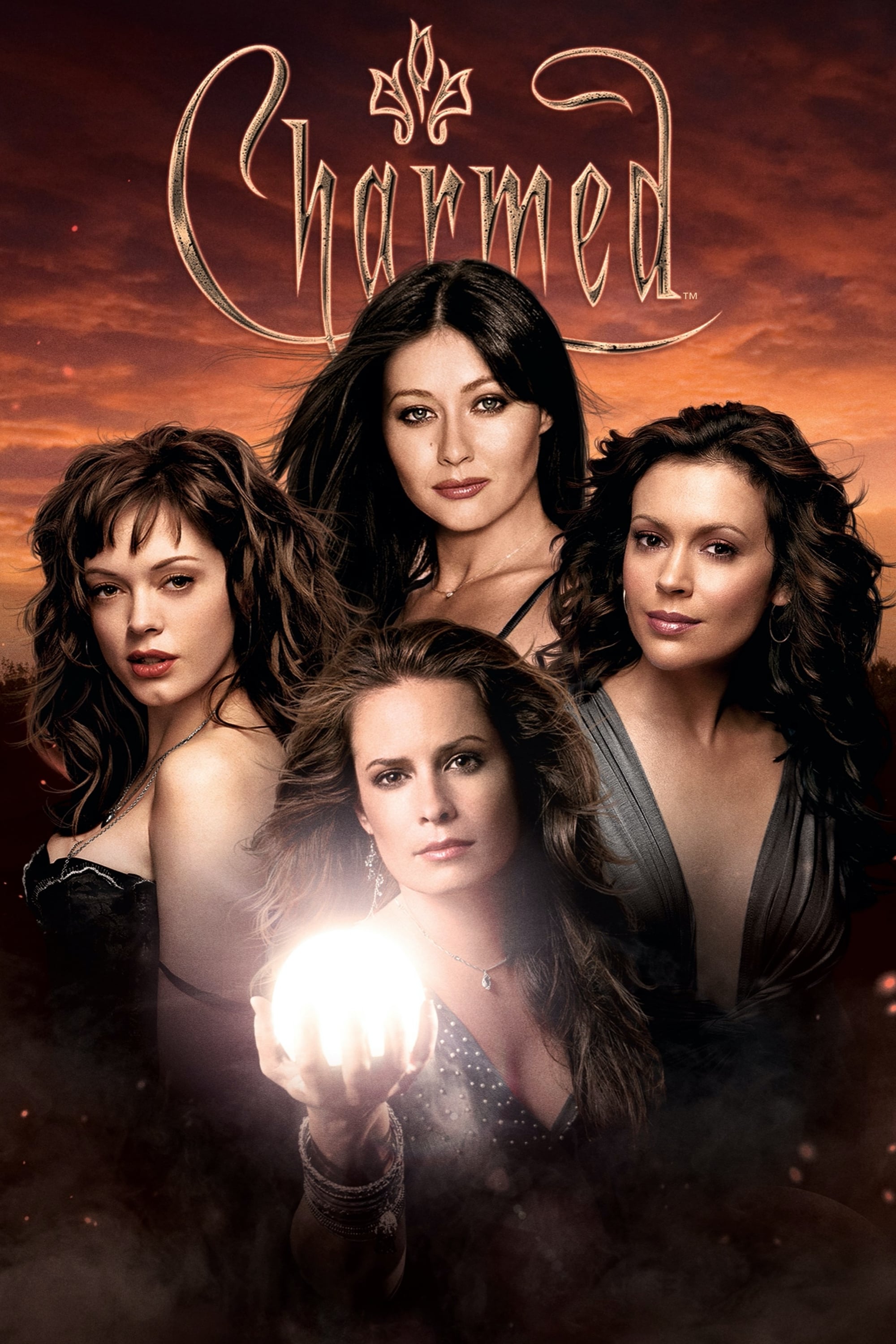 Charmed
The Charmed Ones, the most powerful good witches of all time, were prophesied to protect innocent lives from evil beings such as demons and warlocks. While trying to maintain normal lives in San Franc...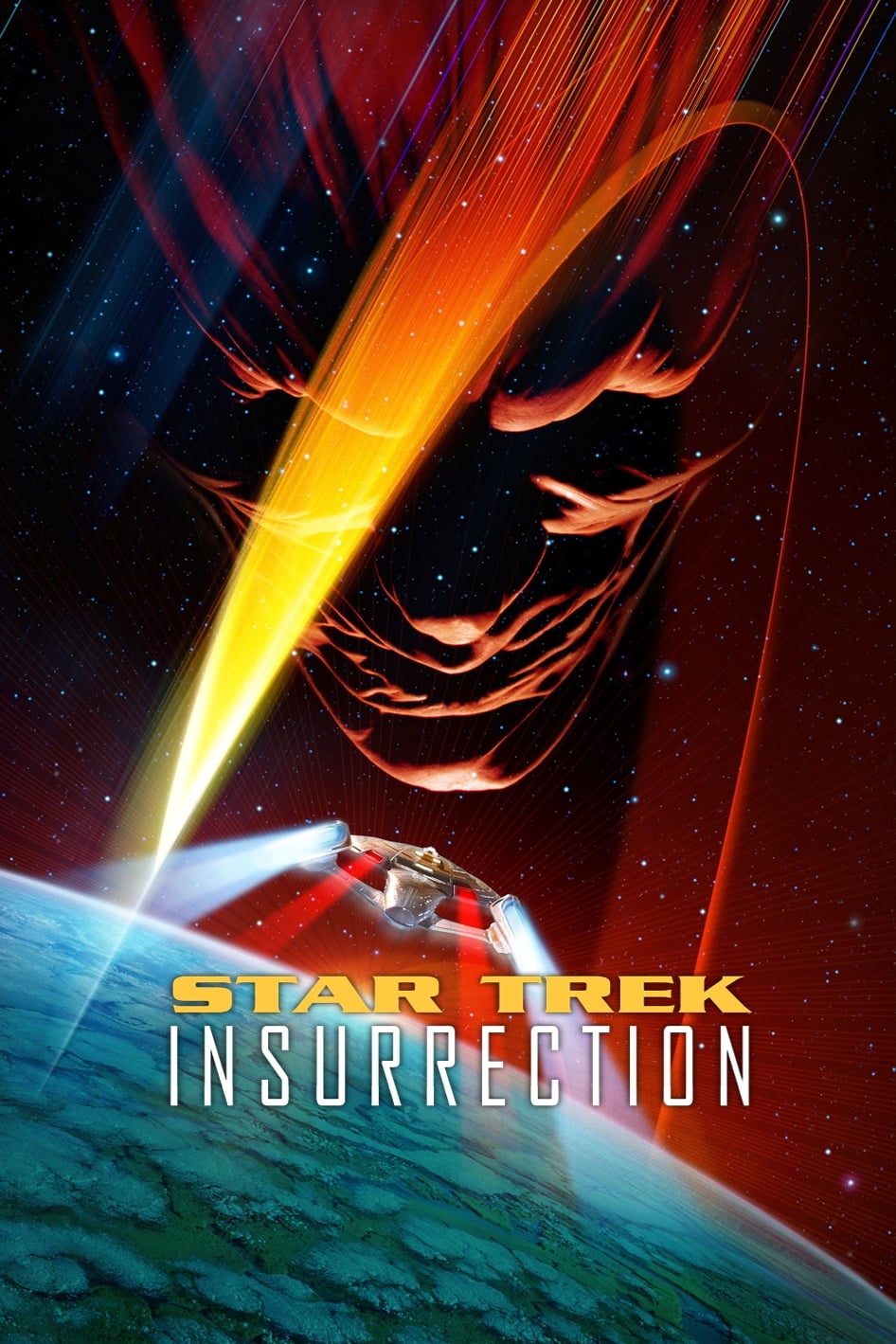 Star Trek: Insurrection
When a race of aliens attempt to take over a planet withgenerative properties, it falls on Captain Picard and the crew of the Enterprise to protect the people and ideals of the Federation.
TV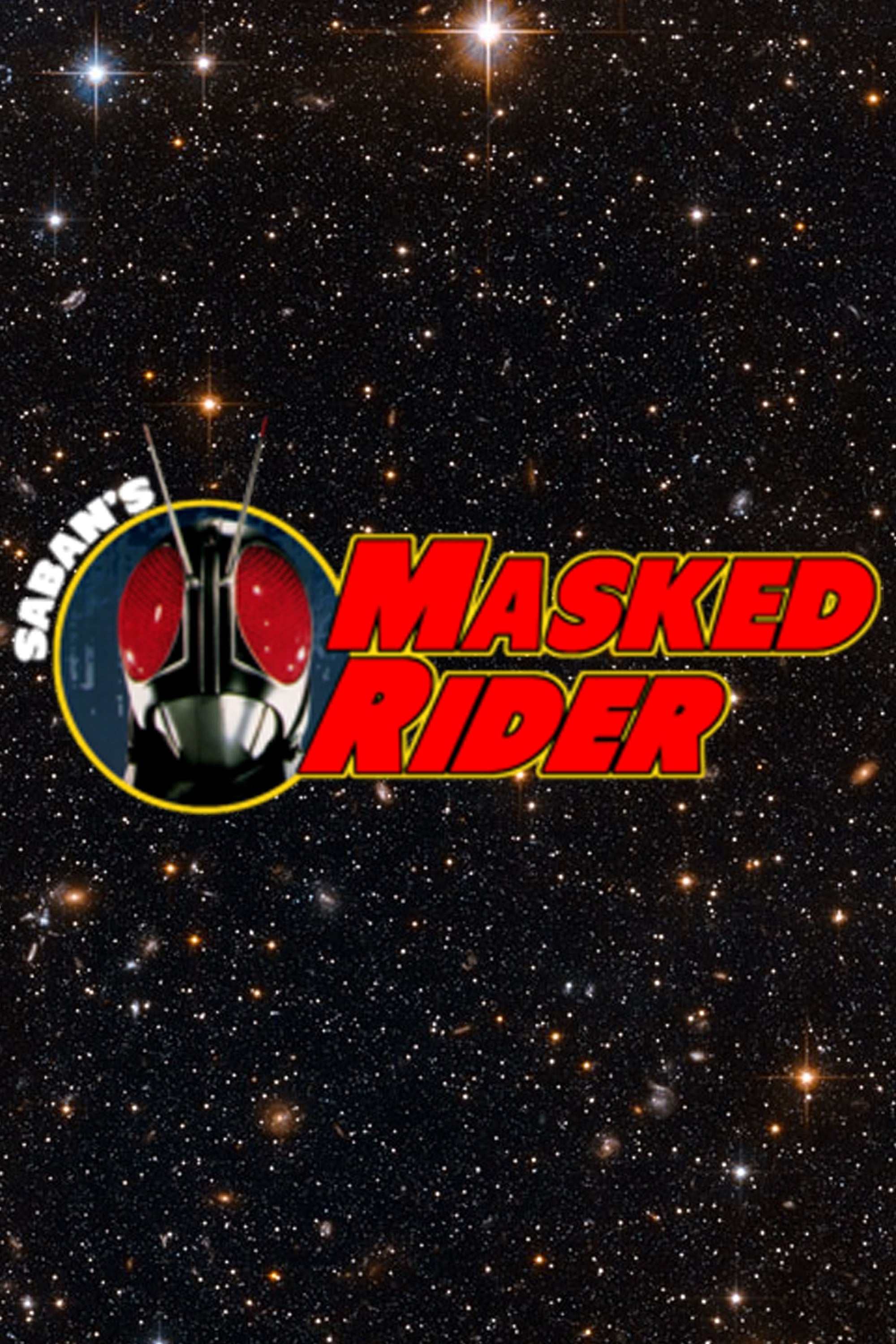 Masked Rider
Masked Rider is an American adaptation of the Japanese television series Kamen Rider Black RX, the ninth in a line of series in the popular Kamen Rider Series franchise. It was produced by Saban and a...
TV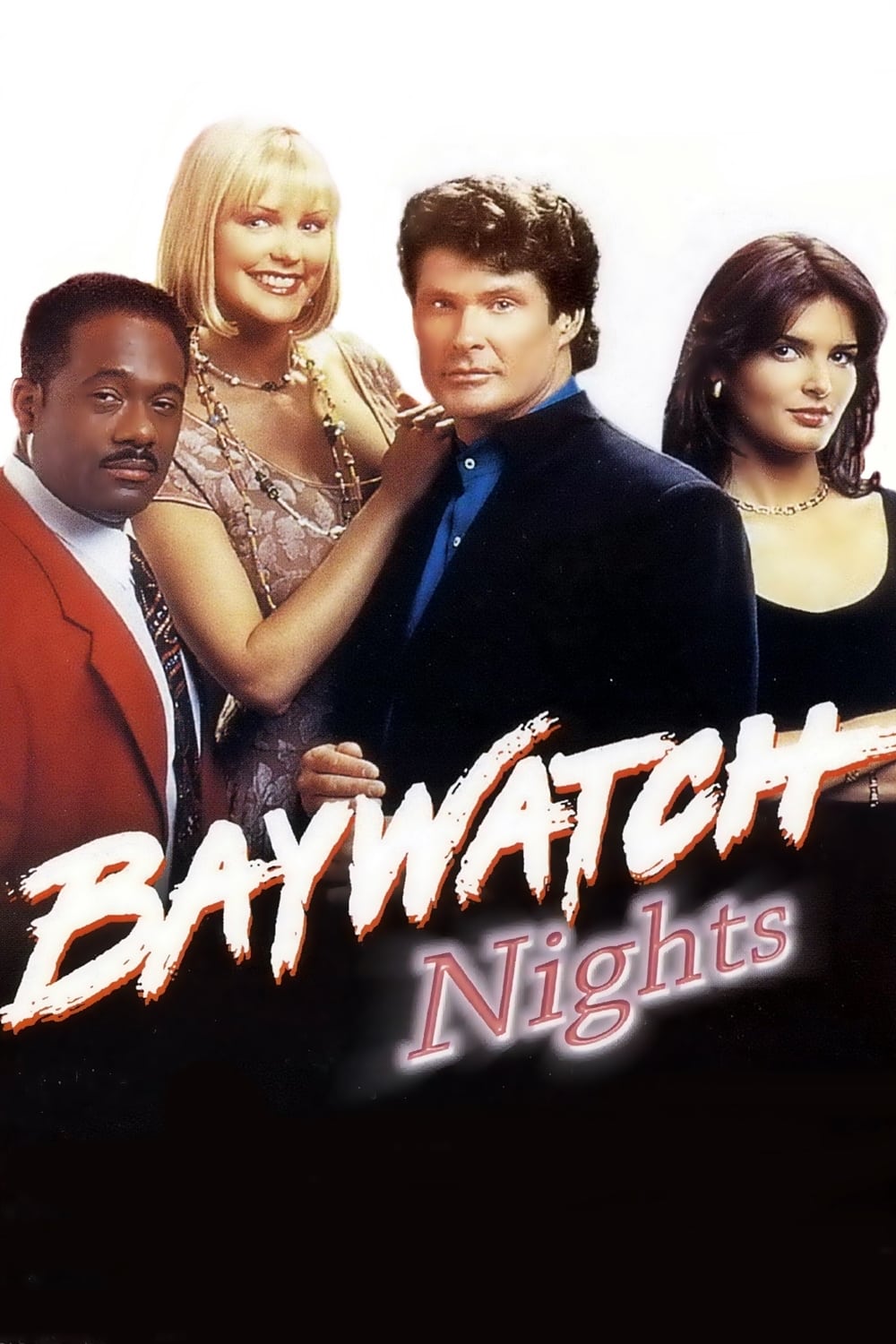 Baywatch Nights
Baywatch Nights was an American police and science fiction drama series that aired from 1995 to 1997. Created by Douglas Schwartz. Baywatch is a popular television series.