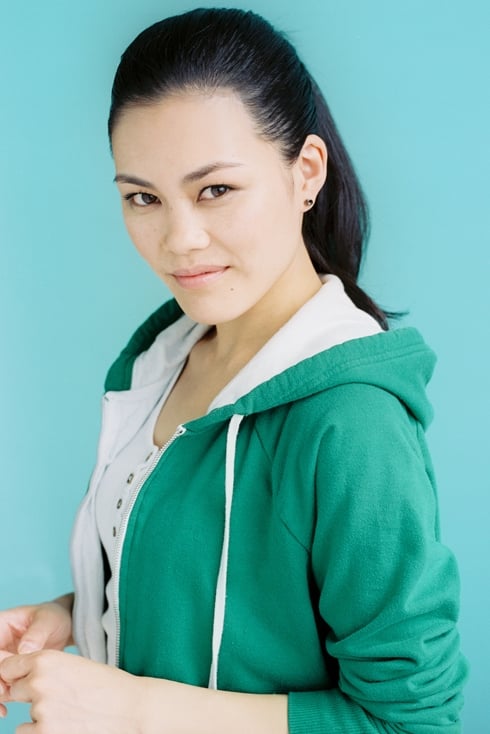 Biography
Loretta Yu (born December 22, 1982) is a Canadian actor of Chinese descent.
Early Life
On December 22, 1982, Yu was born in Montreal, Quebec and grew up in Nova Scotia, working in the family restaurant.
TV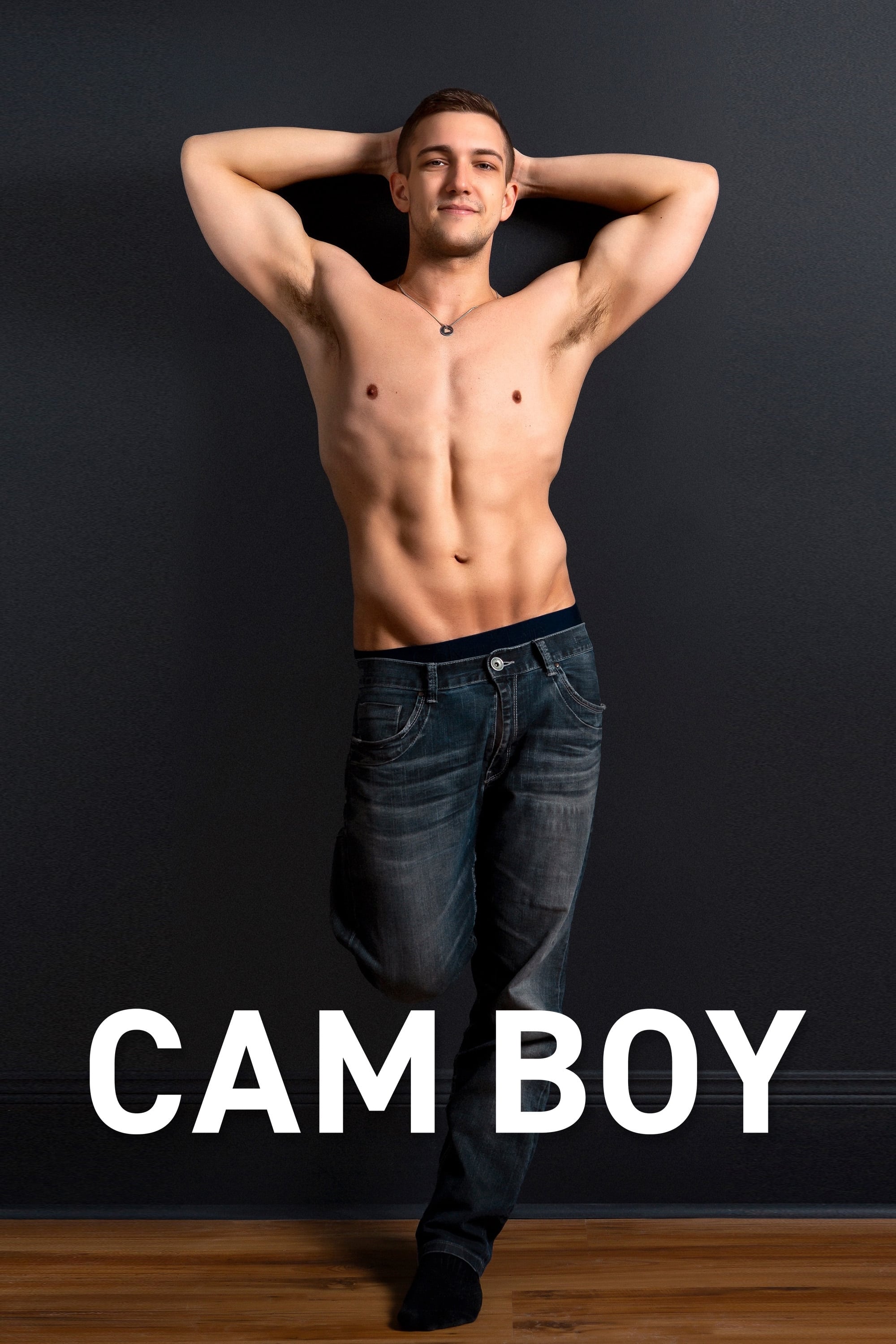 Cam Boy
When his boyfriend is in New York, he turns to camming to make ends meet, as he finds himself left to his own devices with bills to pay.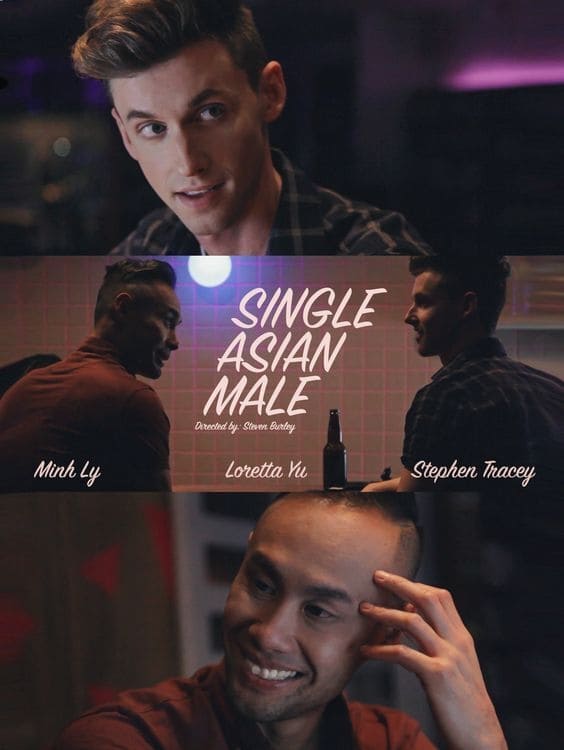 Single Asian Male
No Asians. Sam has heard it before. As a single Asian gay man, he battles the dating field in Toronto's Village and addresses the racism within it's LGBTQ+ community.
TV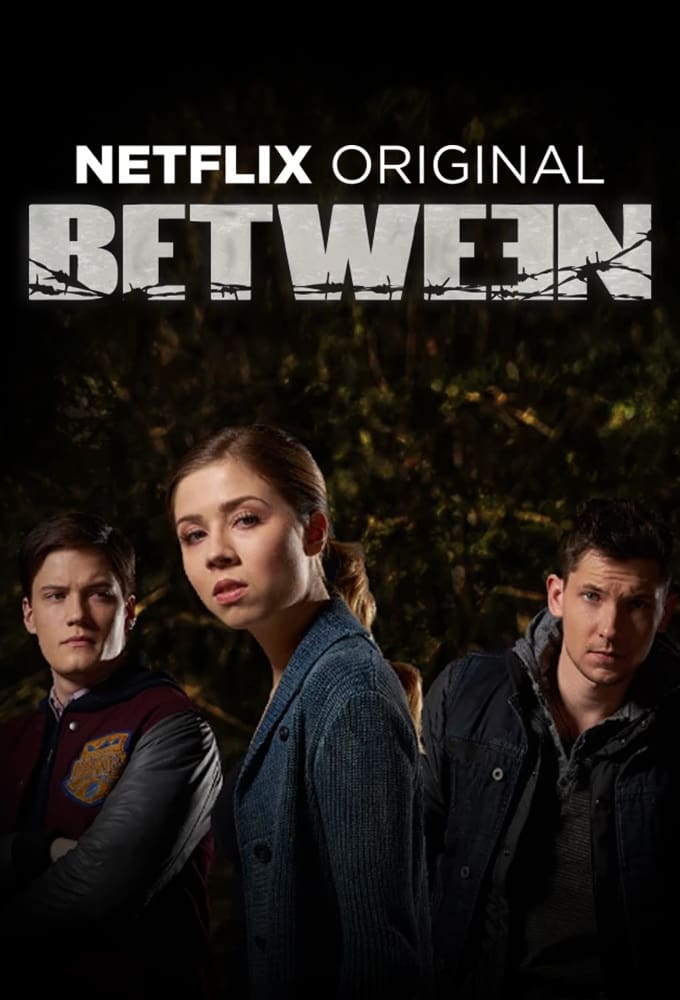 Between
The story of a town under siege from a mysterious disease that has wiped out everybody except those under the age of 21 is between. The series explores the power vacuum that results when a government ...
TV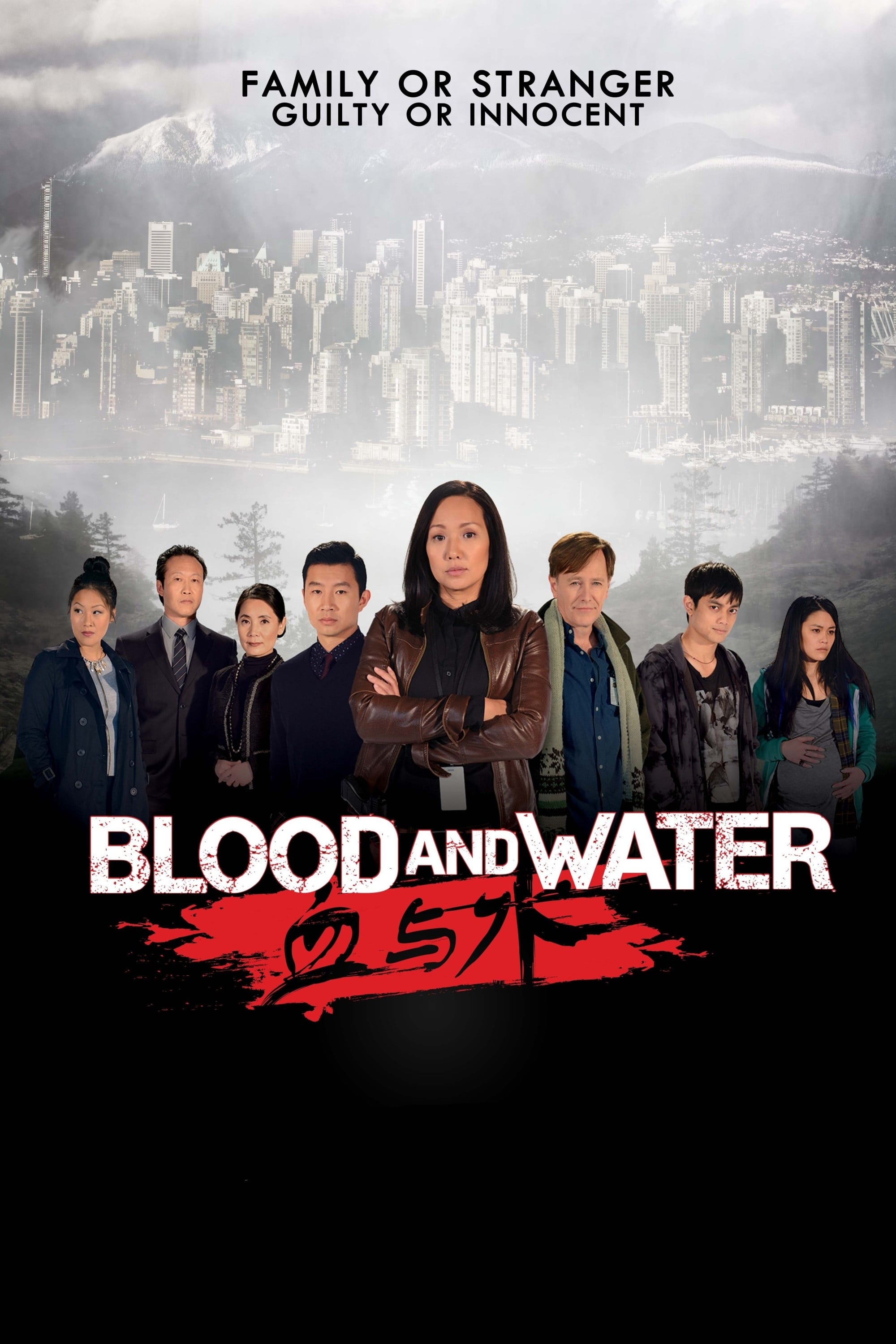 Blood and Water
A young female police detective is fighting cancer while trying to solve the murder of a billionaire's drug-addicted son.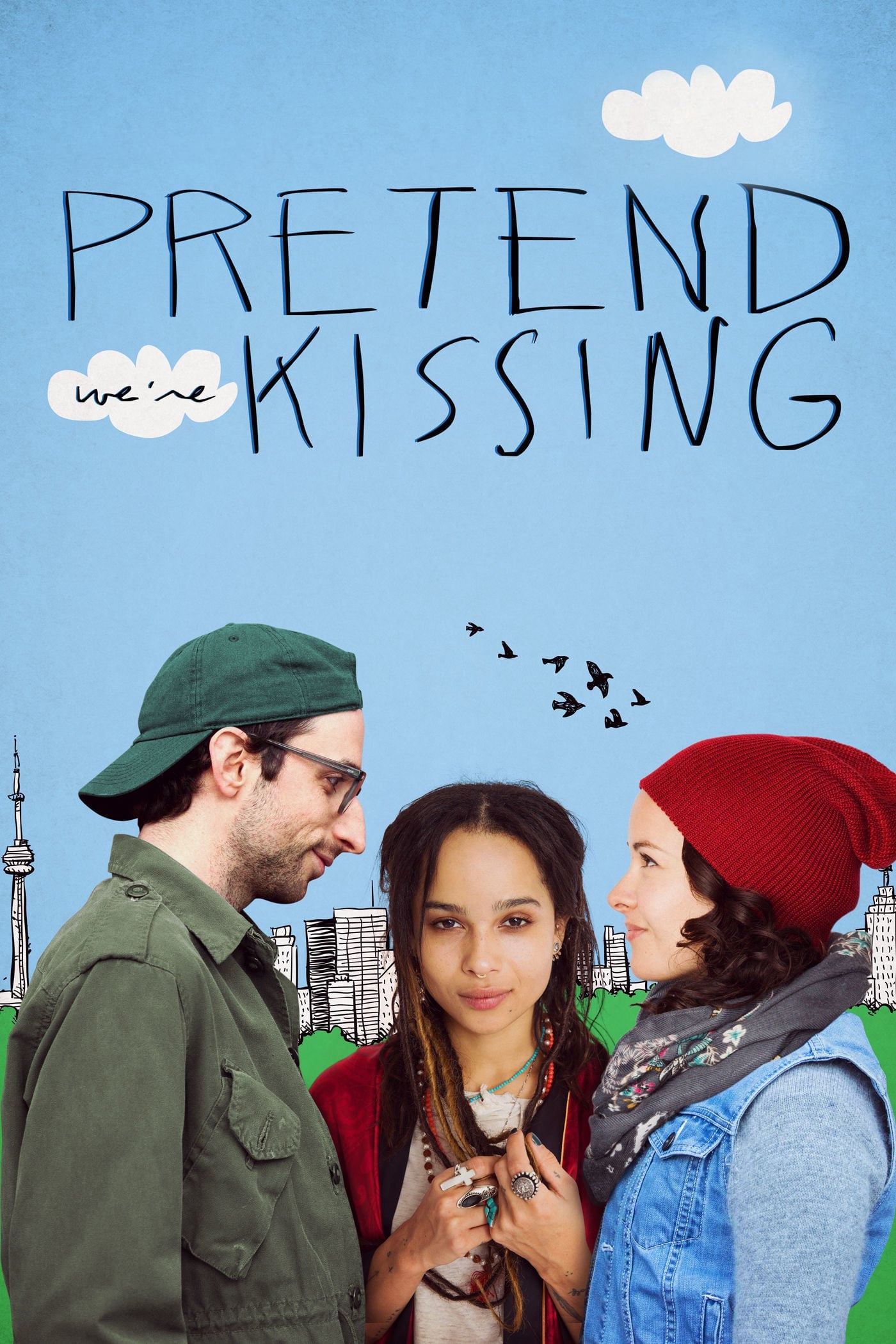 Pretend We're Kissing
All he wants to do is be more confident, stop thinking and fall in love. He may finally have the chance to meet Jordan, a woman obsessed with the idea of fate and a magical kind of love. If he can get...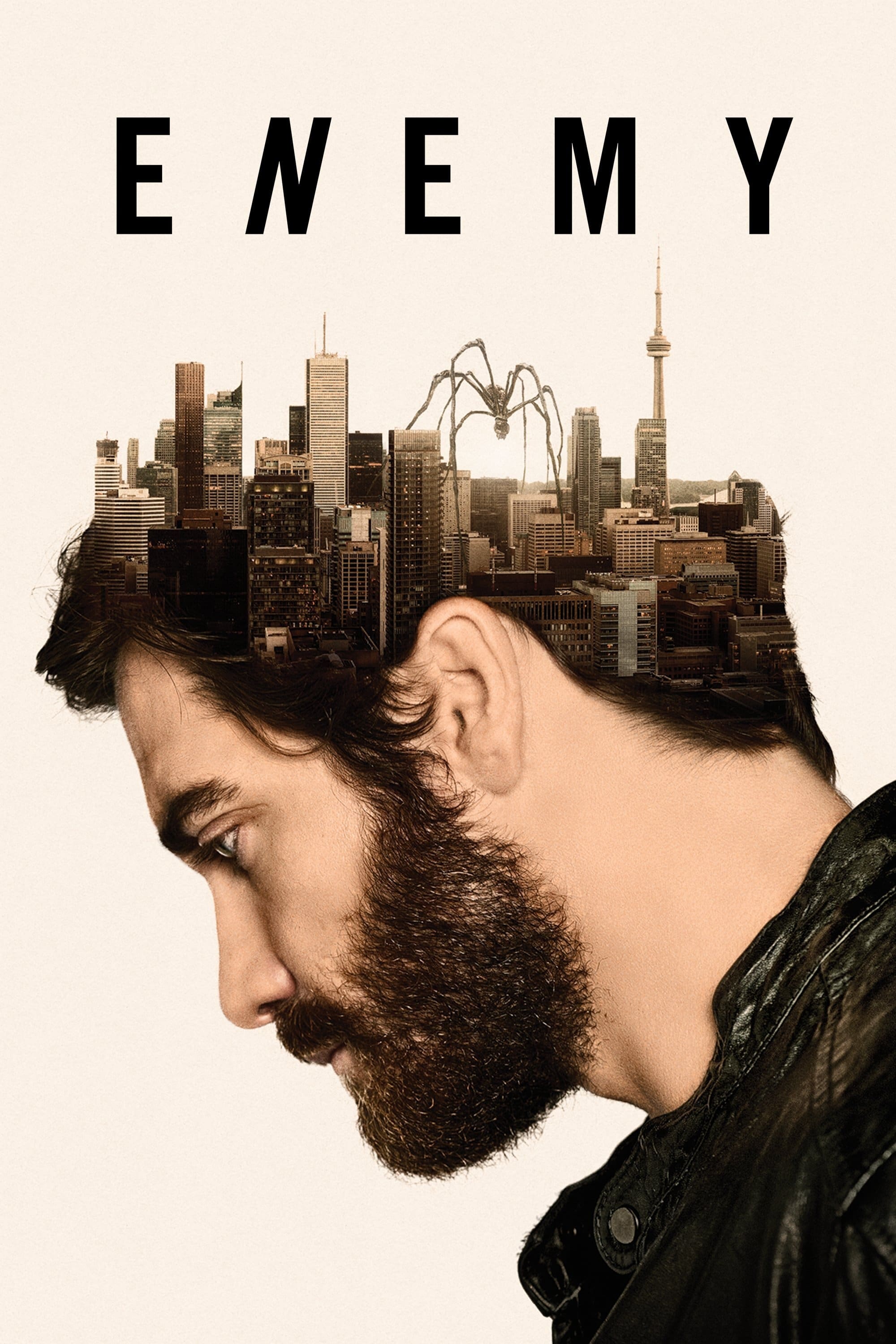 Enemy
A college professor is looking into the private affairs of another man.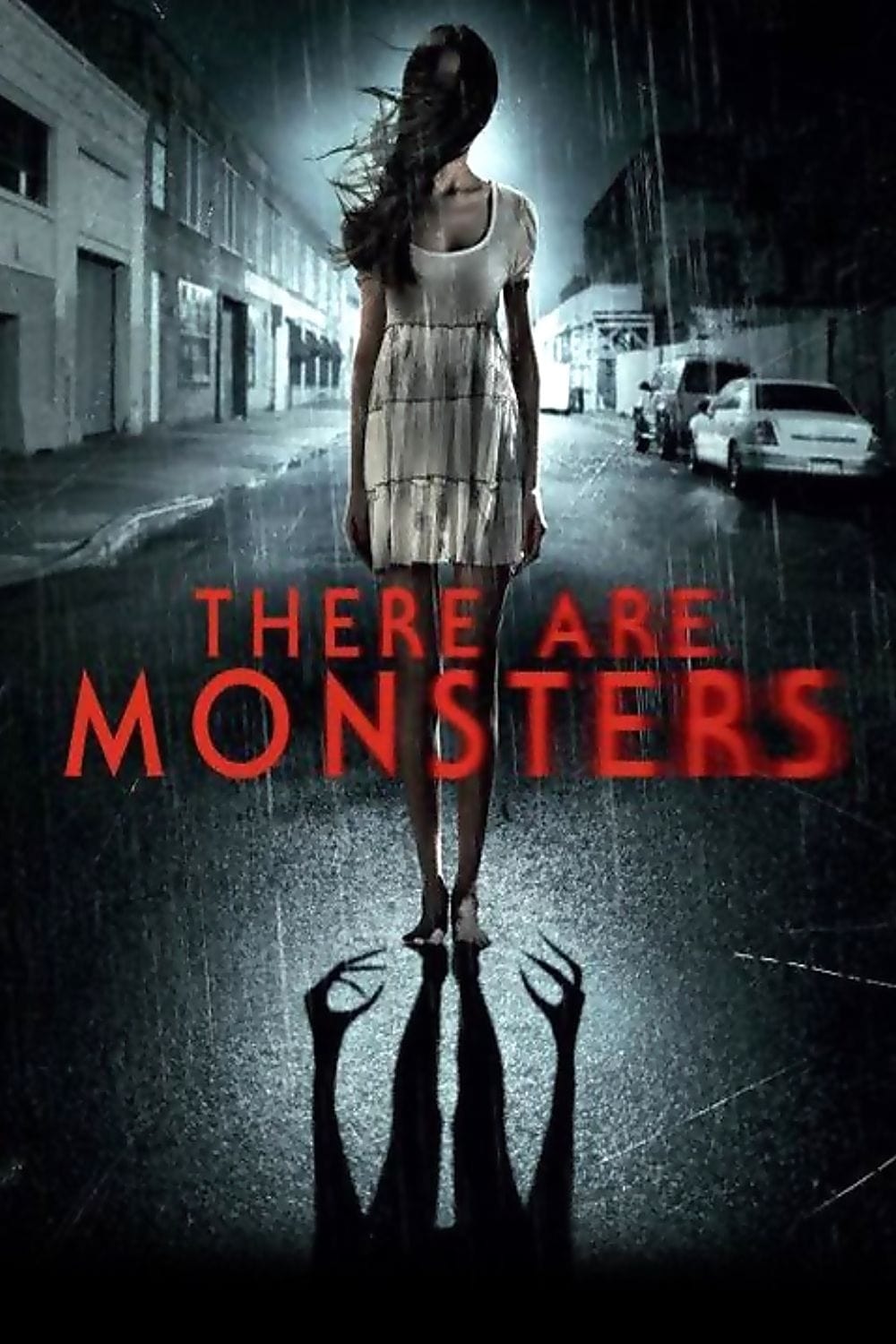 There Are Monsters
There are monsters taking over the world, slowly, quietly and efficiently, but you won't see them coming until it's too late. They see a lot of odd events, strange behavior, shocking actions and what ...
TV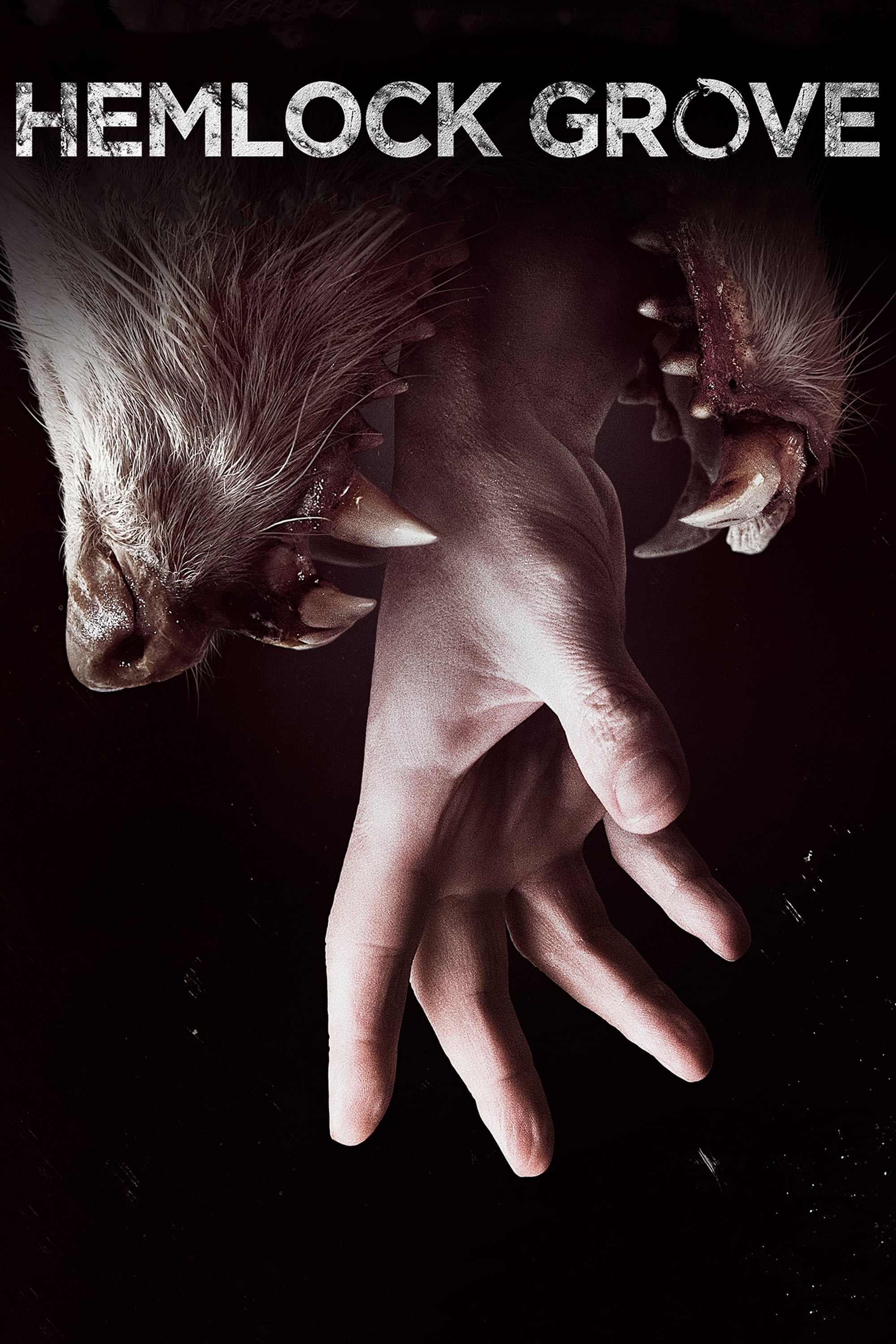 Hemlock Grove
One can't quench his thirst. The beast is clawing its way out. In a sleepy Pennsylvania village, two young men struggle to accept painful truths about family, themselves, the mystery of the White Towe...
The Circuit
Once he's fired by his sponsor, Al Shines has a hard time starting his own team. Robin hired Al's daughter. She resents Al's inevitable 'absence' as a widowed father, as well as the reigning champion,... Nonsense Revolution
After a night of drinking and partying, a group of six best friends are torn apart when they accidentally kill their bisexual friend Caz when he darts in front of their car. In a year's time, Caz appe...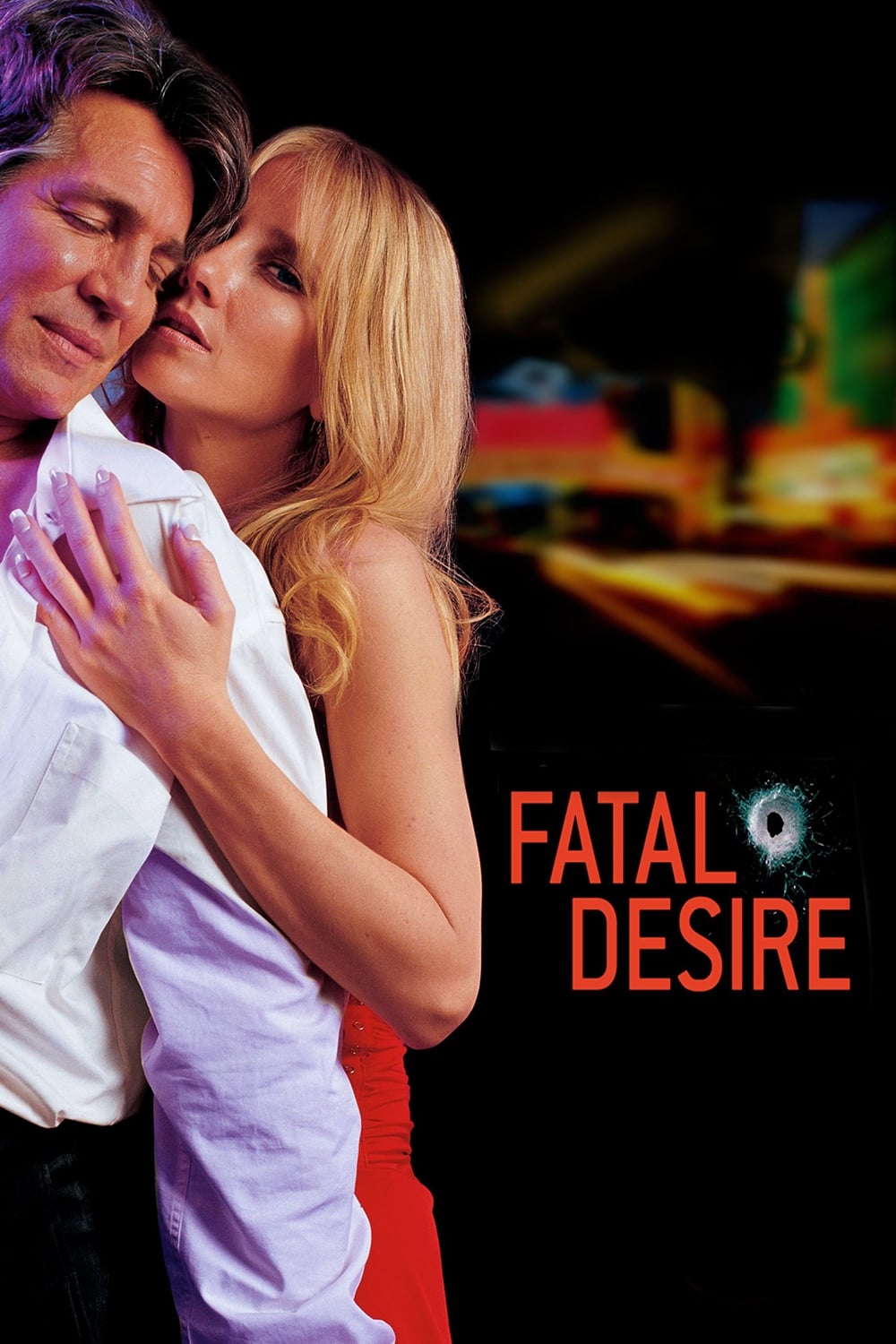 Fatal Desire
Fatal desire is the story of the first Internet-related murder in the United States. Sharee Miller is interviewing a man in an Internet chat room. Soon they are in a relationship. They will be able to...