Biography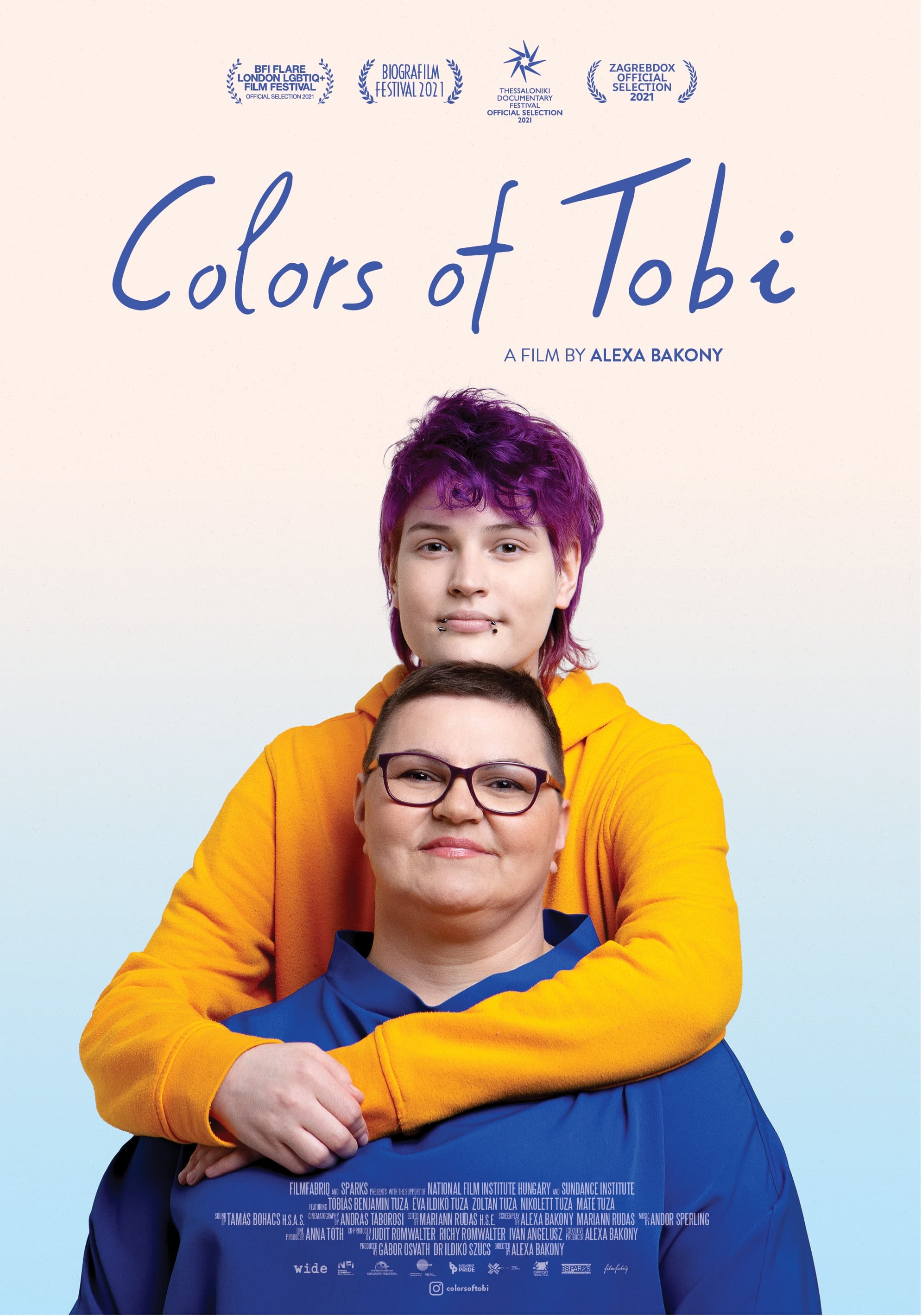 Colors of Tobi
A typical 16-year-old is desperate for the end of school and wondering what path in life will lead to. The hard-working people in Tobi's tiny village struggle to make ends meet, while the kids can't w...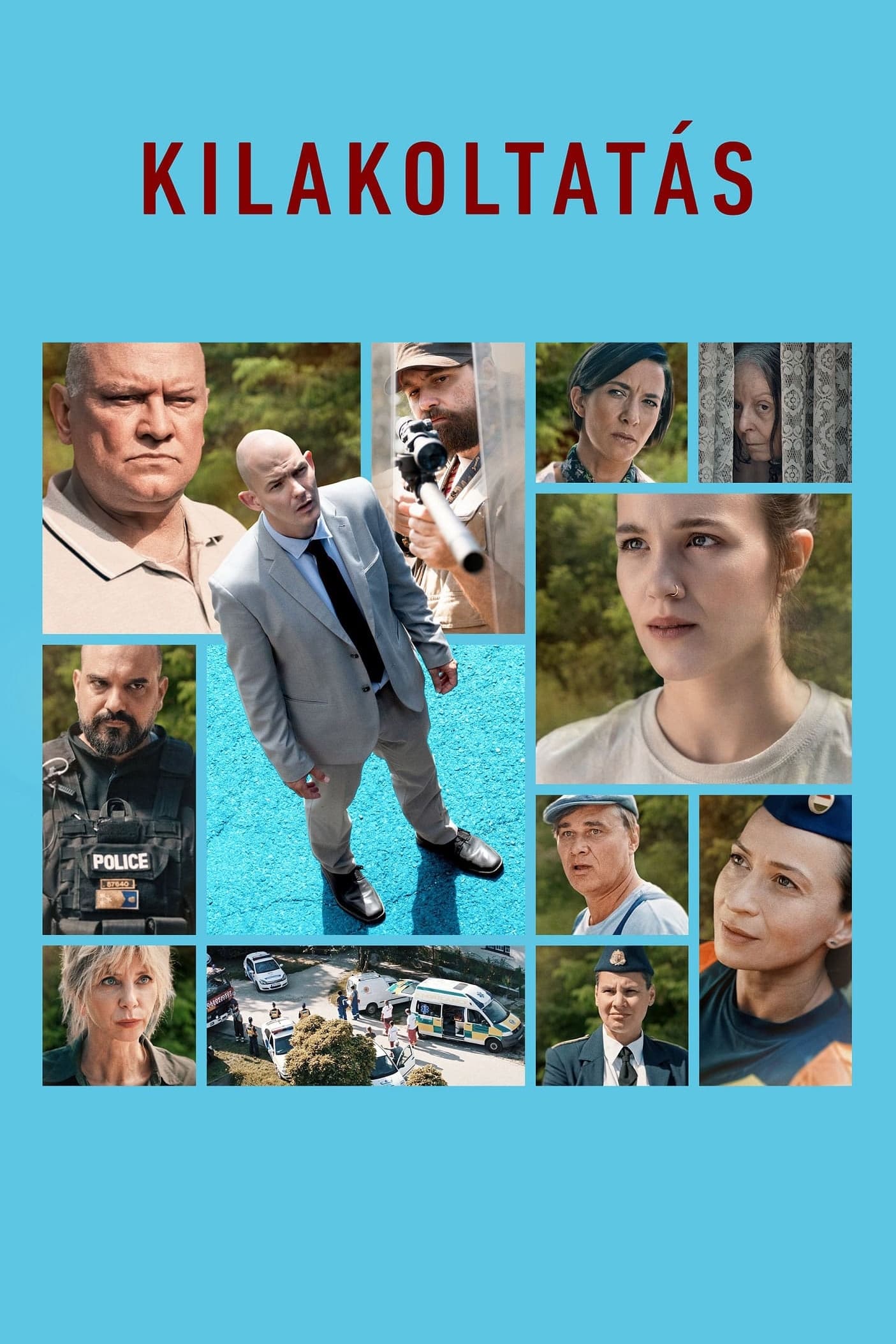 Eviction
A young court bailiff's first eviction case turns into a nightmare because of a desperate old lady who is willing to sacrifice everything to keep her home.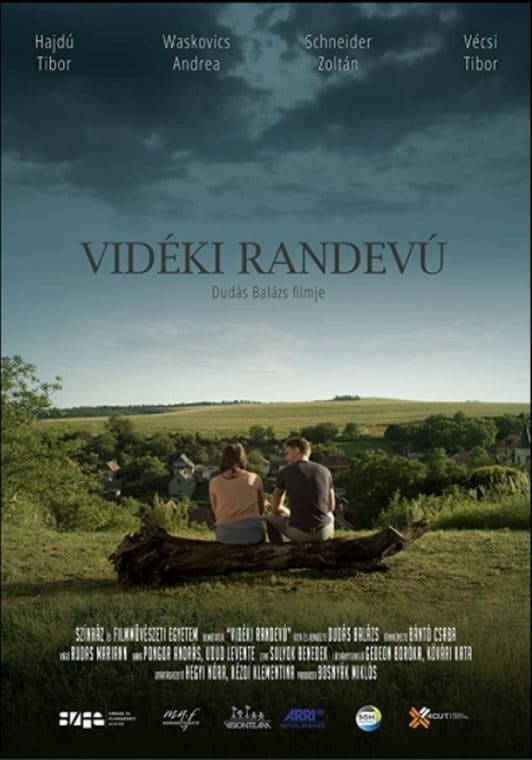 Rural Date
The film tells a story a womanizer boy meeting a rural girl in the country. They hide from a storm in a local pub, where unexpected situations occur.