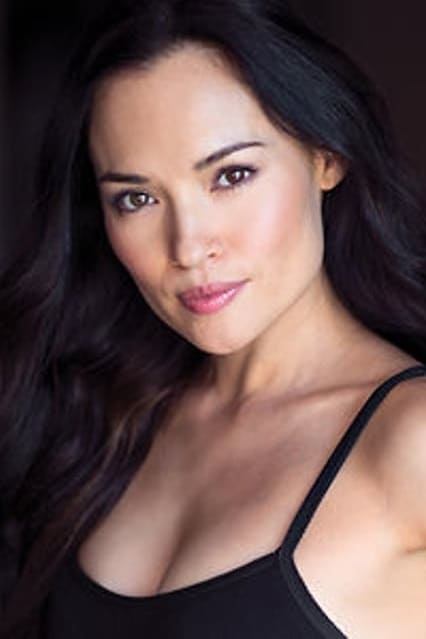 Biography
Tasneem Roc (born 11 December 1978) is an Australian television and film actress born in Sydney.
Early Life
Roc's mother, author Margaret Roc, is from Scotland and her father, John Roc, is a Karen from Burma. Her brother is James Roc.Roc attended the Turramurra High School and went on to study acting at the Australian Theatre for Young People. She graduated from the University of Sydney.
TV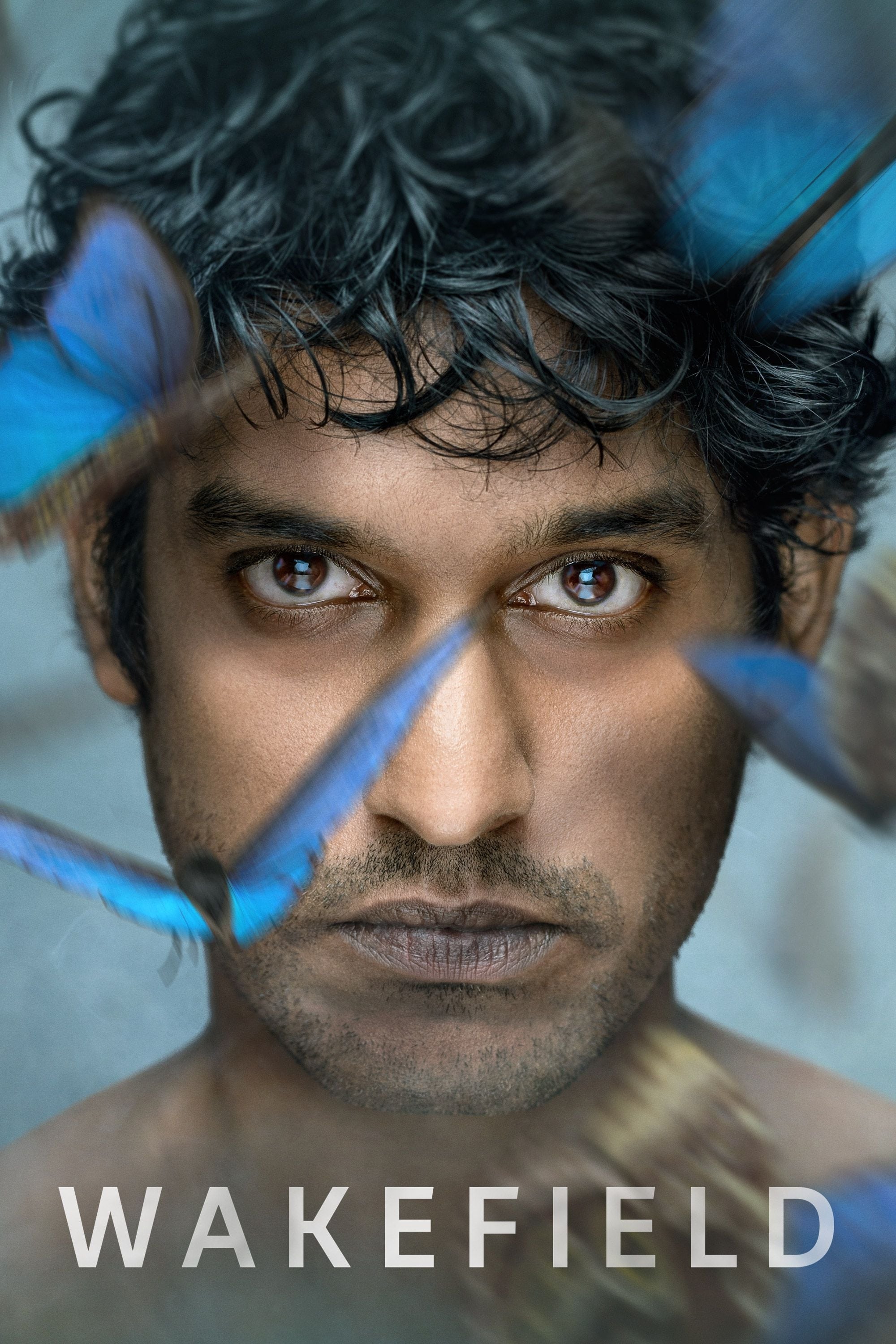 Wakefield
A nurse is working at a facility on the edge of Australia's Blue Mountains. As his patients get better, he's getting worse.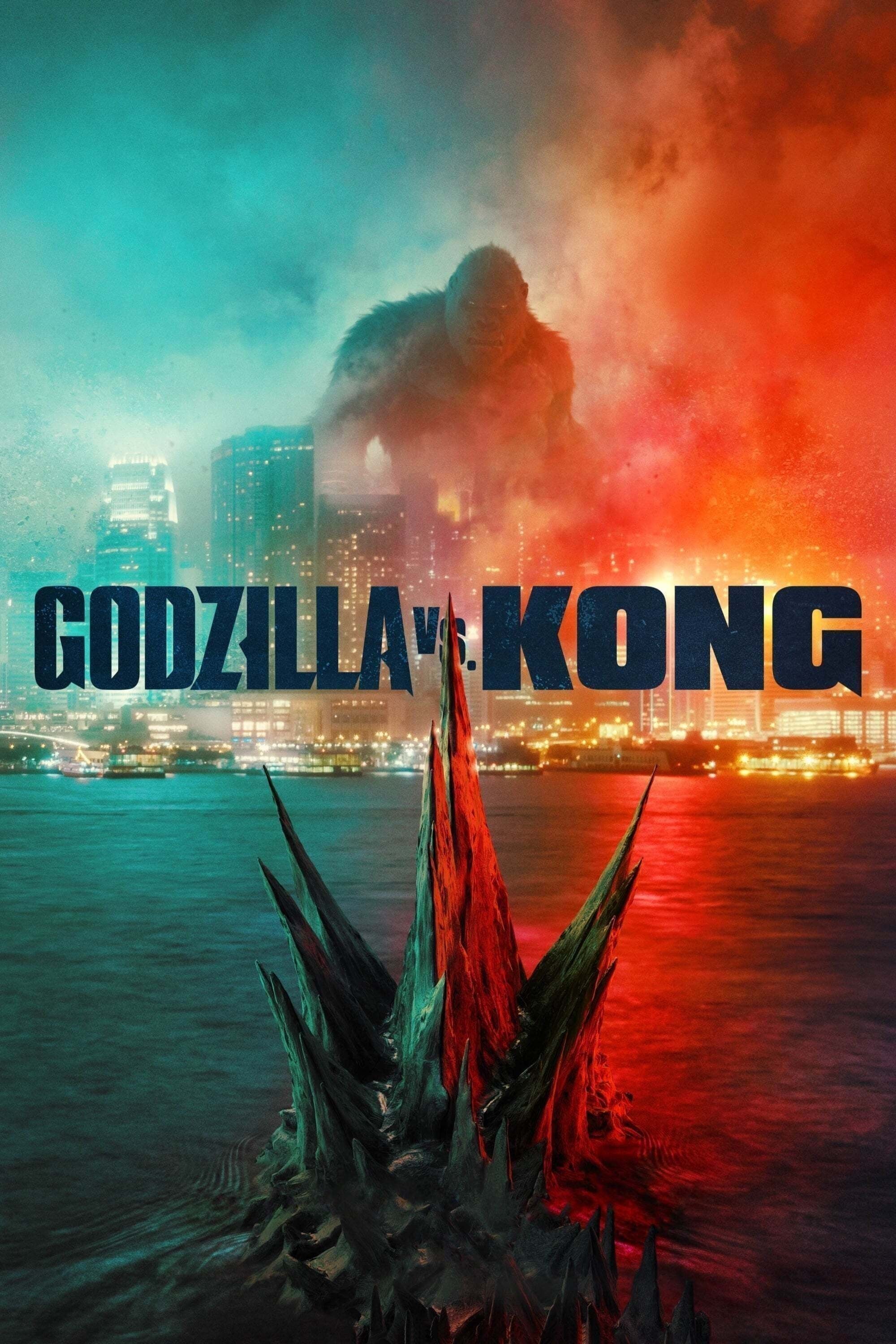 Godzilla vs. Kong
The monster war rages on the surface and deep within our world as the secret realm of the titans known as the hollow earth is revealed.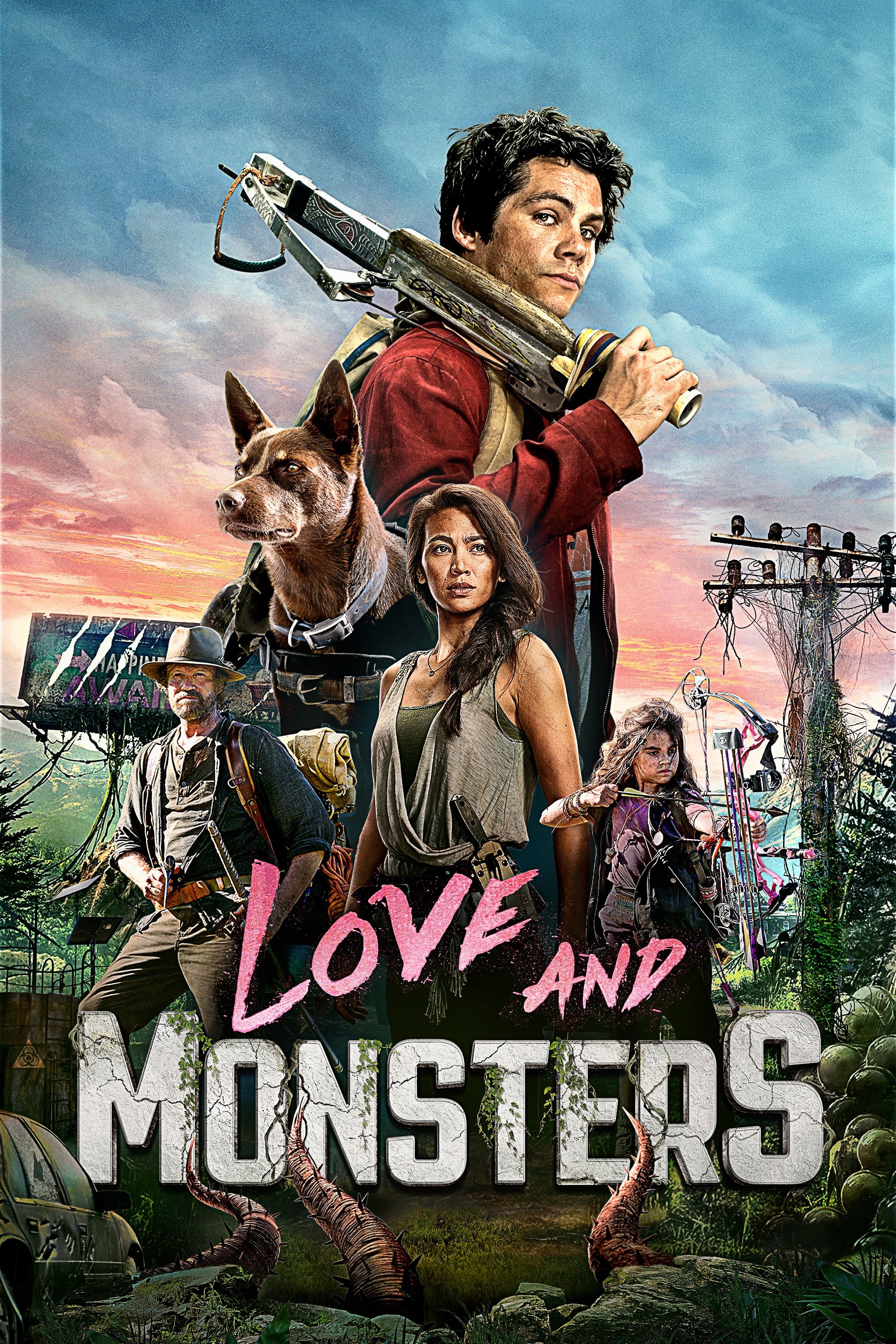 Love and Monsters
After giant creatures took control of the land seven years ago, the rest of humanity has been living underground ever since. After getting back in touch with his high school girlfriend, who is now 80 ...
TV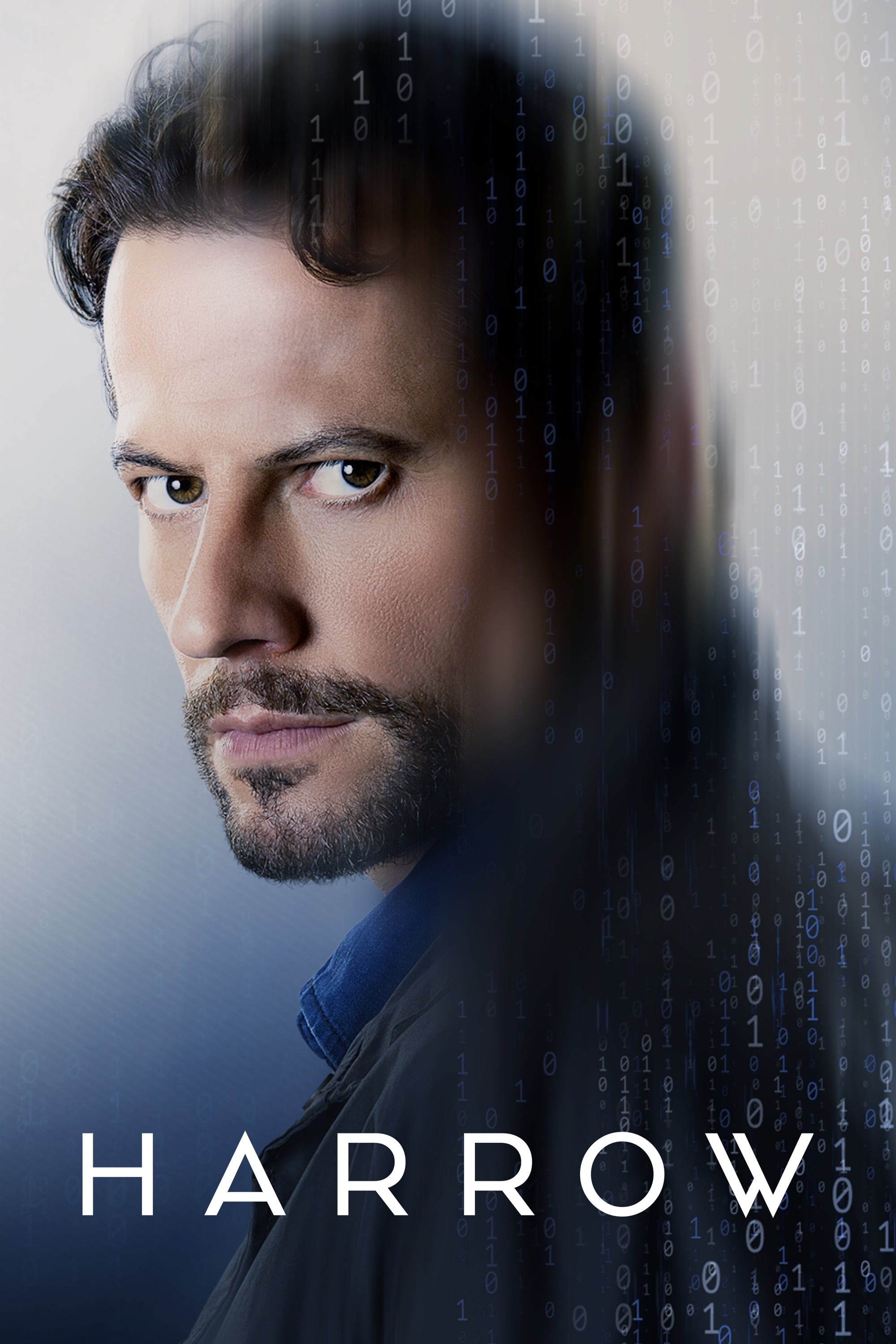 Harrow
When a dark secret from this past threatens to be exposed, unconventional and brilliant medical examiner, Doctor Daniel Harrow, must use all his forensic skills to keep it buried forever.
TV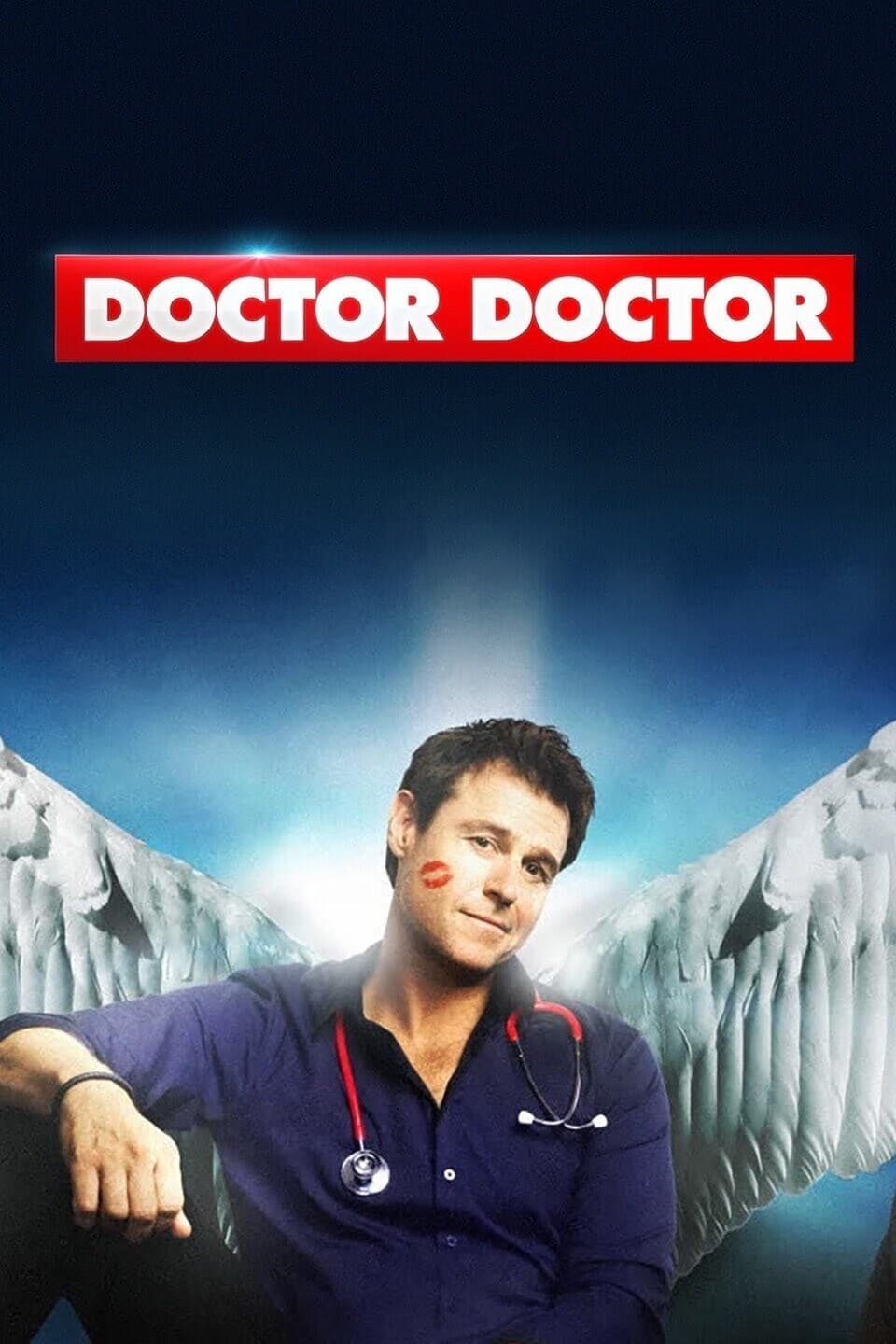 Doctor Doctor
Hugh Knight is a doctor. He thinks he can live outside the rules because of his talent. His philosophy of "work hard, play harder" is about to come back and bite him.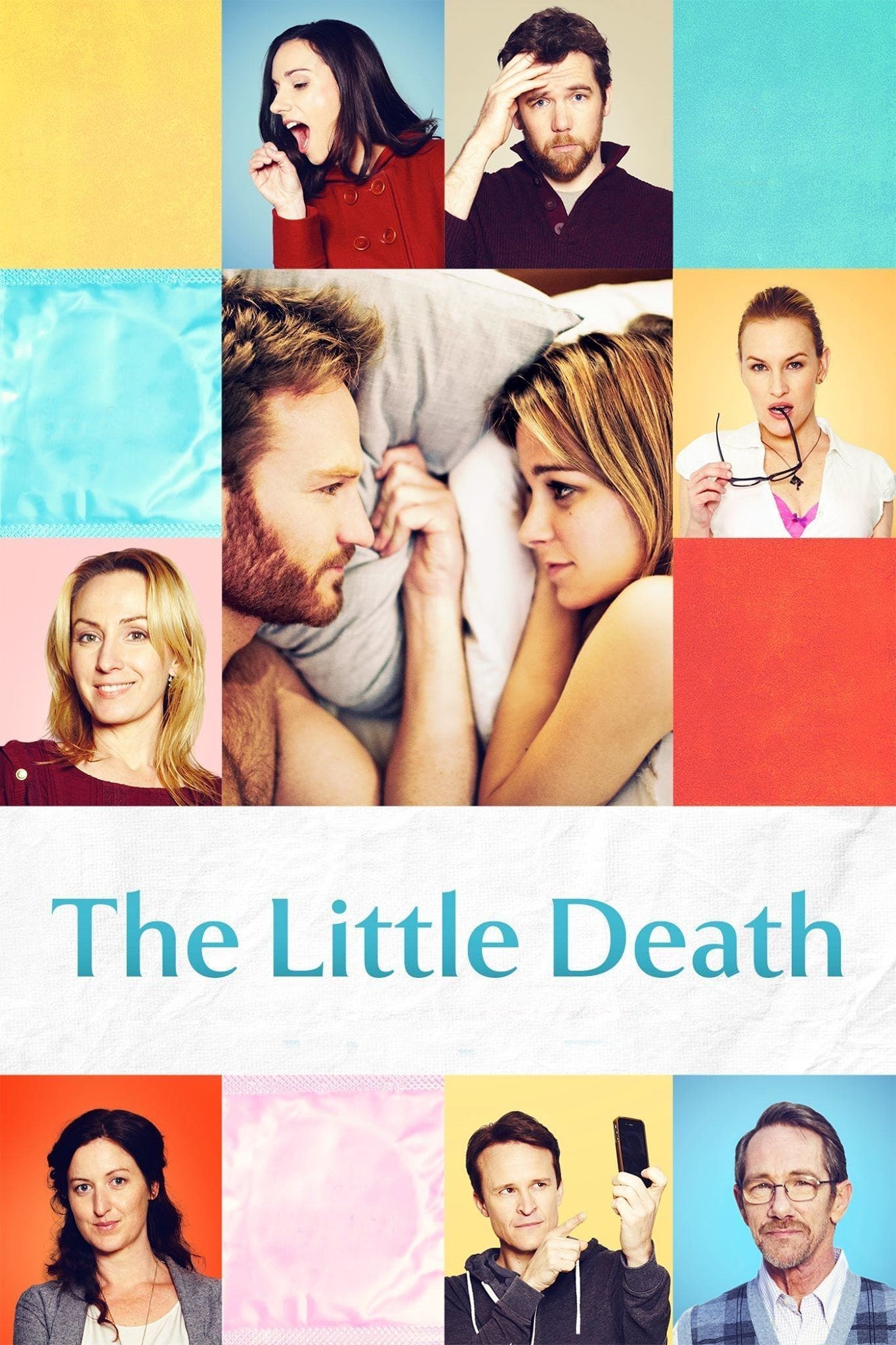 The Little Death
A comedy film that looks into the loosely connected lives of people with strange sexual fantasies. A woman with a dangerous fantasy and her partner's struggle to please her. A man who begins an affair...
TV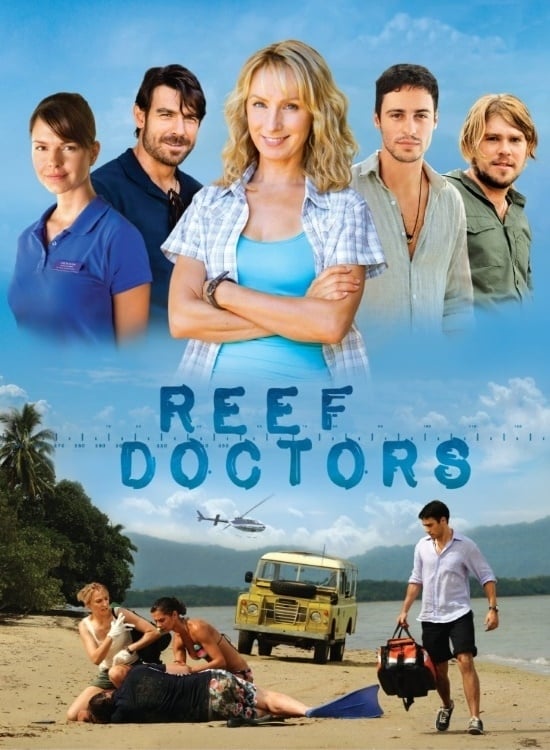 Reef Doctors
Running the remote Hope Island Clinic, Sam Stewart is an accomplished doctor, who with her team, looks after the residents of all the neighbouring islands, as well as the holidaymakers and thrill seek...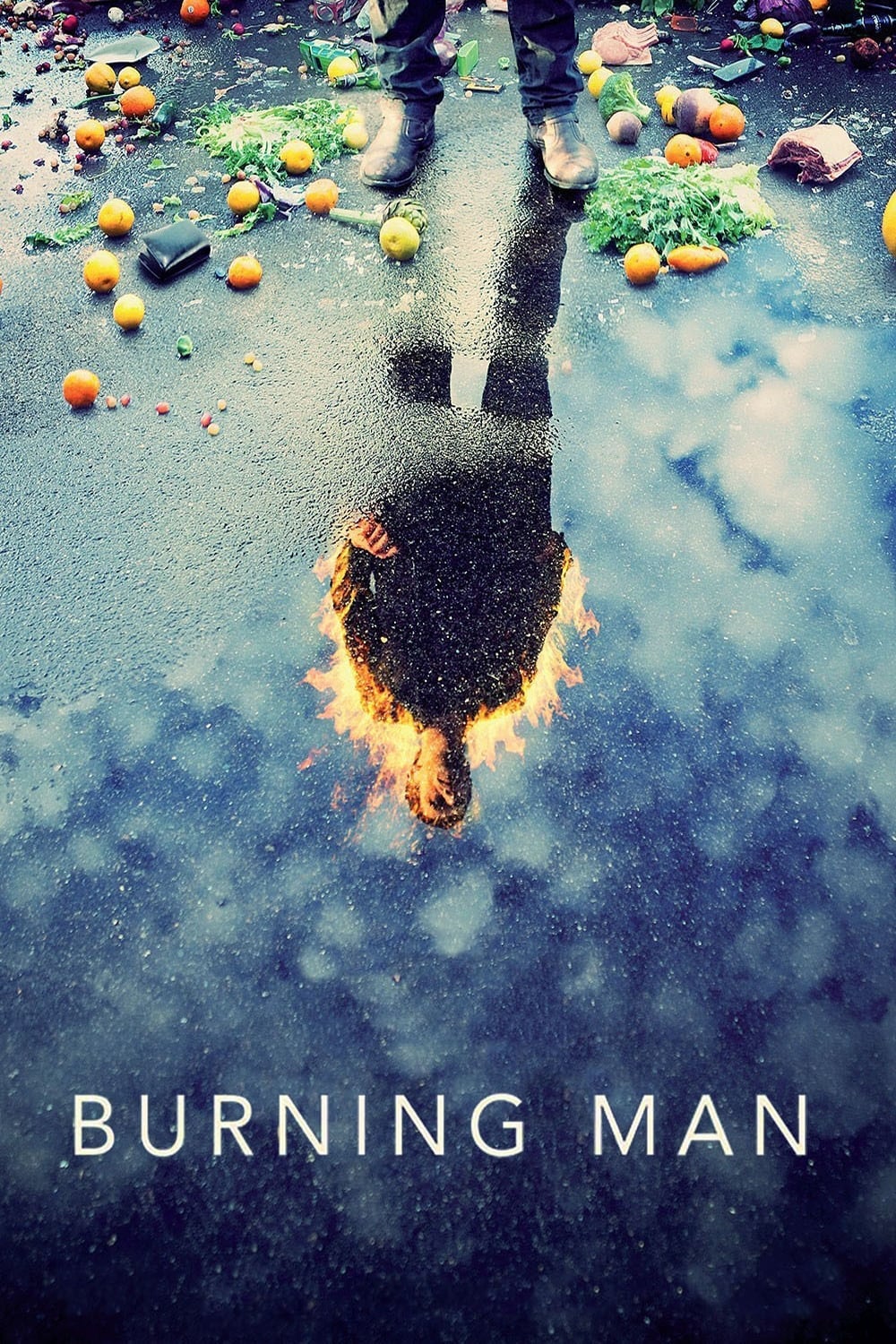 Burning Man
An English chef with a chic restaurant on Bondi Beach trying to put his life and his relationship with his son back on track while surrounded by women.
TV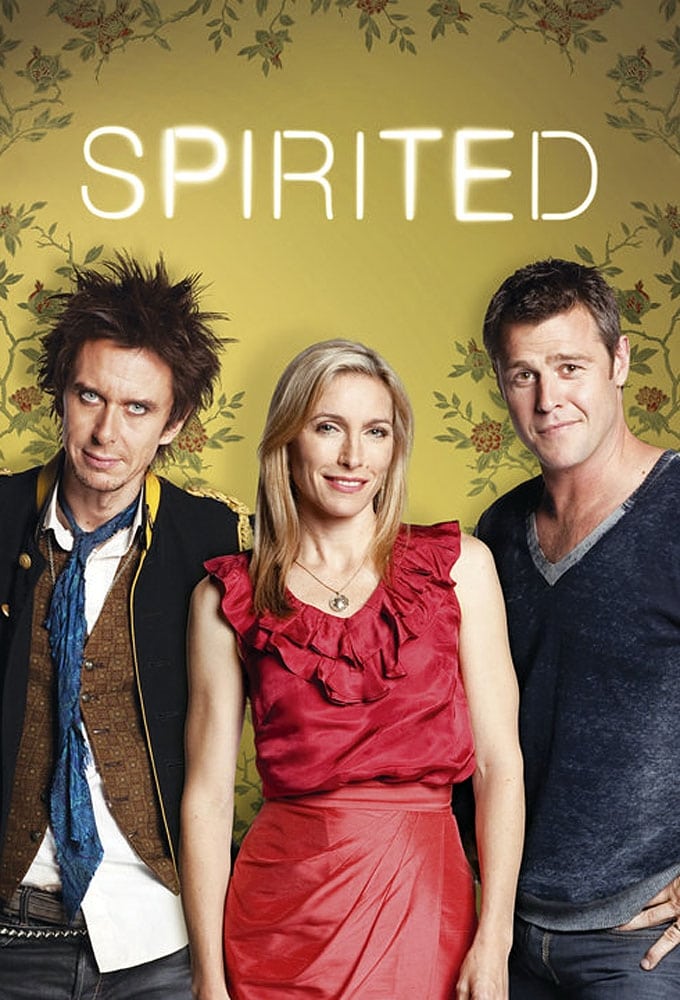 Spirited
Spirited is an Australian television drama series made for subscription television channel W that aired for two seasons, 2010 and 2011. The series stars Claudia Karvan, as dentist Suzy Darling, who w...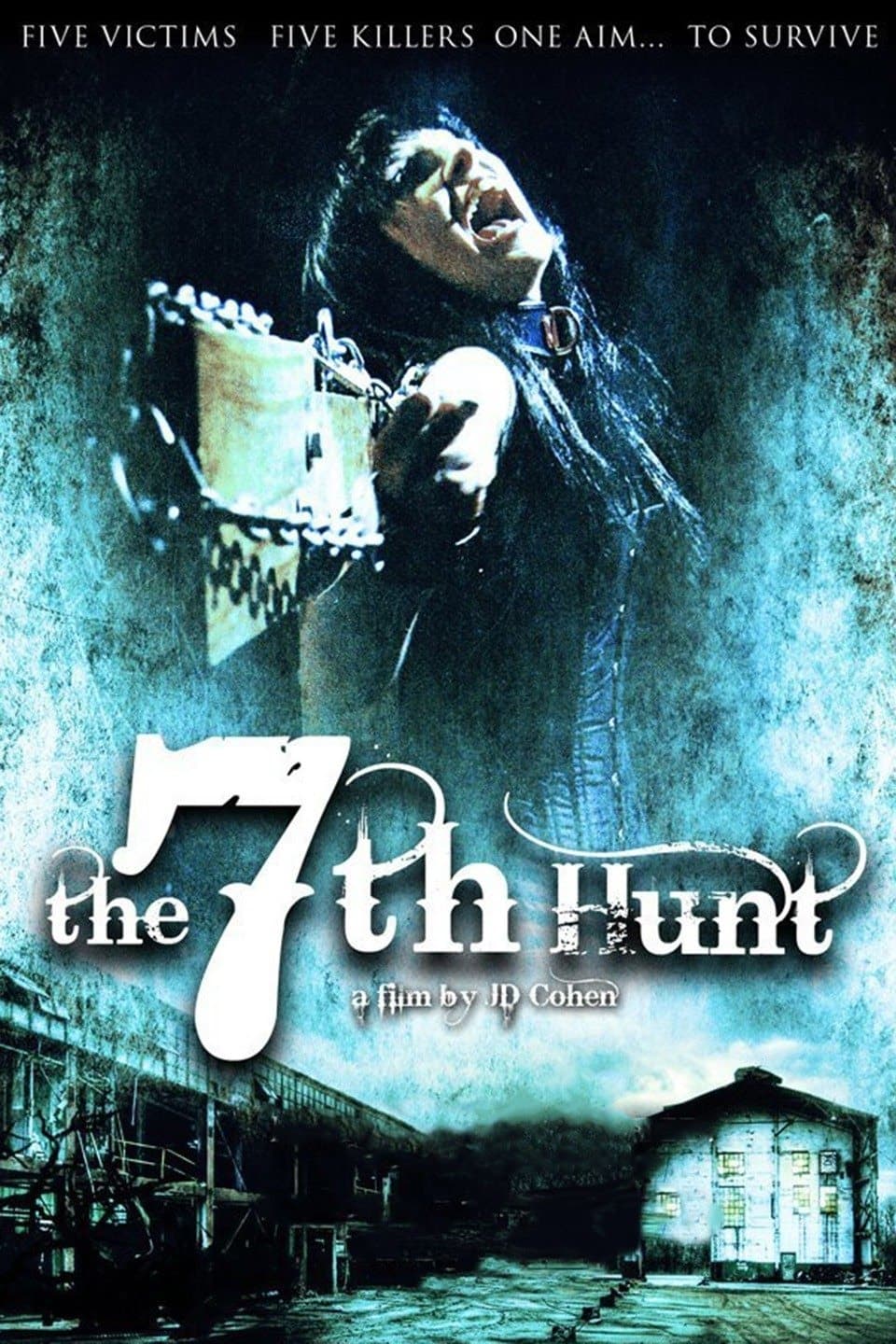 The 7th Hunt
For Gothic Callie, her deaf sister Ariel, computer nerd Chris, popular Sarah, and misogynist Ricky, their evening plans are about to be re-written. Taken to an abandoned military training school, they...
TV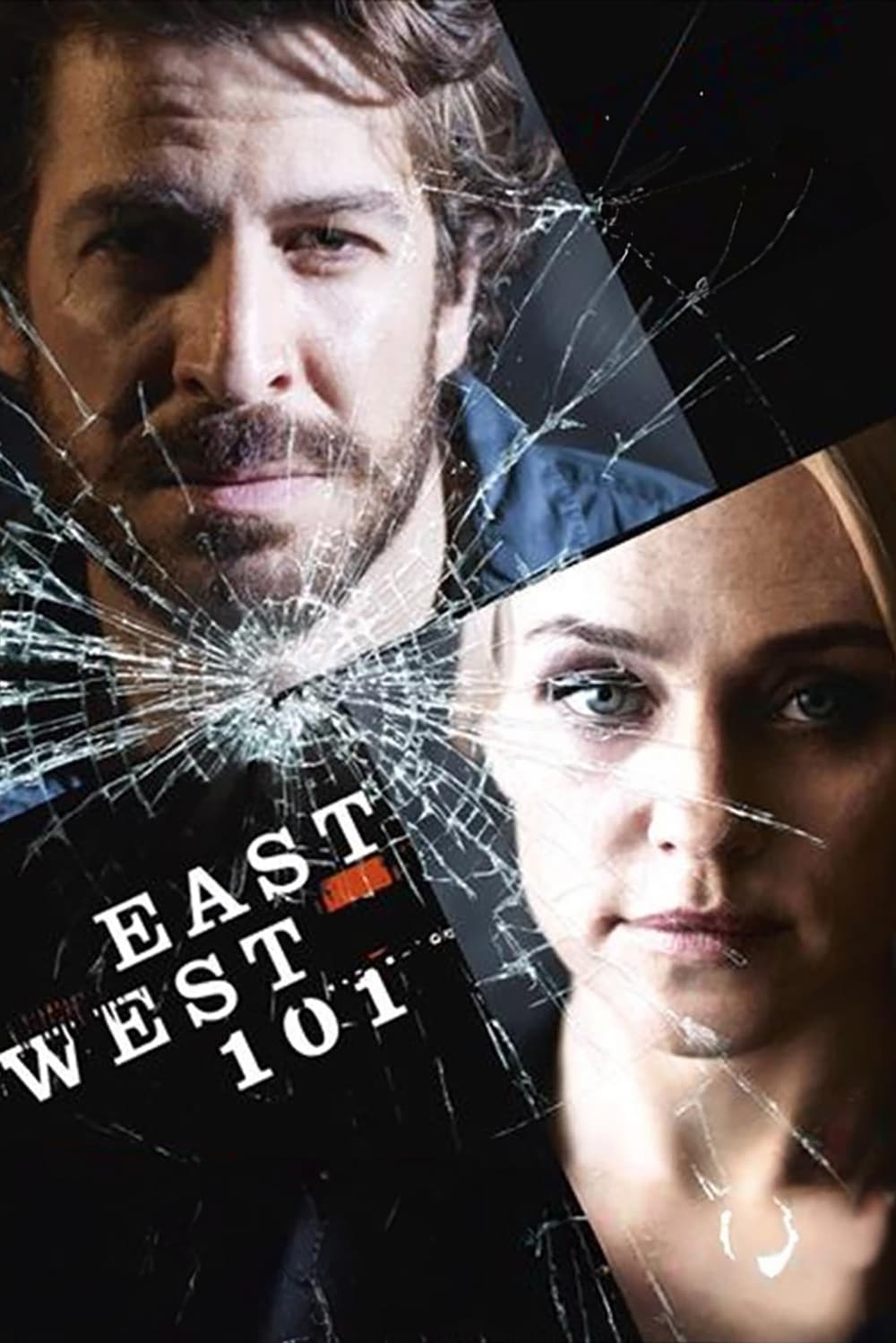 East West 101
Zane Malik and the Major Crime Squad investigate crime and murder in all quarters of multicultural Sydney.