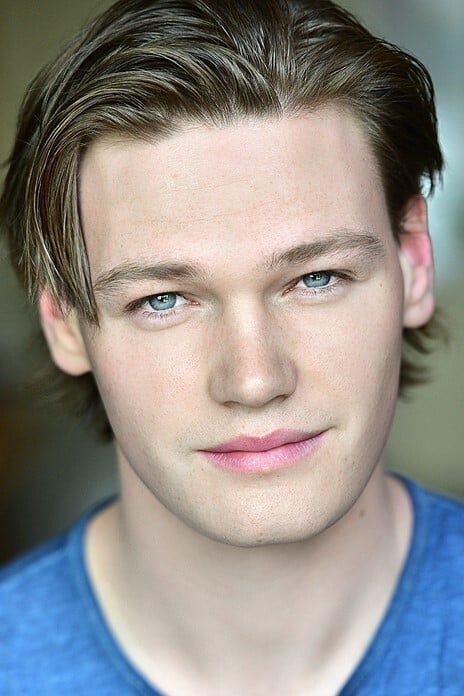 James Hicks
Known For: Acting · Gender: Male
Also Known As: James Gerald Hicks
Biography
TV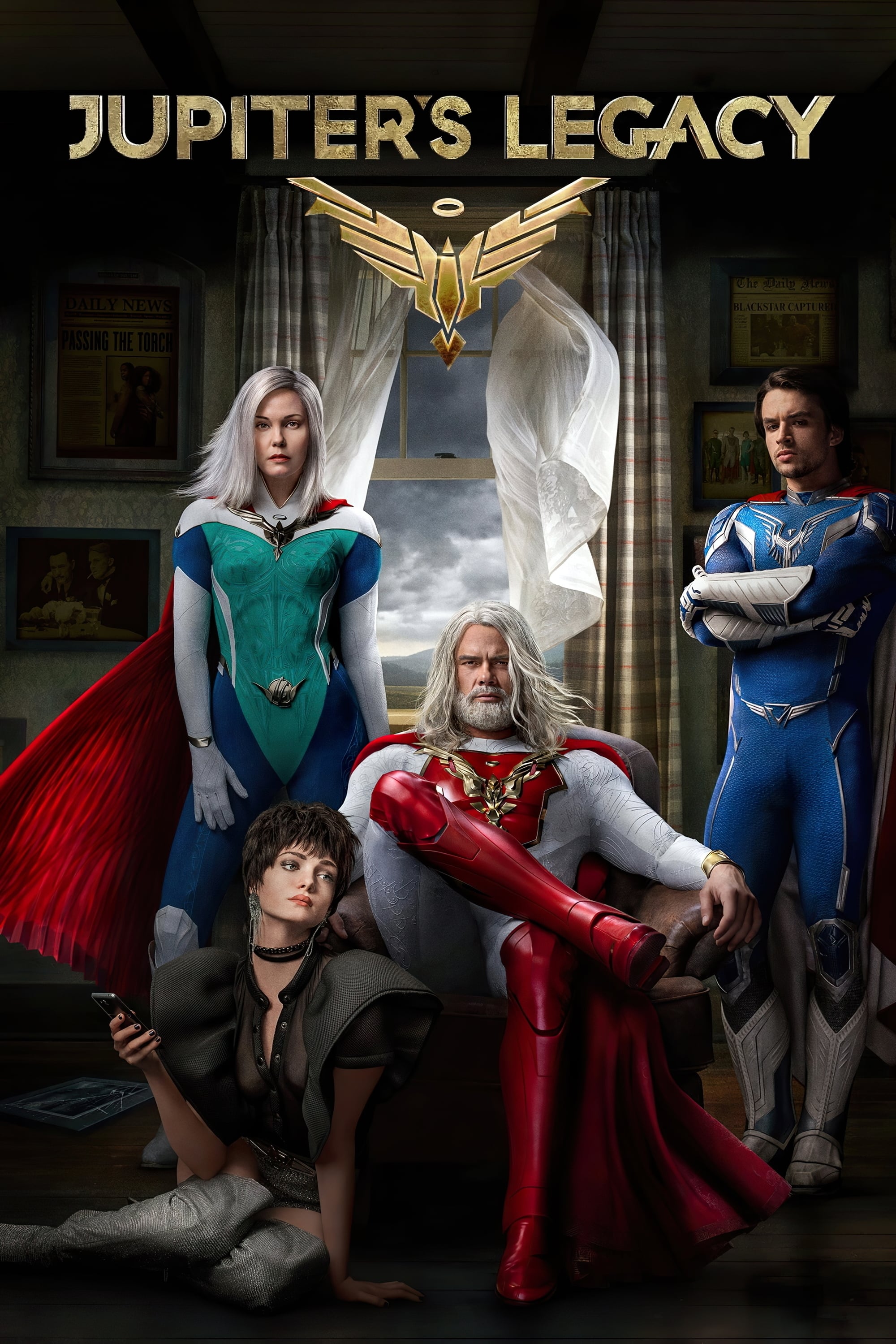 Jupiter's Legacy
When the world's first generation of superheroes received their powers in the 1930s, they became the revered elder guard in the present, and their superpowered children struggle to live up to the lege...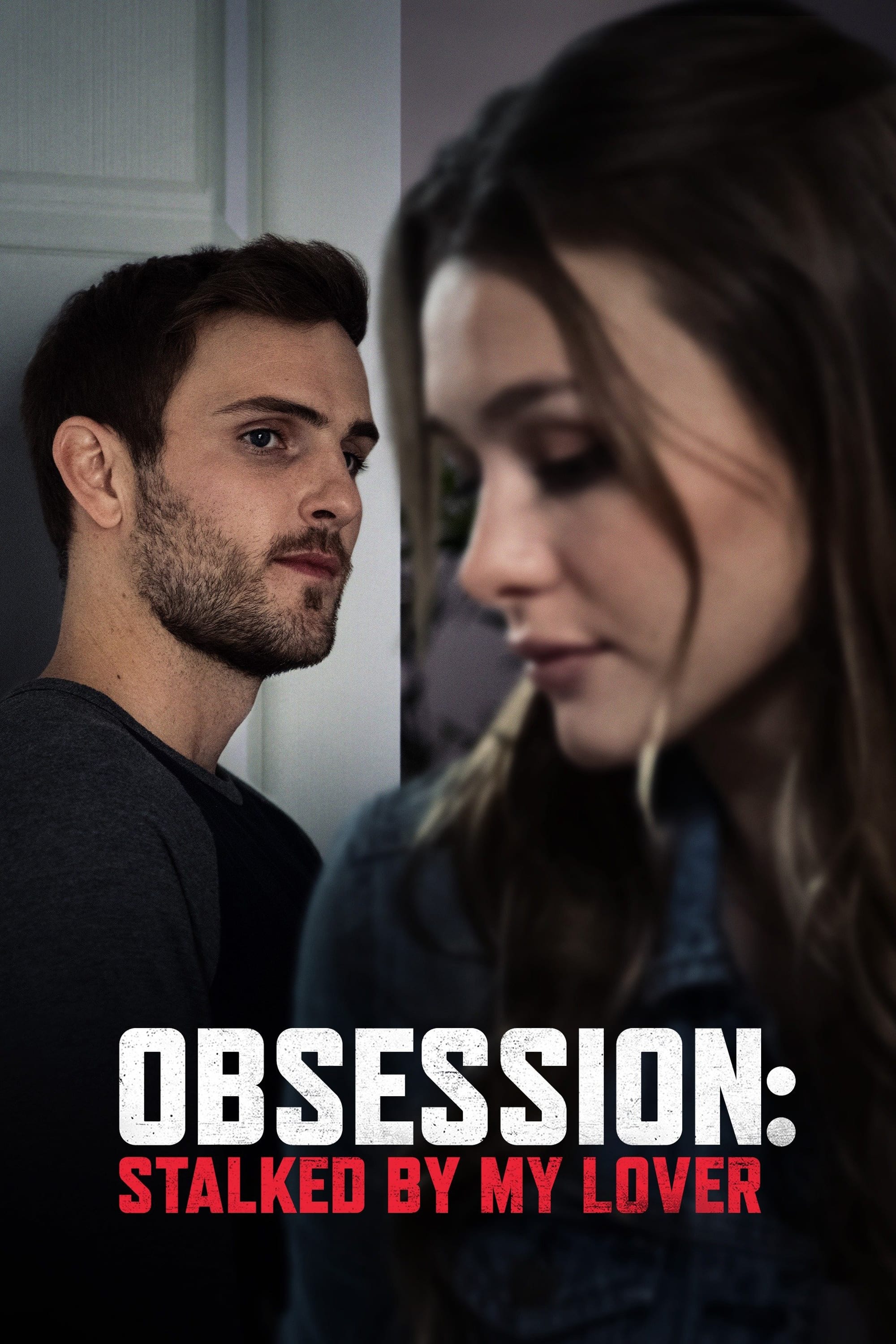 TV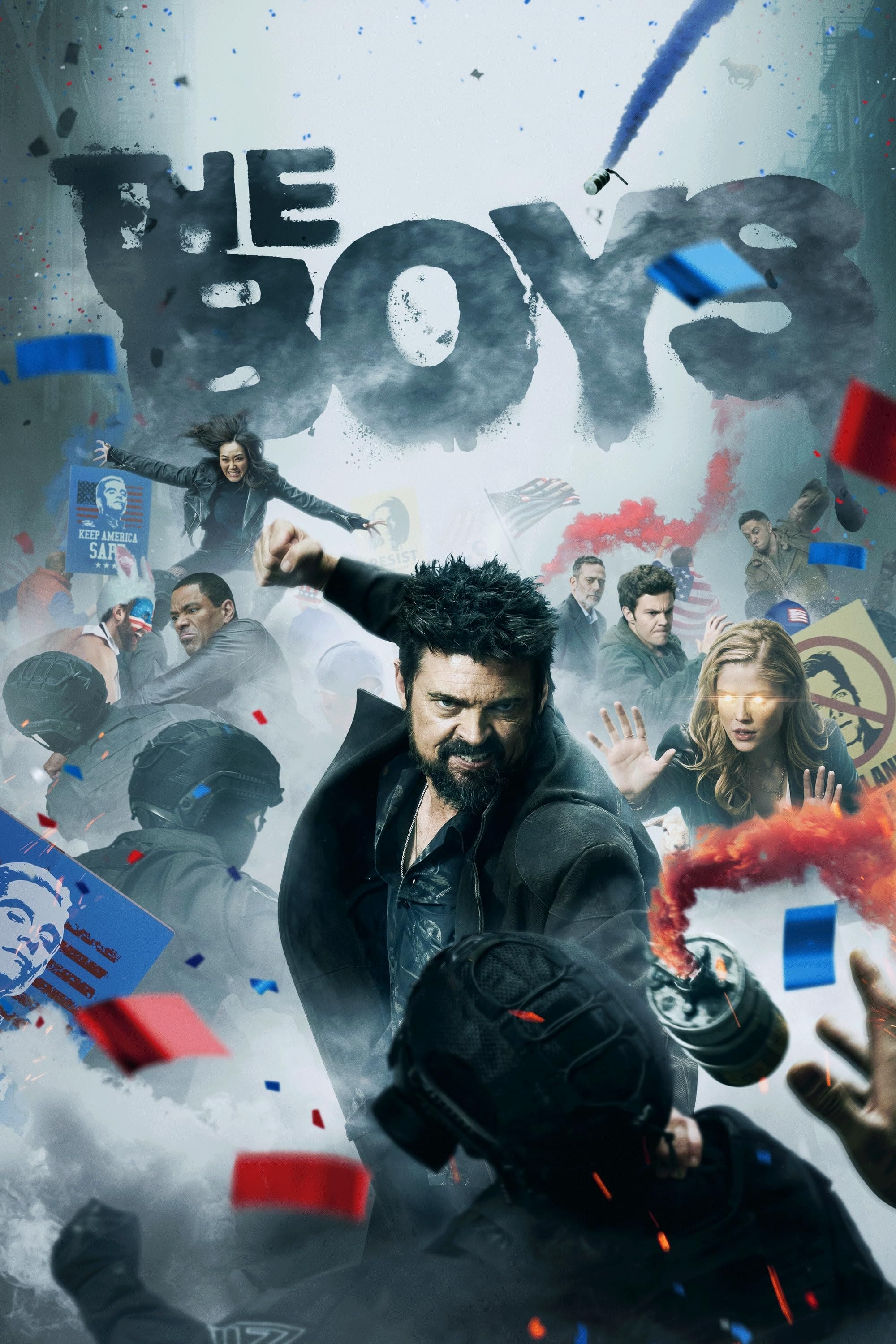 The Boys
A group of people known as the "The Boys" set out to take down corrupt superheros with no more than a willingness to fight dirty and blue-collar work ethic.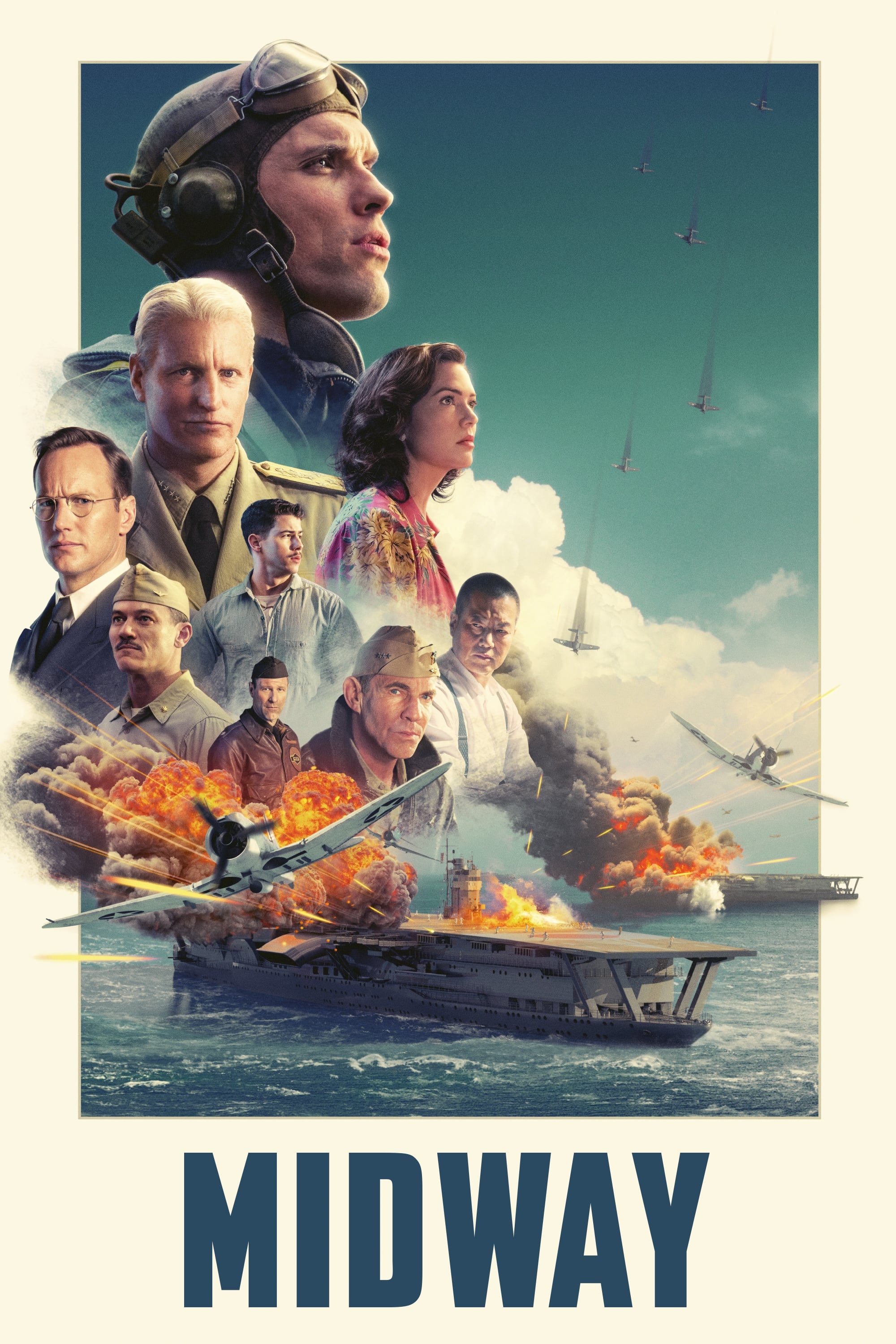 Midway
The story of the Battle of Midway was told by the leaders and soldiers who used their instincts, fortitude and bravery to overcome massive odds.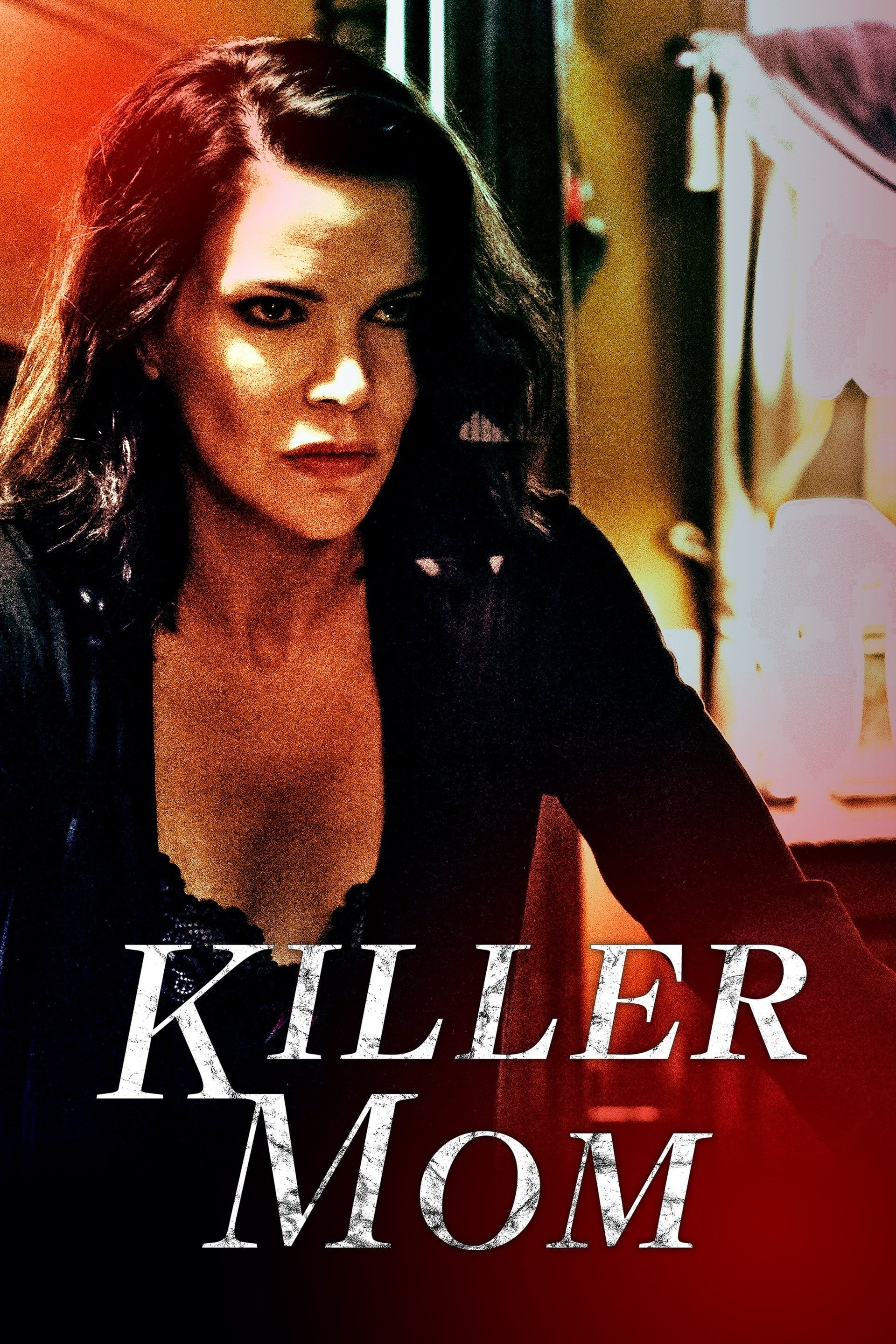 Killer Mom
Allison lost her father in a plane crash three years after her adoptive mother died. She met her mom at the funeral. She and her sister don't know that Jessica has a plan. She won't allow Allison to i...